Having a baby girl? Congratulations!! Next step – picking your baby's name! This can be such a difficult decision for parents-to-be. The name you choose will be a defining part of who they are and will stick with them for a lifetime! No pressure or anything… The list of options can seem never ending when it comes to this big decision. So, Sexy Mama Maternity is here to help you mamas pick a baby girl name!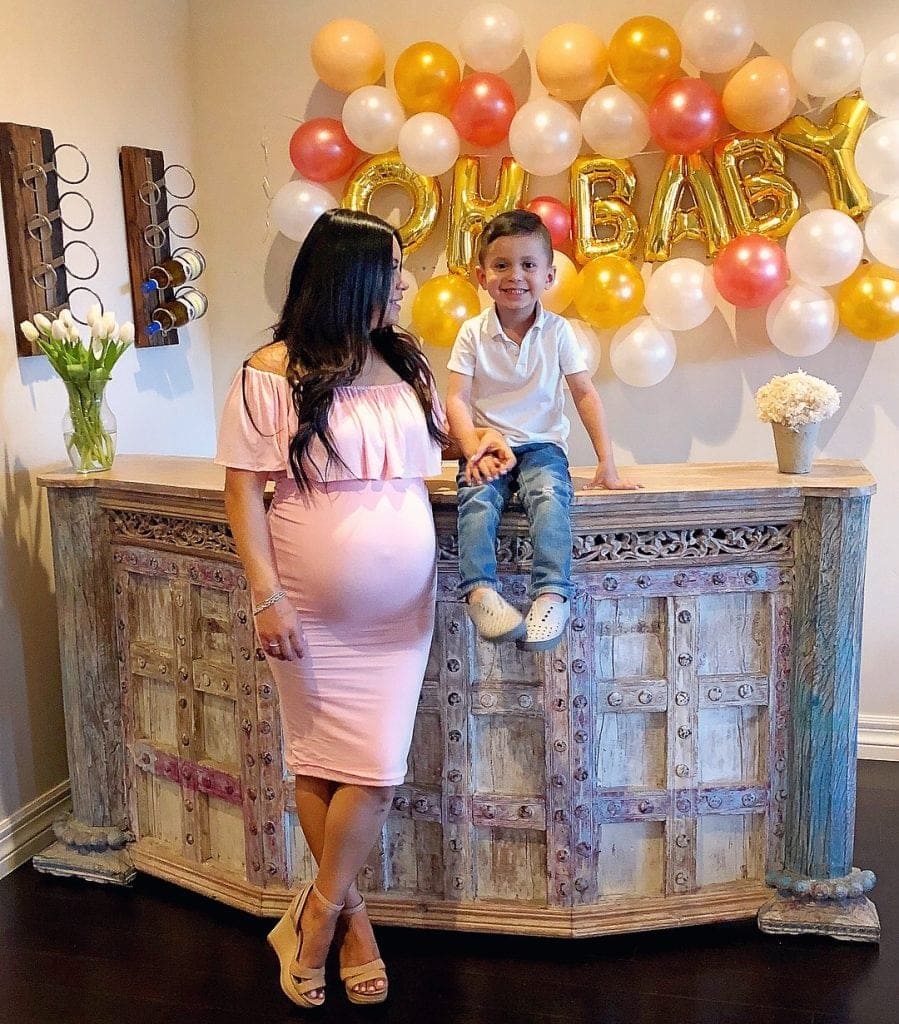 So far in 2018, some of the most popular picks for a baby girl name are:
Emma
Olivia
Isabella
Sophia
Mia
Amelia
Charlotte
Abigail
Emily
Harper
Evelyn
Madison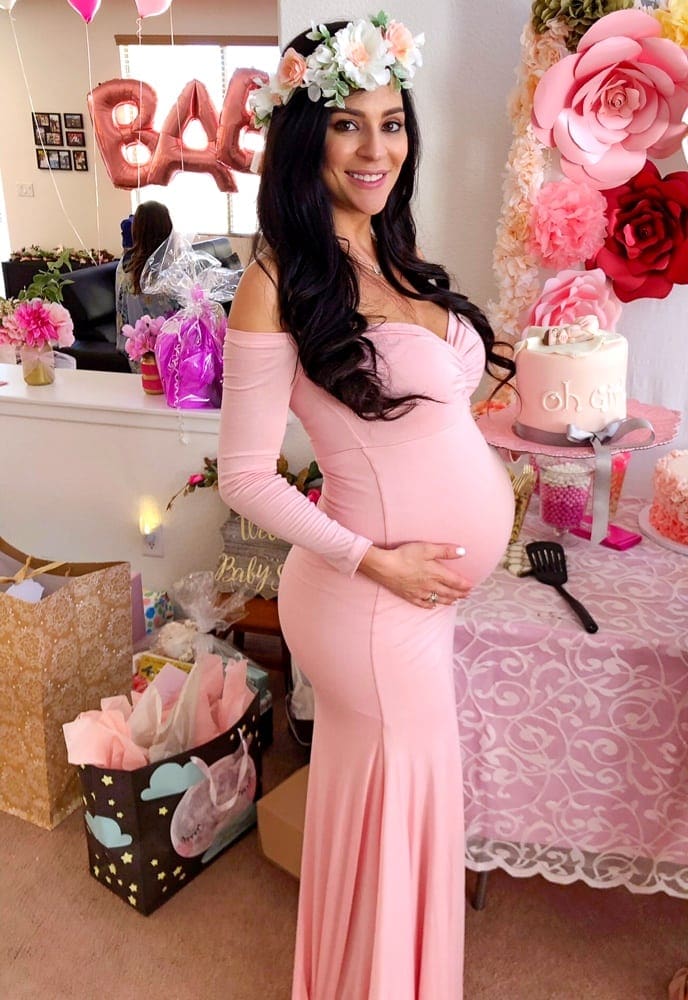 While the list of the most popular names sees less change over the years, many people like to think outside of the box! Want your baby girl to have a really unique name? Here are some outside of the box ideas:
Adley
Bronywyn
Darby
Diem
Effie
Hadley
Issa
Thea
Zuri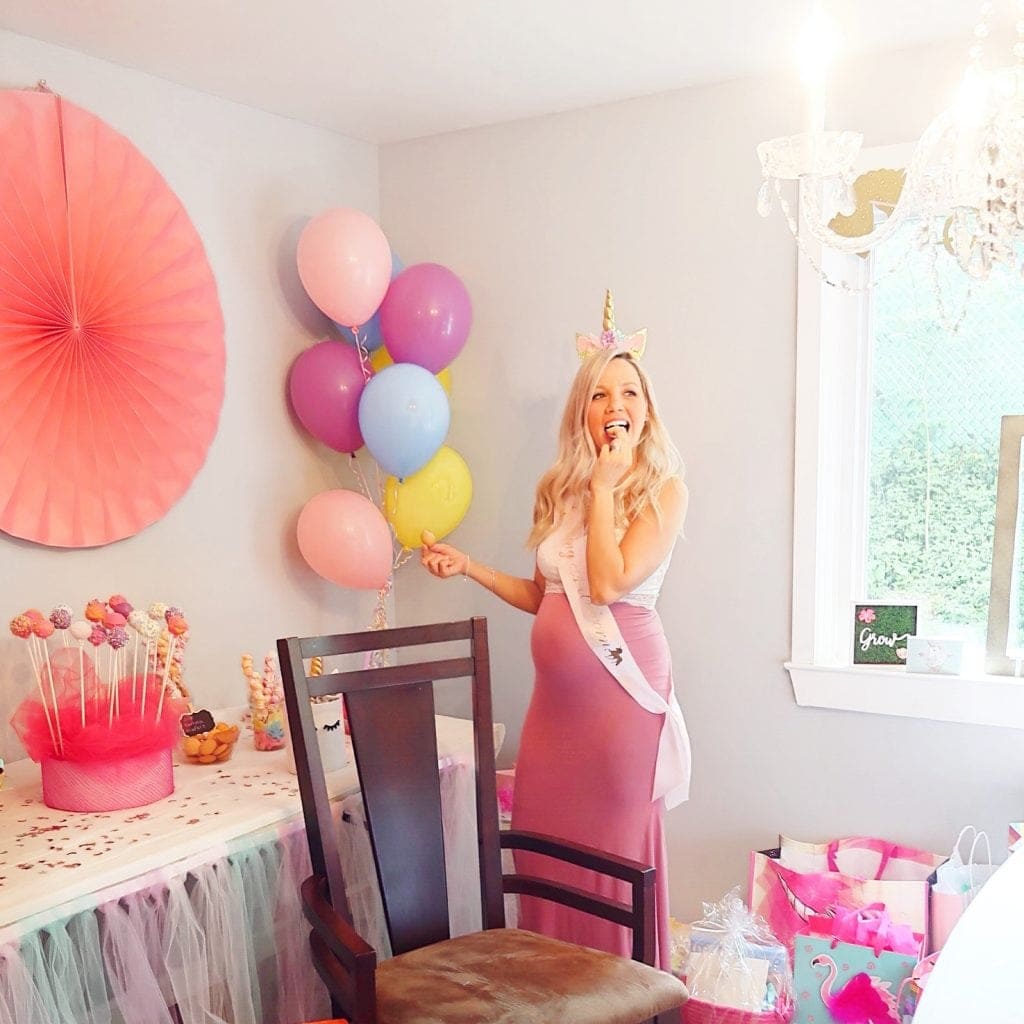 Above all, whatever you choose to name your child, just make sure you absolutely love it. Trends come and go but their name will always remain the same!
Here are some tips to help you pick the perfect name for your baby:
 Ask for Opinions – If you're not exactly sure which name to go with, getting opinions from your family and friends can help a lot. As a result, you know what kind of response the name will get!
Search Your Family Tree – Taking a look at your family tree could help give you some solid ideas for what to name your baby. Plus, if you go this route, the name will definitely have a special meaning.
Look Up the Meaning – Considering a specific name? It's a no-brainer to look up the meaning behind it. Just be sure to look it up in other languages as well. You want to make sure you're okay with the other meanings too!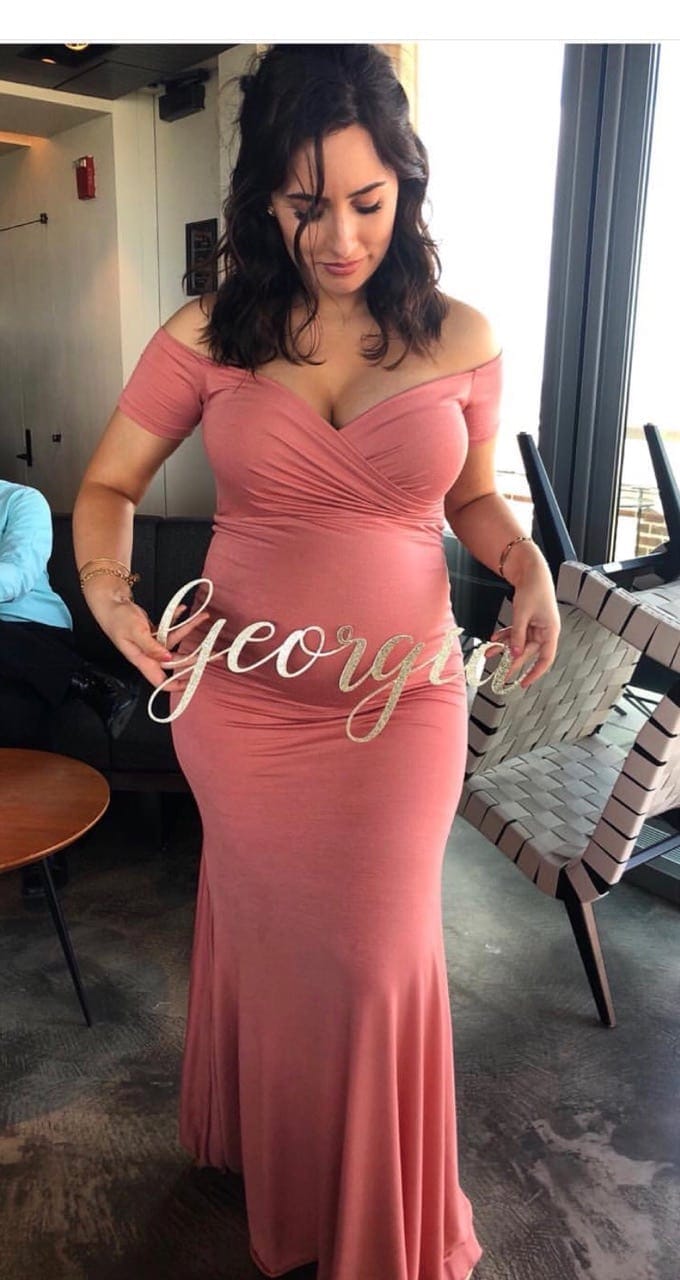 Hopefully we helped you mamas narrow it down just a bit! And remember, go with your gut. So many mamas tell us "they just knew" and years later the name was perfect.