There are so many things to think about when planning your baby shower! What day you'll have it on, what you're going to wear, and which one of the many baby shower themes you'll pick.
A really popular option is to have a gender-based theme. If you're having a girl, maybe try a pink or purple themed shower!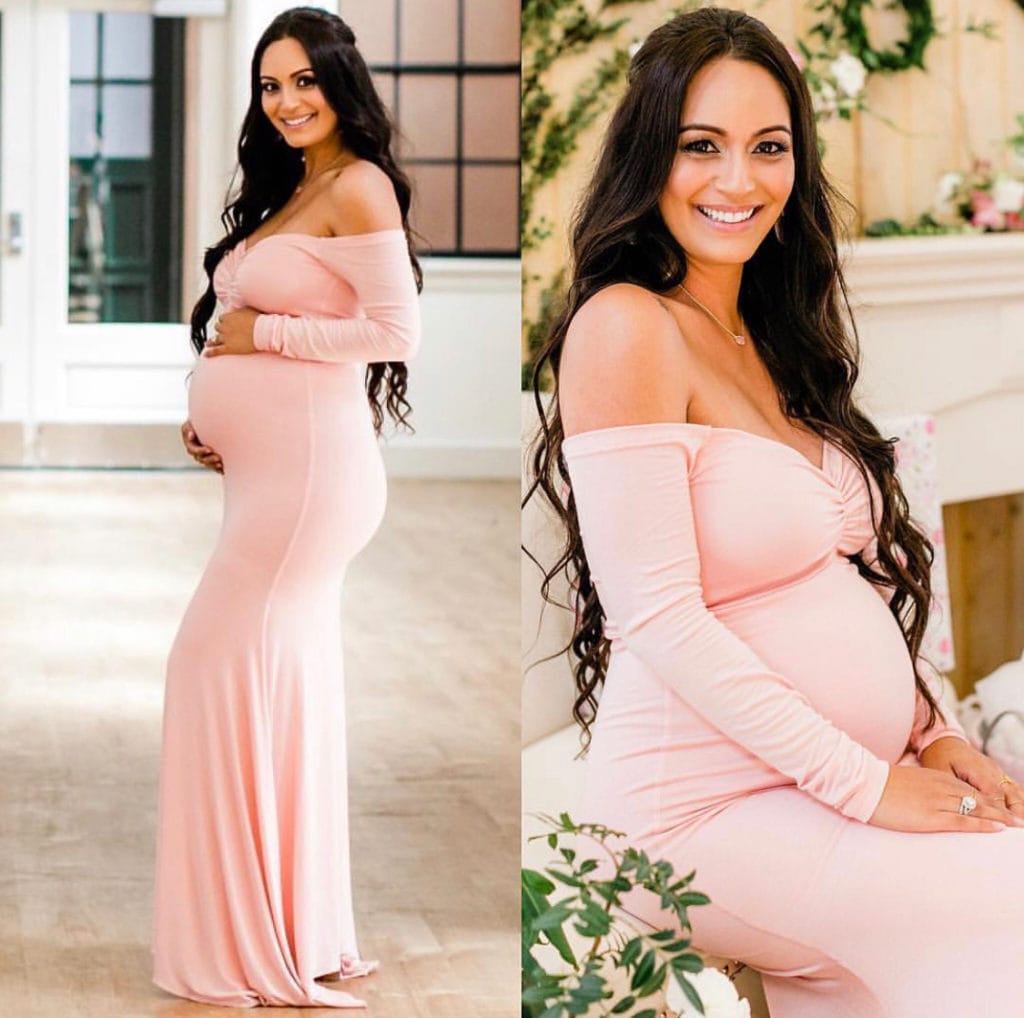 Having a boy? Blue or green is the way to go!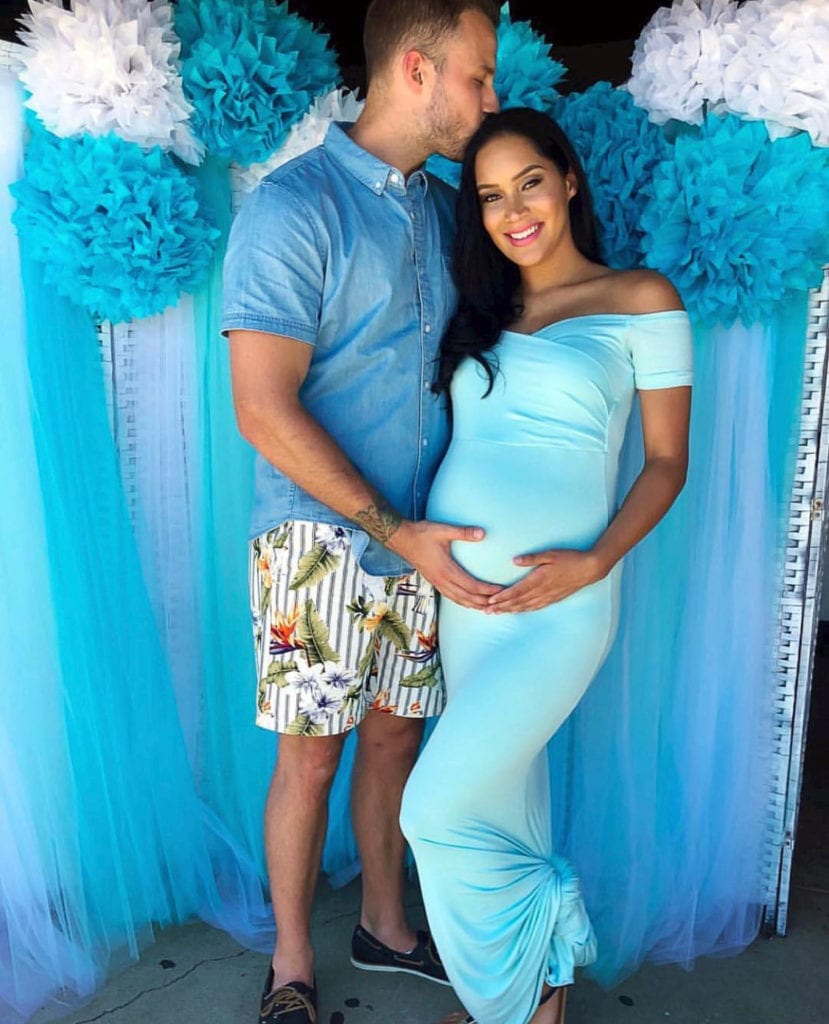 Not a mama that loves bright colors? Thats okay too! Decorate with neutral tones.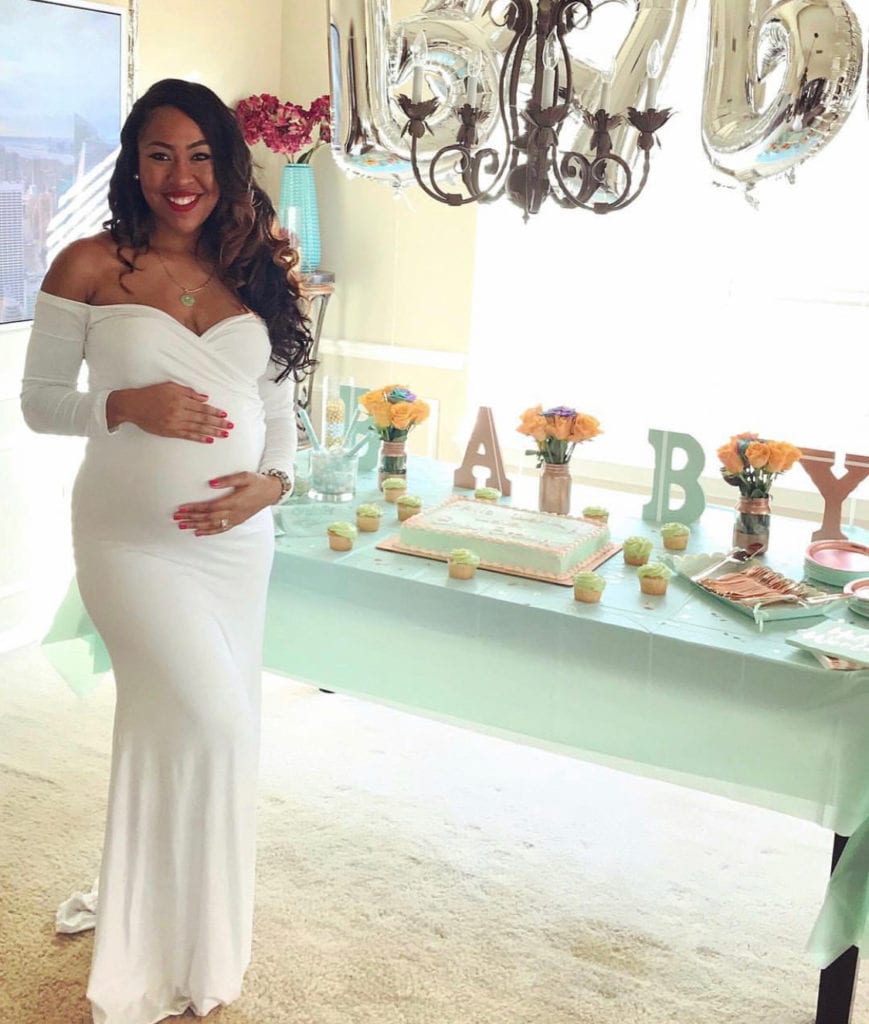 Think outside of the box! Your baby shower is all about you and should reflect your personality. If you love boho chic, maybe try using some fun decorations like macrame to fit your style!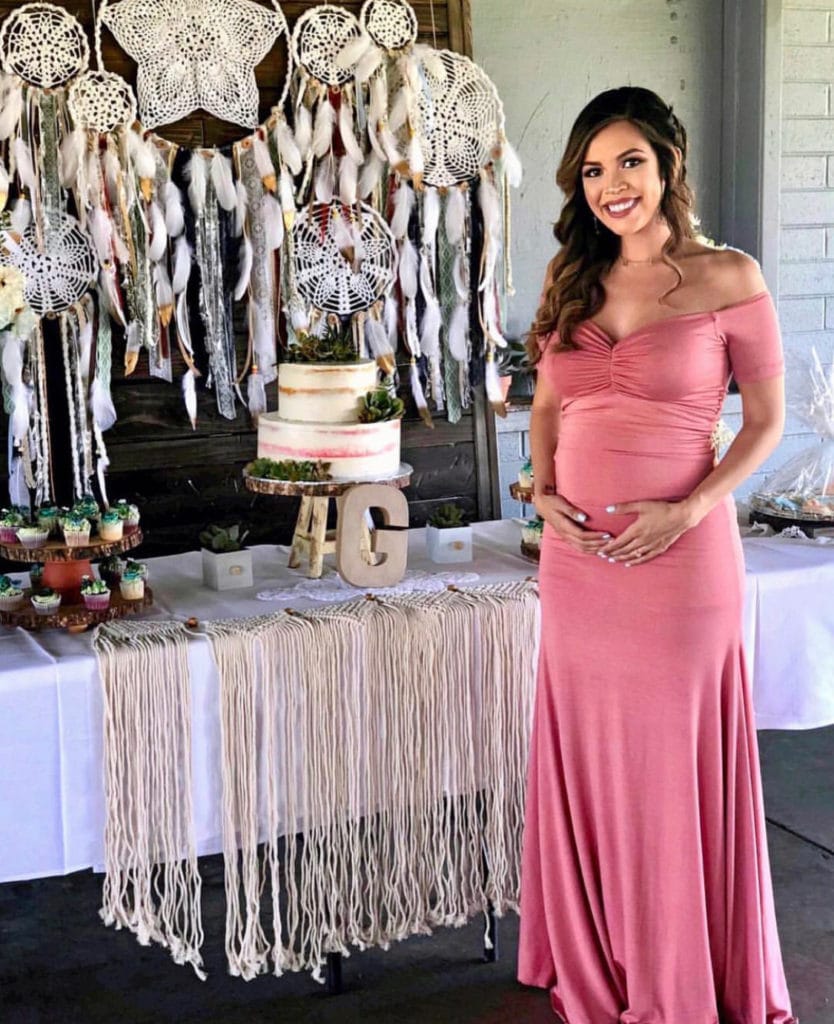 Add some southern charm with a derby themed baby shower! There really are endless options when it comes to baby shower themes.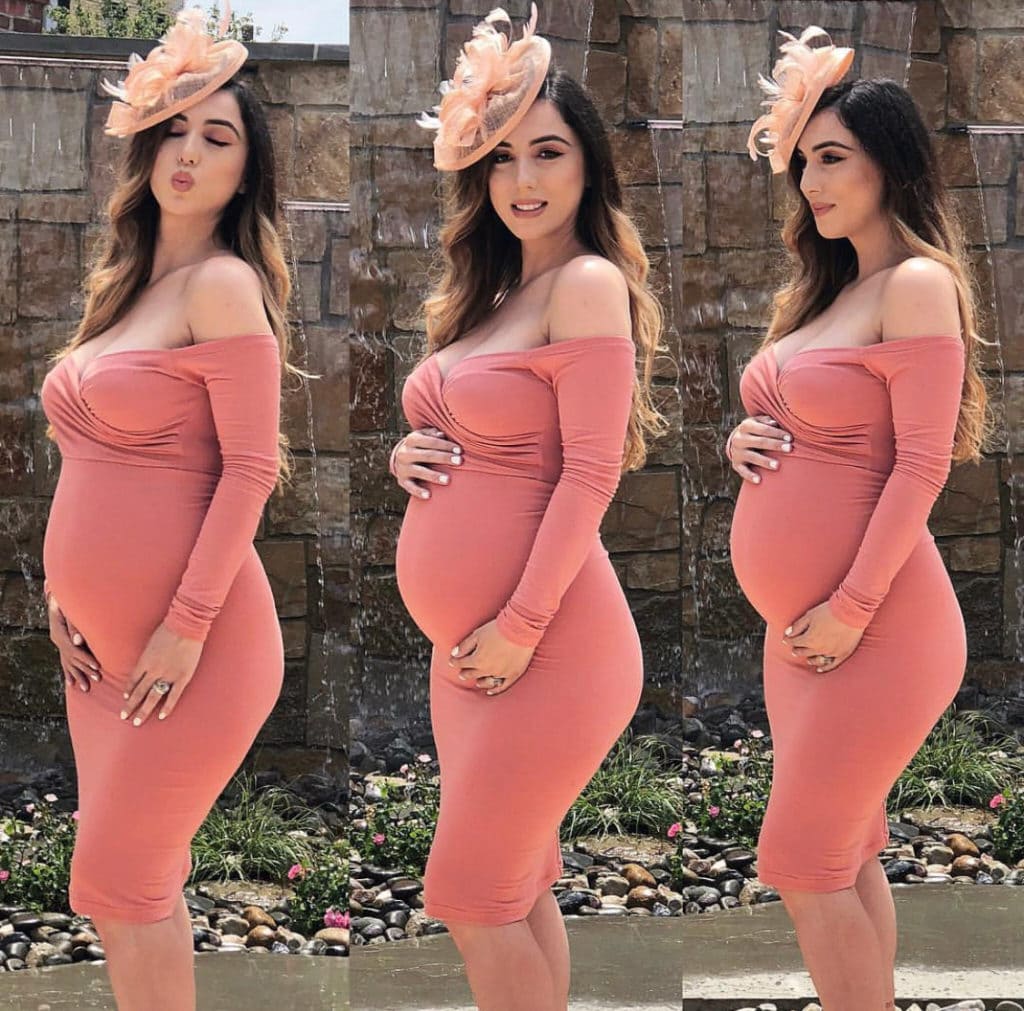 Need help picking the perfect maternity dress or gown to go with your baby shower theme? As always, Sexy Mama Maternity is here to help! Chat with a stylist through the website or send us an email for assistance with sizing and styling. And don't forget to send us your pictures! We love seeing our mamas gorgeous and glowing!