Time to get away and relax! Nothing is more well-deserved than a vacation, right before your baby arrives and turns your whole world upside down. This is what is commonly known as a babymoon! (could that name be any cuter?!) And Sexy Mama Maternity is here to help you mamas find the perfect babymoon dresses.
Colorful and fun! This is the perfect choice if you're going on a tropical babymoon.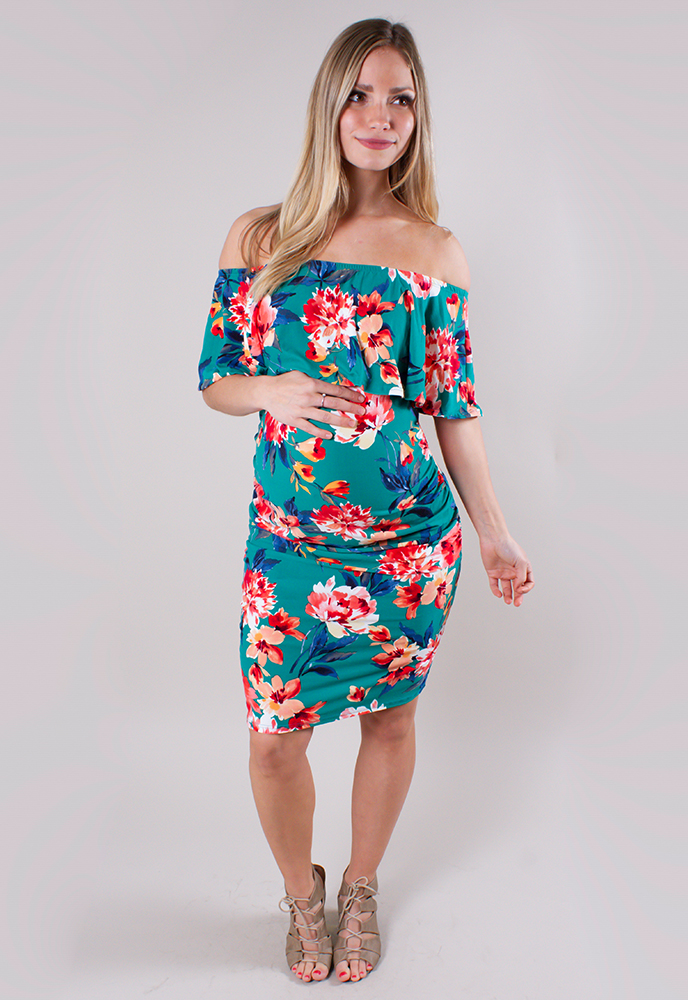 If subtle but sexy is your style, you cant go wrong with this dress. An understated stripe with an off the shoulder top and wrap front make the perfect combination.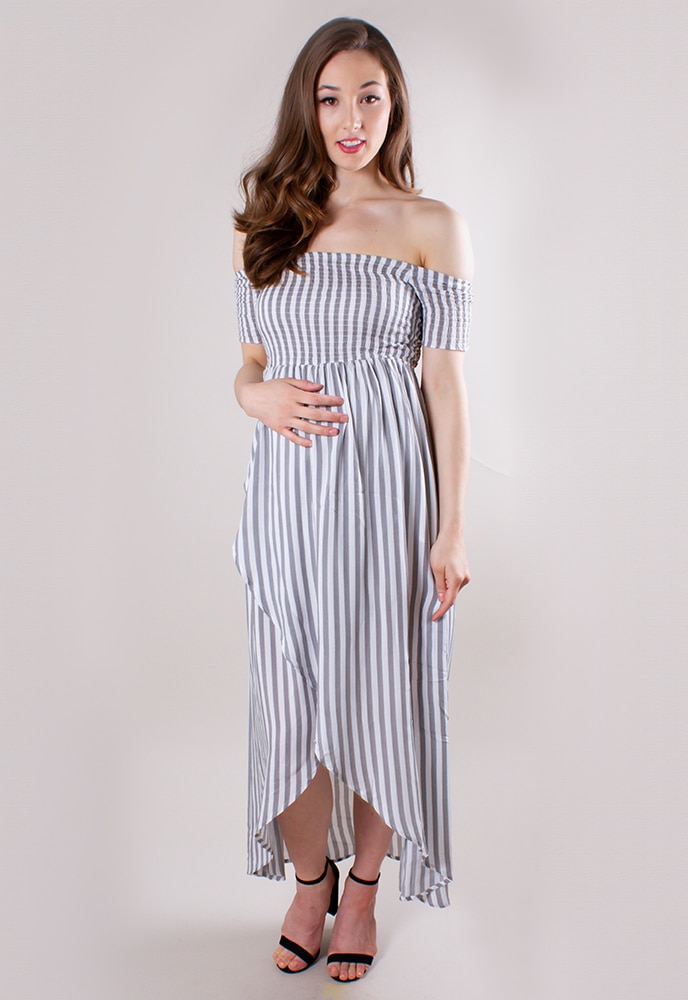 Fun colors with a bold stripe? Yes please! This dress screams babymoon!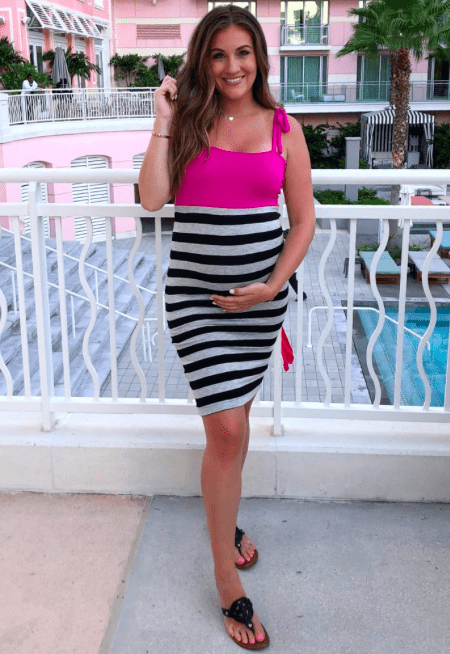 Bright and attention grabbing not your style? Throw this dress on over your bathing suit for the perfect cute and cozy coverup!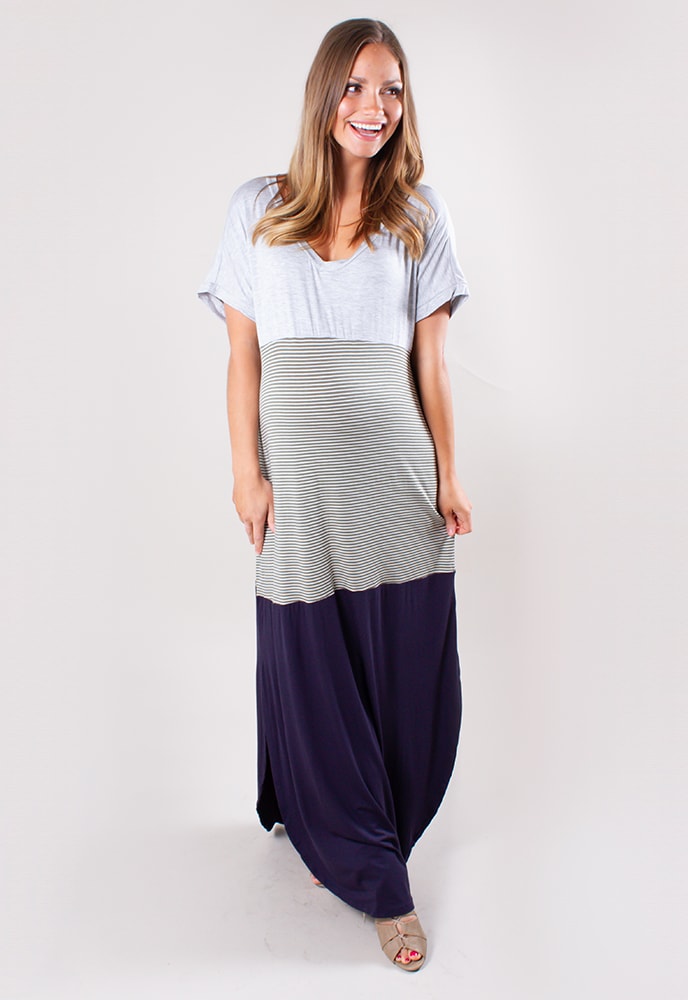 Still need help picking the perfect floral maternity dress for spring? As always, Sexy Mama Maternity is here to help! Chat with a stylist through the website or send us an email for assistance with sizing and styling. And don't forget to send us your pictures! We love seeing our mamas gorgeous and glowing!