Let's talk about blue! Blue is one of the most common colors for baby showers. And that's no surprise since it's considered a traditional baby boy color. Whether you're having a baby boy, you love the color, or maybe you just want to stand out at your pink themed baby shower, you really can't go wrong with blue maternity dresses. With all attention on you (and the baby of course), it's no surprise that you'll want to look perfect for this special occasion. Sexy Mama Maternity has you covered! We're here to help you pick the perfect blue baby shower dress! 
Robin's Egg
A true baby blue, Robin's Egg is a classic for baby showers! Flattering for any skin tone, this shade is an all-around winning choice for a blue baby shower dress.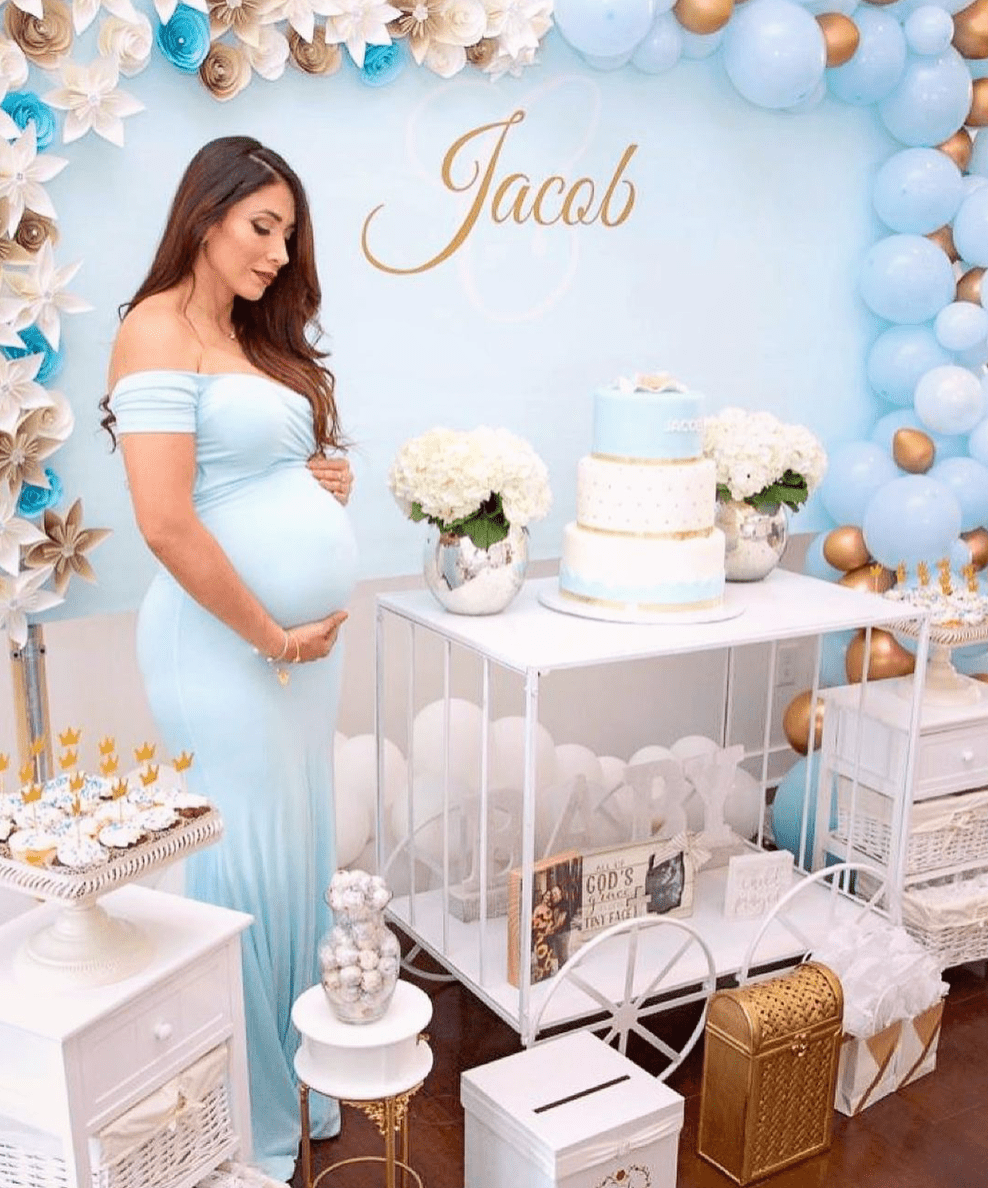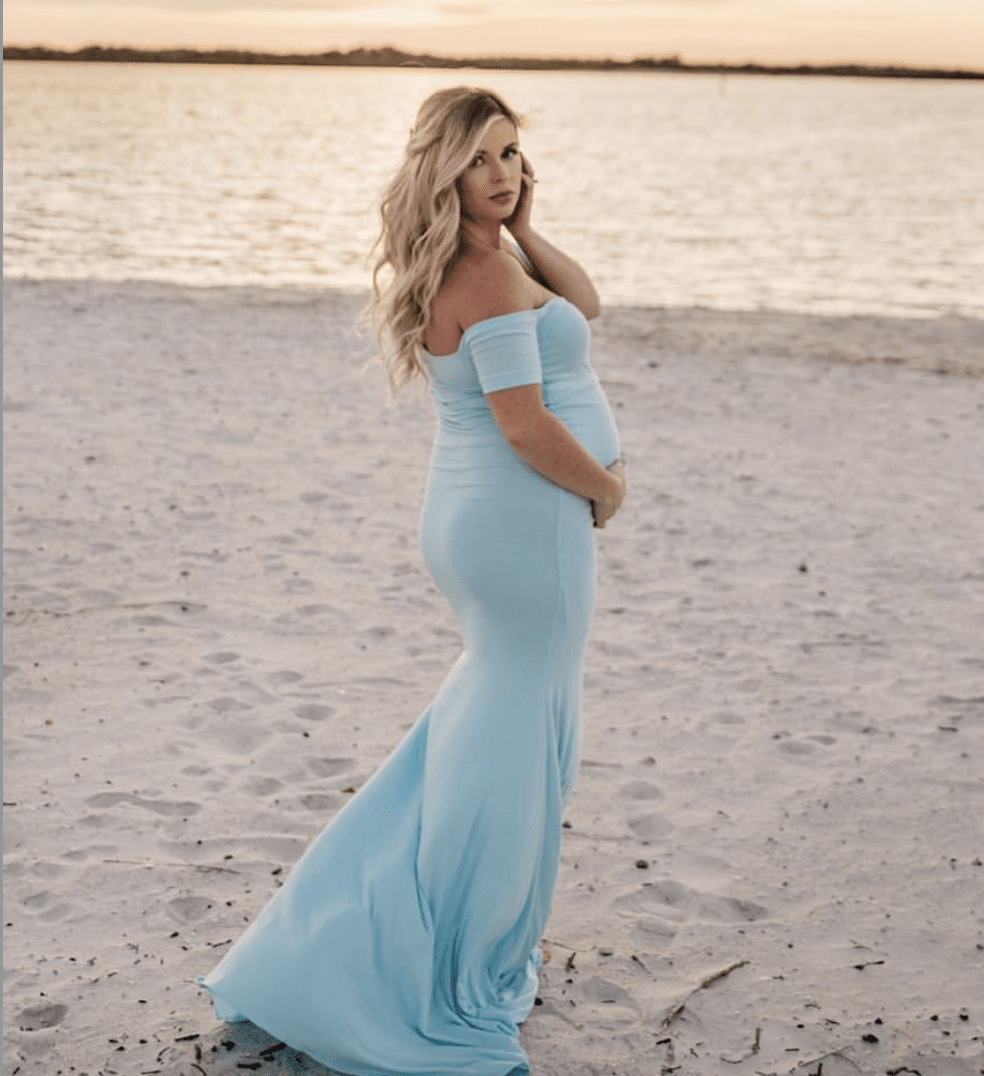 Sky Blue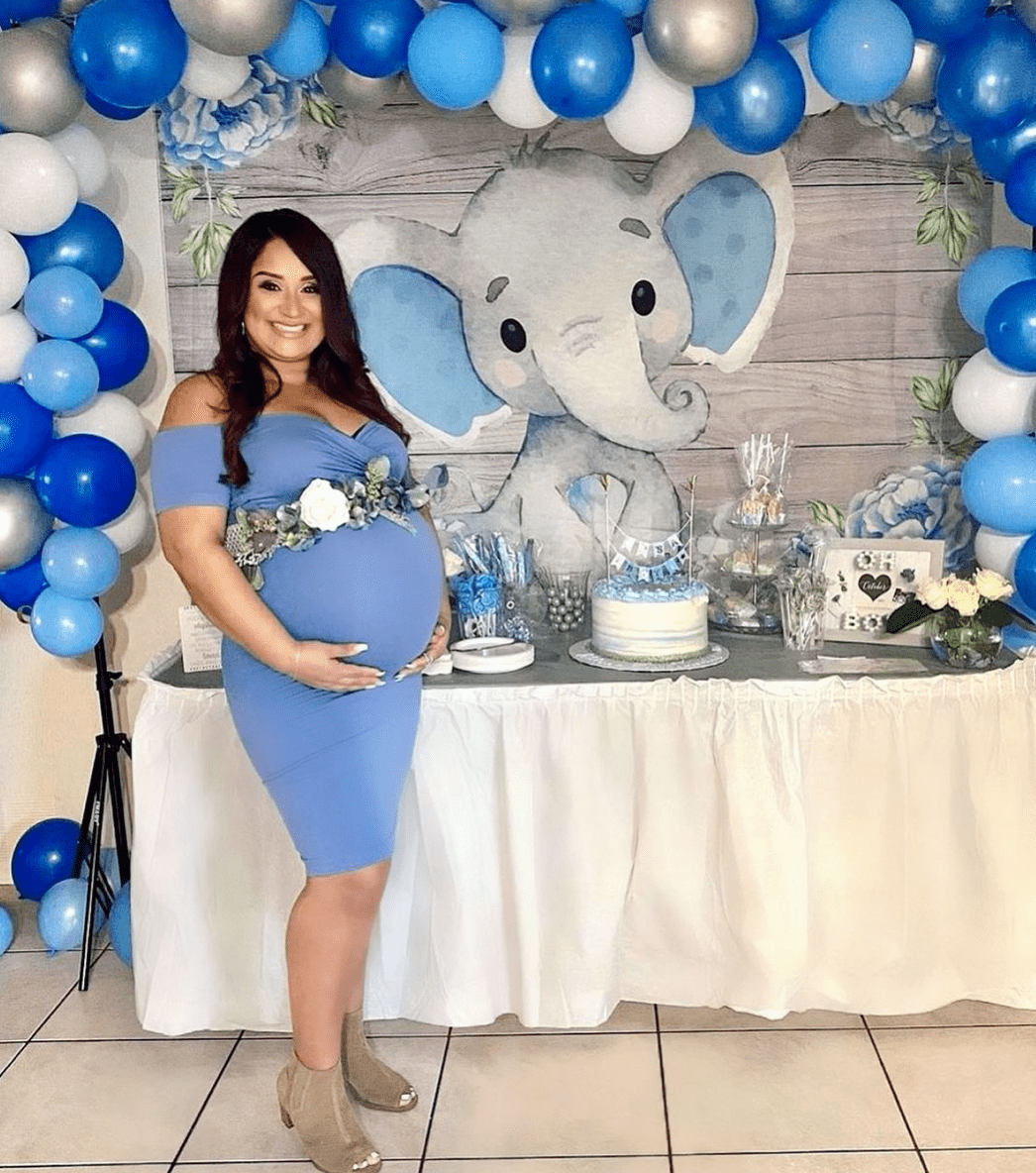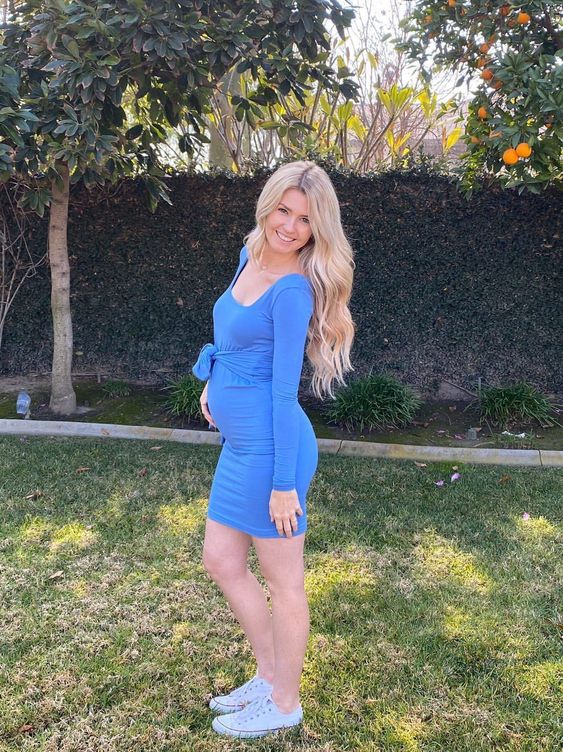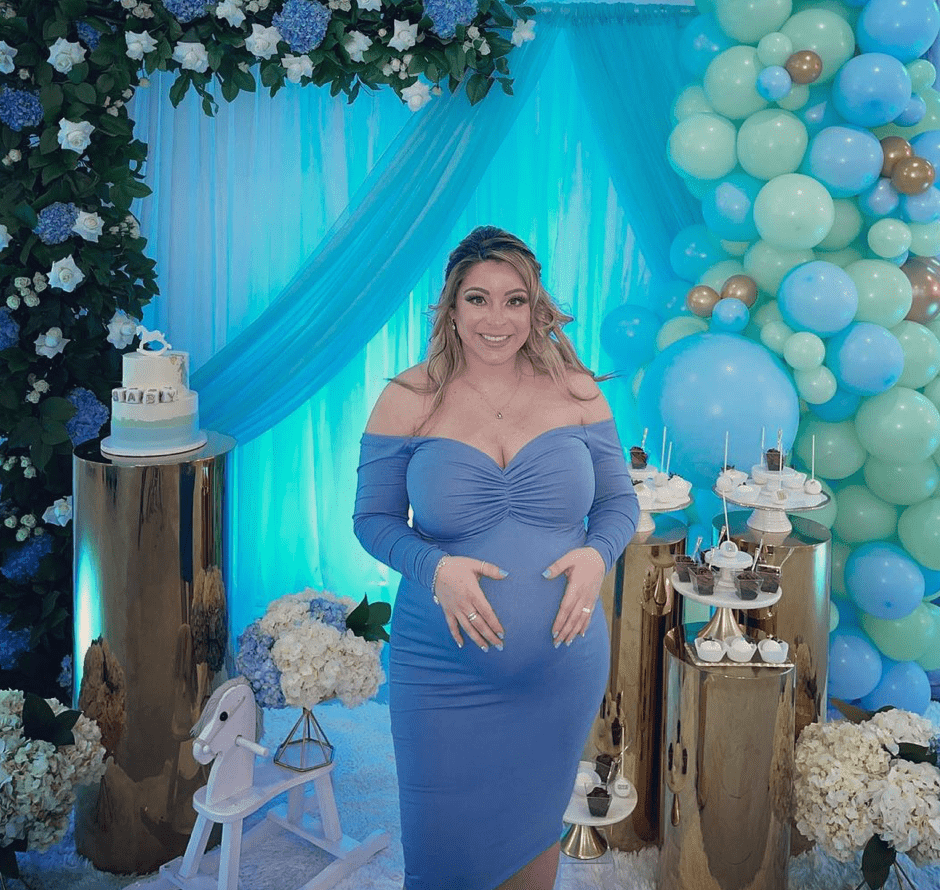 Denim Blue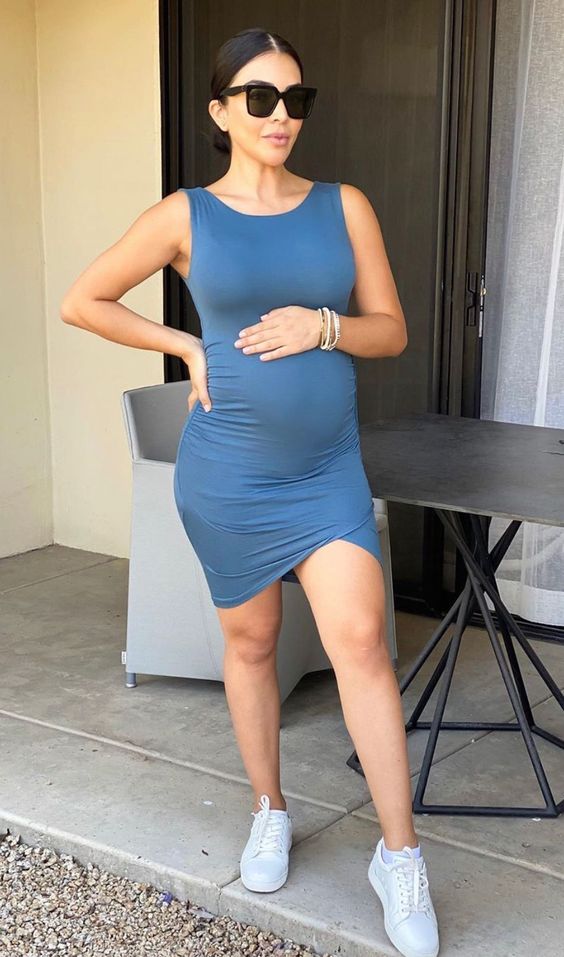 Navy Blue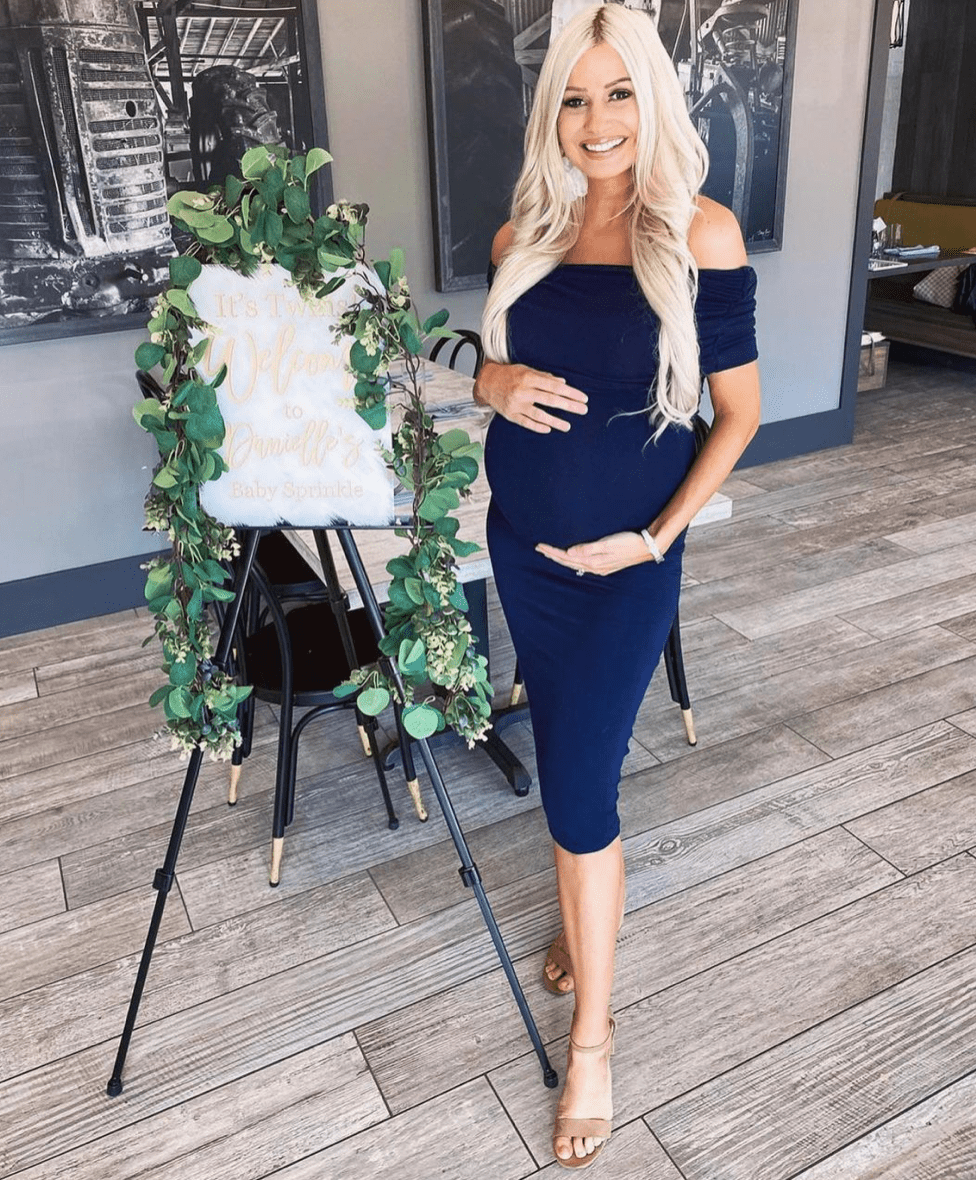 Royal Blue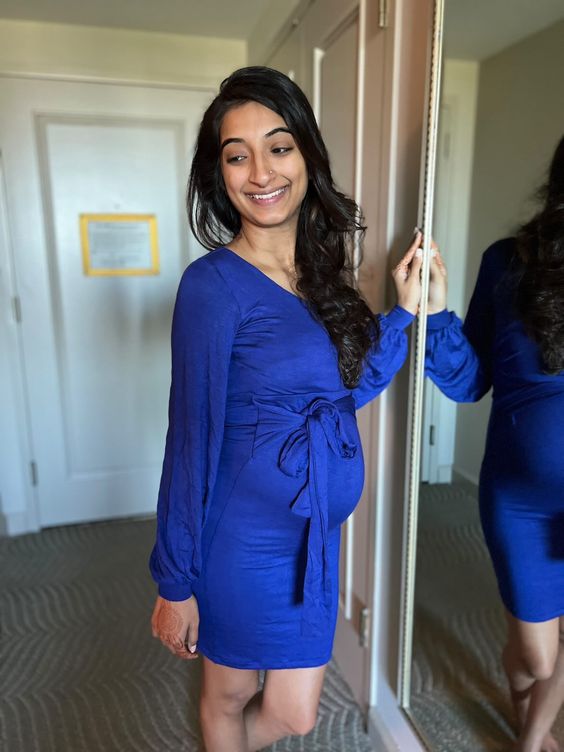 Peacock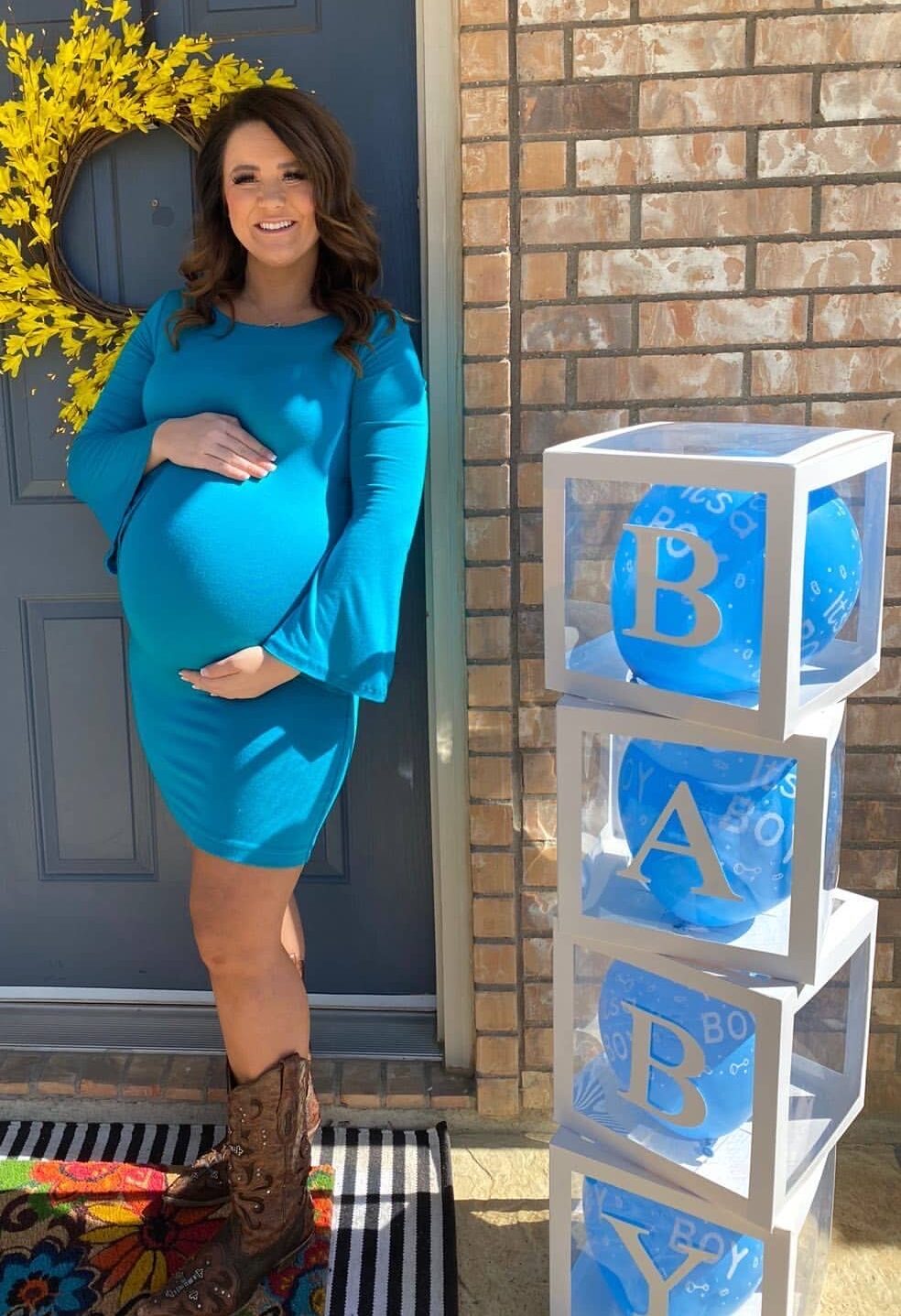 Patterns and Prints
For mamas who want a little more fun, we present our fave blue patterned maternity dresses!
Need help selecting the perfect maternity dress or gown? As always, Sexy Mama Maternity is here to help! Chat with a stylist through the website or send us an email for sizing and styling assistance. And most importantly, don't forget to send us your pictures! We'd love to see your Blue maternity dresses!