Welcome mamas! Sexy Mama Maternity is home of the bumperalls (yes we actually trademarked that term). Bumperalls, as you probably guessed, is another way of saying pregnancy overalls… but SO much better. Us mamas know that comfortable and convenient are pretty high up on the priority list when it comes to dressing your bump, but cute still counts for something! Well look no further, pregnancy overalls are the answer to your bump styling dilemma. And unlike the overalls from our grade school days, these pregnancy overalls have just the right amount of shape to show off your mama curves!
What better way to get you through those hot summer months than with some Shorts Bumperalls? Our Classic Shorts Bumperalls can be easily paired with just about anything. Subtle but oh so trendy, these are a must-have for your summer wardrobe. Notice the adjustable buttons, yup we put those there just for you! And yup again, you can wear your Sexy Mama Bumperalls postpartum too!
Sexy Mama Tip! – Pair these bumperalls with a long sleeve for the perfect fall transitional outfit!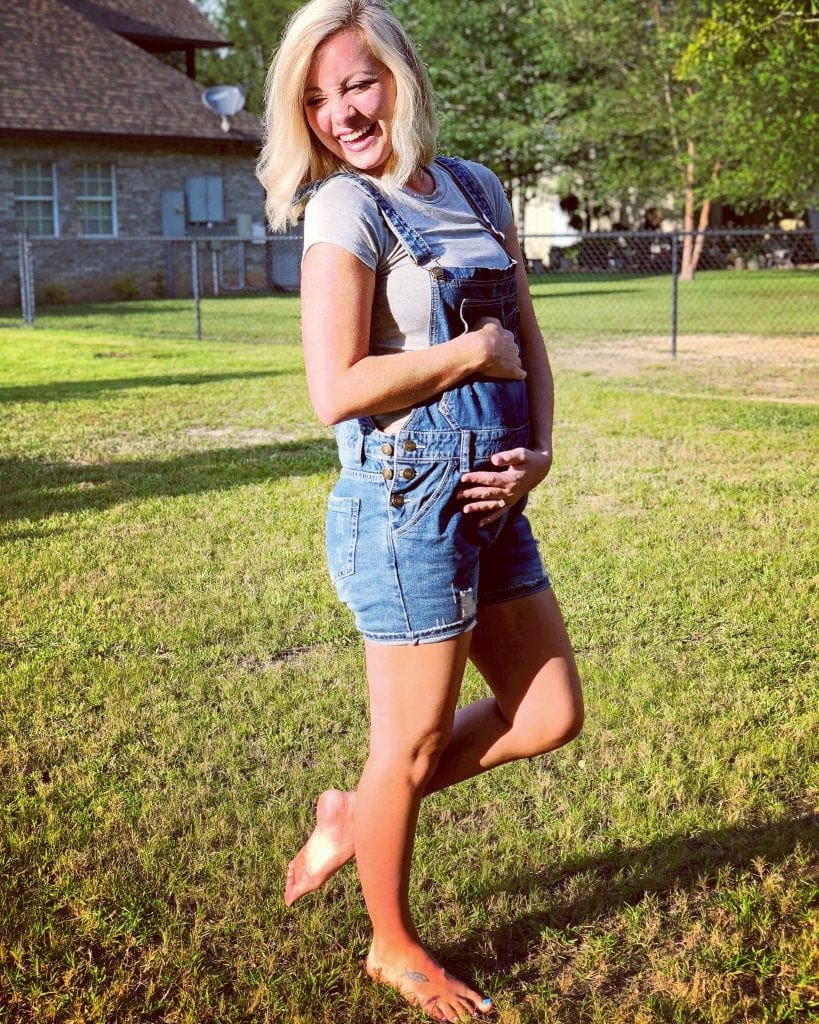 Our White Shorts Bumperalls are definitely a mama hit! Pair with sneakers, flip-flops or something more fancy. They are super cute and will make dressing your bump a breeze.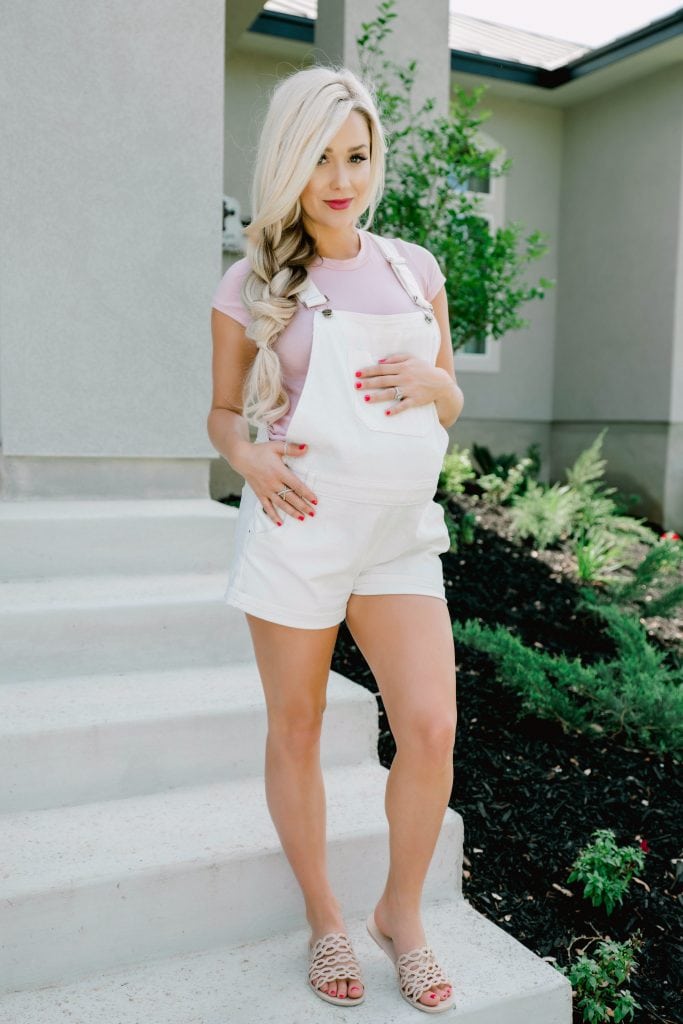 Looking for a little something extra on your bumperalls? Our Tieside's are the way to go. The lace up sides on these ones take your classic overalls to the next level!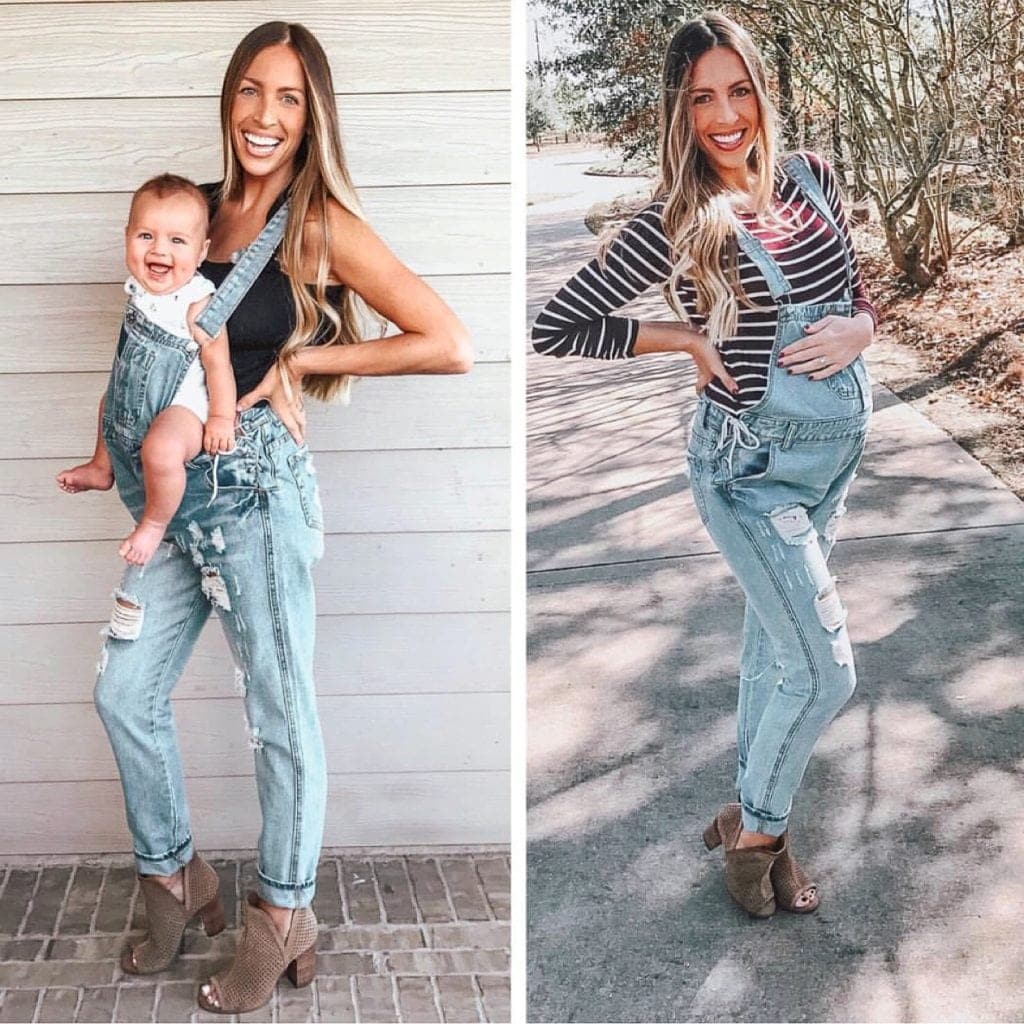 Another option is the Classic Bumperalls! If you want true, classic overalls to take you through pregnancy, these are the ones to buy. Since they are super trendy in a simple and effortless way, you really can't go wrong with them!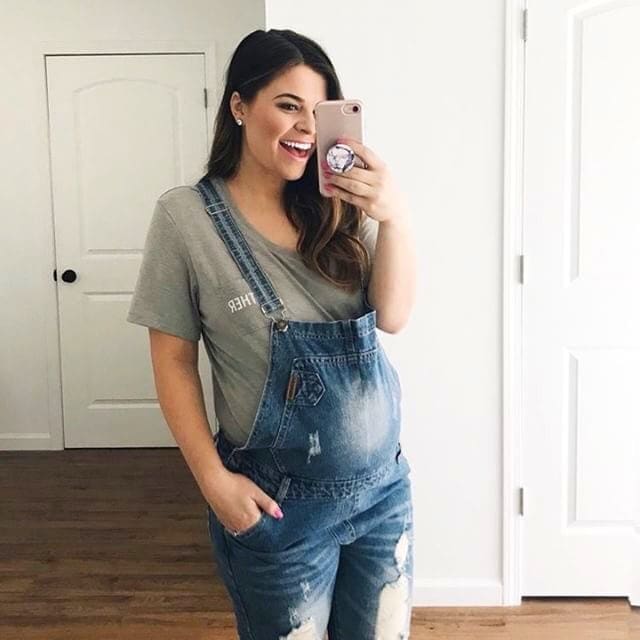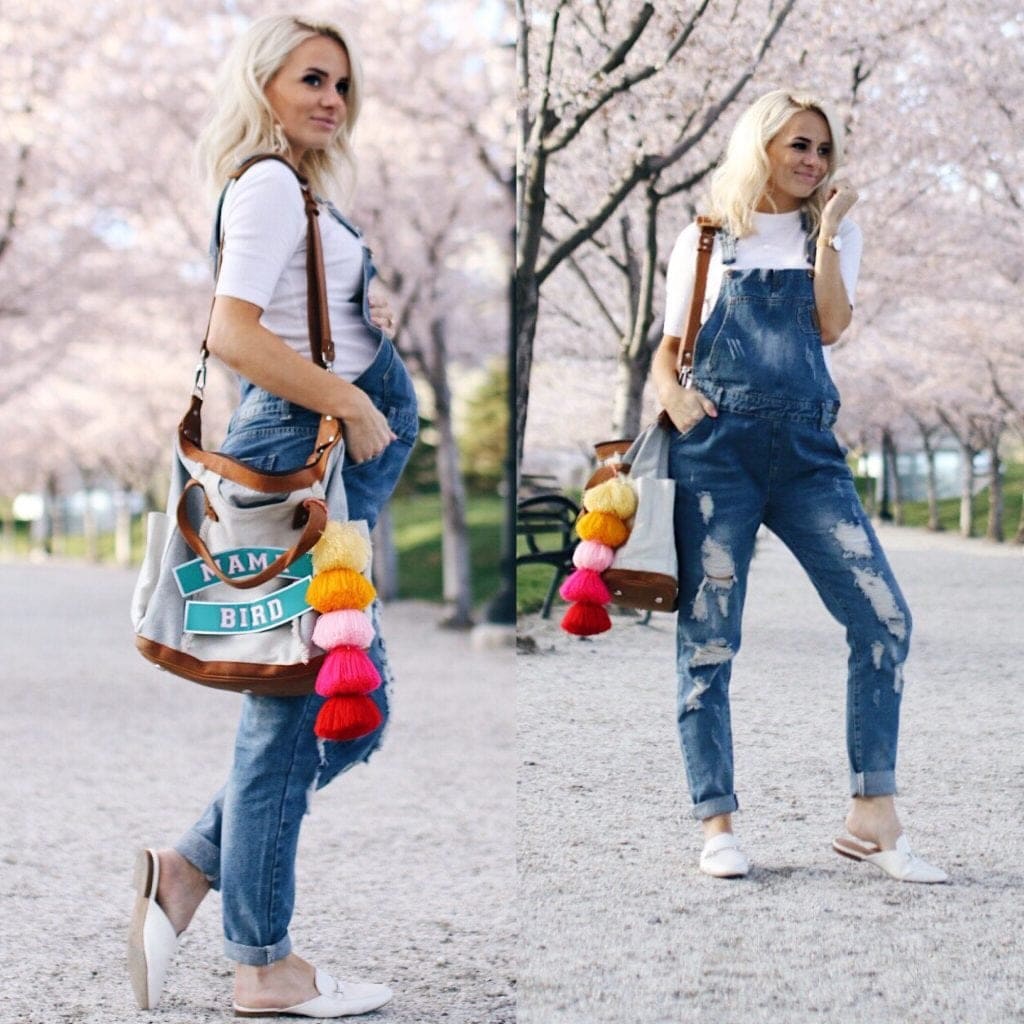 Add any of these pregnancy overalls to your wardrobe for an instant win! With adjustable sides on all pairs, you'll have comfort from the beginning of pregnancy into postpartum. We don't blame you if you need help deciding which pair to go with. These are all mama must-haves. Chat with a stylist through the website or send us an email for assistance with sizing and styling. And don't forget to send us your pictures! We want to see those bumps in bumperalls!