As a mama-to-be it's important to have go-to, casual maternity outfits for everyday wear! Sexy Mama Maternity is here to help you find the perfect casual pieces to fit your maternity style.
Bumperalls are a must-have for your wardrobe! Our Tieside and Classic Bumperalls are the perfect thing to throw on for a casual and cute outfit. Pair them with a crop or a sweater and through on your favorite pair of sneakers. This outfit will be on repeat throughout your whole pregnancy.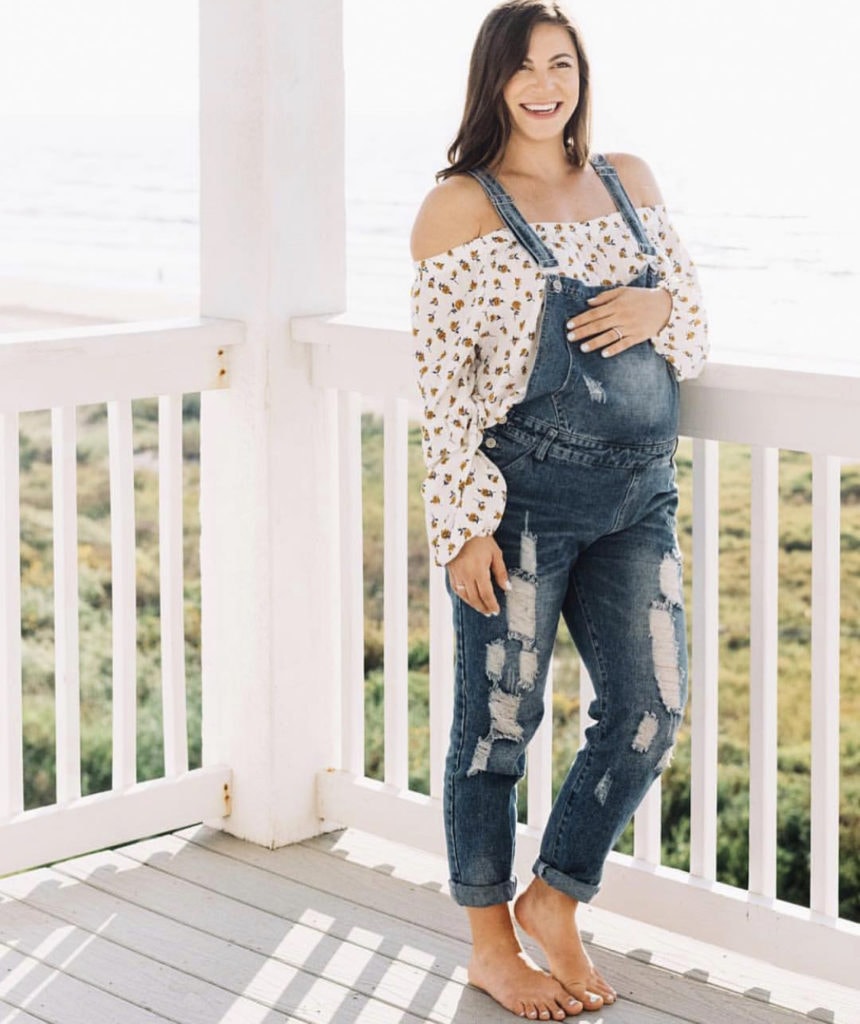 Our Skirt–Crop Combo is another mama favorite for everyday wear. It can be dressed up with booties or dressed down with sneakers. With all of the endless color combinations, this outfit is super versatile.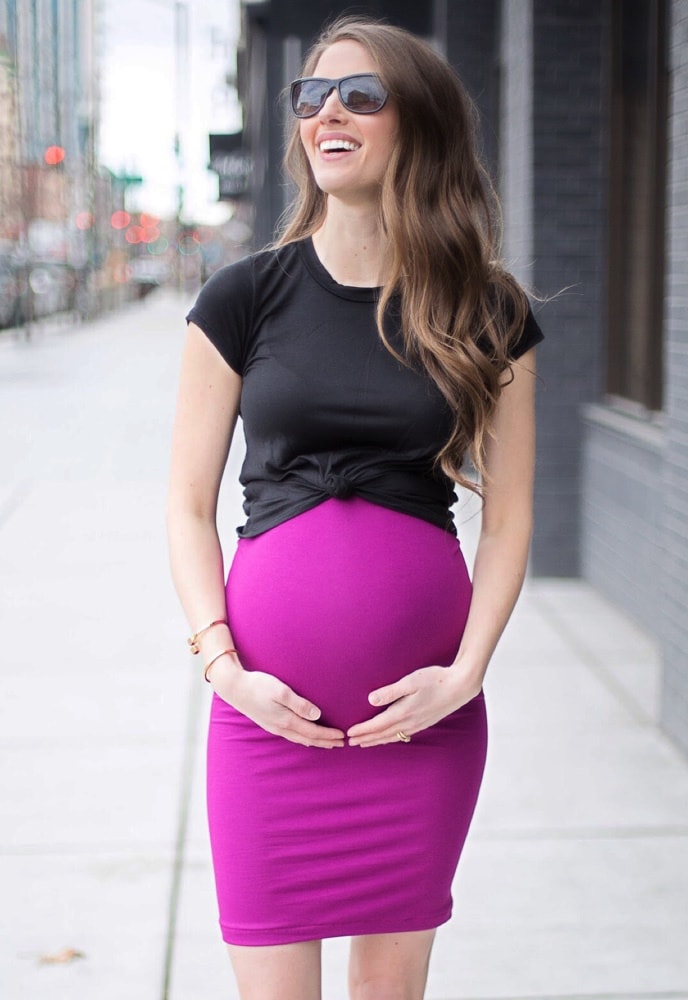 Need help picking casual maternity outfits to fit your pregnancy style? As always, Sexy Mama Maternity is here to help! Chat with a stylist through the website or send us an email for assistance with sizing and styling. And don't forget to send us your pictures! We love seeing our mamas gorgeous and glowing!