As you may know, Sexy Mama Maternity is headquartered in Idaho, USA. Out here in Idaho, we like to wear our cowgirl boots and western wear! These styles are perfect for going to your local fair, rodeo, but also any other fun outings! These pieces are the perfect mix of cute and country. Grab your boots! We've gathered all of our favorite country girl inspired maternity looks so you can find your favorites!
Fringe and Frills
The perfect mix of cute and country, these styles are perfect for girls night, line dancing, and so much more!
Sage Maternity Dress with Fringe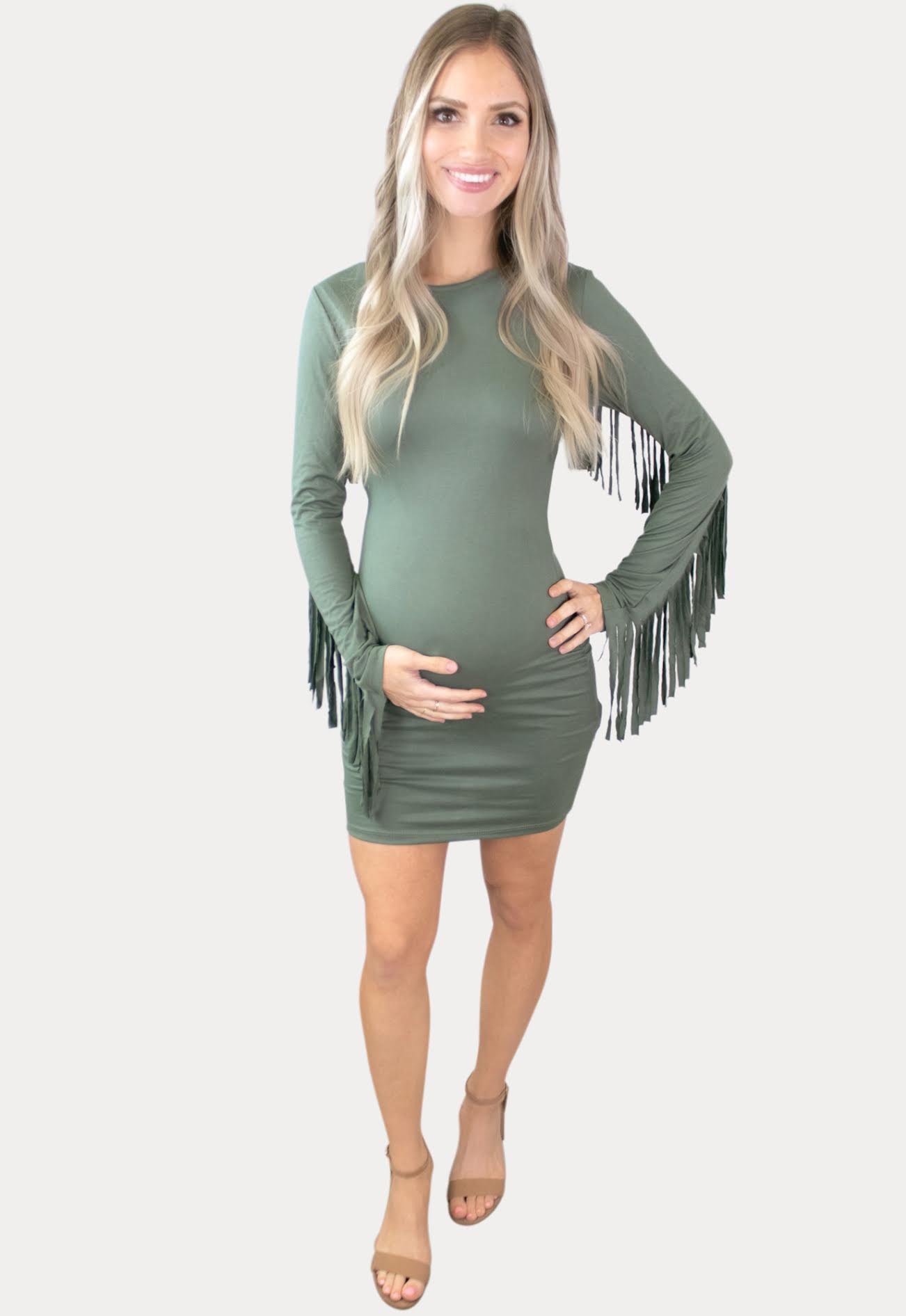 Thin Strap Ruffle Midi Maternity Dress in Pink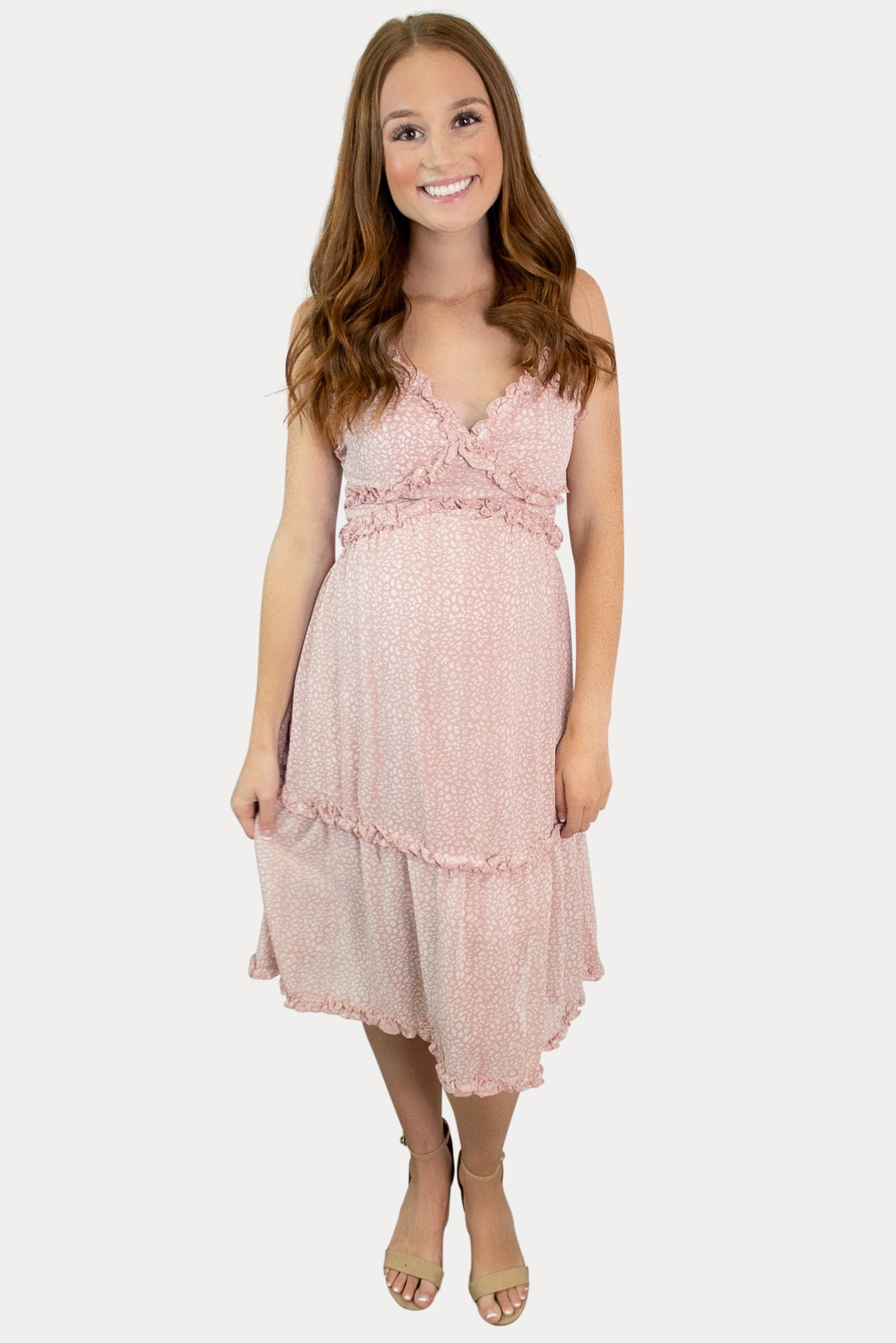 White and Pink Stripe Maternity Dress with Ruffle Sleeves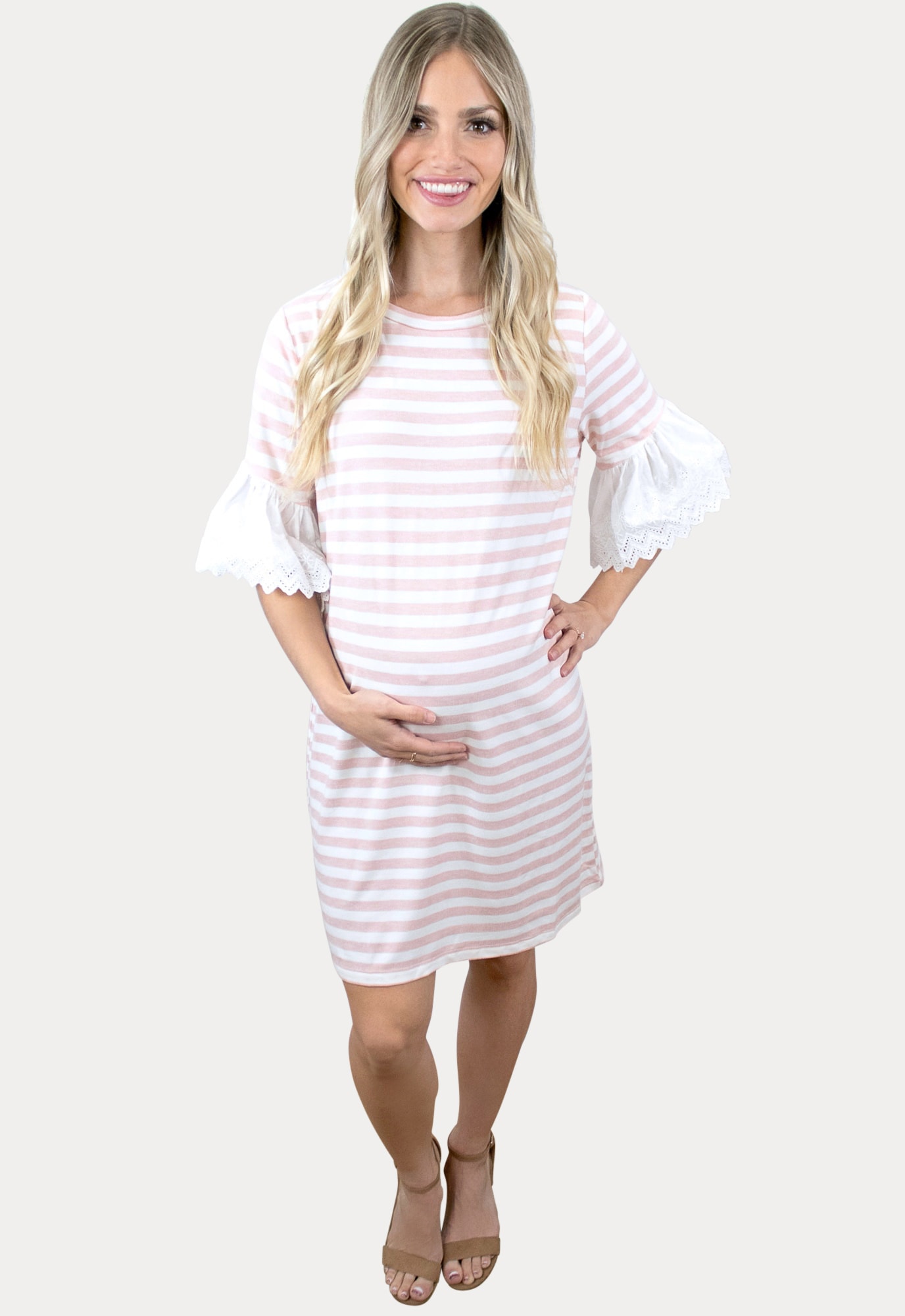 Ruffle Off the Shoulder Maternity Dress with Lace Detail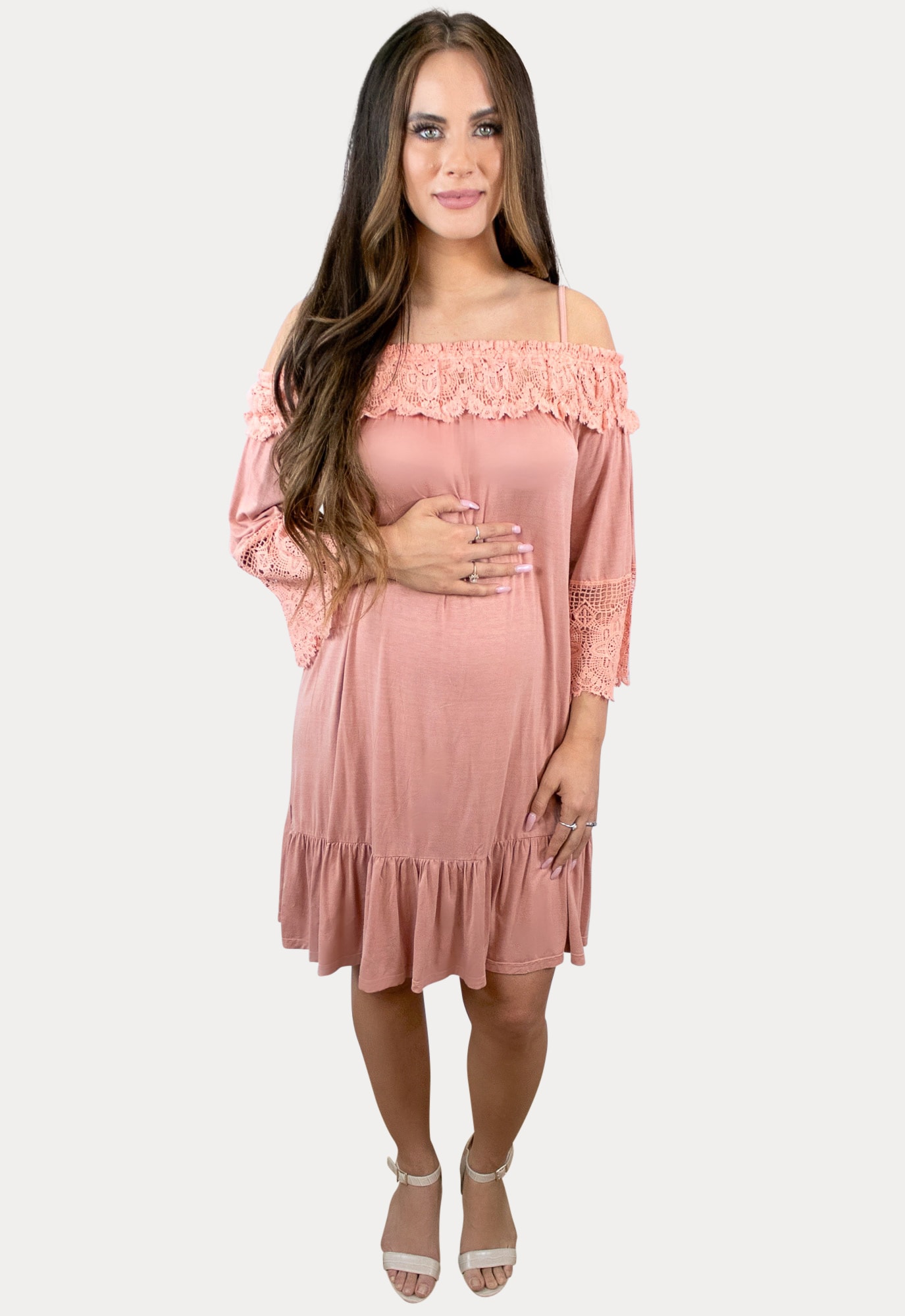 Turquoise Maternity Cardigan with Lace Detail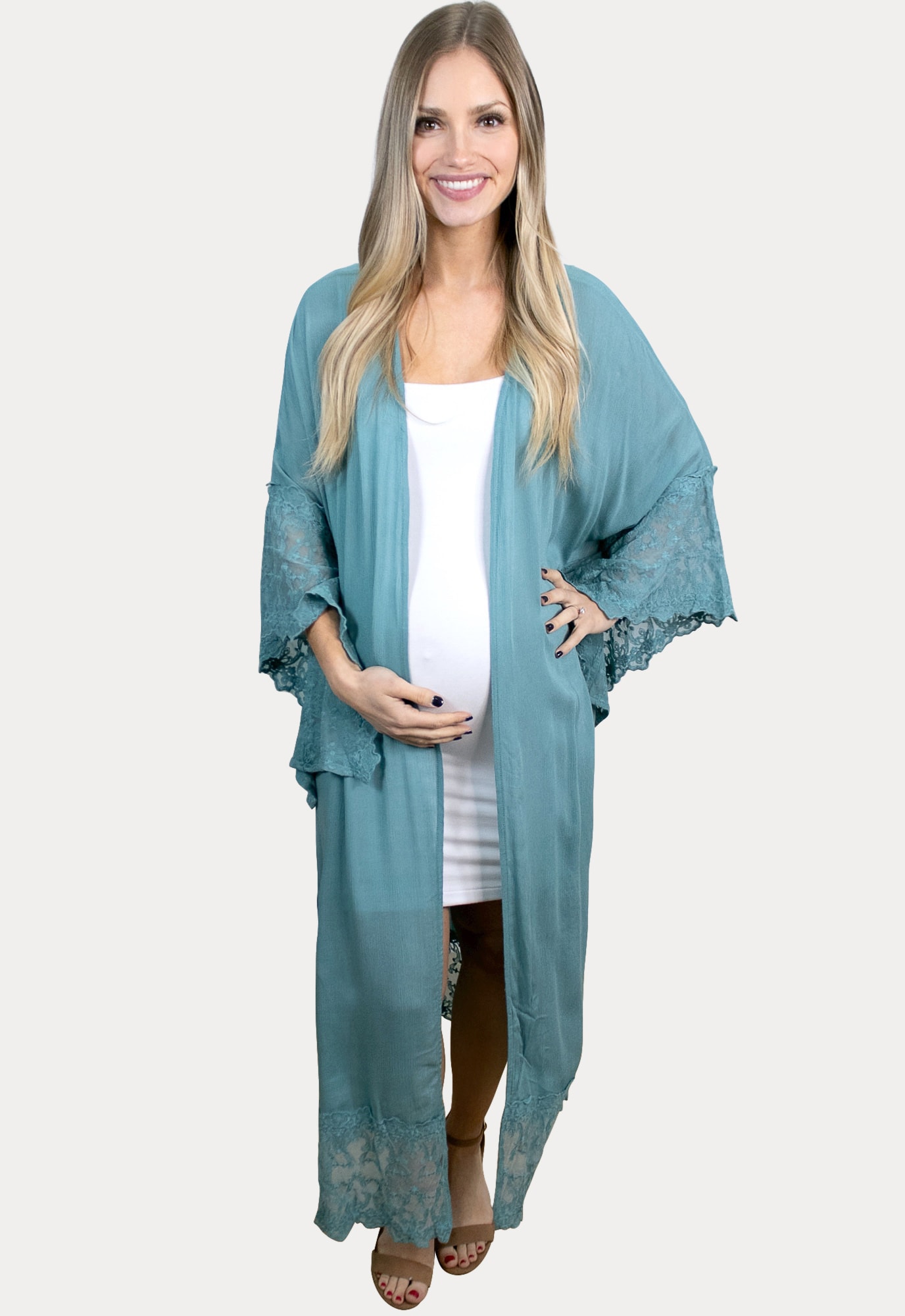 Country Girl Denim
Country Girls love their denim and nothing says country like cutoff denim…
Light Wash Frayed Maternity Shorts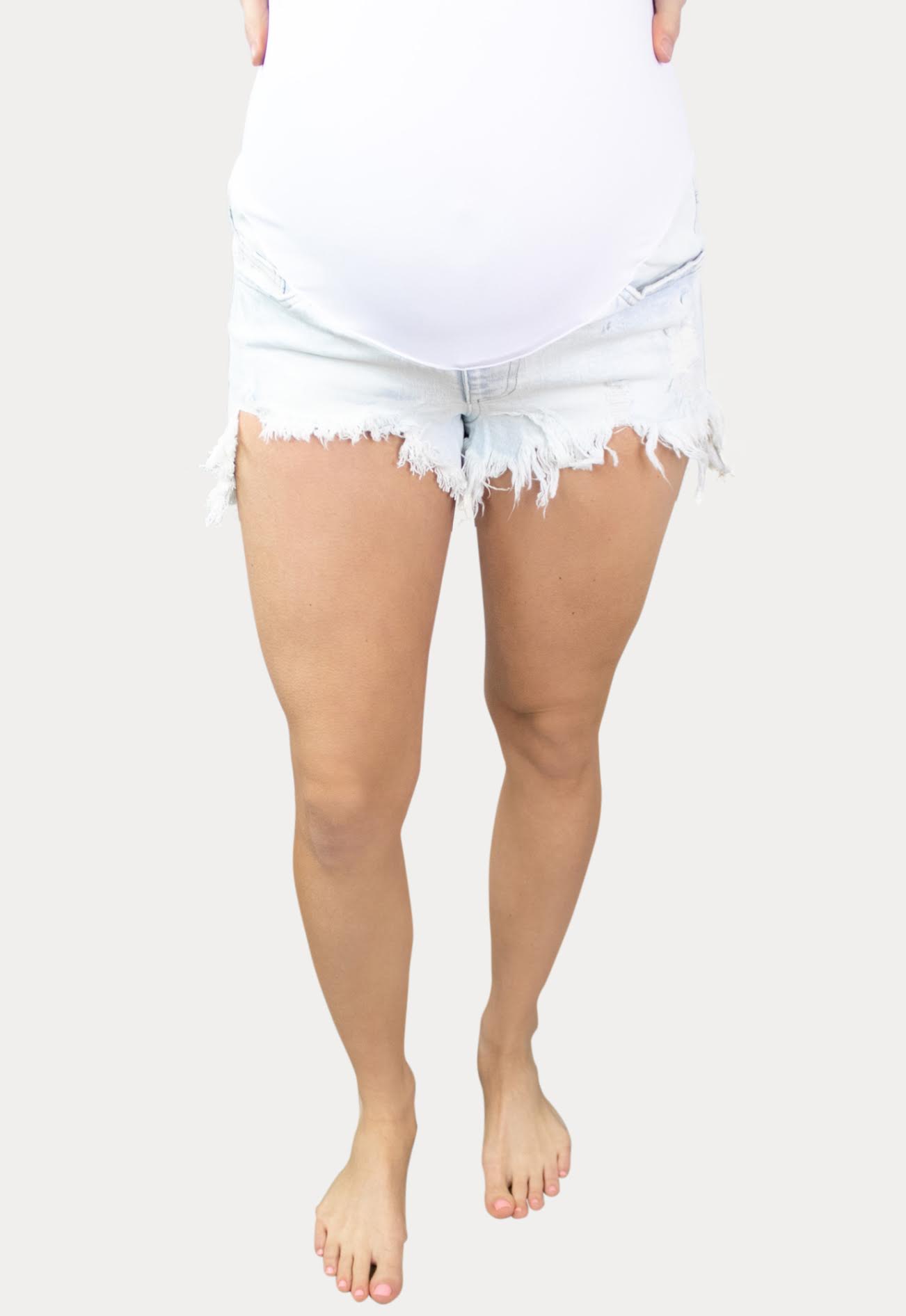 Dark Wash Ultra-Stretch Classic Shorts Bumperalls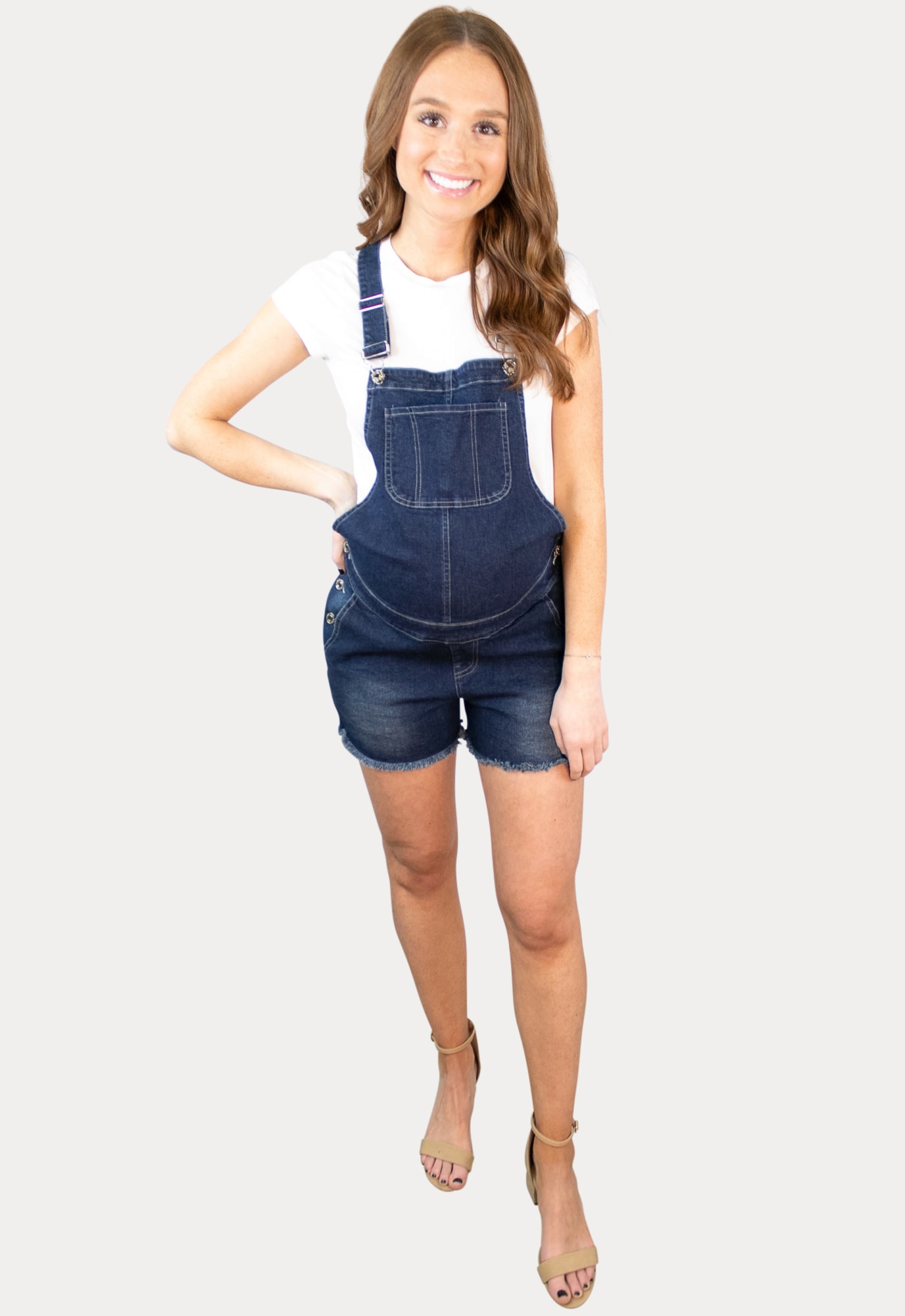 Ultra-Stretch Tie Side Bumperalls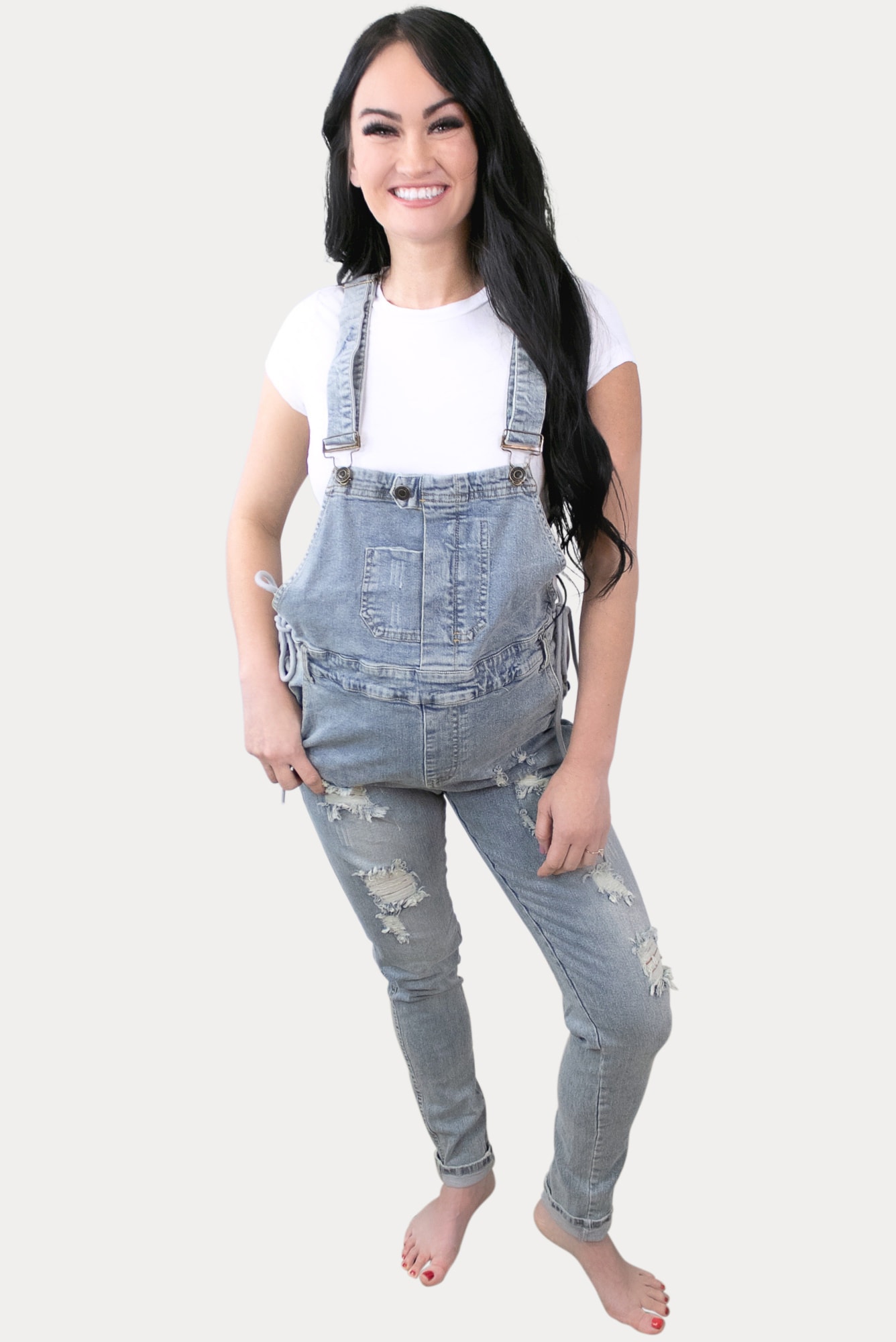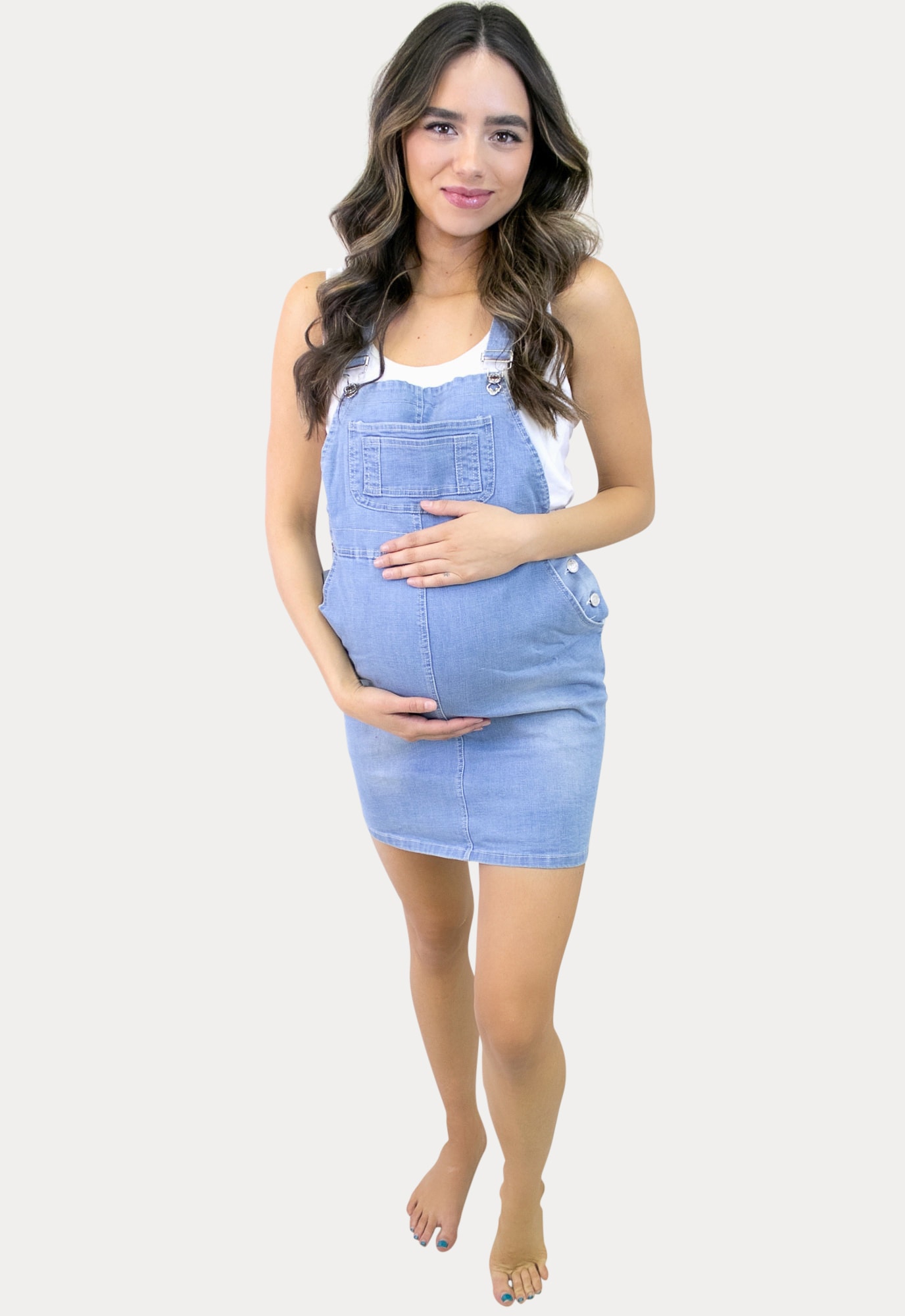 What's Country Without a Little Camo?
Do we need to say anything else? Camo is a staple pattern, especially when paired with adorable styles.
The Camo Maternity Dress with Ruffle Sleeves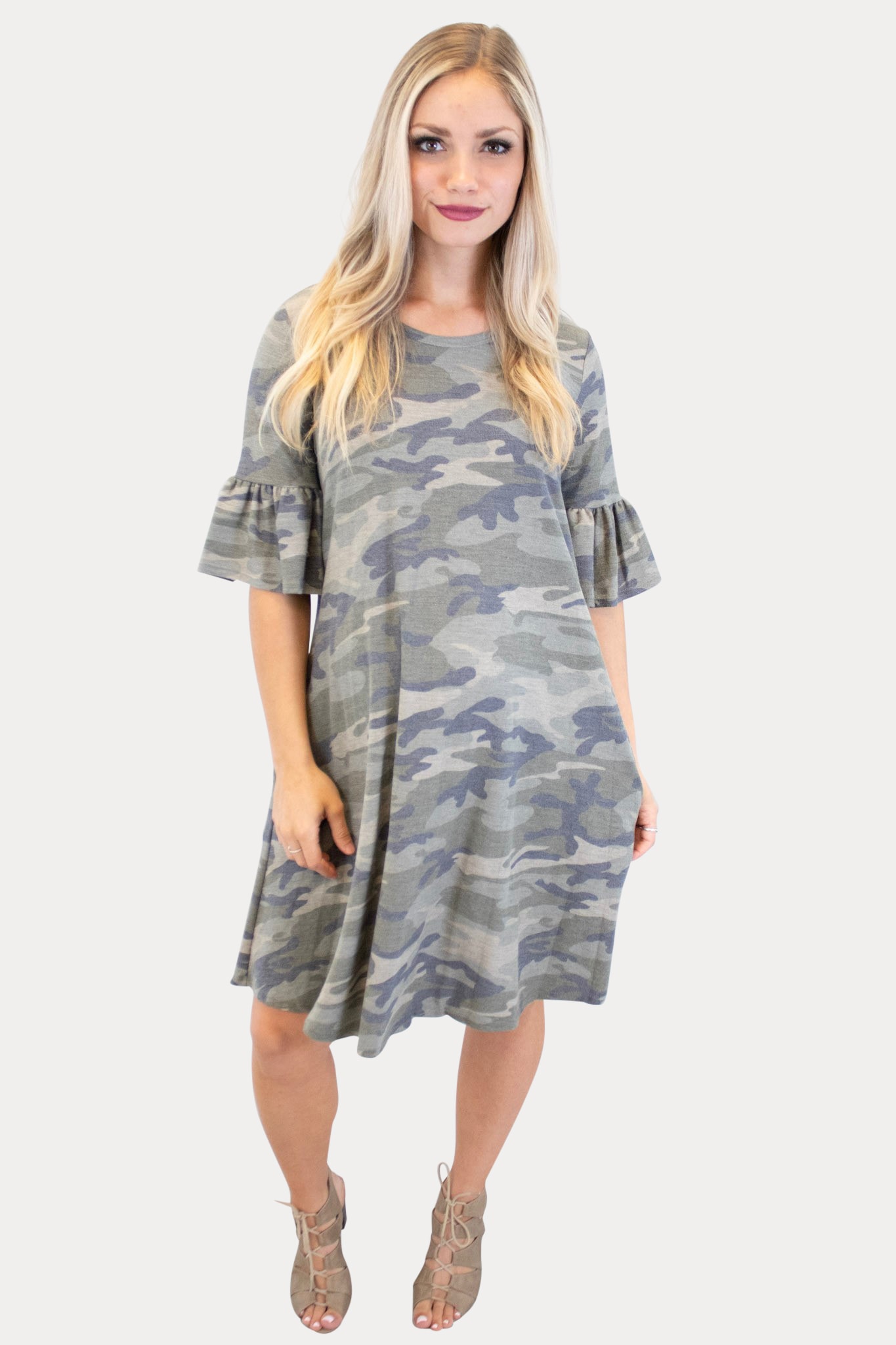 Camo Maternity Maxi Dress in Grey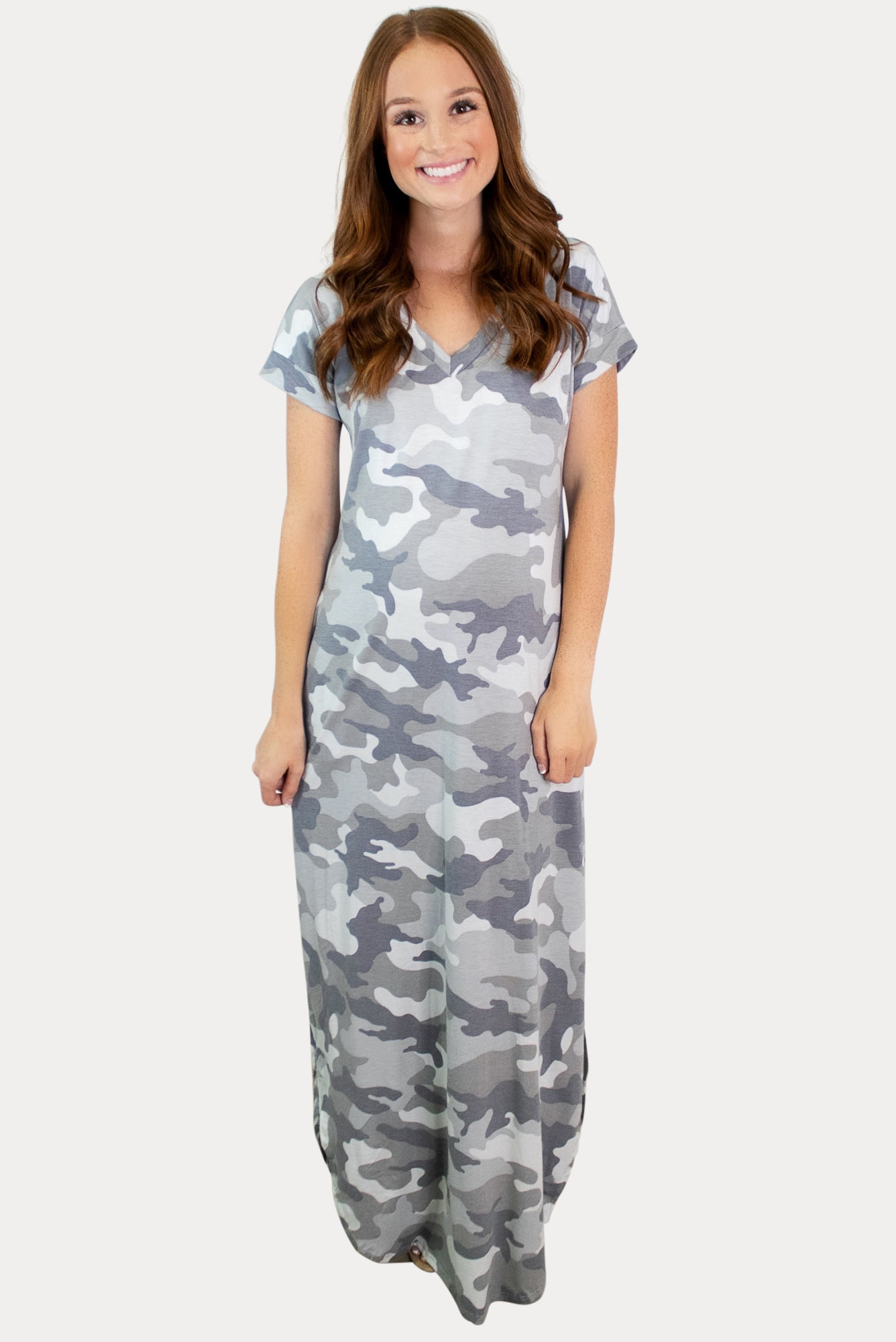 The Camo Mini Maternity Dress with Short Sleeves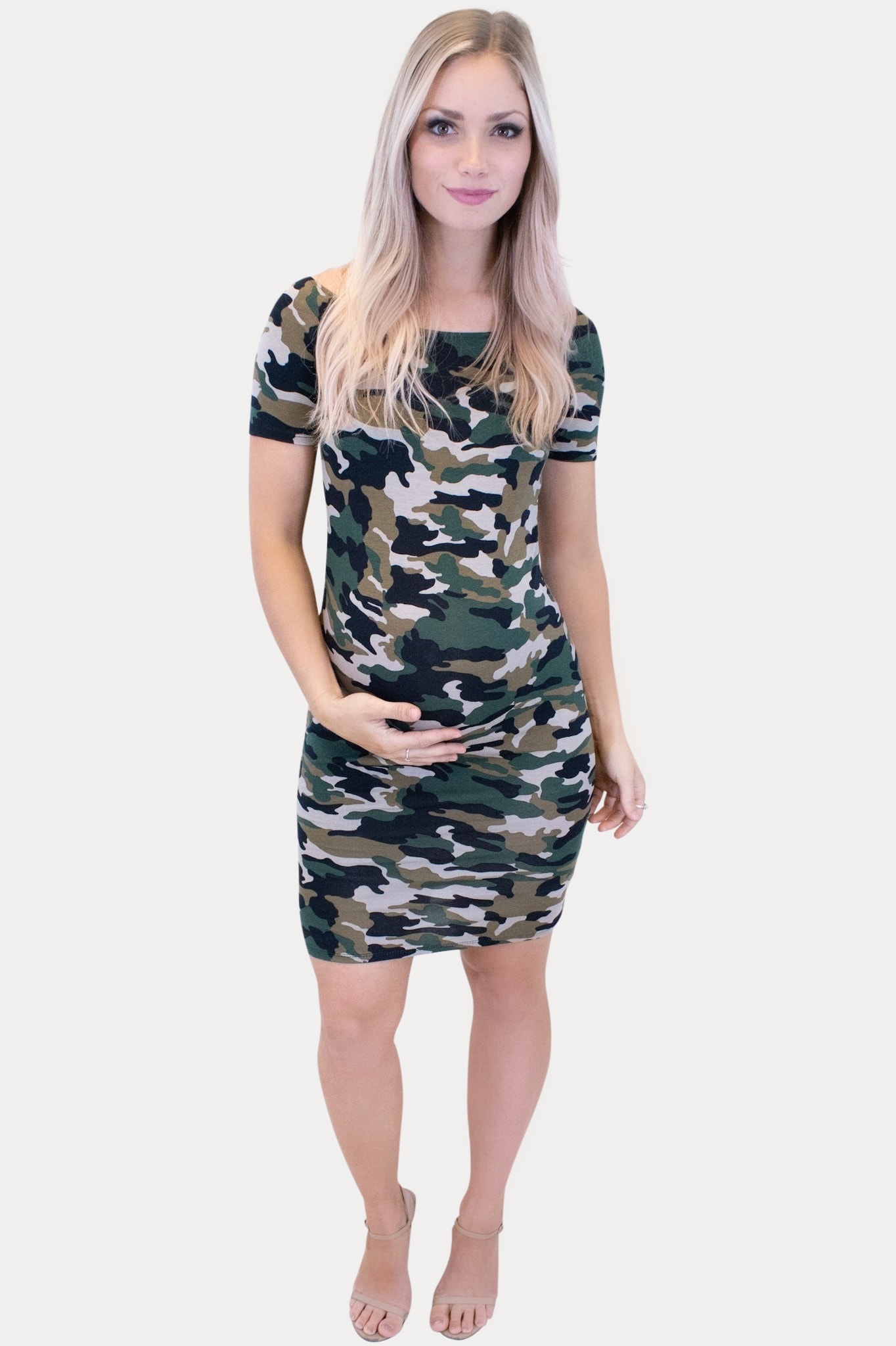 Camo Over the Belly Midi Skirt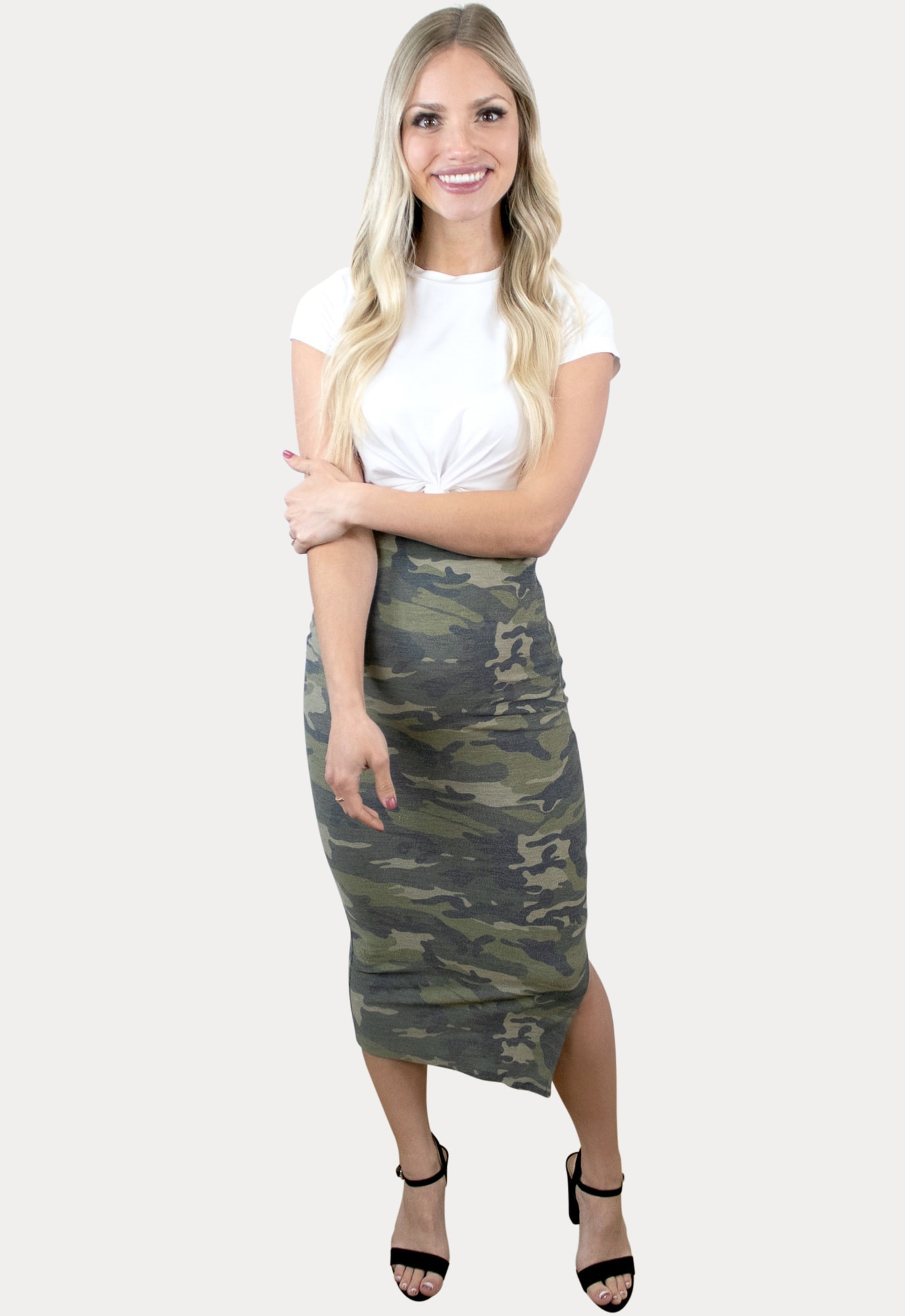 Sunday Looks Made for the Country Girl
Wear your Sunday best with one of these Sexy Mama dresses!
The Floral and Polka Dot Maternity Dress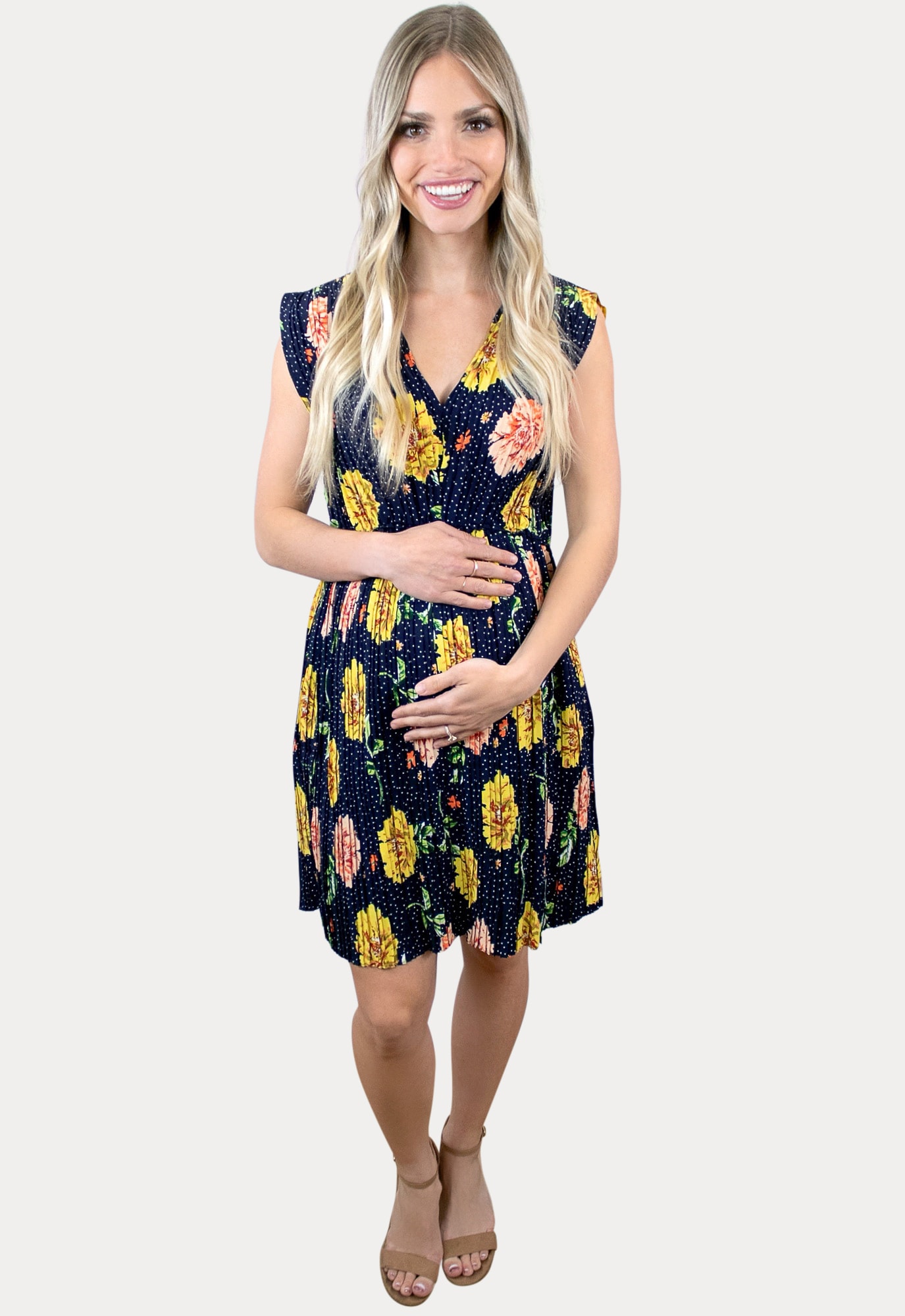 Floral Babydoll Maternity Dress in Dusty Rose
Floral Pinstriped Tie Back Maternity Dress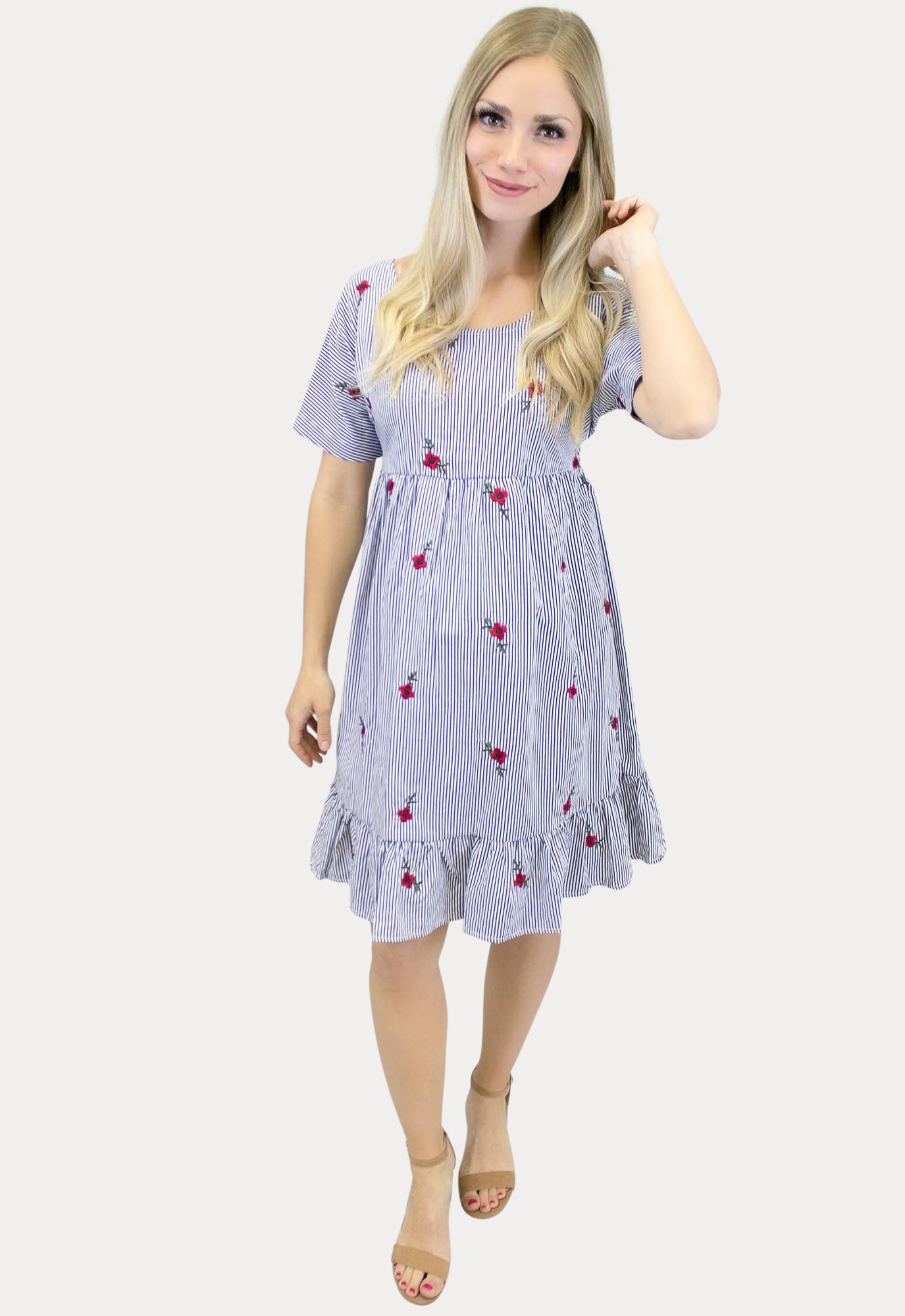 Pink Purple and Ivory Floral Sweetheart Maternity Maxi

Nothing Goes Together Quite Like Boho and Country!
Western wear is the perfect combo of boho chic as well as country girl maternity style!
High Low Floral Maternity Dress in Blush Pink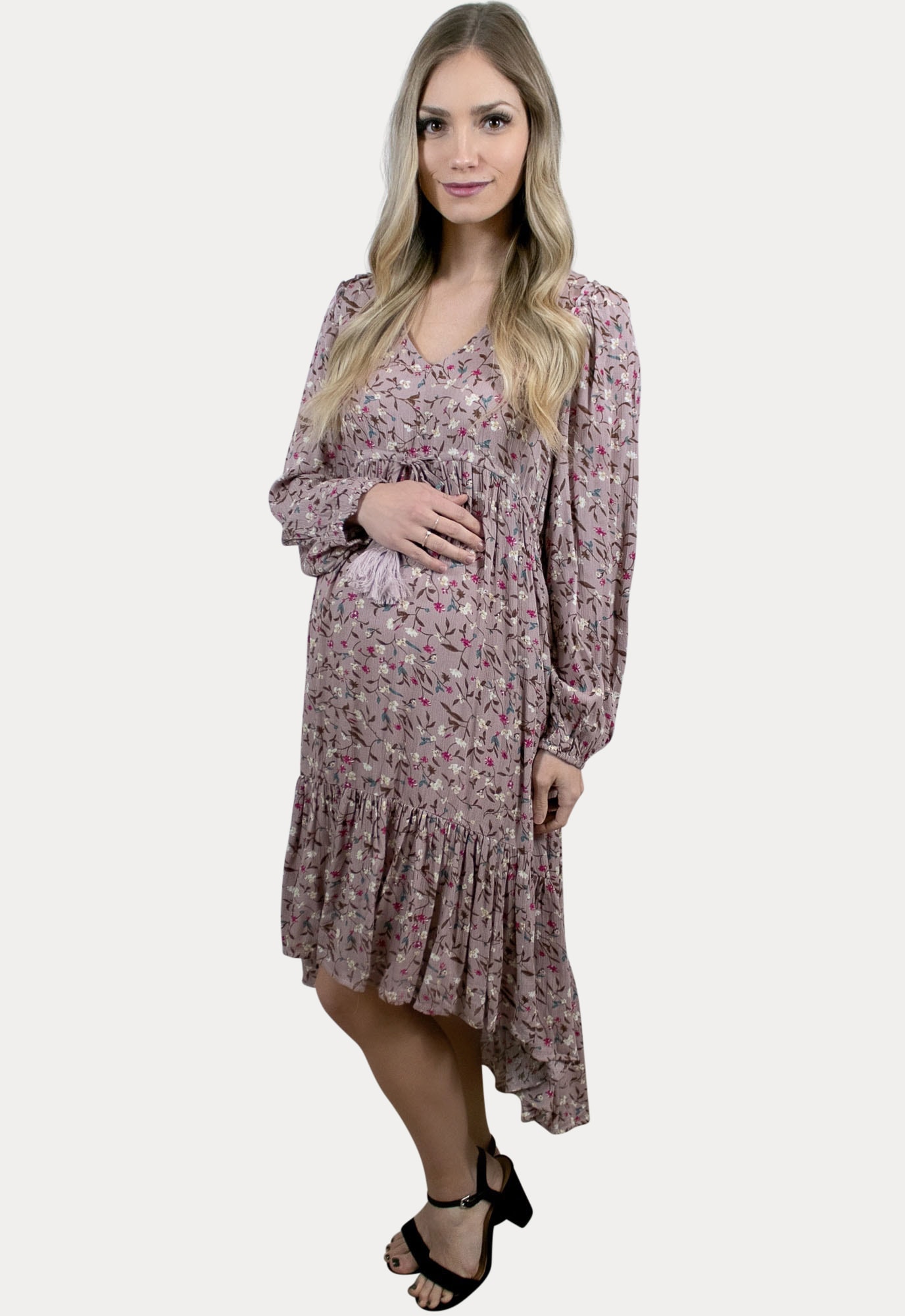 Pink Boho Crochet Maternity Maxi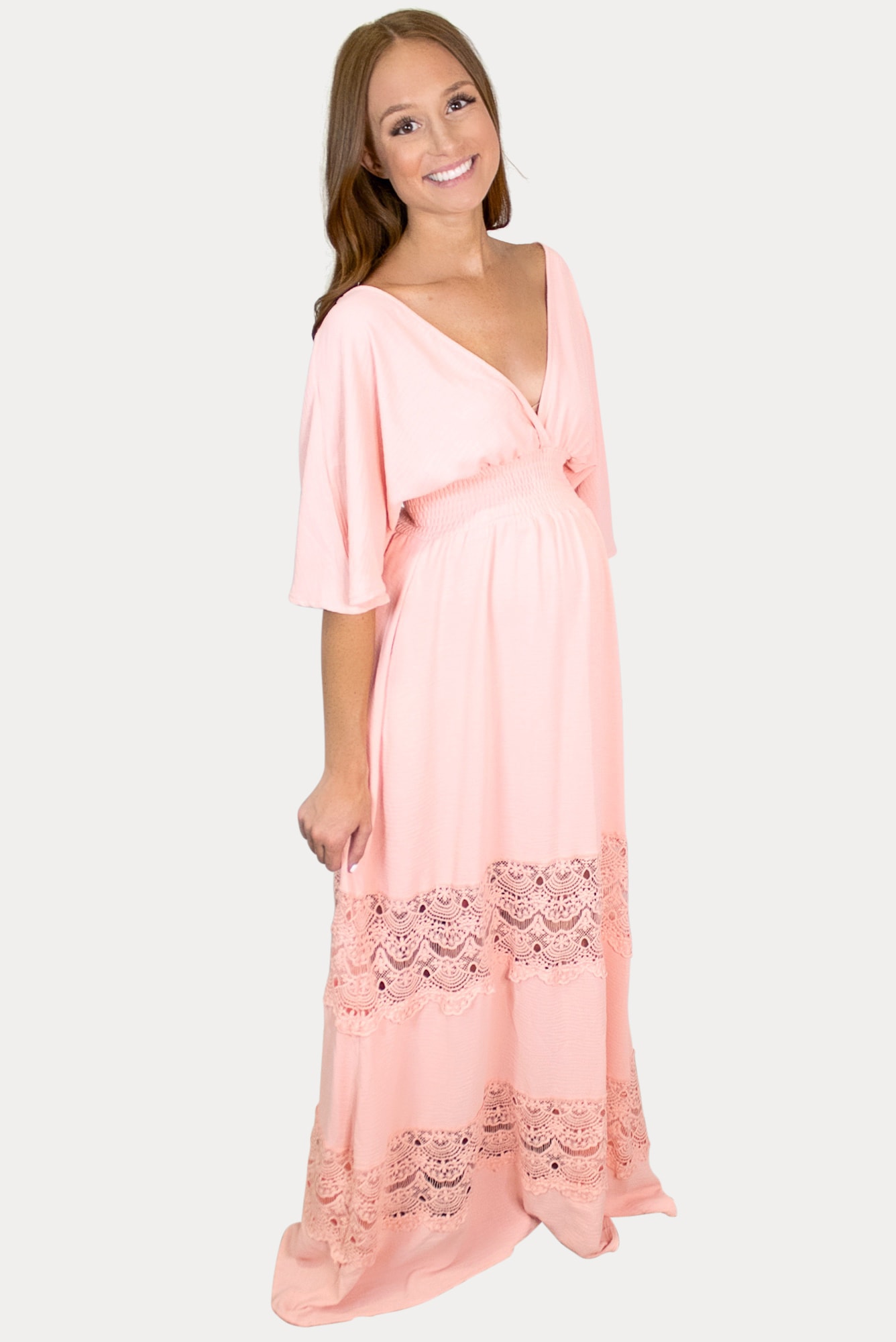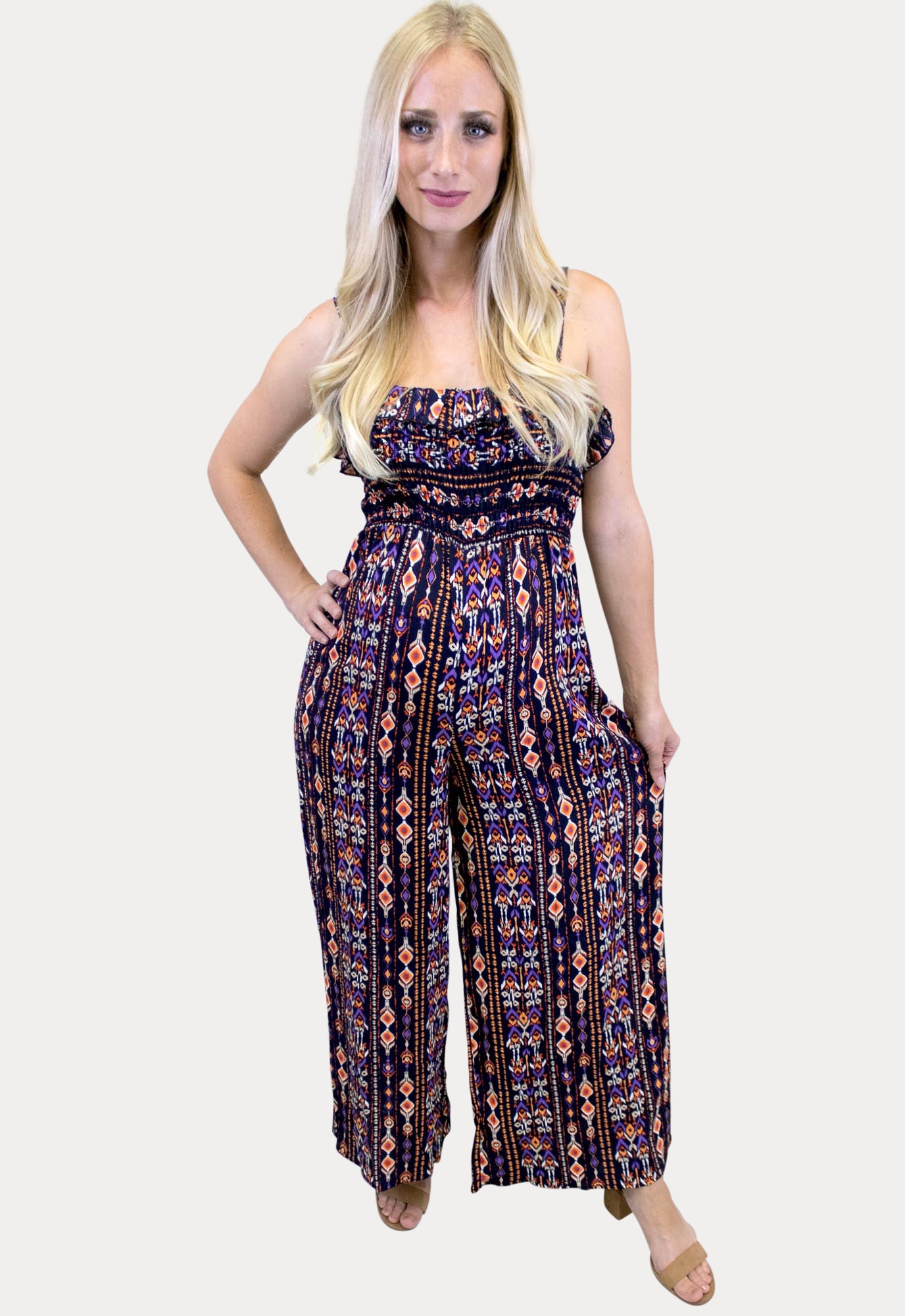 Smocked Bell Sleeve Boho Maternity Dress in Mauve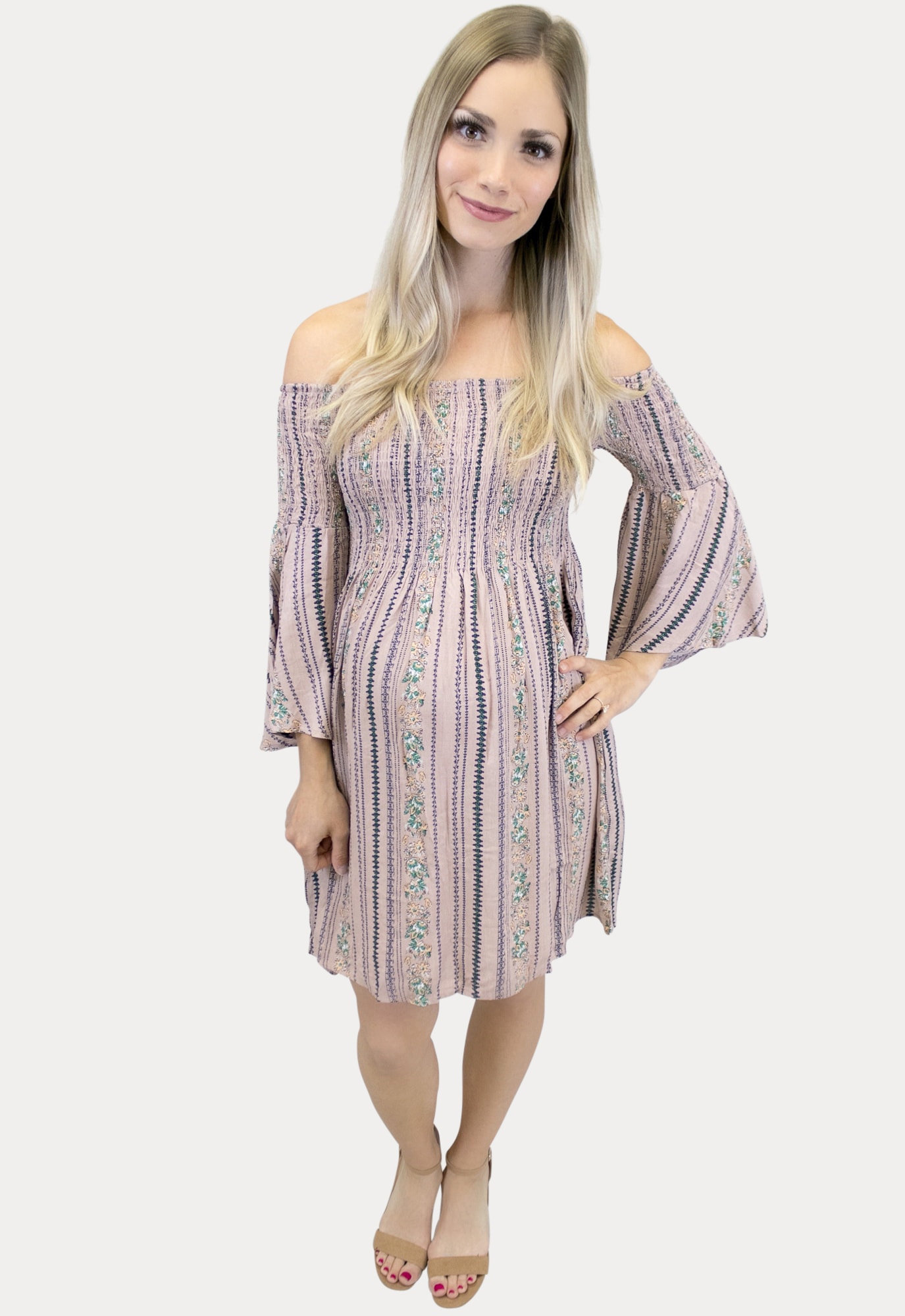 Country Girl Florals
You can't go wrong with sweet florals and cowgirl boots!
Off the Shoulder Yellow Floral Bodycon Maternity Dress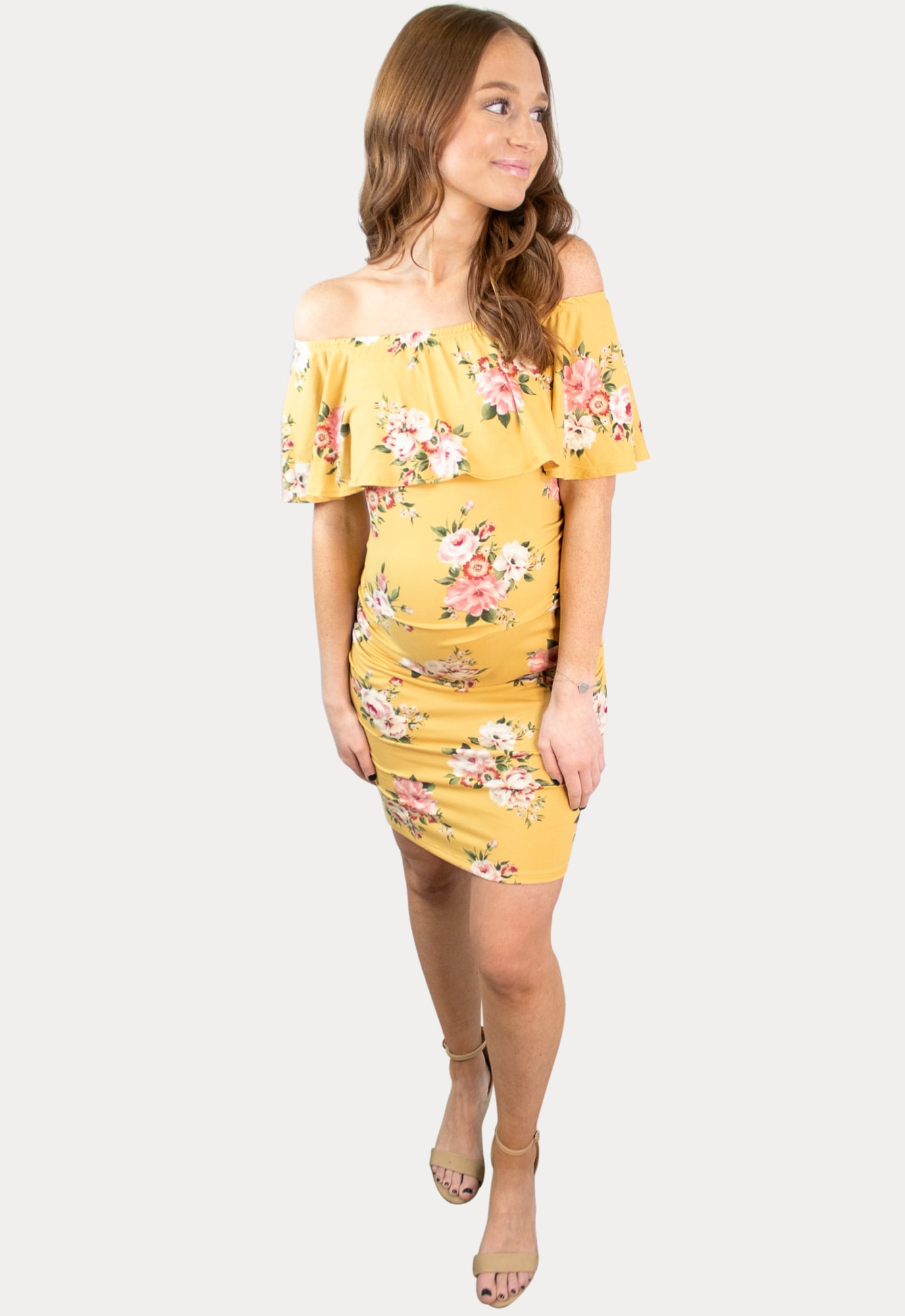 Long Sleeve Floral Babydoll Maternity Dress in Blue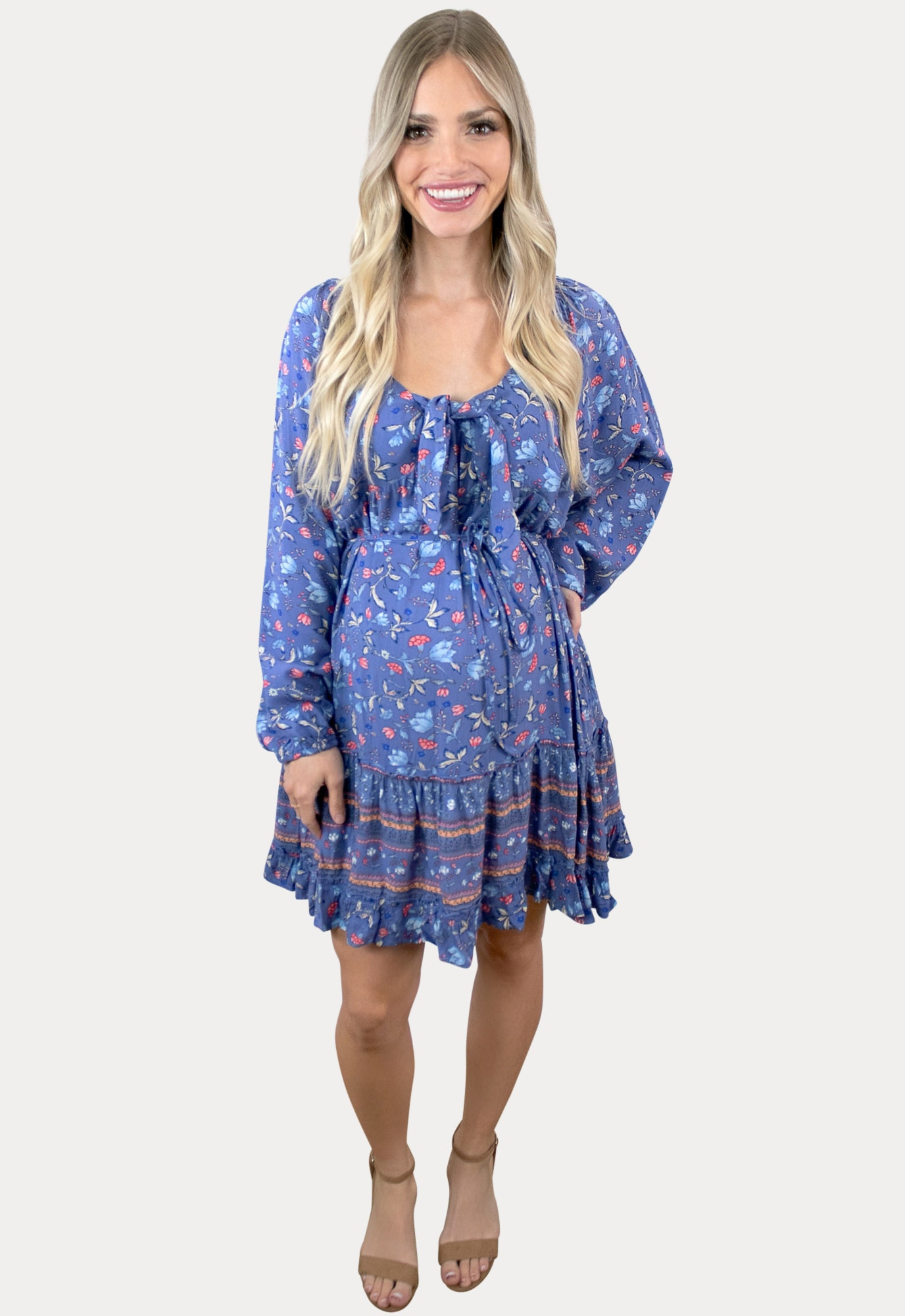 Floral Off the Shoulder Maternity Dress in Green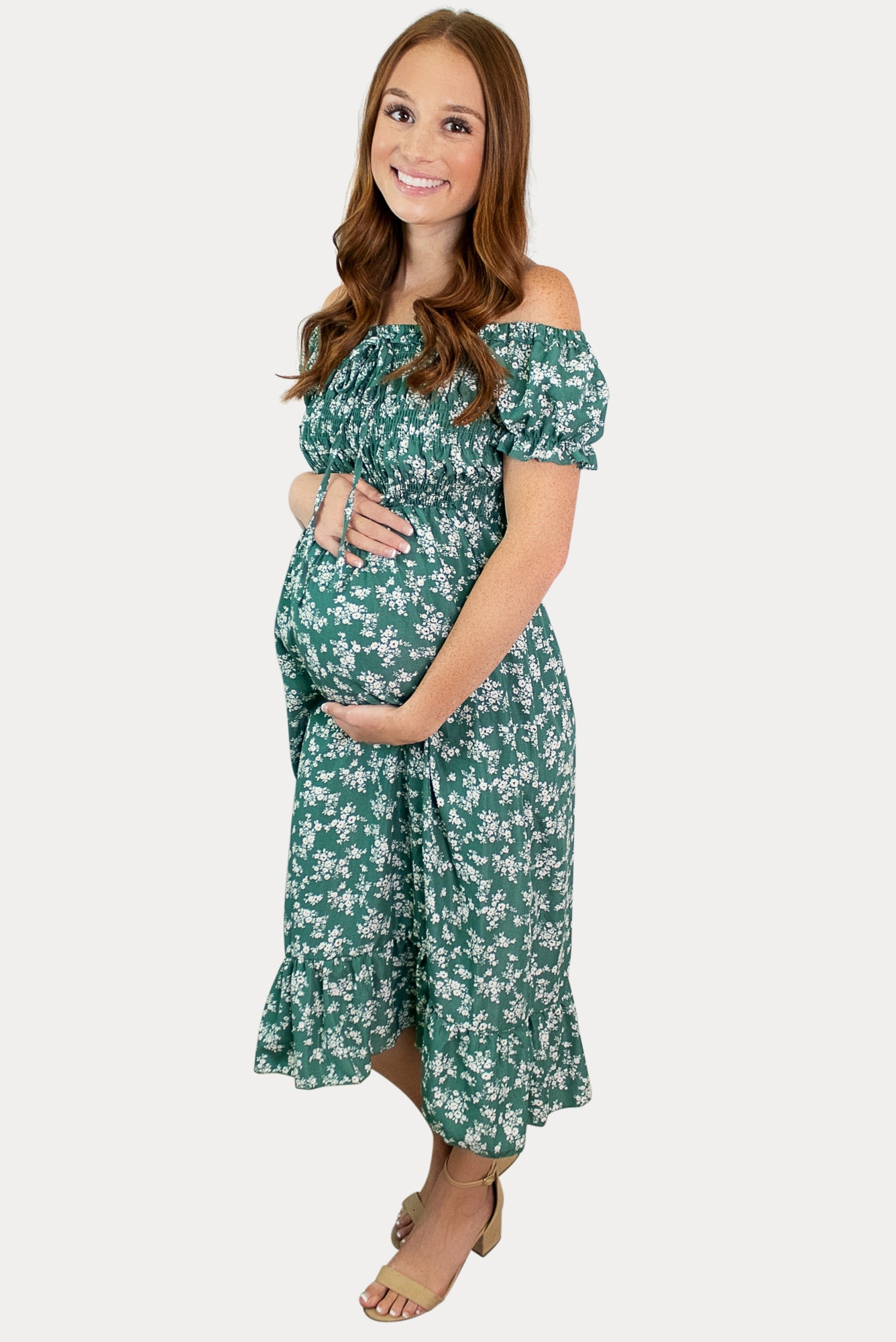 Need help sizing, but also styling your favorite Country Girl Maternity styles? As always, Sexy Mama Maternity is here to help! Chat with a stylist through the website on the bottom corner! Don't forget to send us your pictures! We love seeing our mamas gorgeous and glowing!