Being a mom-run company, we get the struggle to find flattering maternity clothes! No need to sweat that struggle anymore though, Sexy Mama Maternity is the go to shop to find flattering maternity dresses. We have so many flattering styles, but some of our most flattering are those with ruched sides!
Coming in 5 different sleeve styles, our basic ruched dresses are perfection through all 9 months of pregnancy and beyond!
The ruched side and wrap front are flattering on all body types and perfect to hide the post-baby belly when you're not ready to show off your body just yet.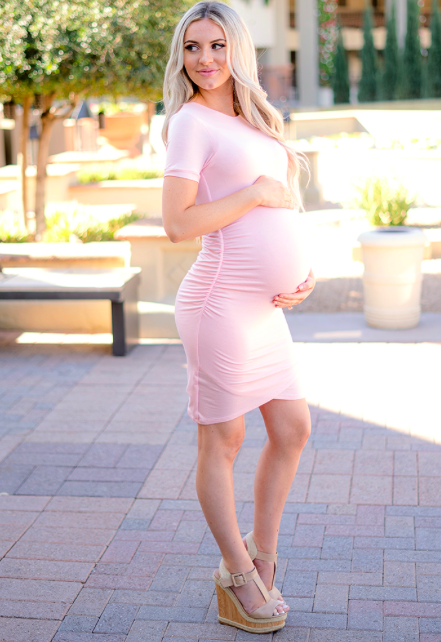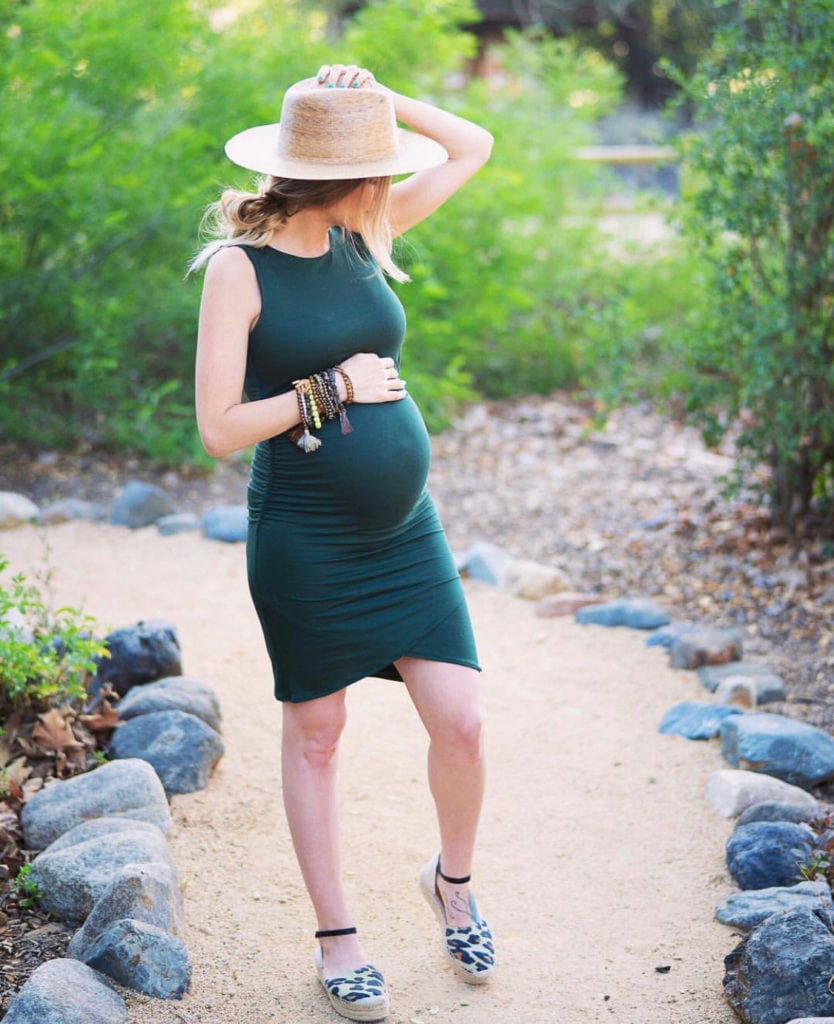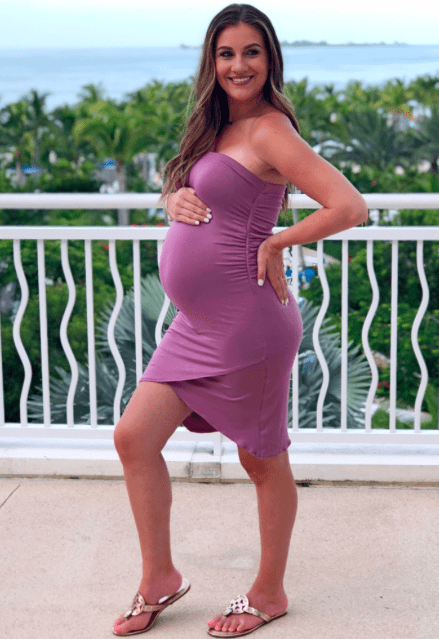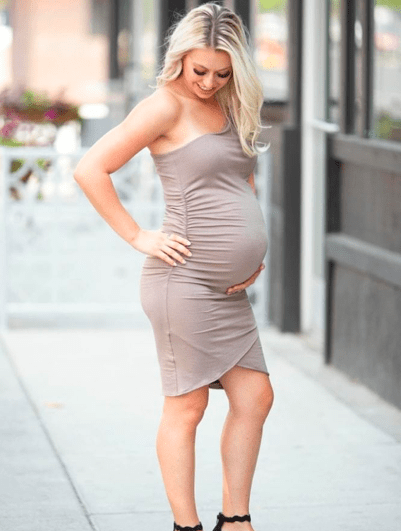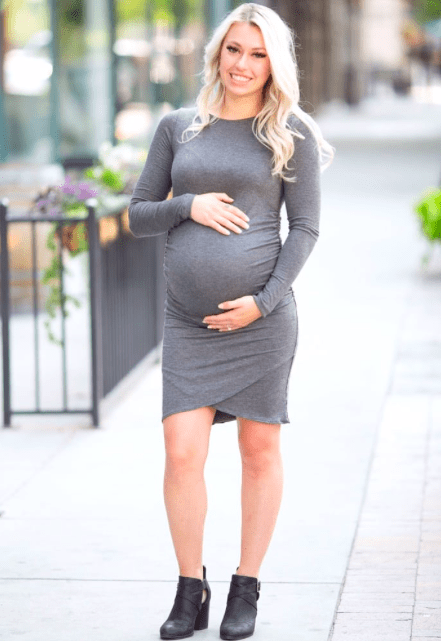 Still need help picking out flattering maternity dresses for your wardrobe? As always, Sexy Mama Maternity is here to help! Chat with a stylist through the website or send us an email for assistance with sizing and styling. And don't forget to send us your pictures! We love seeing our mamas gorgeous and glowing!