With warmer days ahead, that means its time for bright colors and floral patterns! Florals are fun, feminine and perfect for spring and summer. If you love them as much as we do, you're sure to love our top picks for floral baby shower dresses.
Having a Boy?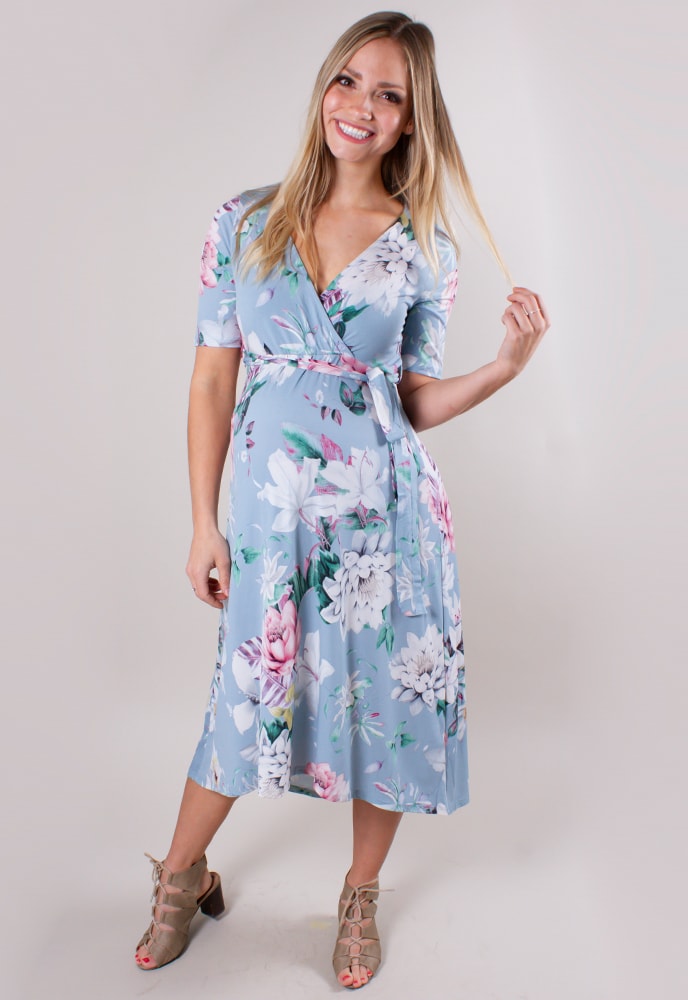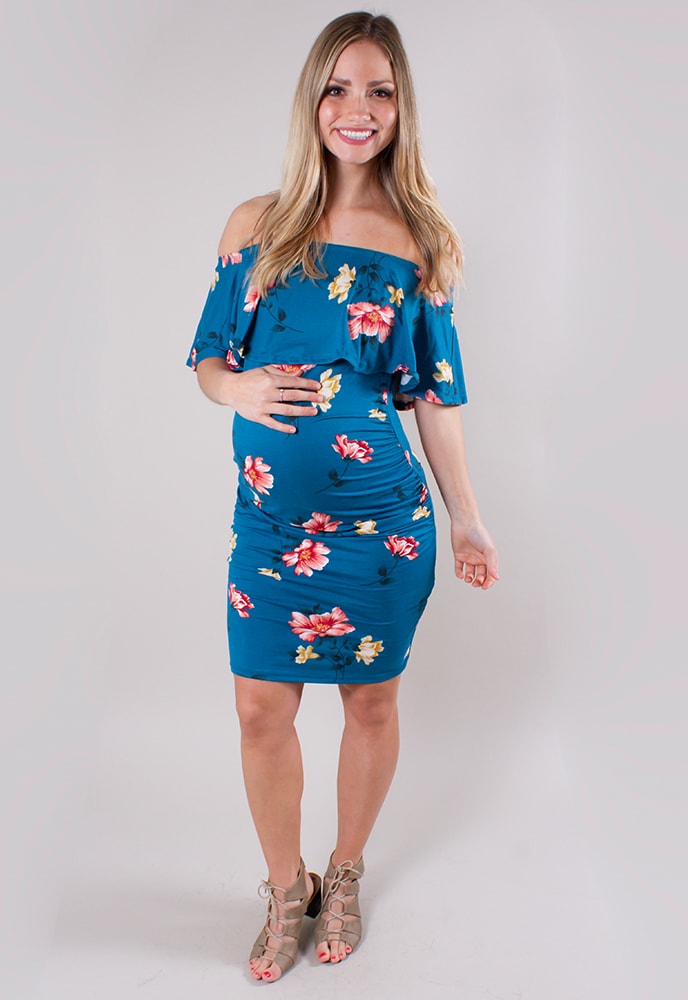 Having a Girl?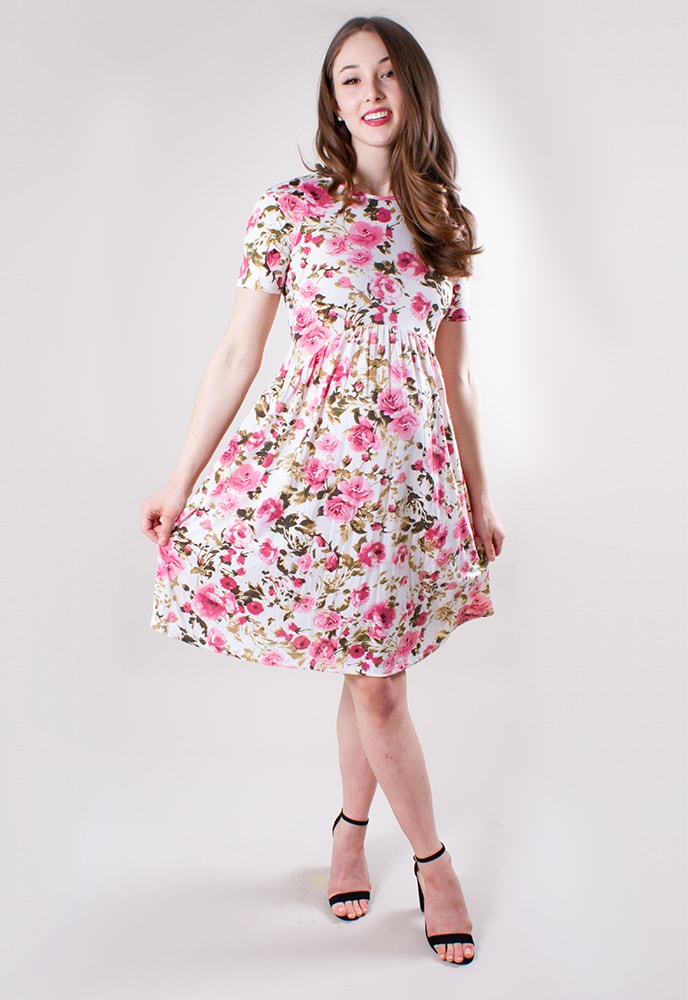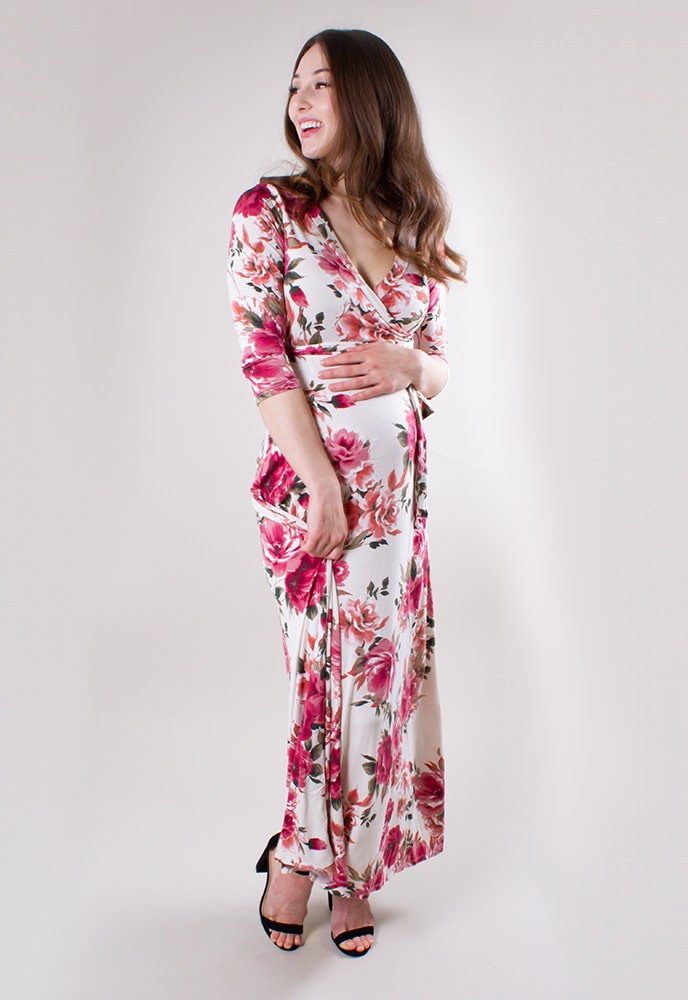 Keep it Neutral!
Not sure what you're having? Or just not a fan of pink and blue? We still got you covered!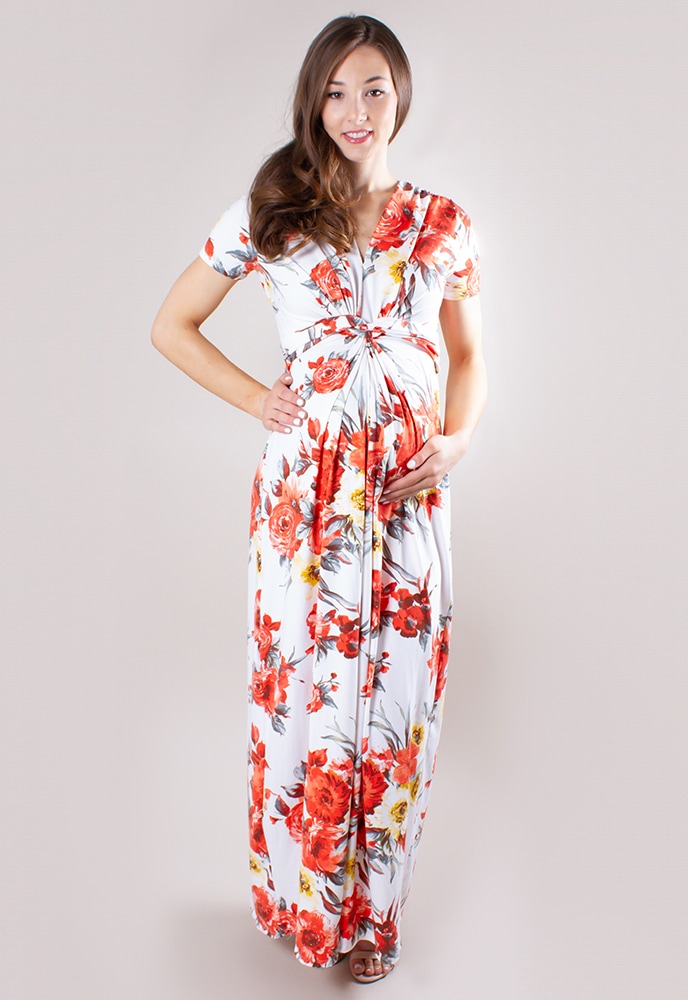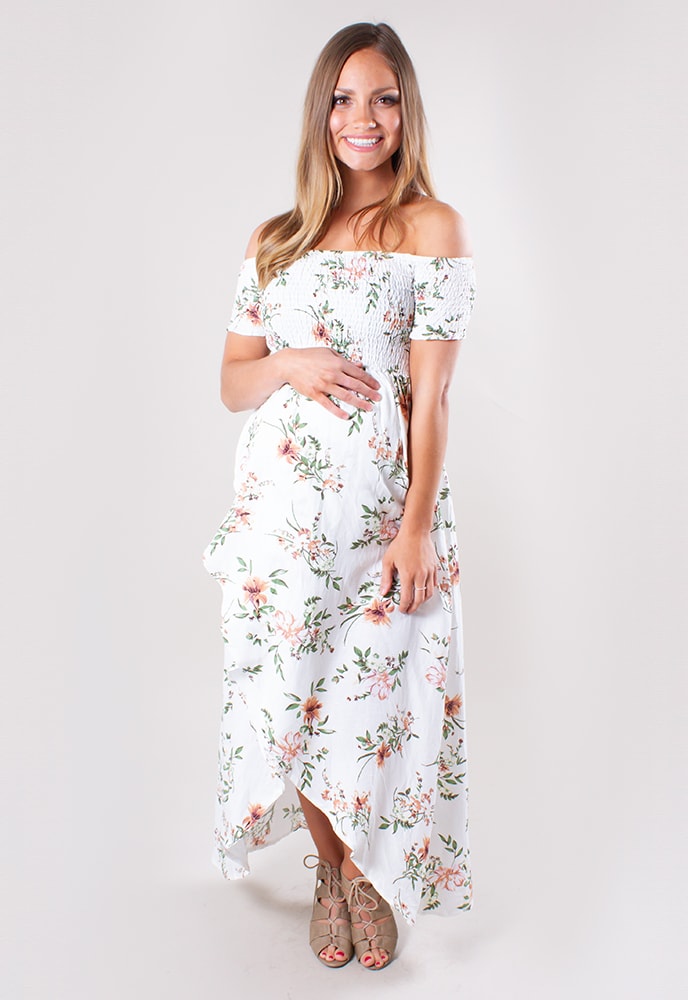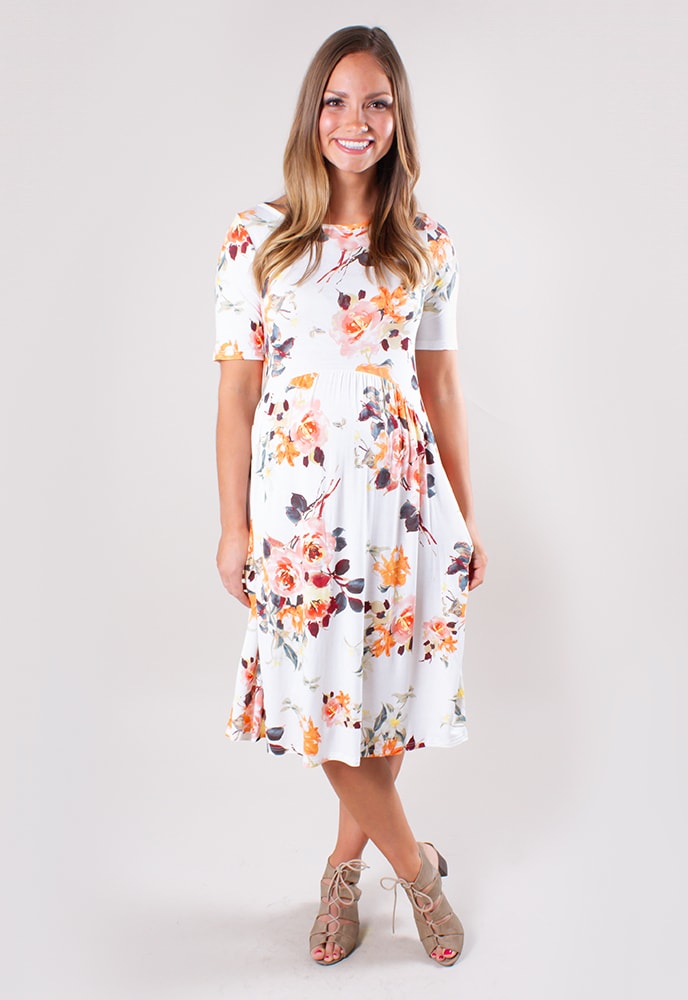 Still need help picking one of our floral baby shower dresses for your special day? As always, Sexy Mama Maternity is here to help! Chat with a stylist through the website or send us an email for assistance with sizing and styling. And don't forget to send us your pictures! We love seeing our mamas gorgeous and glowing!