Let's laugh together at some of the best funny pregnancy letter boards. Together we will speak a little truth to our preggo problems! Pregnancy is a beautiful thing! But, it can also be difficult at times. At Sexy Mama Maternity, we believe that humor can bring us closer together and lift our spirits. We are in this together Mamas!
Take a look at a few of our favorite mamas documenting their pregnancy. Of course, they are all wearing Sexy Mama Maternity!
@gingypants wearing Sexy Mama Maternity Activewear.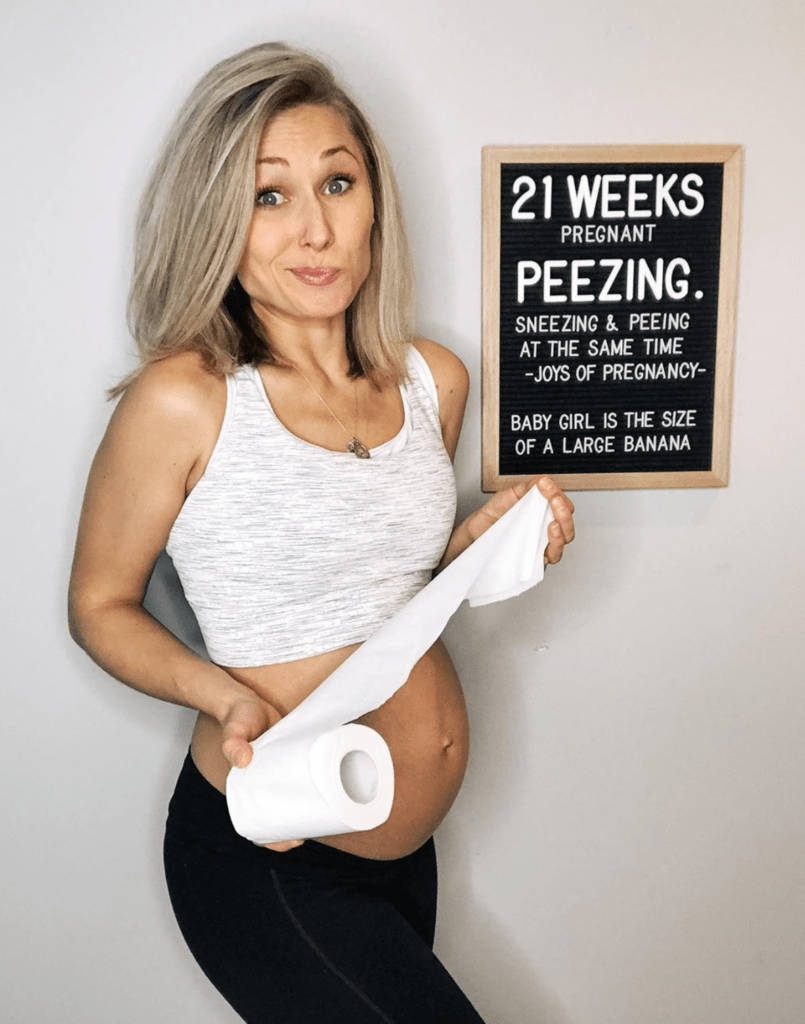 @honestlymommy wearing Sexy Mama Maternity Dress.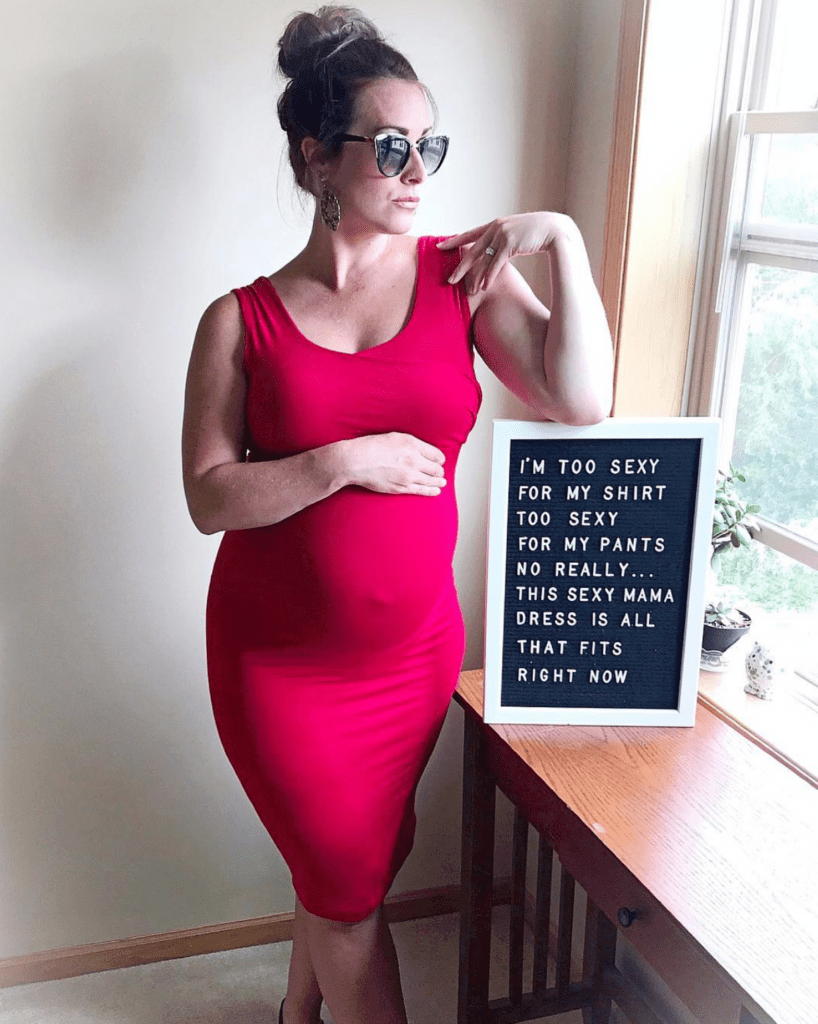 @maddycharlson wearing her Sexy Mama Maternity Skirt-Crop Combo.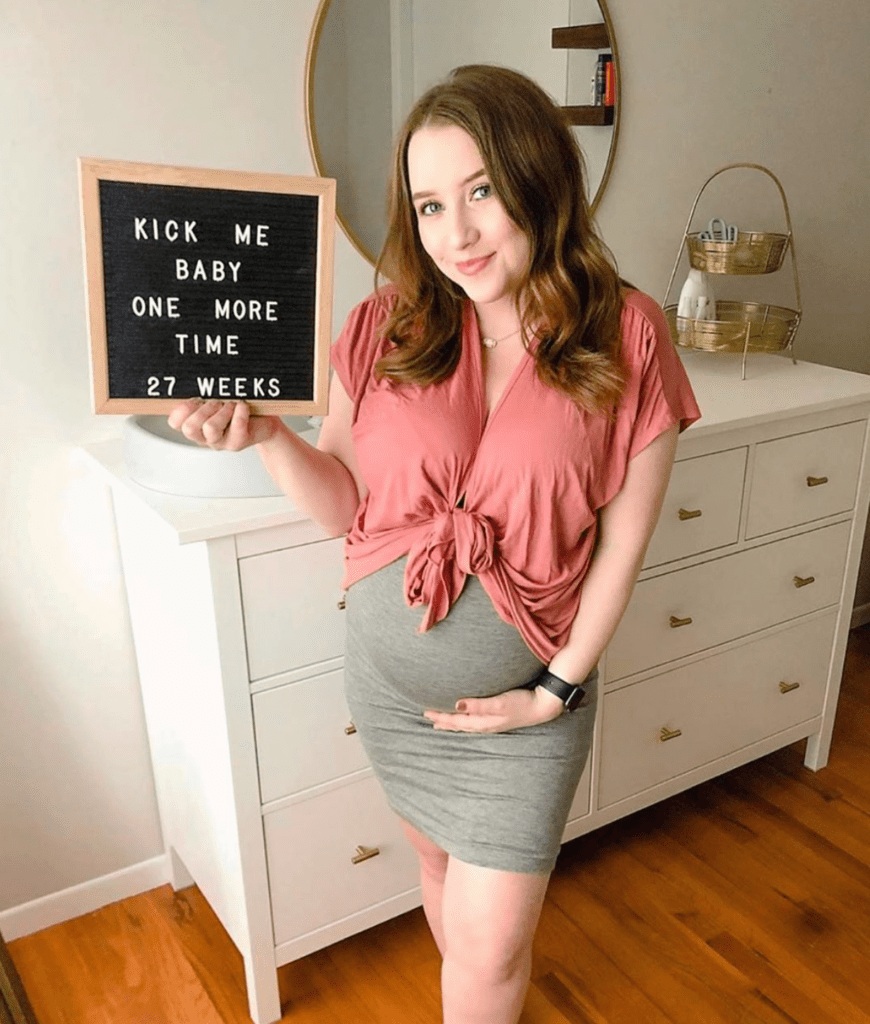 @suerose wearing her SMM Sweetheart Gown.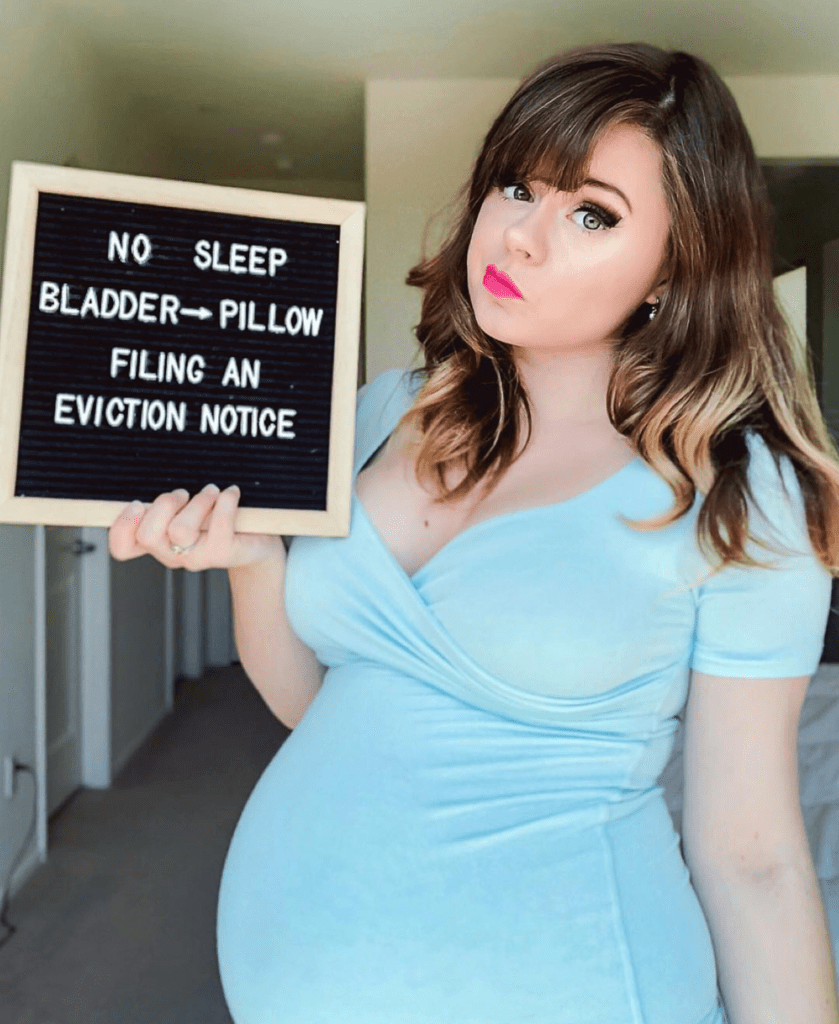 @taylorlorrdurand in SMM Activewear.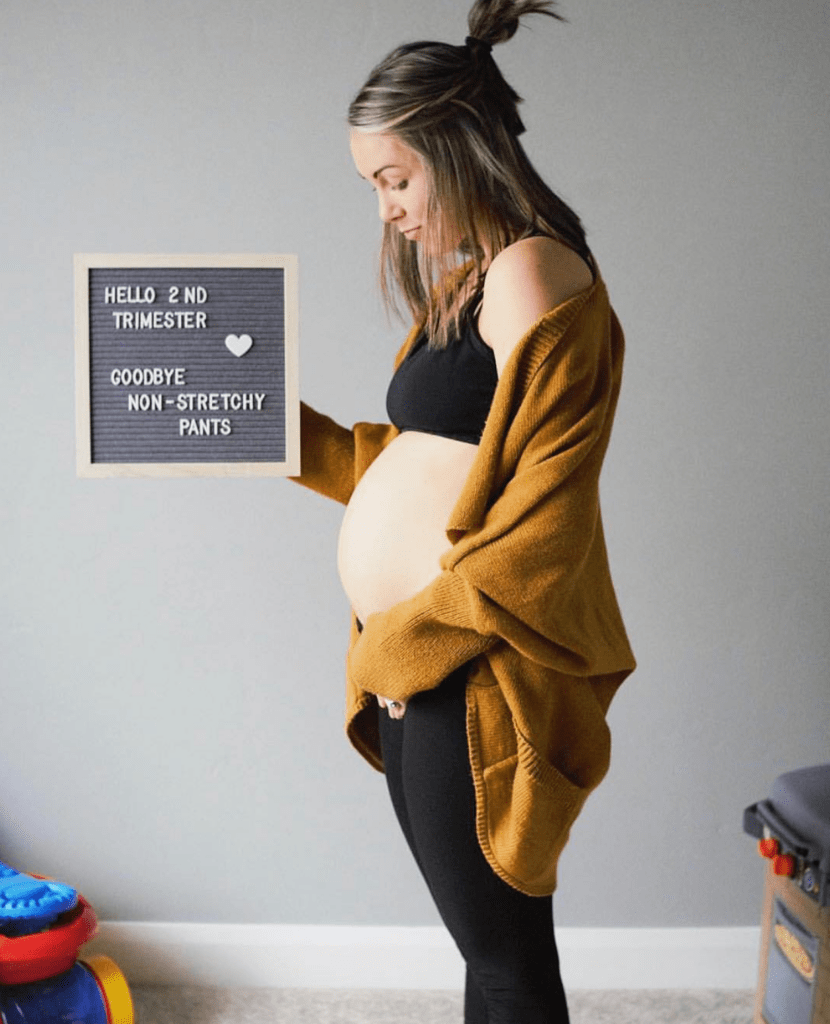 @bkelly8801 in her Off the Shoulder Sexy Mama Dress.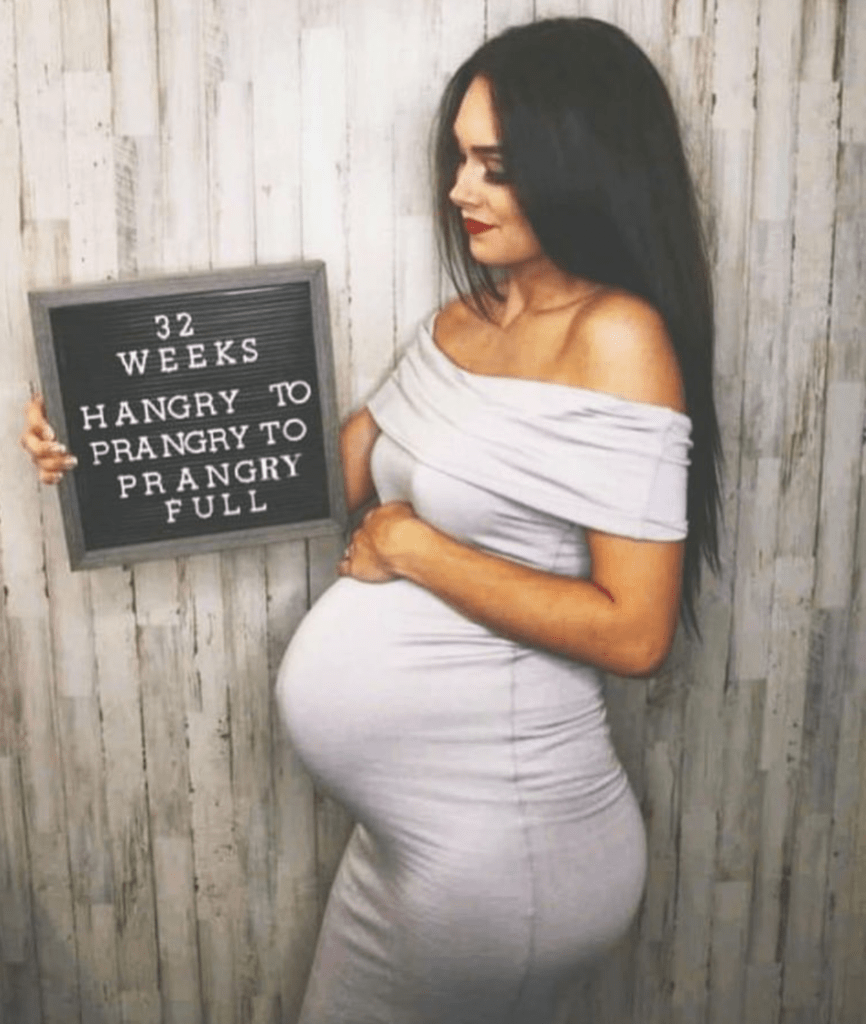 As always, Sexy Mama Maternity is here to help! Chat with a stylist through the website or send us an email for assistance with sizing and styling. Also don't forget to send us your pictures! We hope you enjoyed the funny pregnancy letter boards!