The very moment you get to find out the gender of your baby can be so magical! Gender reveal parties are a popular way to find out this big news while surrounded by your family and friends. If you're like us, picking out what to wear to these special occasions can be a big deal. Maybe you want to wear the color of your best guess, maybe you want to go neutral… If you're contemplating what exactly you should wear to your gender reveal, Sexy Mama Maternity has got you covered with the best gender reveal party outfit!
Do you think you're having a girl? Wear something pink! With 6 different shades of pink, there's a lot to choose from. If you're looking for a classic baby girl color, go with our Blush Pink! However, if you're a mama that's into bright and fun colors fuchsia or magenta will be perfect for you.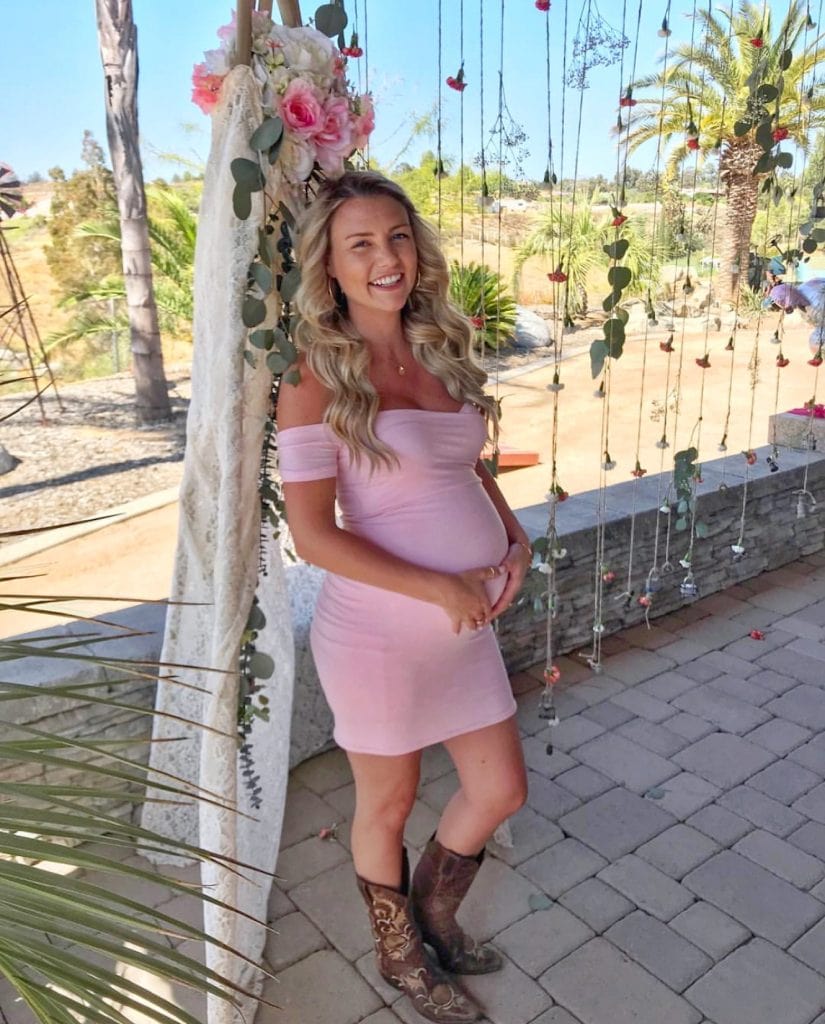 Do you think you're having a boy? Wear something blue! We have 6 different shades of this too. A classic Sexy Mama fav is Robin's Egg, but you can always switch it up and go with one of the other gorgeous options. Not only would Denim Blue be perfect for a Fall/Winter Party, so would Navy!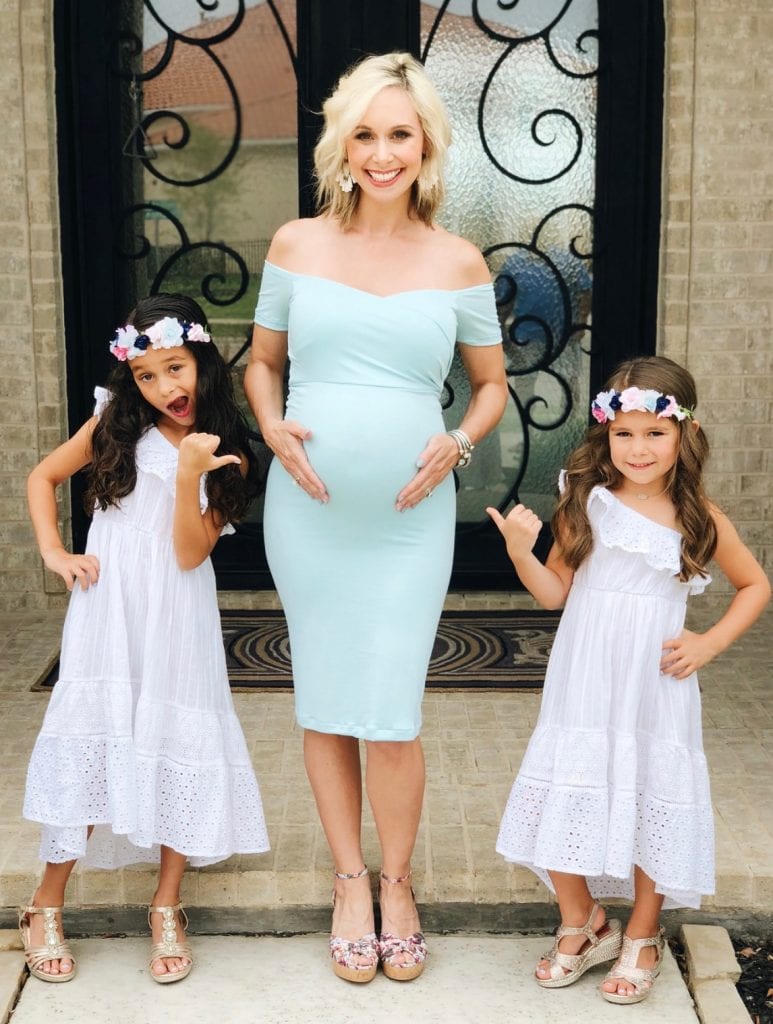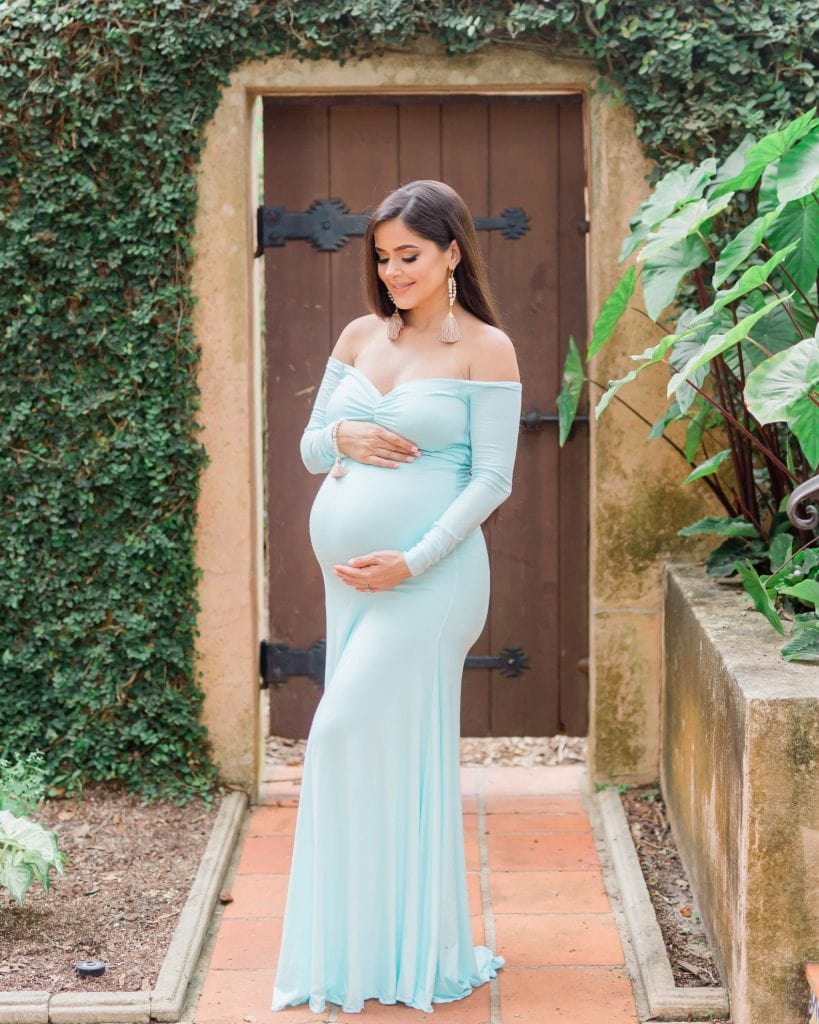 Another popular style choice is staying neutral, well we have options for you too! Not every mama likes to dress up to match the gender color. If you want to stay neutral, any color that isn't Pink or Blue is fair game! While Black or White are timeless neutrals, Toffee, Olive or Burgundy are other stunning choices.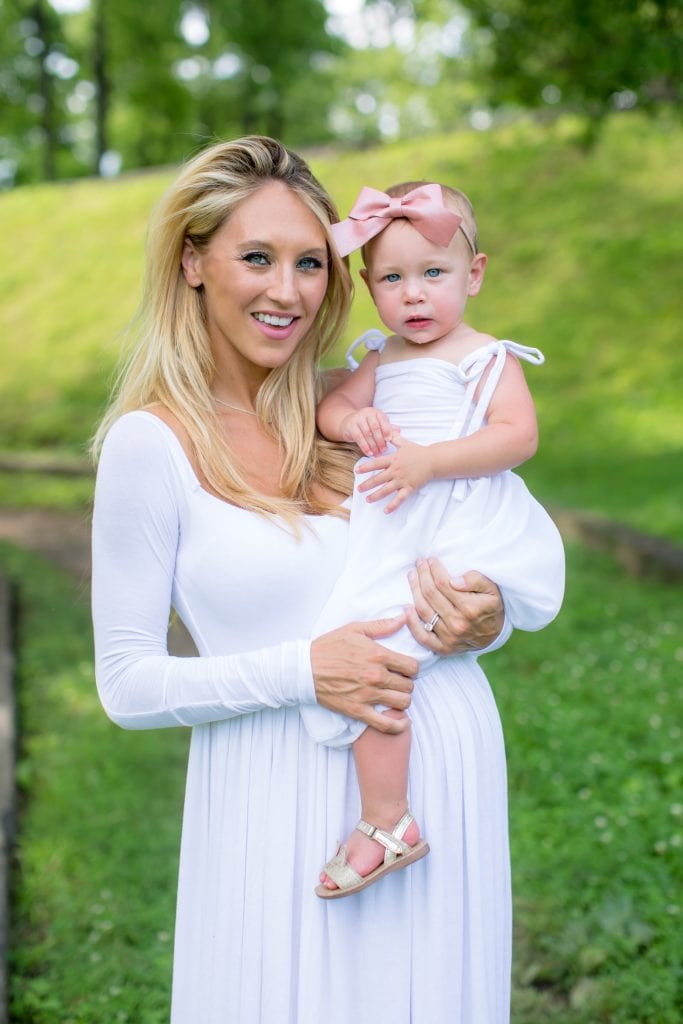 Want help picking the perfect gender reveal party outfit? As always, Sexy Mama Maternity is here to help! Chat with a stylist through the website or send us an email for assistance with sizing and styling. And don't forget to send us your pictures, we love seeing our mamas gorgeous and glowing!