At Sexy Mama Maternity, we love our Insta community of amazing mamas. Instagram has so many uses, from style inspo to making unexpected Mama friends around the globe! Mamas show off their @sexymamamaternity inspo at their baby shower, gender reveal, gym days, day-to-day, maternity photos, for their progression photos and so much more. You might be wondering what to wear for your own selfies while you're sporting your new bump, and we have you covered with stylish, Instagram worthy maternity outfits! Of course, a key part of taking that perfect picture for Insta, is your outfit. #OOTD anyone?
Picture Perfect!
Mama @its.niya.renee is red-hot in her V-Neck Leopard Maternity Dress. Perfect for the 'gram, this dress hugs all the right places for a picture-perfect outfit!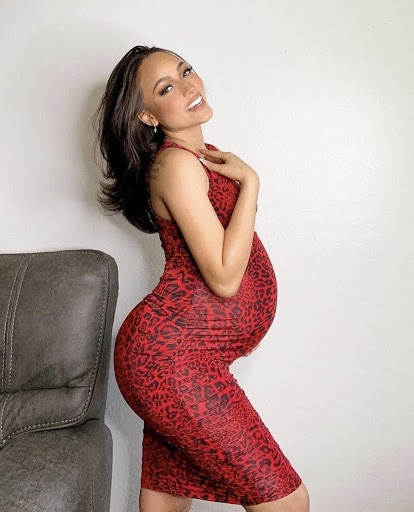 Selfie Ready
Cute and casual, but so stylish, Mama @shannbailee is wearing our Two-Tone Maternity Dress with Short Sleeves in Navy Blue! Perfect for dressing up or down, this dress is camera ready!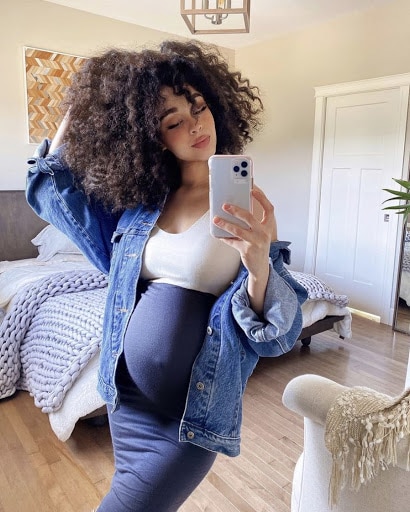 Lovely in Leopard
All dressed up, Mama @melinatesibeauty is wearing our Leopard Skirt-Crop Combo. This outfit is the perfect combo of comfort and style, not to mention it photographs beautifully!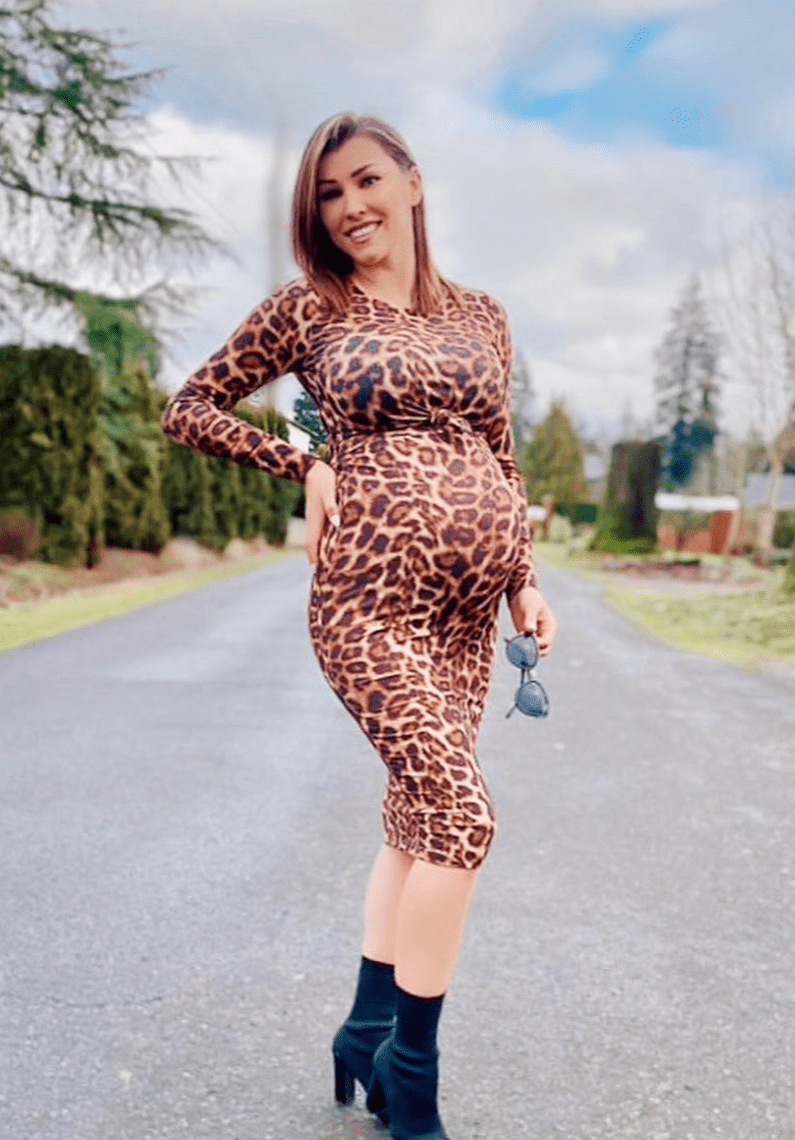 Letter Boards for the Win!
Letter boards are a super fun addition to any Instagram picture, and Mama @andreabarkley shows us how it is done! Wearing our Strap Back Ultra-Support Bra in Orange and Basic Black Over Belly Pant, she looks adorable for Insta, but ready to hit the gym too!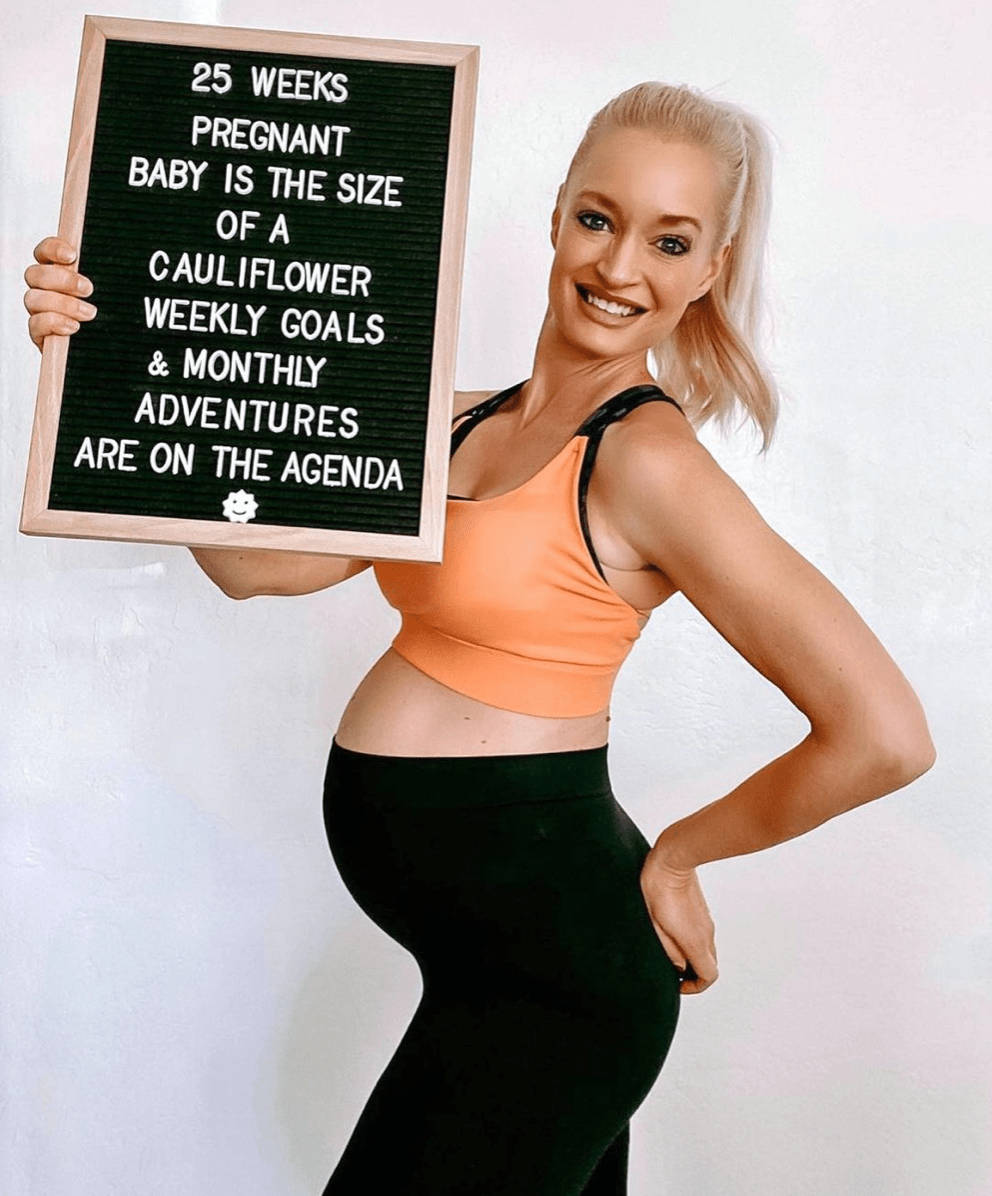 Summer Selfies
Warm weather ahead! Mama @allthingsmely wears our Floral Baseball Maternity Tee in Blue and Ultra-Stretch Distressed Shorts for an outfit that is selfie and beach ready!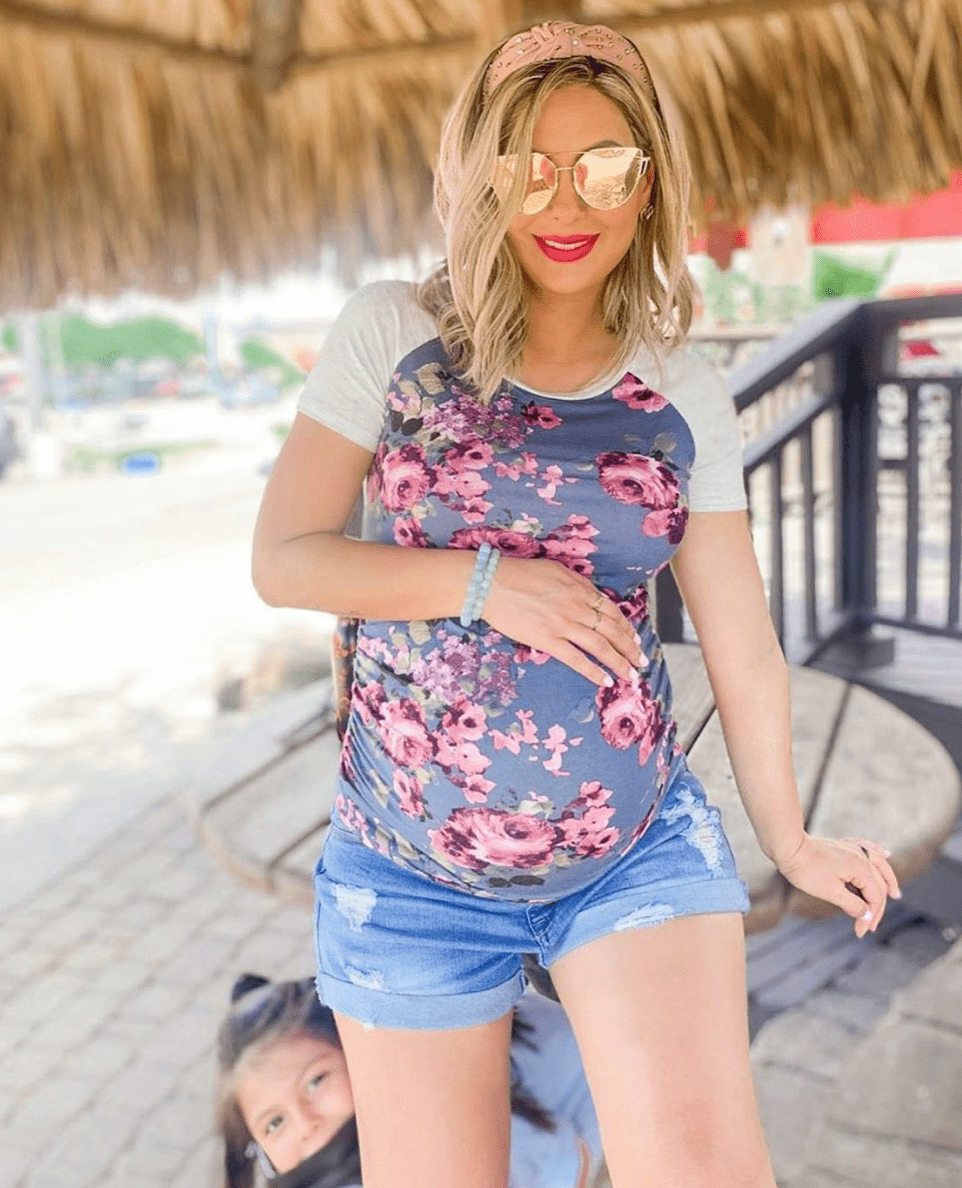 Ready-to-Post Style
Adorable and stylish, Mama @lifewithstyleblog wears our Ultra-Stretch Bumper Dress. This bumper dress is a natural in front of the camera as it is made of ultra-stretch denim that flatters any Mama!

Selfie Game Strong!
Selfie ready, Mama @kirathelight wears our Leopard Maternity Crop Belly Top and Colored Over the Belly Skirt in White. Stylish, cute, and comfy, this outfit is ideal for any outing, but also for taking a cute mirror pic!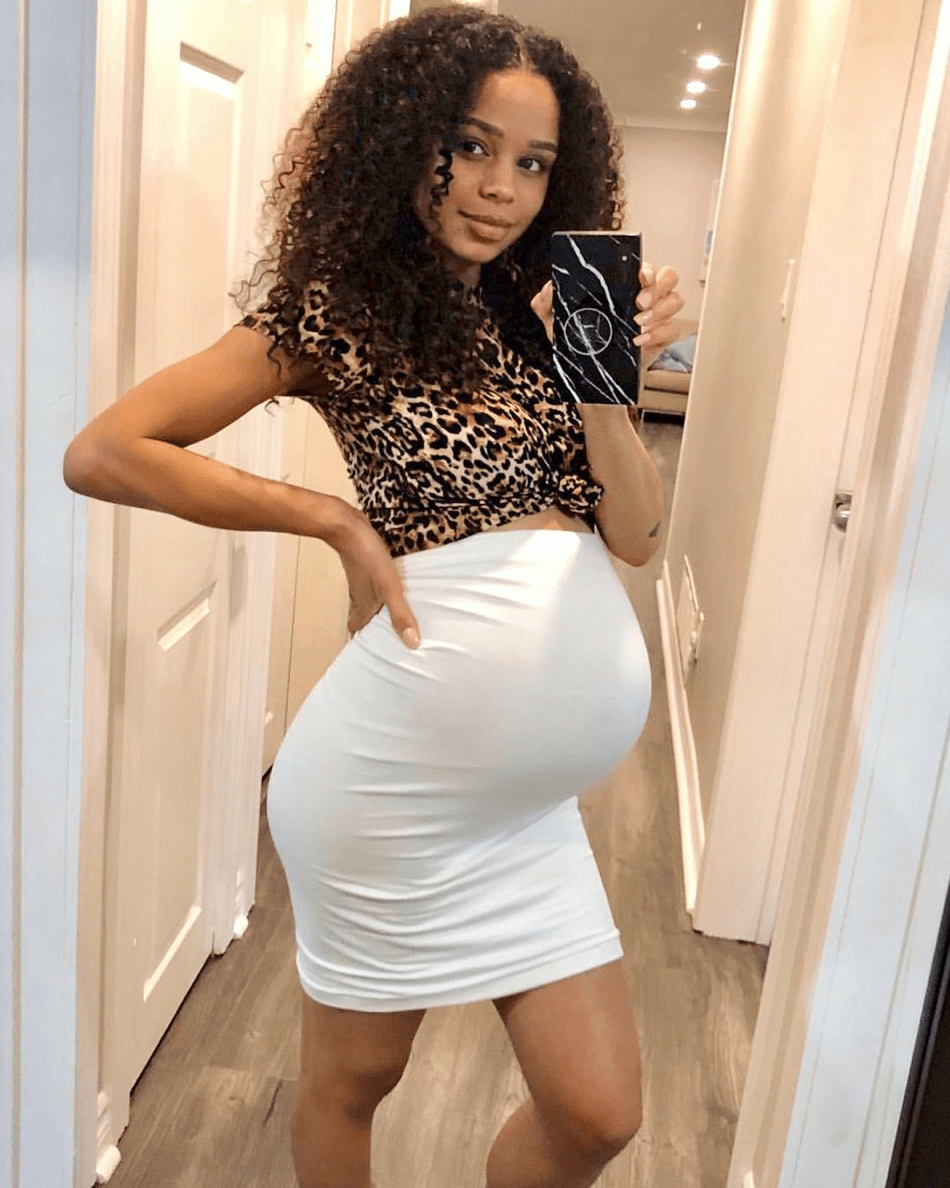 Candid-Ready Queen
How cute is Mama @betterwithchardonnay?! Wearing our Acid Wash Shorts Bumperalls, she is totally ready for an candid photoshoot for Instagram!
Out and About in Style
Pretty in pink, Mama @hayleybenjamin_ rocks our Tie Dye Over the Belly Midi Skirt in Pink and Crop Belly Maternity Top in White for an outfit that is on-trend and ready to be posted!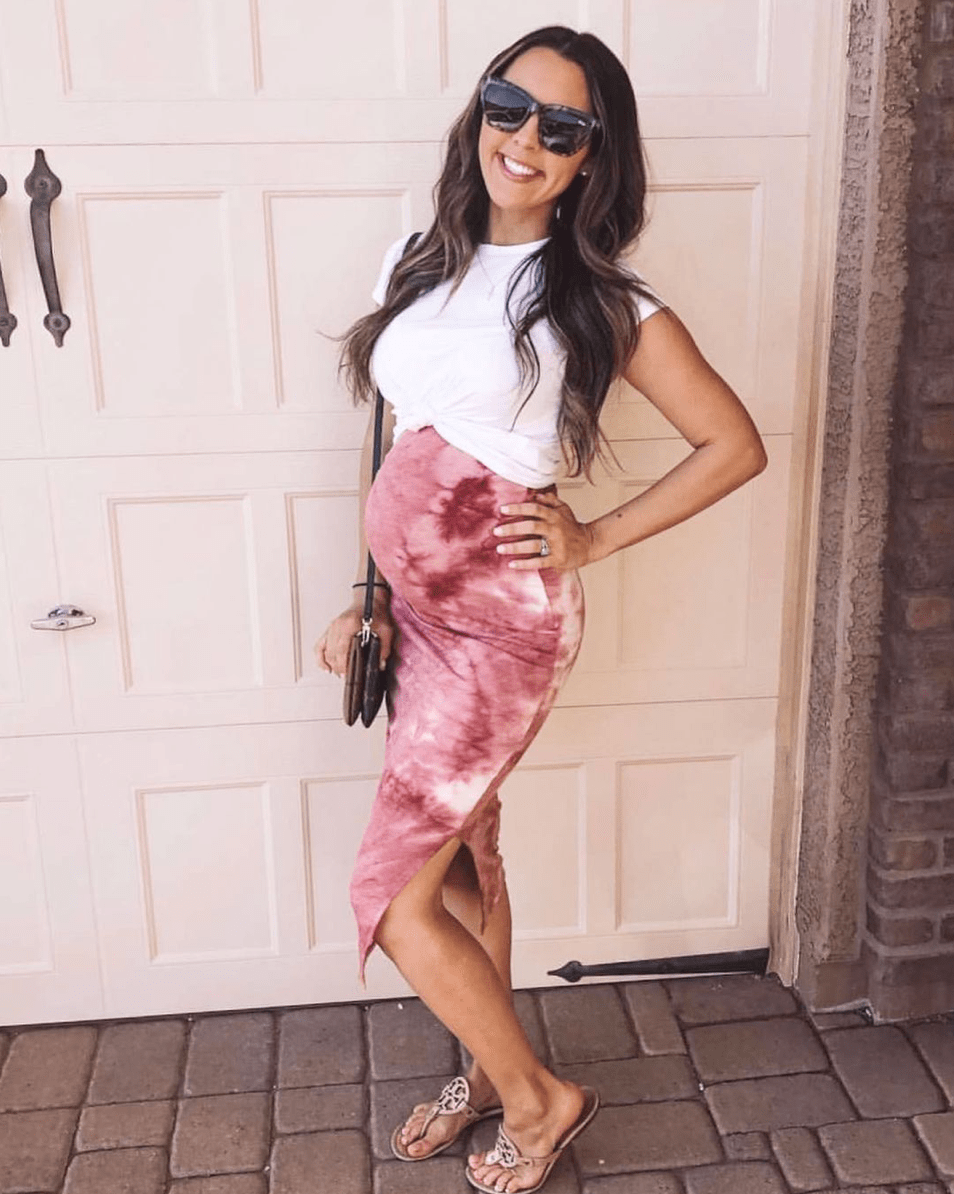 Going Wild with Leopard
Cute and so on-trend, our Leopard Cutout Bumper is also super comfy and flattering. Mama @karinagarc1a is wearing hers for a mini at-home, Instagram photoshoot!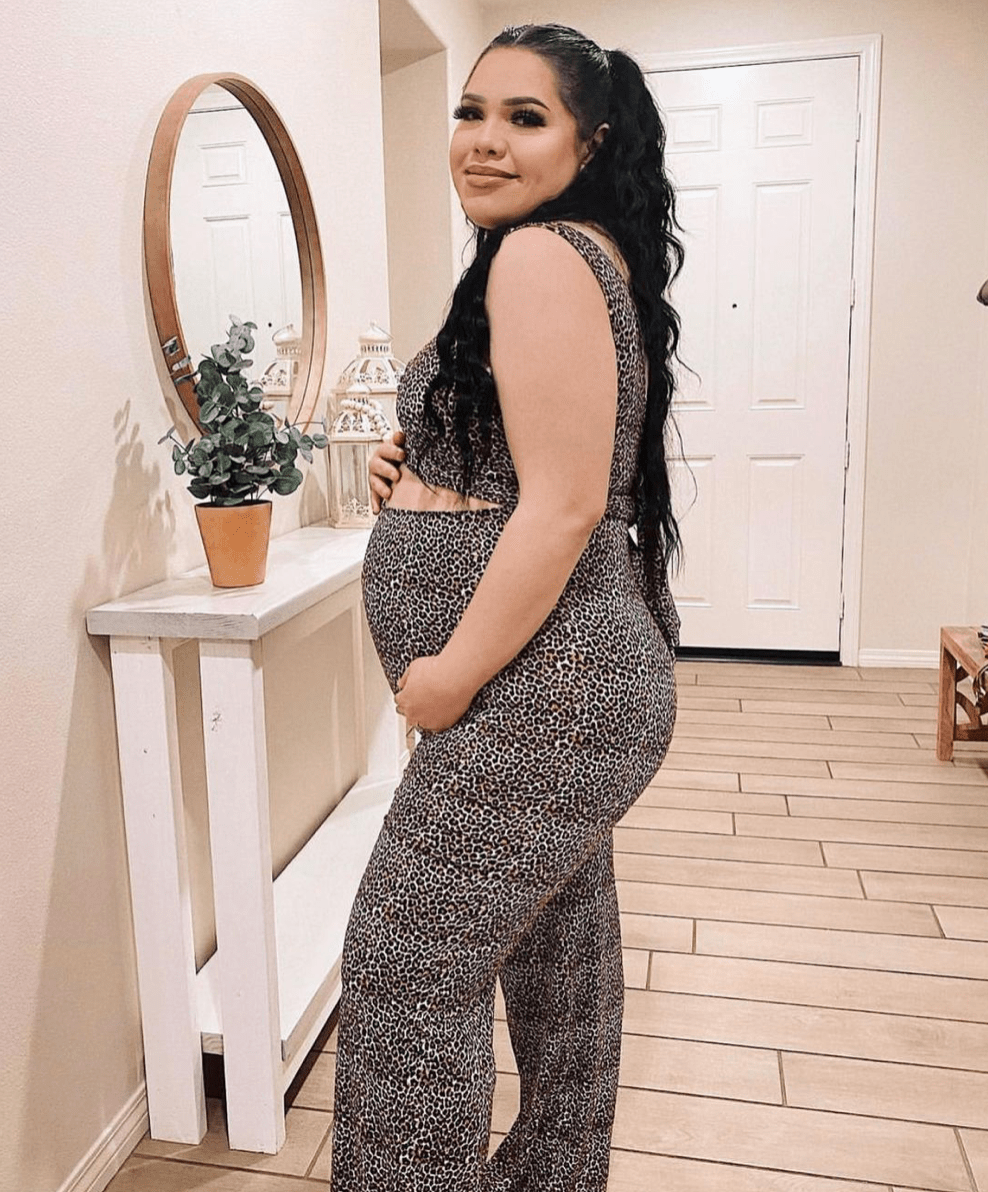 Show Off your Bump!
Show off your bump with a pretty floral kimono, just like Mama @chelscaris did! Wearing our Black Floral Maternity Kimono, this kimono is colorful and comfortable, making it a perfect style for a cute Instagram-ready photo!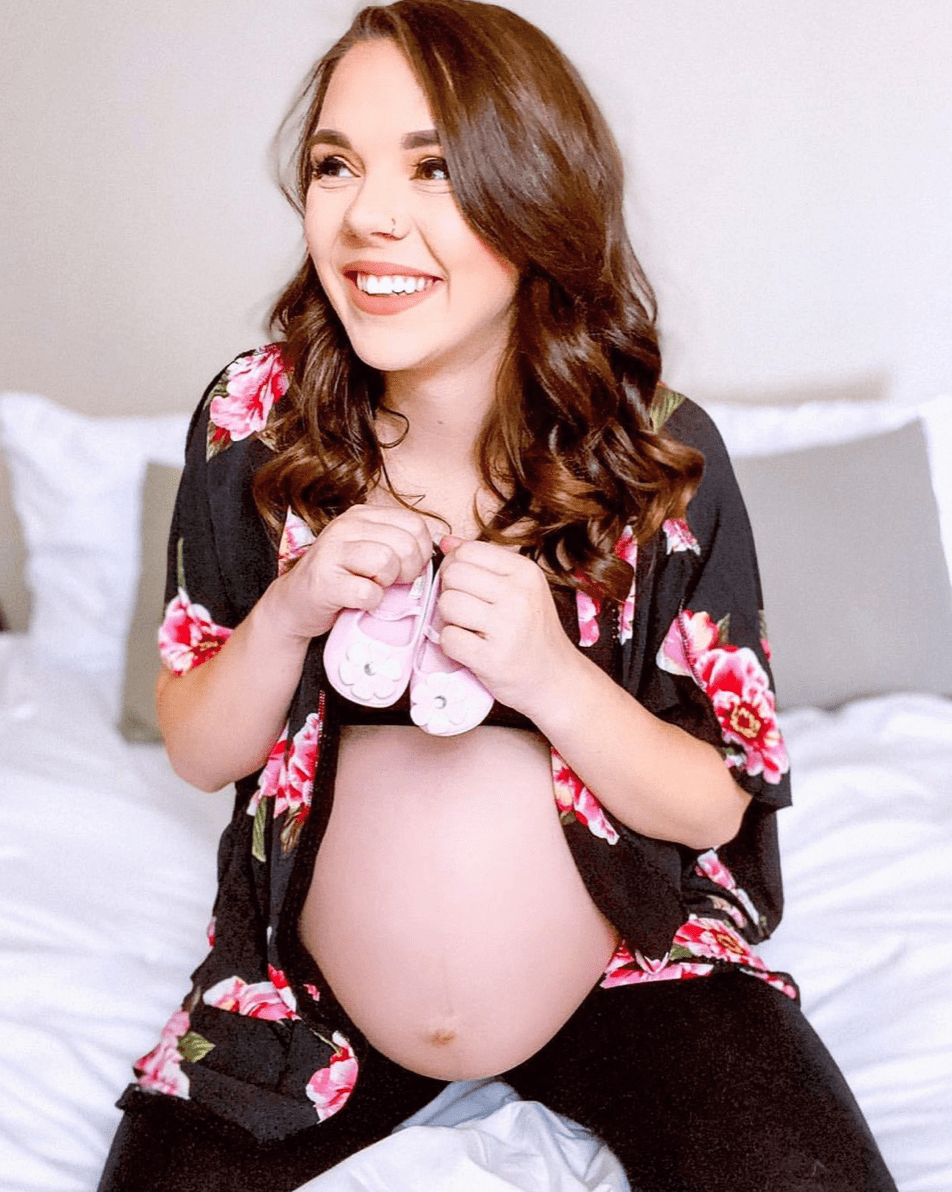 Stylish Hospital Pics
Lose the plain hospital gown and go with our Floral Hospital Birthing Gown, just like Mama @glambycandy_ did! Perfect for your labor and delivery photos, this birthing gown is so much cuter than the standard ones the hospital gives you!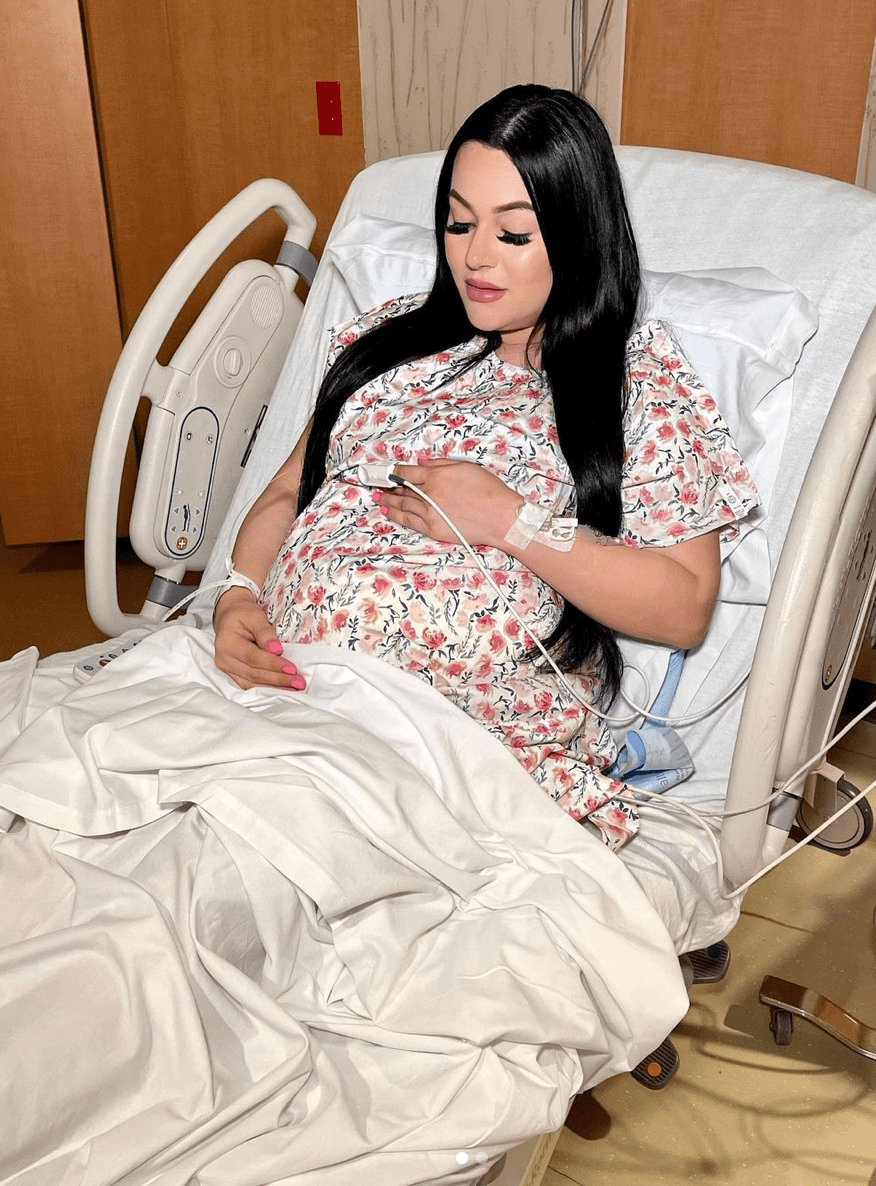 Camera-Ready Casual
Comfortable and cute, what is not to love about our Long Sleeve Tie Dye Bumper?! Mama @cait.vogel wears hers with a pair of white tennis shoes for a ready-to-post Instagram look!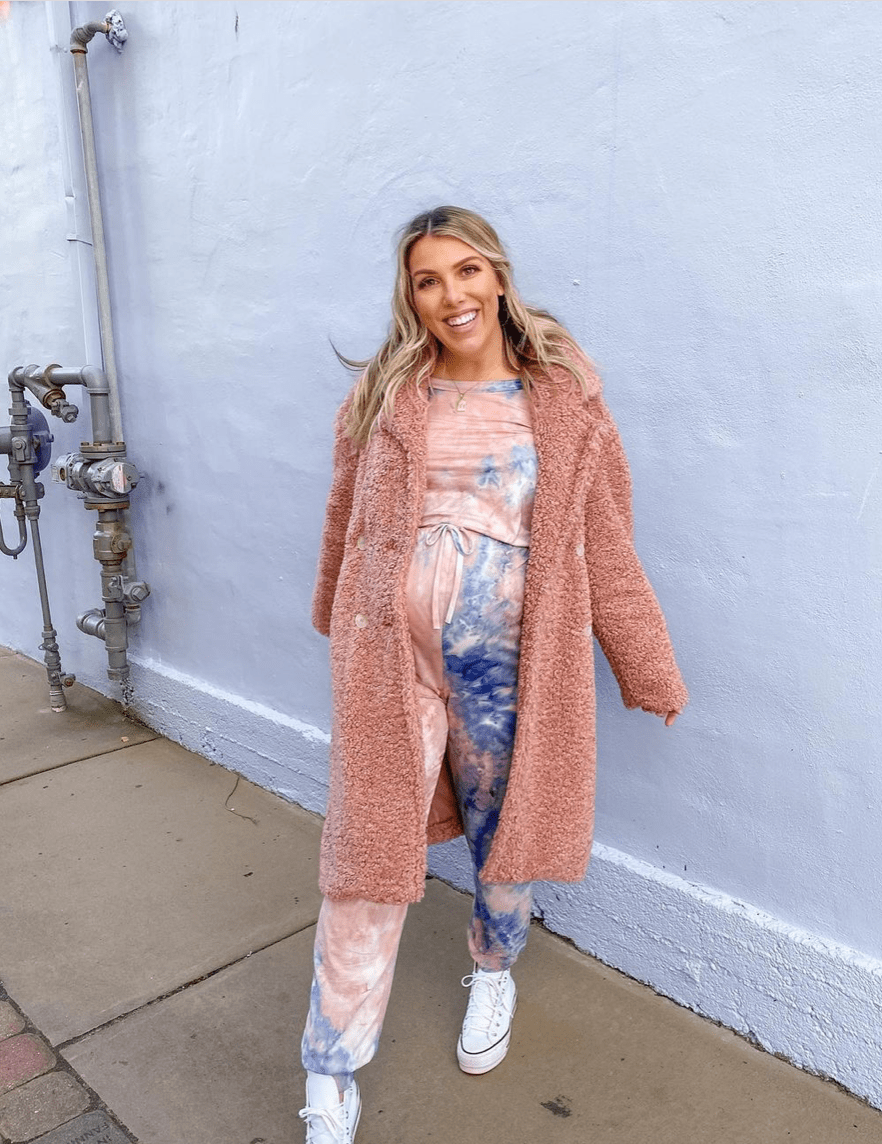 Casual Photoshoot Ready
Simple, but so stylish, Mama @jessicastatezni wears our Mini Tank Maternity Dress in Steel! Pair yours with your favorite hat and sandals to recreate this picture-perfect outfit!
Need help sizing or styling your favorite Instagram worthy maternity outfits? As always, Sexy Mama Maternity is here to help! Chat with a stylist through the website on the bottom corner! Don't forget to send us your pictures! We love seeing our mamas gorgeous and glowing!