Time to talk denim! We know how much of a struggle it can be to find the perfect denim when you're pregnant. It's either baggy, not trendy, or just plain uncomfortable. Going on the hunt to find the perfect maternity denim can be daunting, but Sexy Mama Maternity is here to help make it easier for you!
We"ll start with our 3/4 Cut Off, Full-Fun Jeans. These were born to be in every mamas wardrobe! They are the perfect summer jean, but also versatile enough to wear in spring and fall. Since they are flattering on all body types, you really can't go wrong with this essential.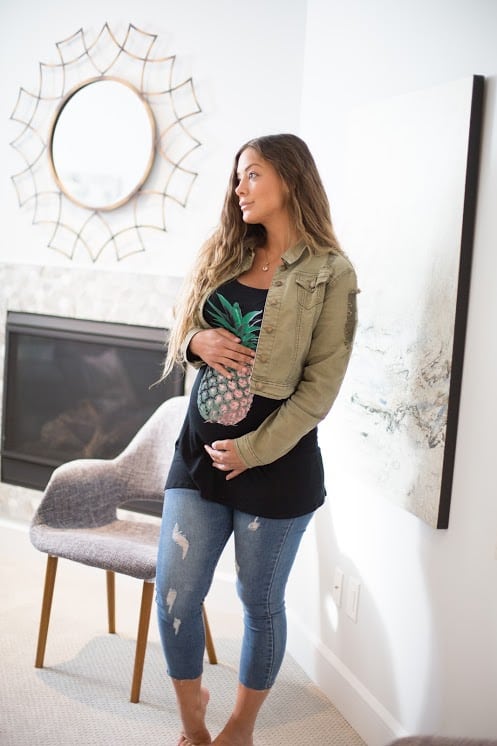 For those that love to show off what their mama gave em, we have the Mama's Got Back Jeans. Available in a Dark Wash and Black, they are the perfect blend of comfort and style. Think – the feeling of leggings with the look of jeans. Who wouldn't love that!?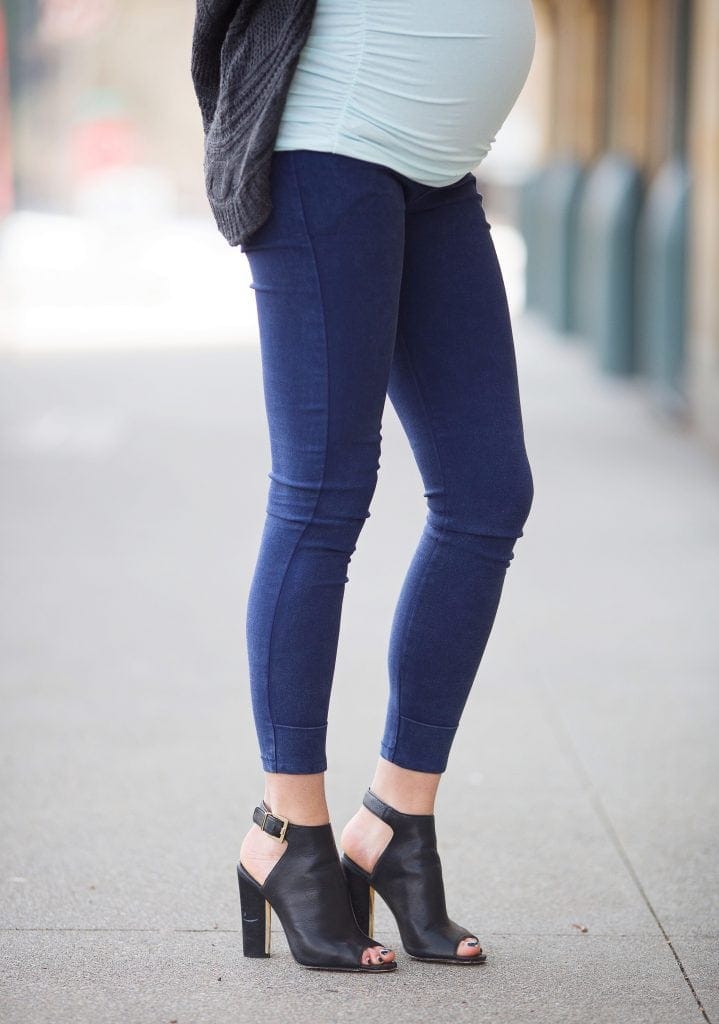 Our Bump and Grind Jeans are definitely a curvy mama favorite! With a lightly destructed, versatile denim and the perfect amount of stretch, they flatter all the right places.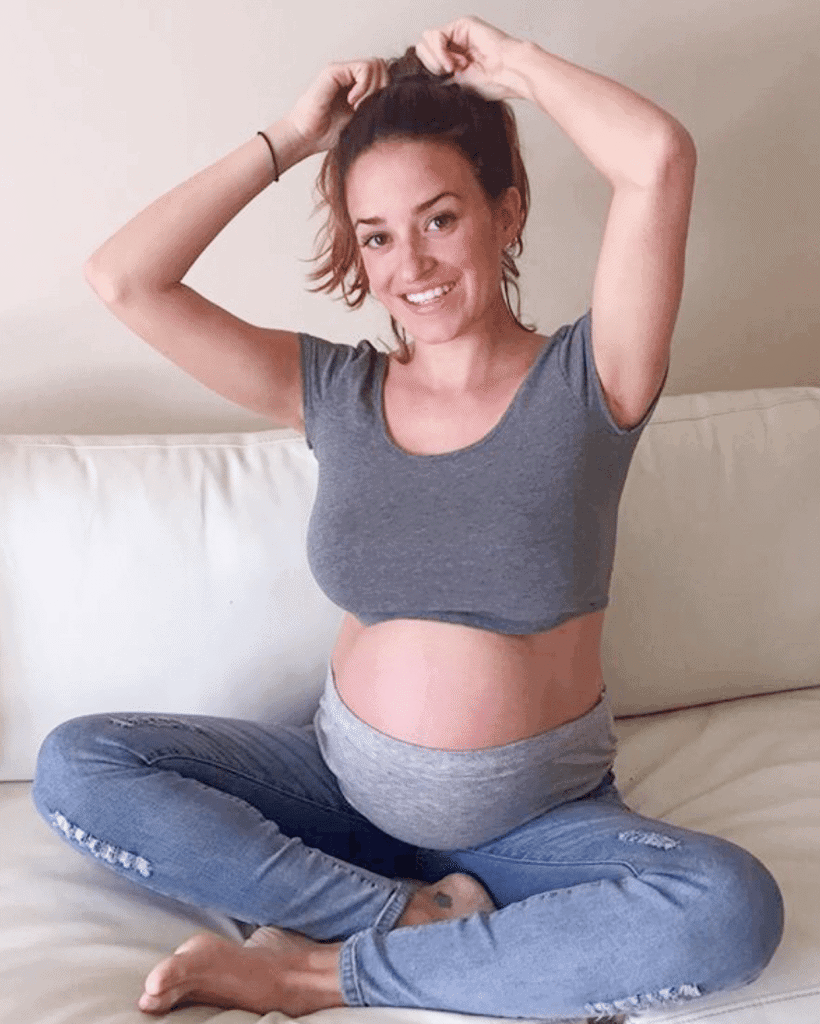 On the hunt for a more traditional denim? The Bun in the Sun Jeans are the way to go. Sometimes mamas don't love the look of super stretch denim. Don't worry, we totally get it! With just the right amount of stretch, these provide total comfort without comprising the look of your beloved classic denim.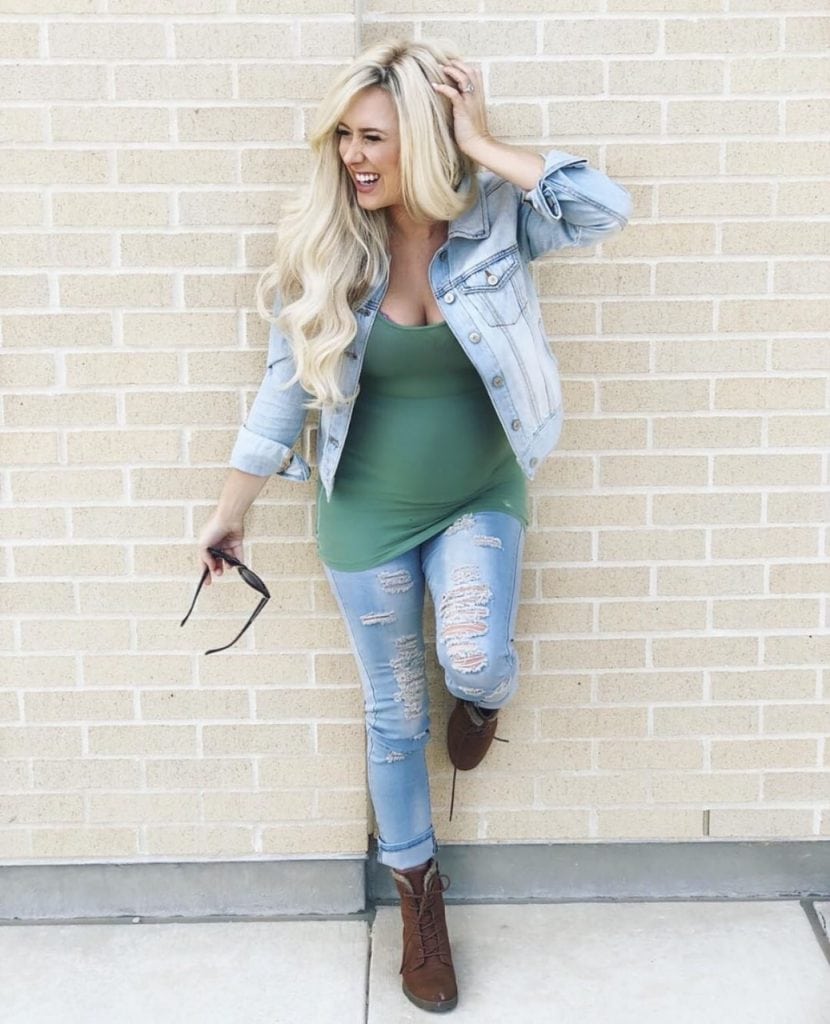 If you want some denim that you can just throw on for an effortless sense of style, one of our 3 bumperalls options are made for you (Yes, we call our signature maternity overall line bumperalls). Our White Shorts Bumperalls, Classic Bumperalls, and Tieside Bumperalls all make for the perfect summer staple.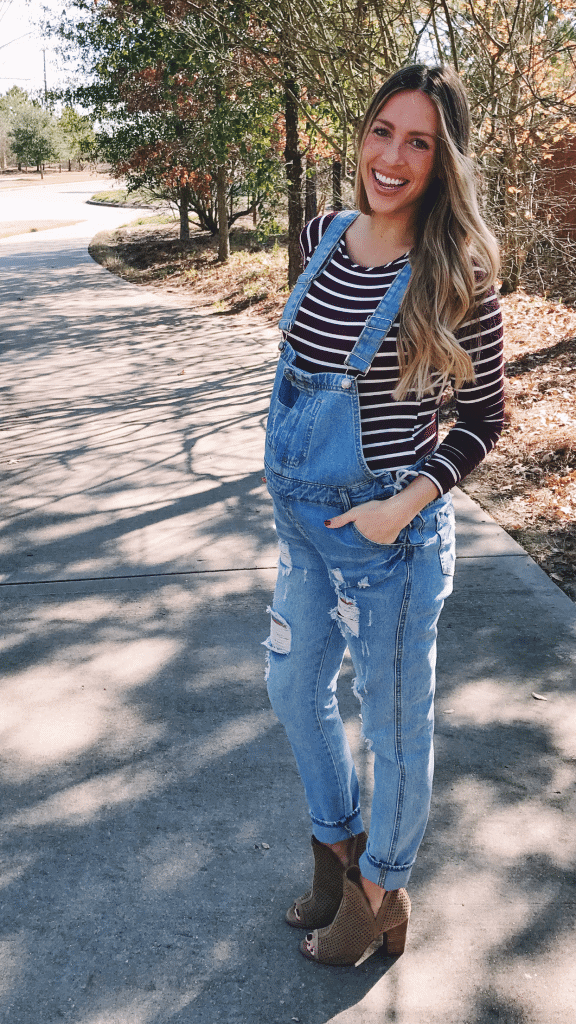 And we can't forget about the shorts! Our Cool Mom Cutoff Shorts are the maternity spin on your classic, perfectly destructed cutoff shorts. Timeless, sexy, and a must for the warmer months. Another must-have in the shorts category is our Light-Washed 90s Shorts! You can't go wrong with these, since the light-wash denim trend is back and bigger than ever. No need to sacrifice your sexy just because you can't see your legs, ladies!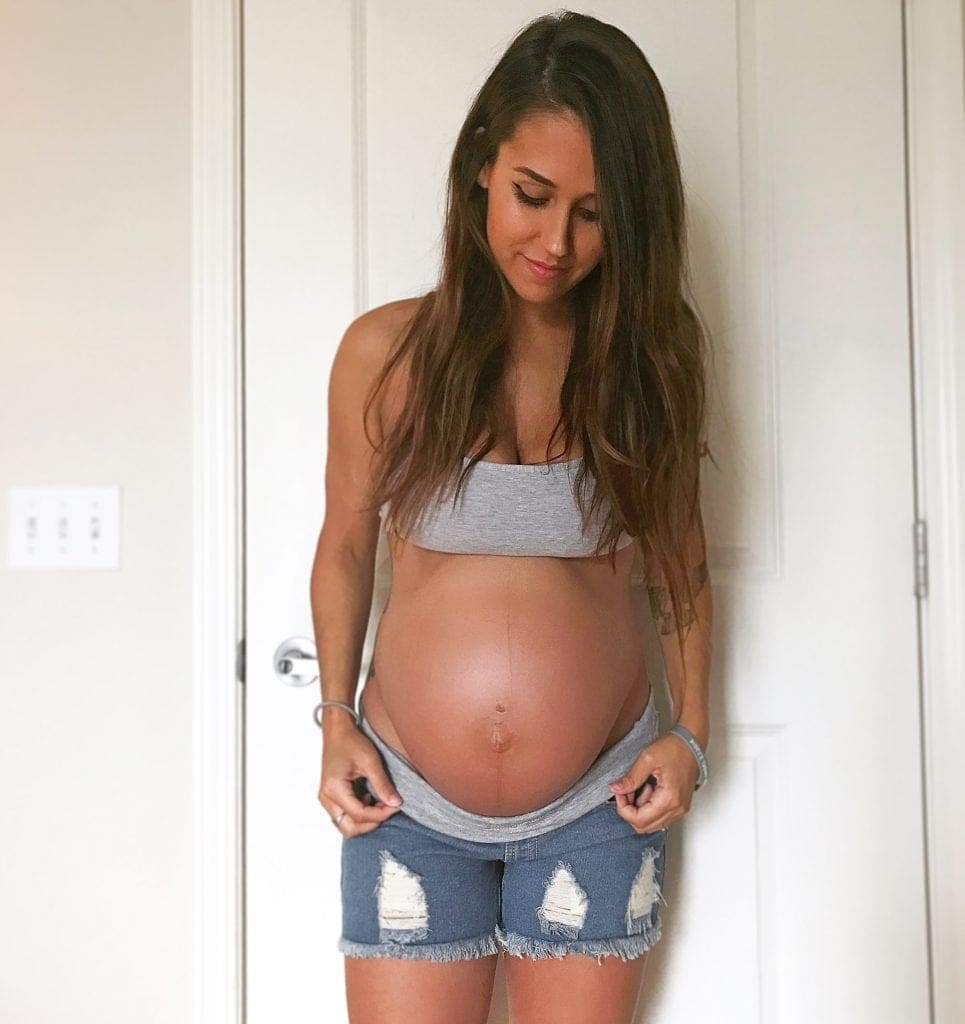 Still not sure which of our Maternity Denim options will fit you best? As always, Sexy Mama Maternity is here to help! Chat with a stylist through the website or send us an email for assistance with sizing and styling. And don't forget to send us your pictures! We love seeing our mamas gorgeous and glowing!