Sexy Mama maternity jumpsuits are here to steal your heart. Can we call them bumpers!? But seriously, what could be more adorable. Trendy and easy to pair with anything, jumpsuits are a must-have and Sexy Mama Maternity is here to give you a rundown of our favorites.
You can't go wrong with this Striped Cutout Bumper! With a cutout in the front and a deep v back, this jumpsuit screams Sexy Mama. The stripes are just an added touch of fun!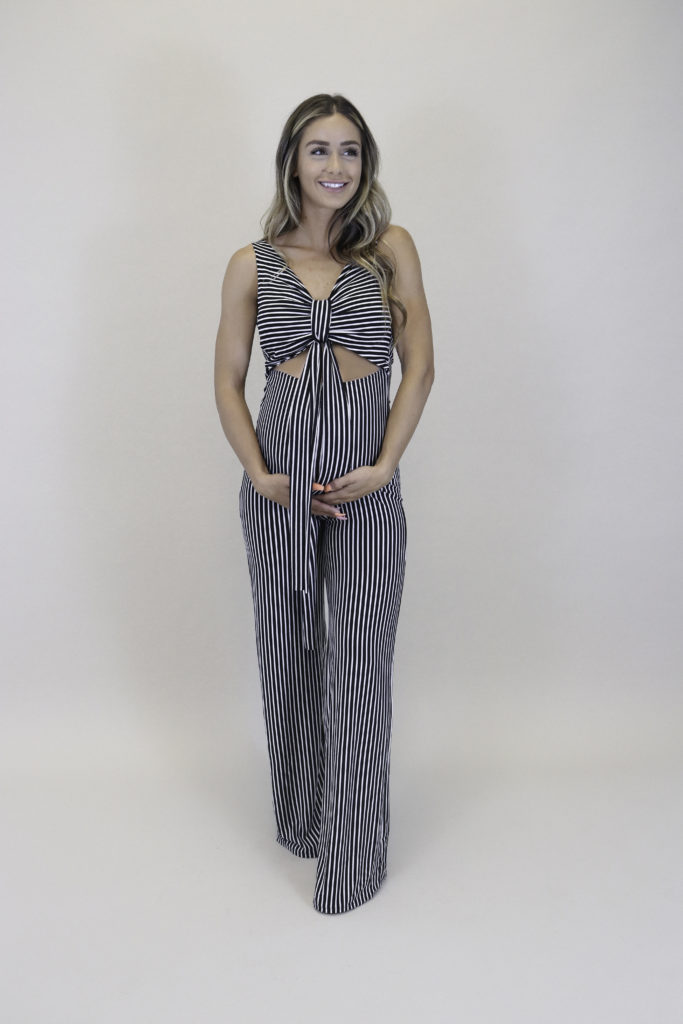 The Ruffle Tank Bumper is another one of our favorites. Wear it alone during the day and throw on a jacket later for the perfect date night look!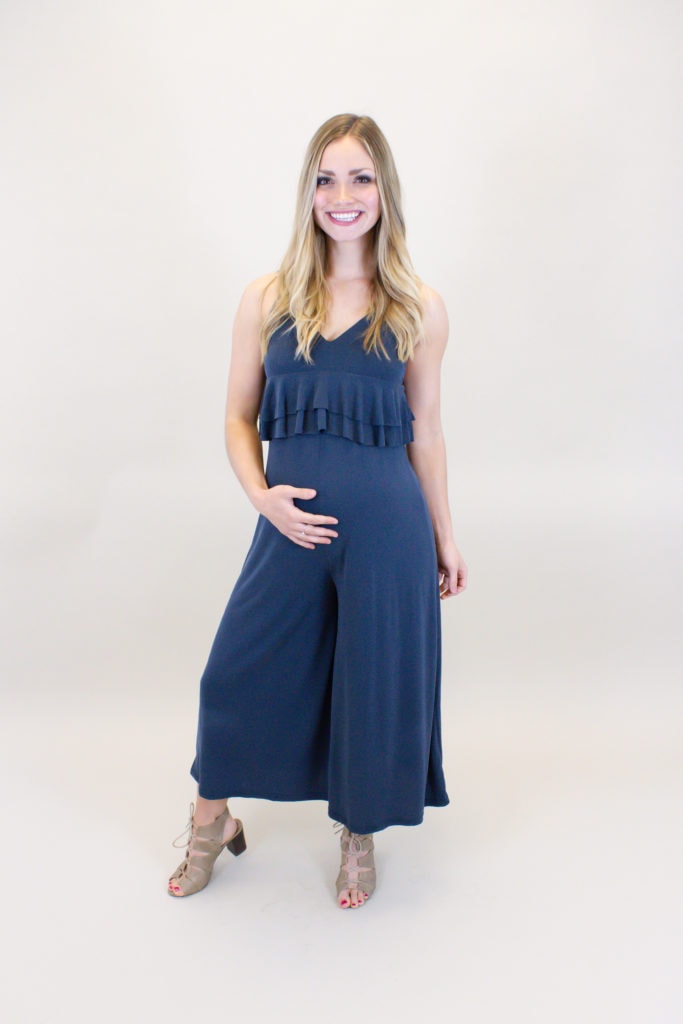 This Criss Cross Bumper it to die for! It has a cross top that is perfect for nursing so you can wear it throughout all 9 months of pregnancy and beyond.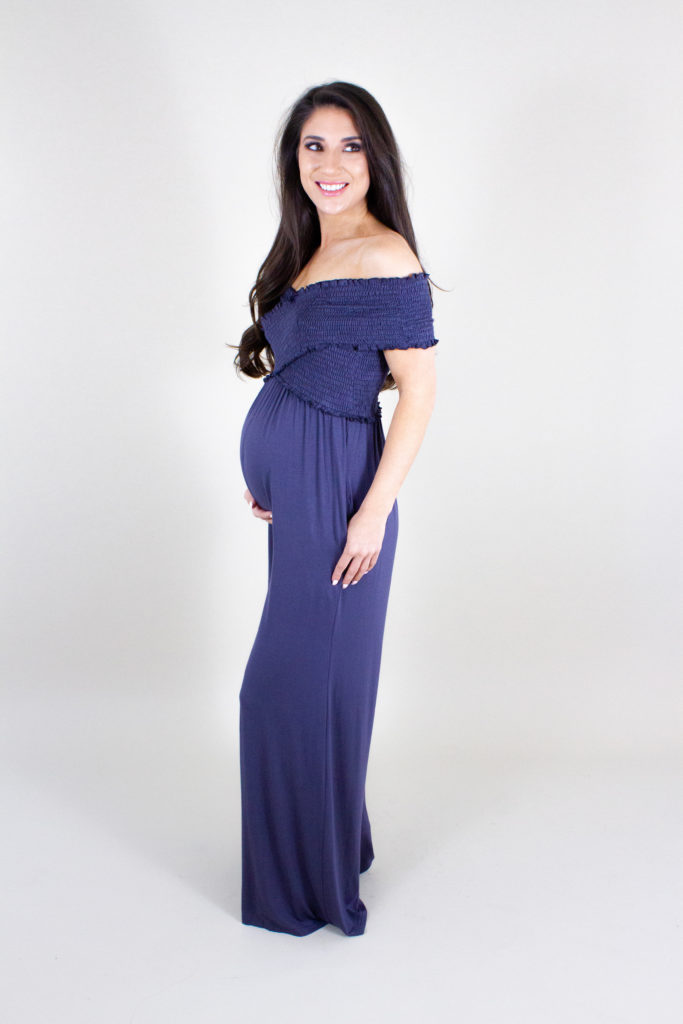 Wanting something more casual? We have you covered. Our Hooded Bumper is essential for mamas that are looking for a quick and comfy outfit. Perfect for lounging or running errands, you can't go wrong with this jumpsuit.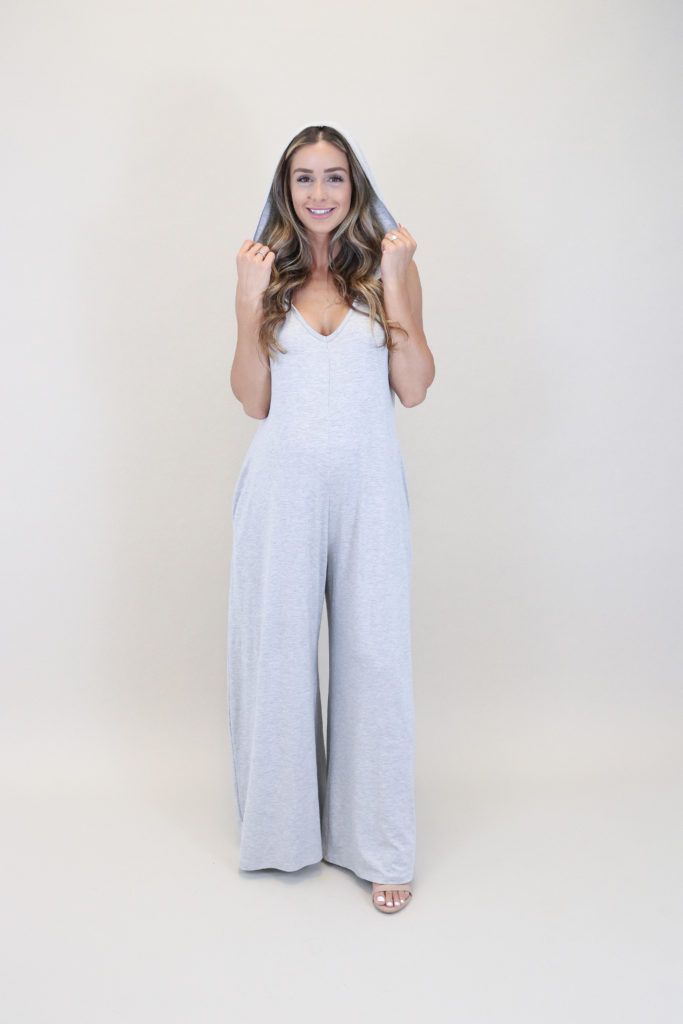 Still need help picking out the perfect maternity jumpsuits? As always, Sexy Mama Maternity is here to help! Chat with a stylist through the website or send us an email for assistance with sizing and styling. And don't forget to send us your pictures! We love seeing our mamas gorgeous and glowing!