What do the perfect maternity dresses need? The perfect maternity kimonos to match! Flowy, feminine, and fun, kimonos are a great addition to any wardrobe. Sexy Mama Maternity is here to help you find the ones that fit your style.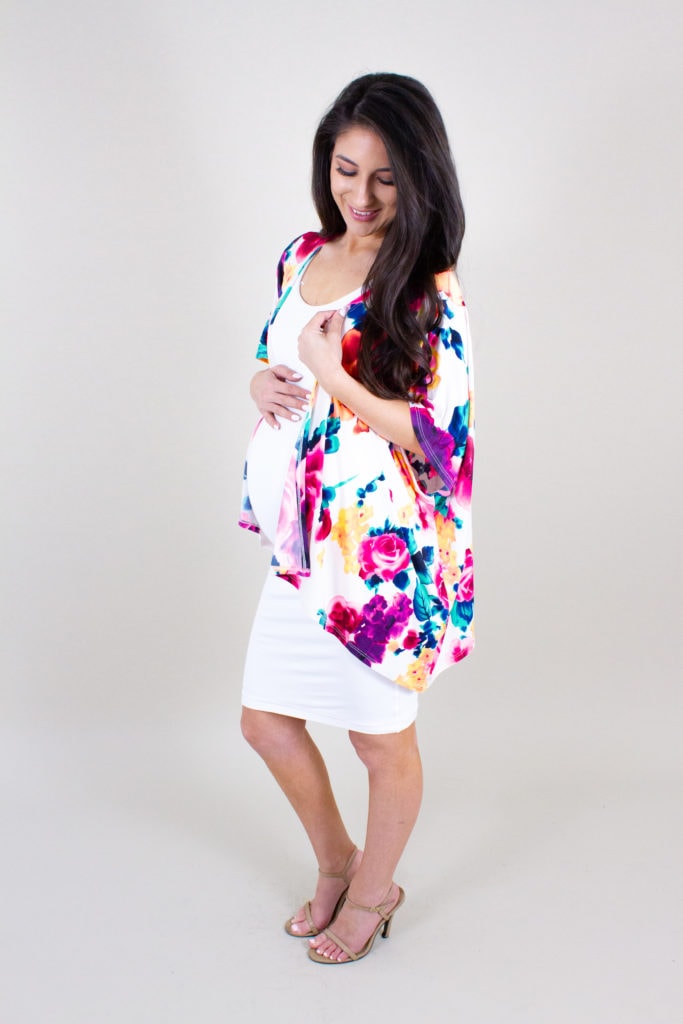 Pair with your favorite jeans or a dress to add some color and fun to your outfit! They are a great layer to have without making you too hot (hotter than you already are as a mama-to-be!).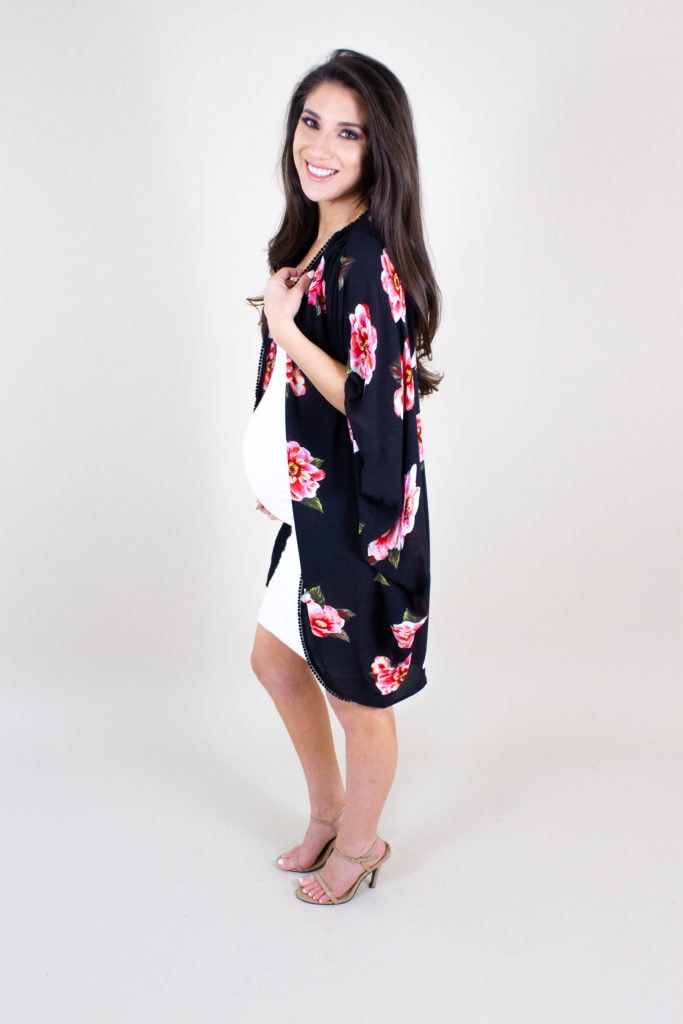 Kimonos are easy to dress up or down and would be great for a day running errands, a baby shower, or any special occasion. With all the different color options, there is a pattern for any mama.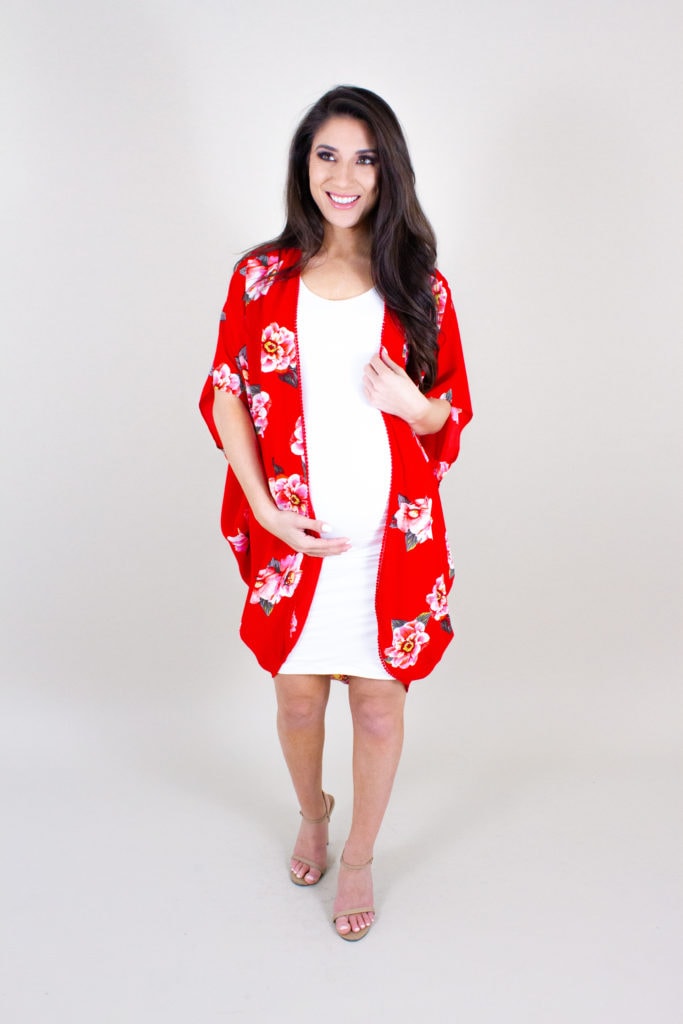 If you're looking for a lightweight layer to get you through spring and summer, you can't go wrong with one of our kimonos. Plus, they are perfect to wear throughout pregnancy and beyond!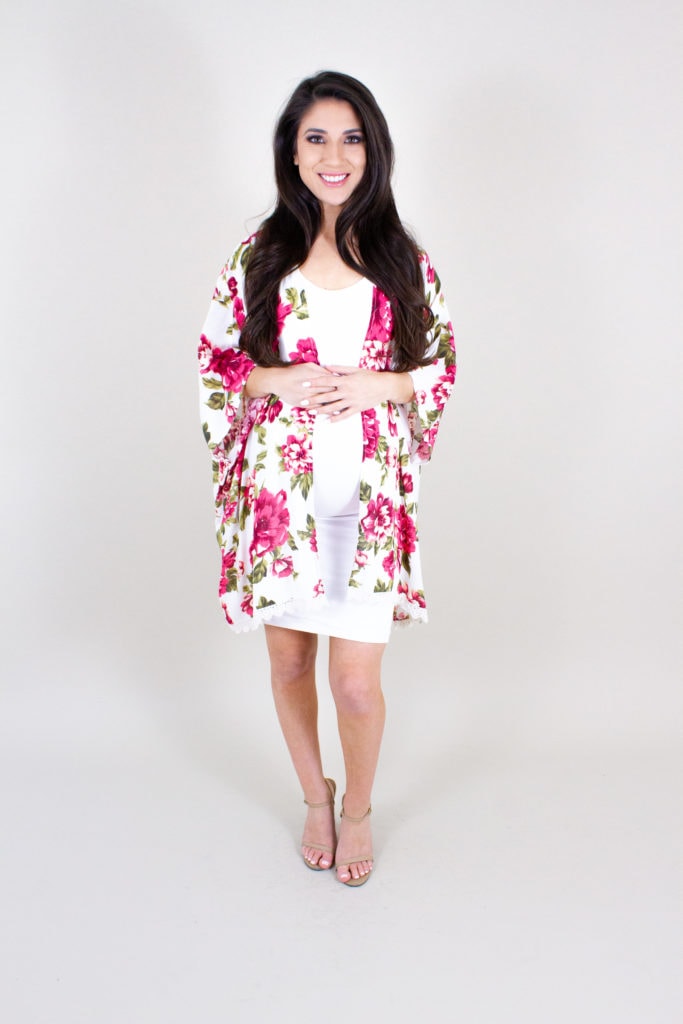 Need help finding the perfect maternity kimonos to add to your wardrobe? As always Sexy Mama Maternity is here to help! Chat with a stylist through the website or send us an email for assistance with sizing and styling. And don't forget to send us your pictures! We love seeing our mamas gorgeous and glowing!