Spring is on its way mamas! Maternity layering pieces are a must to have in your wardrobe. Cool spring mornings will turn to warm or hot spring afternoons. It's key to have pieces that you can easily put on and take off as the temperature fluctuates.
If you're still in a cooler spring location, we suggest going with a cozy cardigan! They pair perfectly with denim, dresses, and even yoga/athletic attire.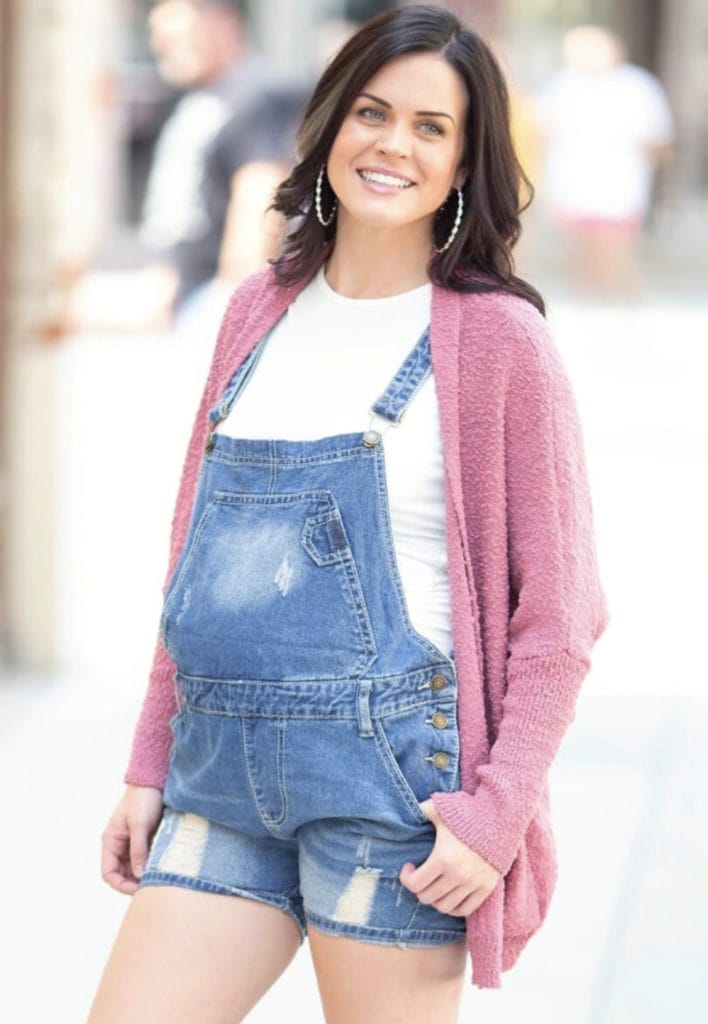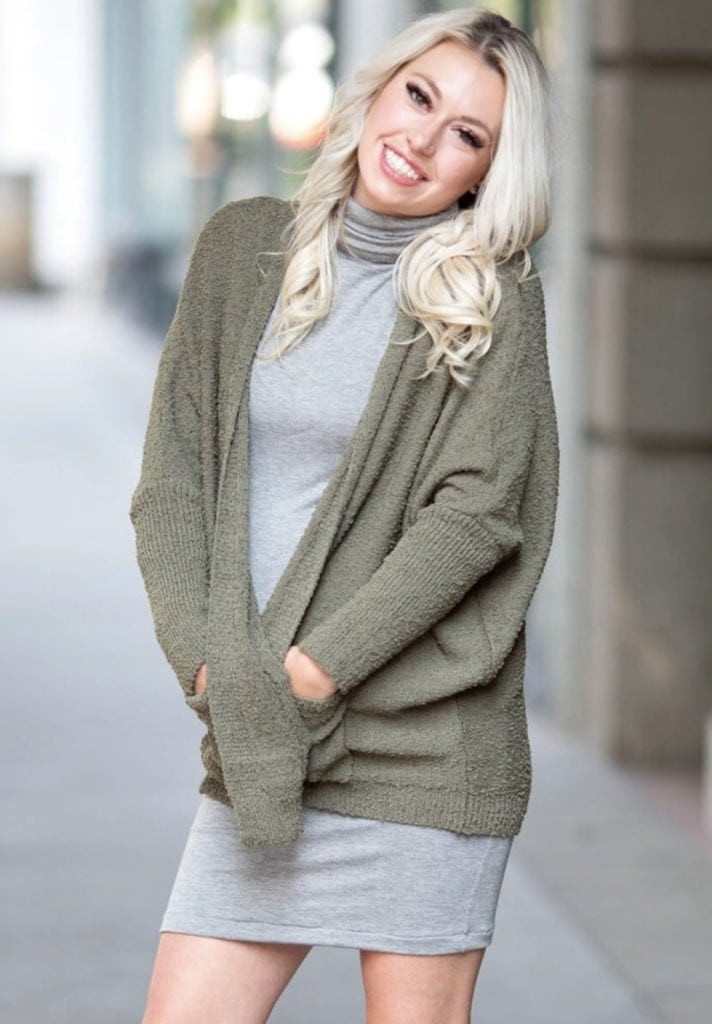 If you're in a warmer location, go with something lightweight like a kimono! They're super soft, lightweight, and pair with just about anything. They're the perfect layering essential.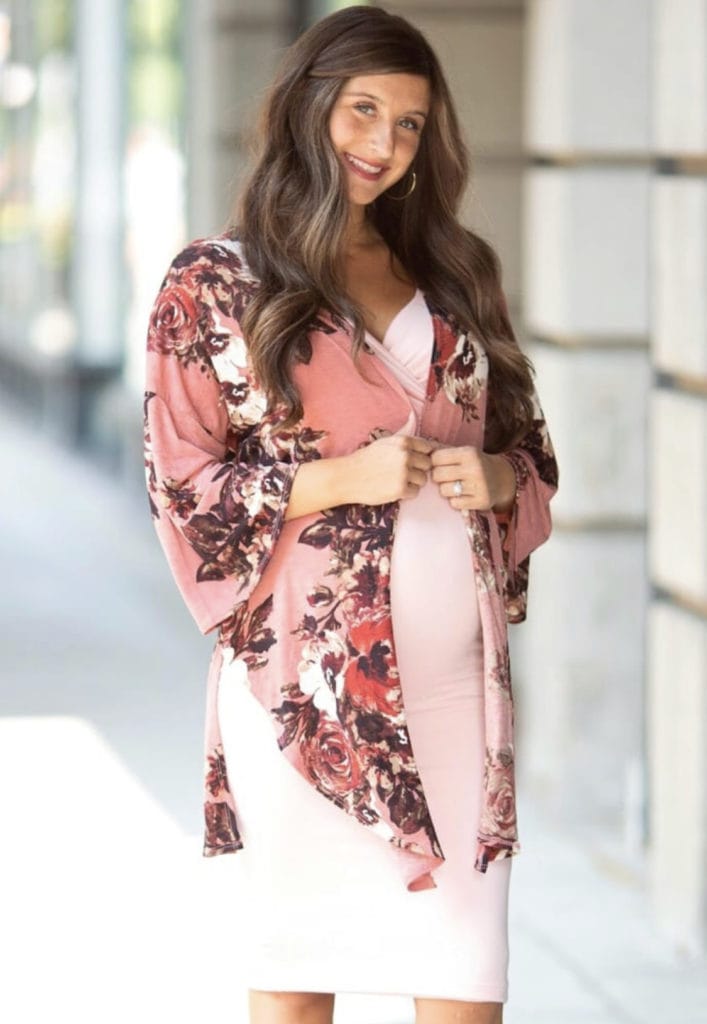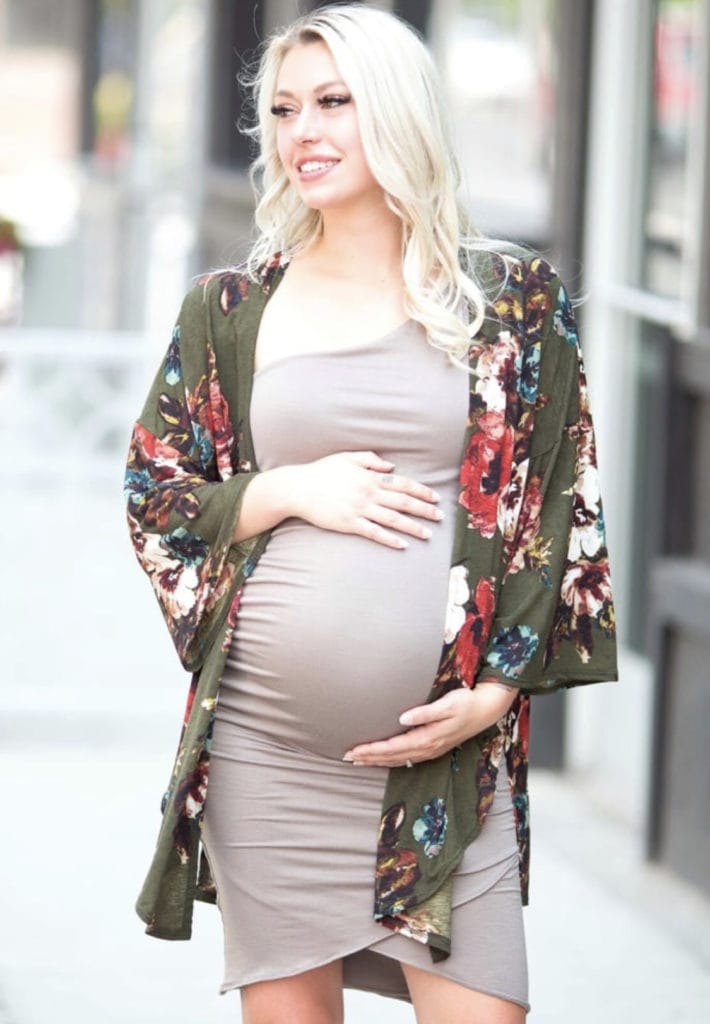 Need help picking the perfect spring maternity layering pieces to fit your pregnancy style? As always, Sexy Mama Maternity is here to help! Chat with a stylist through the website or send us an email for assistance with sizing and styling. And don't forget to send us your pictures! We love seeing our mamas gorgeous and glowing!