Pregnancy is not always picture perfect, but it's definitely a special time in your life that you'll never forget! Photoshoots are an amazing way to capture this moment in time forever. There are so many things to think about when planning a maternity shoot. You have to pick a gown, photographer, maternity photoshoot location, and more.
Sexy Mama Maternity is here to help ease that process for you by helping you pick a location!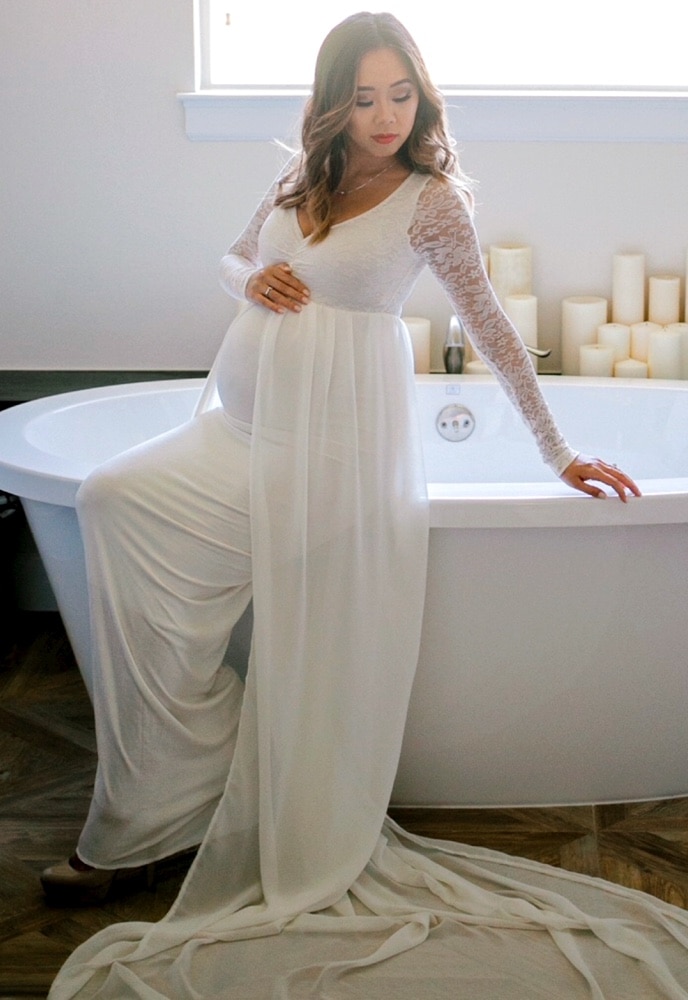 Beach
You really can't go wrong with picking the beach as your maternity photoshoot location.  There are so many different types of photos you can get with a setting like this, you're pretty much guaranteed to love every one of them!
Sexy Mama Tip: Take your photos during golden hour to really show off that pregnancy glow!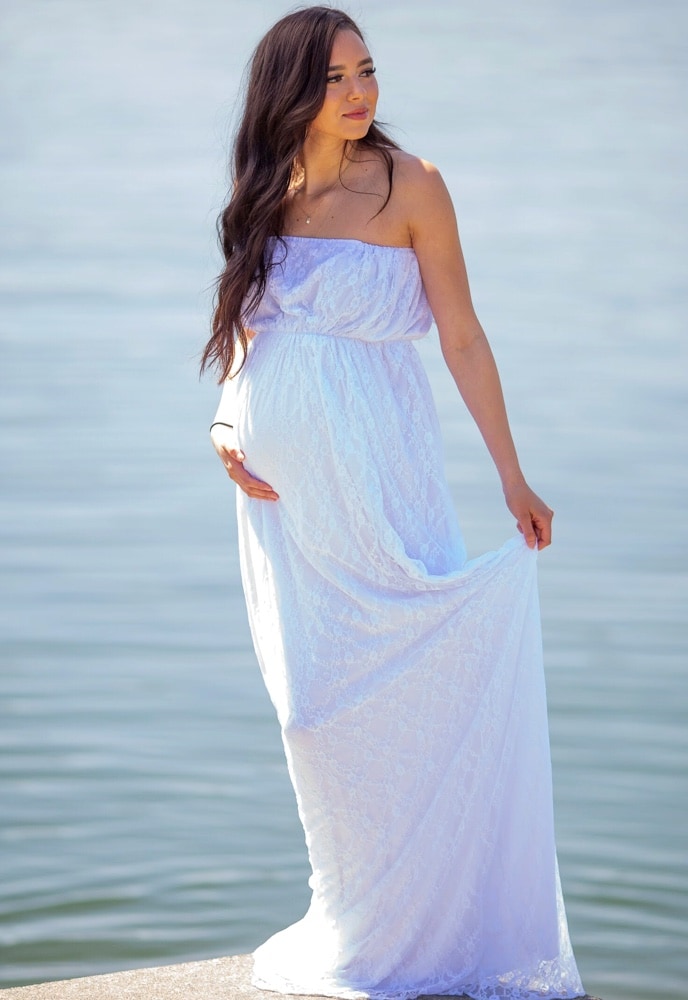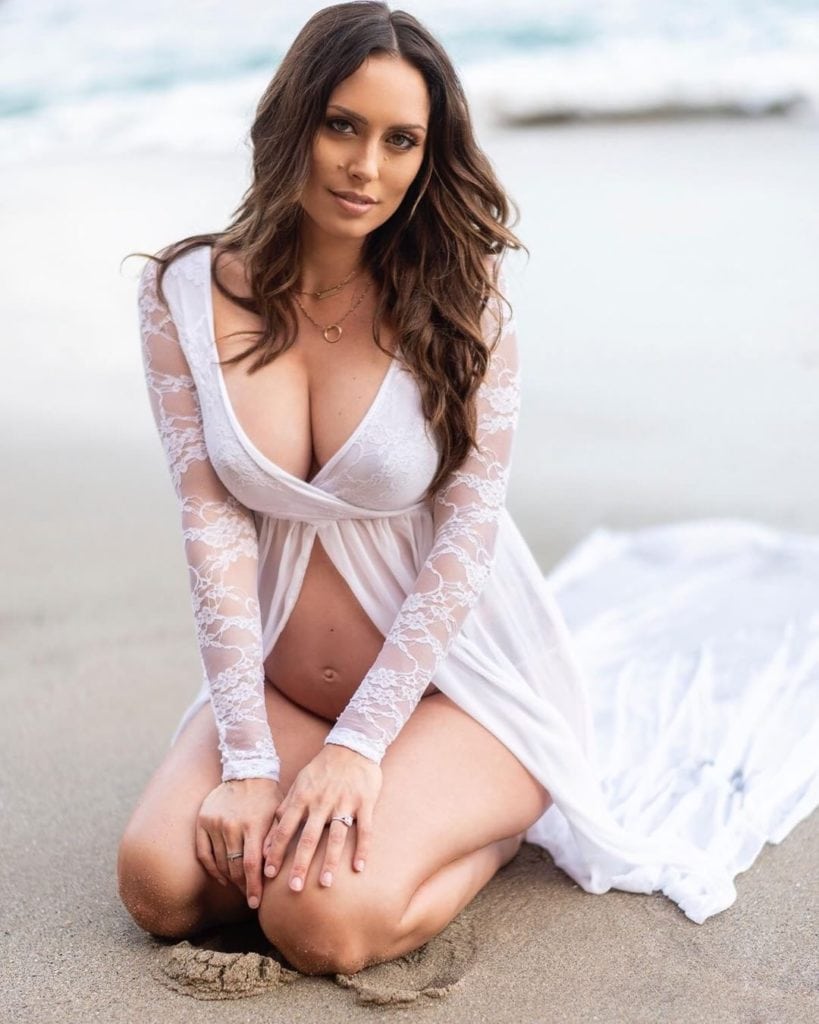 Mountains
Maybe mountains are more your scene? Mountains are another gorgeous option for your photoshoot landscape. Every season looks different in the mountains, no matter which one you choose those photos are sure to impress!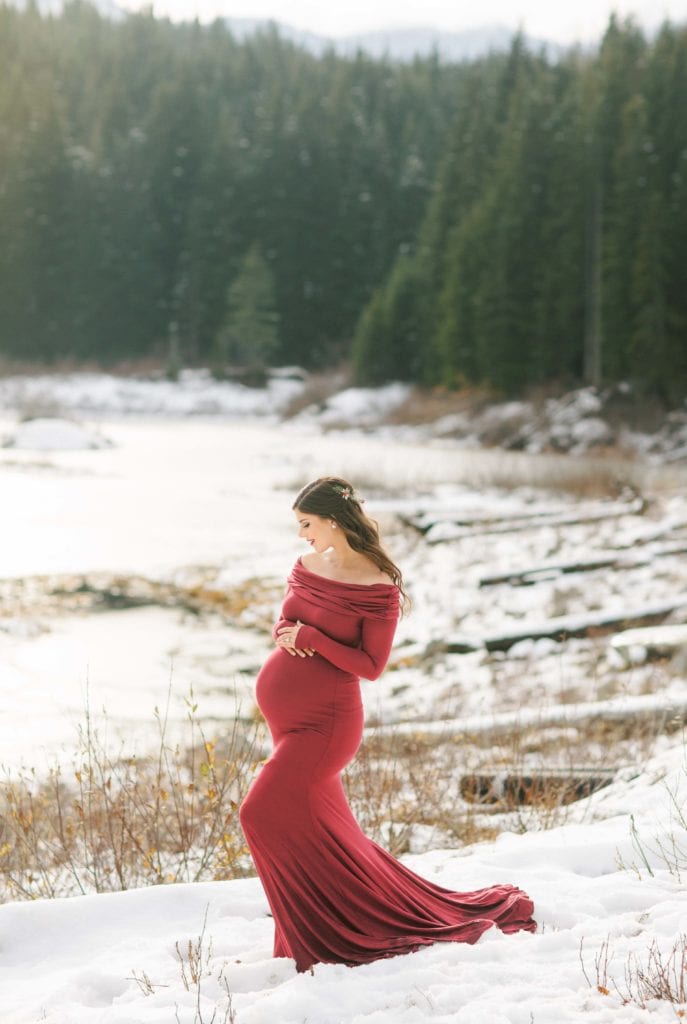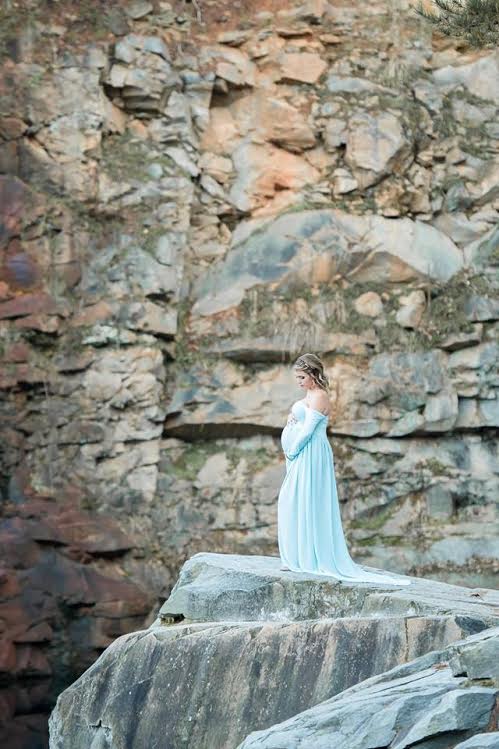 In Home
One very popular type of photoshoot is a milk bath photoshoot! This can easily be done in your own home if you have a bath tub. If you're wanting gorgeous and intimate photos, this is the perfect option for you.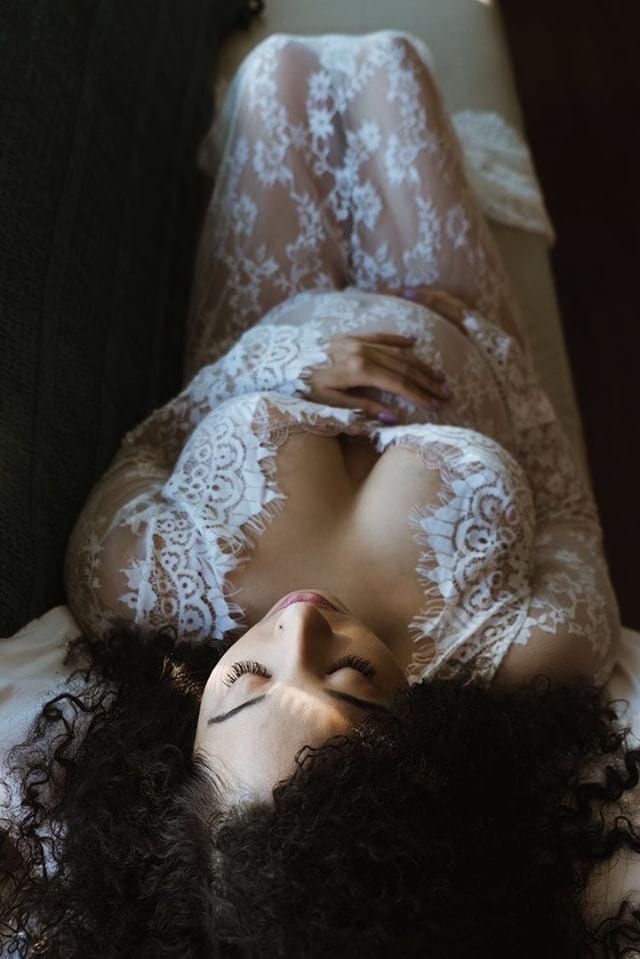 In Studio
Are you a more private mama? A studio photoshoot could be the way to go. Overall, it is a more controlled environment. No weird lighting, no sudden weather changes. There isn't many variables to worry about!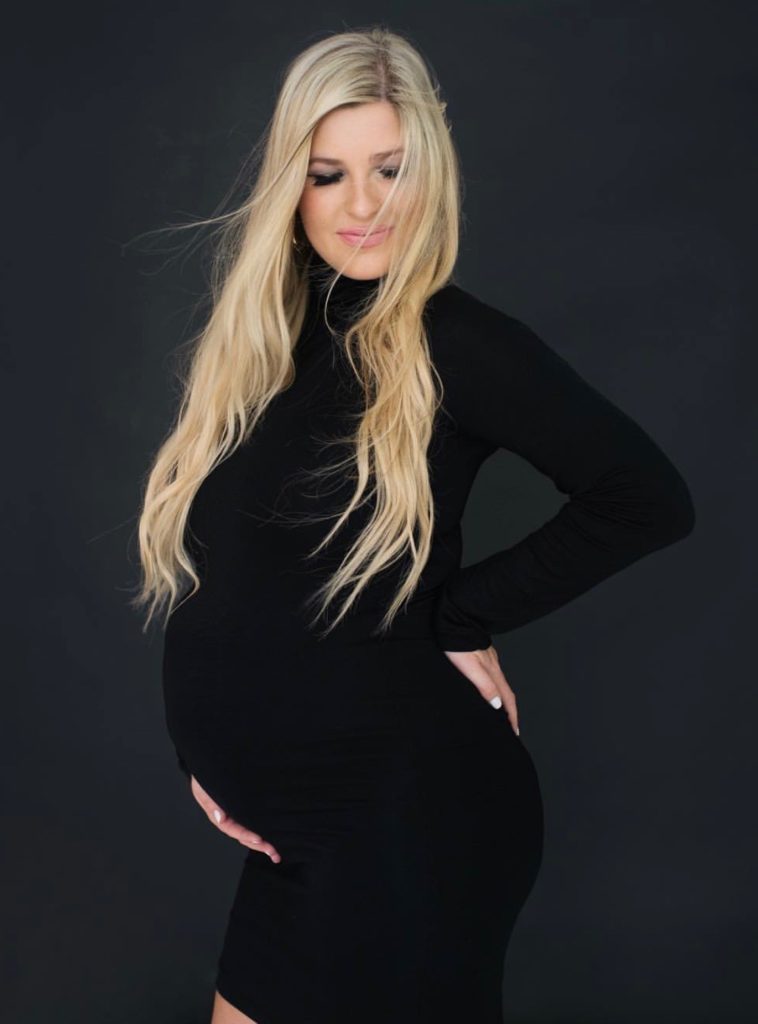 As always, Sexy Mama Maternity is here to help! Chat with a stylist through the website or send us an email for assistance with sizing and styling. And don't forget to send us your pictures, we love seeing our mamas gorgeous and glowing!