Summer is not always a pregnant woman's friend. The heat outside can be too much to want to dress cute. However, we've got you covered with stylish and summer-temp-friendly tops! From crop tops to sleeveless tanks, we have all comfortability levels in coverage. We also have casual tops, but also dressy tops for work and outings! So read on for our favorite maternity tops for summer!
Colorful Mama Crop Top in White
Mama Maternity Crop Top in Blush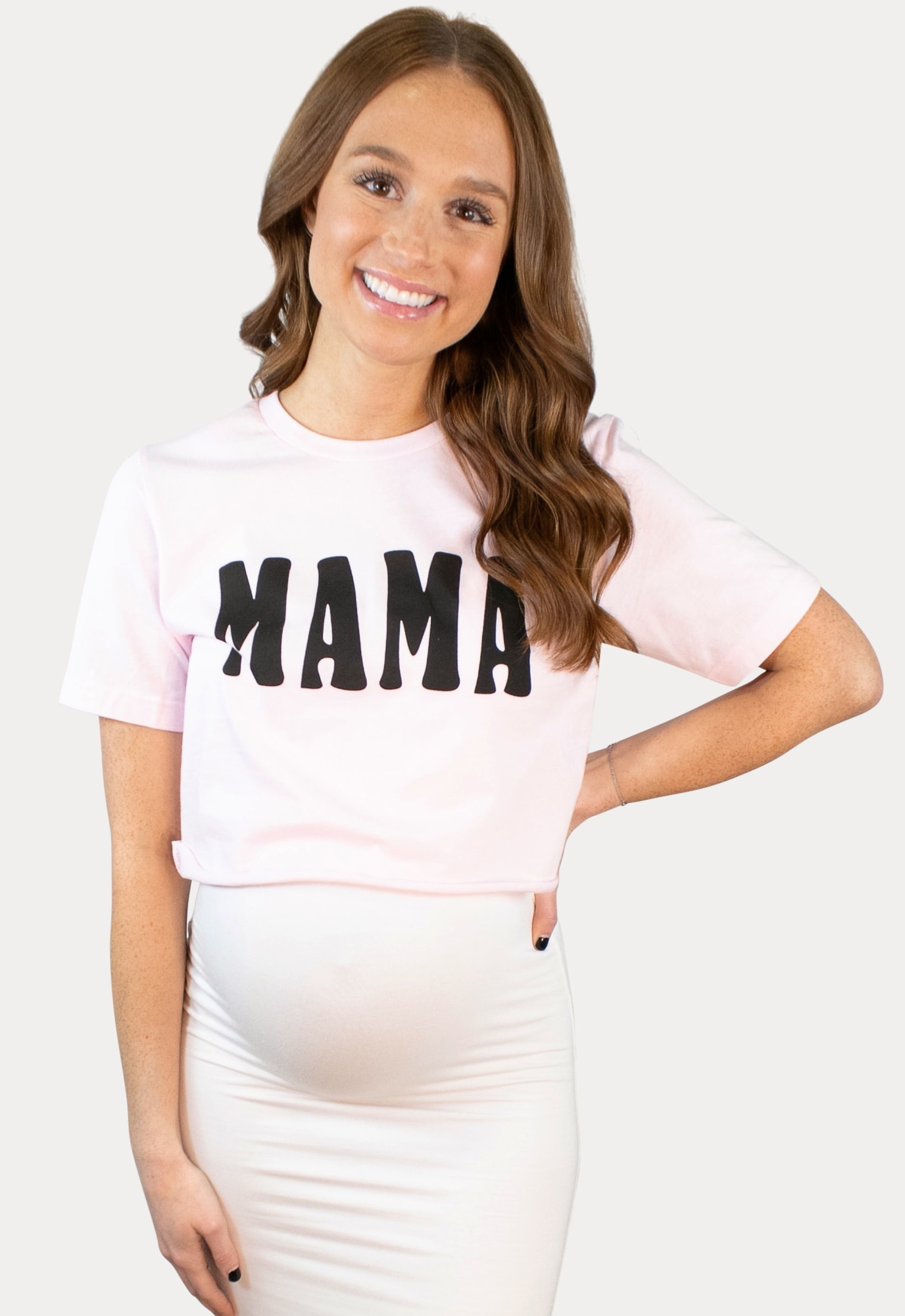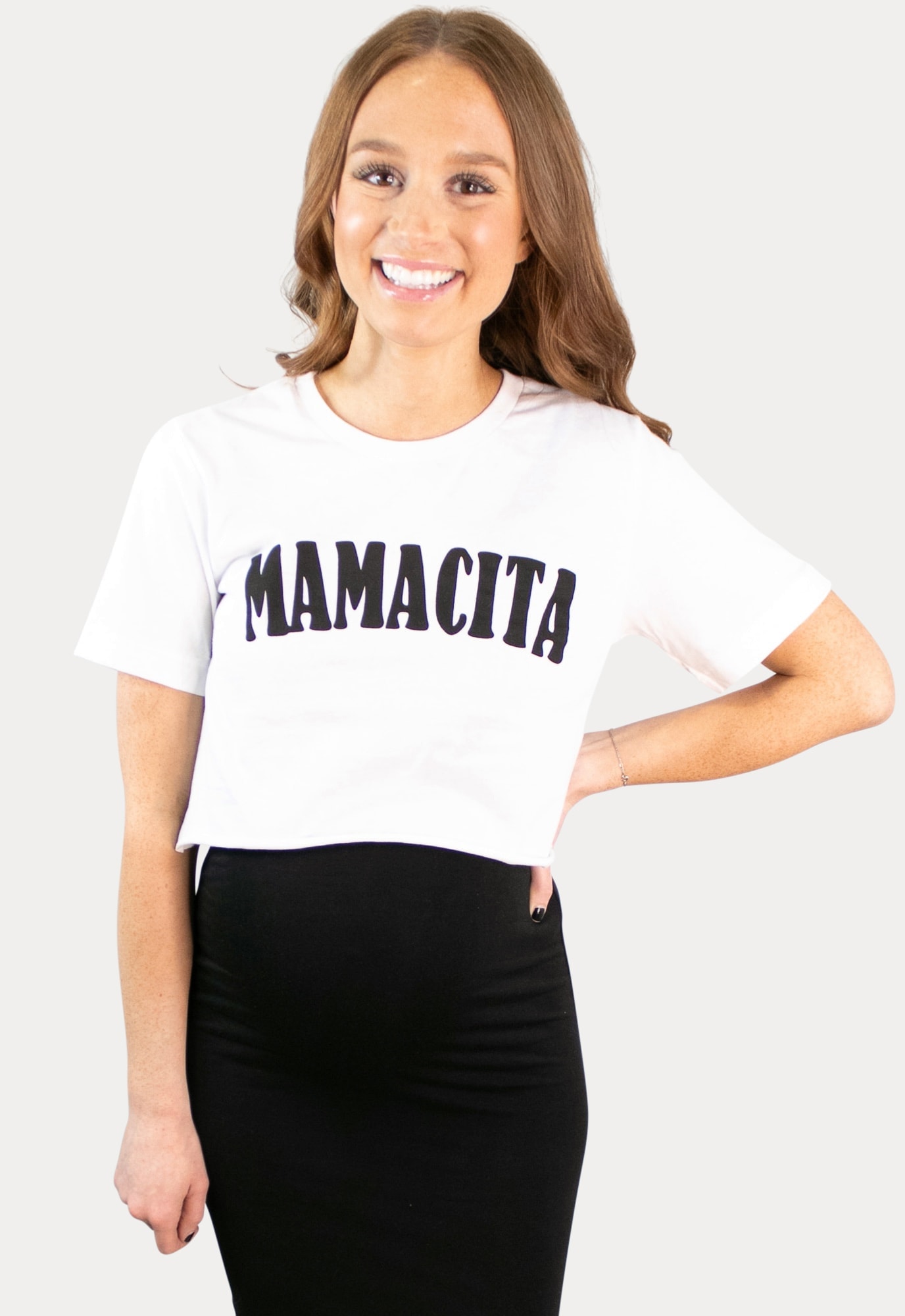 Strapless Bow Maternity Crop in Pink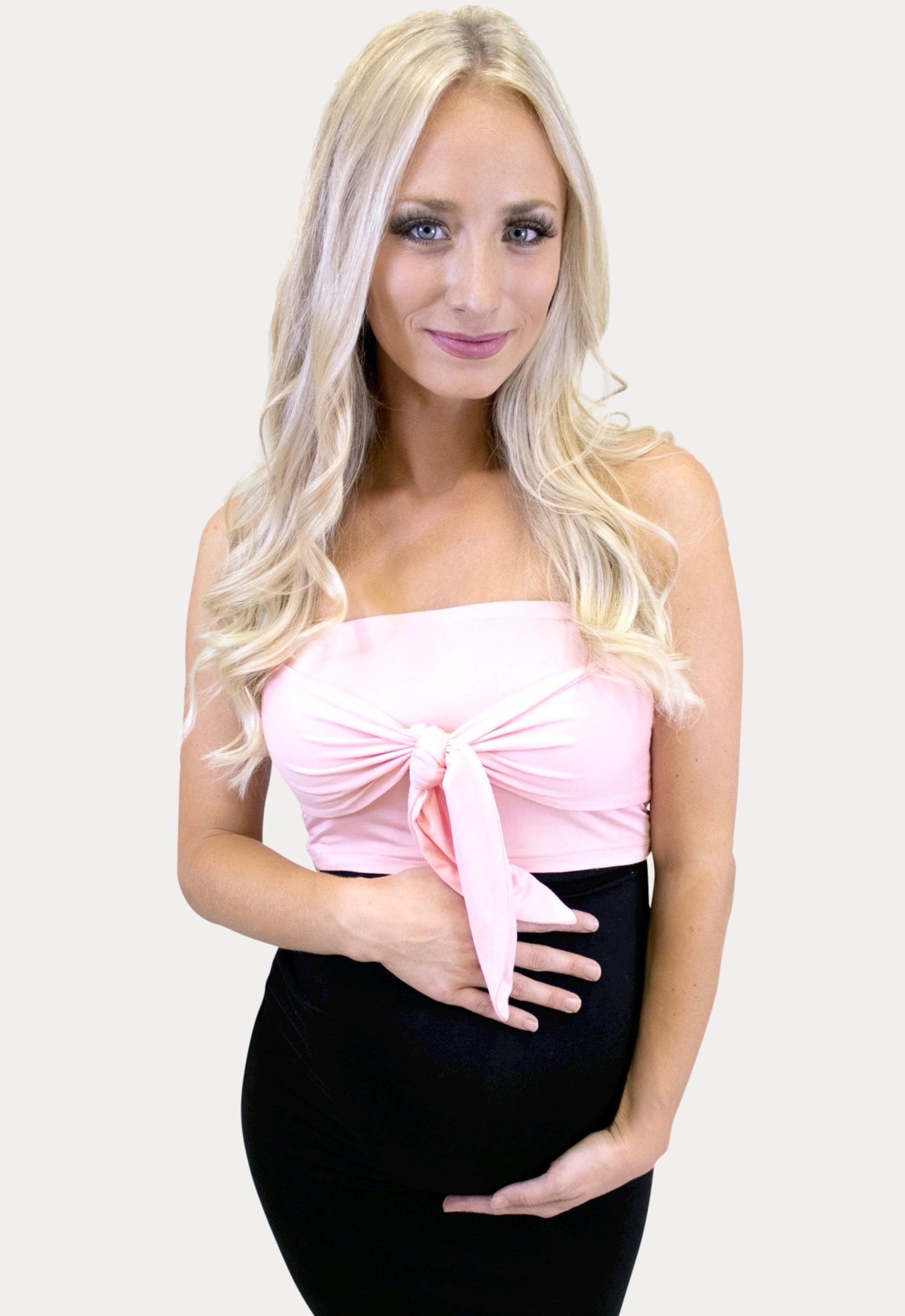 White Zig-Zag Smock Maternity Crop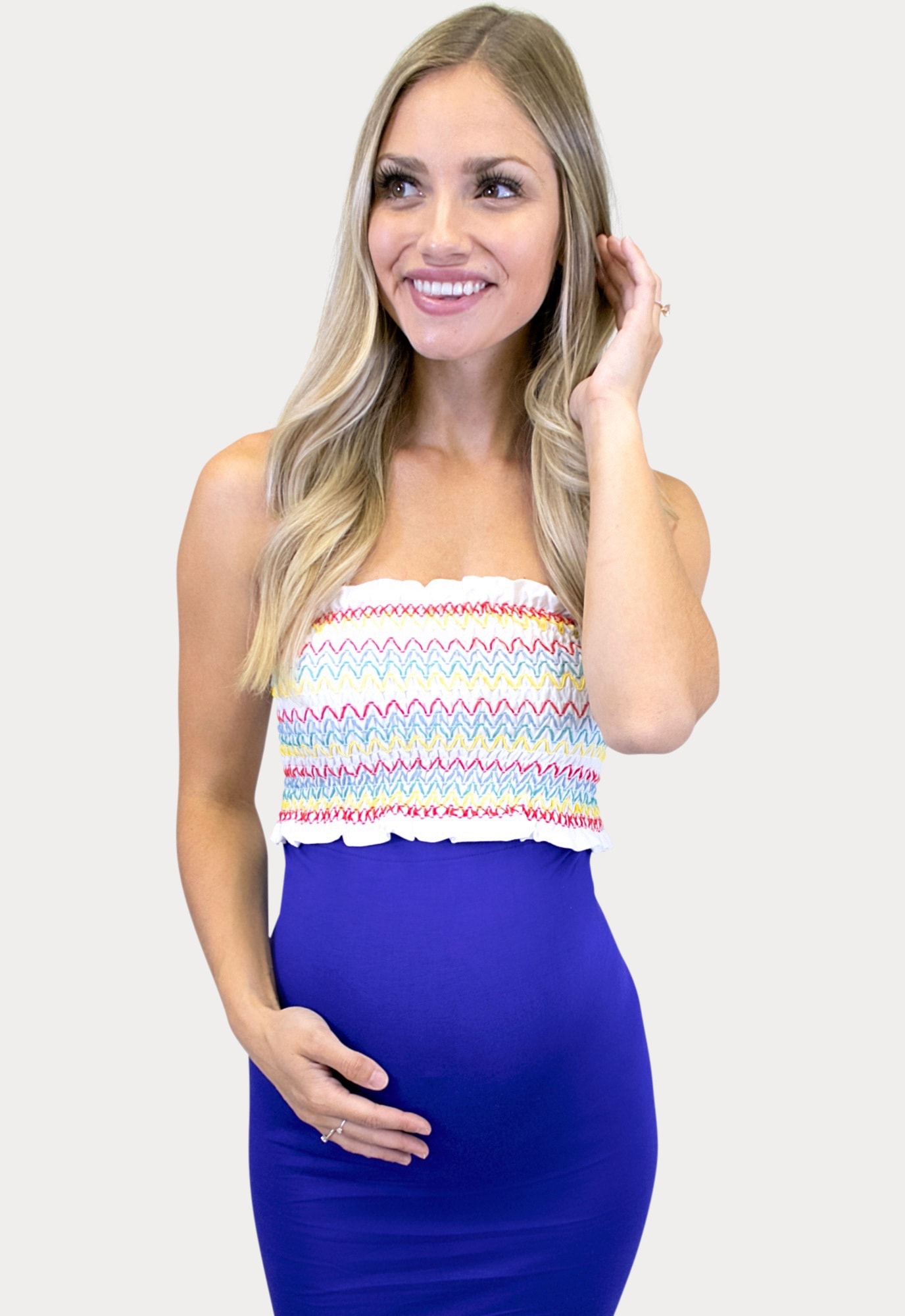 Strapless Yellow Floral Smock Maternity Crop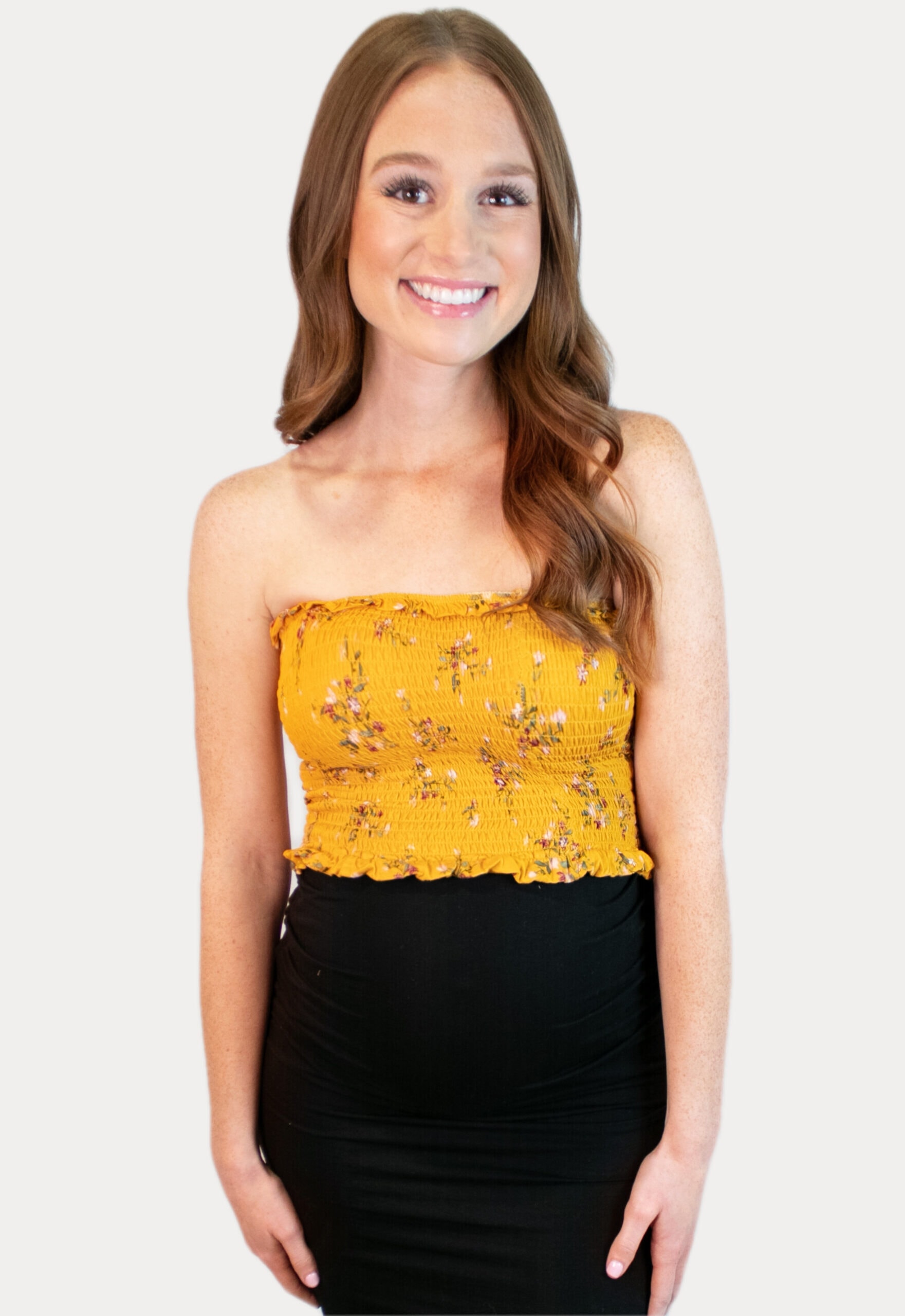 Smocked Bow Maternity Crop Top in Lavender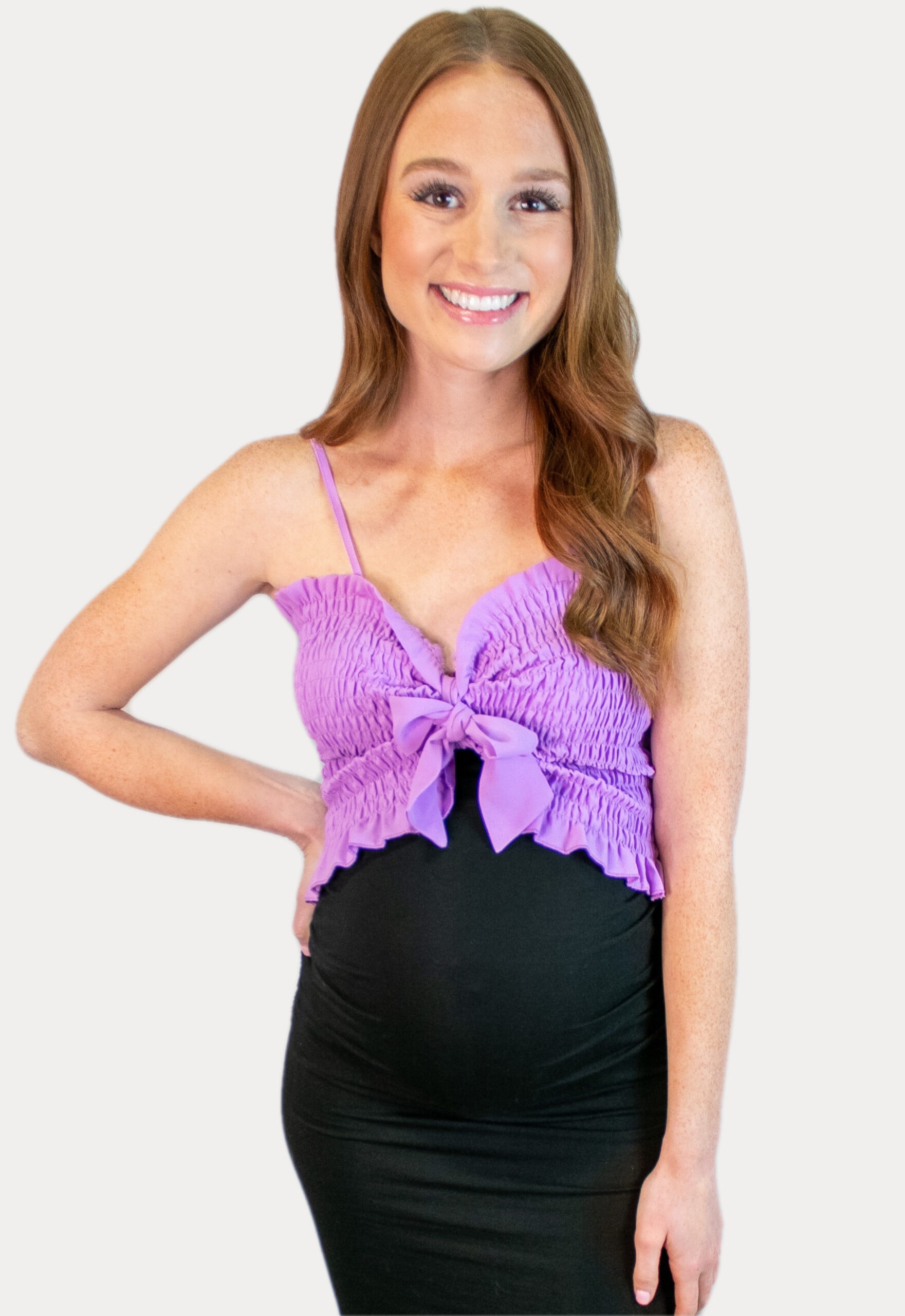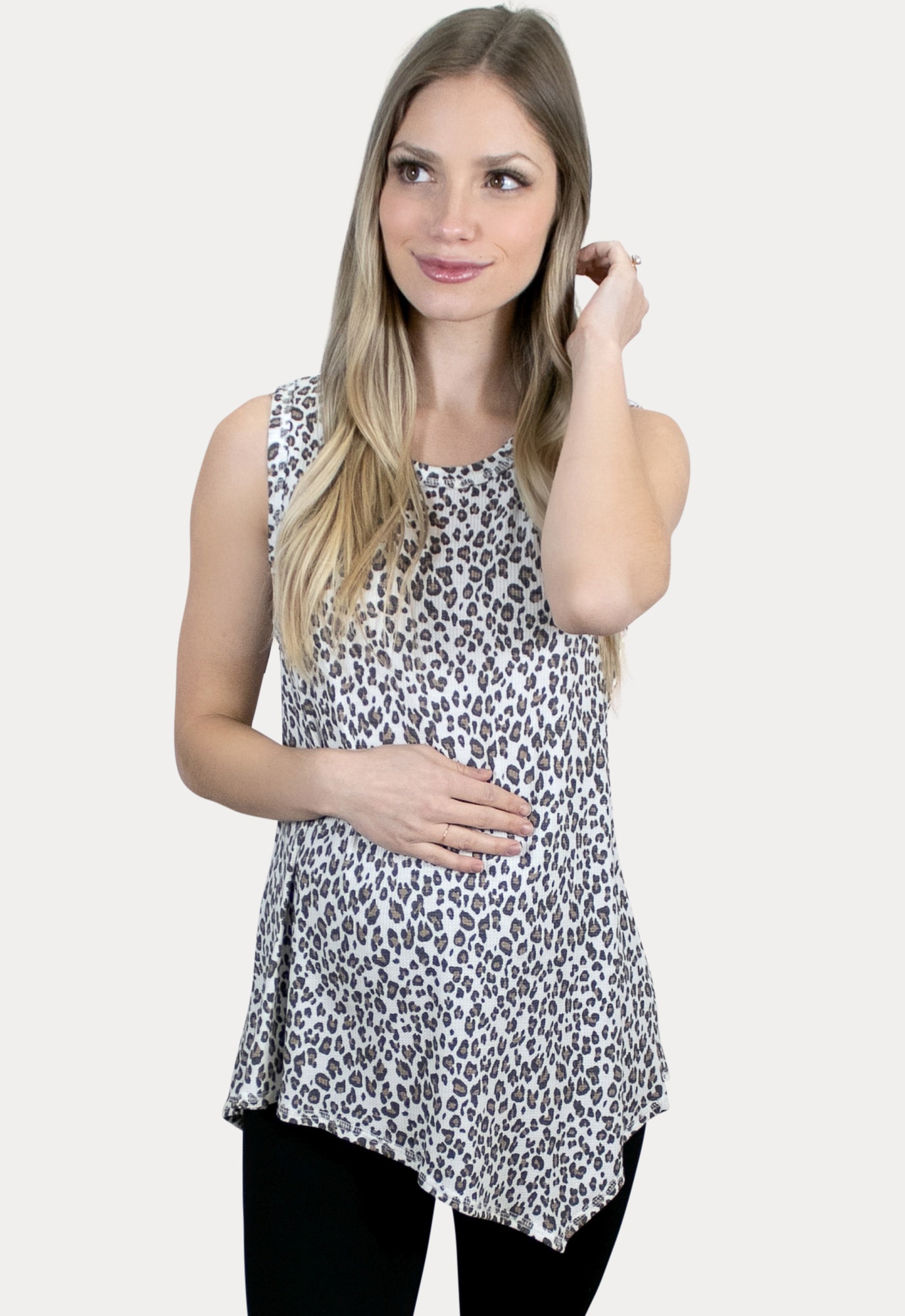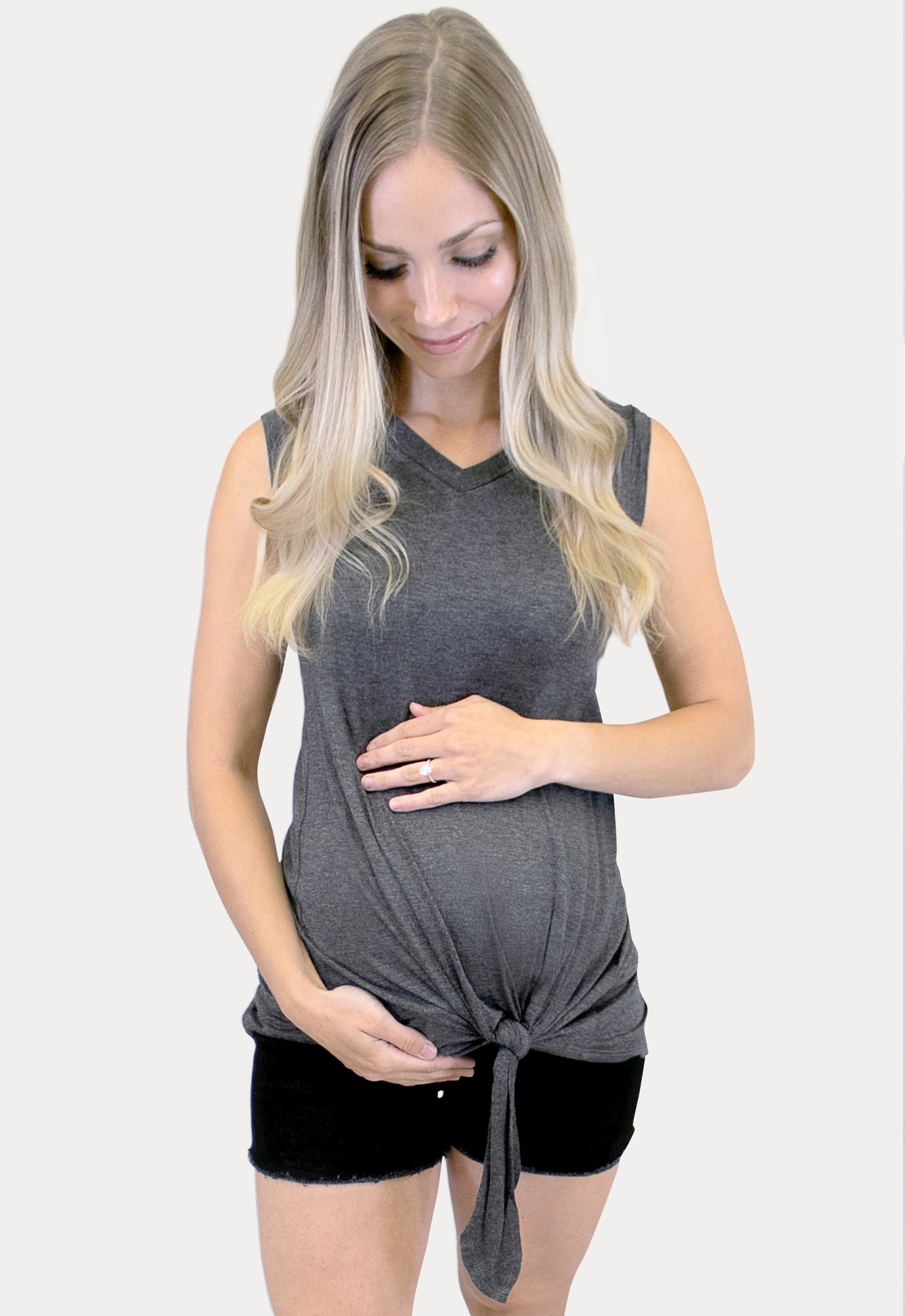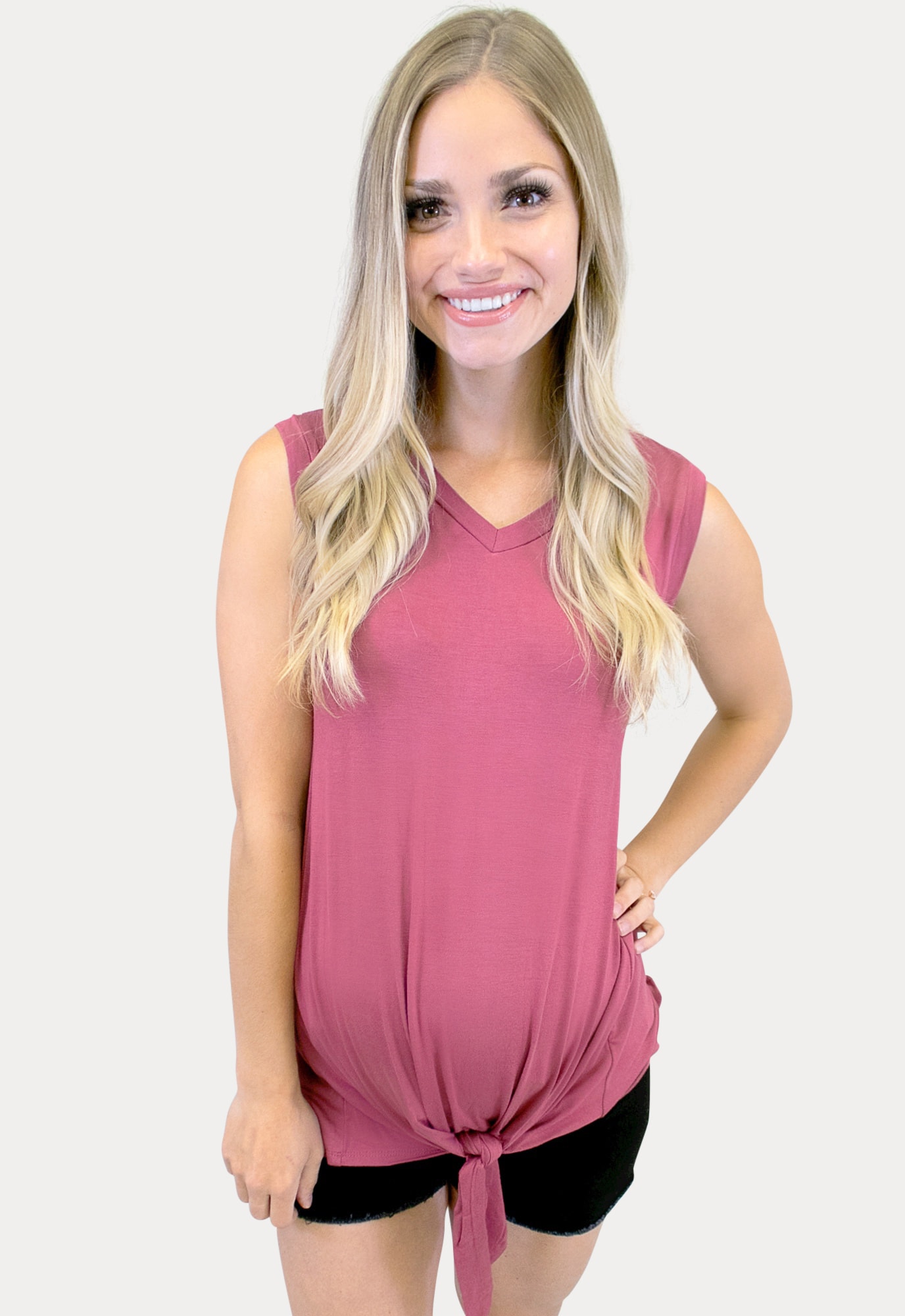 Off the Shoulder Short Sleeve Floral Maternity Top in Mint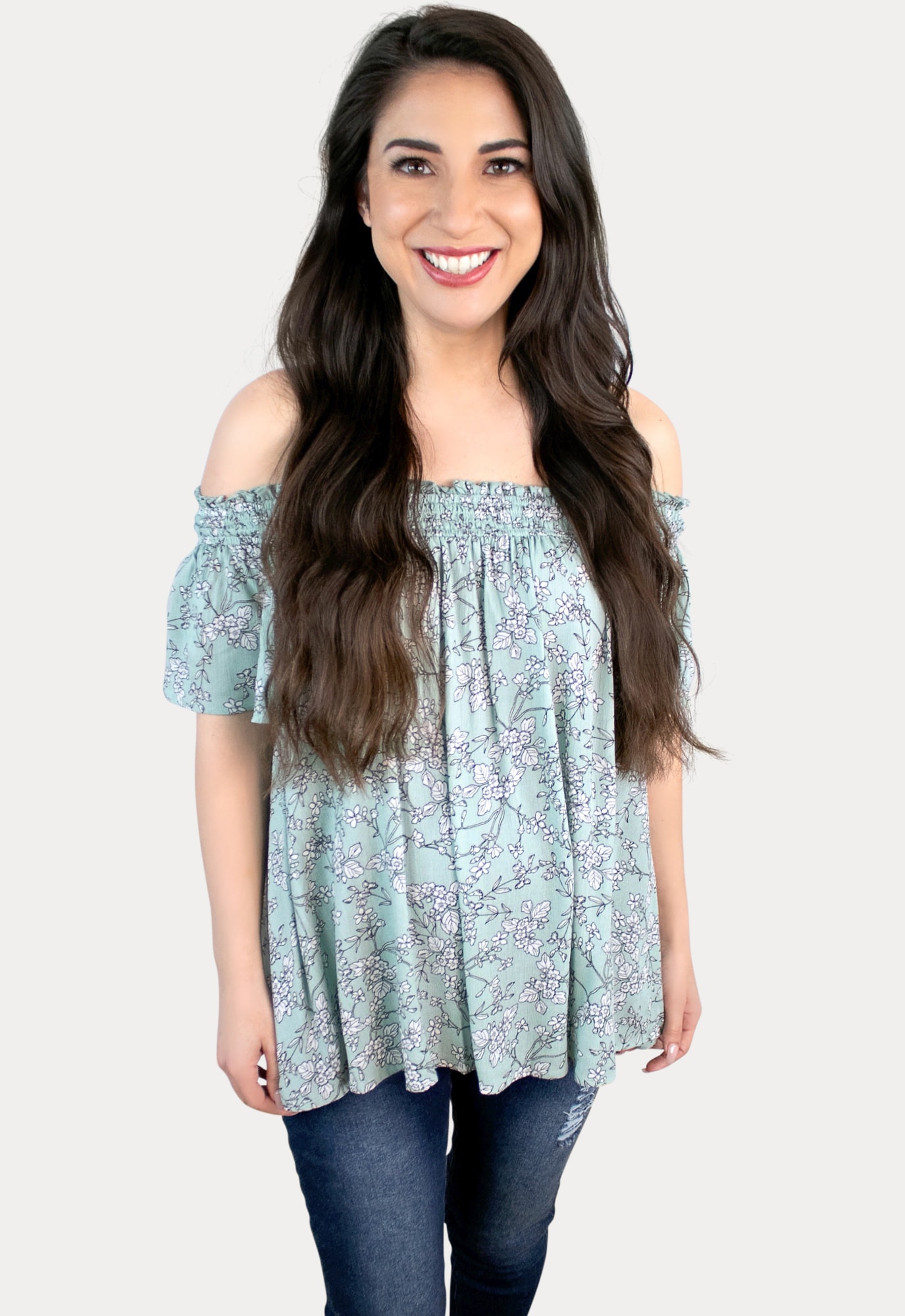 Lavender Floral Color Block Maternity Tee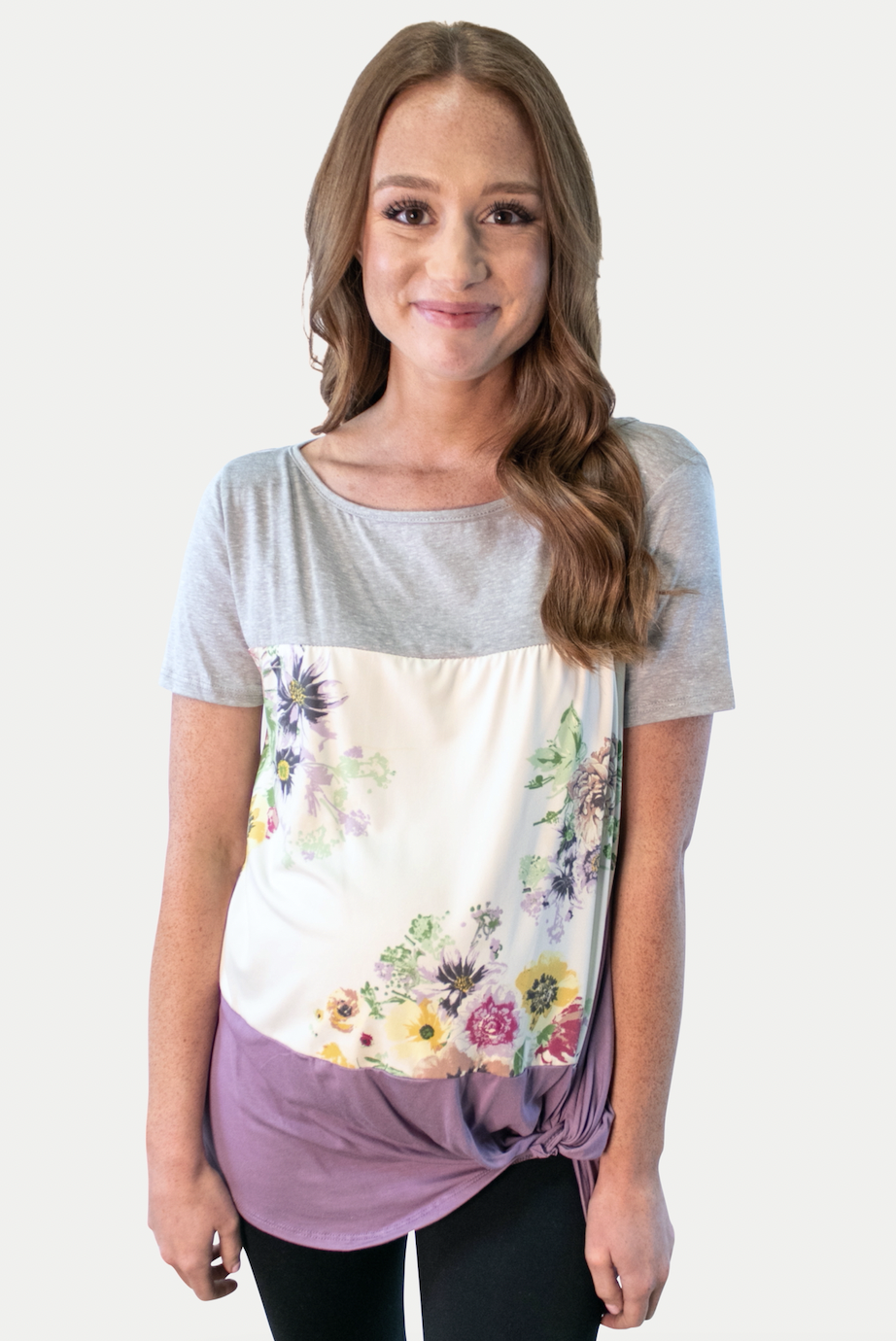 Pink and Green Tie Dye Ruched Maternity Crop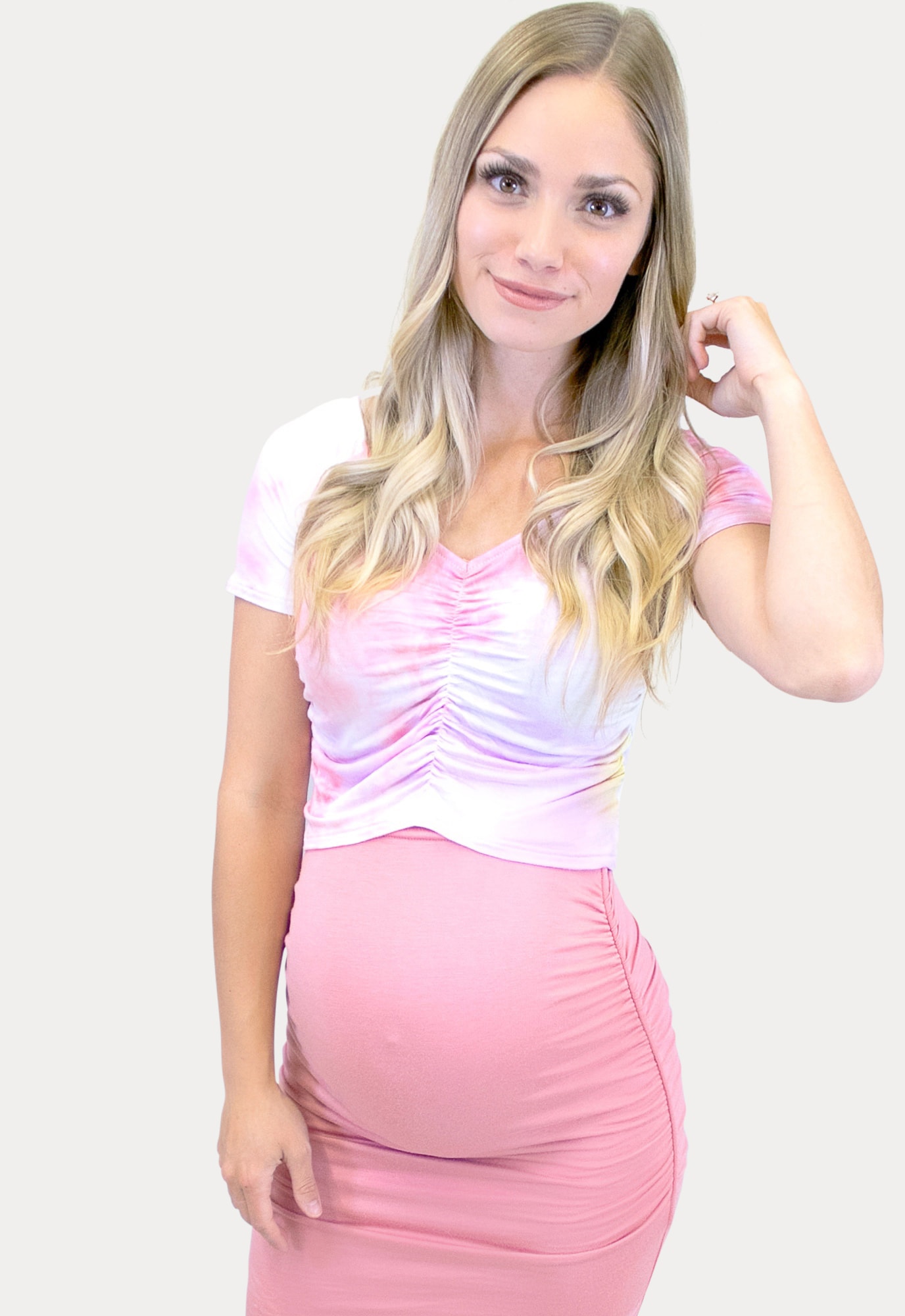 Striped Smock Maternity Crop in Pink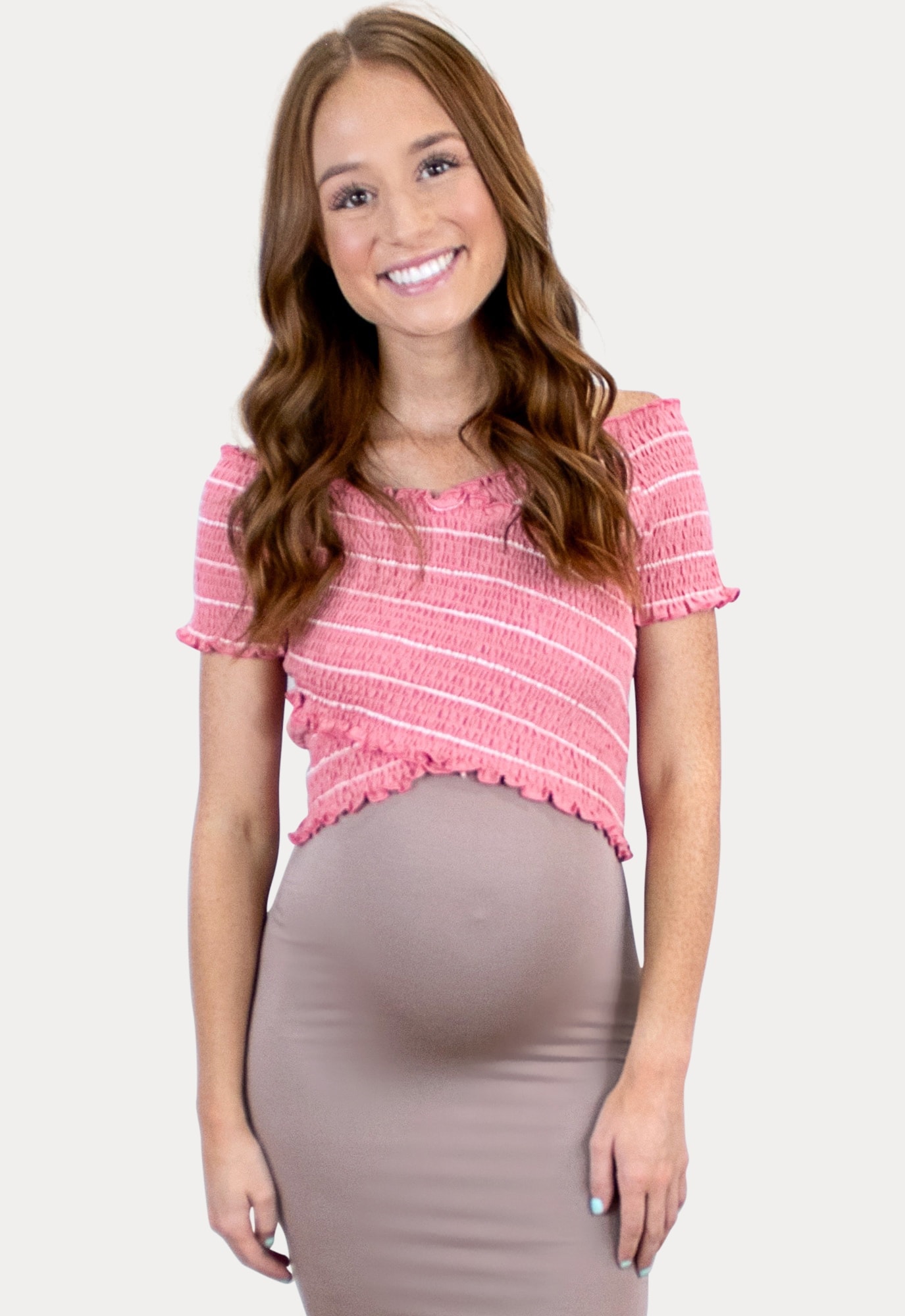 Ready to keep shopping? We have dozens of new styles with more arriving soon! From skirts to dresses, bumperalls and rompers, leisure wear and PJ's, check out our New Styles page for all of the latest looks from SMM.
Need help picking out one or more of your favorite maternity tops for summer? Don't worry, we got you mamas! Chat with a stylist through the website or send us an email for assistance with sizing and styling. And don't forget to tag us in your pictures! We love seeing our mamas gorgeous and glowing!