If you have already received a few invites, you might already know, but wedding season is here! Celebrate the happy couple in the cutest outfit, featuring your bump! Whether it is a summer casual reception, or a dressy ceremony, we have you covered! Perfect for the season, we have pretty prints and cool colors too. So get prepared for your summer weddings with our favorite maternity wedding guest outfits!
Mama @texasskye wears our Tie Front Maternity Dress with Short Sleeves in Coral for a perfect wedding guest outfit!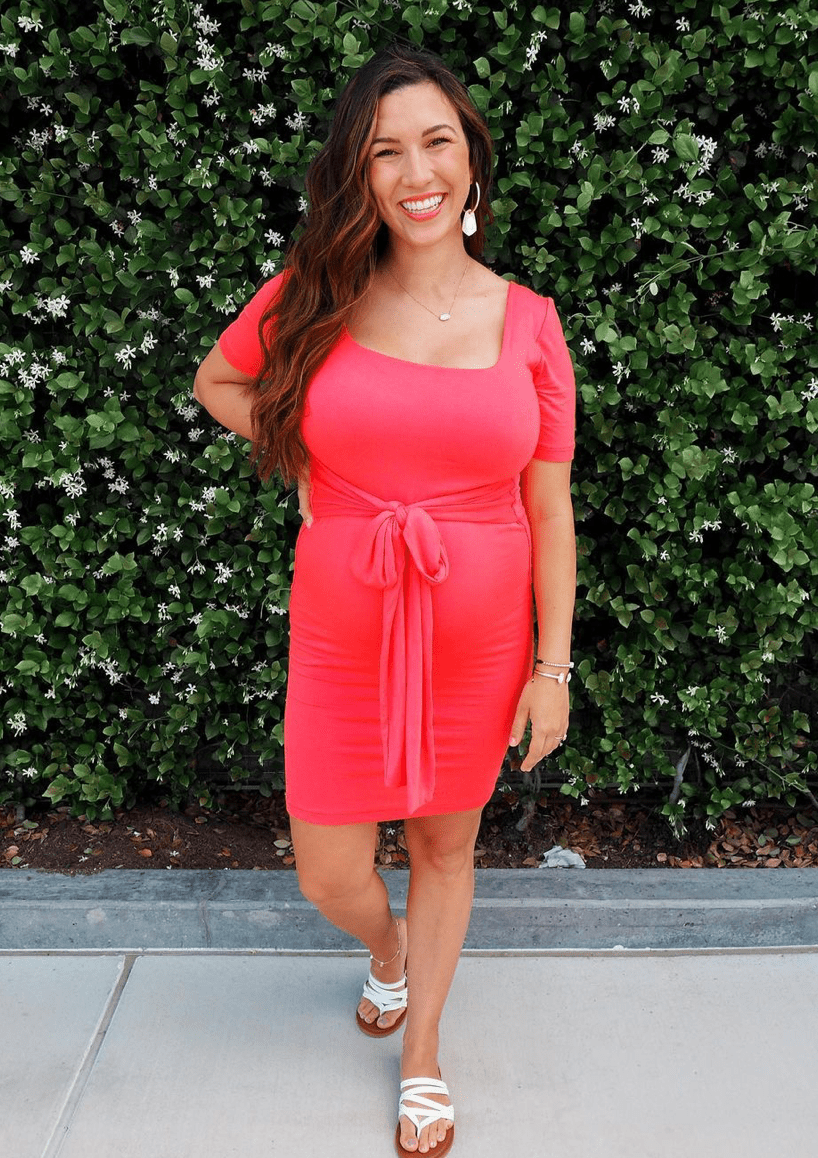 Mama @Iambrianadai looks wedding ready in her Creamsicle Floral Off the Shoulder Maxi Maternity Dress!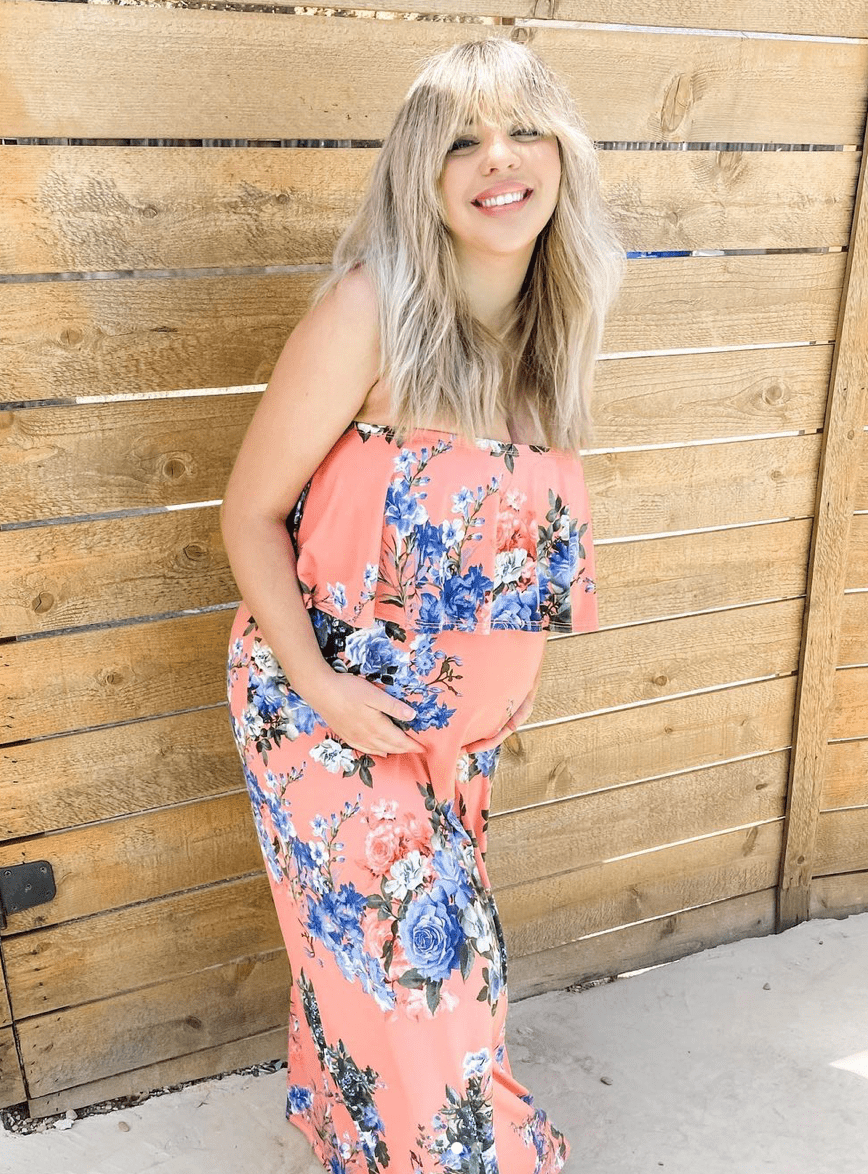 How cute and classy is Mama @Sunseekinginstyle in her Sage Fold Over Ruched Maternity Dress?!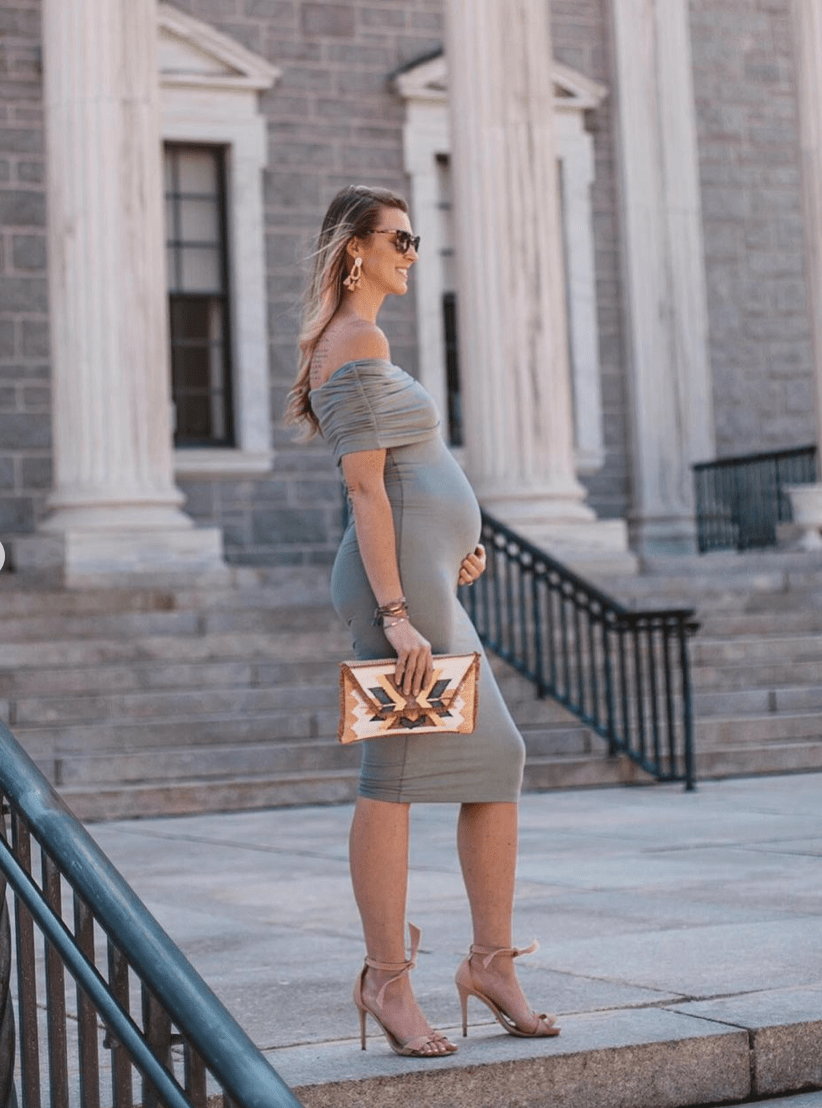 Mama @my_passporttopretty looks so cute and summer-y in her Off the Shoulder Sweetheart Maternity Dress with Short Sleeves in Mint!
Summer wedding ready, Mama @Jamierogers_7 wears the cutest sun hat with her Off the Shoulder Mini Bell Sleeve Maternity Dress in Denim Blue!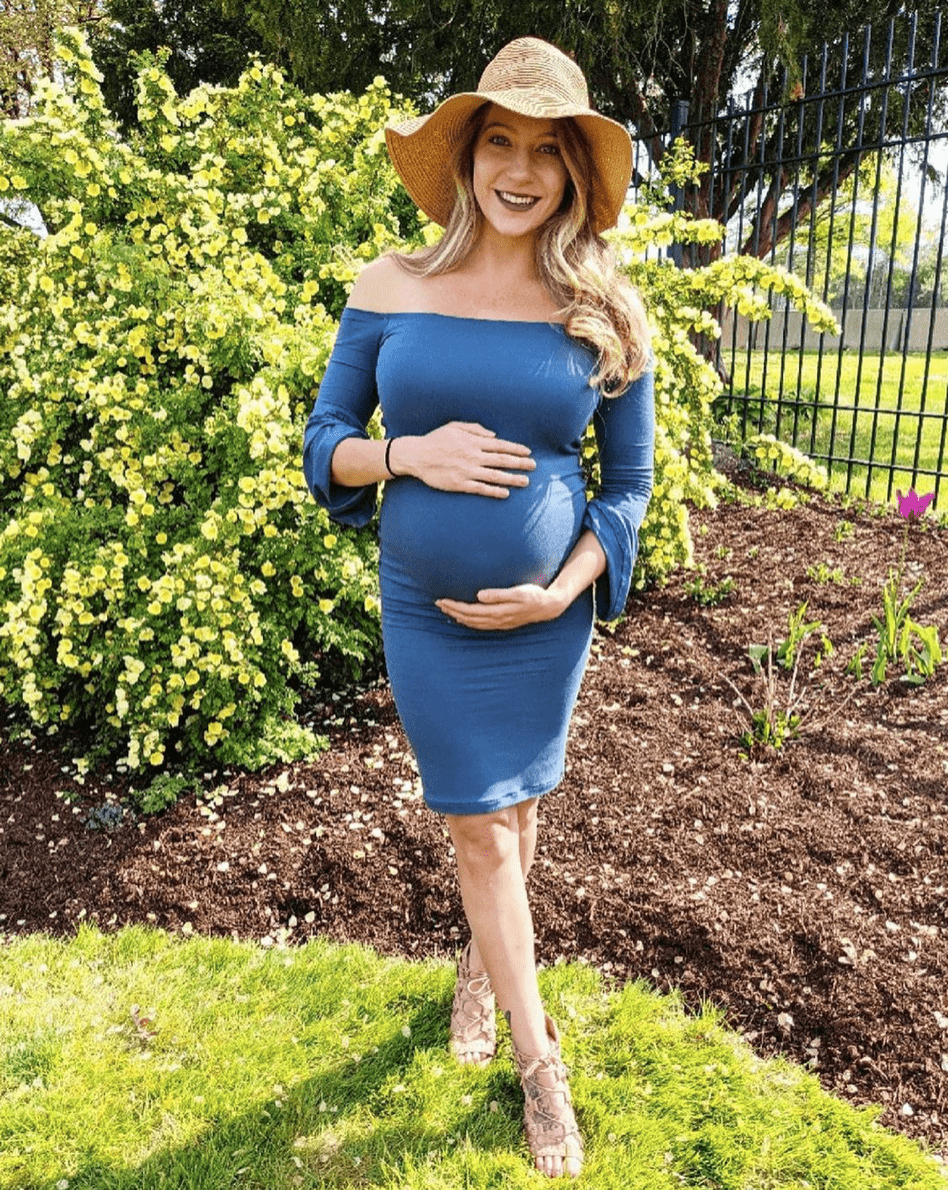 So fresh and stylish, Mama @kellyfrancine wears our Party Print Maternity Dress in Pink!
Take our Fold Over Maternity Dress with Sleeves in Robin's Egg and add heels for a wedding-ready maternity outfit! That just is what mama @taylorsummer did here, and we are obsessed!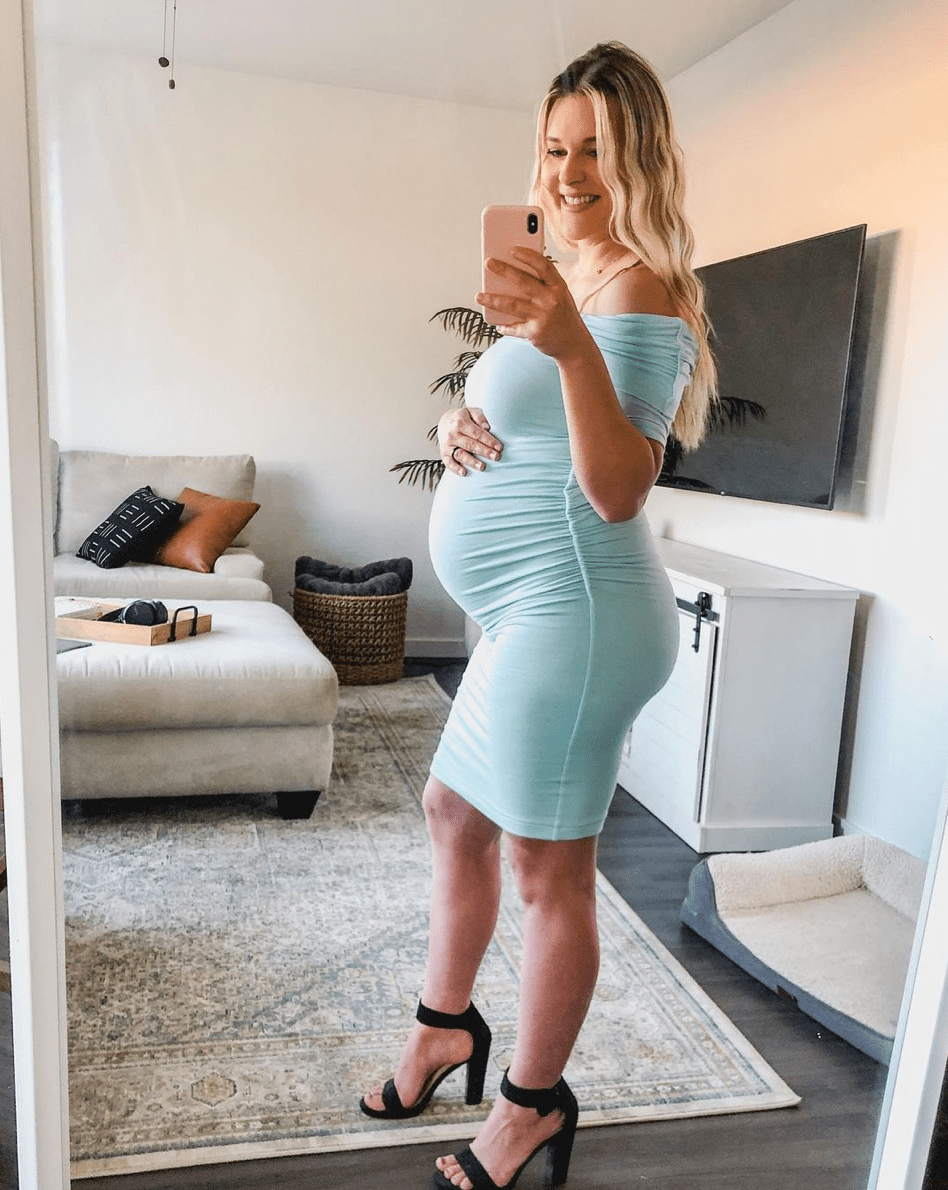 Need help selecting one or more of your favorite Maternity Wedding Guest Outfits? As always, Sexy Mama Maternity is here to help! Chat with a stylist through the website or send us an email for sizing and styling assistance. And most importantly, don't forget to send us your pictures!