Super cute and oh so flattering, maternity wrap dresses are definitely a mama must-have. Most are tight on top and flowy on the bottom, giving your bump plenty of room to breath. Who doesn't love that!?
This is one of the most flattering styles of dresses, as it cinches at the waist and then flares out. Perfectly shaping your waist and showing off your bump at the same time!
Here are Sexy Mama Maternity's top 5 wrap dress picks: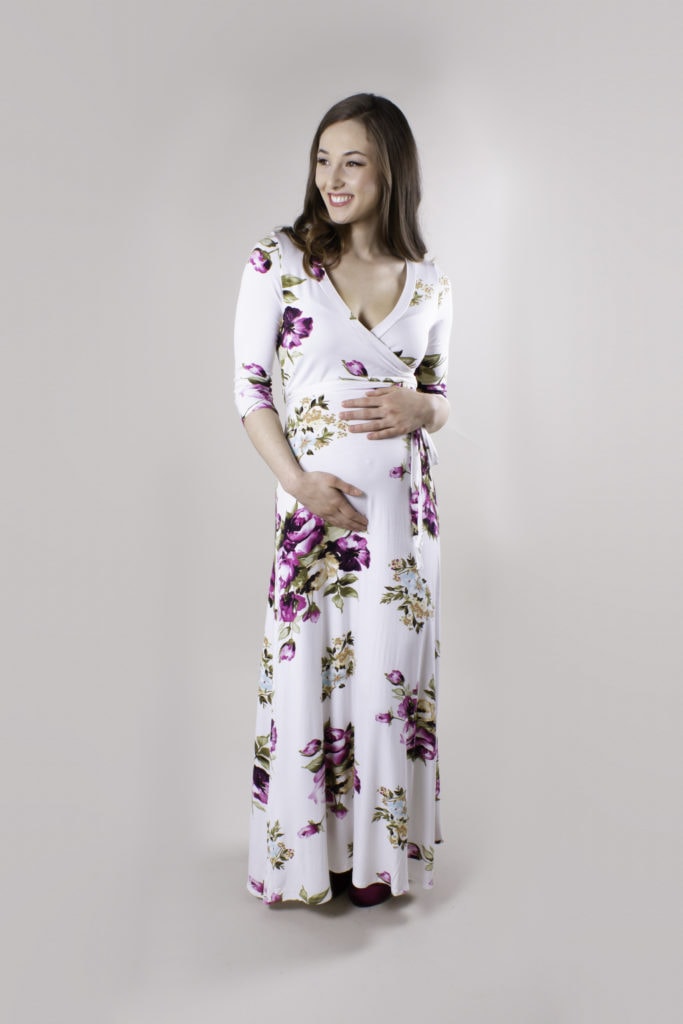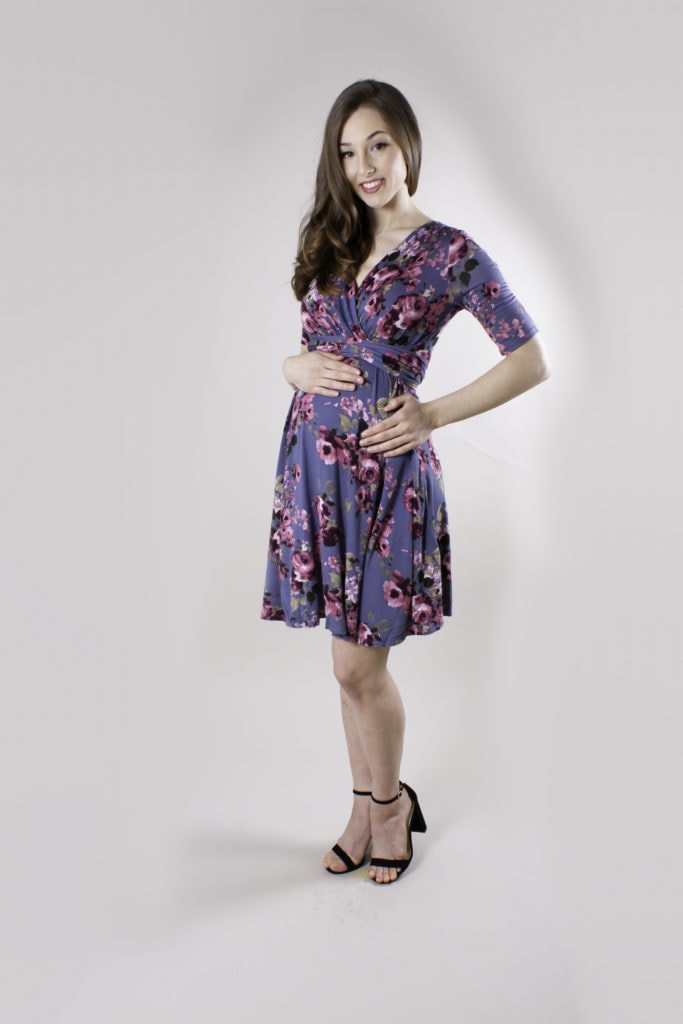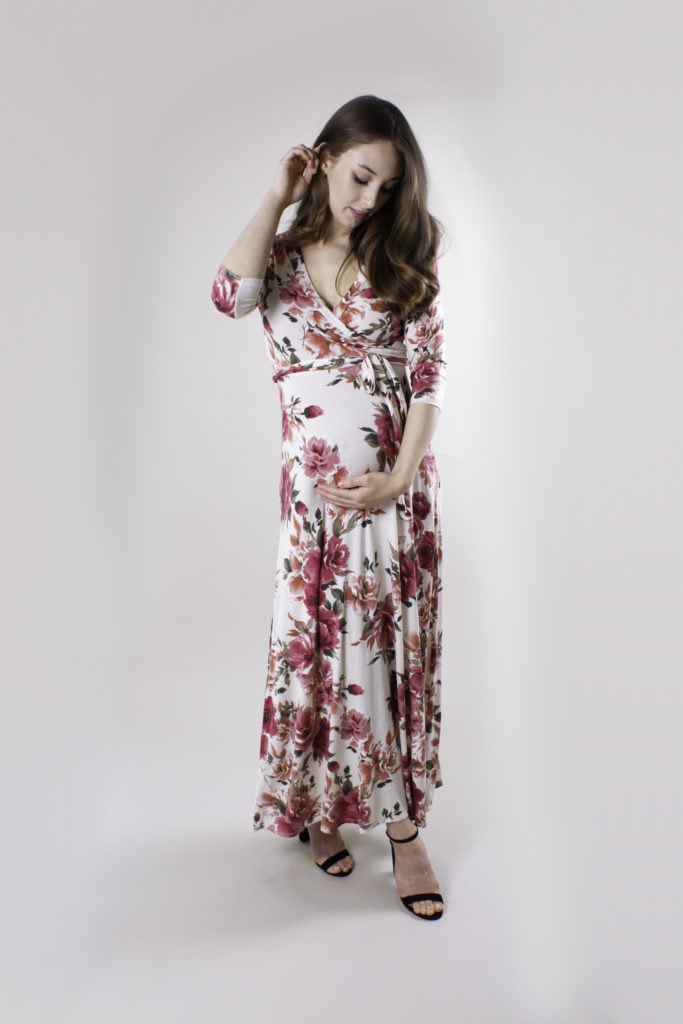 Need help picking a perfect maternity wrap dress to fit your pregnancy style? As always, Sexy Mama Maternity is here to help! Chat with a stylist through the website or send us an email for assistance with sizing and styling. And don't forget to send us your pictures! We love seeing our mamas gorgeous and glowing!