As Mother's Day quickly approaches, we count our blessing a few extra times. While it's true that Mother's Day is all about our loved ones appreciating us, it's also a reminder of what's most important in our lives. Scroll down to get all those mommy feels as Sexy Mama Maternity shares the best in motherhood fashion and Mother's Day gift ideas! Don't be shy about wrapping a present for yourself this year and signing it "From your greatest cheerleader!"
Our babies are the gift that keep on giving! And Sexy Mama Maternity dresses have been known to do the same! Designed for all nine months of pregnancy and beyond. We have a wear on repeat mentality with our staple dresses, all available in 40 colors. @nicole.villarreal loving on her first, while baby number two is on the way.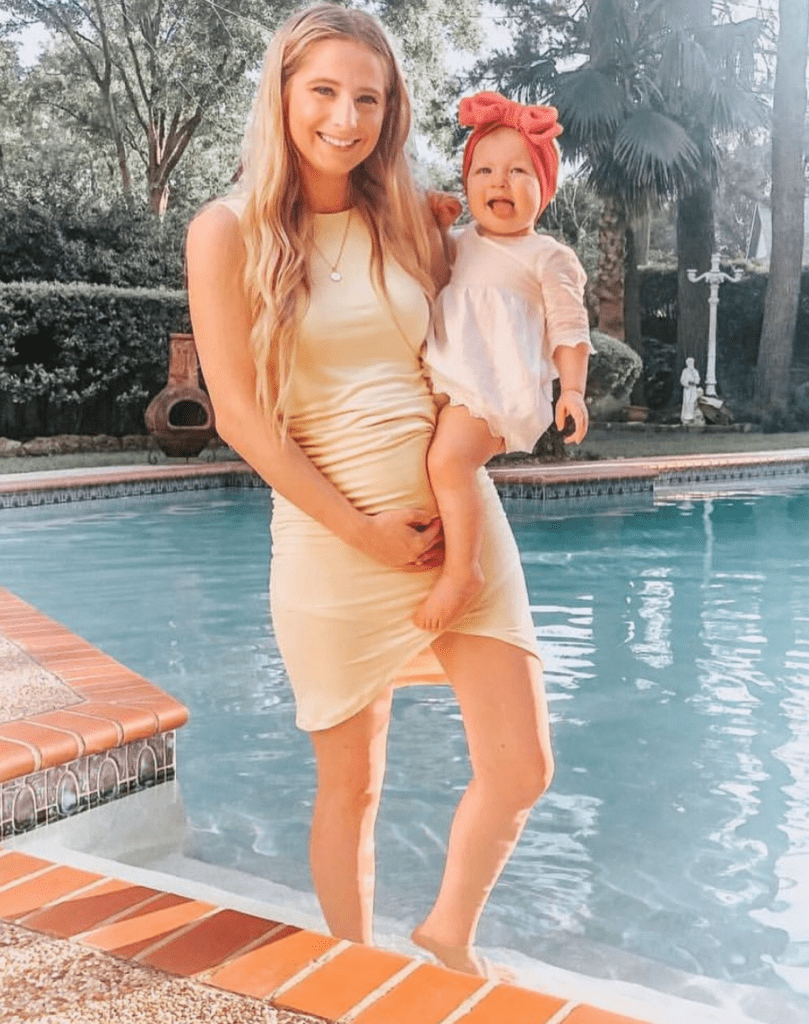 Naturally we find our appreciation for our own mothers grow as we move through the journey of motherhood. We come to understand that love truly is unconditional and runs far deeper than we could've imagined. This Mother's Day, give yourself and your mom a gift at the same time. Framed photos of all she loves most will make her day and yours! @sharissemcadams wearing her Sexy Mama Maternity gown while holding baby number one and waiting on number two.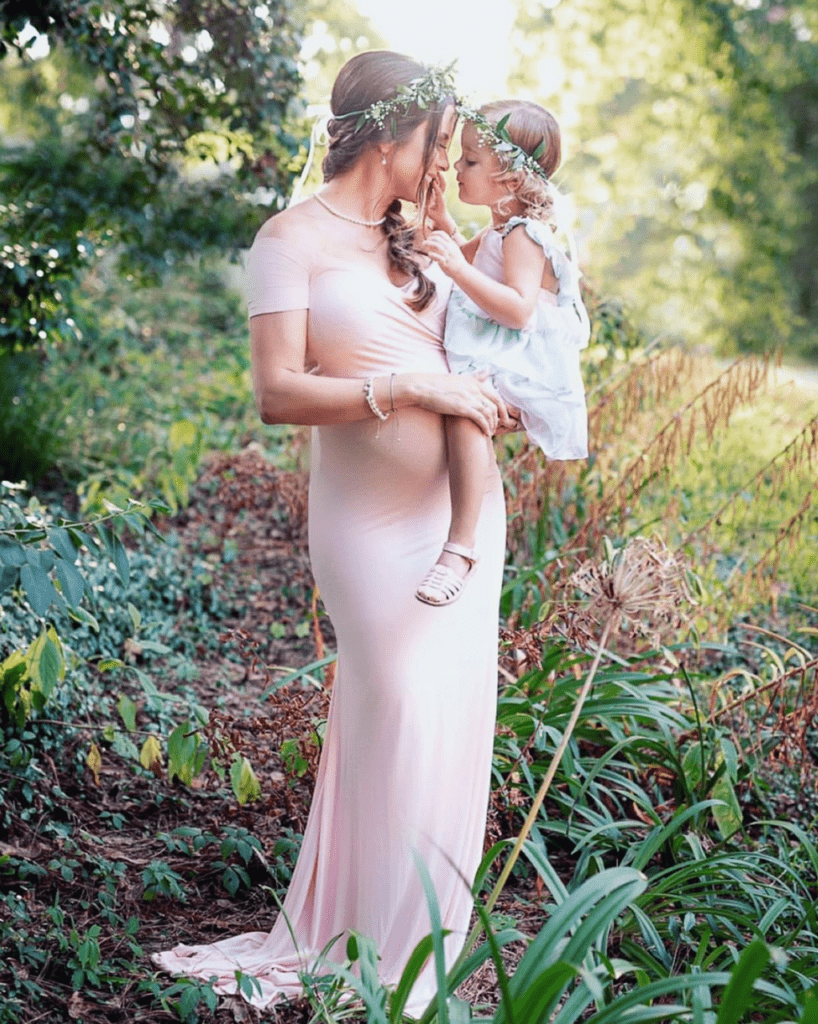 For those mamas who have welcomed or are welcoming their rainbow baby we send endless love. This Mother's Day and also all those that follow will have new meaning for you. @chelseabosak celebrated her pregnancy by shooting in a Sexy Mama Maternity rainbow baby gown. After baby arrived, she shot with baby and framed side by side photos.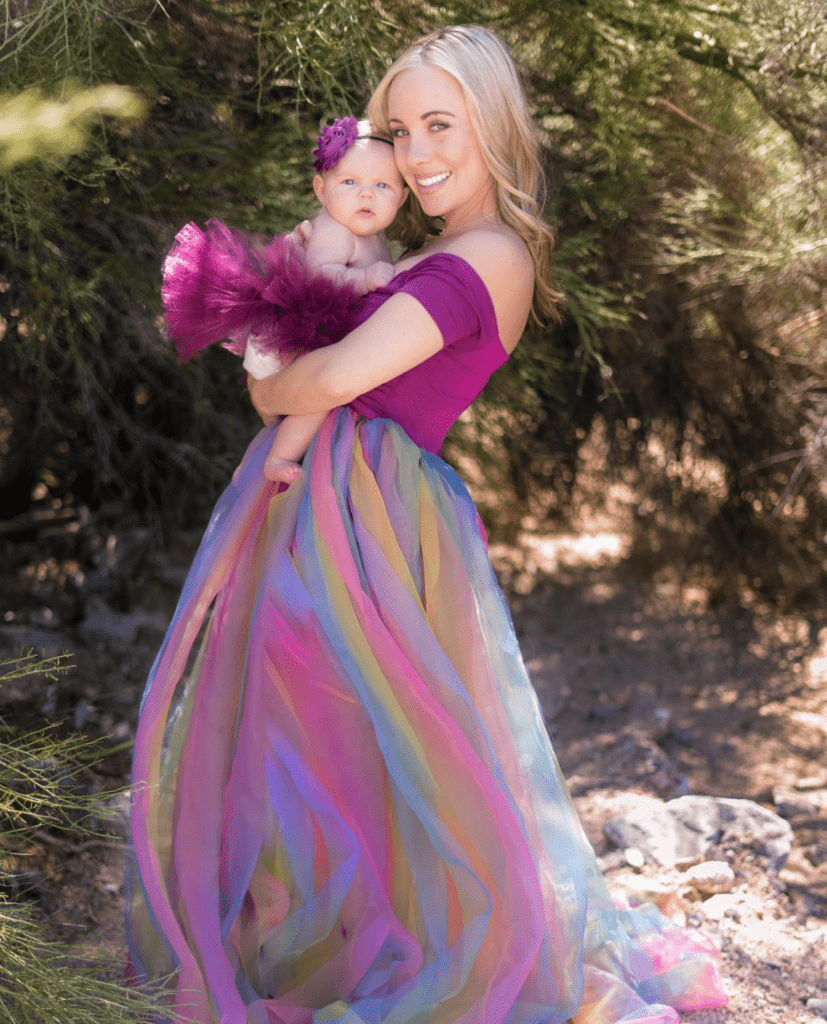 If you're growing a new bundle of joy this Mother's Day, congrats! Be sure to point your significant other in the right direction when it comes to gifts. Sexy Mama Maternity has all your wardrobe essentials, as well as those non-essential fun pieces. Mama @allthingsmely is all style and plenty comfy in her Sexy Mama Maternity Cutout Bumper.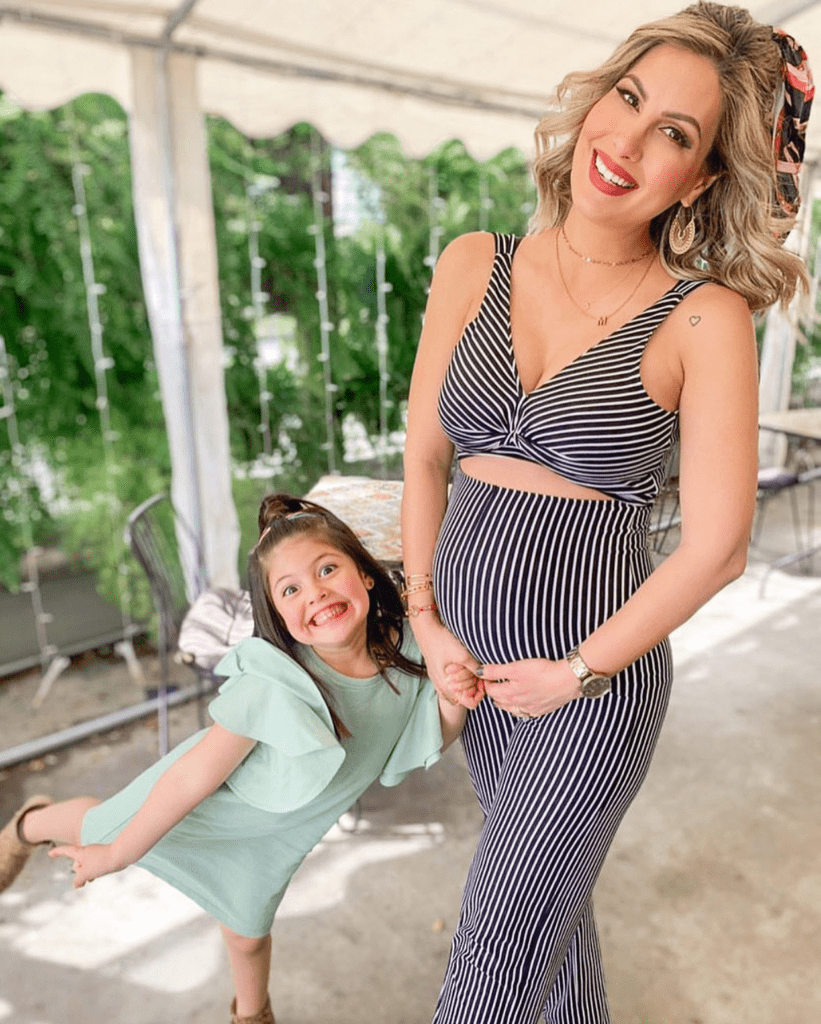 Need help with sizing, styling or gift ideas!? Sexy Mama Maternity is here to help with your Mother's Day gift ideas! Reach out on the chat window at the bottom right corner or shoot us an email at orders@sexymamamaternity.com.