Many, many decisions come with being a mama-to-be! One of those is getting a nursery ready and picking a nursery theme. With all of the options out there, Sexy Mama Maternity has narrowed it down to a few basic categories to help you pick the perfect nursery theme for your little one.
Classy and Elegant
Trends are always changing but elegant and classy nursery rooms will never go out of style! Use light colors and timeless furniture pieces to perfectly curate this look.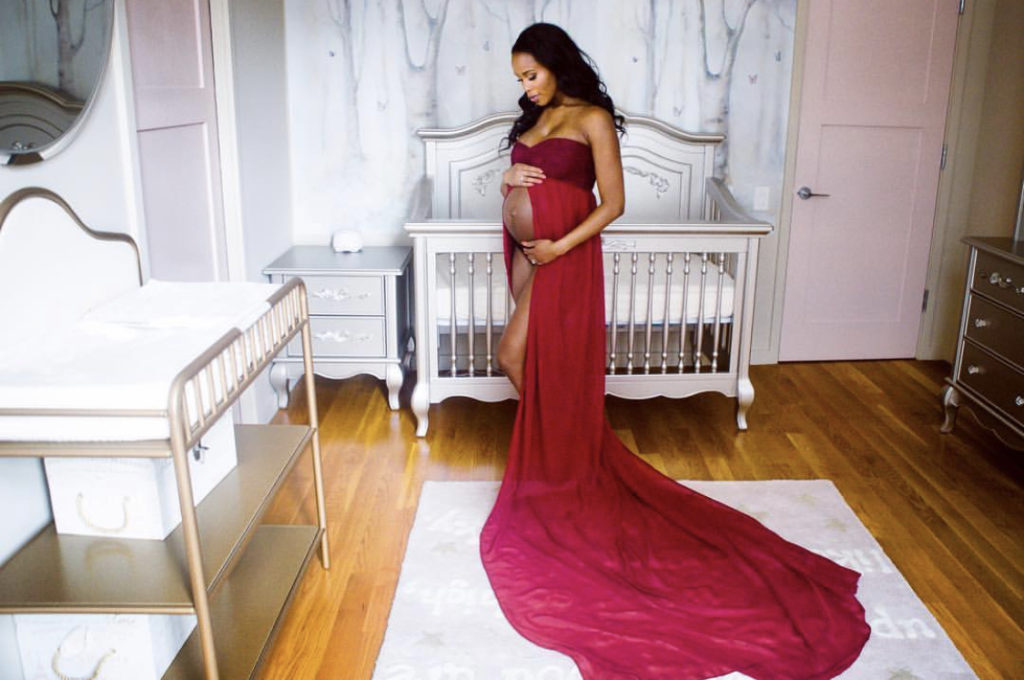 Edgy
It's a no brainer that you'll want your little one's room to incorporate your style and aesthetic. Are you an edgy mama? Use a dark wallpaper and accent the room with a fun color to make for a super adorable theme.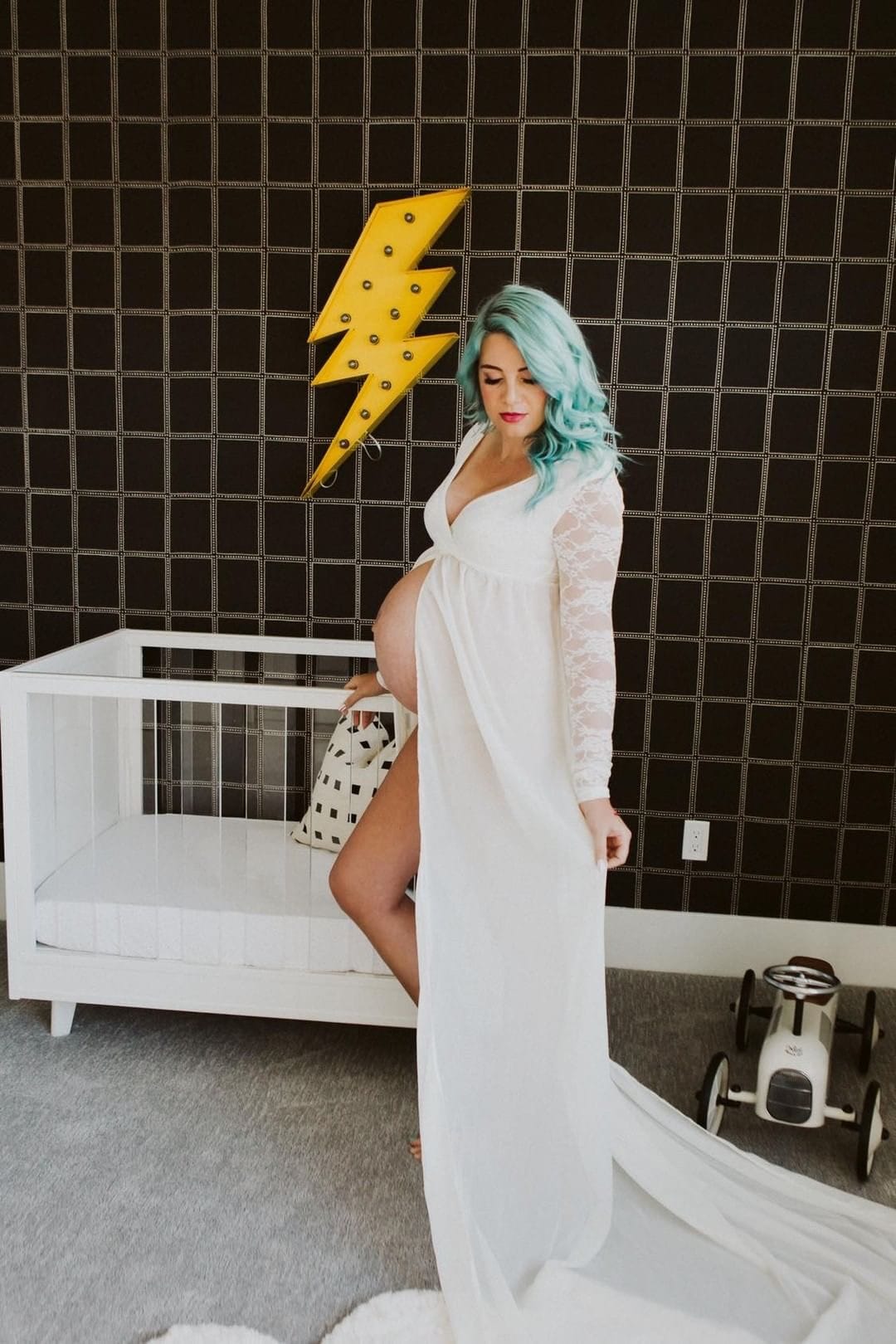 Bright and Fun
Bright pinks paired with a fun patterned wallpaper makes wonderfully themed decor for a baby girl.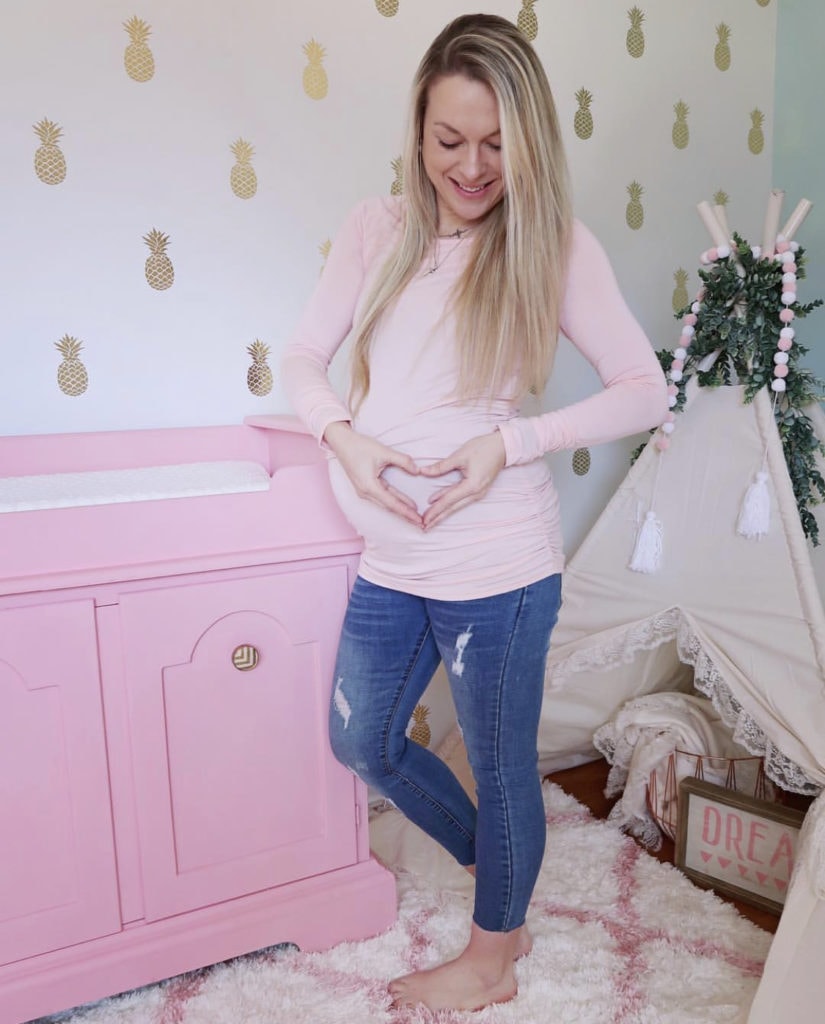 Neutral and Earthy
Use neutral tones and earthy accent pieces to create the ultimate calm space for your baby. A wood plaque will coordinate perfectly with a plant to create a minimalist feel.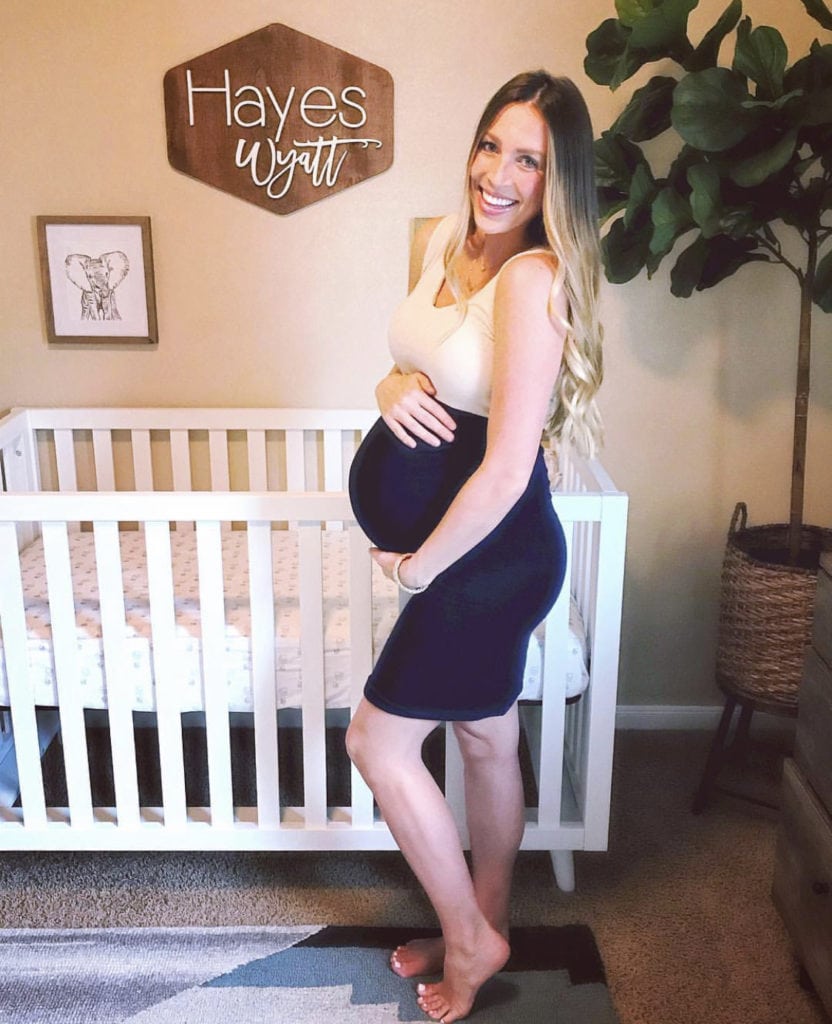 Still not sure which theme is the one for you? As always, Sexy Mama Maternity is here to help! Chat with a stylist through the website or send us an email for assistance with sizing and styling.