Congrats! You've just made it though 9 months of pregnancy and hours of labor. After you've had enough time for postpartum healing, the thought of exercise can actually be exciting! You're ready to get your body back in shape and start working out again. To do that, finding good nursing sports bras is a must. So many you'll find are unflattering, boring, and just plain blah. Sexy Mama Maternity is here to save the day with nursing sports bras that are made for the #coolmom.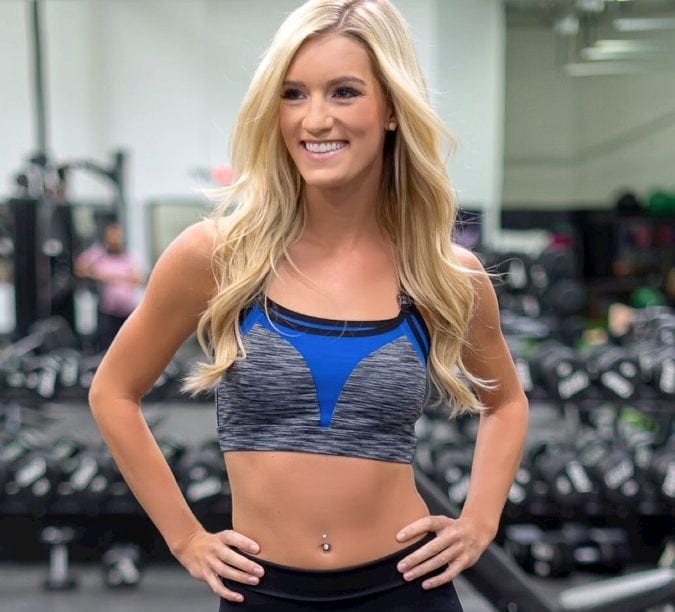 Now that you've started working out again, those pre pregnancy sports bras might not do the trick anymore. Your breasts are nearly double in size while your pregnant and often stay that way while your nursing. That's why supportive bras are an absolute must! Our Strap Back Ultra Support Bra is just that… Ultra Supportive! And the straps on the back just make it that that much better.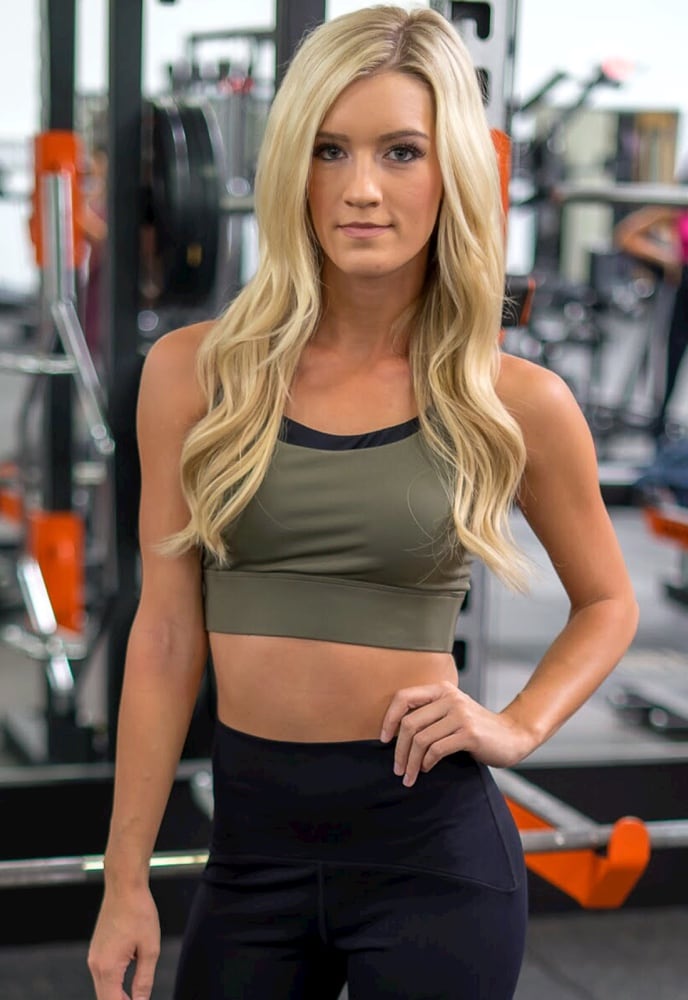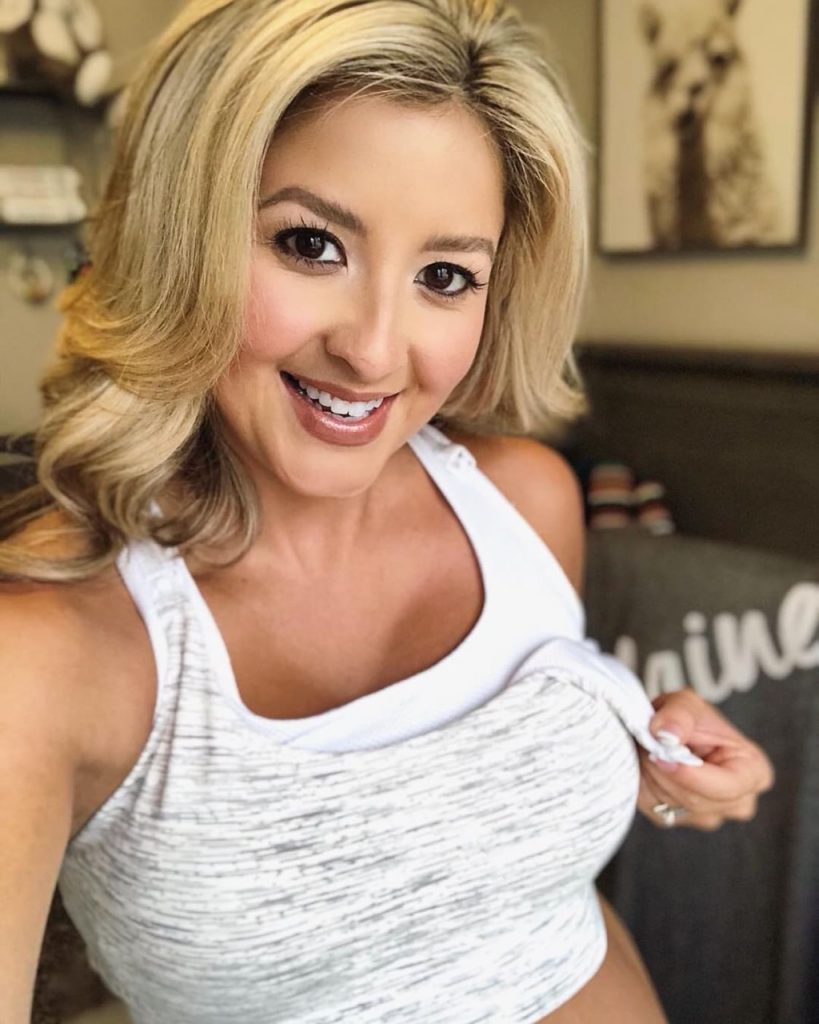 While the Strap Back Ultra Support Bra is perfect for high intensity workouts, our Mesh Razorback Sports Bra is great as well! The mesh on this bra makes it breathable, so you'll stay cool and comfy. It's the perfect combination of stylish, sexy, and practical.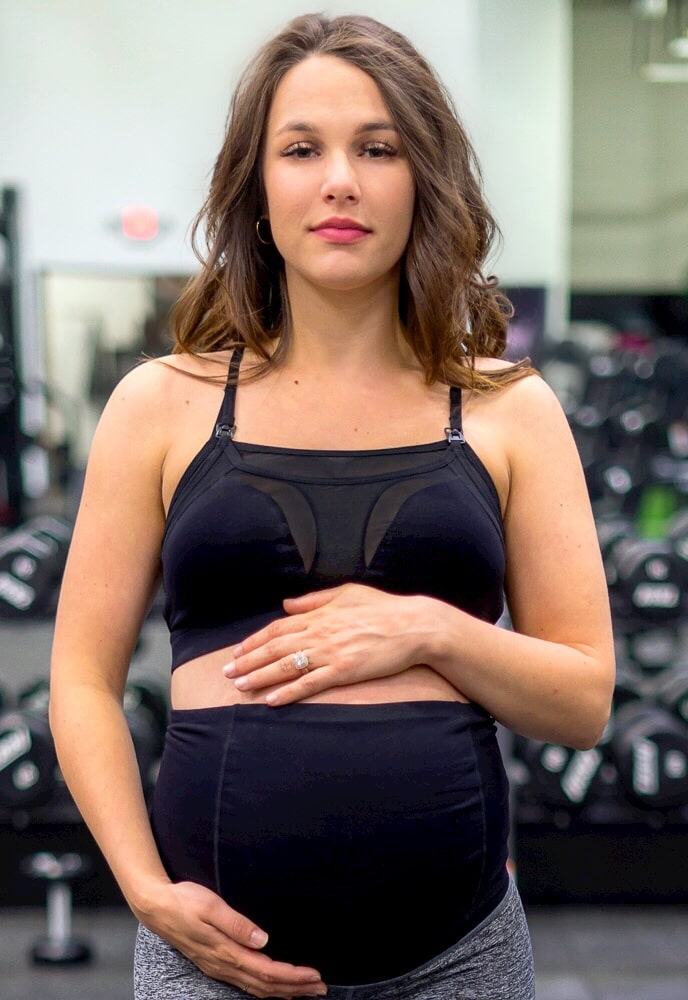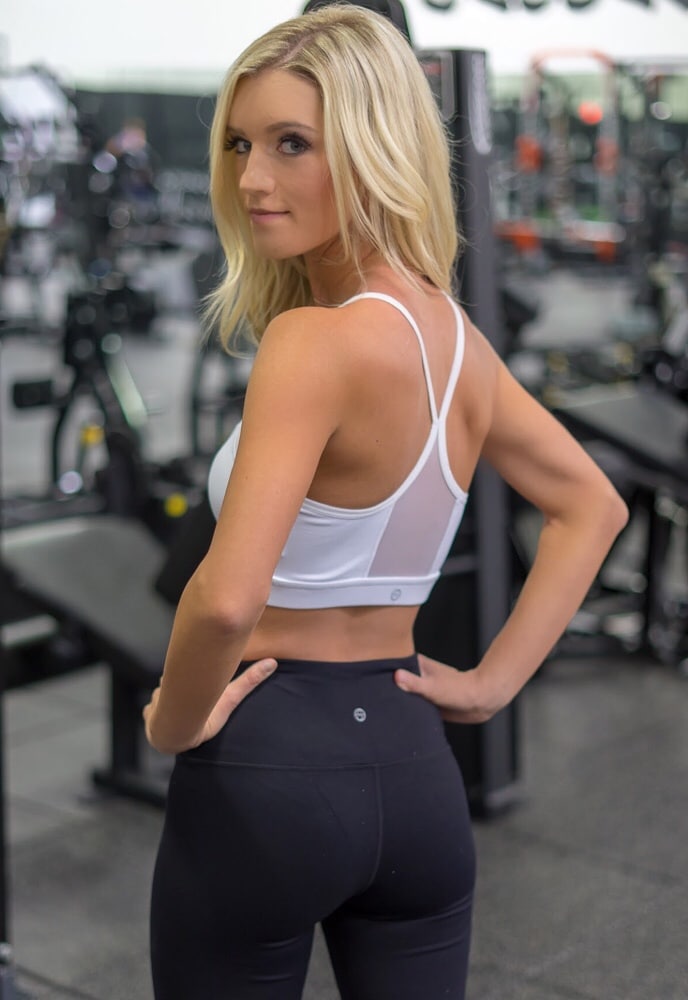 Not sure which of our nursing sports bras is best for you? As always, Sexy Mama Maternity is here to help! Chat with a stylist through the website or send us an email for assistance with sizing and styling. And don't forget to send us your pictures! We love seeing our mamas gorgeous and glowing!