An online maternity store means no more dealing with tiny dressing rooms, no more spending all afternoon trying things on just to find nothing that really works for you! Pregnant mama's definitely don't have time for that, so we're here to help! Shopping with Sexy Mama Maternity gives you the all the perks of an in store shopping experience, but in the comfort of your very own home.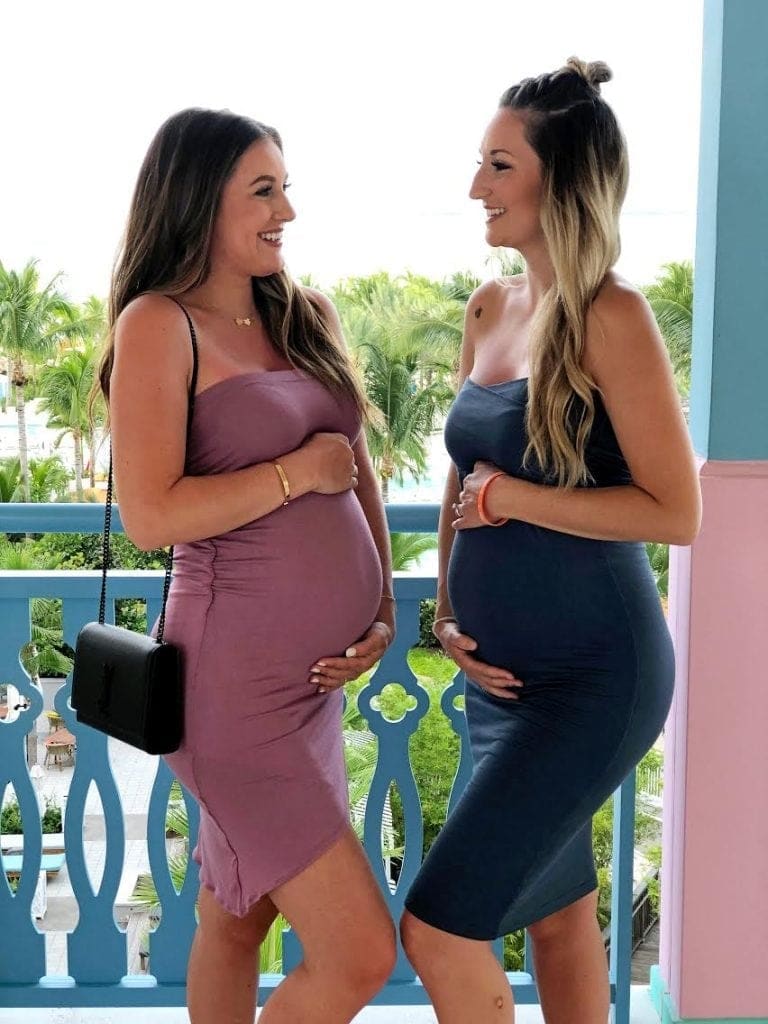 Located in the USA!
Sexy Mama Maternity makes and ships your gorgeous gowns and dresses right here in the USA! We have highly skilled seamstresses bringing your order to life in our gown shop in Boise, ID. We also have quality control regulated my US mamas and customer service via chat, email, social media and phone.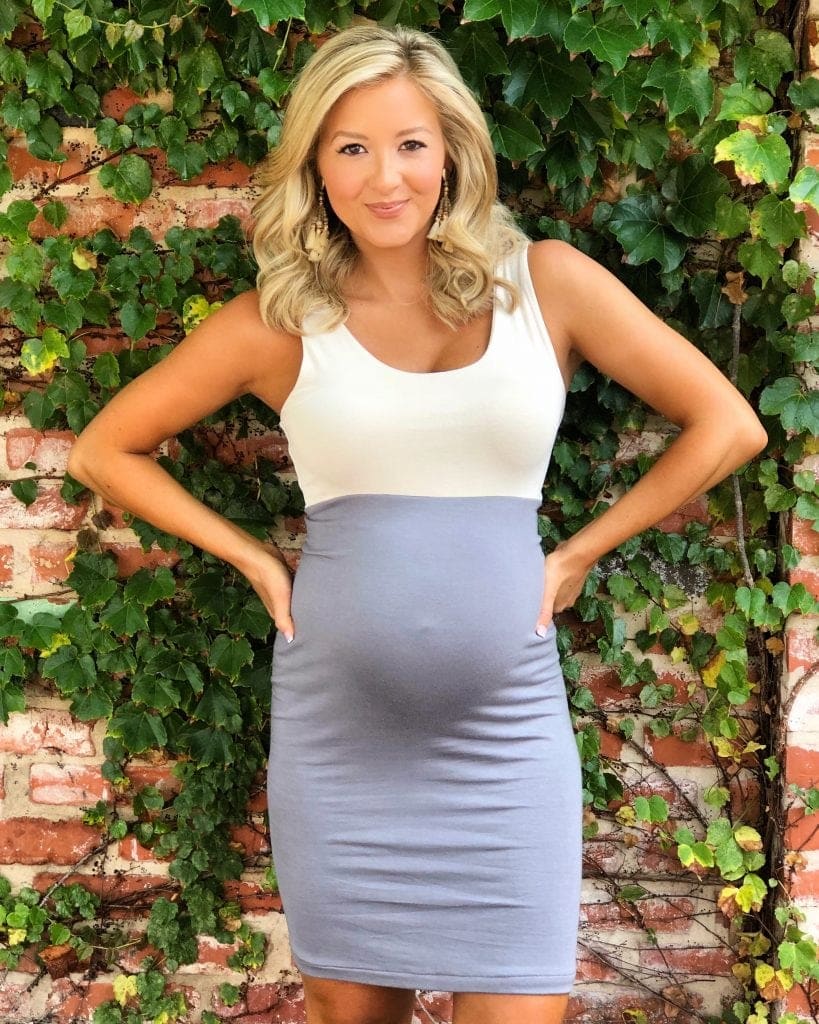 100% mom-run!
Sexy Mama Maternity is 100% mom-run! This allows us to preselect fabrics and styles that are both flattering and comfortable for you mamas! We know the struggles of pregnancy because we've been pregnant too! This online maternity store is keeping things quadruple mom-approved for you with each purchase.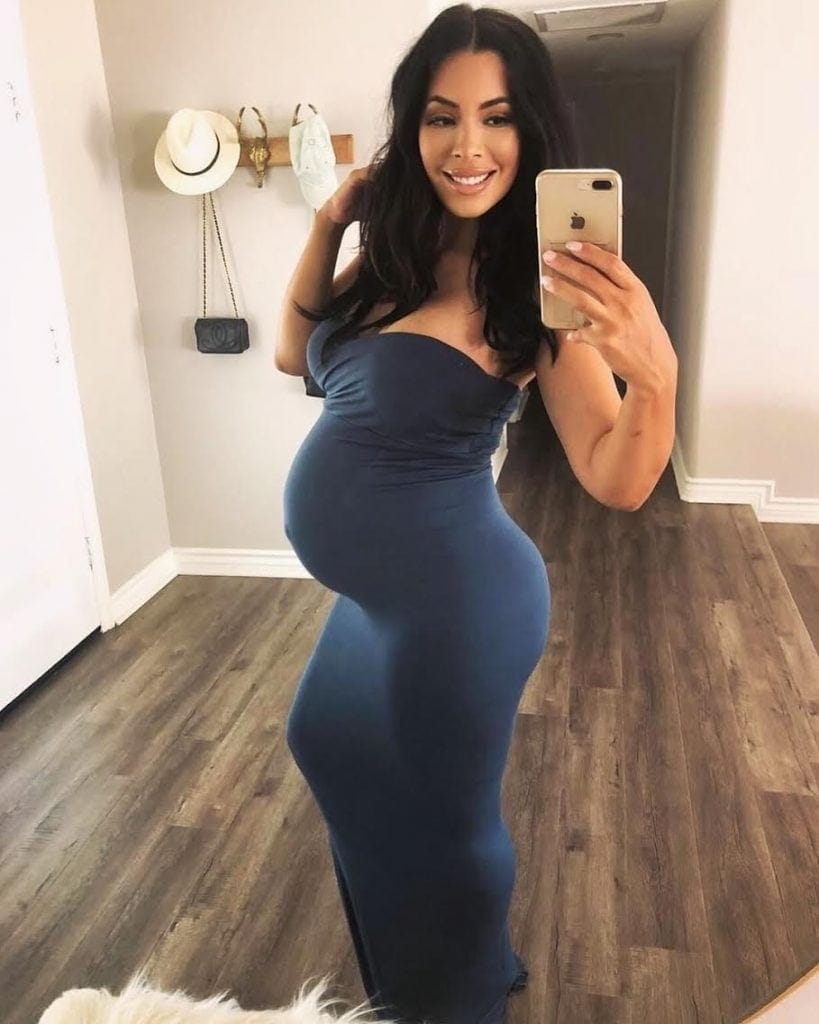 Free Sizing and Styling via Chat
One thing that can be tough about shopping online is the lack of help or guidance, similar to what you might get in a physical store. No need to worry about that with Sexy Mama Maternity! We offer free sizing and styling via chat on our website. Our Sexy Mama stylists are here to help you every step of the way. Making mamas happy is why we do what we do!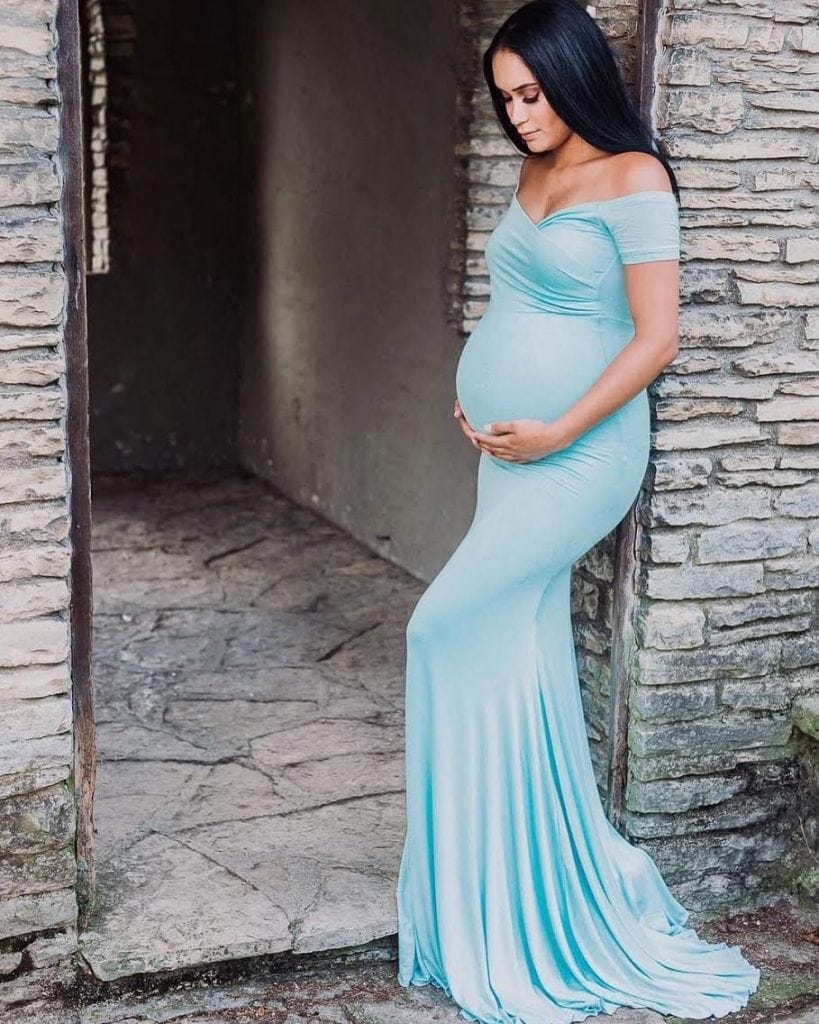 Social Media
Sexy Mama Maternity is an online maternity store, but we are also a community of moms. We find it so important to have this community of mamas that can support each other through pregnancy. We can all relate to not wanting to lose our "cool-factor" through pregnancy and beyond! Just because we are online, doesn't mean we aren't truly connected!