As soon as Spring and Summer hit, you know what time it is… Time to pull out all of your fun pastels! Here at Sexy Mama Maternity, almost all gowns and dresses come in 30 different color options. We're here to help you find the perfect pastel maternity dresses to add to your wardrobe.
Blush Pink and Robins Egg… the classics! Perfect for a gender reveal or gender themed baby shower, but also great colors for everyday wear. You can't go wrong with these timeless colors.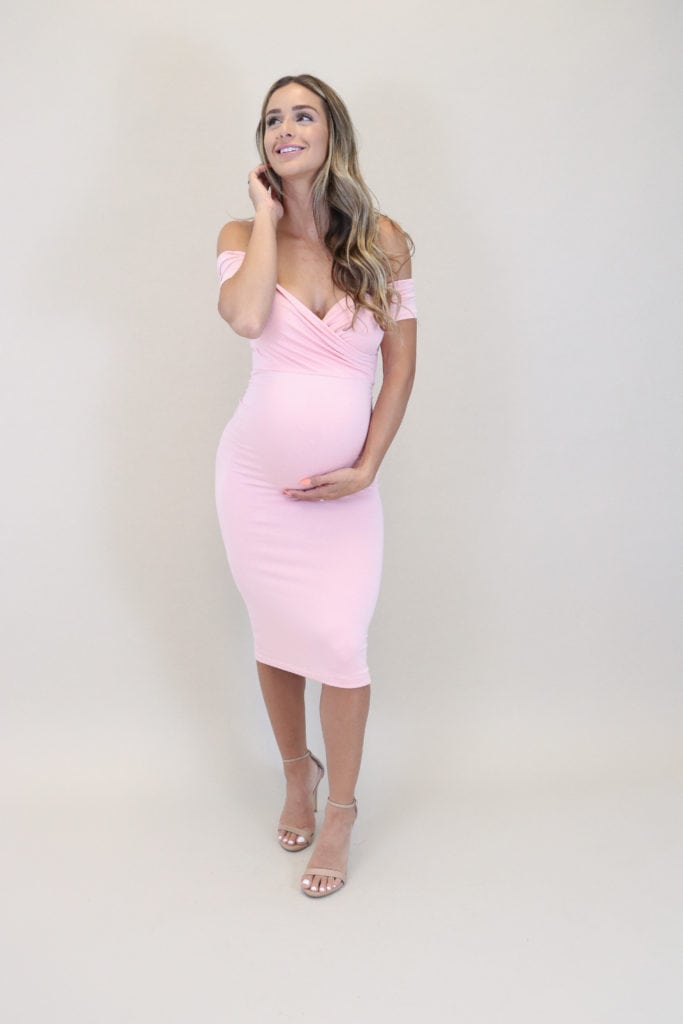 Lavender and Banana are great if you're erring more towards the side of gender neutral! These colors truly scream spring but are great to wear throughout both warmer seasons.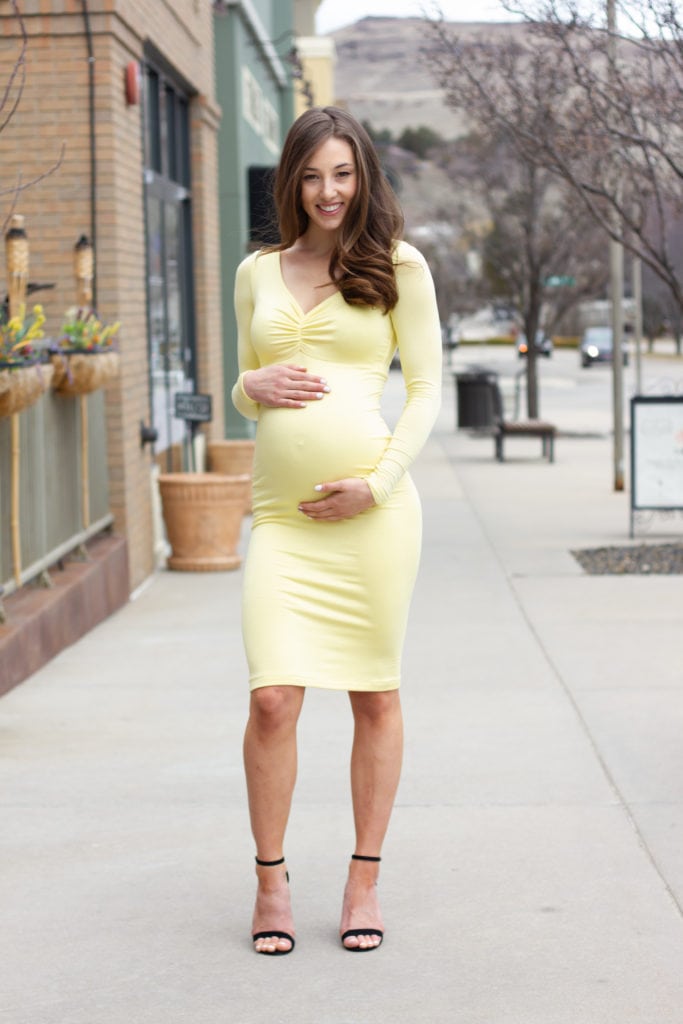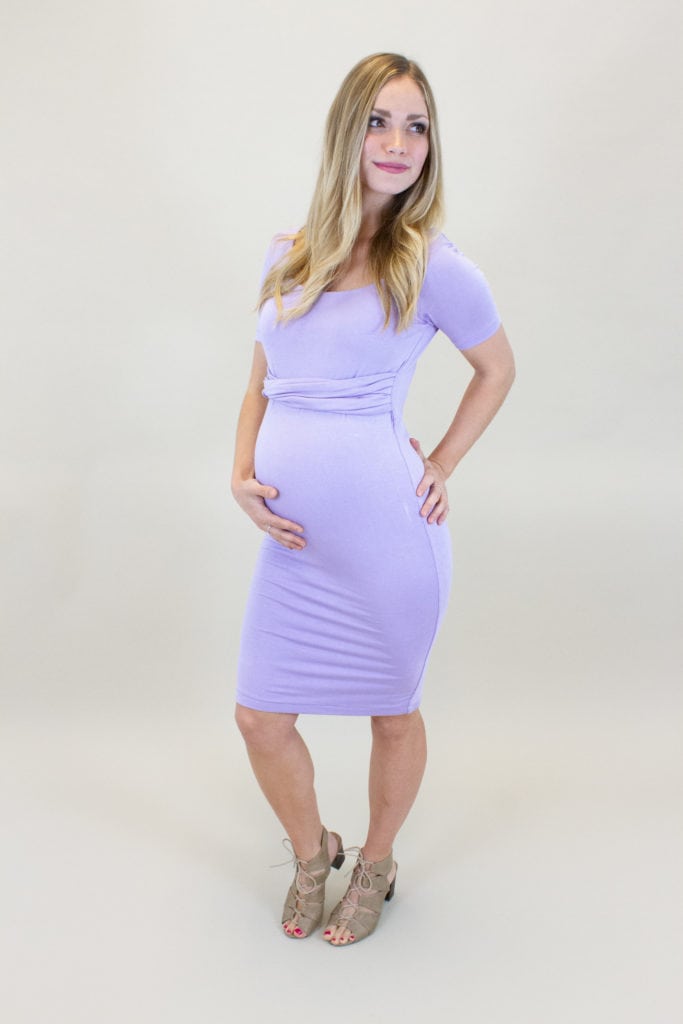 Still love bright colors but not a fan of true pastels? Mint and Papaya are the ones for you! Both of these colors are brighter versions of a traditional pastel. You cant go wrong with either. They are fun, fun, fun!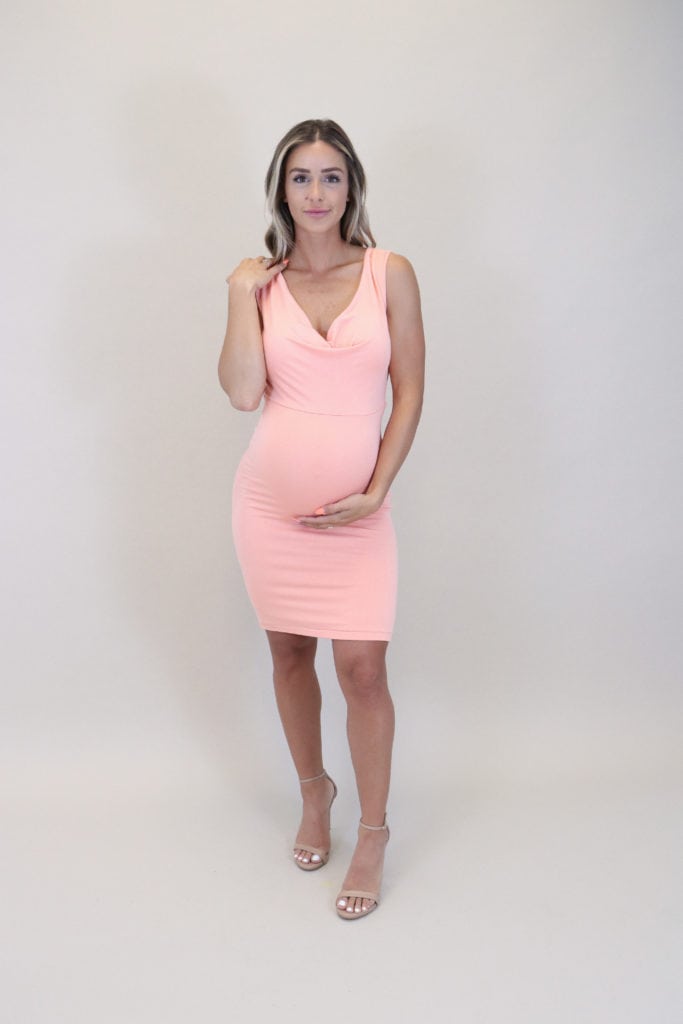 Need help finding the perfect pastel maternity dresses to fit your style? As always Sexy Mama Maternity is here to help! Chat with a stylist through the website or send us an email for assistance with sizing and styling. And don't forget to send us your pictures! We love seeing our mamas gorgeous and glowing!