Picking your baby's name can be such a difficult decision for parents-to-be! The name you choose will be a defining part of who they are and will stick with them for a lifetime! No pressure or anything… The list of options can seem never ending when it comes to this big decision. So, Sexy Mama Maternity is here to help you mamas pick a baby boy name!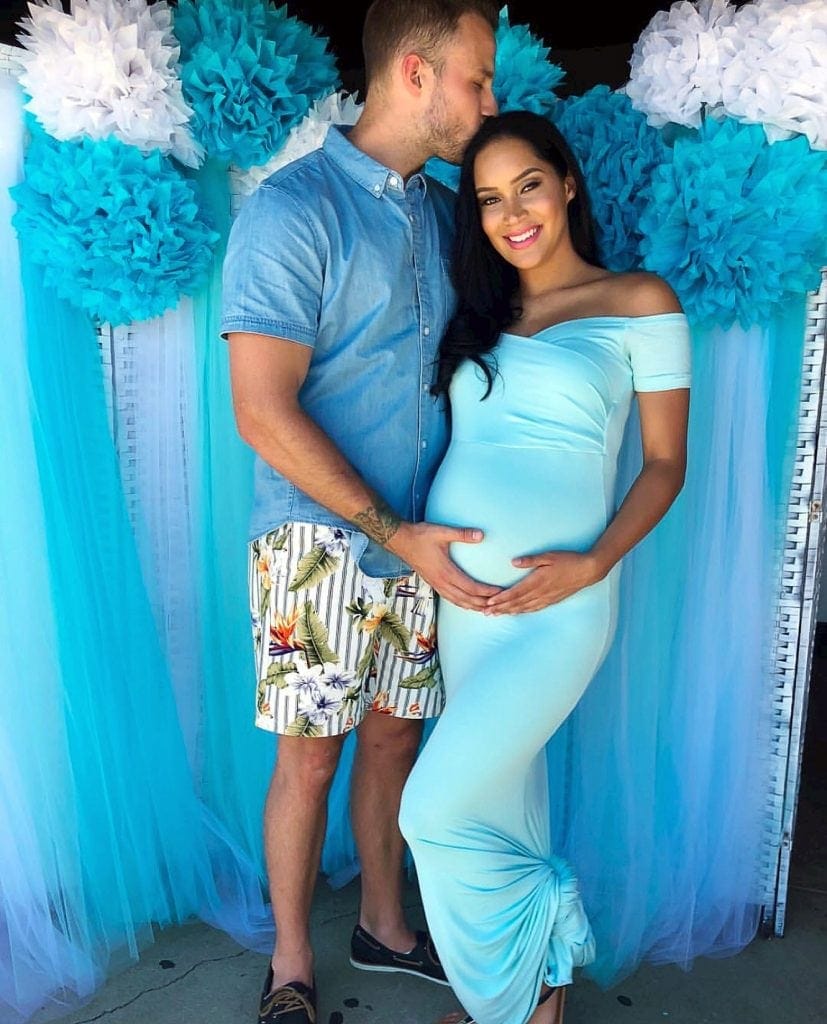 So far in 2018, some of the most popular picks for a baby boy name are:
Liam
Noah
Oliver
Mason
Logan
Lucas
Benjamin
Elijah
Ethan
James
Aiden
Carter
Michael
Jacob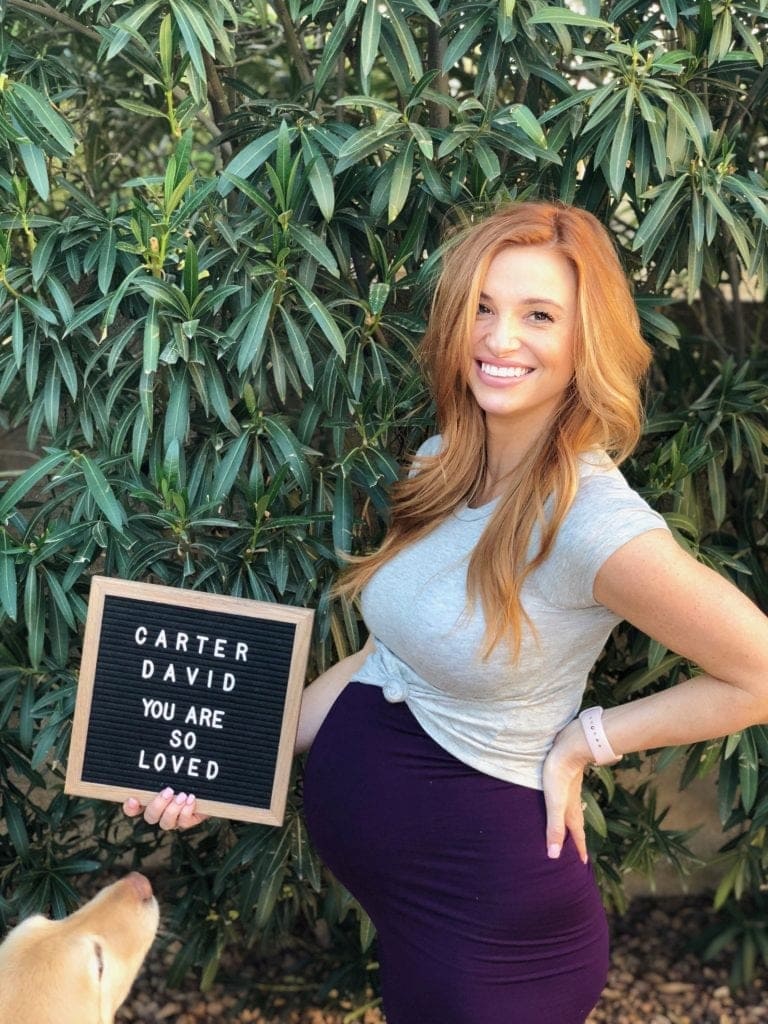 While the list of the most popular names generally stays the same, many people like to think outside of the box! Want your baby boy to have a really unique name? Here are some suggestions:
Casper
Otis
Night
Cato
Gray
Ace
Remington
Slate
Axl
Hayes
Augustin
Coen
Flynn
Jaydin
Legend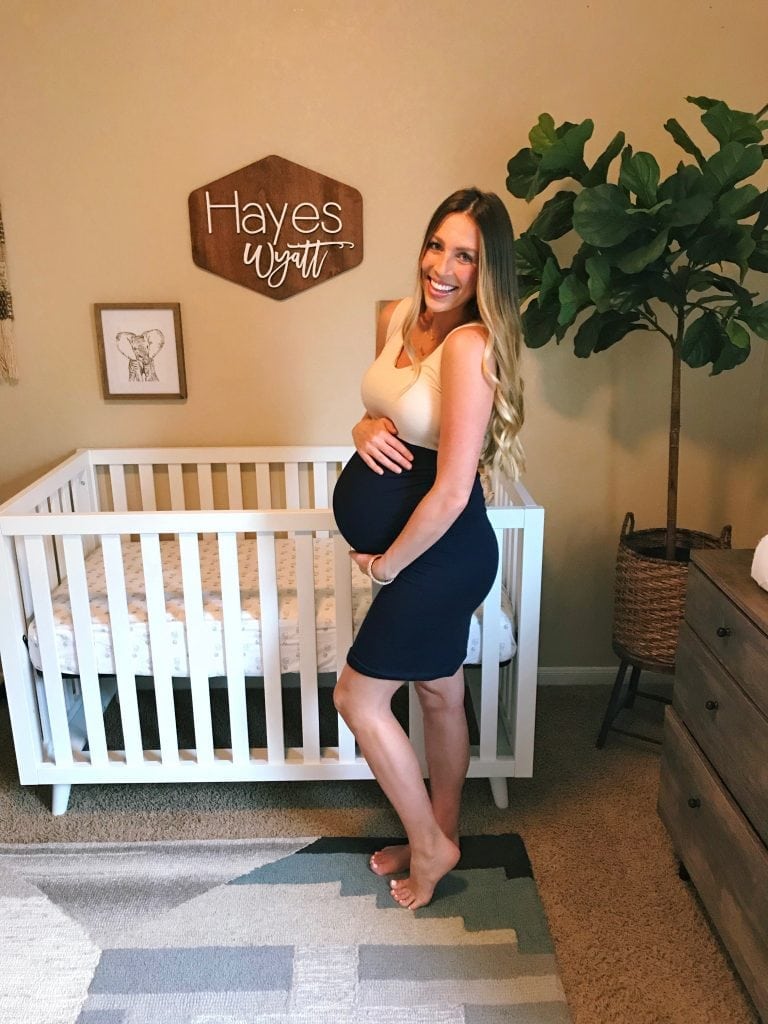 Above all, whatever you choose to name your child, just make sure you absolutely love it. Trends come and go but their name will always remain the same!
A few more things to consider when picking a baby boy name are:
Nicknames – Some nicknames can be cute, but others not so much. Try to stay away from names where you aren't a fan of the nicknames! You can't control nickname spin-offs even if you try!
Popularity – This definitely matters! While it doesn't bother a lot of people, having a name that's too common sometimes isn't a good thing. You won't notice it much, until they start school and have 6 Liam's in their class. If you go traditional there may be some repeat names, but it will be a name that never goes out of style!
Unisex – Unisex names are pretty popular and can be super cute, but if it might bother you that people can think your baby is the opposite gender, we recommend steering away from those names!
Spelling – While it can be fun and different to give your baby a uniquely spelled name, just remember that is a lifetime of trying to make sure everyone spells your name correctly! Especially when the most common version is spelled different.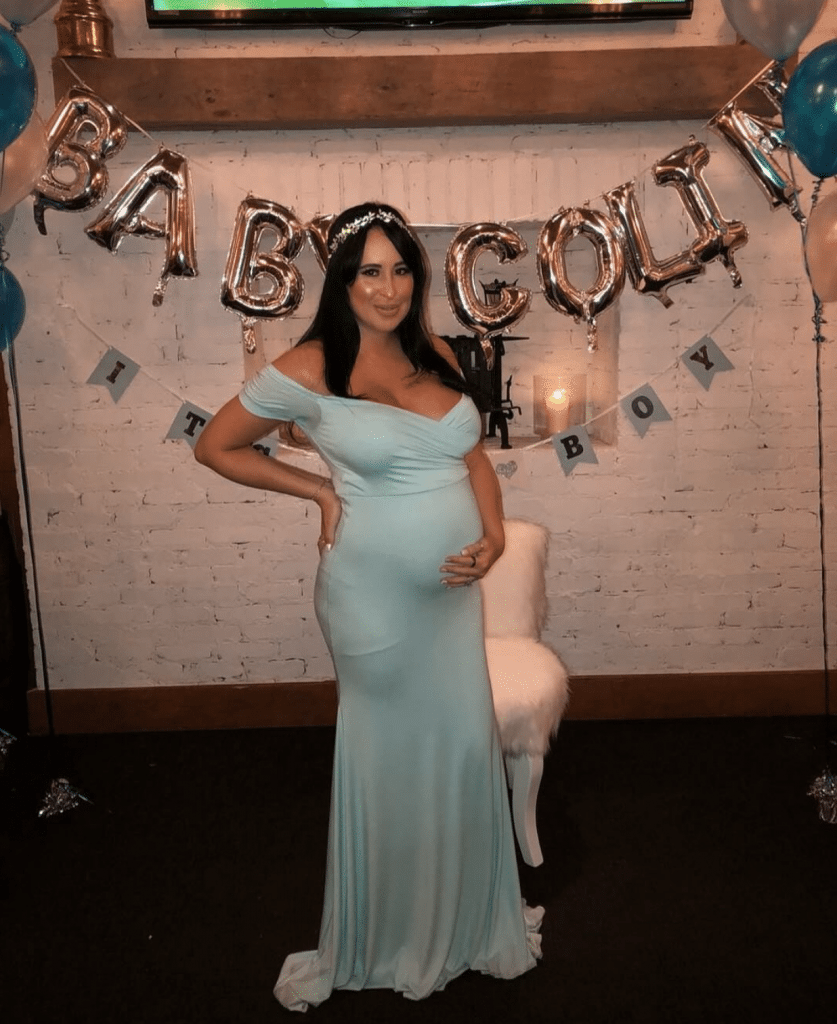 Hopefully we helped you mamas narrow it down just a bit. Stay tuned for our next blog post where we'll talk about girl names! Just remember, whatever feels right is the best name for your baby. Parent's know best and should trust their instincts!