Announcing your "baby on board" is BIG news that deserves an announcement that is perfectly you! At Sexy Mama Maternity, we have become experts at styling mamas in outfits that compliment their baby news. We know that announcement photos, videos, and parties are a one time thing with no do-overs. This means the perfect pregnancy announcement outfit is a must!
TYING IN A HOLIDAY: 
For every holiday, there is a catchy phase to make your pregnancy news cute as can be! Tying a baby to the festivities of the season is a great way to capture the holiday spirit and end up with photos that will always embody this special time of the year. 
"We're expecting a little pumpkin!"
"The more the merrier!"
OR 
"Red, white, and due!" like mama @aharmonmoore used for baby number three. She paired this news with some red stripes in our Basic Ruched Dress!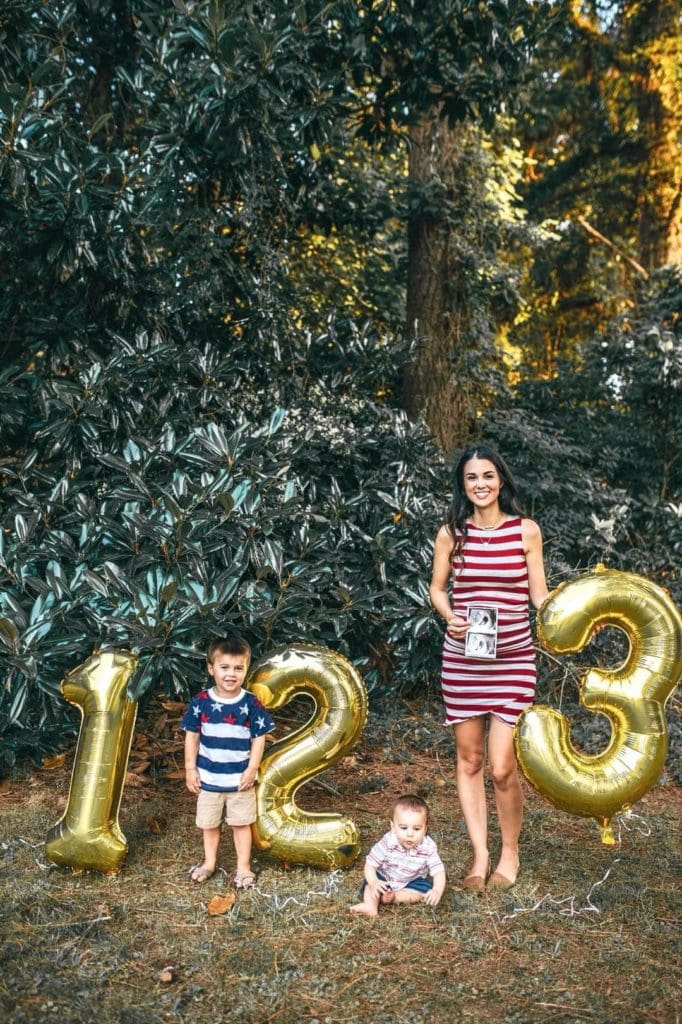 BALLONS: 
Who doesn't love balloons!? When it doubt keep it simple and sweet. @honestlymommy got the fun going along with her last pregnancy announcement by getting followers to guess on the gender of her next bundle of joy. Spoiler… it was a perfect baby girl! She styled her announcement perfectly with a pair of SMM Bumperalls and a cute Crop Top.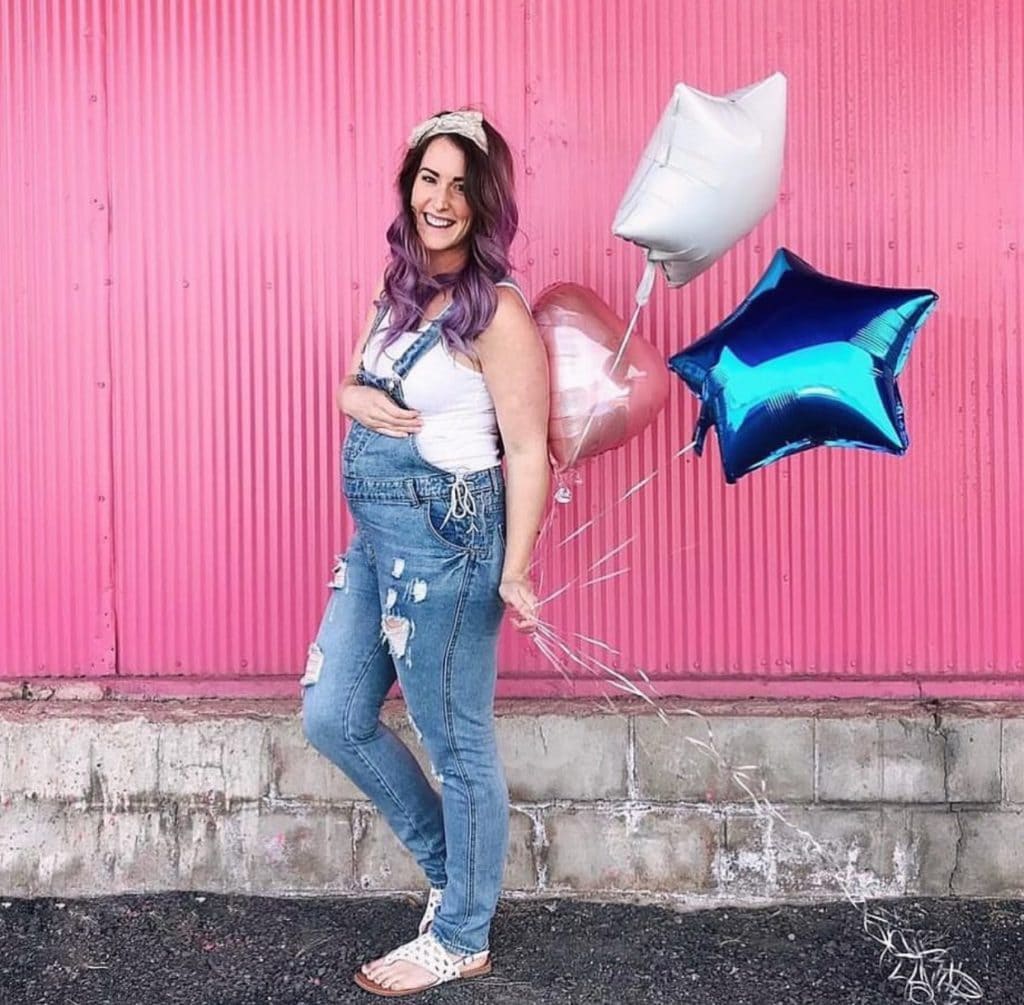 SONOGRAM:
The most traditional of announcements includes your tiny bump and your printed sonogram pics. That bump may look like an extra slice of pizza, but everyone can spot the classic black and white pics as exciting news. @ansleysadventures did just that in our Basic Ruched Dress in Cream!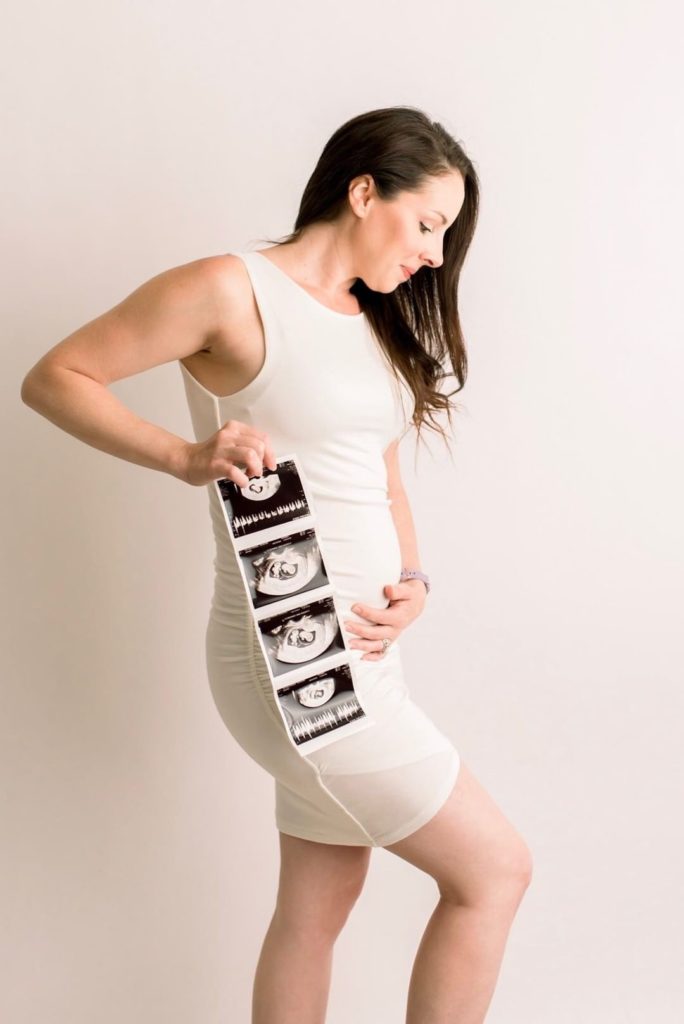 MAKE IT A FAMILY AFFAIR:
After baby number one, pregnancy news isn't just about mom and dad anymore! Take the opportunity to snap some family photos as a way to celebrate your plus one. Siblings love being involved in pregnancy announcements and they are great keepsakes years down the road. @bronzedpineapple breaking the news in our Reversible Cowl Dress!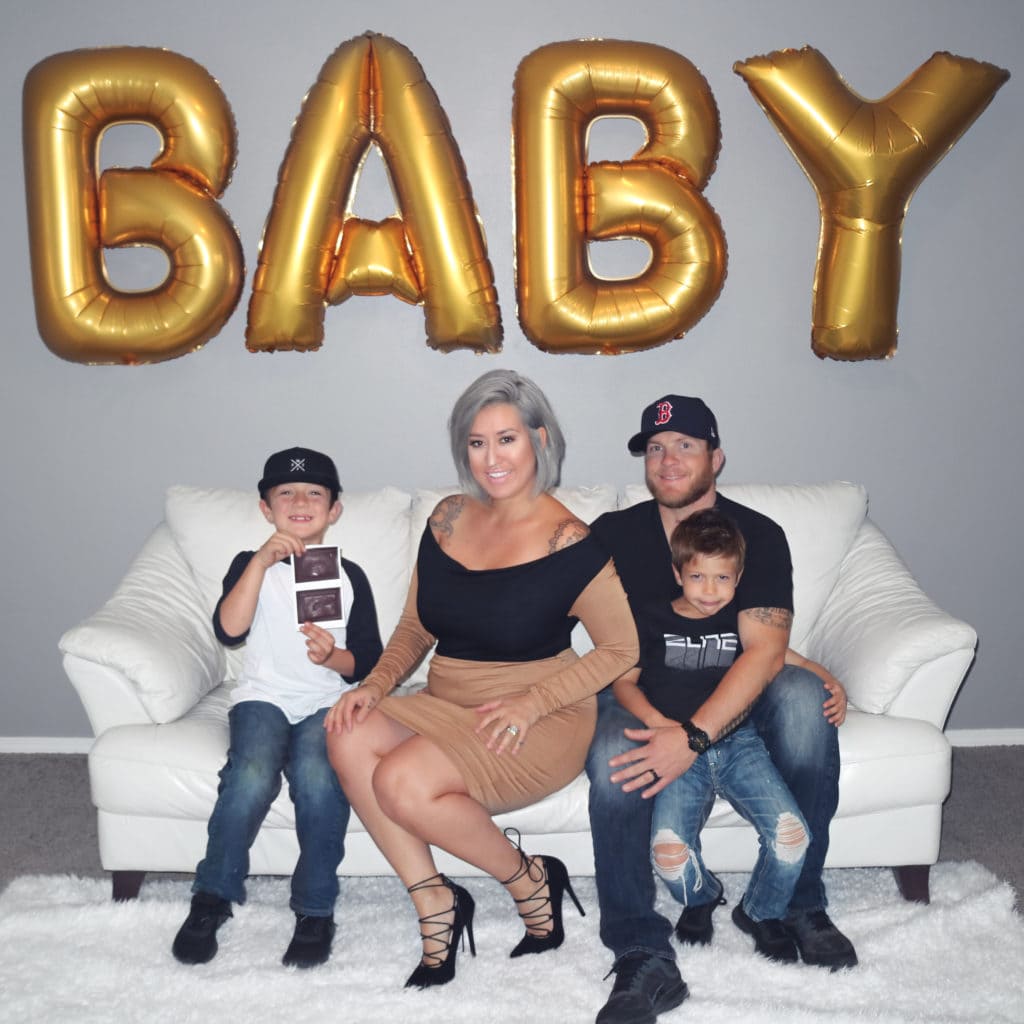 However you plan to announce your pregnancy, Sexy Mama Maternity is here to help with the perfect pregnancy announcement outfit! Our stylists can be reached via chat or at orders@sexymamamaternity.com. They look forward to helping you find the perfect look for your special new addition!