Whether it's heartfelt, funny, or just a simple bump date, pregnancy letter boards are the perfect thing to document your amazing journey.
Here are some of our mamas documenting their pregnancy in Sexy Mama Maternity with pregnancy letter boards!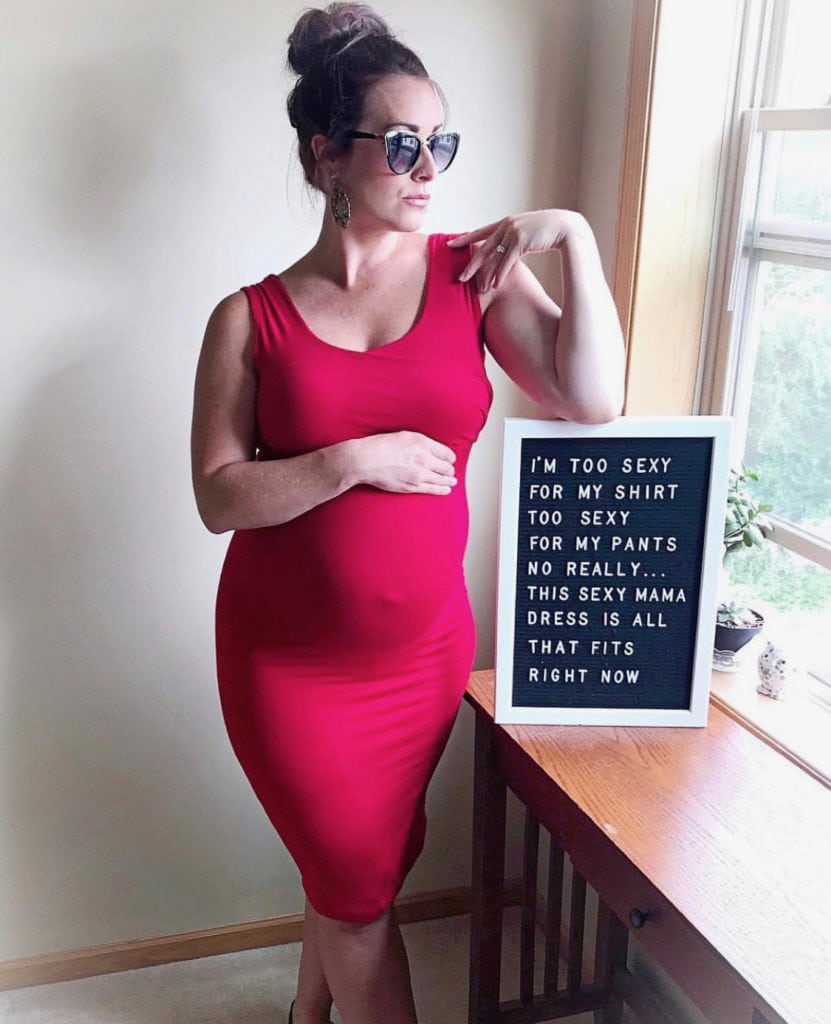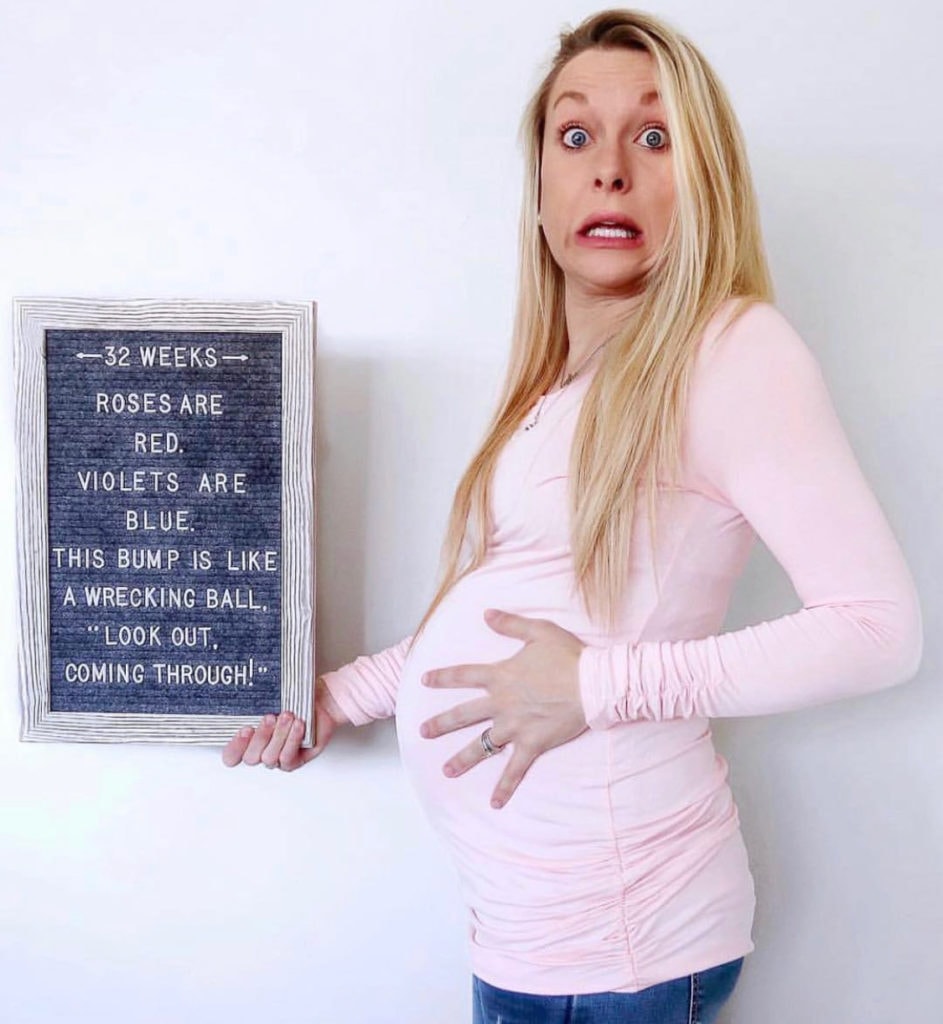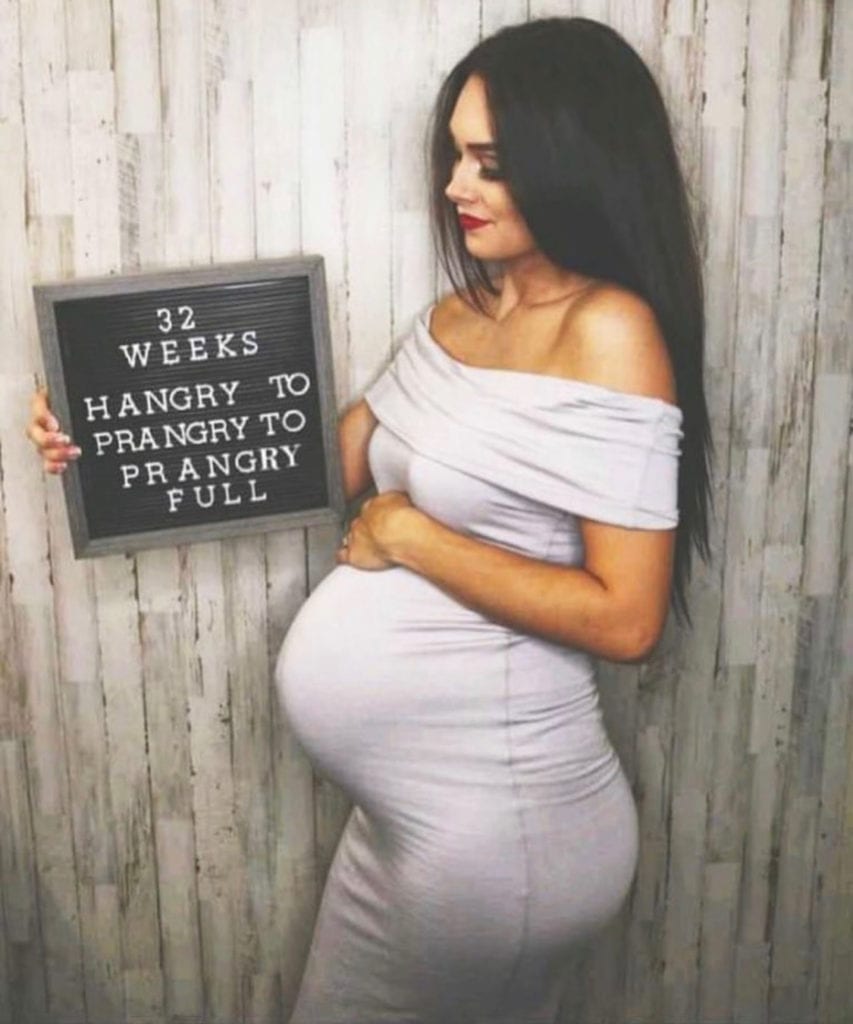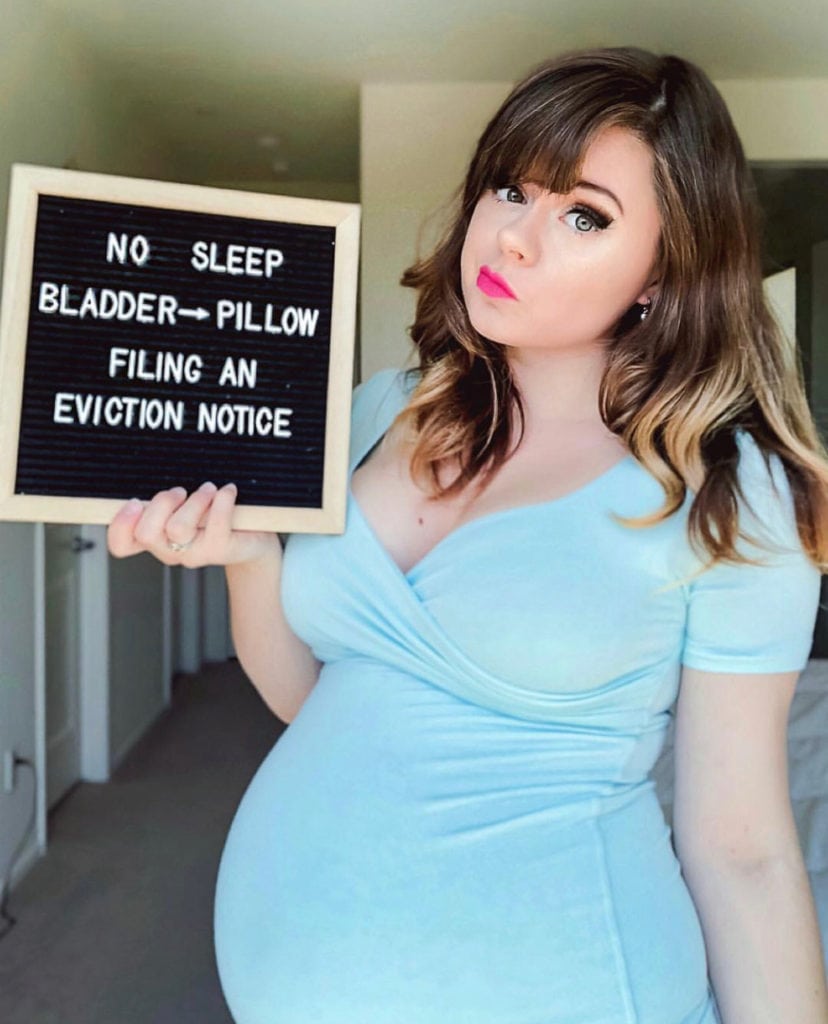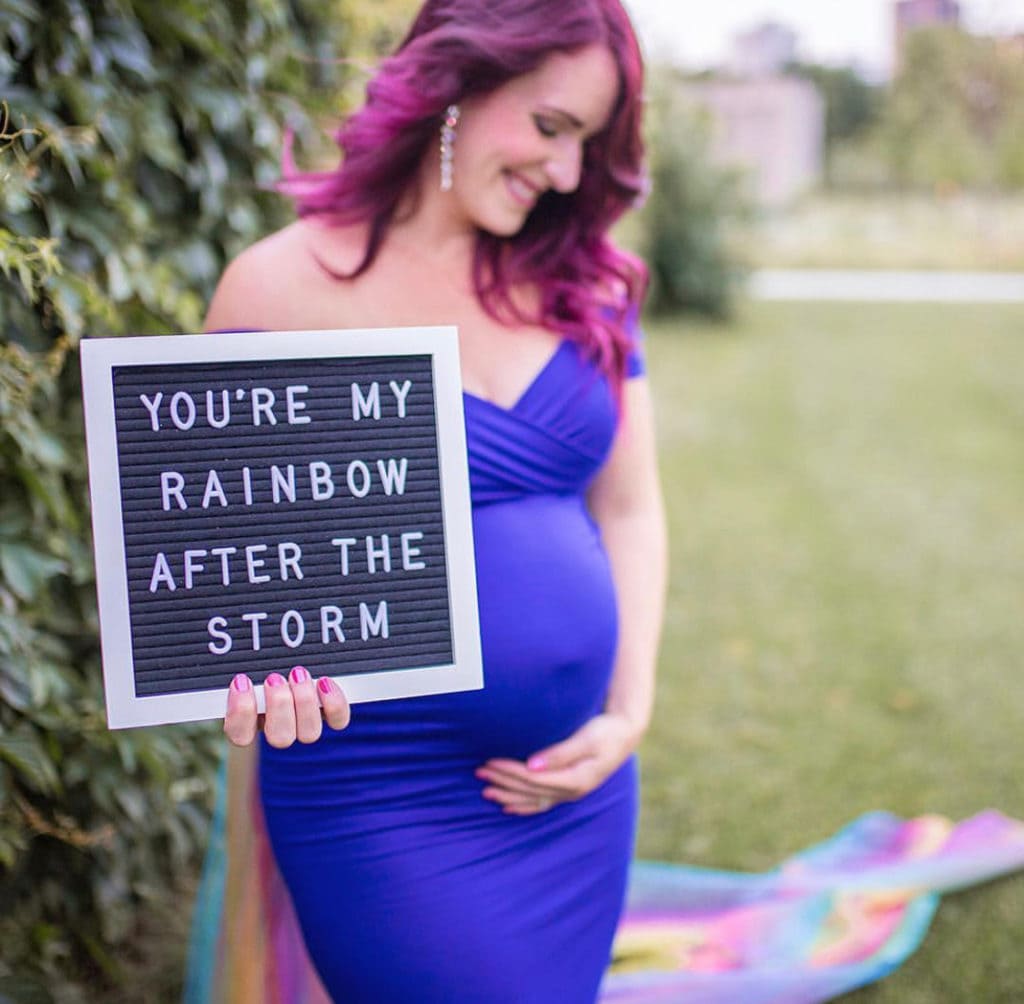 As always, Sexy Mama Maternity is here to help with any questions you may have! Chat with a stylist through the website or send us an email for assistance with sizing and styling. And don't forget to send us your pictures! We love seeing our mamas gorgeous and glowing!