Pregnancy yoga pants are an essential piece to your wardrobe as a mama to be. It can sometimes be a struggle to find the perfect pair. A pair that is breathable but durable, lightweight but supportive. Sexy Mama Maternity activewear provides the quality of your favorite high end activewear stores but with mamas in mind!
Crop or Long?
If you're deciding between cropped yoga pants or long ones, it's important to consider the season and whether. Spring/Summer? Go with the crop! Trust me, we all know how easy it is to get hot when you're pregnant. No need to have more fabric than necessary. Fall/Winter? Choose the long ones! Plus, long can easily pair with boots and a tunic to take your leggings into daily wear.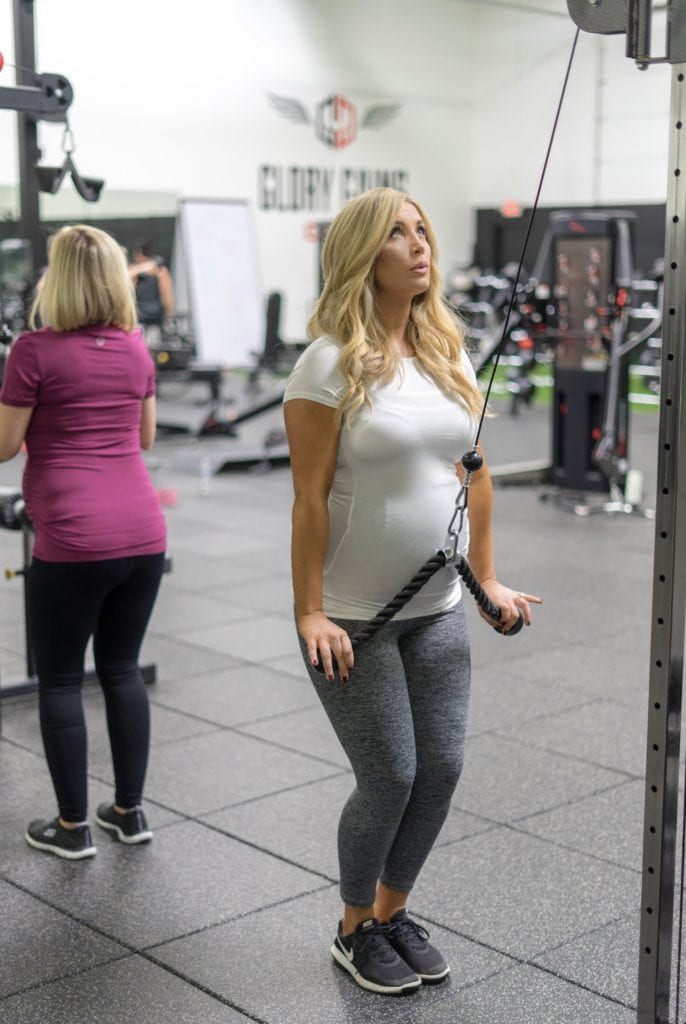 Over Belly or Under Belly?
You're typically one or the other as a mama to be. There can be pros and cons to both, but generally it's a personal preference!
When it comes to over belly styles, one deterring factor can be that you get too hot. Lucky for you, we have yoga pants that were designed with mama's in mind. Our over belly styles cross down in the back, so you get the support in the front without the sweaty discomfort in the back.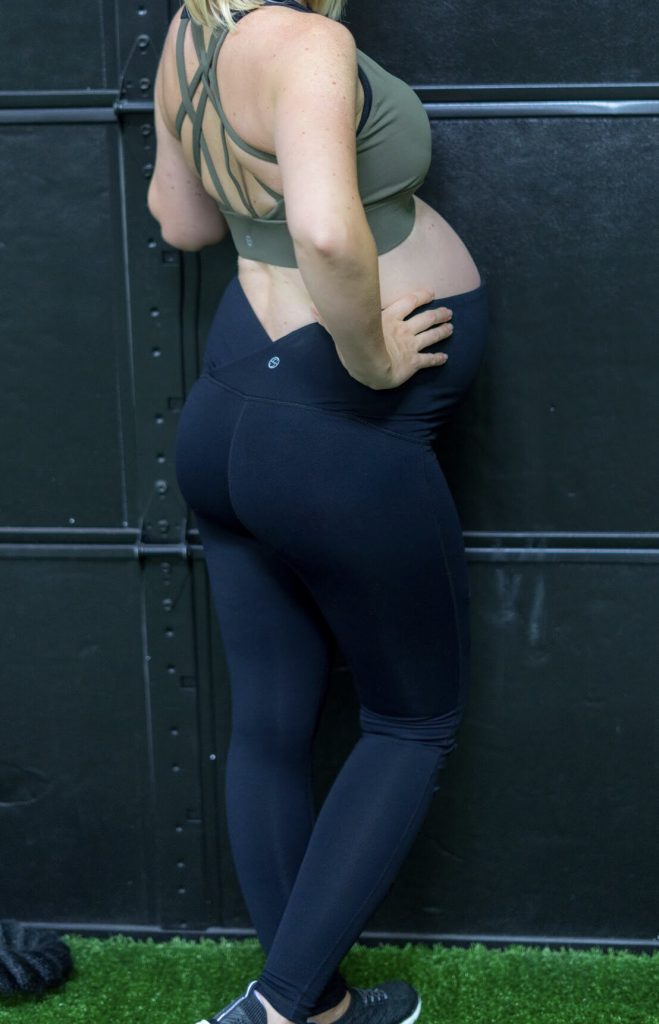 Lounge or Leggings
Leggings are the classic go to when it comes to picking your yoga pants. They're stretchy and comfortable while still being supportive! Lounge pants give you all the comfort you could want, while not having to wear anything too tight. Pair your Sexy Mama leggings our lounge pants with a cute top, and you'll have an outfit that can take you from running errands to your favorite yoga class.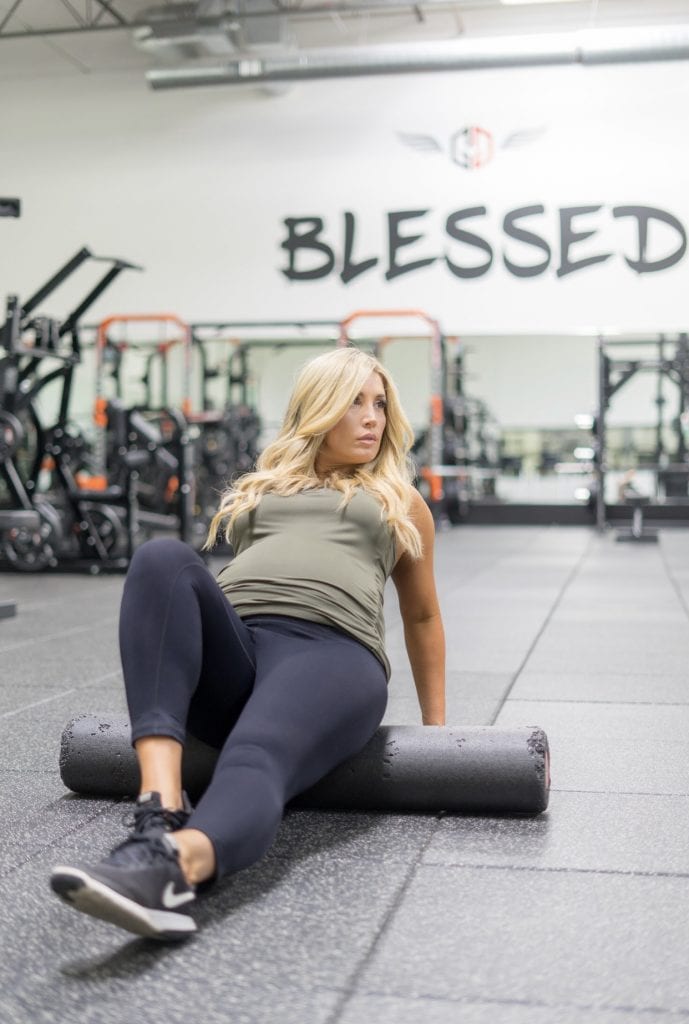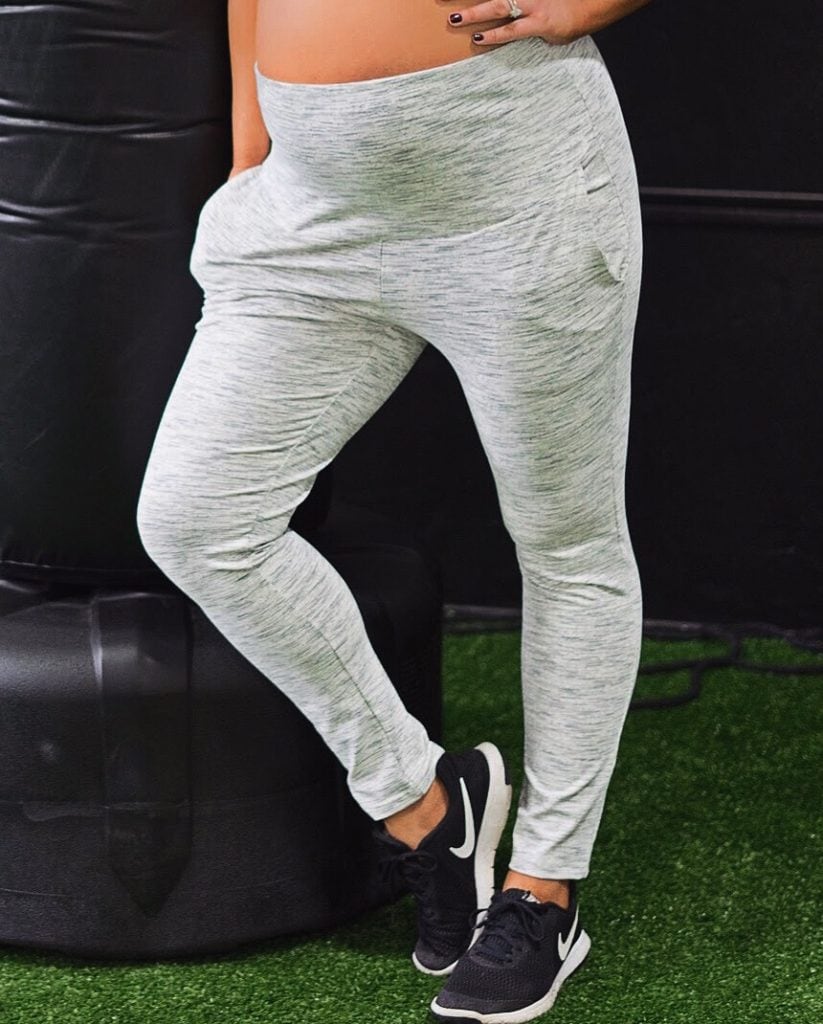 Need help picking the perfect maternity yoga pants? As always, Sexy Mama Maternity is here to help! Chat with a stylist through the website or send us an email for assistance with sizing and styling. And don't forget to send us your pictures, we love seeing our mamas gorgeous and glowing!