Your baby shower is such a memorable occasion with picture taking coming from every direction. Deciding what to wear to your baby shower is no laughing matter, but Sexy Mama Maternity is here to help you pick the perfect baby shower gown! While some mamas opt for a more casual look, others would rather take a slightly more formal approach. These Sexy Mama Favs are sure to have all eyes on you!
Our Long-Sleeve Baby Shower Gown is always a go to for our mamas when picking gowns for a baby shower! With a flared bottom, ruched front, and off the shoulder long sleeves, this gown is equal parts comfort and elegance.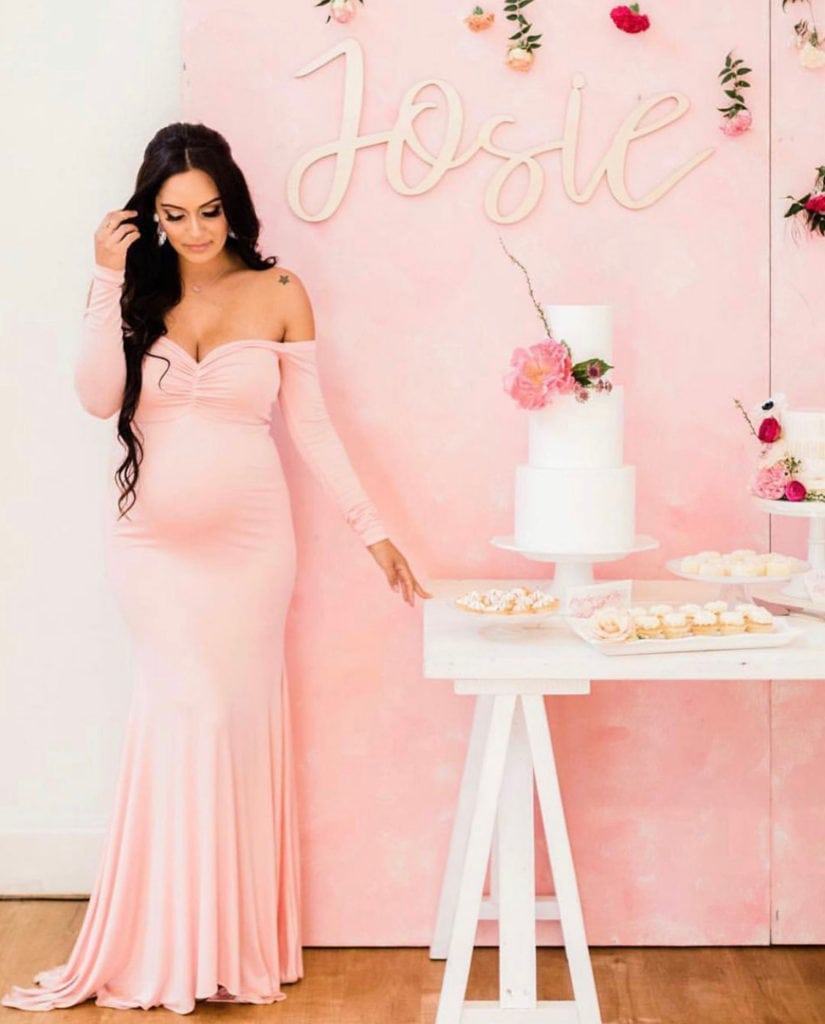 Universally flattering, our Off the Shoulder Sweetheart Flare Gown is another mama fav. The sweetheart top can be worn over or under the bust depending on whether or not you want a more covered look. This gown will be perfect for your baby shower!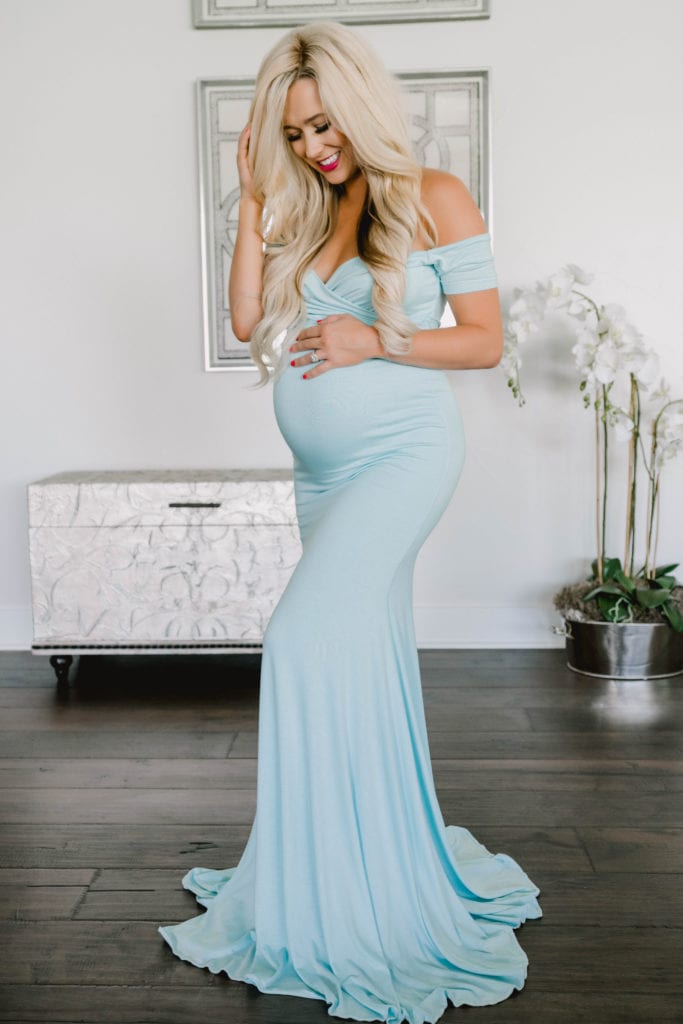 If you love the ruched front but aren't fond of going off the shoulder, our Ruched Baby Shower Gown is the one for you! The top has just enough coverage while still being super flattering.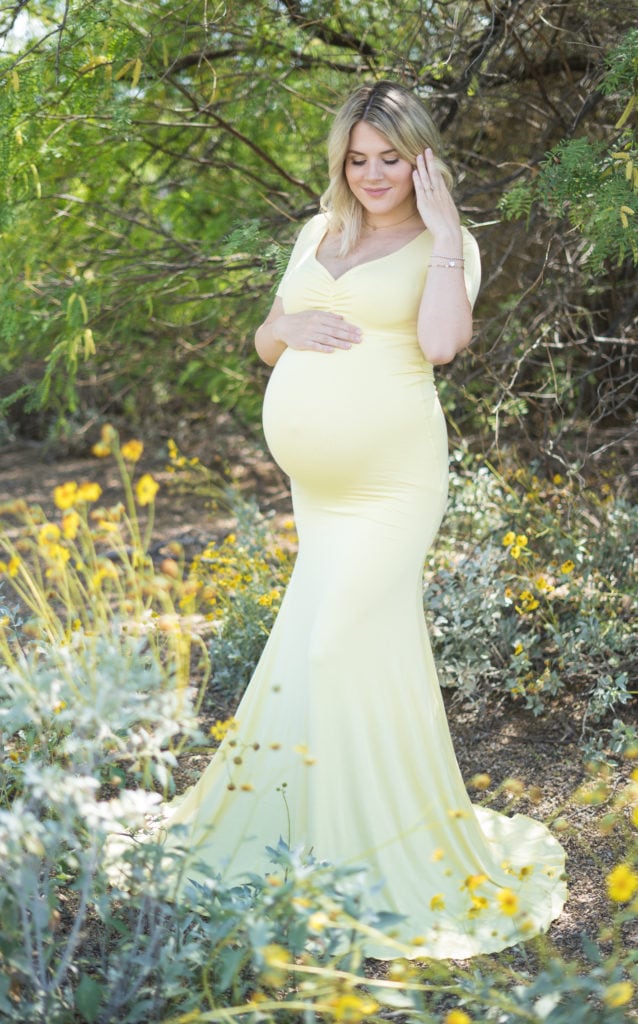 Maybe the flare bottom isn't for you! Our Slim Fit Baby Shower Gown has a gorgeous slim fit bottom with the ruched front top. This is the perfect baby shower gown for any mama!
Still need help picking out the perfect gown for your baby shower? As always, Sexy Mama Maternity is here to help find one of your Sexy Mama Favs! Chat with a stylist through the website or send us an email for assistance with sizing and styling. And don't forget to send us your pictures! We love seeing our mamas gorgeous and glowing!