Congratulations to Mama @jenslepski for being our "Share and Win" winner of the month! She looks absolutely stunning in our Simple Long Sleeve Gown with Mini Train. Not to mention, her photoshoot back drop is gorgeous! If you are looking for a formal maternity gown for your photoshoot shop here!
"Hi ladies!
It's not easy to feel beautiful at 36 weeks pregnant and chasing after a 16 month old, but this dress made me feel amazing. We're fortunate to have our friend and photographer Ashley Wilfong (@ashleywilfongphoto) capture these sweet moments before baby girl Luella joins the party! Thank you for creating such a lovely maternity gown!"
– Jen Cox (@jenslepski)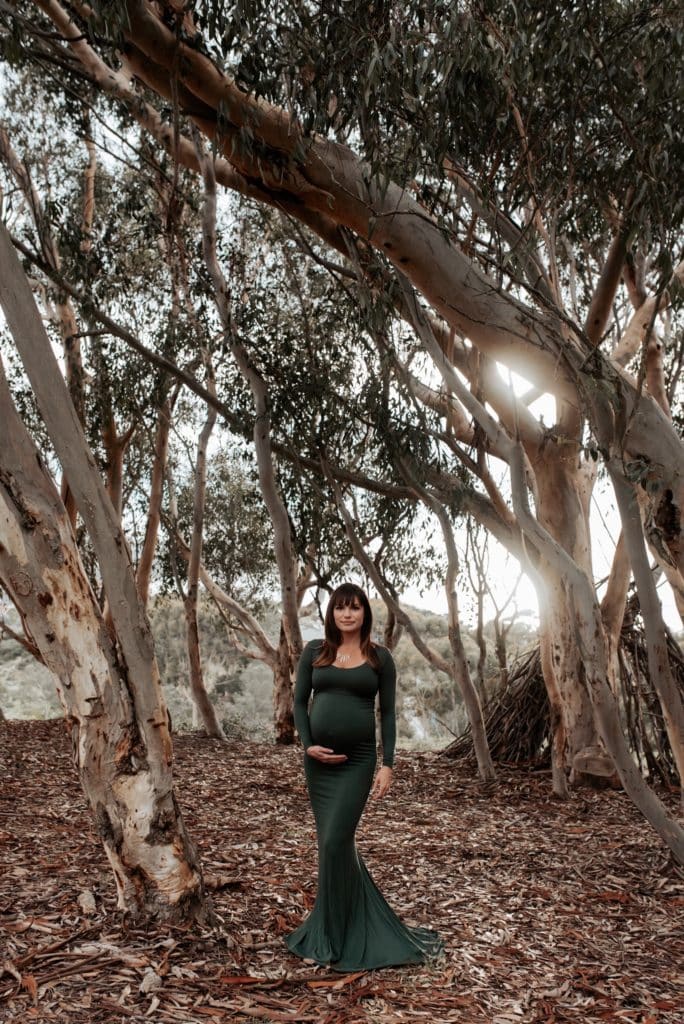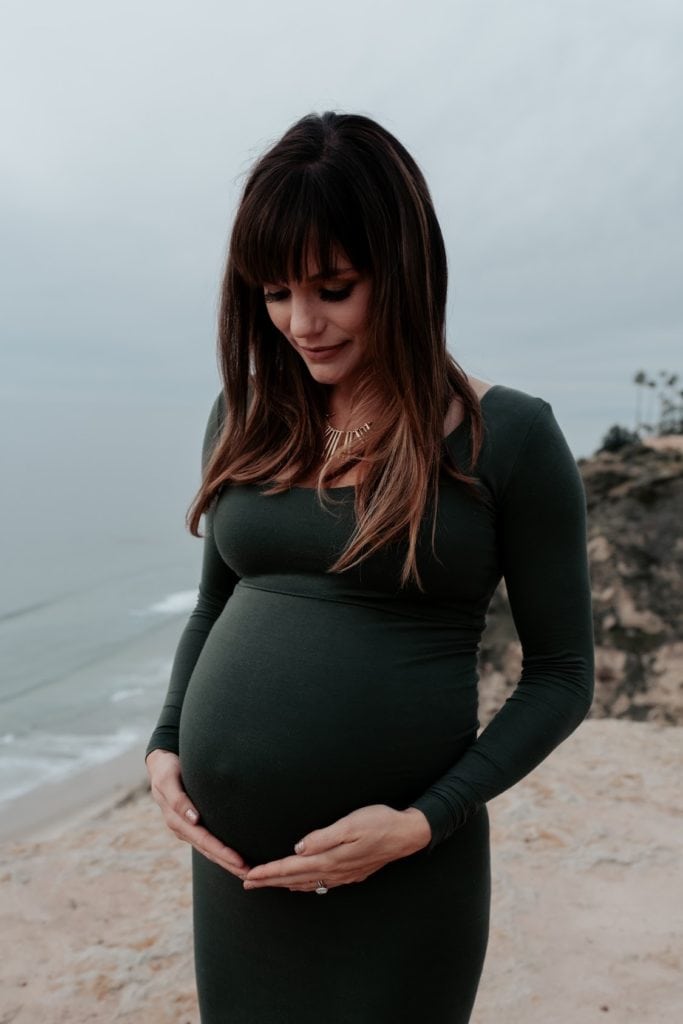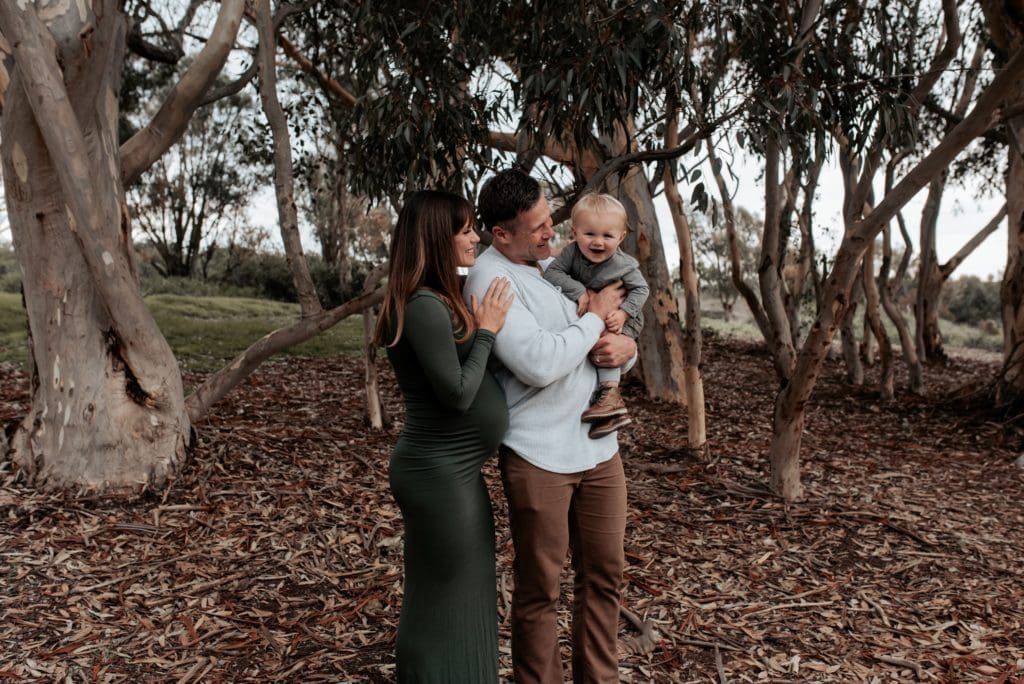 Want to be the next SMM "Share and Win" winner!? Make sure to submit your photos, we love to see our Mamas gorgeous and glowing! Winners will be featured on the last day of every month and will receive $50 in SMM cash! To enter, tag your pics and comments with @sexymamamaternity or email all of your Sexy Mama looks to media@sexymamamaternity.com. Make sure to include your instagram handle and how many weeks pregnant. Check out our instagram stories on the last day of every month to see who the lucky winner is!