March is right around the corner, and that means St. Patty's Day is almost here! The last thing a mama needs is a pinch for forgetting her lucky green. Whether you want to go all out in head-to-toe green, or a simple pop of luck, we have something for you! We have gathered all of our favorite green pieces, in various styles, prints, and shades, so you can find something perfect for your own St Patrick's Day Maternity Outfits.
Green with Envy 
These next dresses work perfectly for going out to celebrate St. Patrick's Day, but can also be worn for on-trend, dressed up looks. They make the perfect St Patrick's Day Maternity Outfits, but also can be mixed into your day-to-day wardrobe!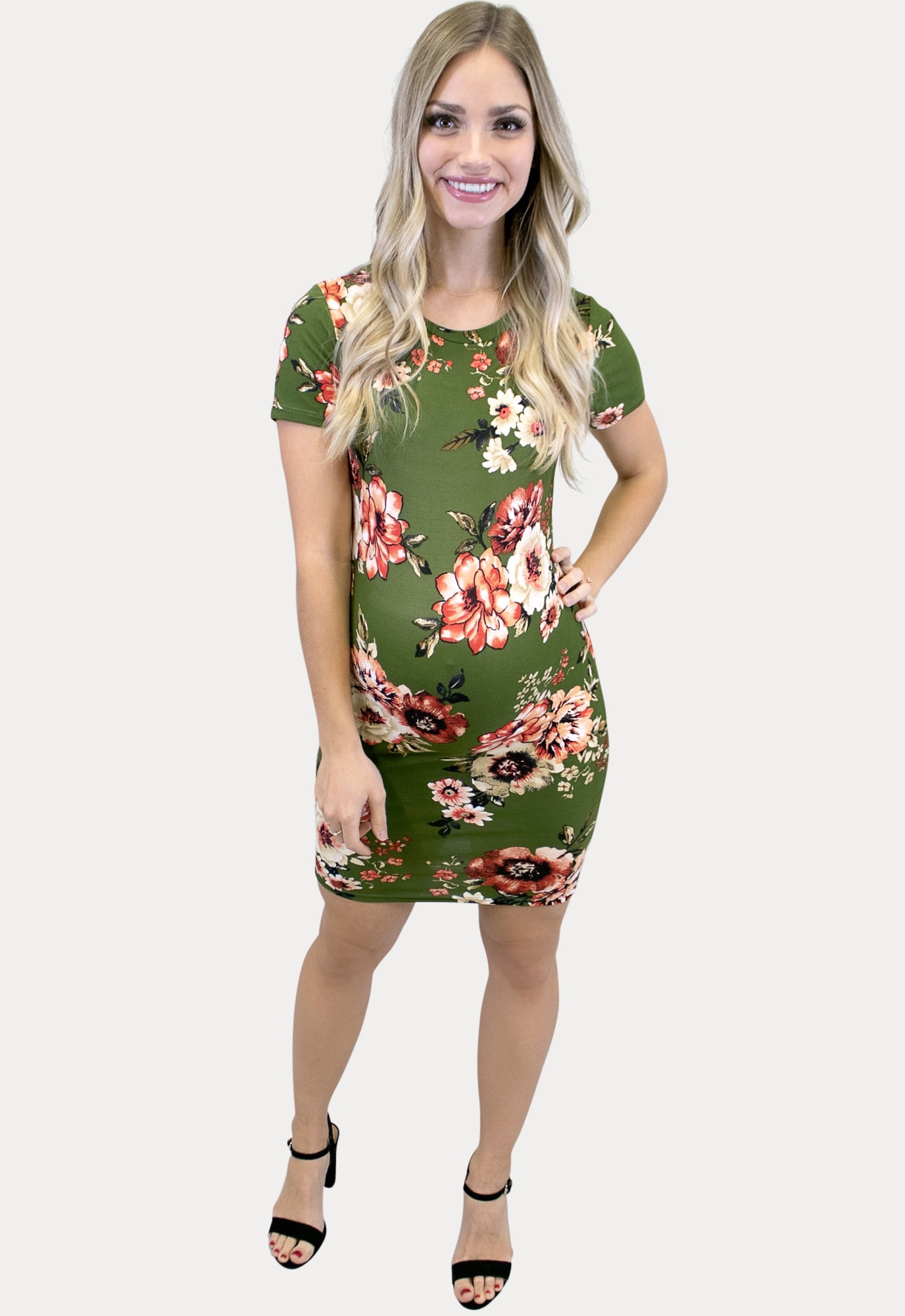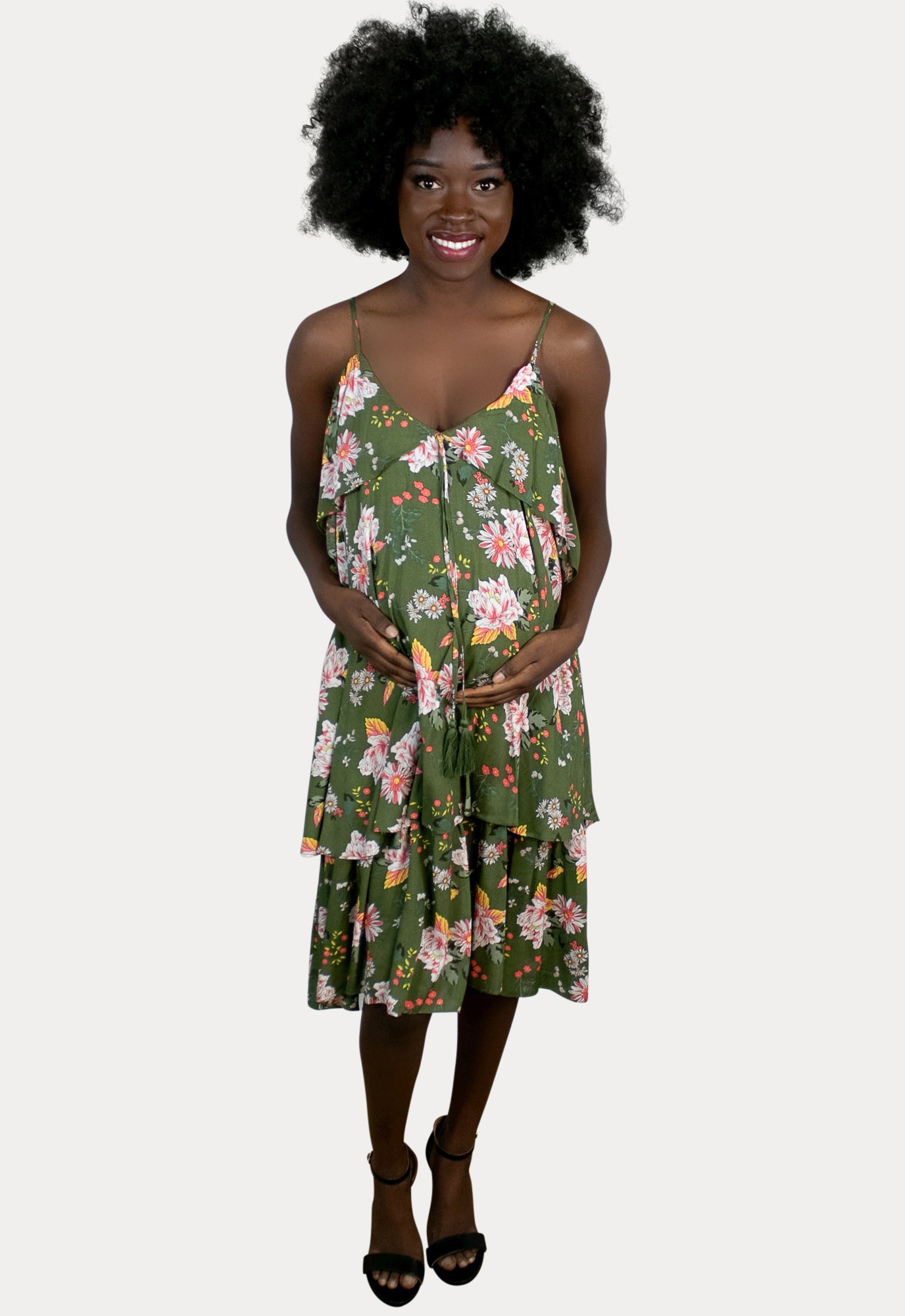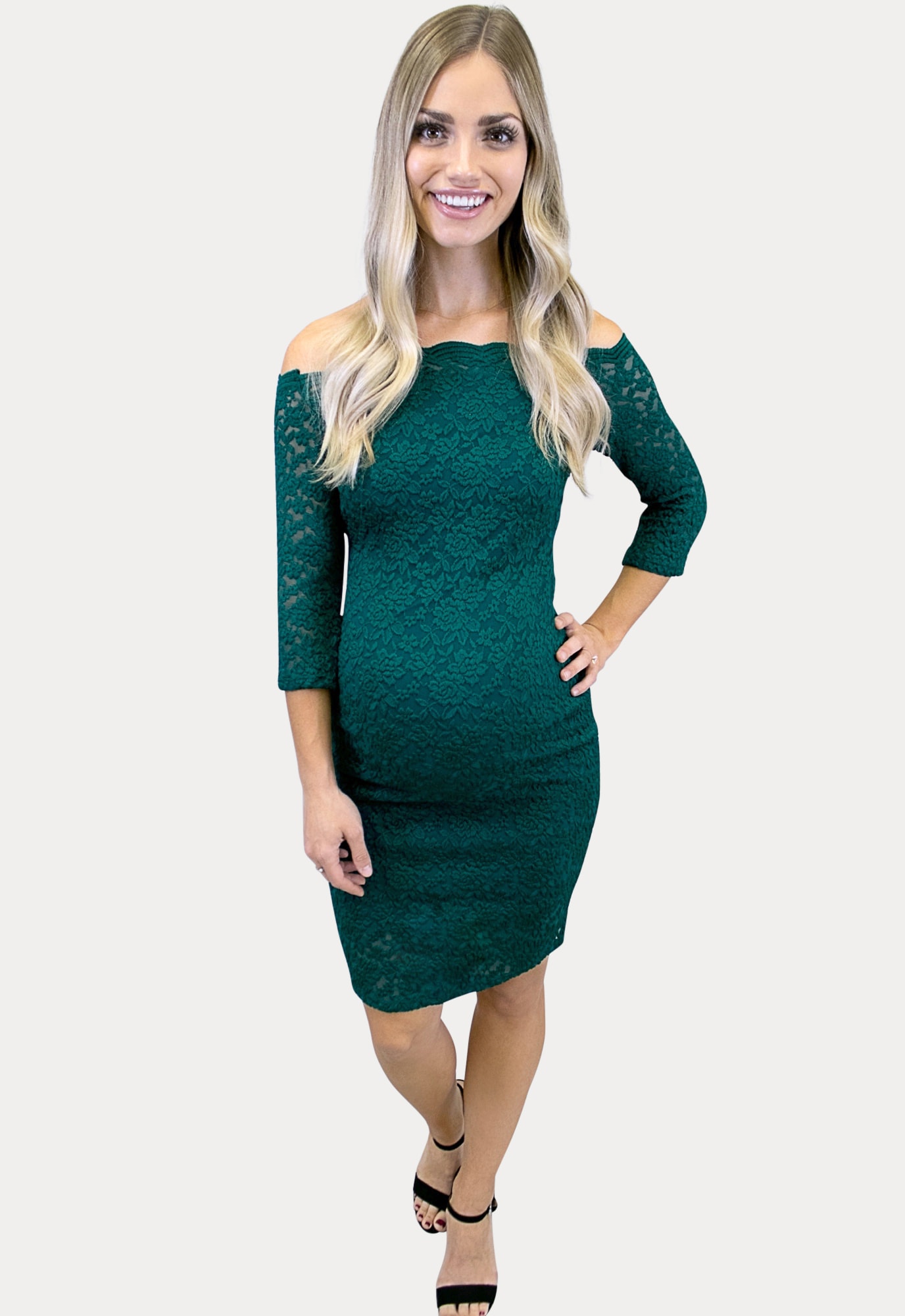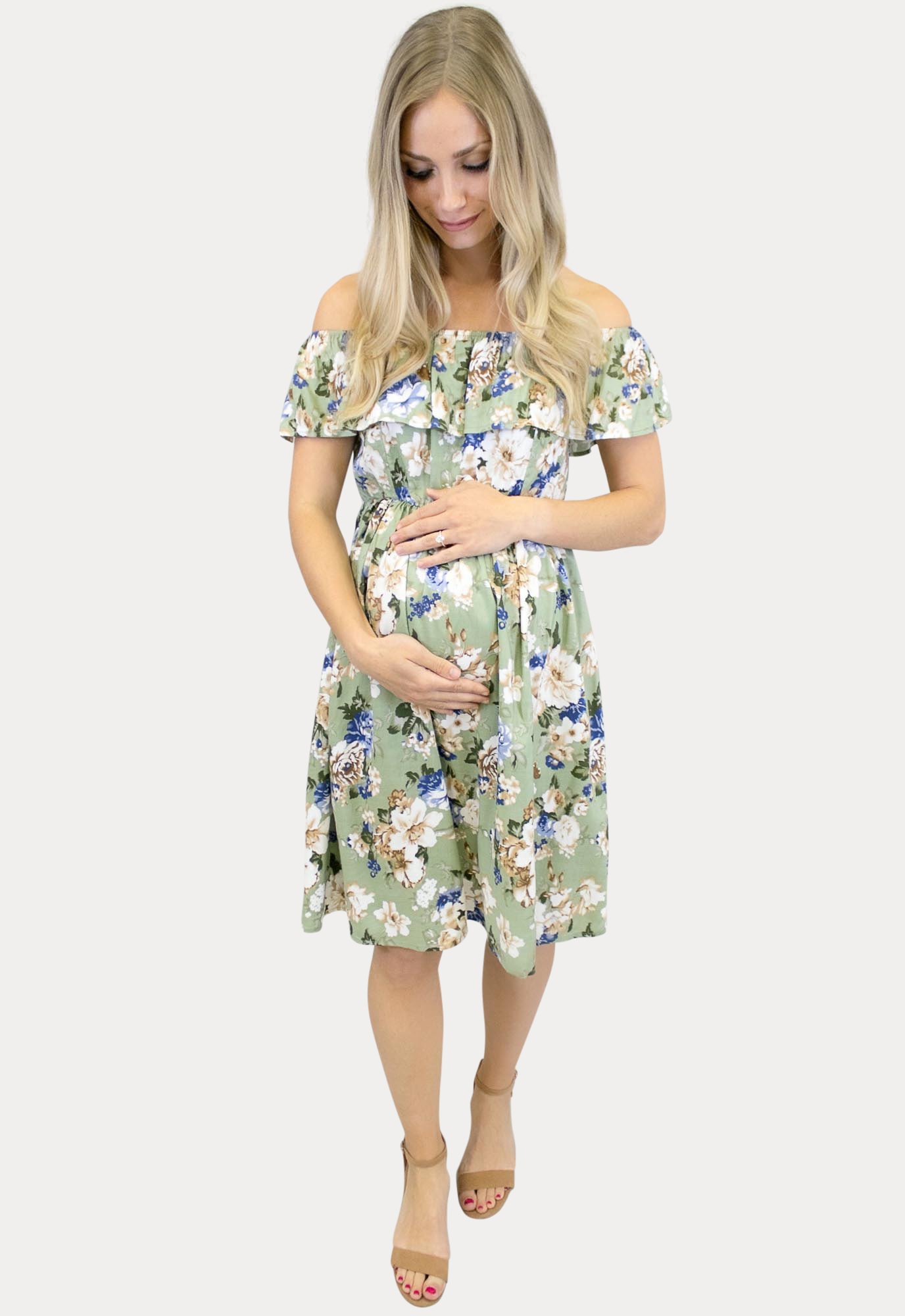 Pinch Proof
The next pieces are the "pot of gold" when it comes to St. Patty's Day outfits! They are the perfect combo of style, comfort, and of course, green! Perfect for the holiday, but also for everyday casual wear.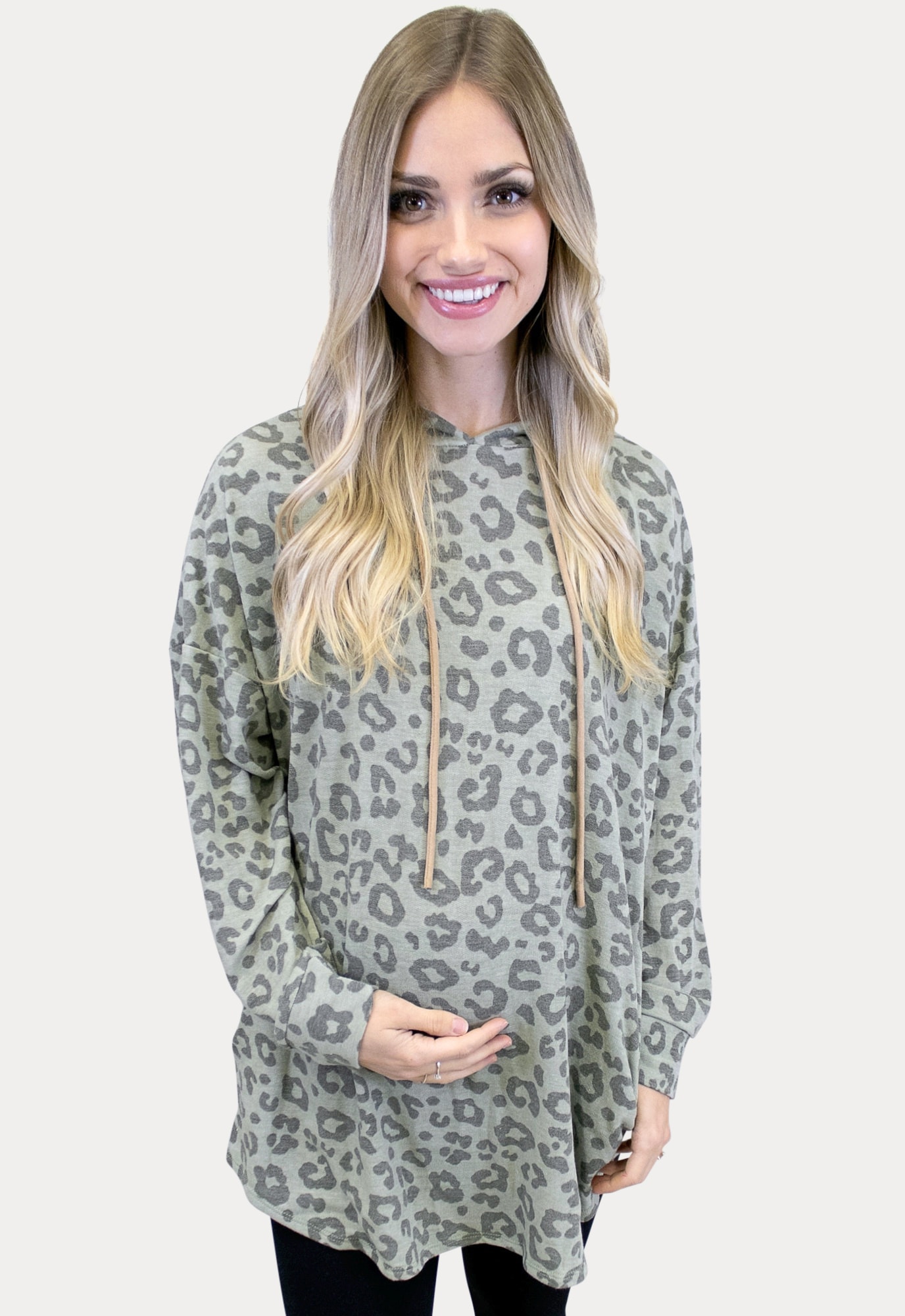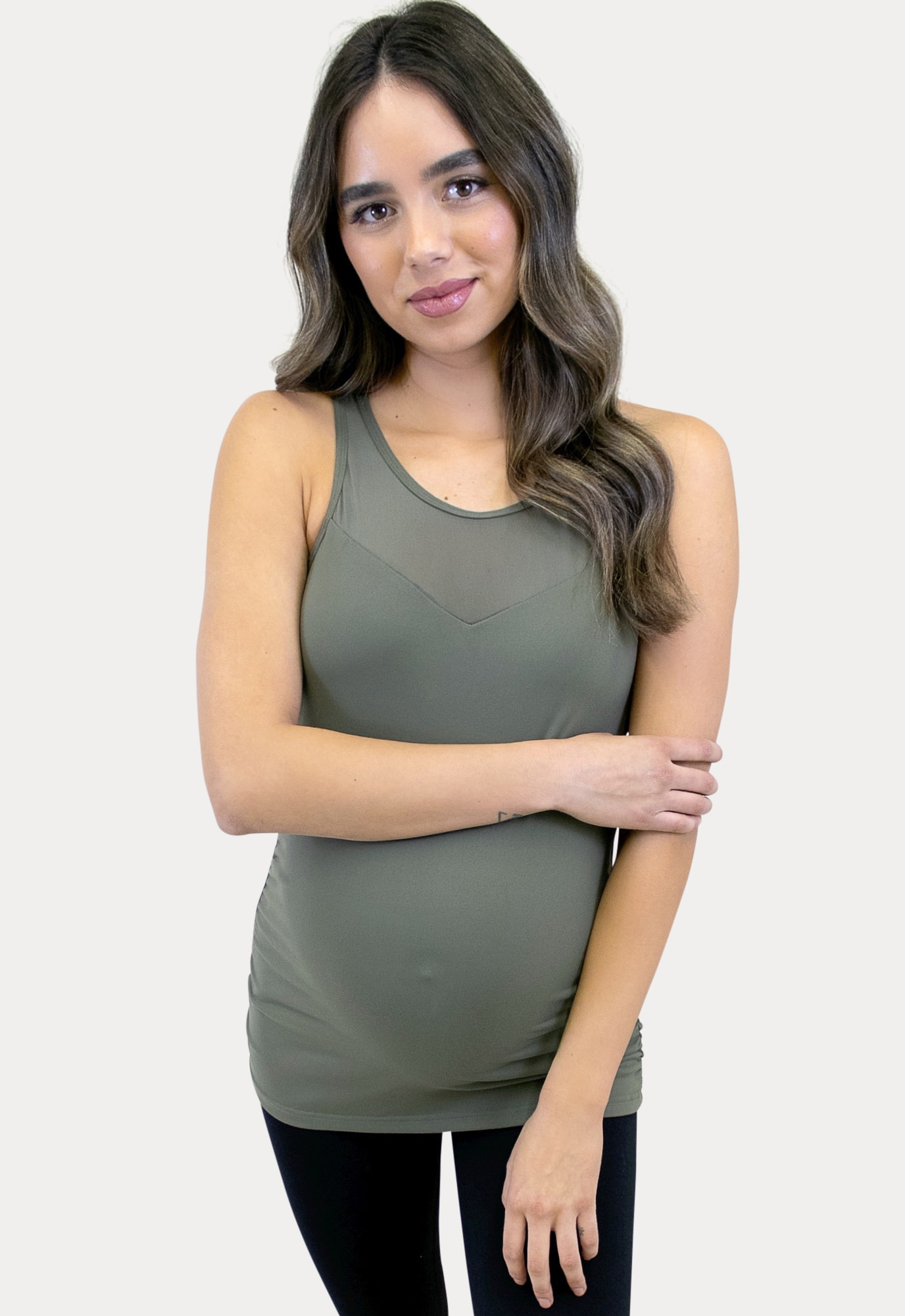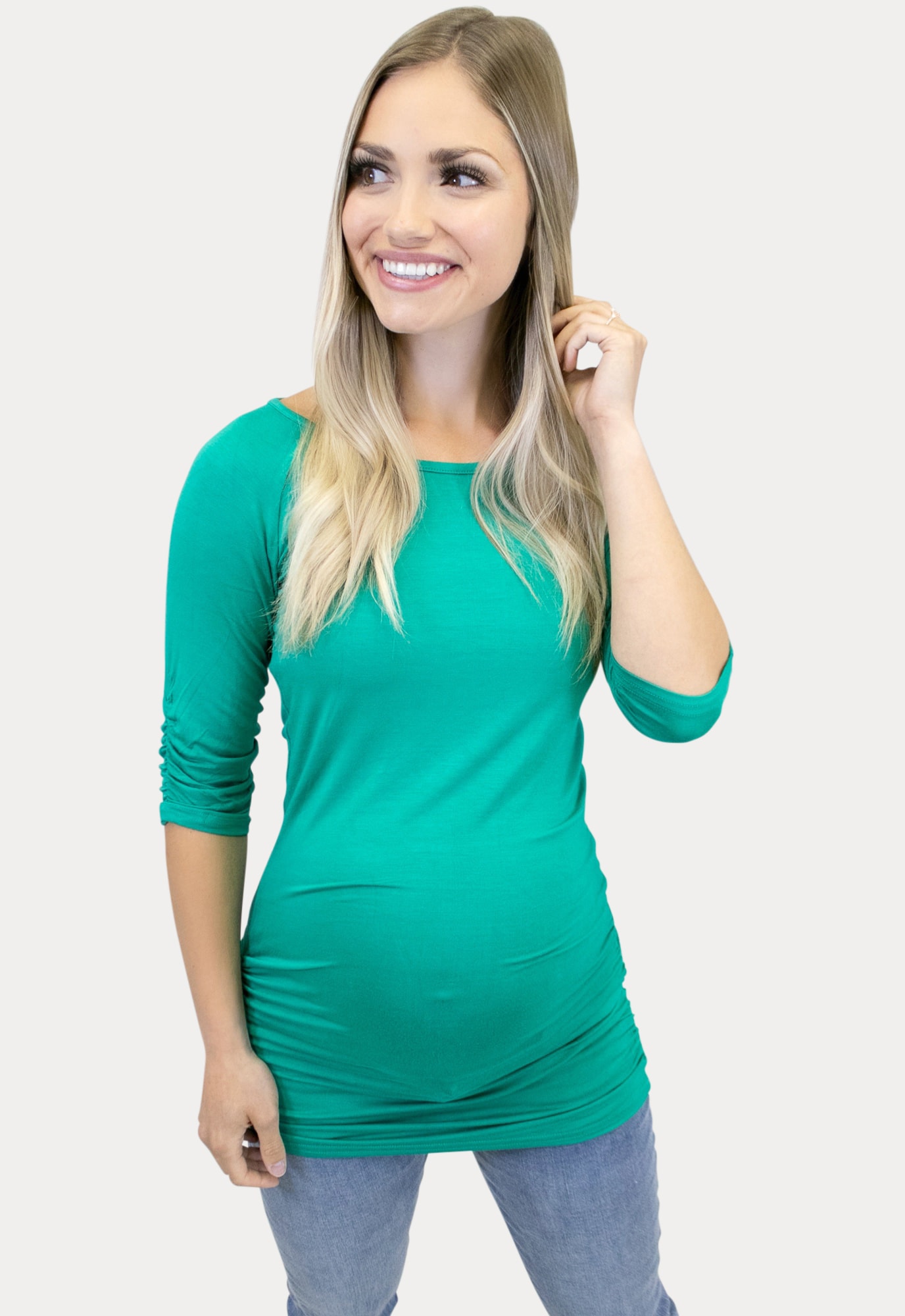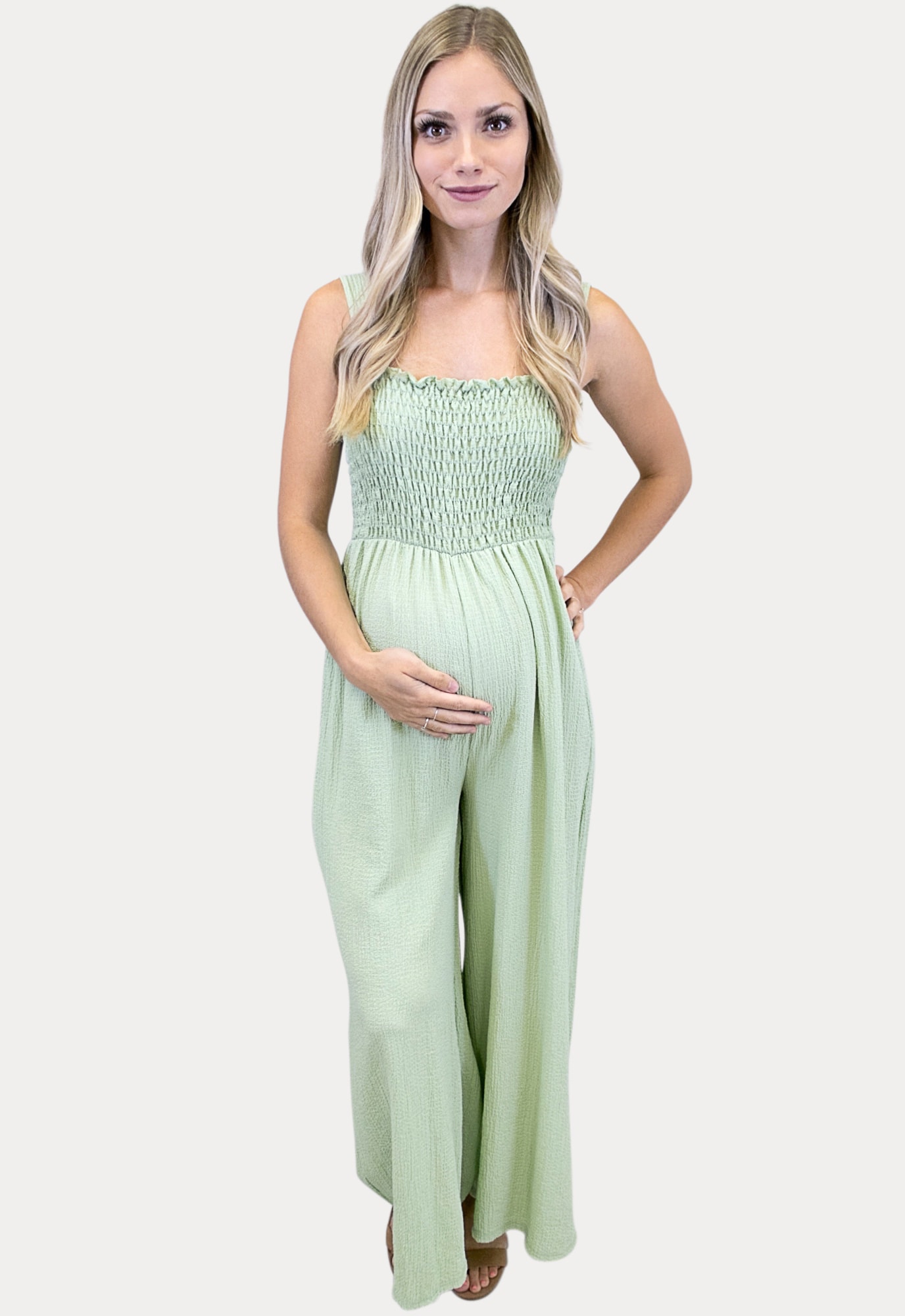 Lucky Layers
For an easy pop of green, add one of these cardigans or kimonos for an instant shamrockin' outfit! As an added bonus, you can wear these layers long after the 17th, as well as into postpartum!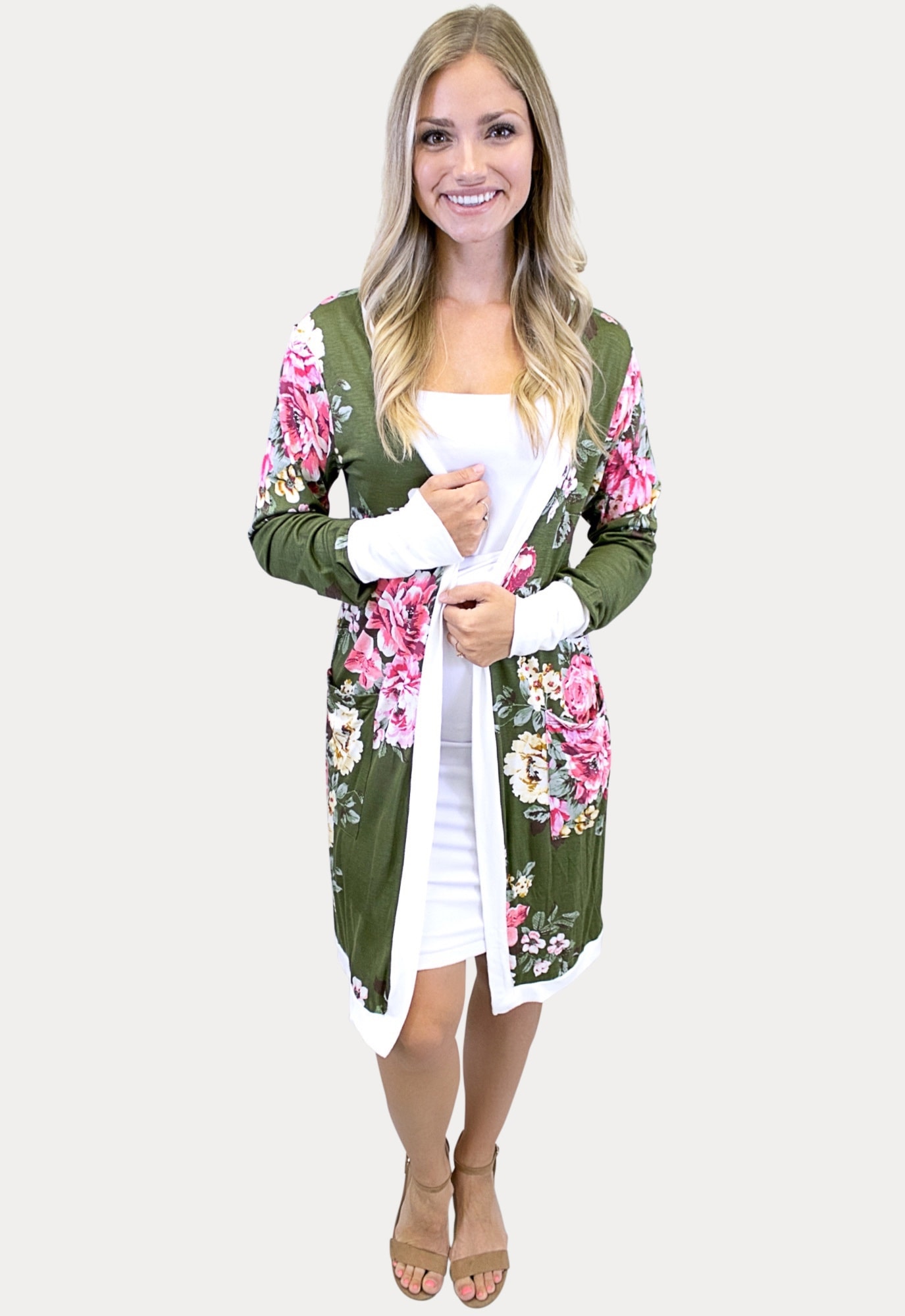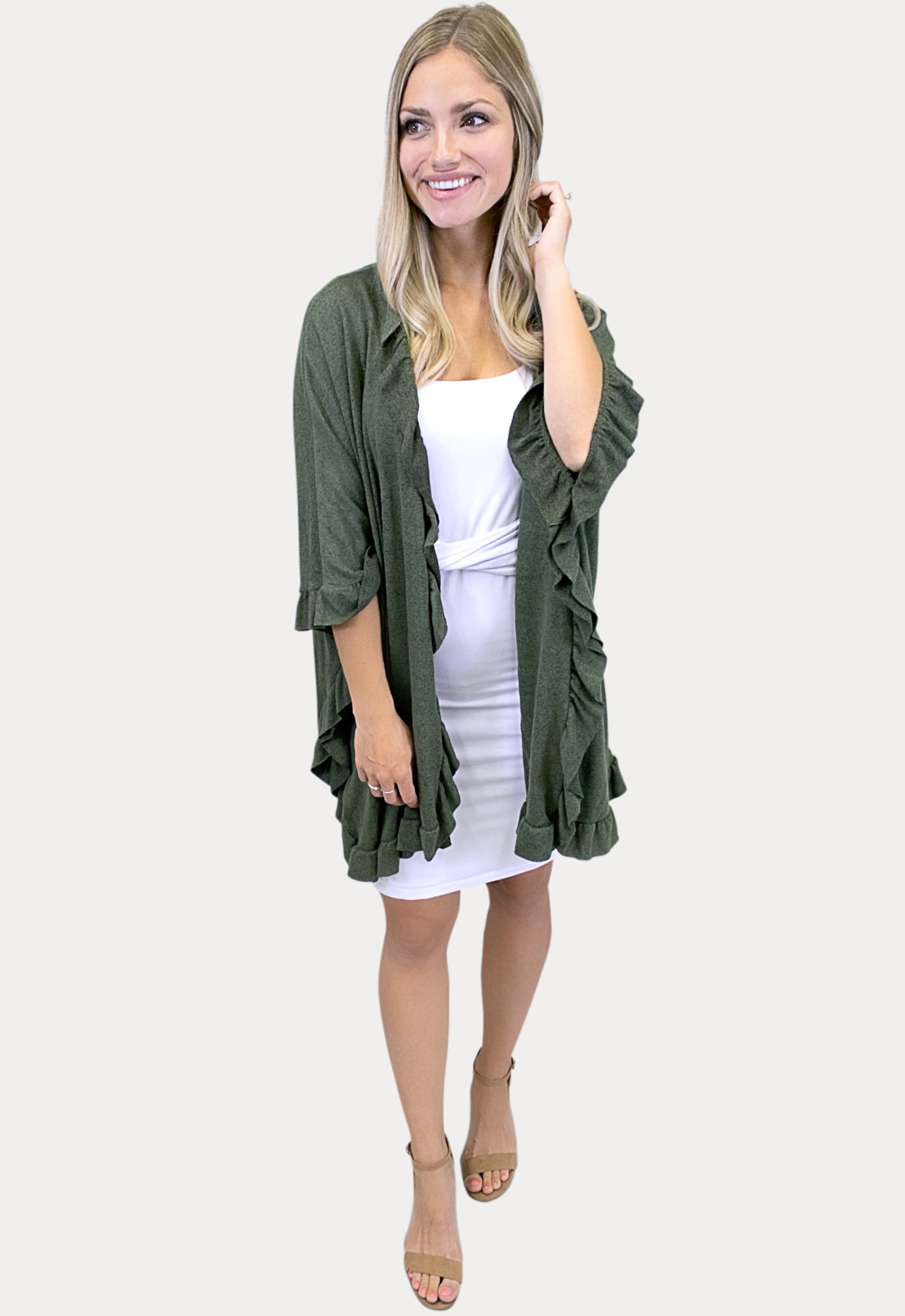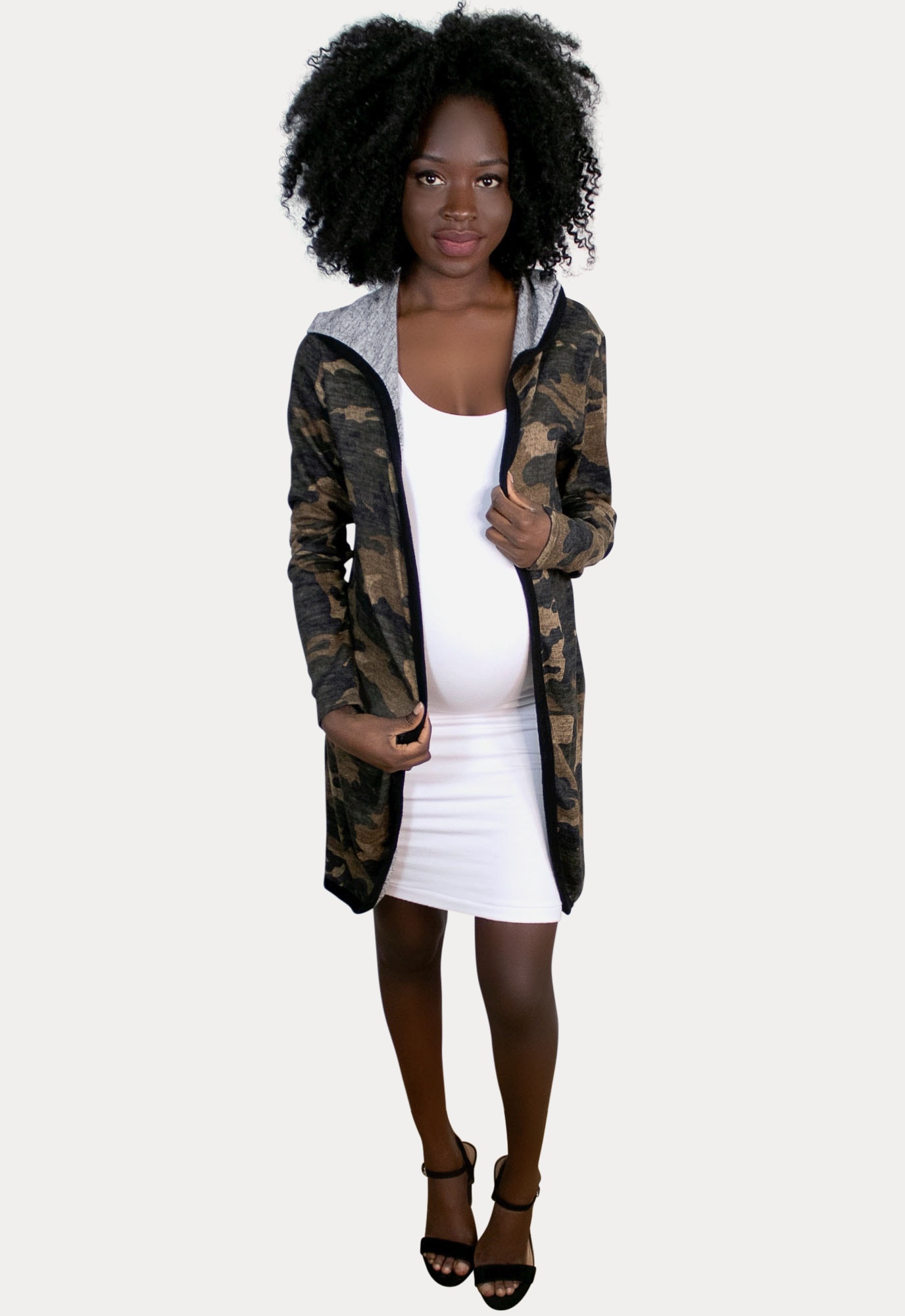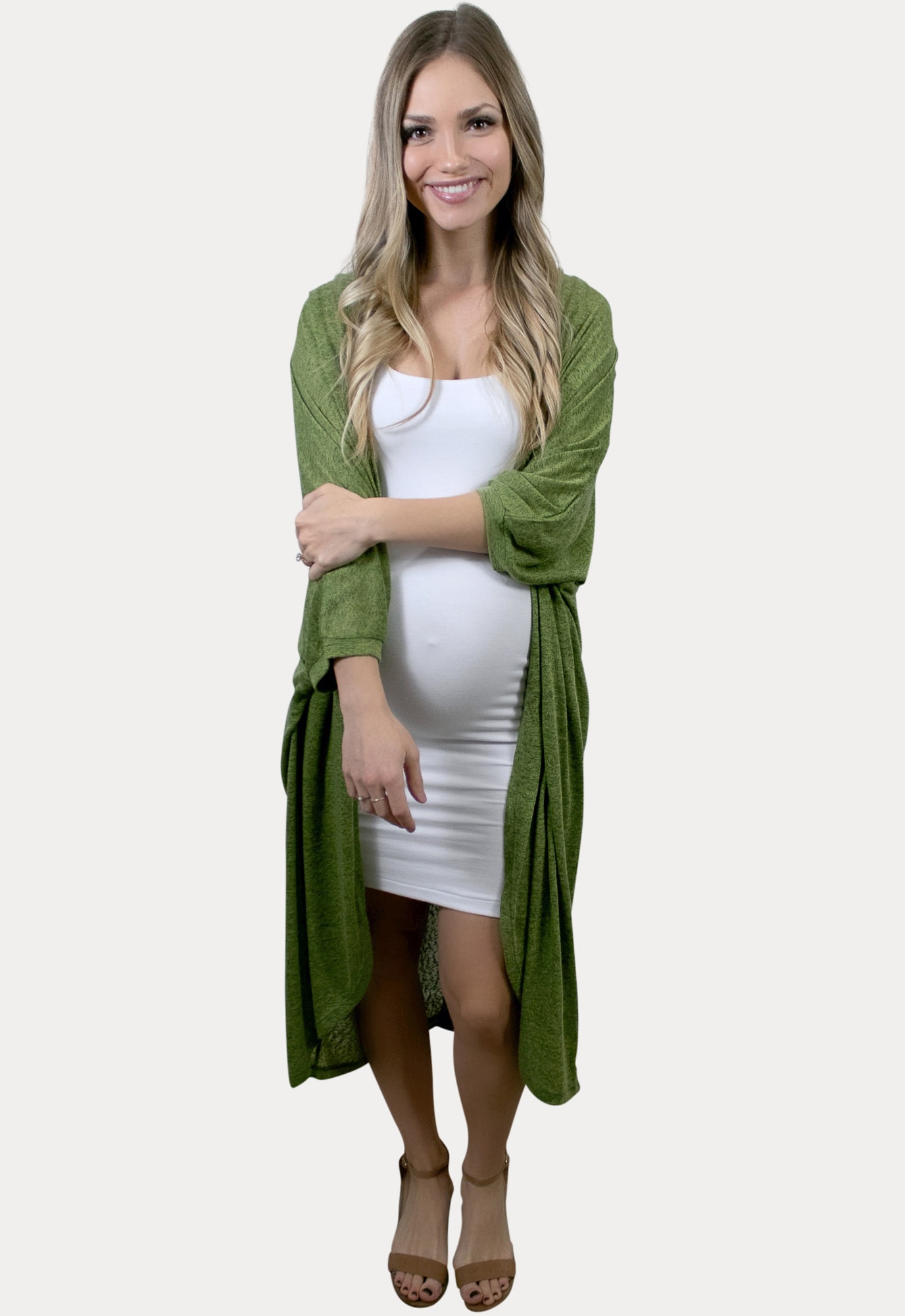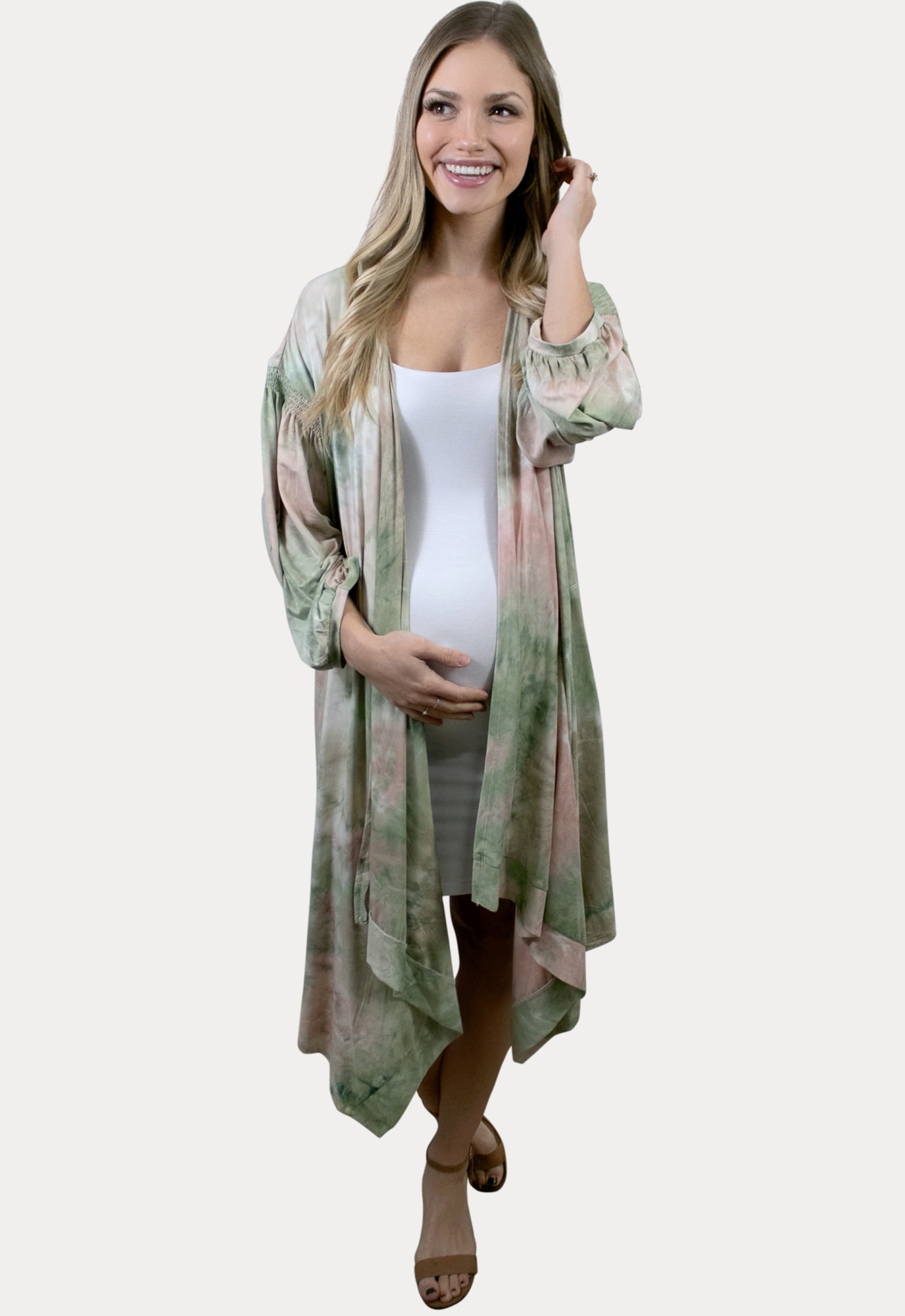 Olive for the Win
Even if green is not your favorite color, Olive is toned down and perfect for mamas that want to celebrate stylishly! Not to mention, this color is perfect for any season and is sure to become a staple in your wardrobe.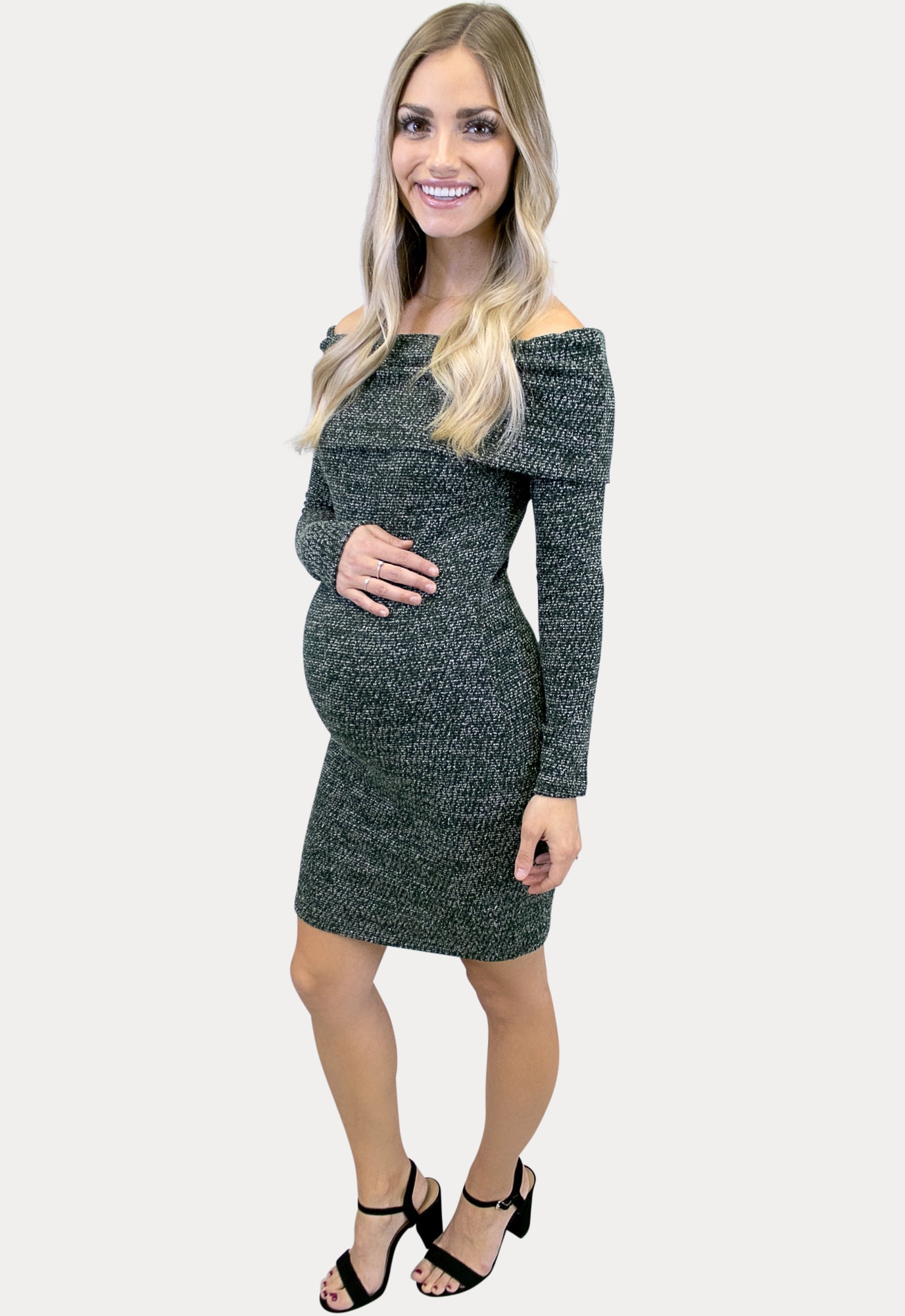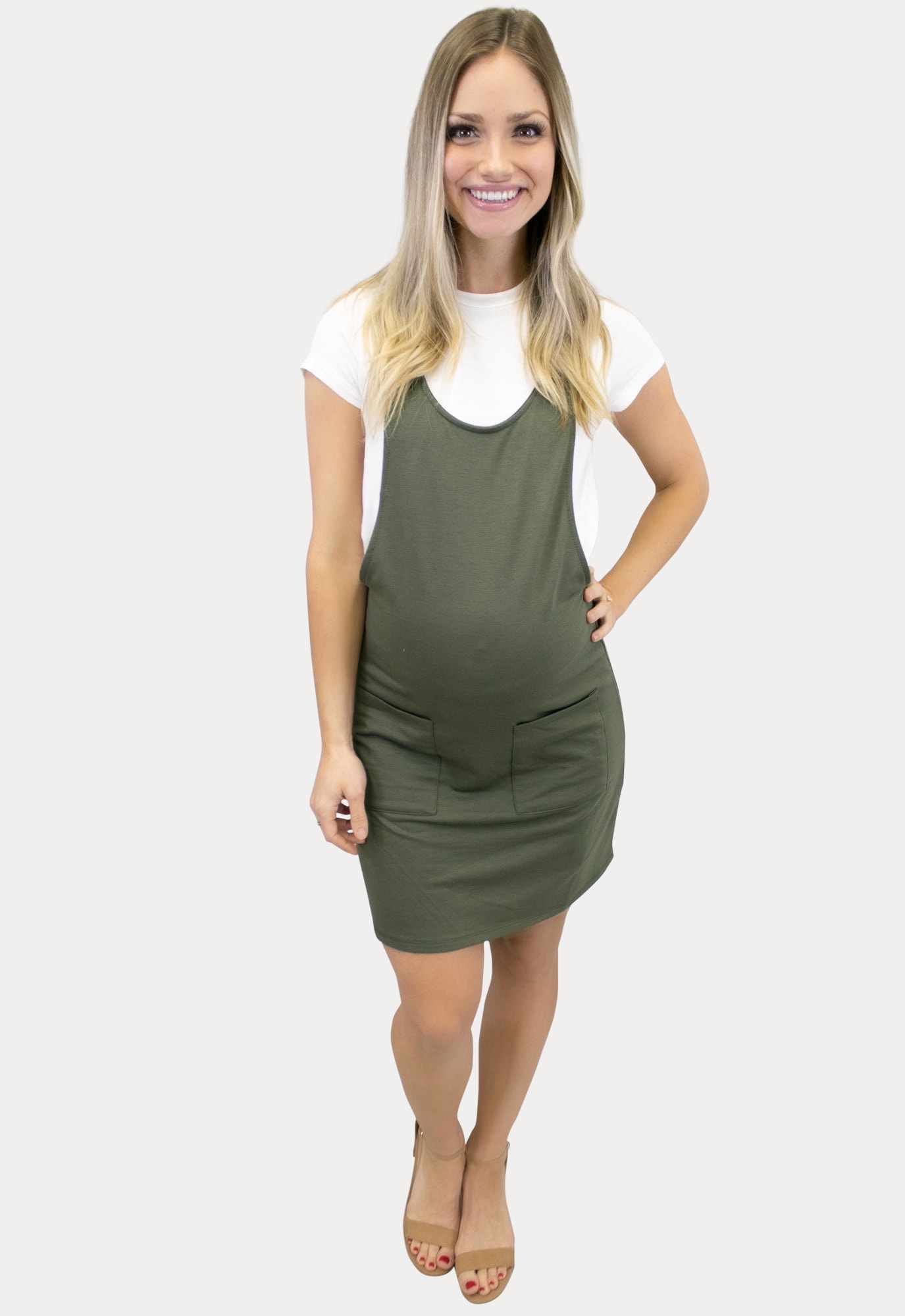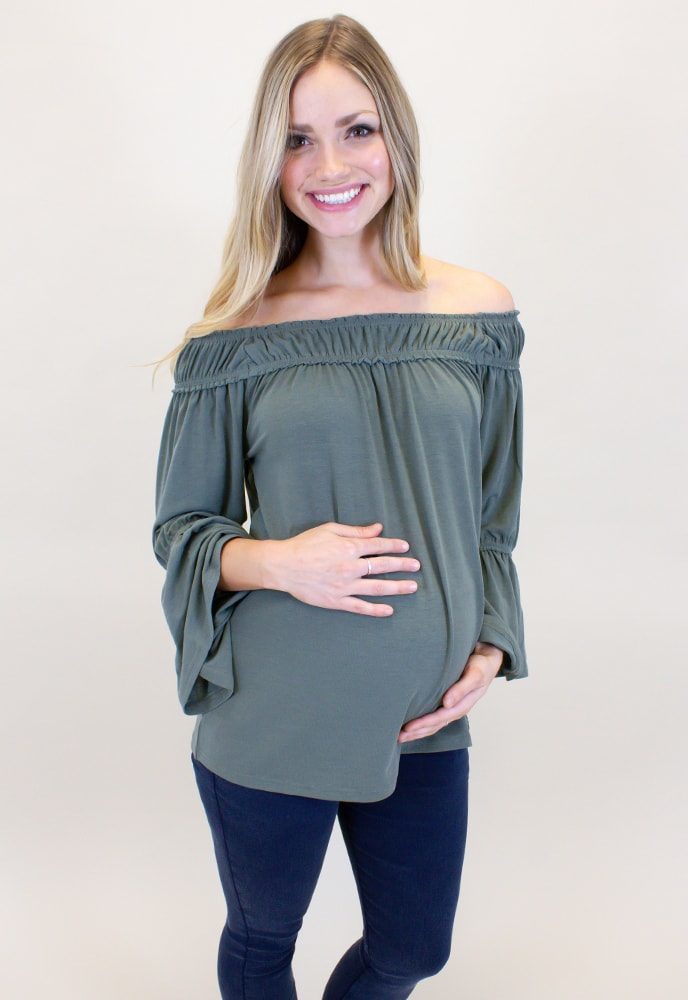 7 Lucky Shades of Green
The next styles are available in 45+ colors, including 7 stunning green shades, so you can choose from your favorite style and tone of green! Pair with your favorite heels and jewelry to dress up for a St. Patrick's Day party. Or, go with a casual style in green for the 17th, but don't forget, these dresses are perfect for any day of the year too! Made of premium stretch fabric that is meant to fit any stage of pregnancy, these dresses can also be worn postpartum. Perfect for many St. Patty's Days to come!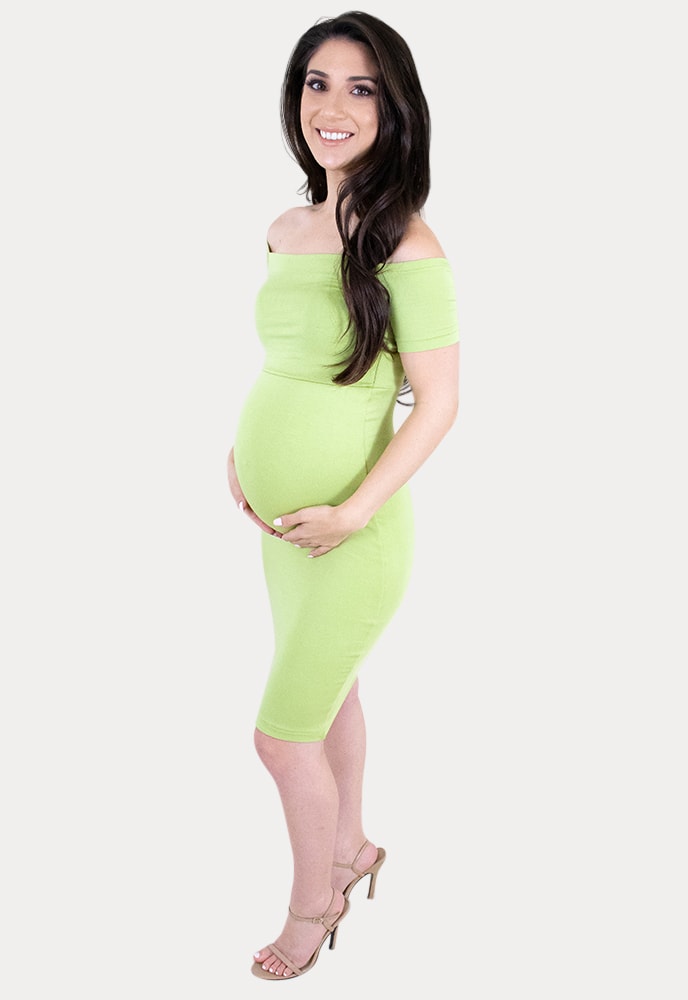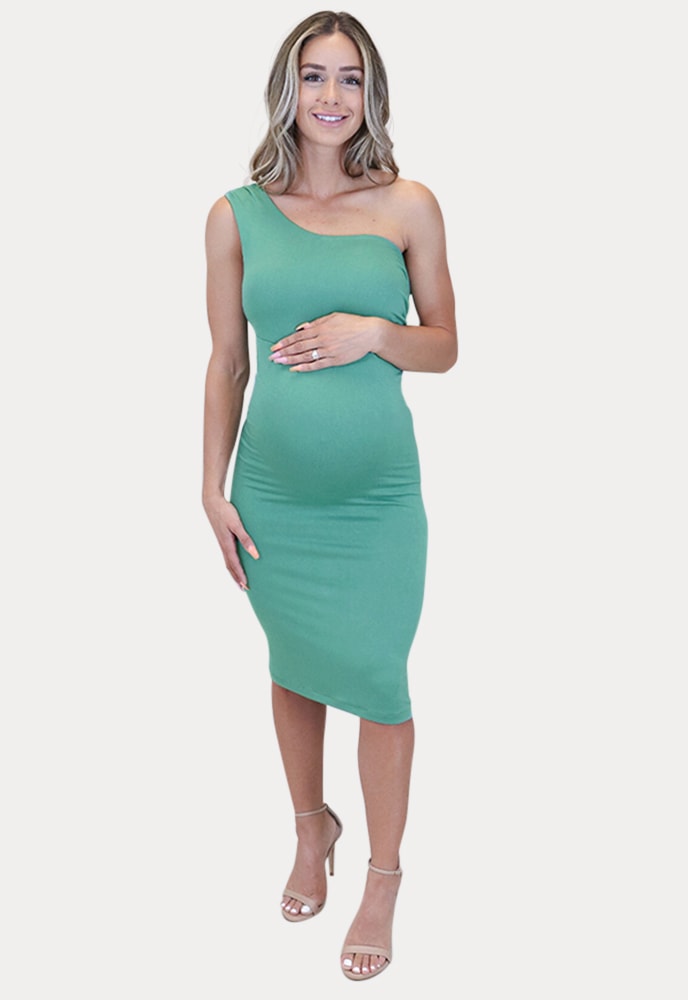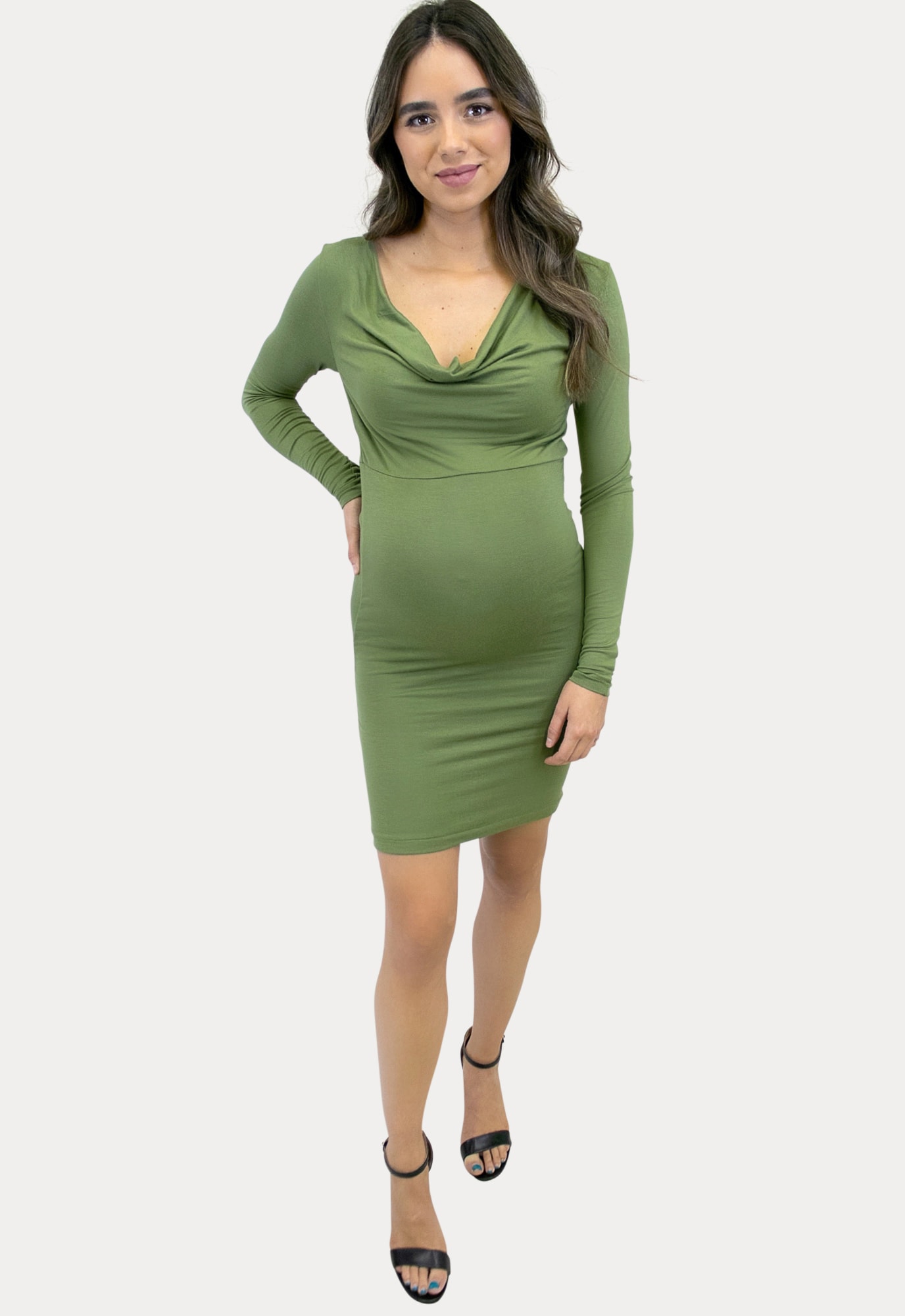 As always, Sexy Mama Maternity is here to help with any questions you may have! Let us know if you have any questions about sizing or styling, and chat with a stylist through the website or send us an email for assistance. Also, don't forget to send us pictures to show us your St Patrick's Day Maternity Outfits!