A classic staple for summer, stripes are versatile, cute, but also totally bump-friendly. Summer maternity stripes are a classic print that never goes out of style. With pieces that can be dressed up, but also down, there is a striped style for every mama and occasion! Oh, and did we mention? Say goodbye to the days of getting rid of your cute maternity clothes once baby has arrived. Sexy Mama Maternity styles can be worn throughout all nine months of pregnancy, but also postpartum! 
From dresses, tops, jumpsuits and kimonos, there is a staple piece made just for your closet! In fresh summer colors and styles, stripes are an unbeatable choice for the warm days ahead. So grab your sandals and also your favorite sunglasses, and let's get into Summer maternity stripes!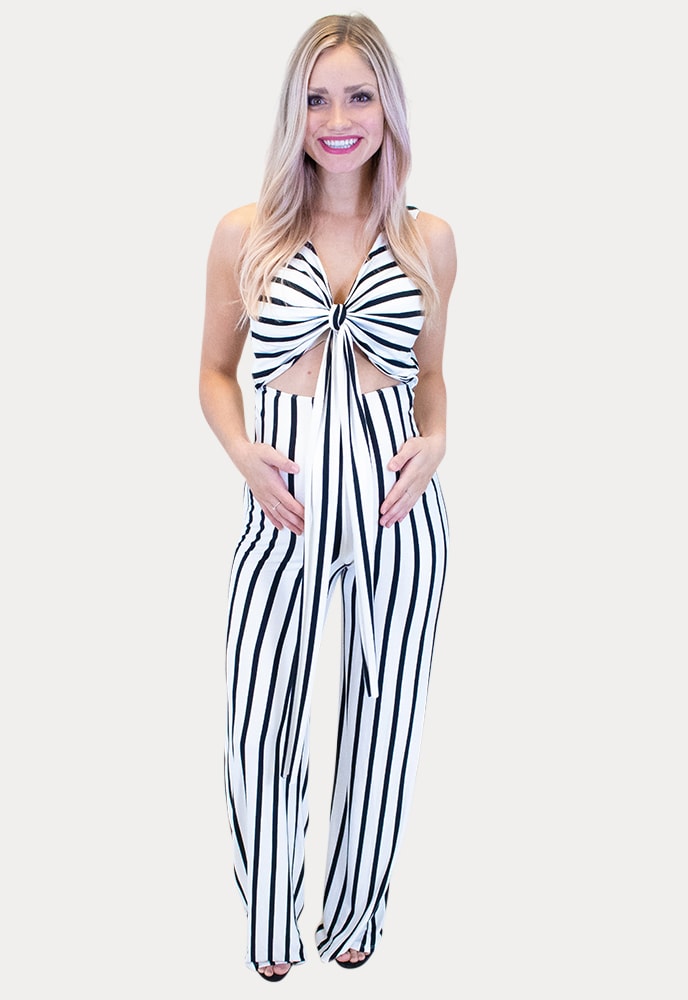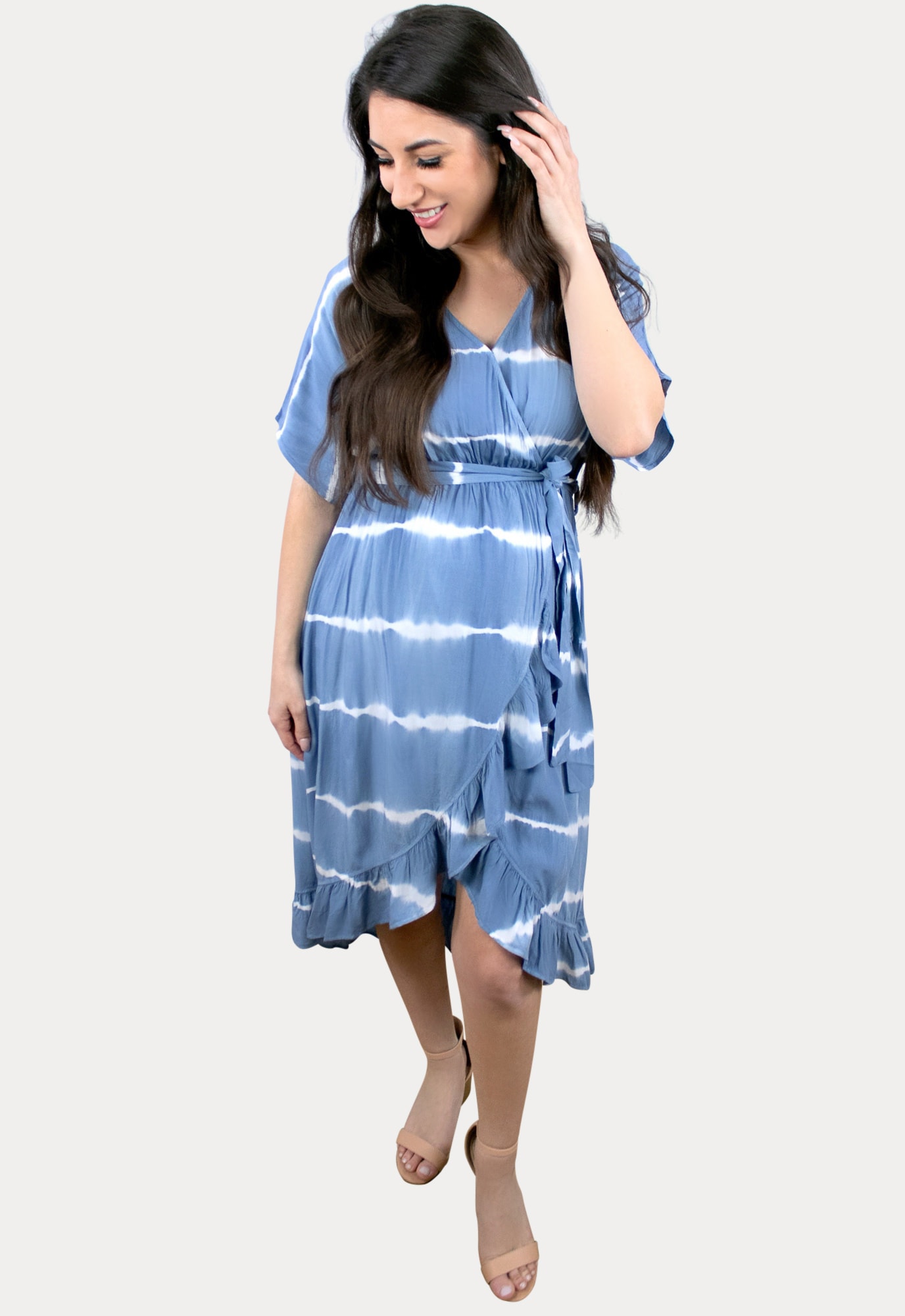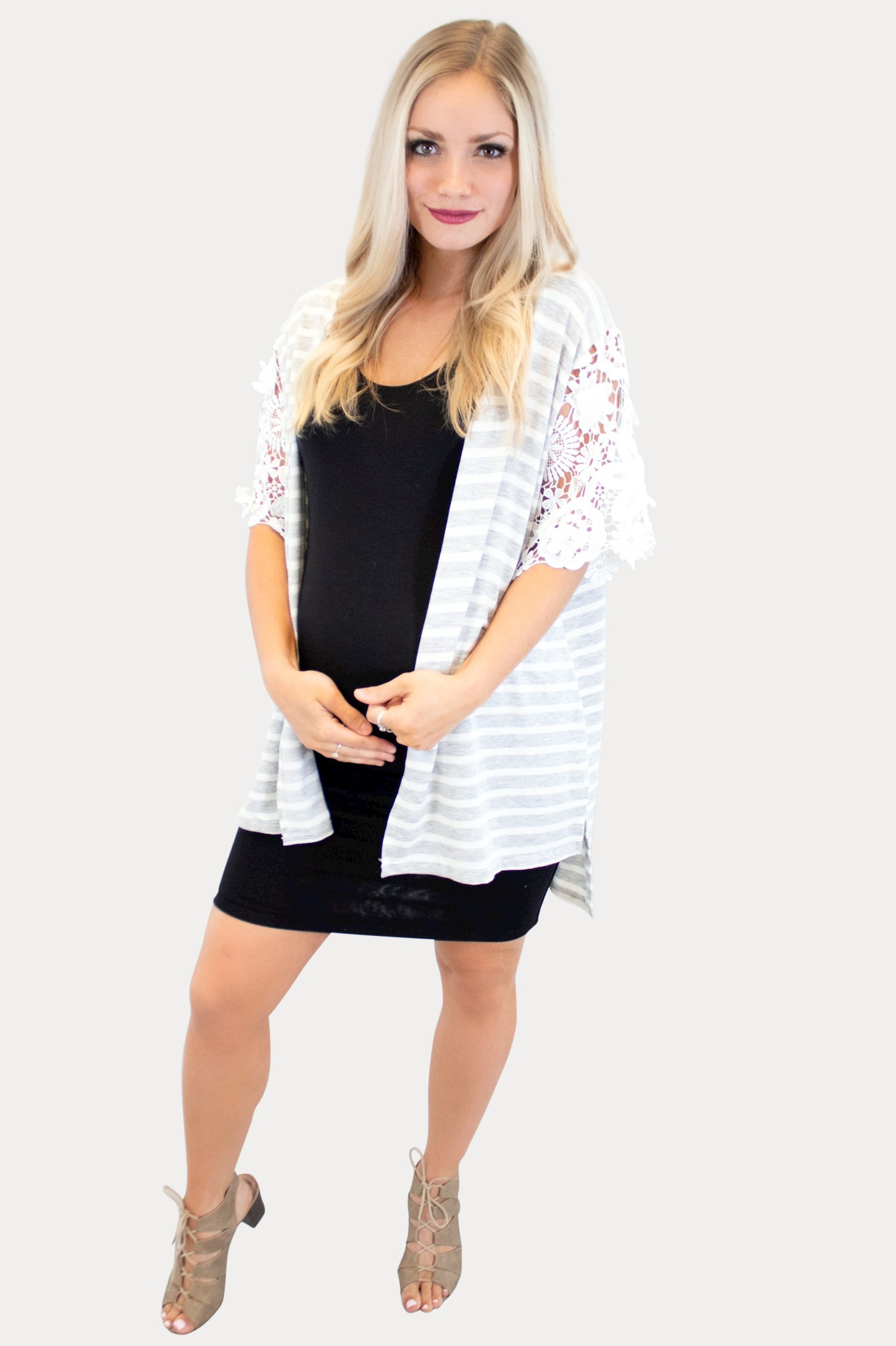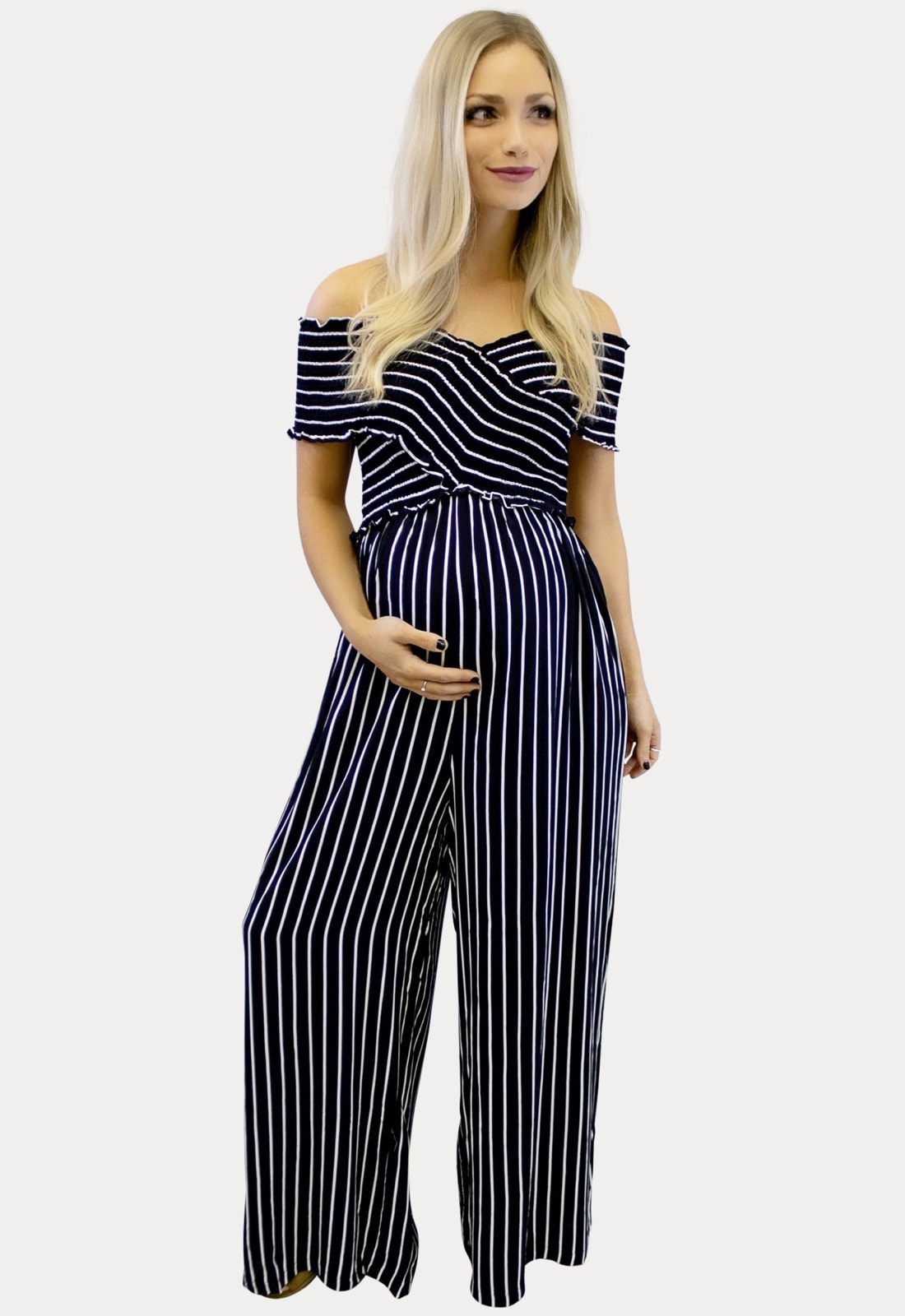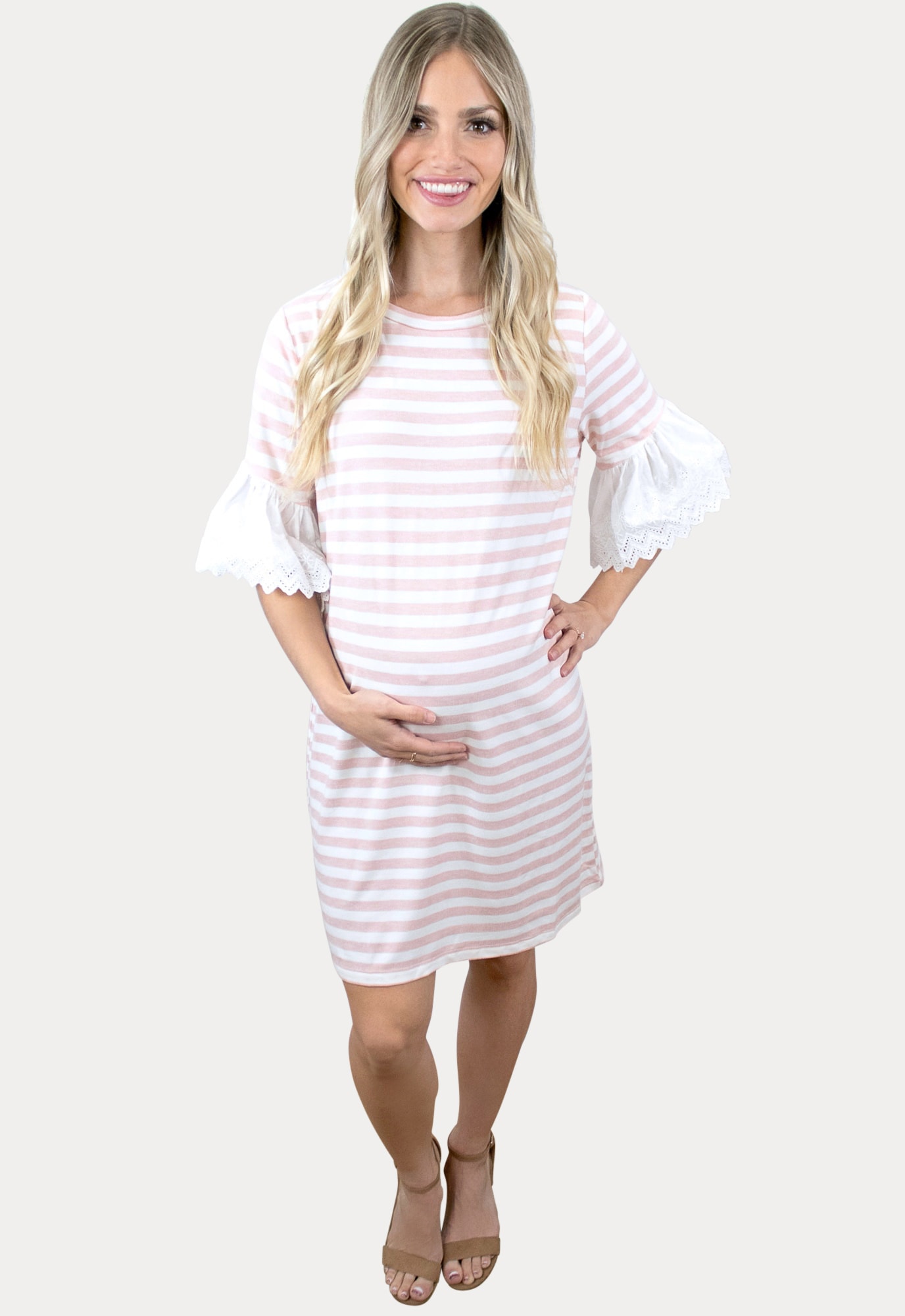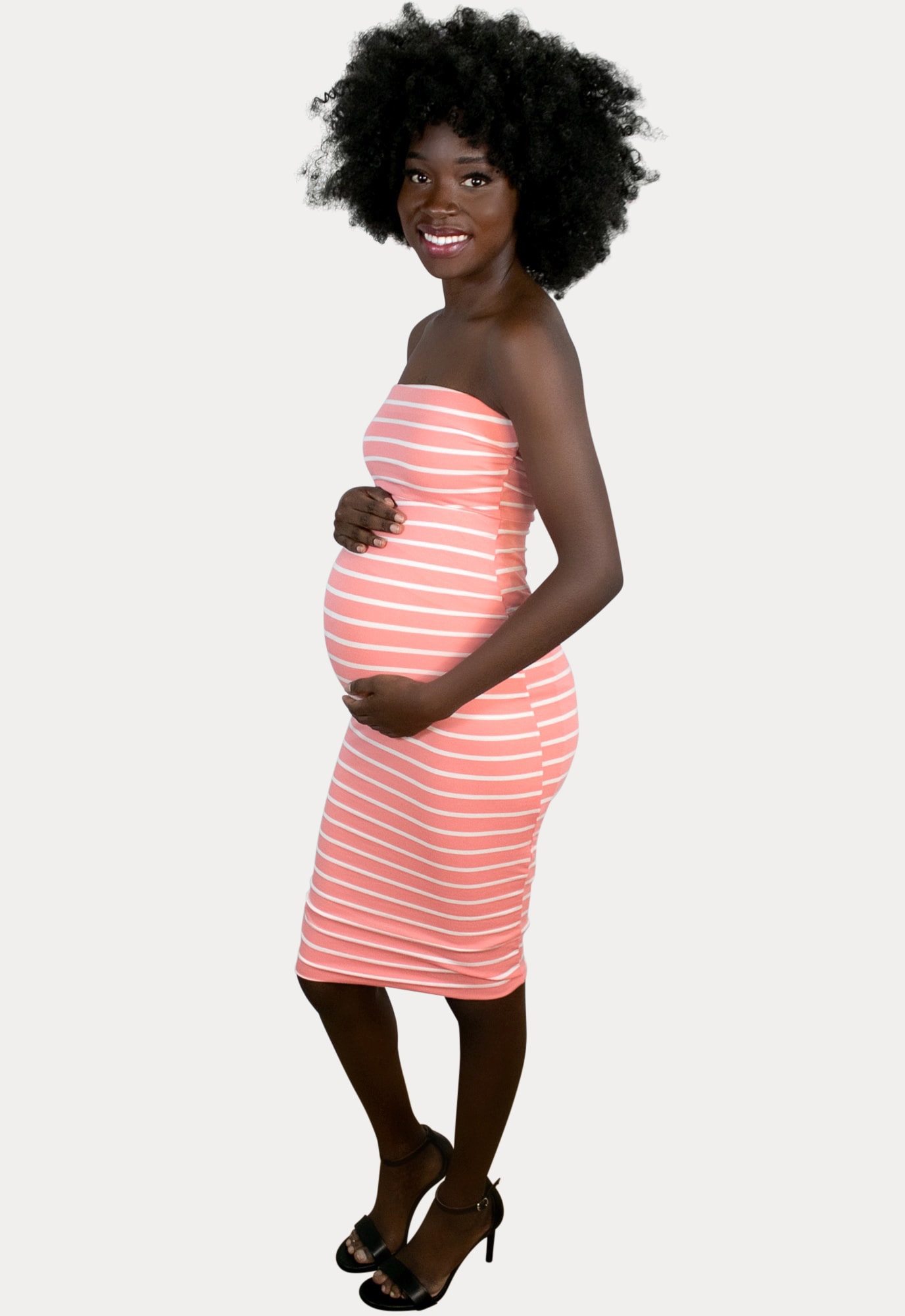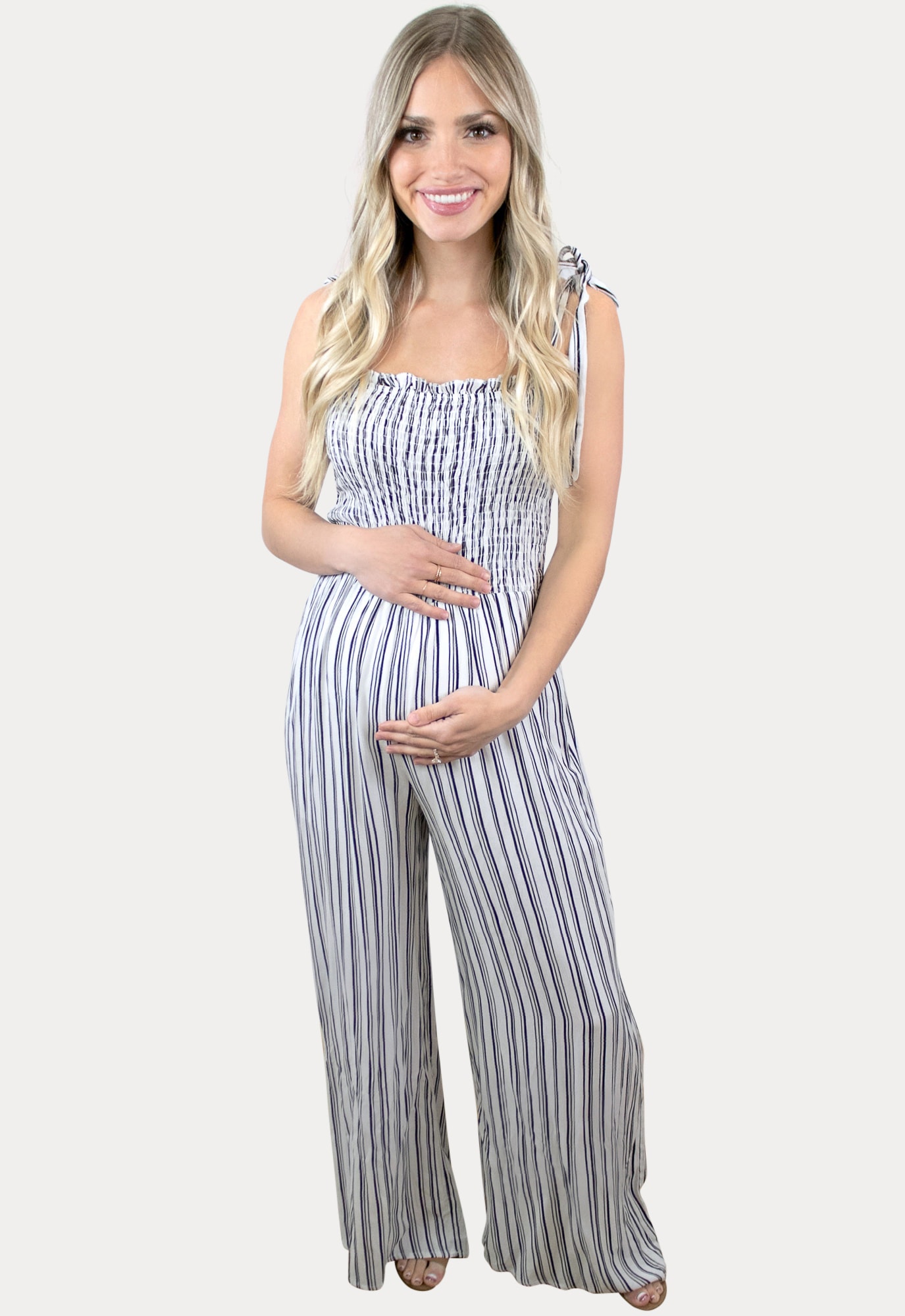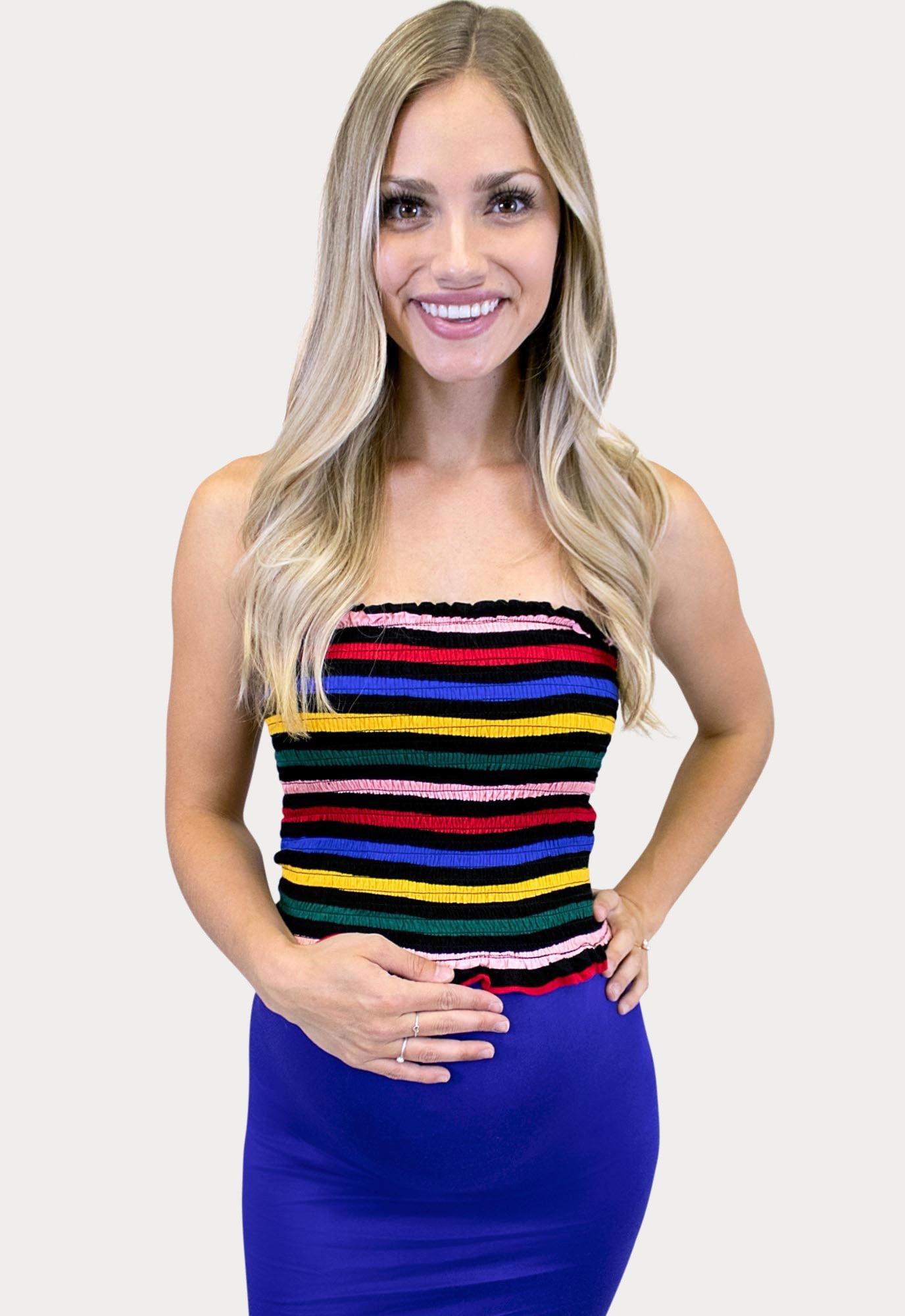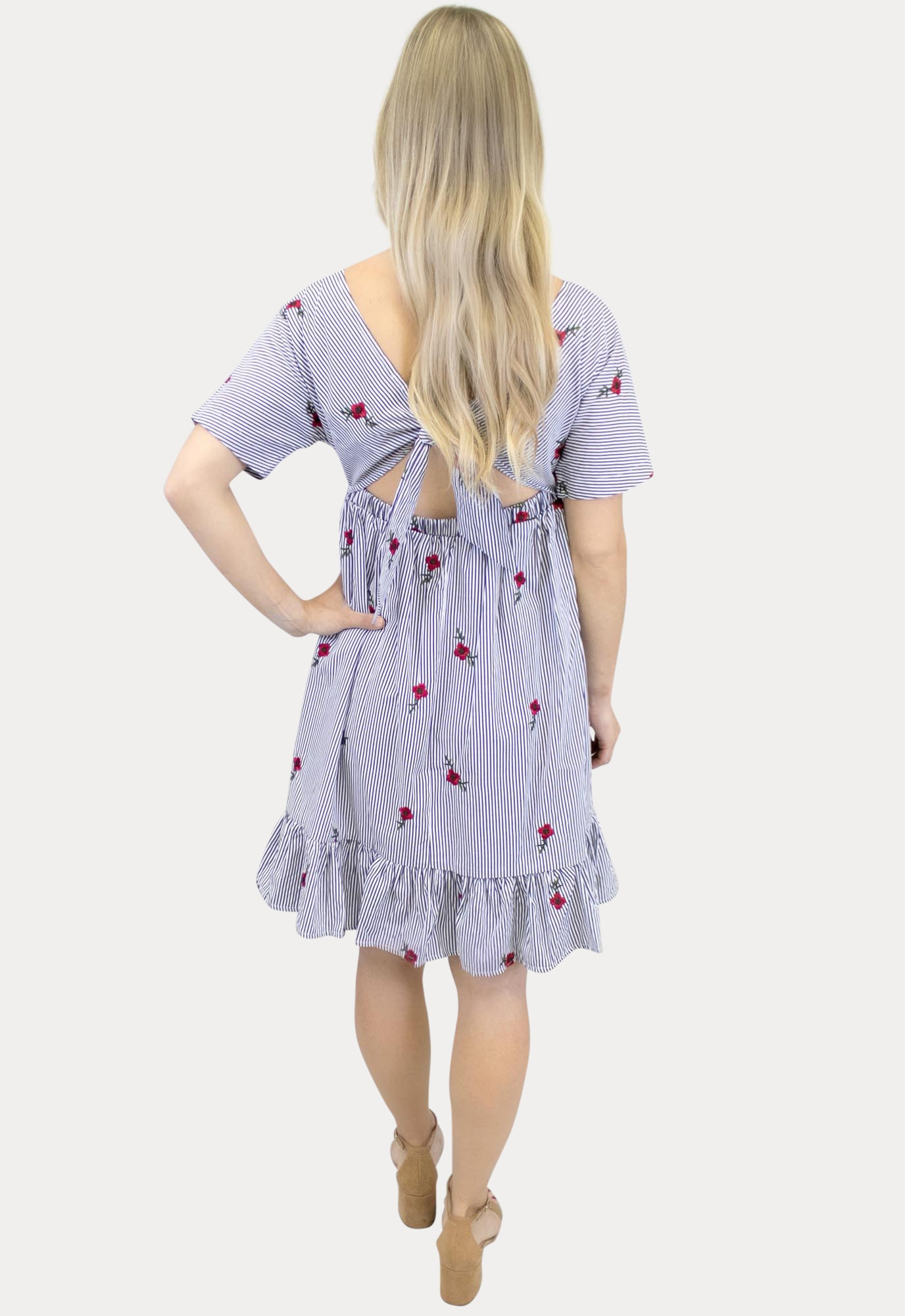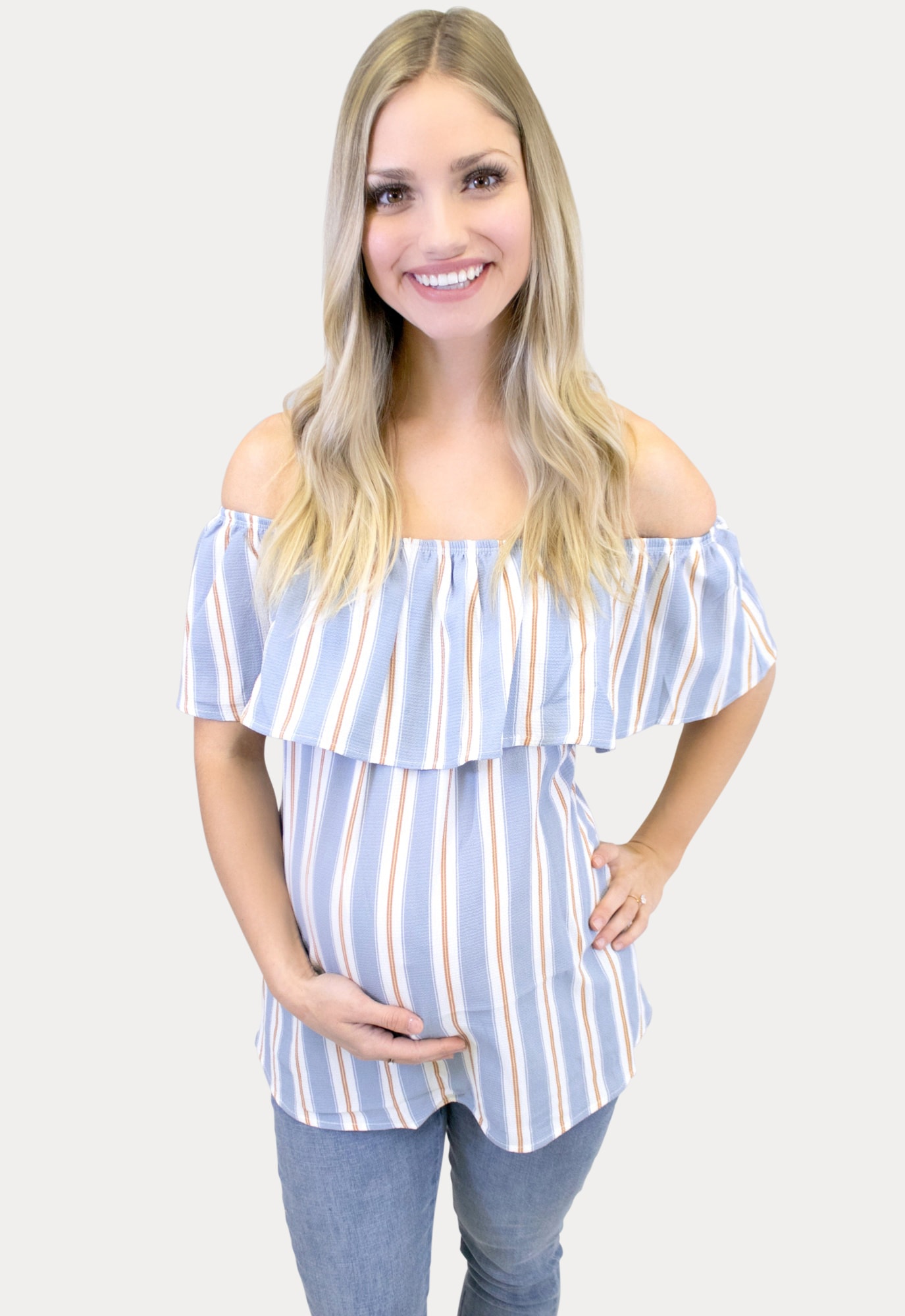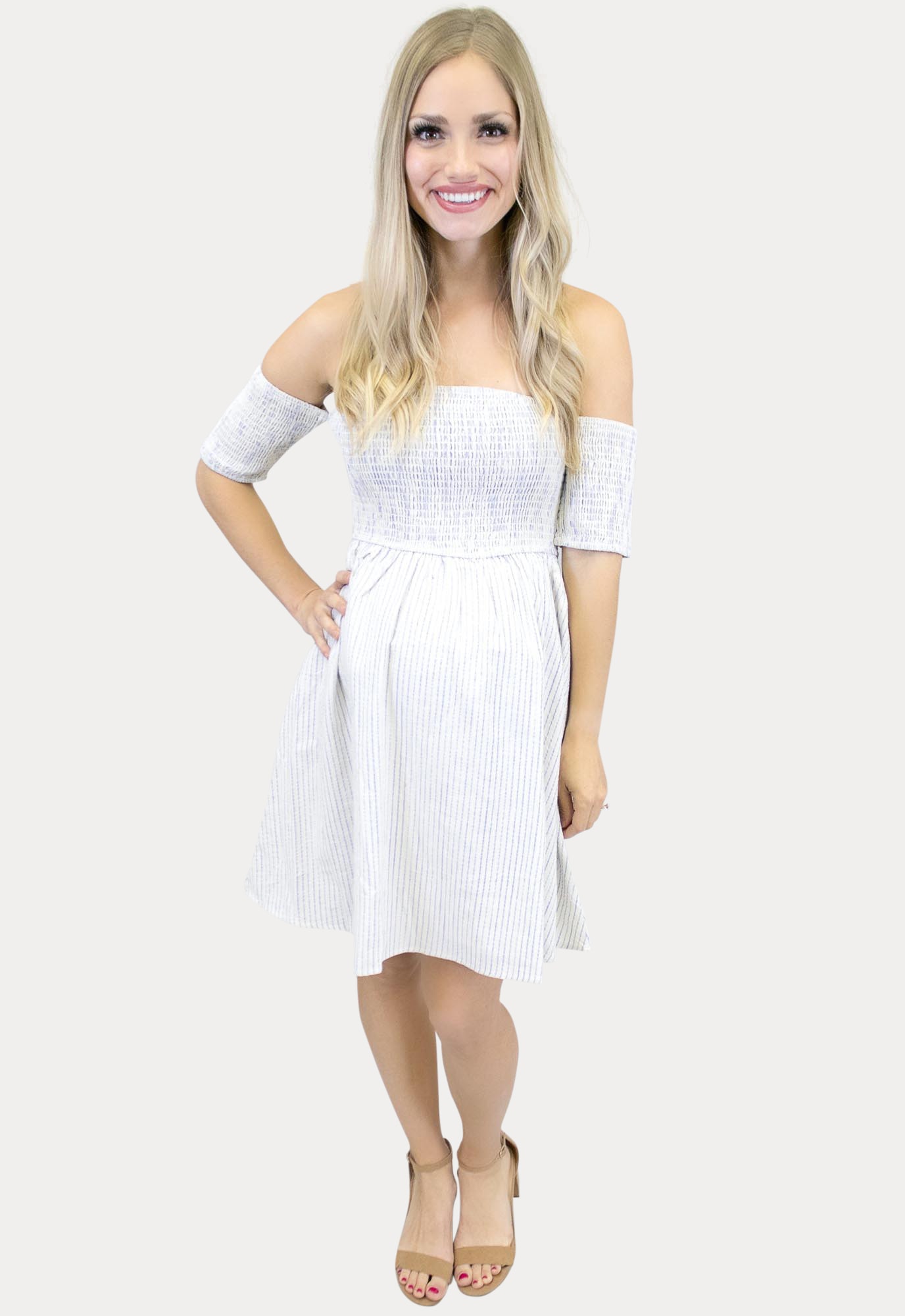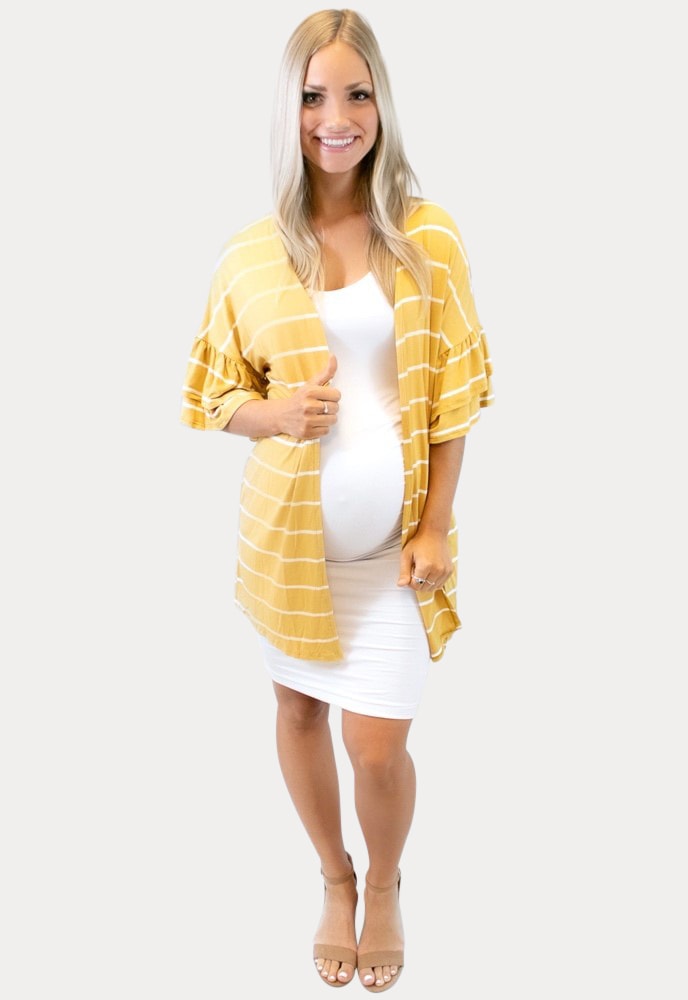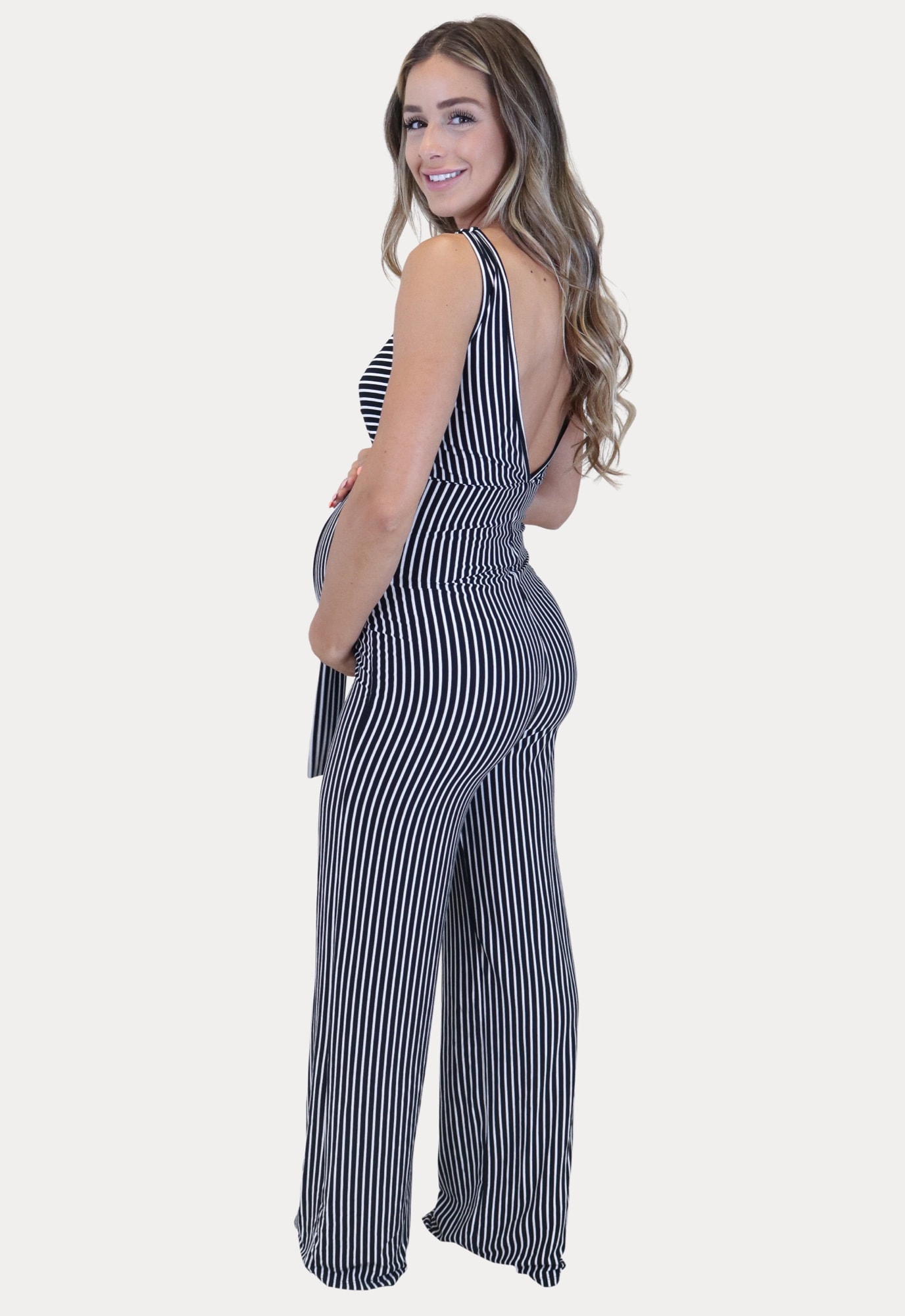 Need help with sizing and styling your favorite Summer maternity stripes!? Sexy Mama Maternity is always here to help! Reach out on the chat window at the bottom right corner or also shoot us an email at orders@sexymamamaternity.com.