We know being pregnant in the summer is no easy feat. As if it wasn't hot enough, the bun in the oven just makes it that much warmer! Finding trendy summer maternity styles can sometimes feel impossible but don't worry, Sexy Mama Maternity is here to give you some outfit inspo that keeps you nice and cool in that unbearable summer heat!
Whether you're spending a Saturday morning walking around the Farmer's Market or a day at the beach, our White Shorts Bumperalls make for the cutest summer maternity look. You can throw it on over your bathing suit or pair with a Colored Crop Belly Top and sandals for a fun and casual outfit.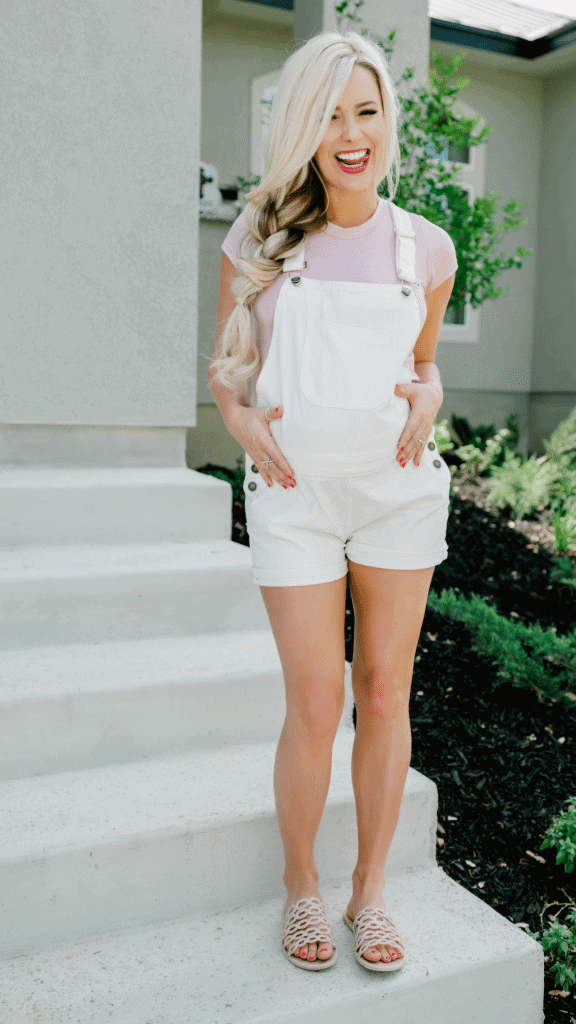 Shorts are definitely a must when it comes to summer maternity outfits. Our Not Your Grandma's Shorts and Cool Mom Cutoffs were born to be staples in your wardrobe! Paired with just about anything, they'll keep you looking and feeling cool all summer long.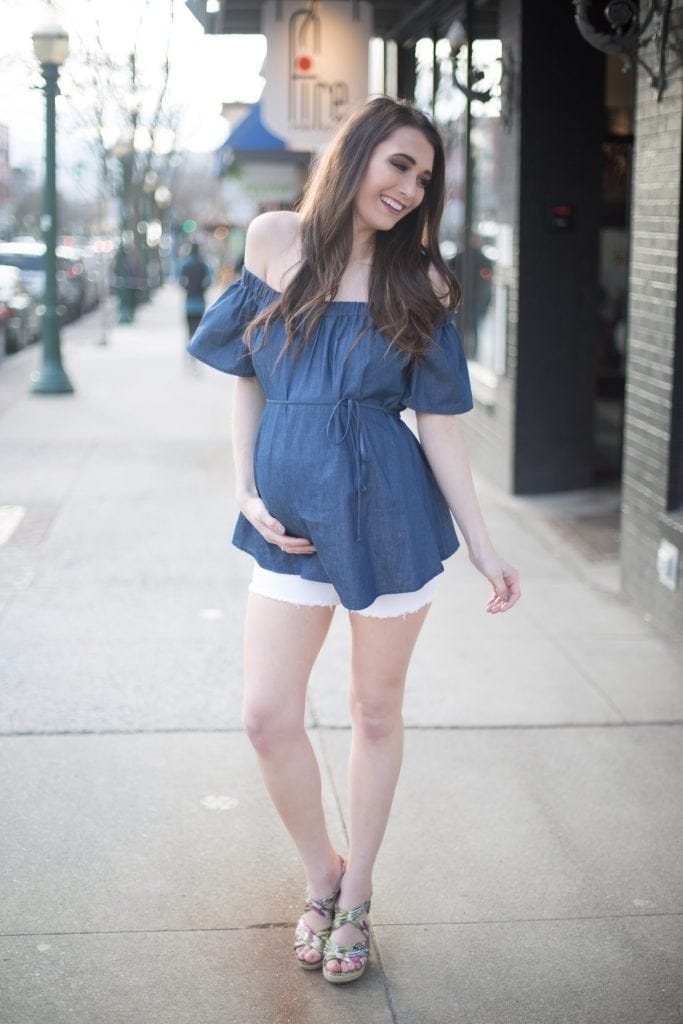 We know that some mama's don't like to show off a ton of leg (no worries, you're not alone!). Our 3/4 Cut-off, Full Fun Jeans keep you a little more covered but still scream cool mom! Pair them with the Growing a Pineapple Tank and you're favorite shades and you're all set.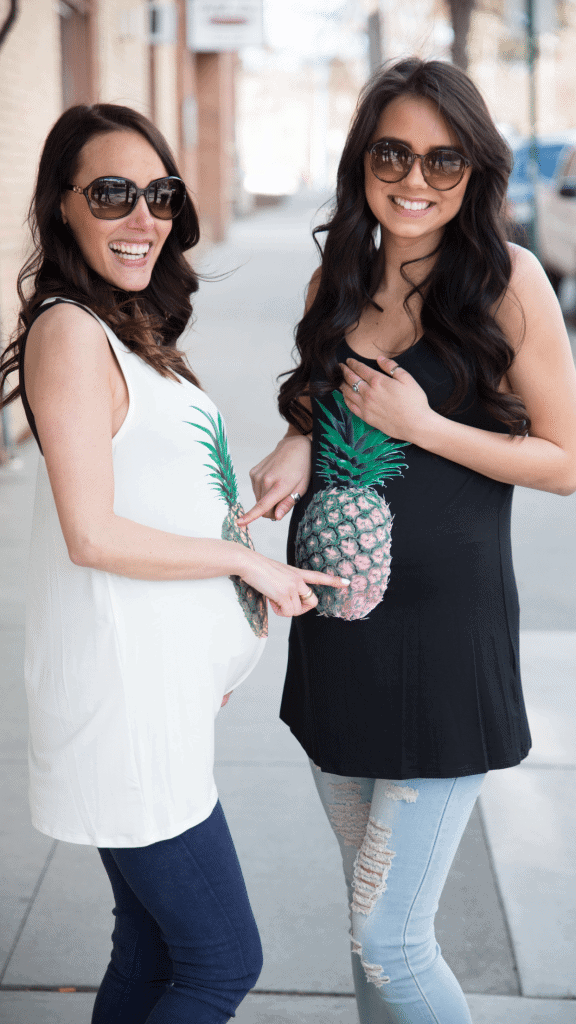 Looking for the perfect summer maternity dresses? Our Two-tone Halter Dress is an amazing option and insanely flattering! You could also pair one of our Colored Crop Belly Tops with our Over the Belly Skirts and you've got yourself the perfect, quick and easy summer outfit. Meet the bodycon that is super comfy and lets you breathe. With the endless color combinations, you really can't go wrong!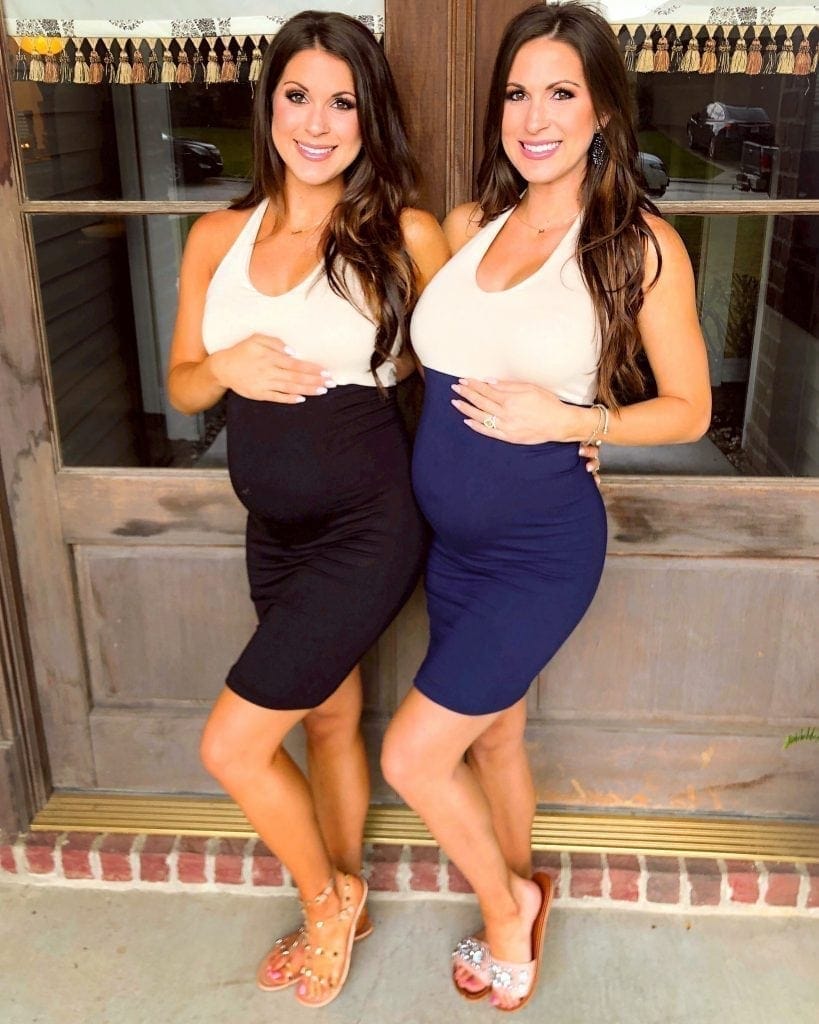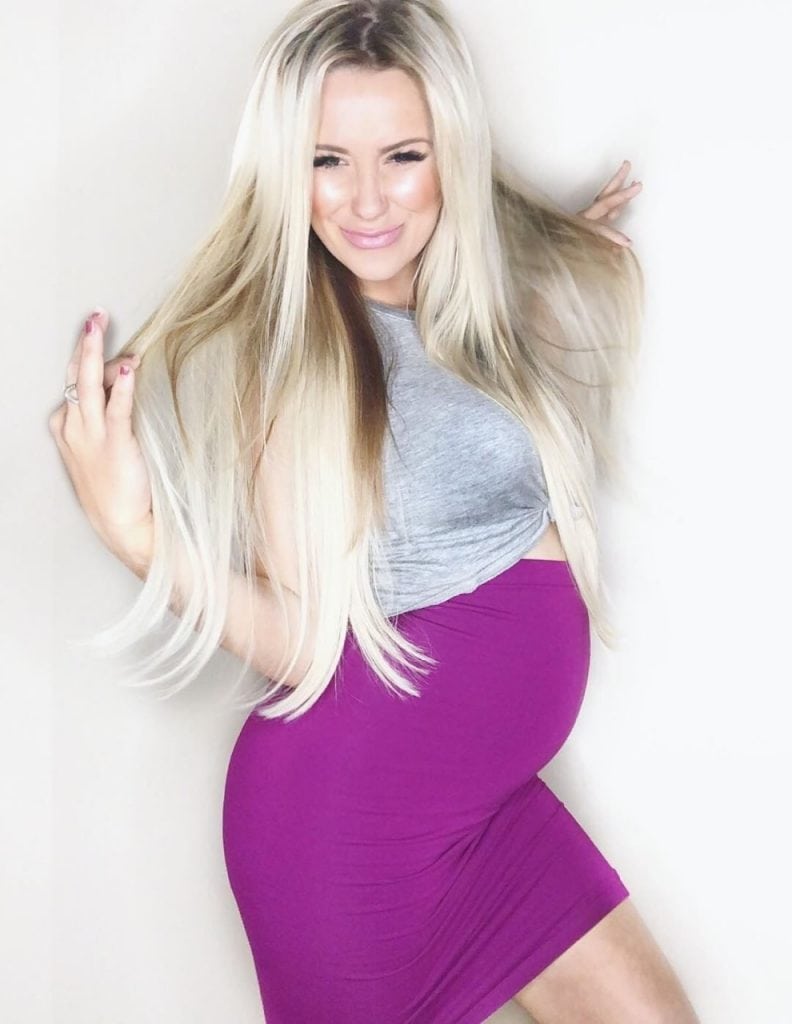 And don't forget to chat with us for all your sizing and styling questions on the best summer maternity styles!