Whether it is full blown summer where you are, or maybe still spring, you can't go wrong with tank top maternity dresses. Perfect for layering or wearing alone, they are essential to have in your maternity wardrobe.
If you want the classic tank – go with our Mama Midi Dress or Mama Mini Dress. Constructed of a premium stretch fabric, designed specifically with mama curves in mind. It hugs all the right places and still leaves a smooth, flattering appearance.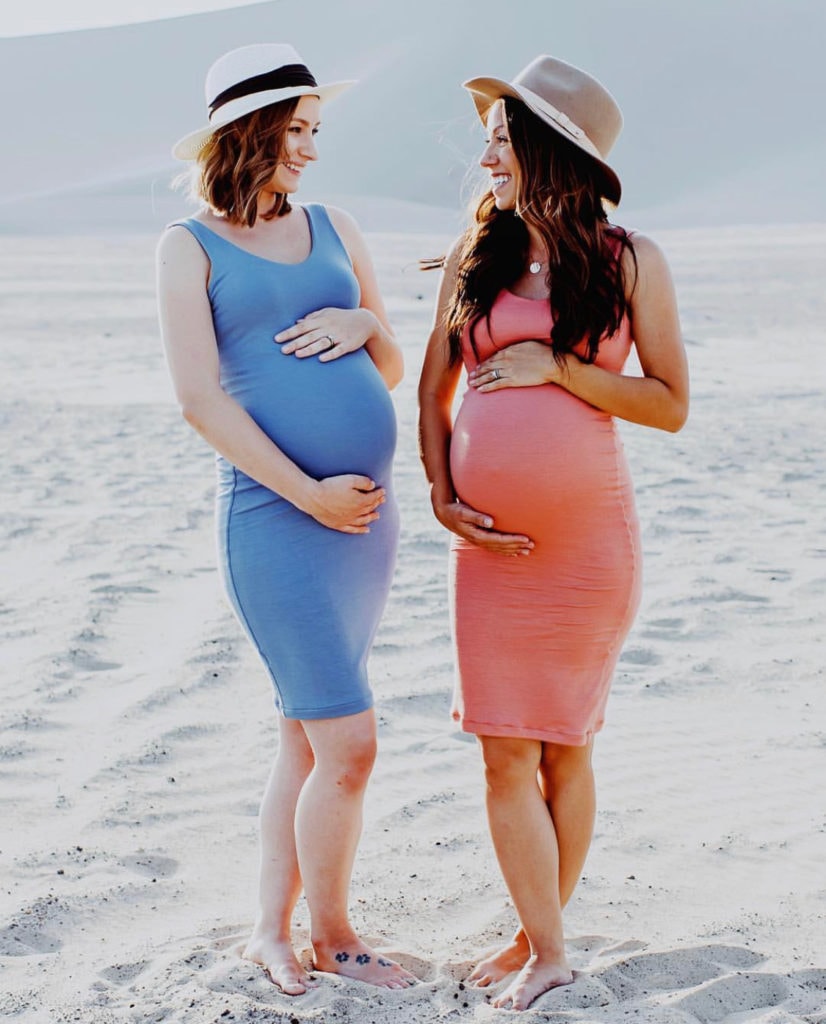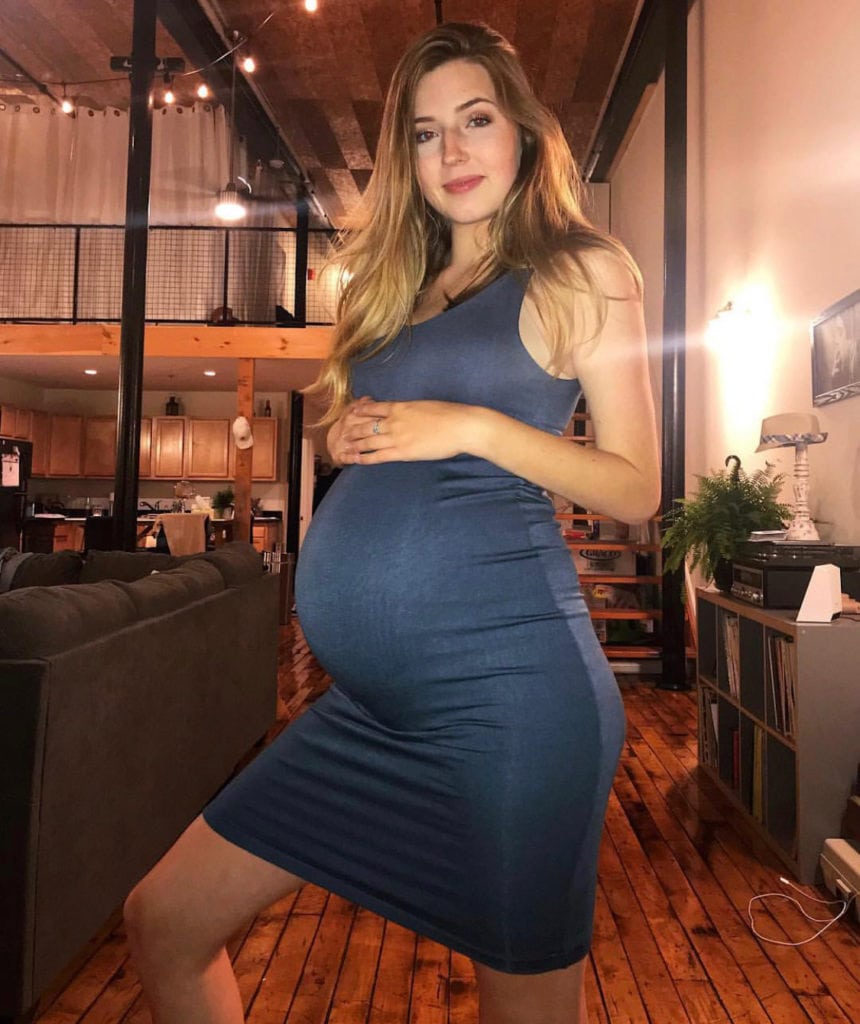 Love a basic tank but want to switch it up for a different neck line? The Thin Strap Mama Midi Dress and Sleeveless Boat Neck Dress are great alternatives!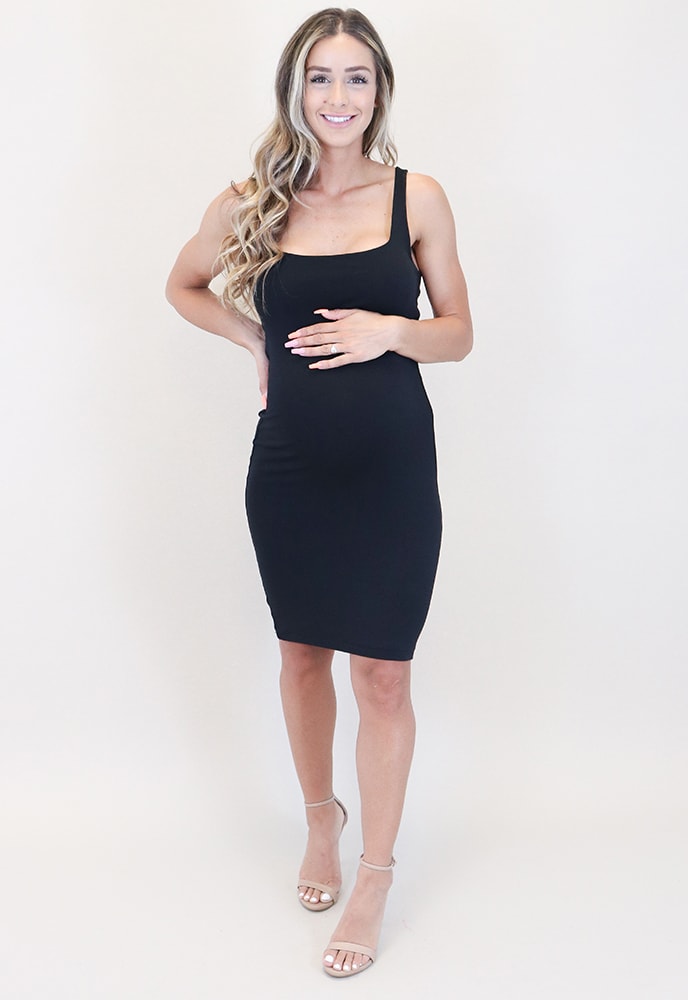 Other variations of the classic tank include ruched sides and two tones! The Two-Tone Tank Dress checks all the boxes by being sexy, comfortable, stylish, and sophisticated all at the same time. It flatters your upper body and baby bump by accentuating where bump meets bust. The Ruched Mama Midi and Mini are equally as flattering. Perfect for all body types, you cant go wrong with these dresses.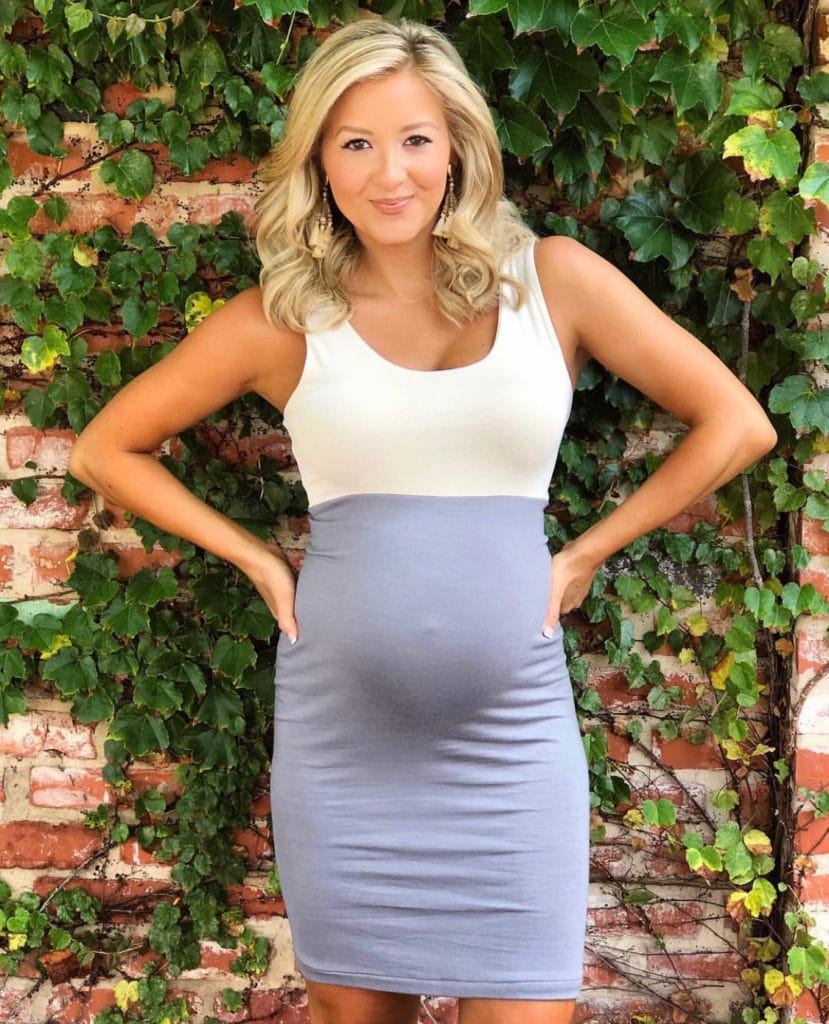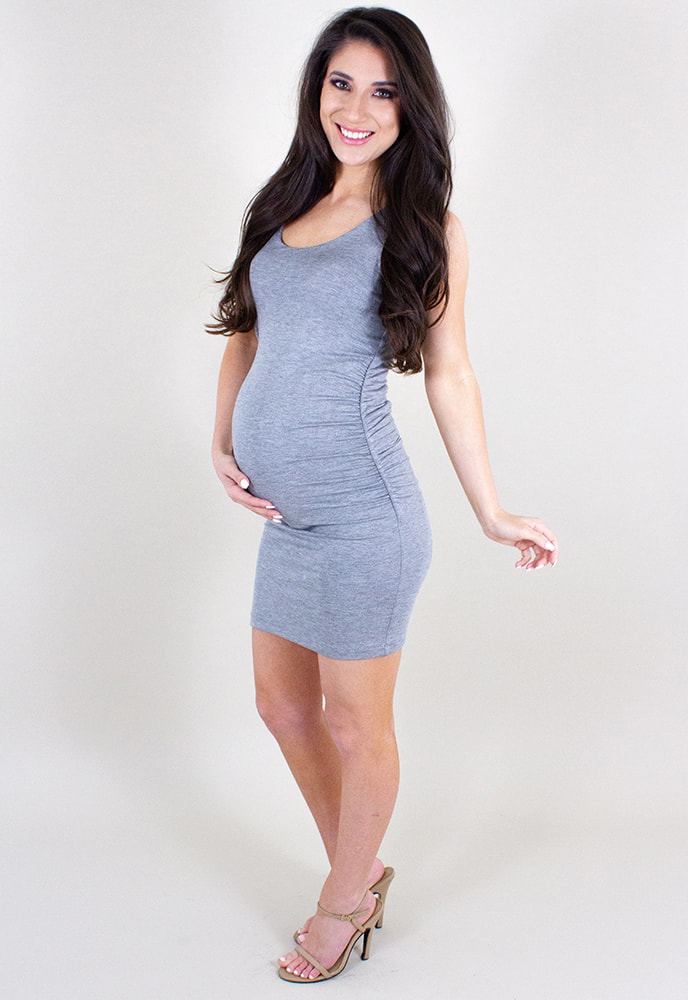 Still need help picking out the perfect tank top maternity dresses? As always, Sexy Mama Maternity is here to help! Chat with a stylist through the website or send us an email for assistance with sizing and styling. And don't forget to send us your pictures! We love seeing our mamas gorgeous and glowing!