Get ready to glow into the evening after shopping our formal maternity dresses! We've put all of our favorite looks for your parties, formals, or special events in one place. Shop Sexy Mama elegant dresses for any formal event! The best part about the Sexy Mama Maternity elegant section is that all pieces are designed for wear throughout pregnancy and beyond!
Don't be fooled by the name, this gown can be worn for any special occasion. As shown by this mama, you can wear this gown to a wedding as the guest or even for a bridesmaid dress! Pictured here in Sage!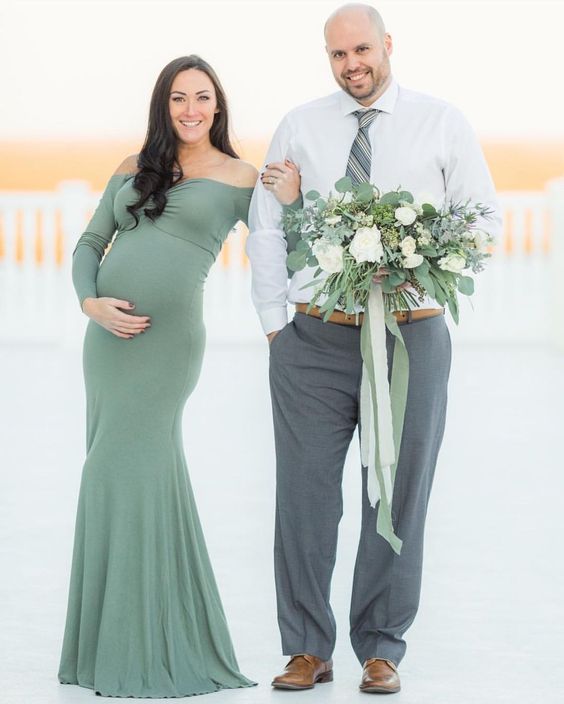 Our gowns are military ball approved! Not only will you look elegant and classy, you'll be so comfortable too! Mama pictured is wearing Blush Pink!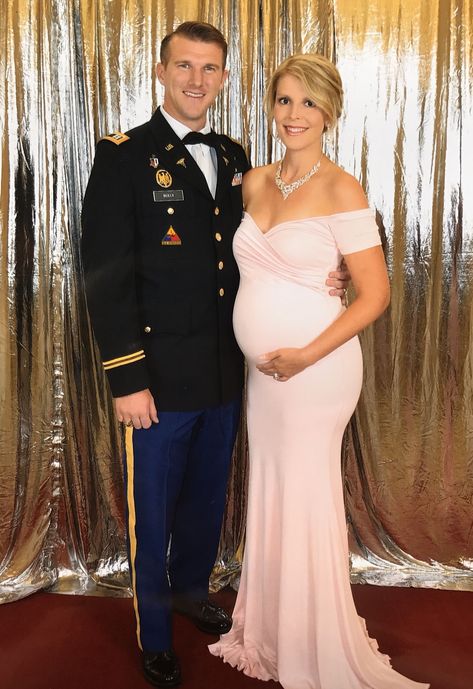 Classy, stylish, and so very elegant! This gown is perfect for any formal event or party. Pair with your favorite jewelry and heels and you are good to go!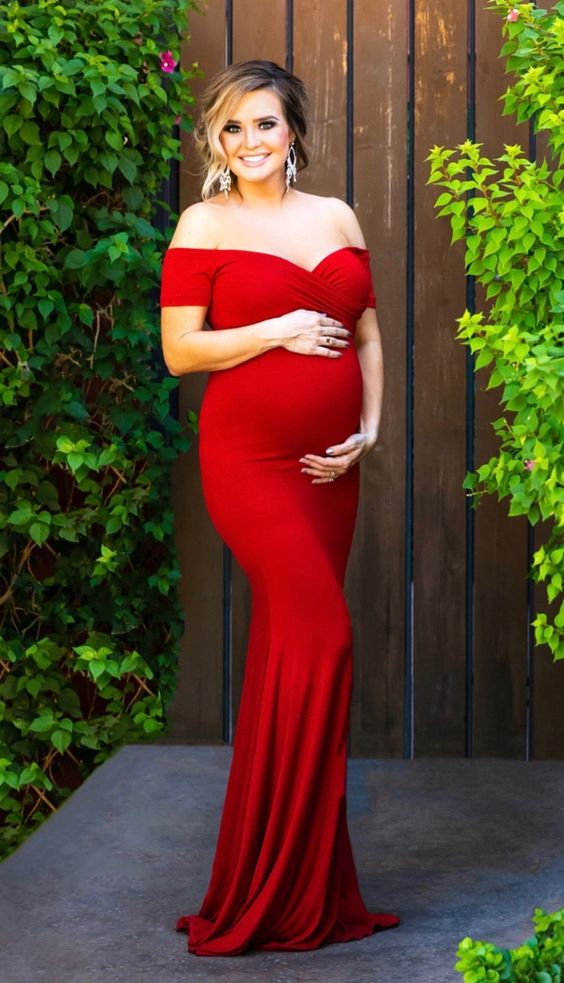 Formal weddings are easy as cake when you have a stunning and comfortable SMM gown to wear! All smiles in her Black Sexy Mama gown.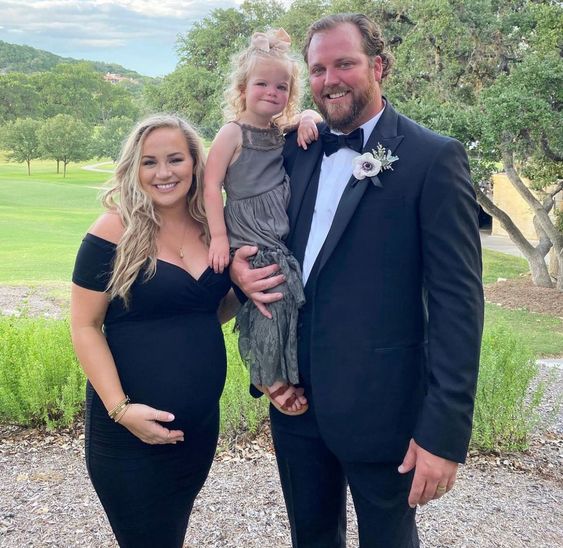 Classy and gorgeous, this gown will bring in all the compliments at your formal event. Pictured below in White!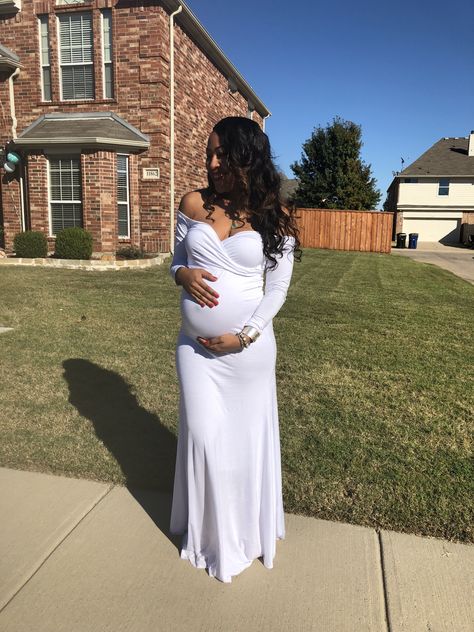 Baby showers, but also formal parties and weddings! This gown, pictured in Navy Blue, is perfect for any event or gathering where you need one of our formal maternity dresses!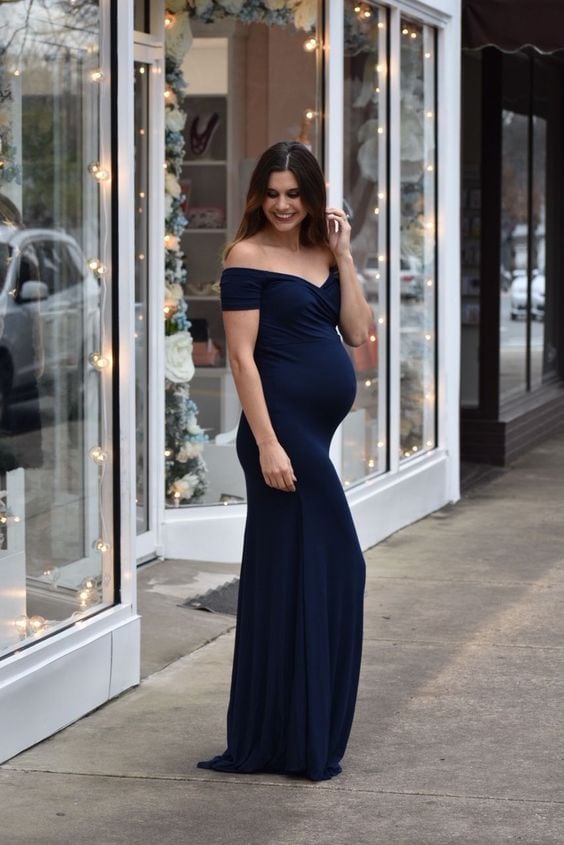 This gown is pure elegance! Pictured in Olive green, this gown is perfect for a winter event!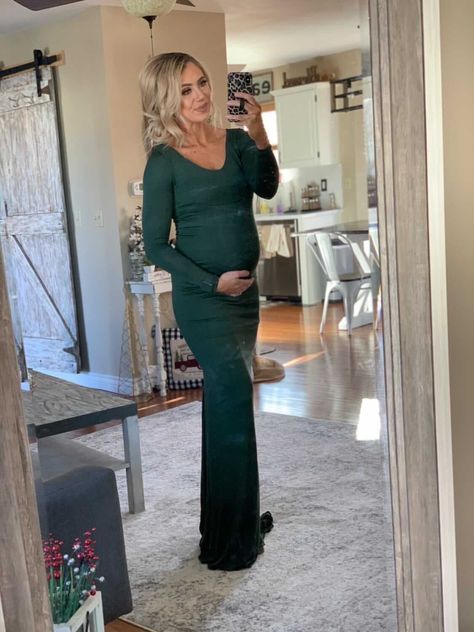 Need help with sizing and styling?! Sexy Mama Maternity is always here to help find the perfect formal maternity dresses for you! Reach out on the chat window at the bottom right corner or shoot us an email at orders@sexymamamaternity.com. We can't wait to hear from you!