You have an upcoming baby shower or maternity shoot, so what's the first thing you do? Shop for your dream gown! Sexy Mama Maternity lives for making these dream maternity moments come true. If you've been searching for the perfect gown, look no further. Sexy Mama Maternity has the best maternity gowns around and we're here to tell you why! We don't use the word BEST lightly. We are the real deal… read on!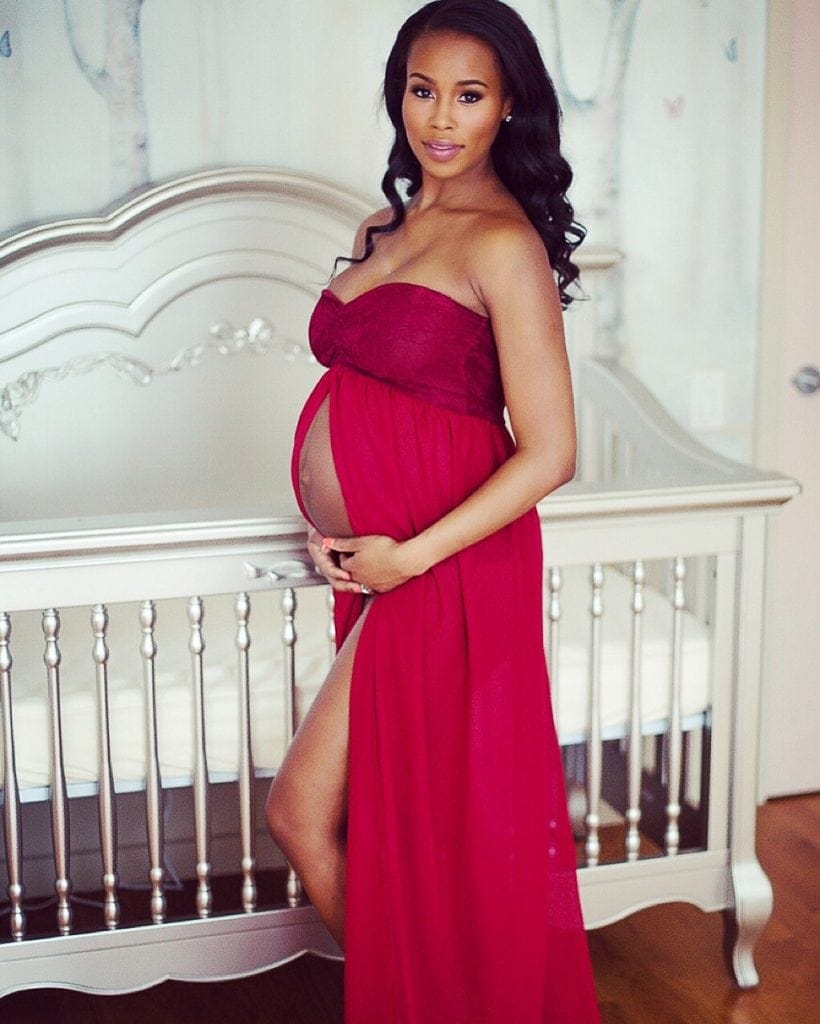 Premium Stretch Fabric
We make all of our gowns in a premium stretch fabric that is breathable and super comfortable – which we know is a must for you mamas to be! We line all of our gowns so that you receive a premium product every time. Our competitors don't offer this, which results in see through material that is unflattering for a photoshoot or special event. See through and sexy are NOT the same thing!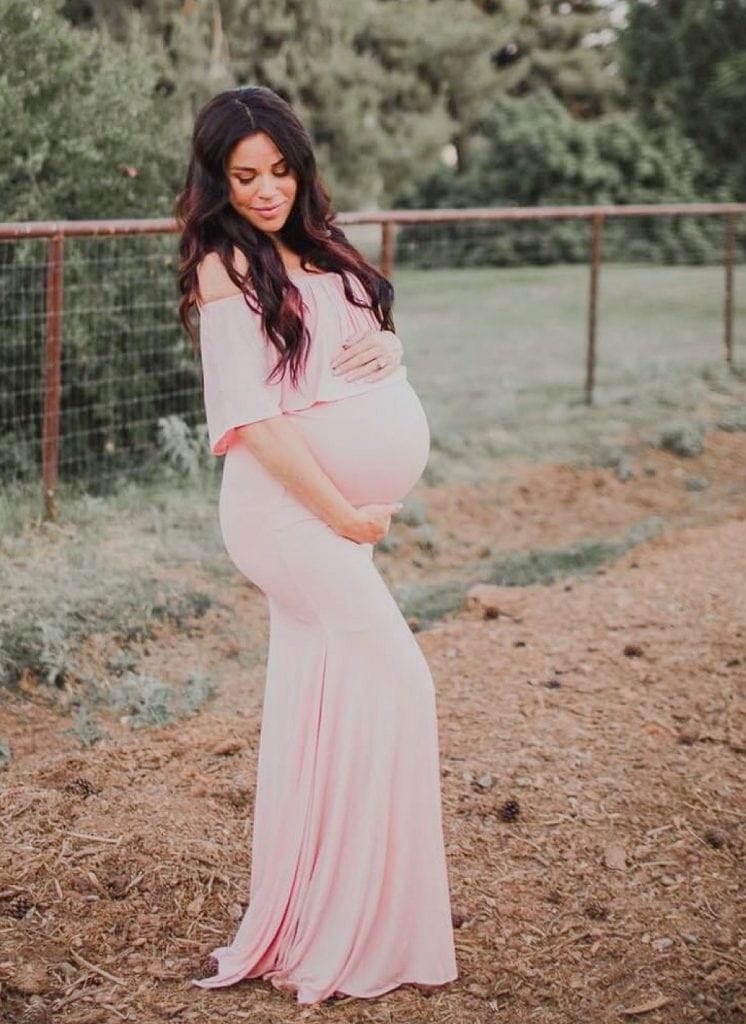 Free Customization
With every gown purchase, we offer free customization! This means that shortly after placing your order you'll receive an automated email requesting basic measurements. These measurements are attached to your order and sent to the gown shop for customization prior to shipping. How amazing is that!? Every gown is perfectly you with no additional charge!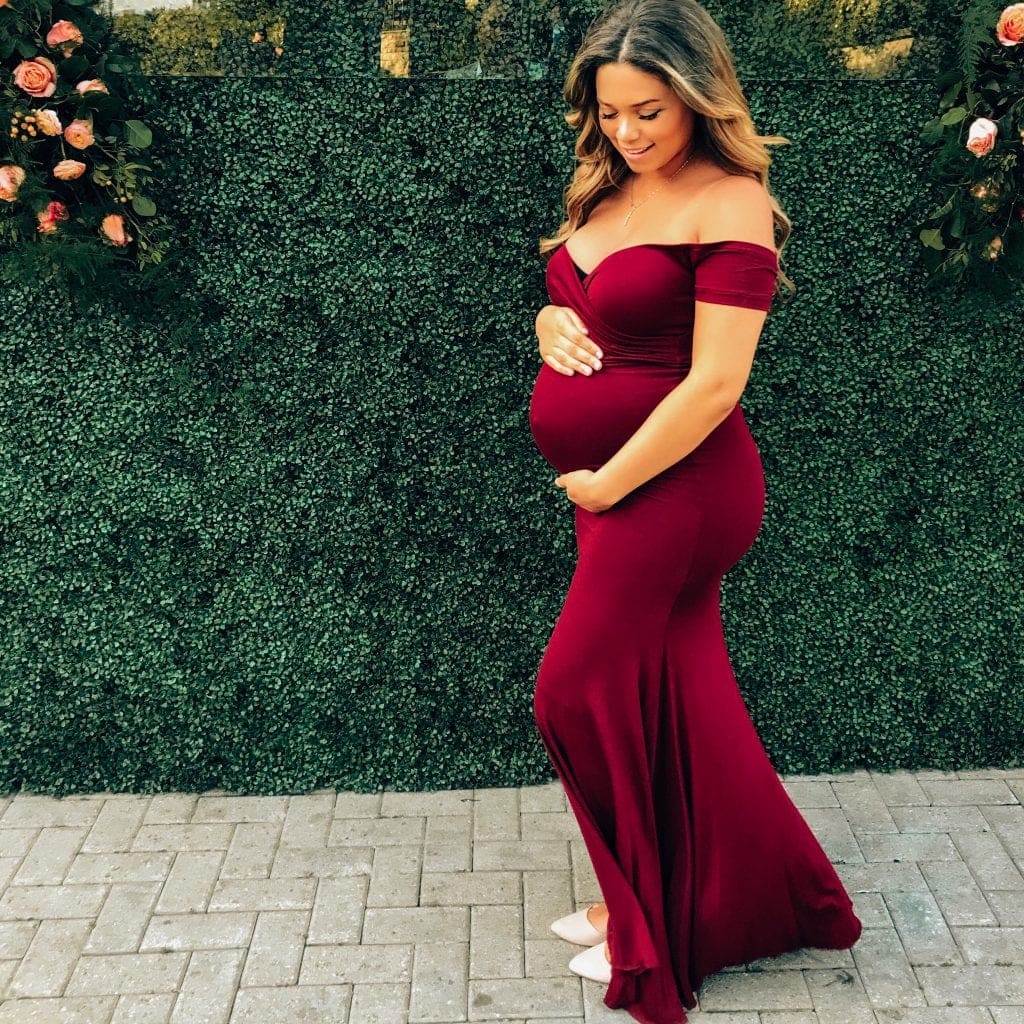 We are quick!
Your special maternity event is why we do what we do. We have the ability to customize premium product with little turn around time. While it is best to order your gown 3-4 weeks ahead, we are able to rush processing for last minute purchases. Plus all gowns ship for free (yes we said free!!) via 2-3 day Priority Mail.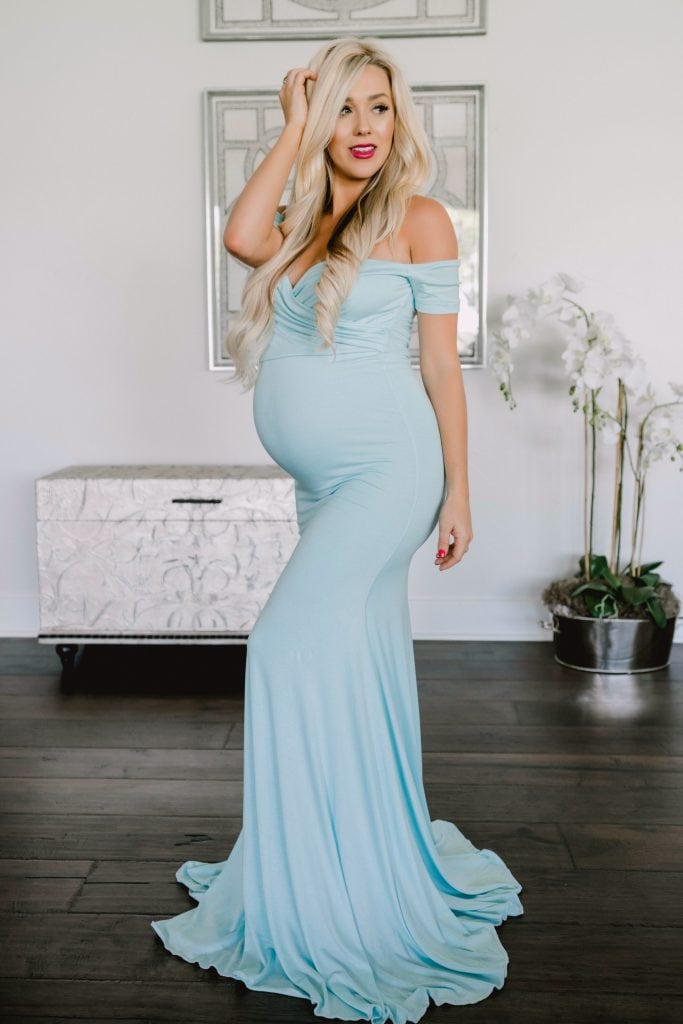 Made in the USA
Since we make all of our gowns in the USA, we are able to offer superior product with the flexibility to customize. We are 100% mom run, so all designs are made with the mama in mind.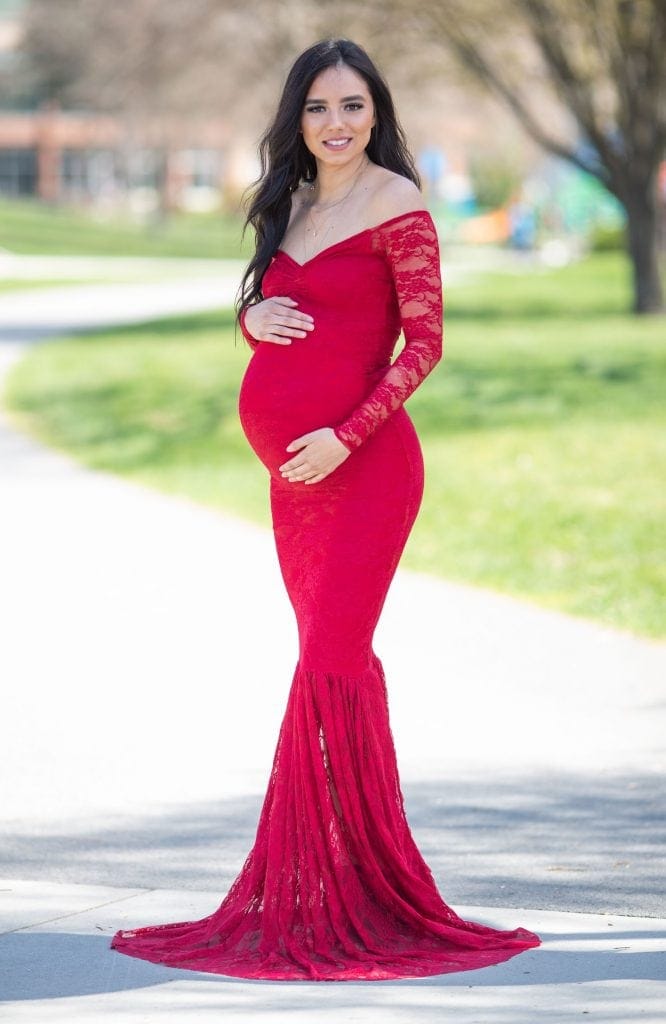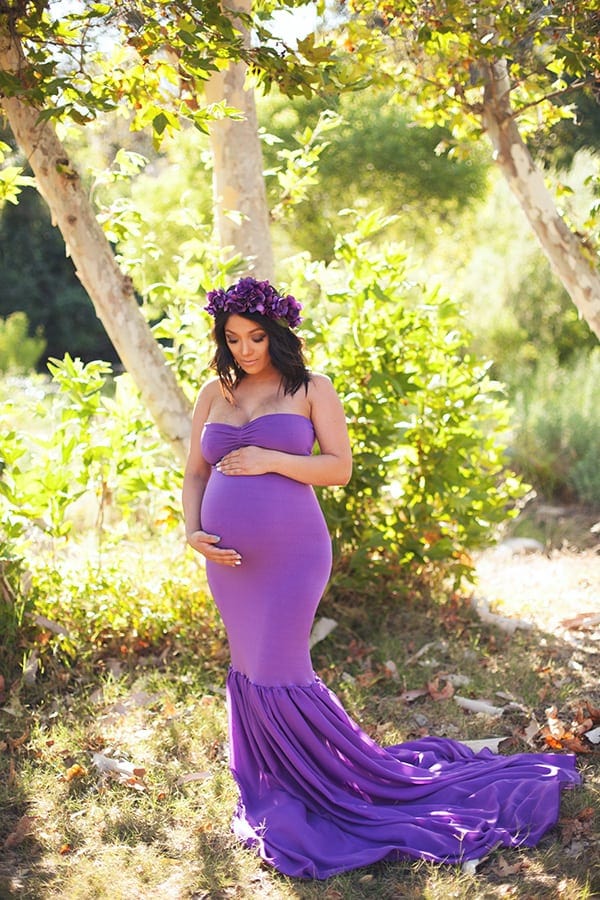 Need help picking one of the best maternity gowns for you? As always, Sexy Mama Maternity is here to help! Chat with a stylist through the website or send us an email for assistance with sizing and styling. And don't forget to send us your pictures! We love seeing our mamas gorgeous and glowing!