Whether you're a mama or mama-to-be, you know pregnancy can be exhausting. Before finding out you were pregnant you probably spent a lot of time working out and staying fit. Why does that have to stop now?! We are all for a fit pregnancy. Staying active and eating healthy will not only leave you feeling energized and good, but its great for the baby too. And why not look cute while doing it? If you're looking for trendy but comfy maternity clothes that can take you from cross-fit to running errands, you're in luck. Sexy Mama Maternity is here to help with the best maternity workout clothes around!
Bras
A good sports bra is a must. It's even more important when you're pregnant because your boobs just about double in size! Our sports bras are supportive without being constricting and are even nursing friendly – because why wouldn't you want something that takes you throughout pregnancy and beyond?! With easy to use clips, removable pads, and no uncomfortable underwire, these maternity sports bras are a must-have.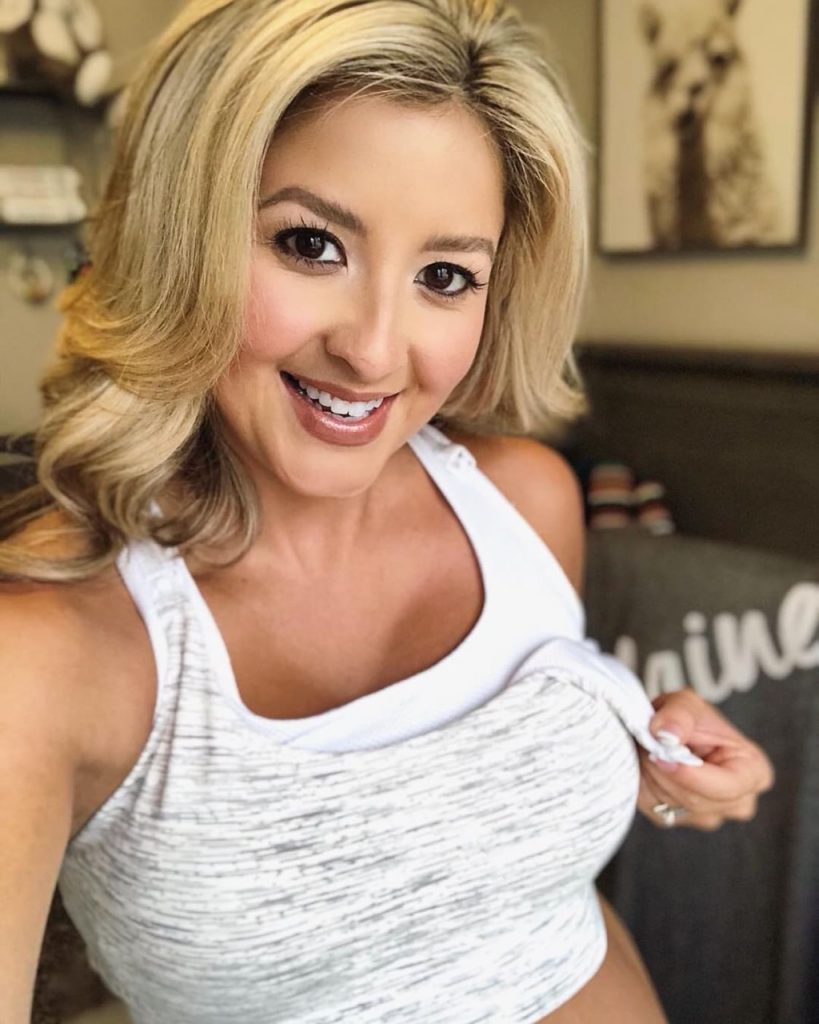 Tops
When you're looking for a good maternity workout top you want breathable and stretchy enough to fit over your bump. The tops in our activewear line are perfect for pregnancy and postpartum! With all of those cute styles and fun colors you just cant go wrong.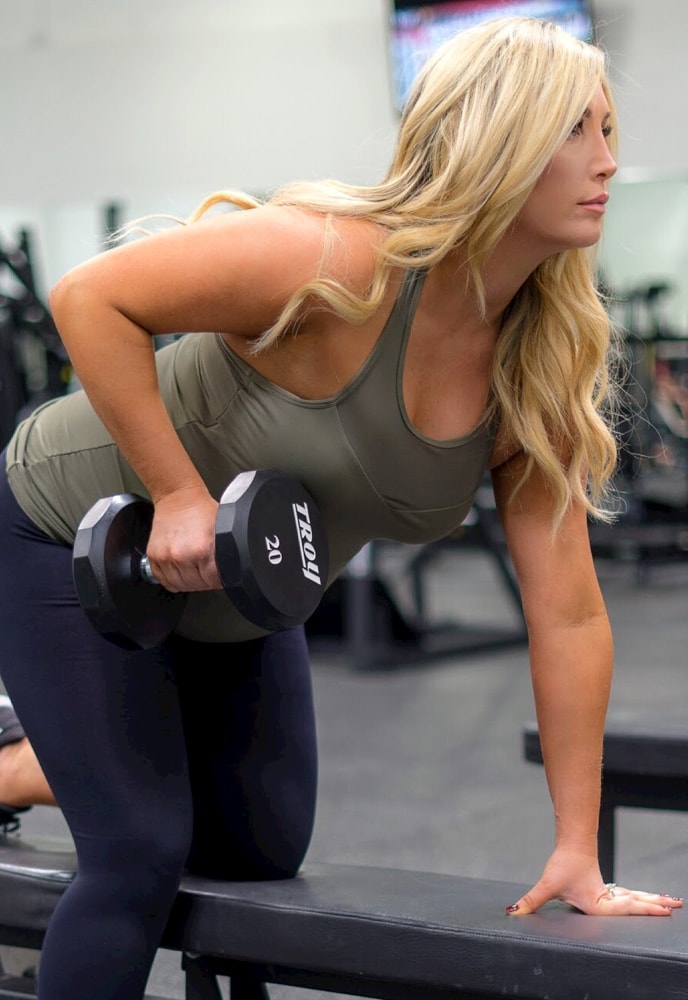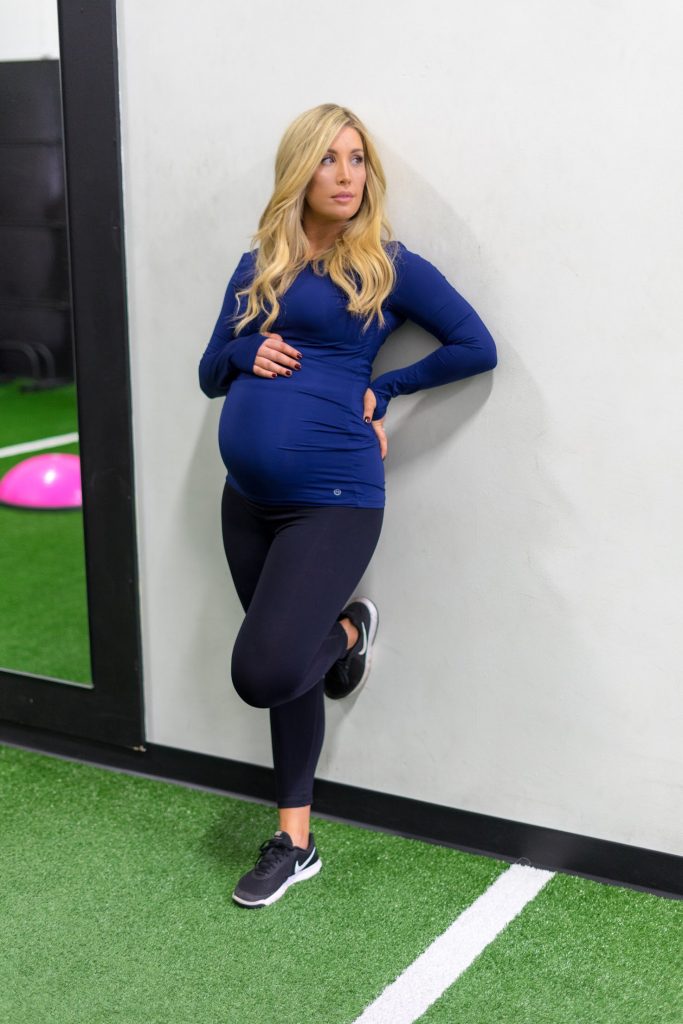 Bottoms
Stretchy, supportive, thick but breathable. All key features for great maternity workout pants, and we've got them for you! With all of our different style options, there's one for every mama no matter what your preference.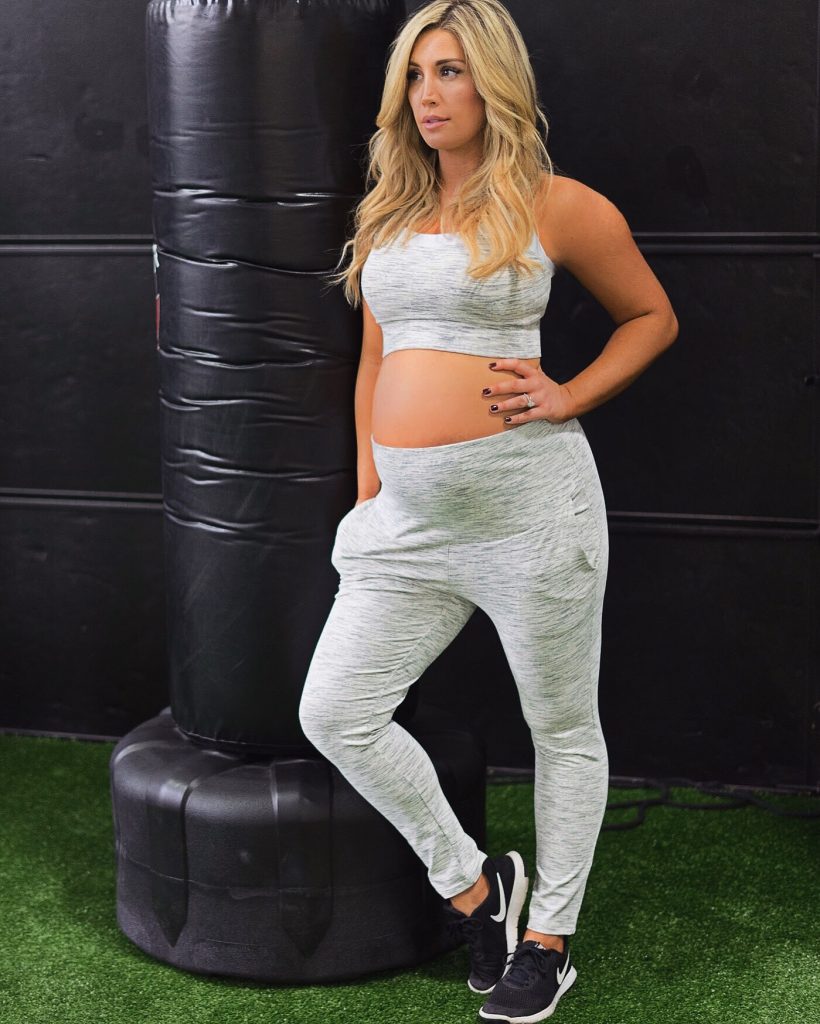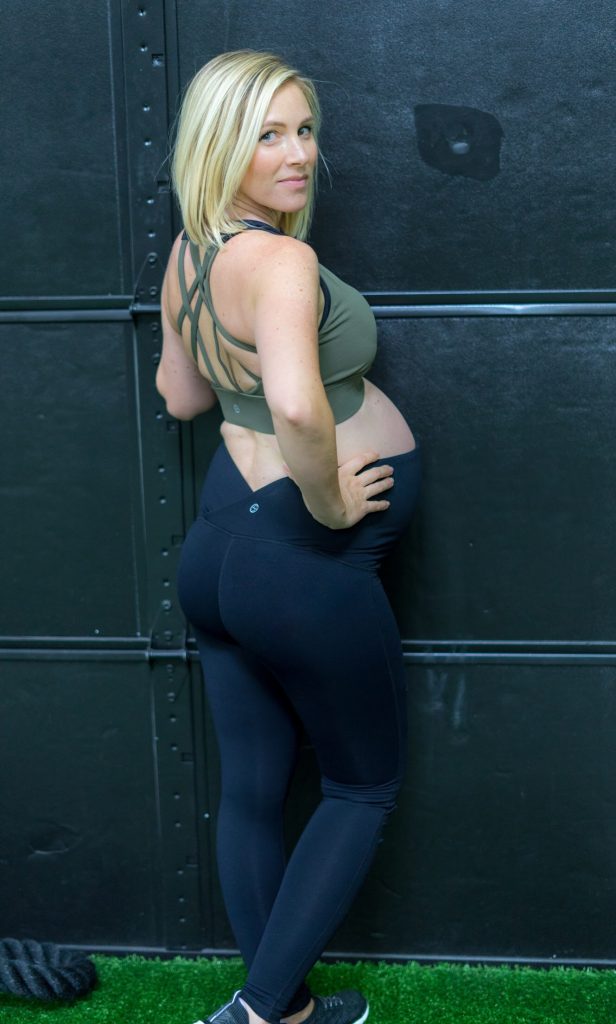 Need help picking the perfect pieces from our activewear line to fit your pregnancy style? As always, Sexy Mama Maternity is here to help! Chat with a stylist through the website or send us an email for assistance with sizing and styling. And don't forget to send us your pictures! We love seeing our mamas gorgeous and glowing!