Sexy Mama Maternity is here to break down different options for nursing friendly outfits. From everyday styles to special occasions, we've got you covered! Finding nursing friendly outfits can often feel as challenging as maternity shopping. You need easy accessibility and comfortable, without sacrificing your personal style. Balancing style and functionality is our speciality! Plus, we guarantee all the styles on our list will be faves long after your breastfeeding days.
A staple piece for any mama, is one of our nursing friendly sports bras. They feature easy to use clasps that let down the front of the bra for easy nursing access! Not to mention, they come in a variety of colors and prints to mix and match with your other Sexy Mama Activewear. They fit beautifully through all stages of motherhood, including pregnancy, nursing and beyond. They are truly the complete package!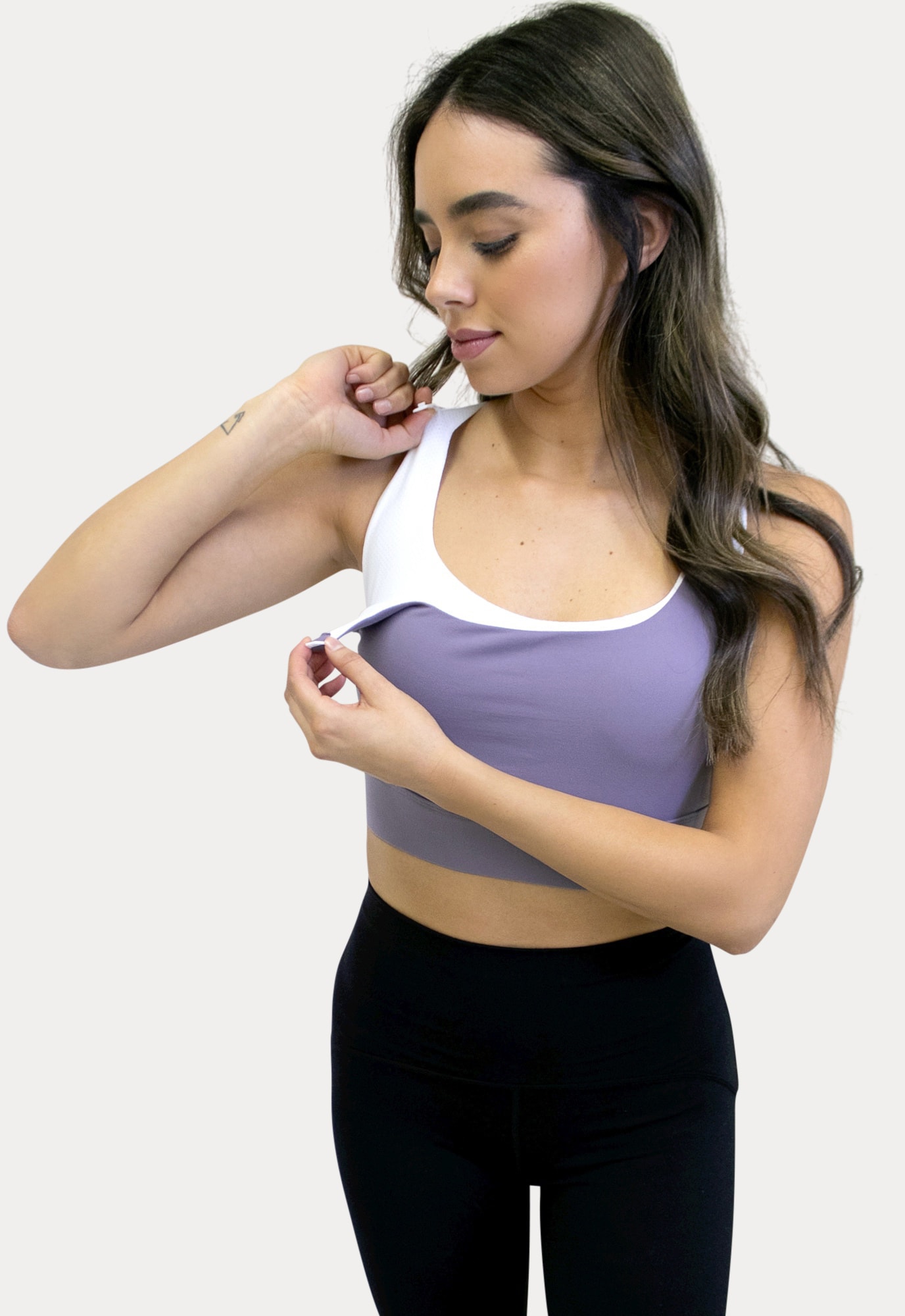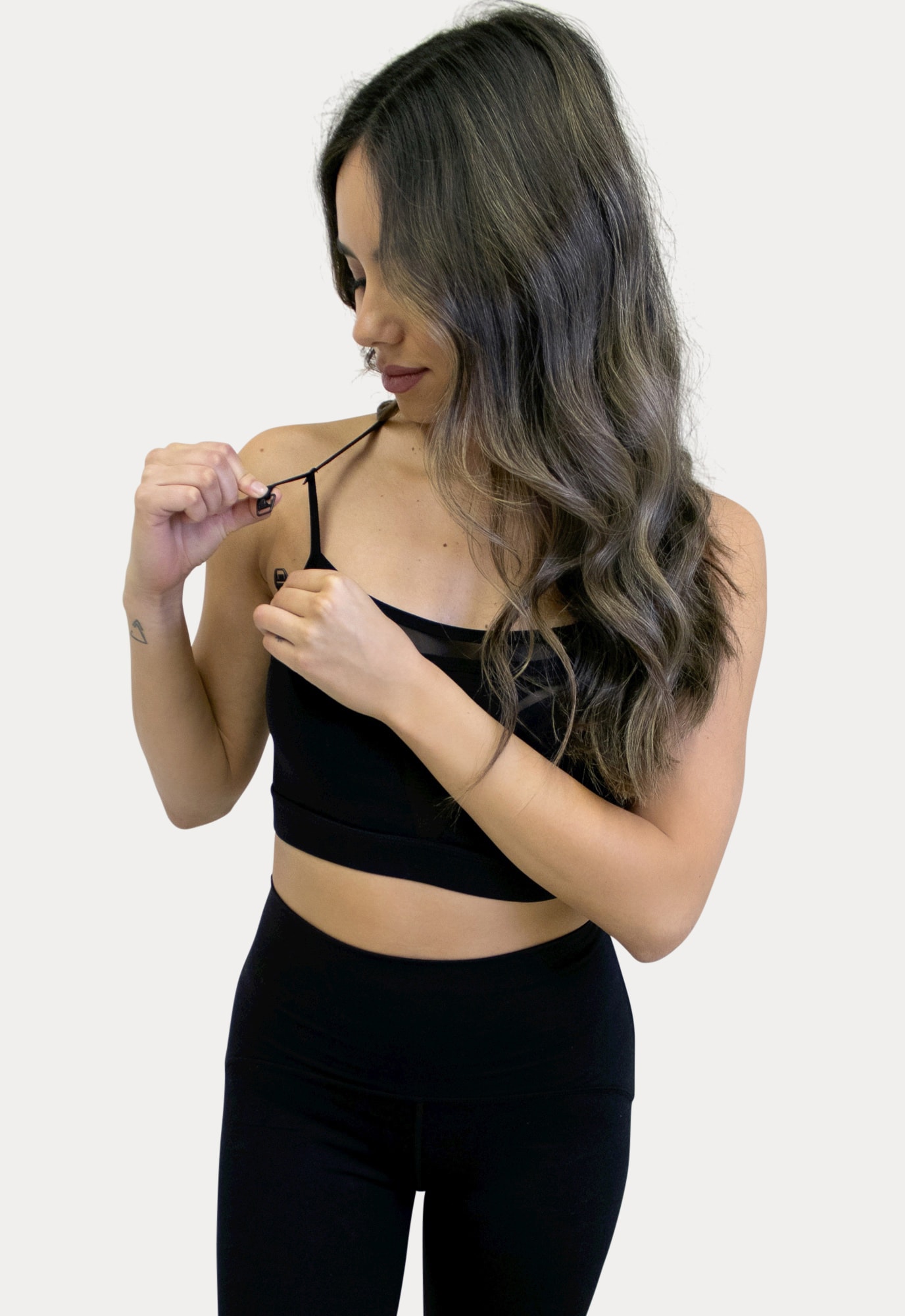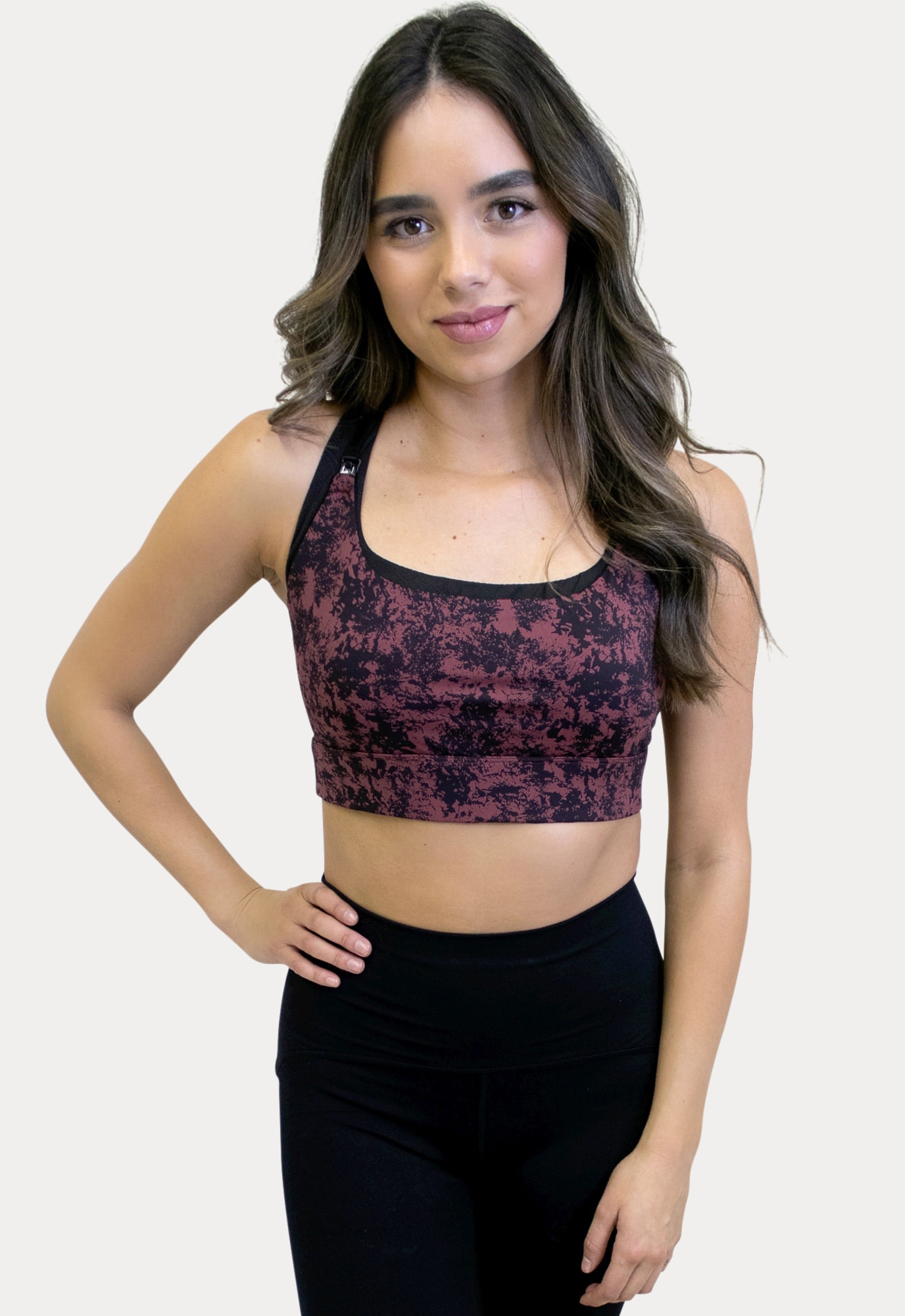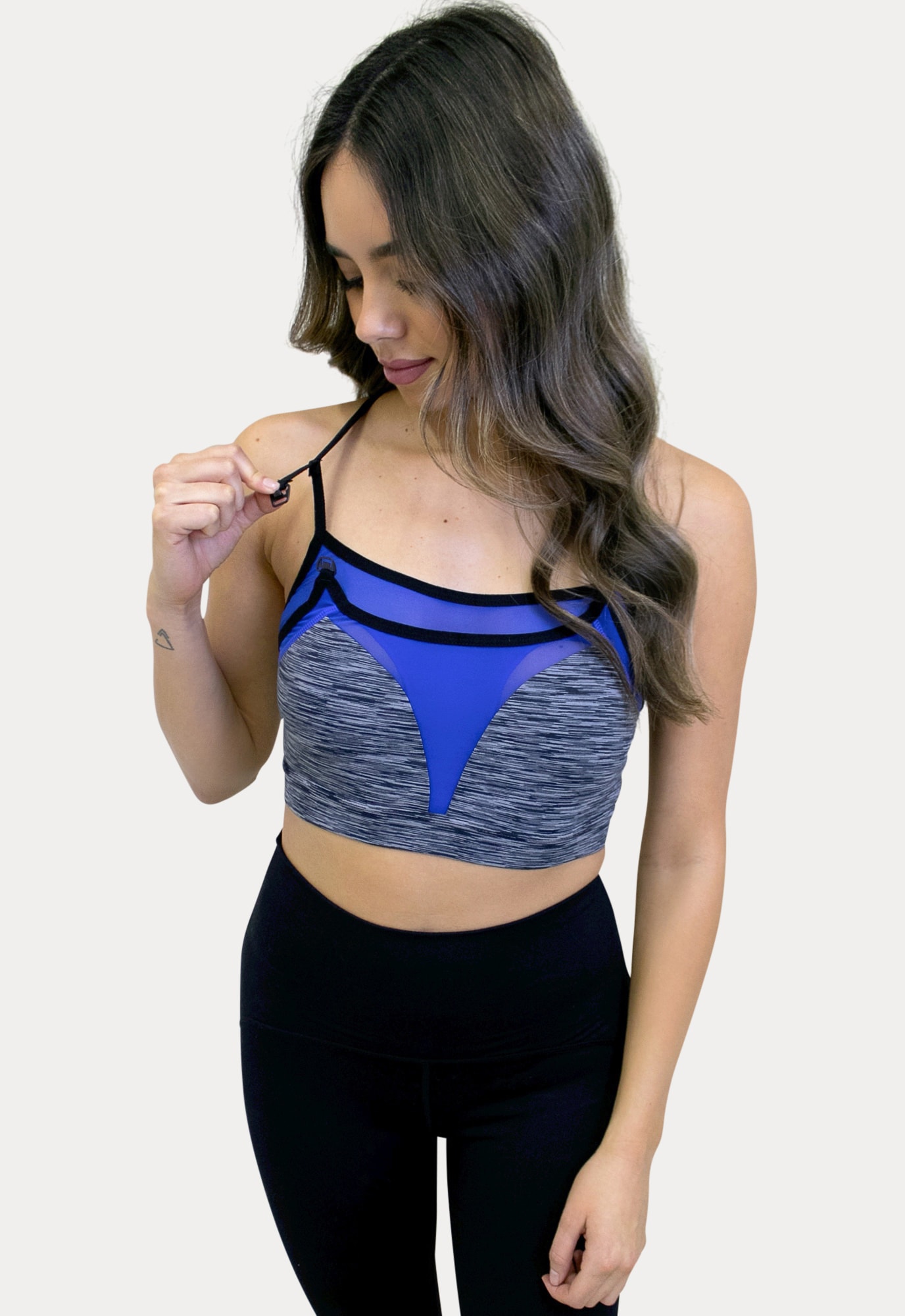 Pull Down Styles
The perfect combination of cute and functional, we have the pull down style! These pieces can be pulled down, or in some cases up, for easy access for your baby. All are made of premium stretch fabric that is oh-so comfortable. So cute and fashionable, these styles can be worn through maternity, nursing, and throughout postpartum!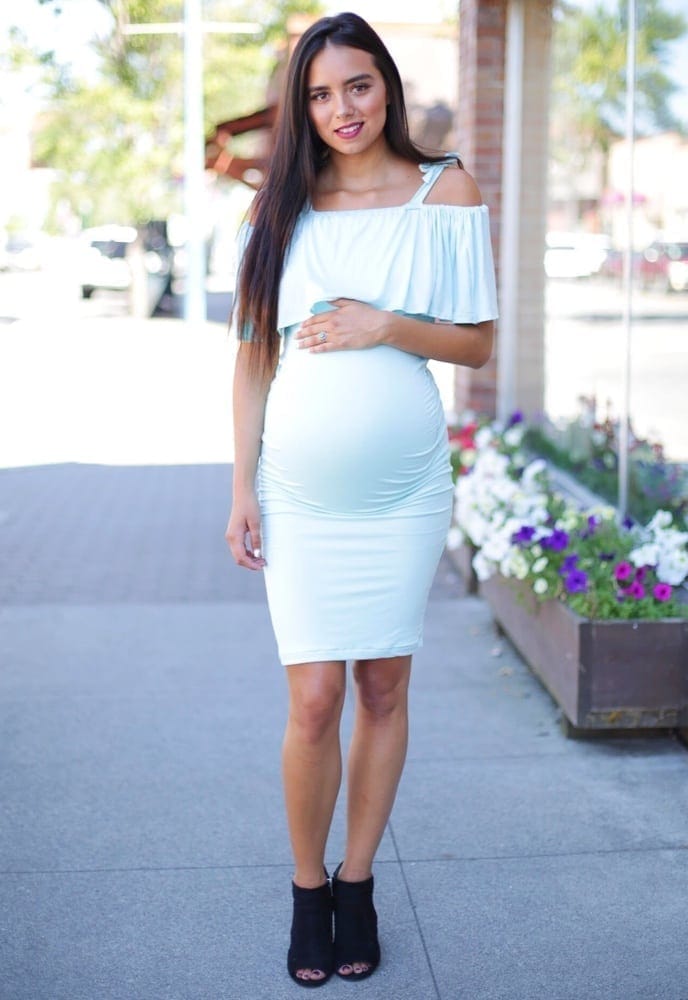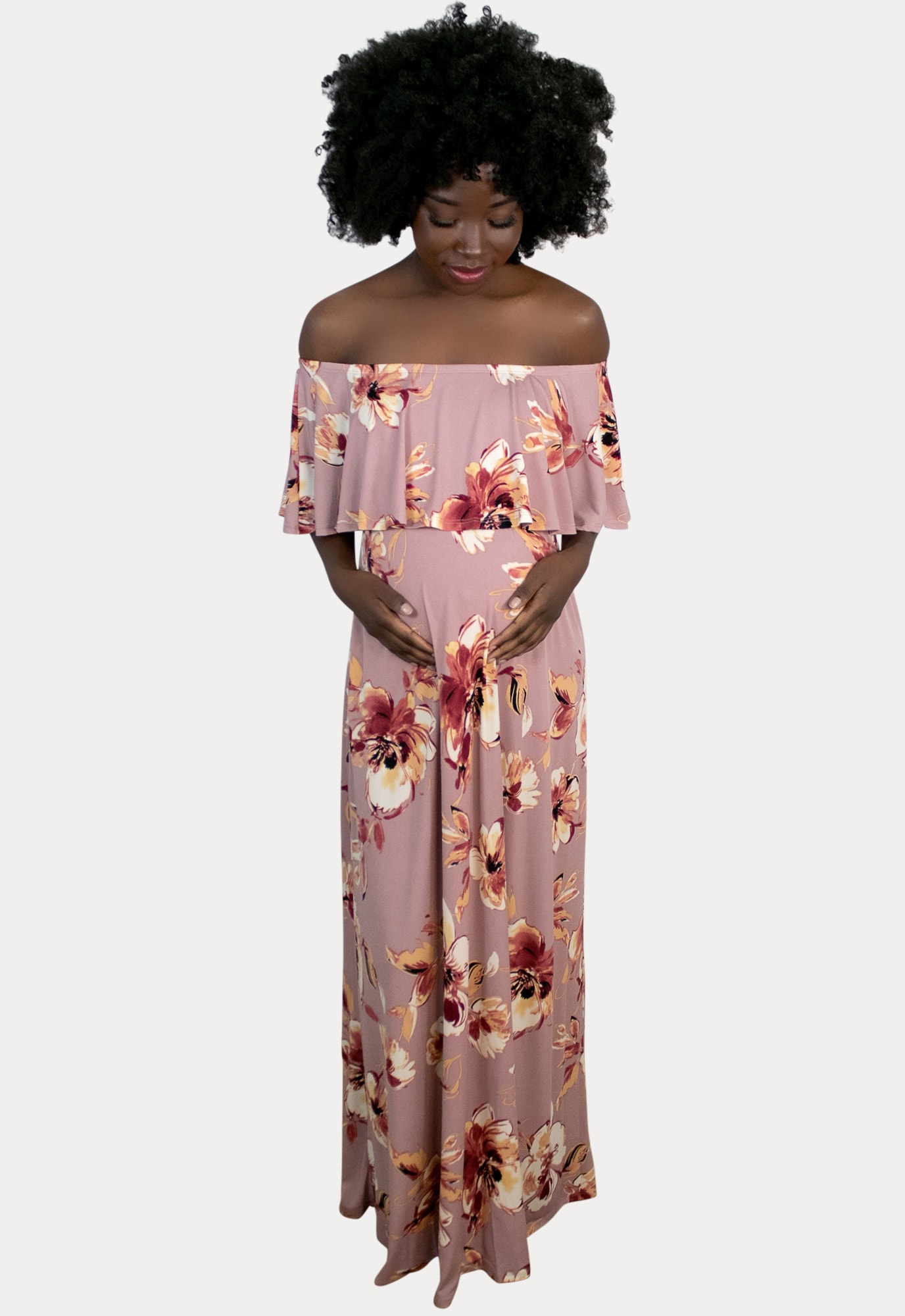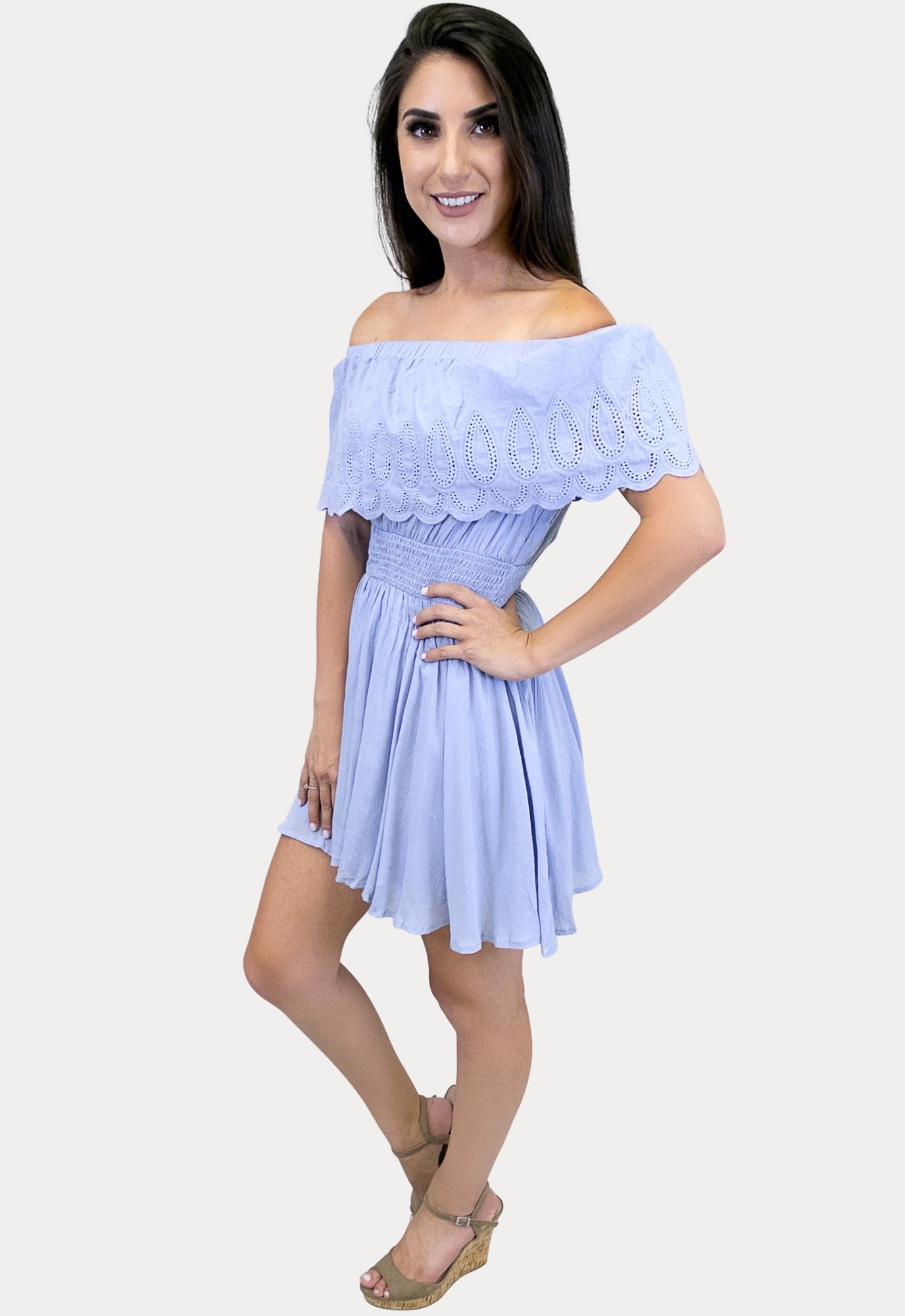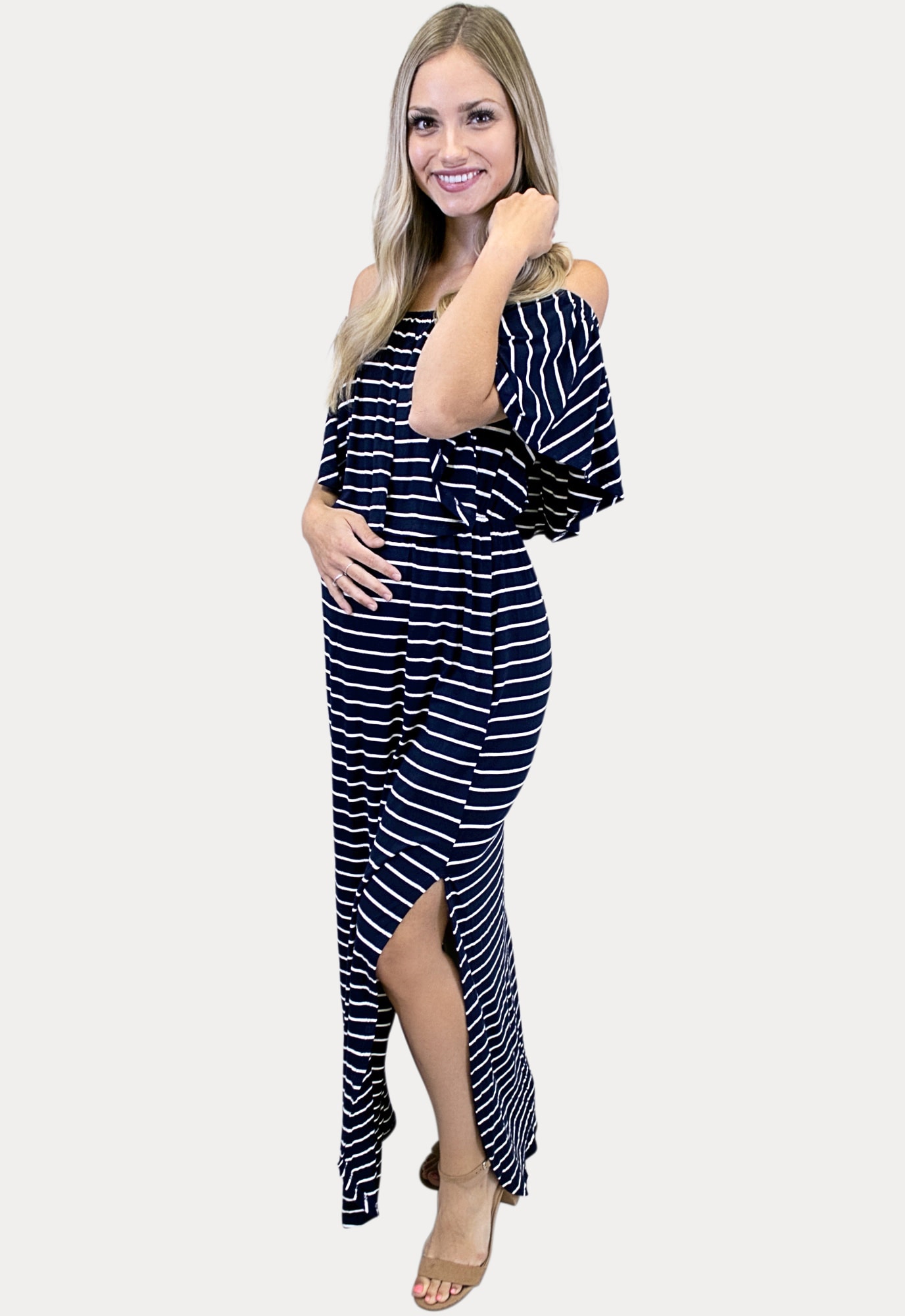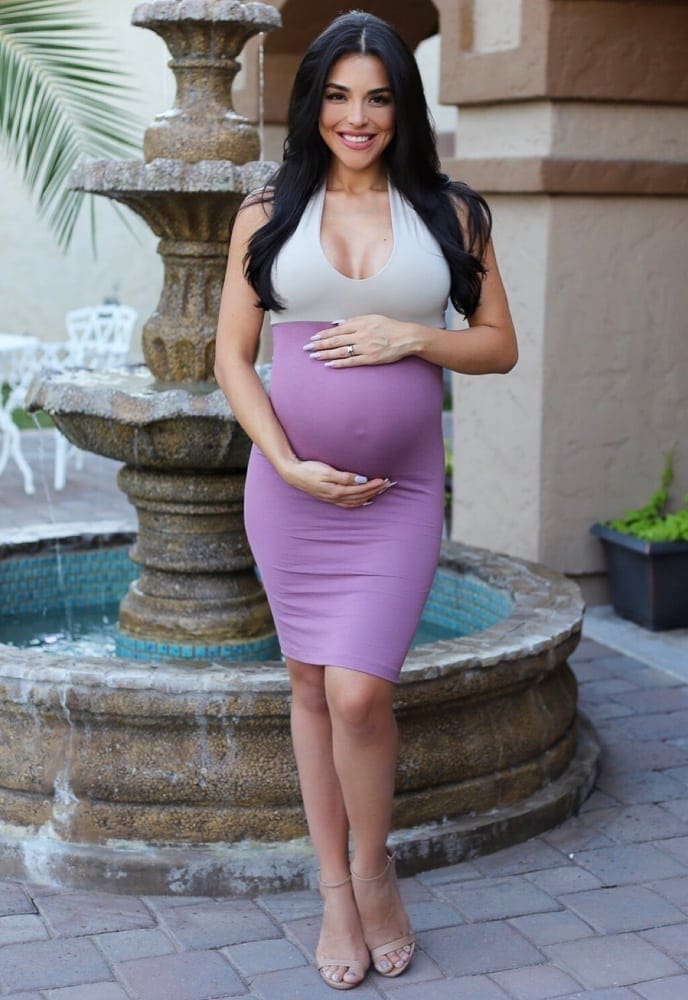 Sweetheart Necklines
For a true nursing staple that looks anything but mom-ish, we have the sweetheart neckline! These styles are absolutely perfect for breastfeeding, and can also be worn throughout pregnancy and beyond! So quick and easy to nurse in by pulling either half of the neckline to the side. Not to mention, there is a sweetheart style perfect for any occasion. Stylish, comfy, and functional, what more could you ask for?! Below are just a few of the countless sweetheart options found on the dress section of our site.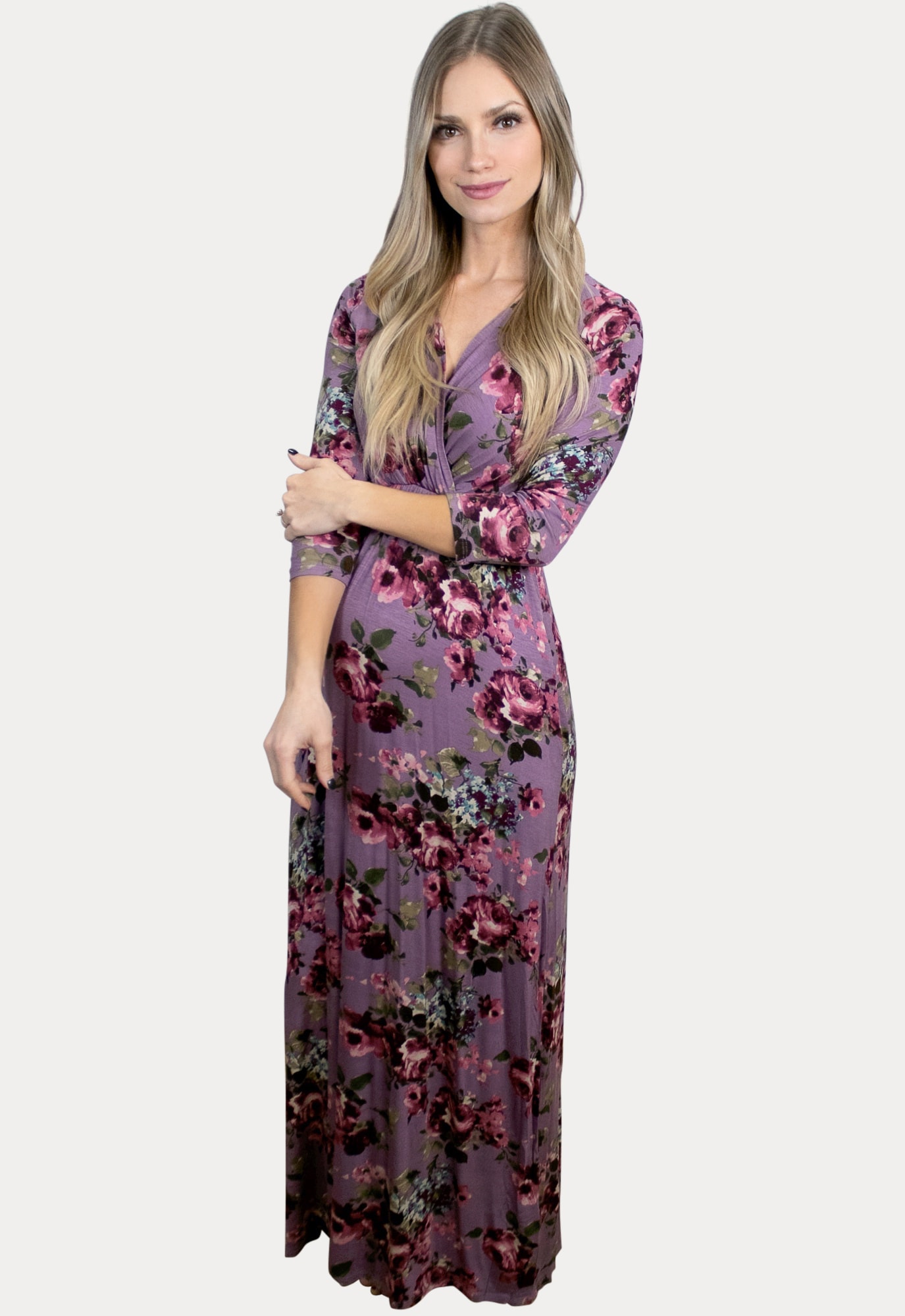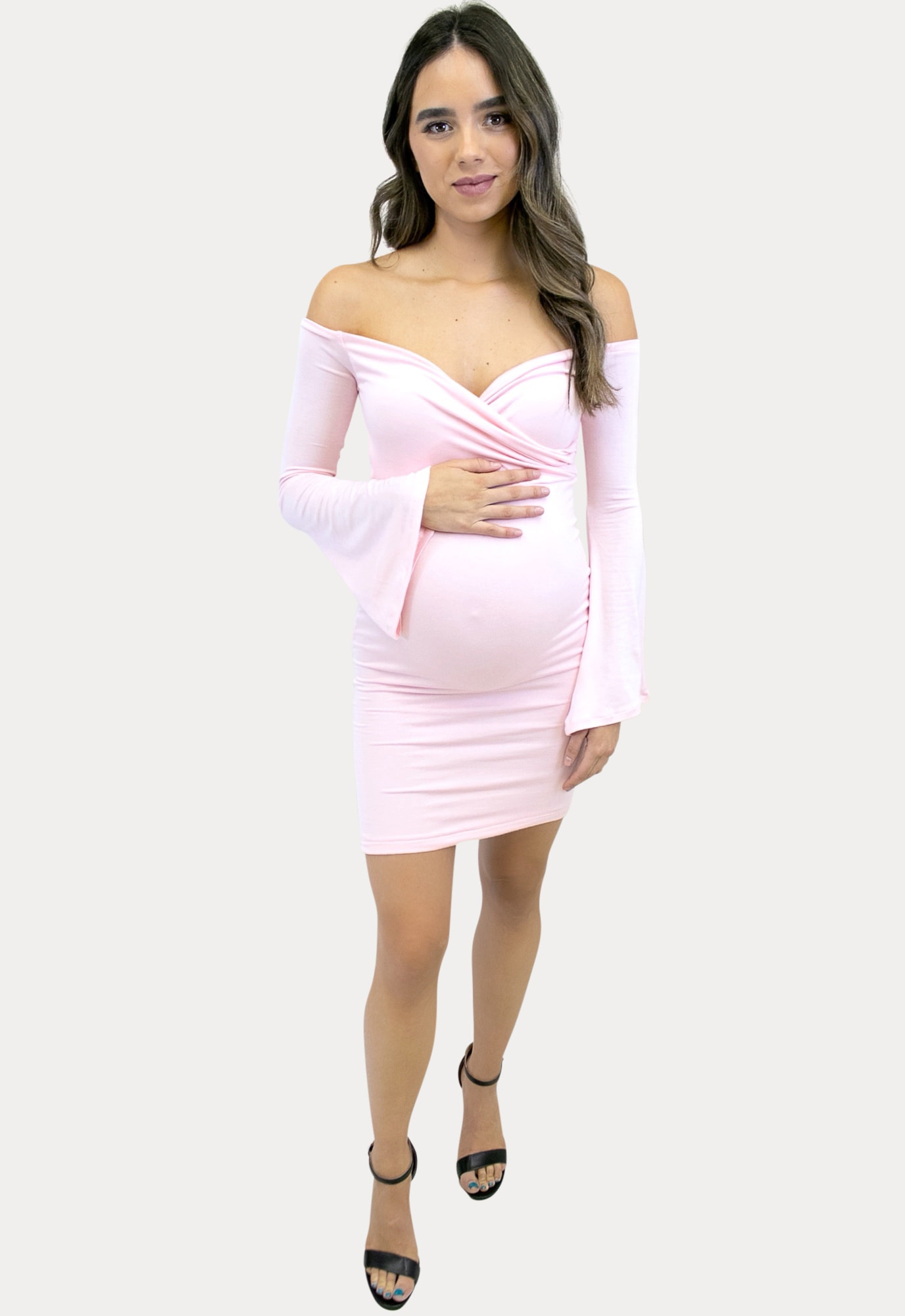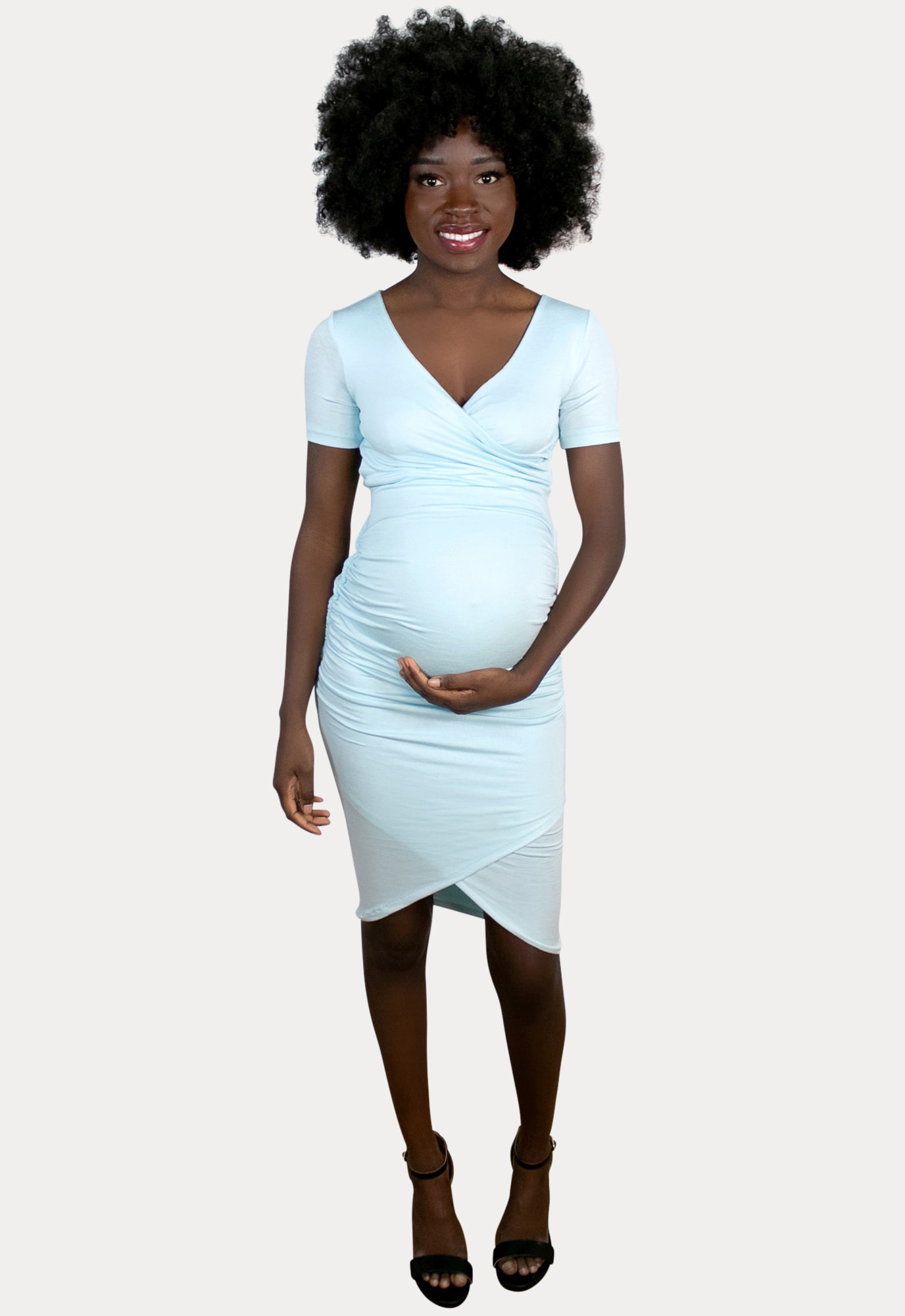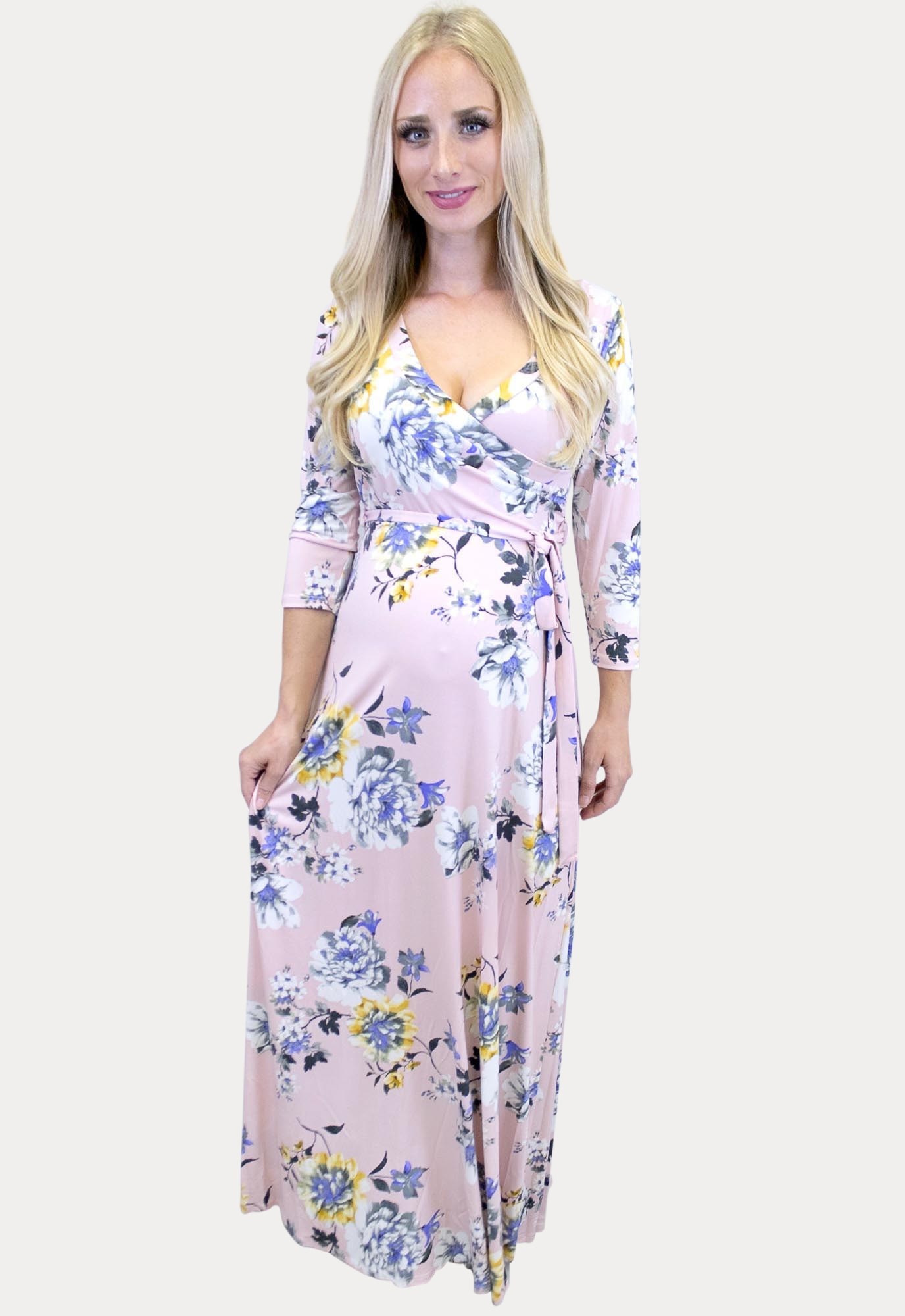 Button and Zipper Front Styles
A classic nursing friendly option is the button down or zip front. These pieces are perfect to easily unbutton or unzip from the top and pull to the side. With a variety of prints and colors, we have something for every mama! Arguably the best part, these styles are perfect for nursing, but also maternity and postpartum!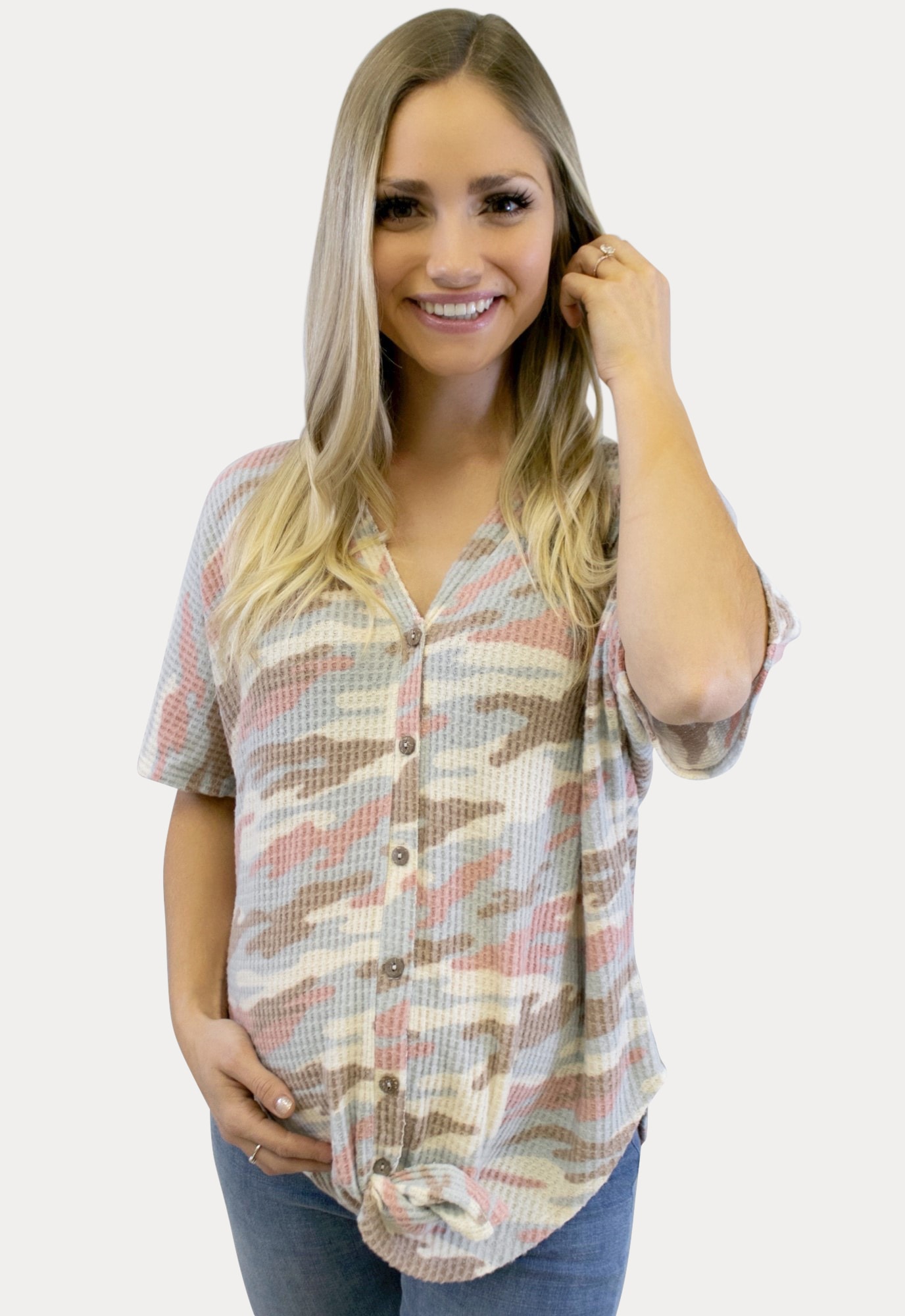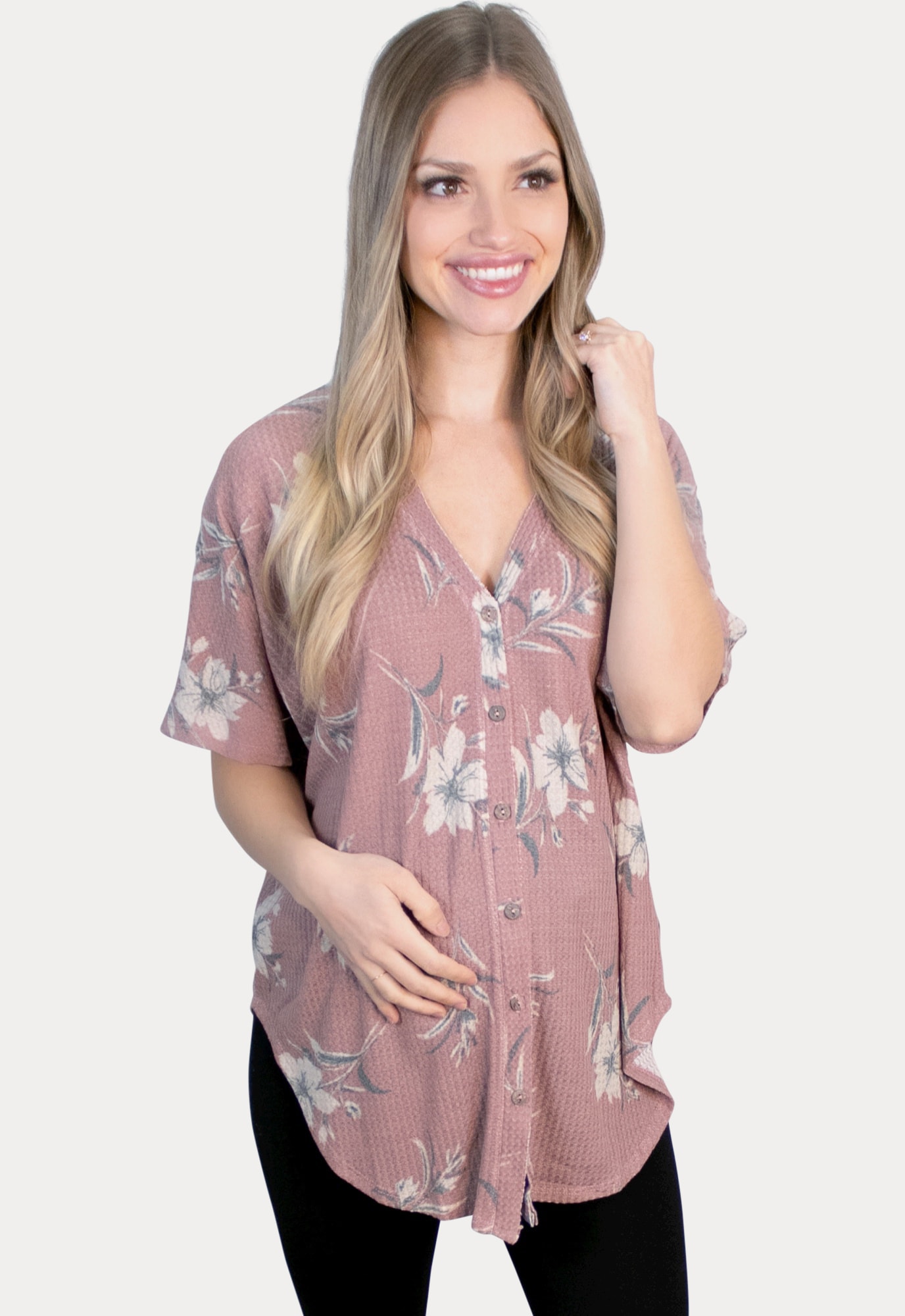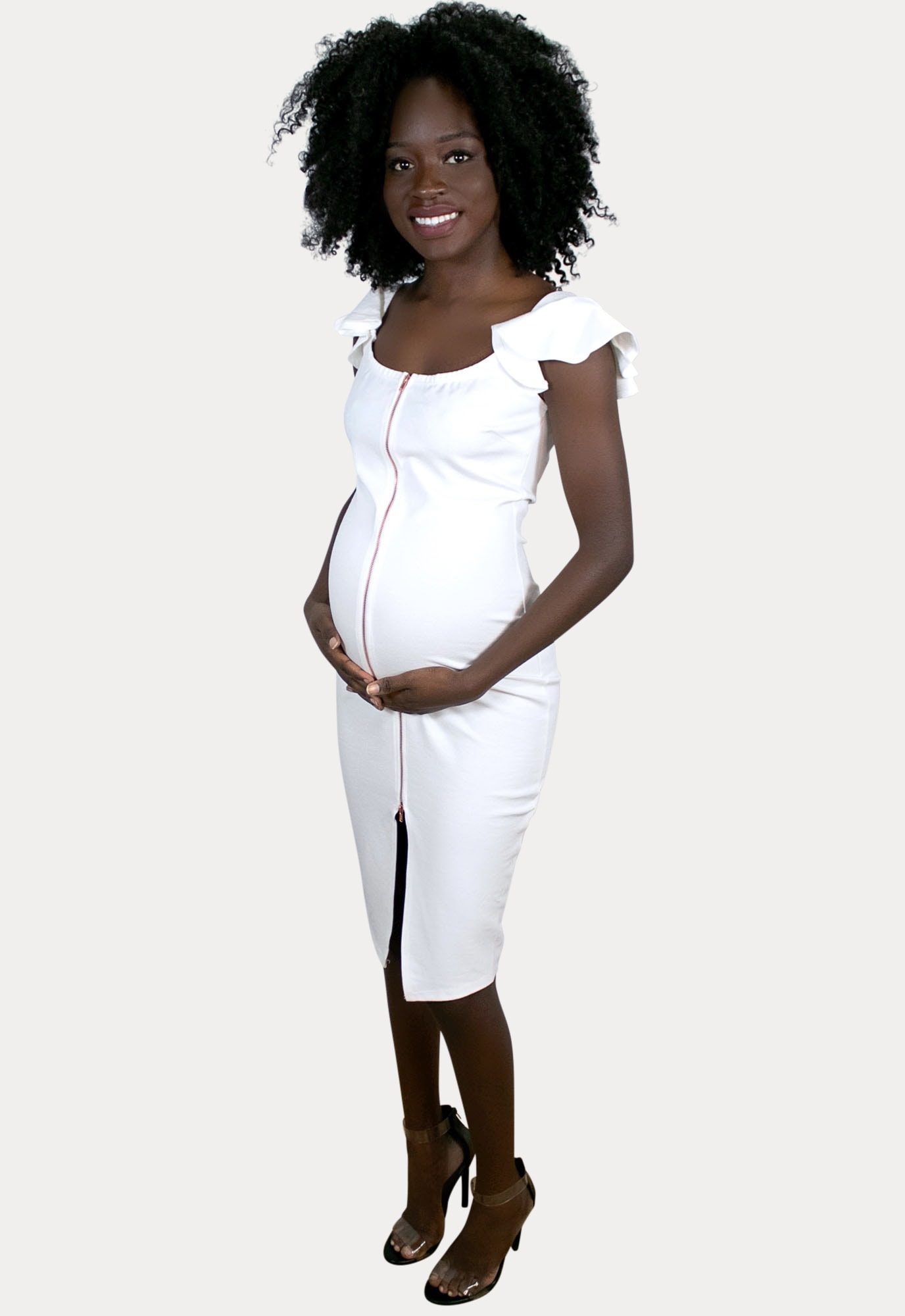 Ultimate Privacy
Breastfeeding is natural and normal, but there are times when you want to be more discreet or just need a little extra coverage. These styles are perfect for quick and private nursing, while still feeling cute! These outfits include either a panel to lift for baby, or a cropped style that can be pulled down while baby is nursing. Of course, these styles can also be worn through pregnancy too and transition beautifully into nursing and motherhood.
Breastfeeding Maternity Sweatshirt in Light Pink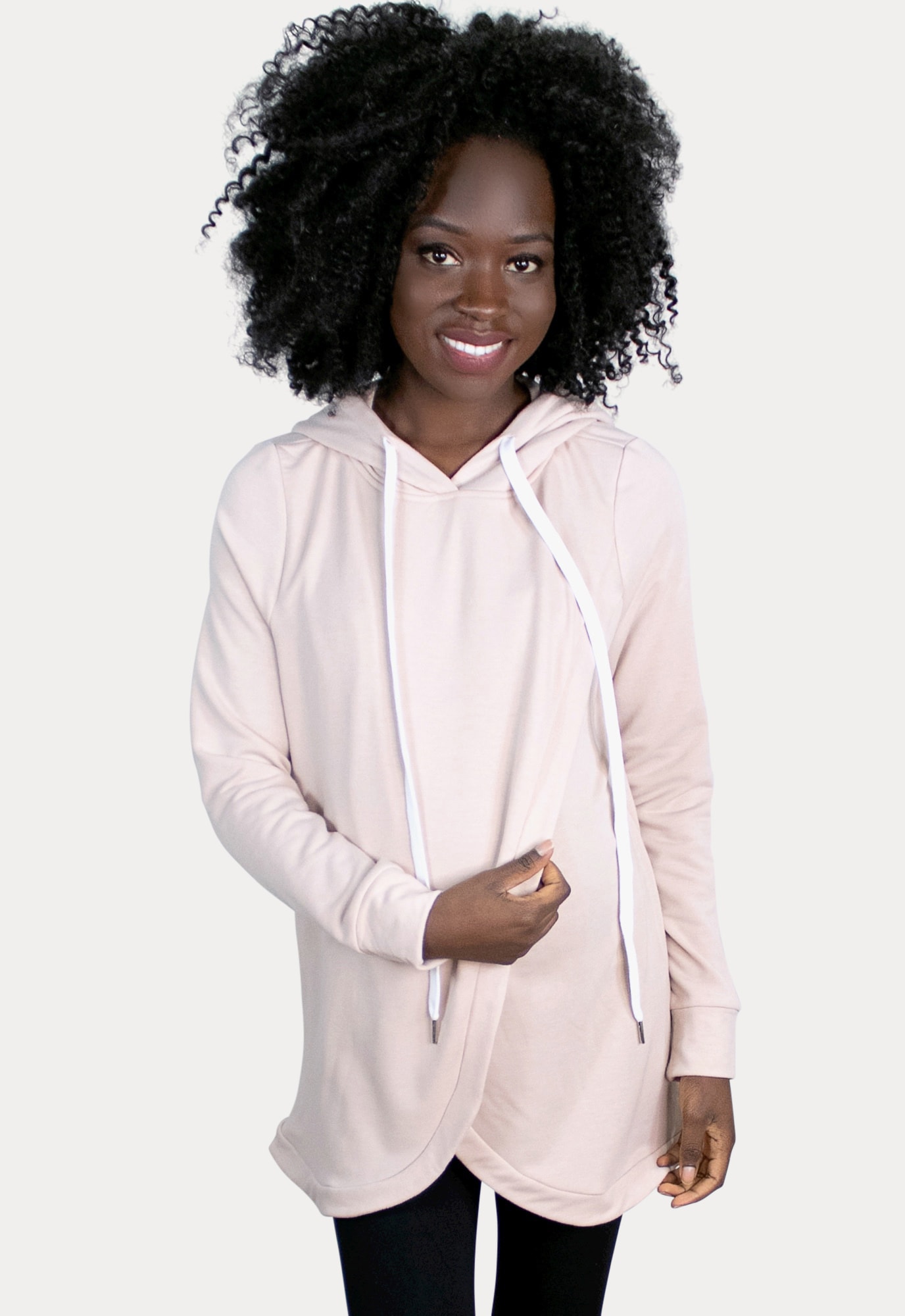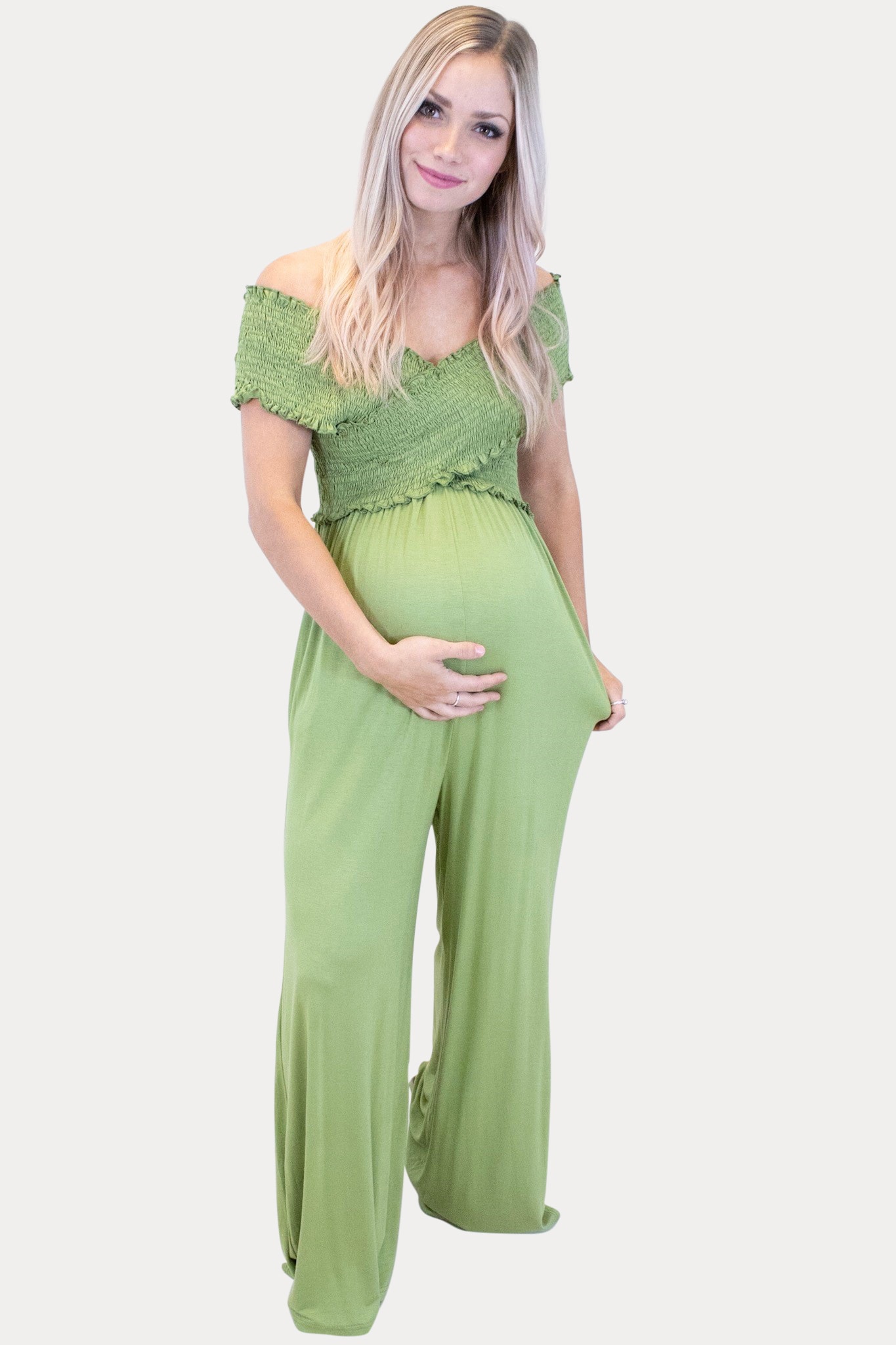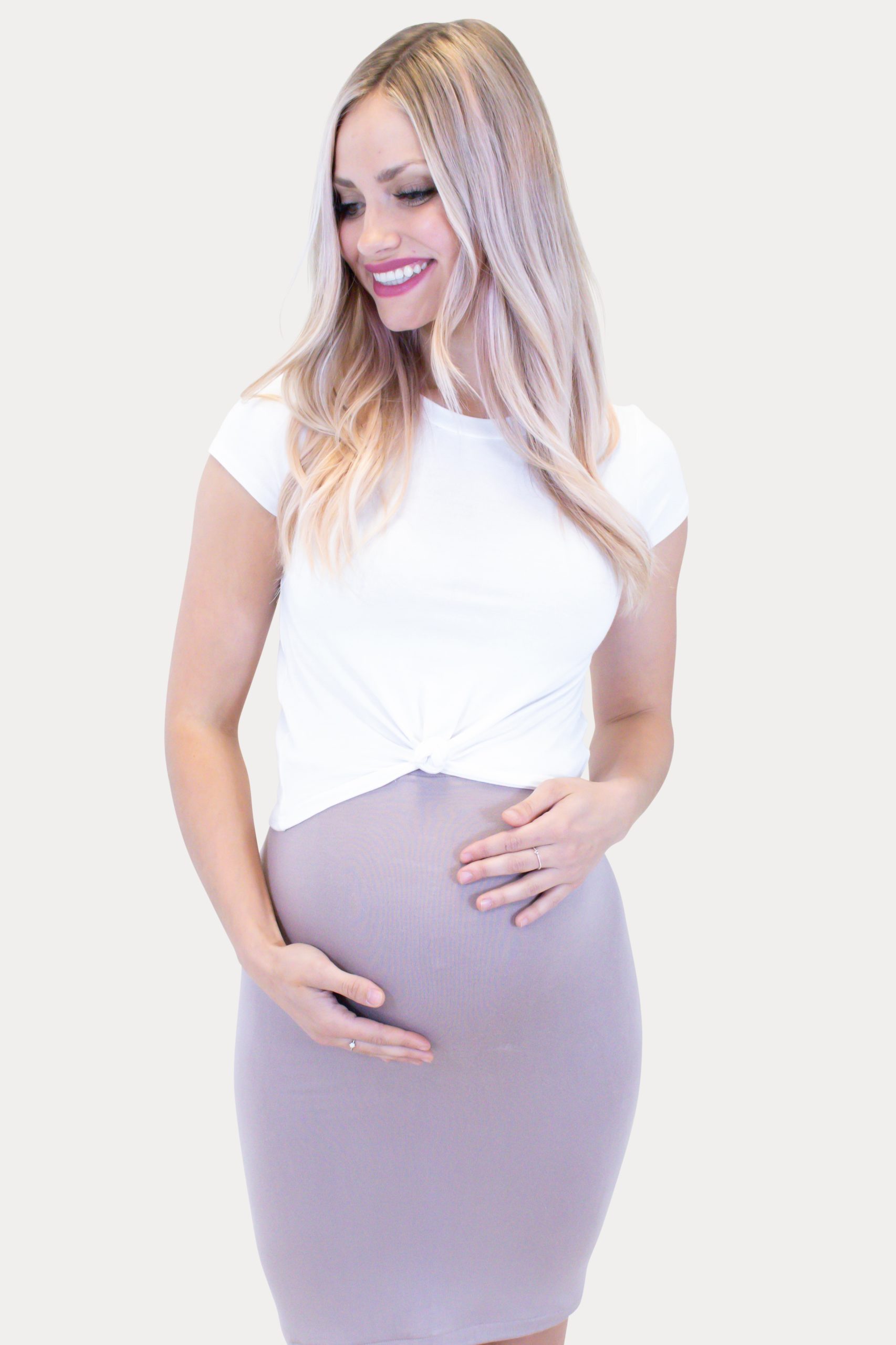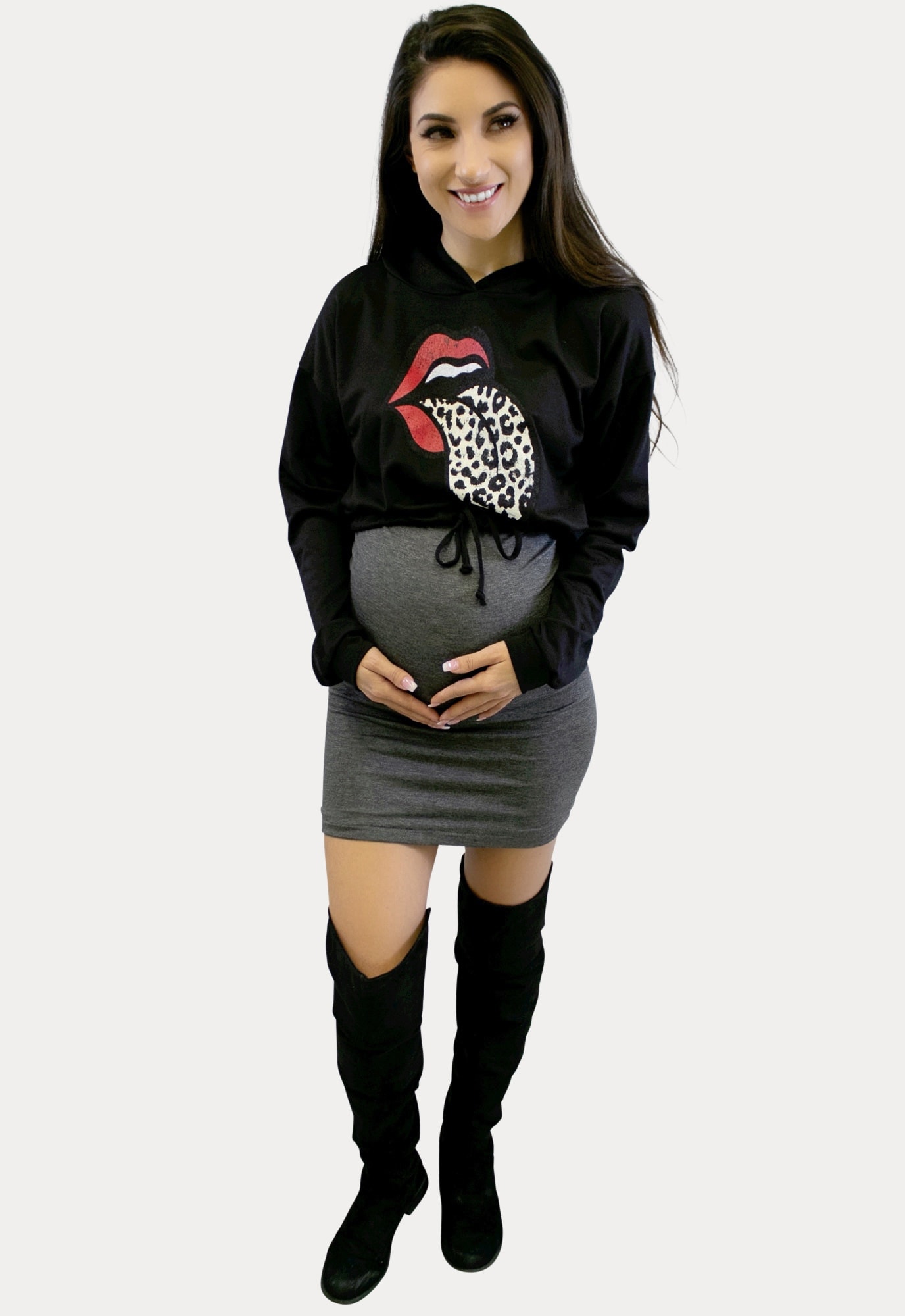 Need help with sizing or styling? Sexy Mama Maternity is always here to help you find the perfect nursing friendly outfits! Reach out on the chat window at the bottom right corner or shoot us an email at orders@sexymamamaternity.com.