It's almost that time of year mamas! Halloween is coming quickly. Sexy Mama Maternity is here to help you find the perfect maternity Halloween costume. Best part about getting your costume with us? What you buy won't be limited to Halloween night. You get to where your items through out pregnancy and beyond!
What could be cuter than a Pooh Bear costume?! A preggo Pooh Bear costume, duh! A Sexy Mama Colored Over the Belly Skirt in Mustard and Colored Belly Crop Top in Red are the perfect combo for this one! Throw on a pair of bear ears and you'll be set.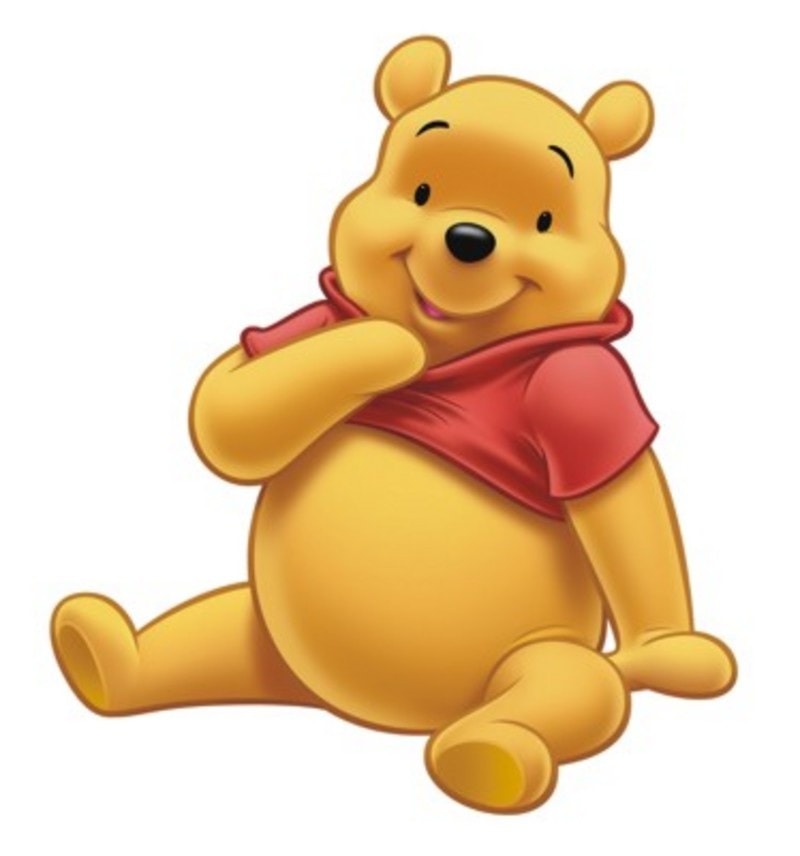 You really can't ever go wrong with a princess costume. Lucky for you, our gowns are perfect for this! Our OTS Sweetheart Flare Gown in Robins Egg makes for the perfect Cinderella costume. The OTS Sweetheart Flare Gown with Long Sleeves in Gold is perfect if you want to be Belle.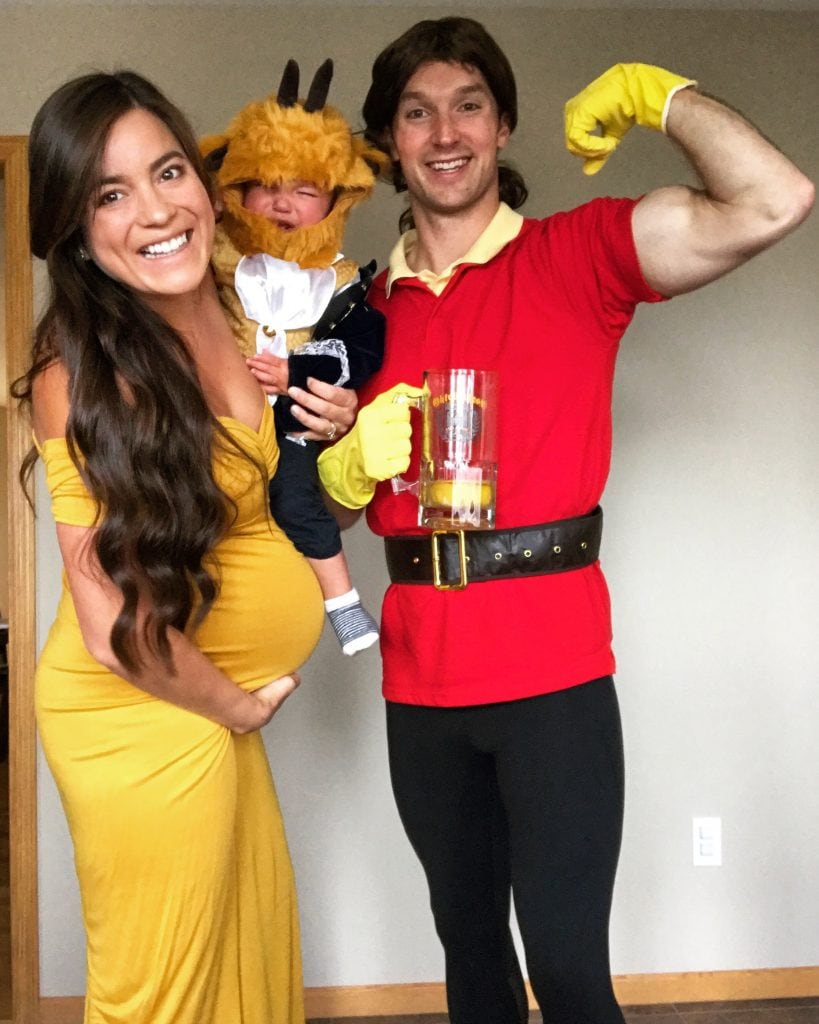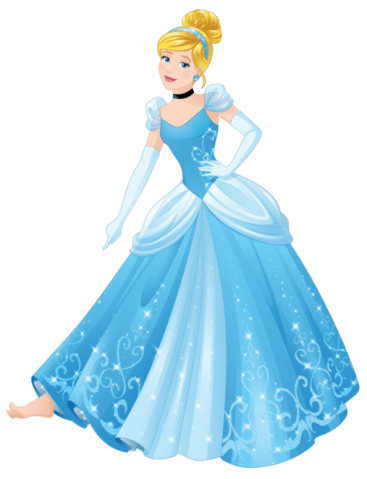 Pair one of our gowns in black with a witches hat and broom for an unforgettable witch costume! Our Lace Mermaid Gown with Tulle Bottom would make for a stunning and elegant option. Go with our Simple Long-Sleeve Gown with Mini Train or Slim Fit Baby Shower Gown for a more understated look.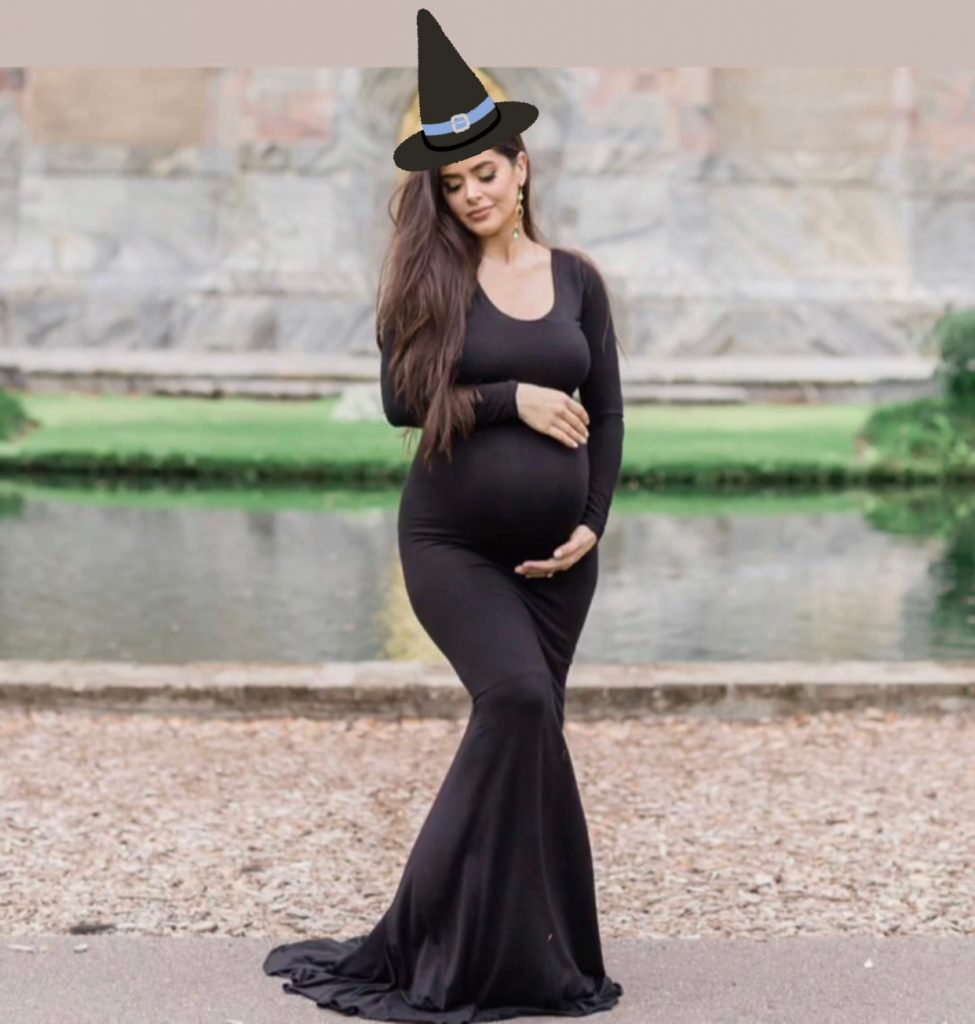 A fun way to embrace your bump for halloween is painting it! Our Basic Black Under Belly Pant and Crop Belly Top in Black are the perfect base for a painted belly costume.
Maybe a scarecrow is the way to go?! Sexy Mama Bumperalls are perfect for this costume. Try our Classic Bumperalls or Tieside Bumperalls and pair them with a plaid flannel for the cutest scarecrow costume you can find.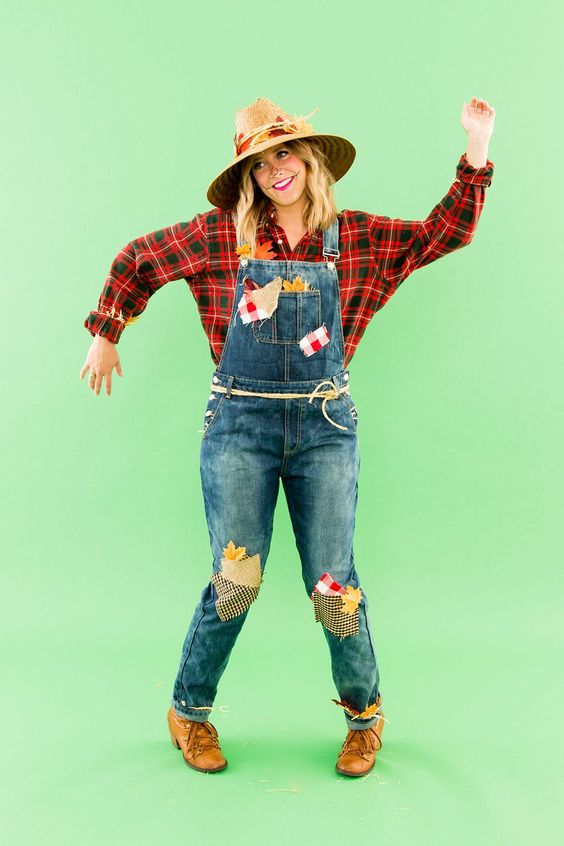 Still not sure which of our outfits will be the perfect maternity Halloween costume for you? As always, Sexy Mama Maternity is here to help! Chat with a stylist through the website or send us an email for assistance with sizing and styling. And don't forget to send us your pictures! We can't wait to see our mama's in their costumes.