Your little one is on the way and you've probably spent hours preparing and getting ready for the big changes coming. Take a relaxing getaway before baby arrives and go on a dreamy babymoon! At the beach or in the mountains, there are endless possibilities for a fun trip! Of course, you also can't forget adorable outfits for your trip. Sexy Mama Maternity has you covered with the top babymoon destinations and the cutest clothes to match!
Beach, Please!
Wearing our Midi Tank Maternity Dress in Sky Blue and Dusty Pink, these Mamas are enjoying a day full of sun, sand, and fun! How cute are those matching hats?!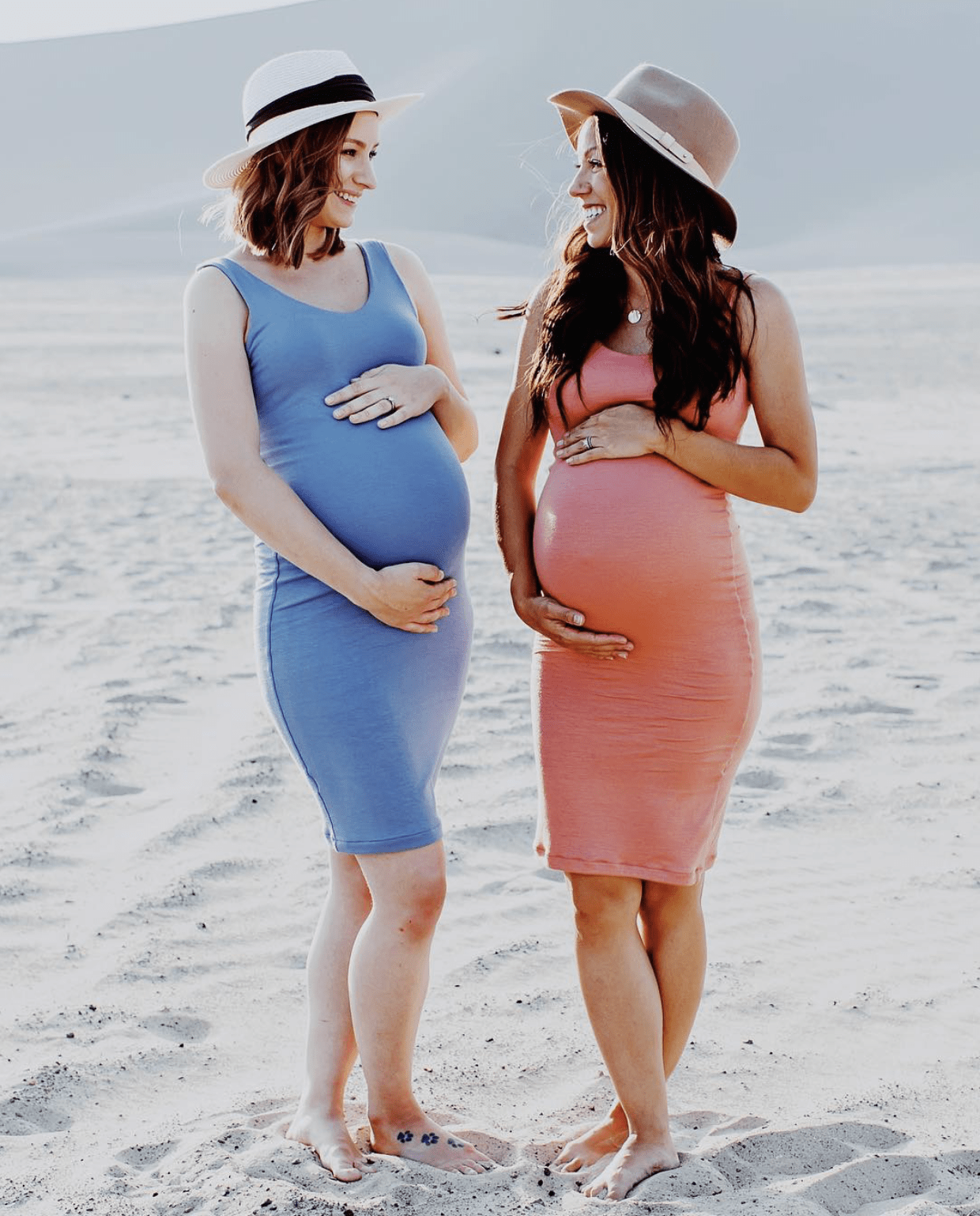 Mama @haley_noshoes wears her Strapless Sweetheart Gown with Mini Train in Denim Blue for a fun photoshoot at the beach!

Comfy and cute, Mama @teraperez wears our Ultra-Stretch Classic Bumperalls for a fun beach day before baby arrives!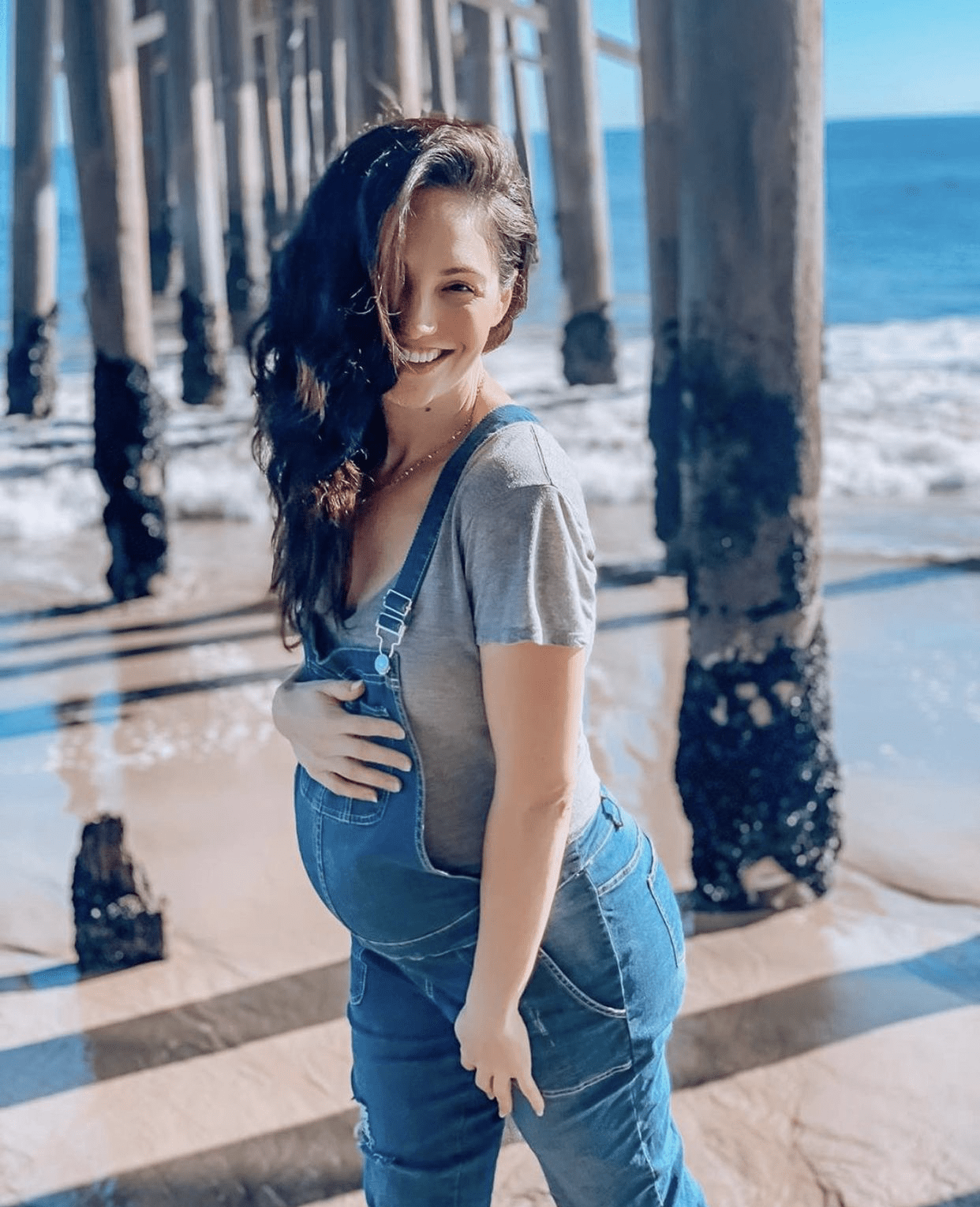 Out on the Town
So stylish and cute, Mama @cheyybradford wears our Tie Front Leopard Maternity Dress for a babymoon date!

How cute is Mama @its_danibri's babymoon outfit?! Wearing our Basic Ruched Maternity Dress in Olive with the cutest shoes and accessories, she is ready to take the town!

Poolside Pretty
Puppy love! Mama @jenni_gonzalez_atx is wearing our Two-Tone Halter Maternity Dress in Navy Blue, perfect for relaxing poolside with her pup!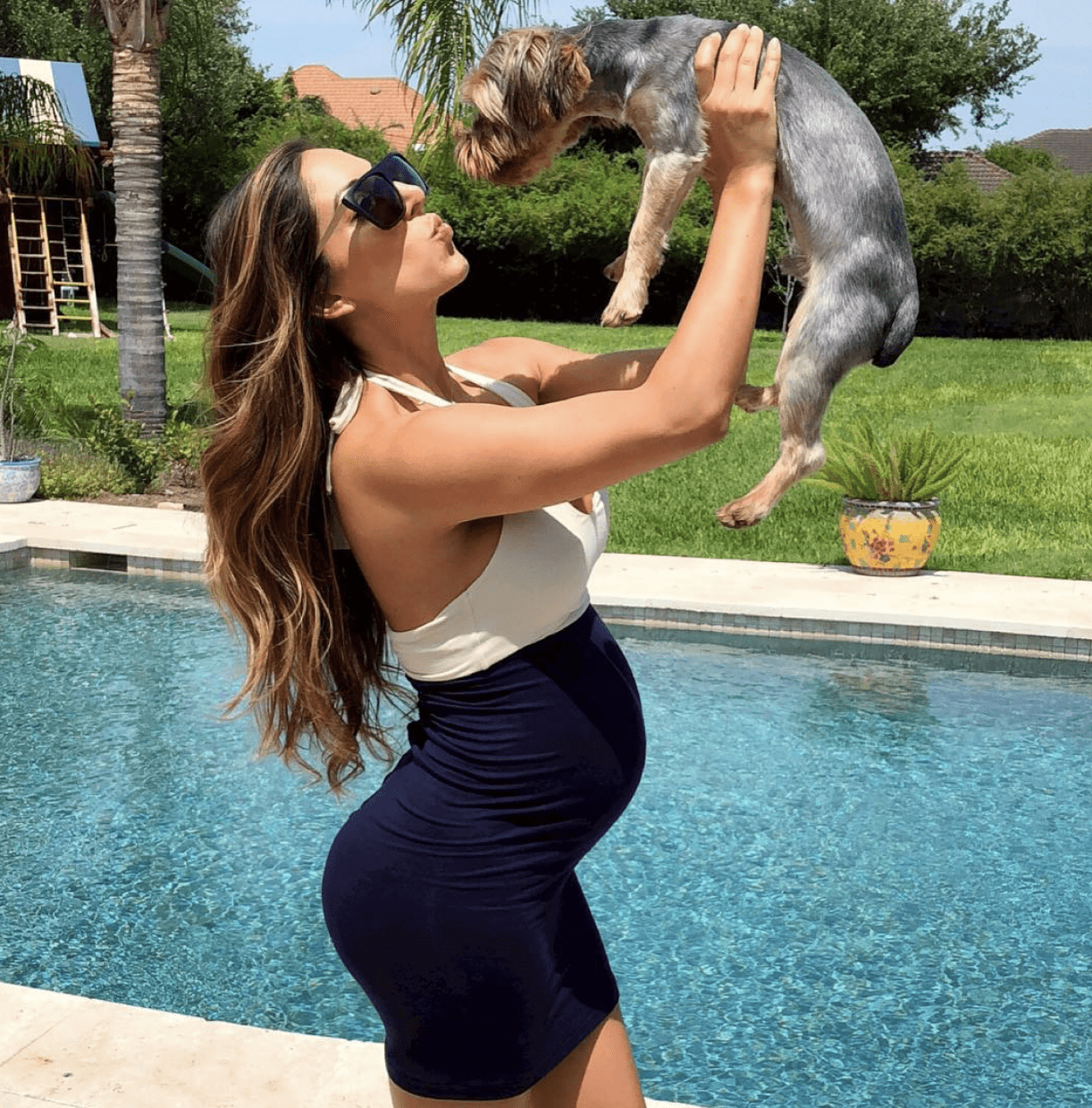 Mama @nicole.villarreal is having a relaxing pool day for her babymoon, wearing her Basic Ruched Maternity Dress in Banana!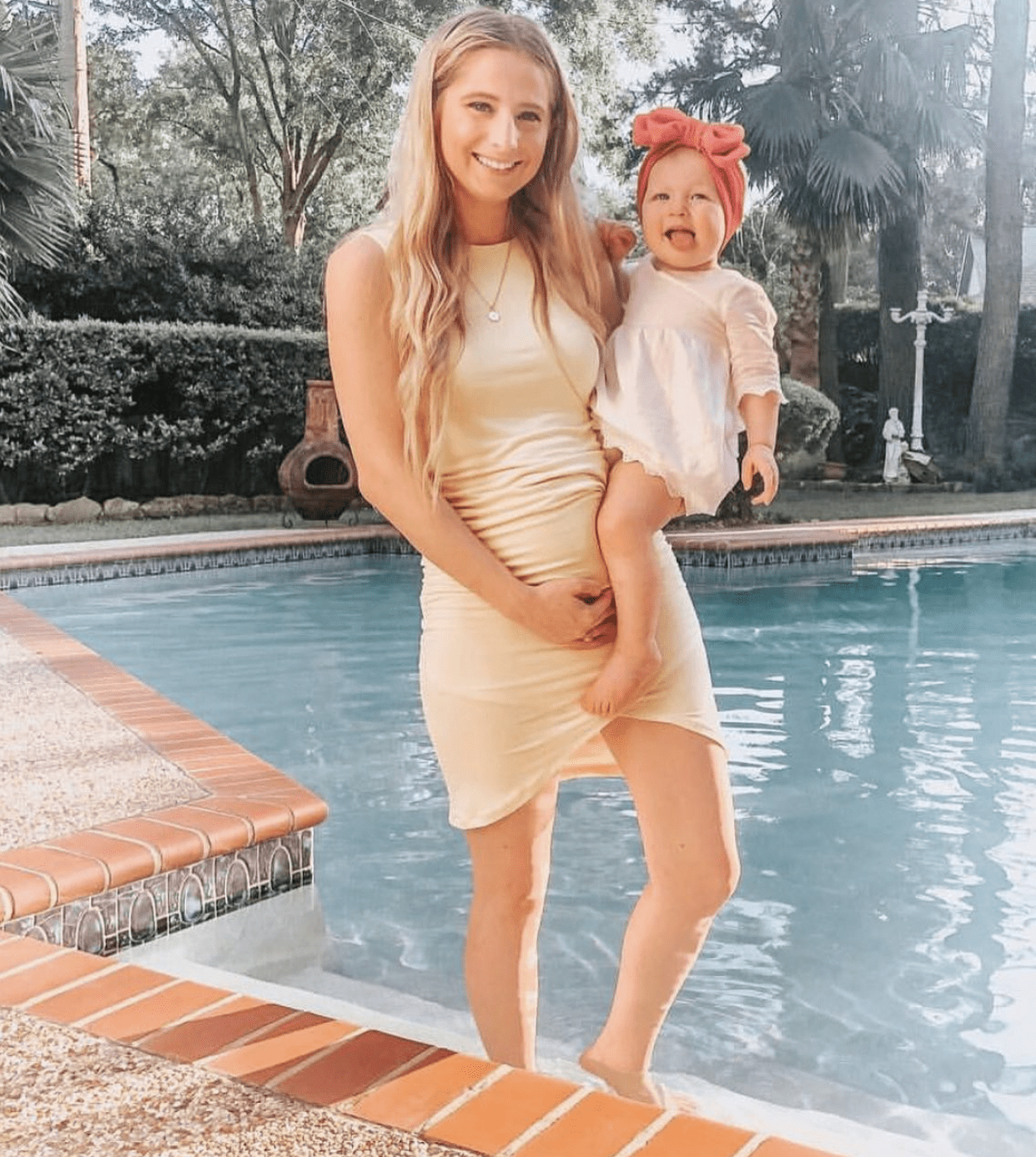 Cute as can be, Mama @mamabirdandtribe is wearing our Navy Floral Wrap Maternity Dress for a poolside pic on her babymoon!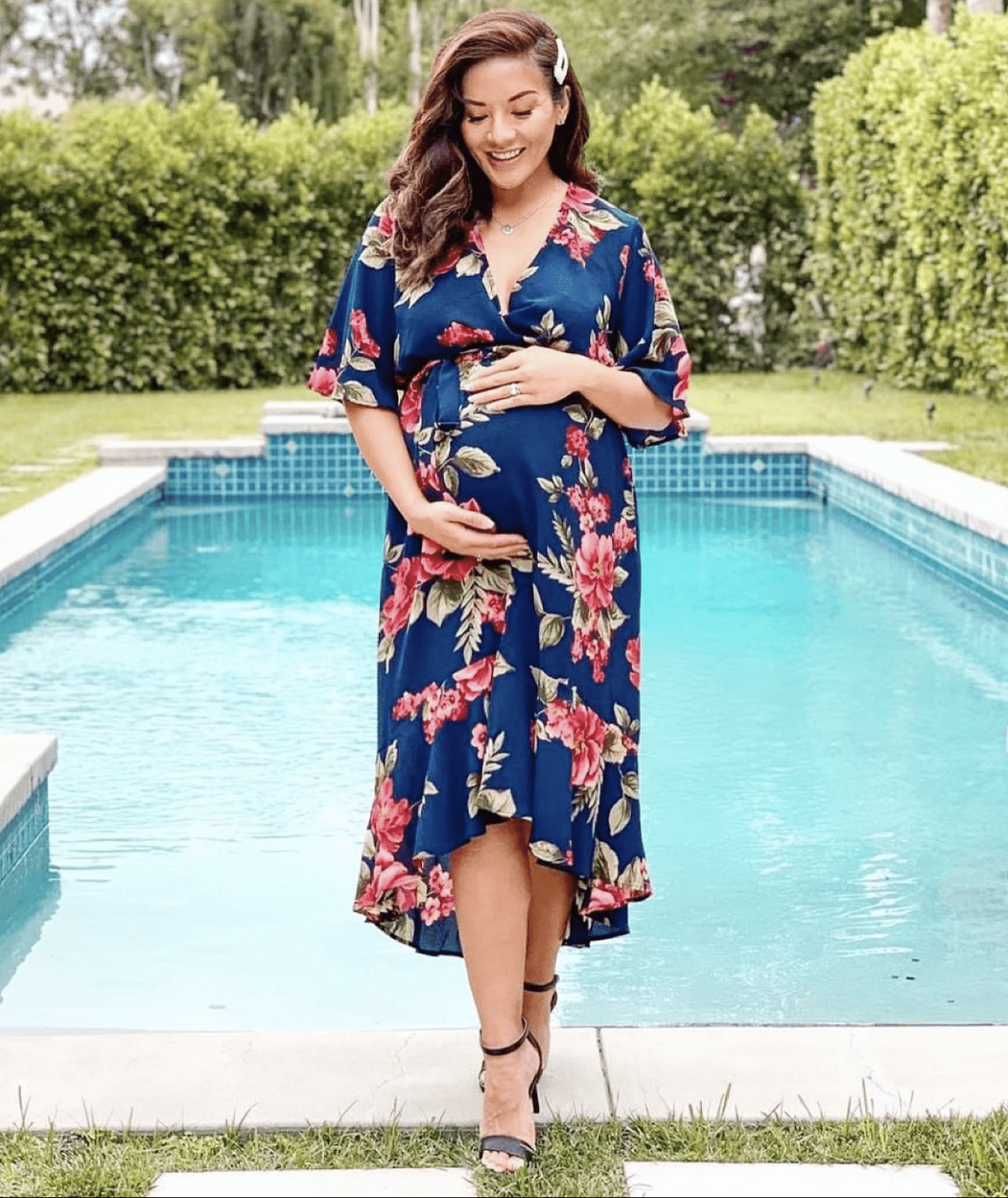 Mountain Paradise
Mama @leacaprice has a stunning mountain photoshoot in the mountains of Colorado during her babymoon! She looks so stunning un our Off the Shoulder Sweetheart Gown with Mini Train in White!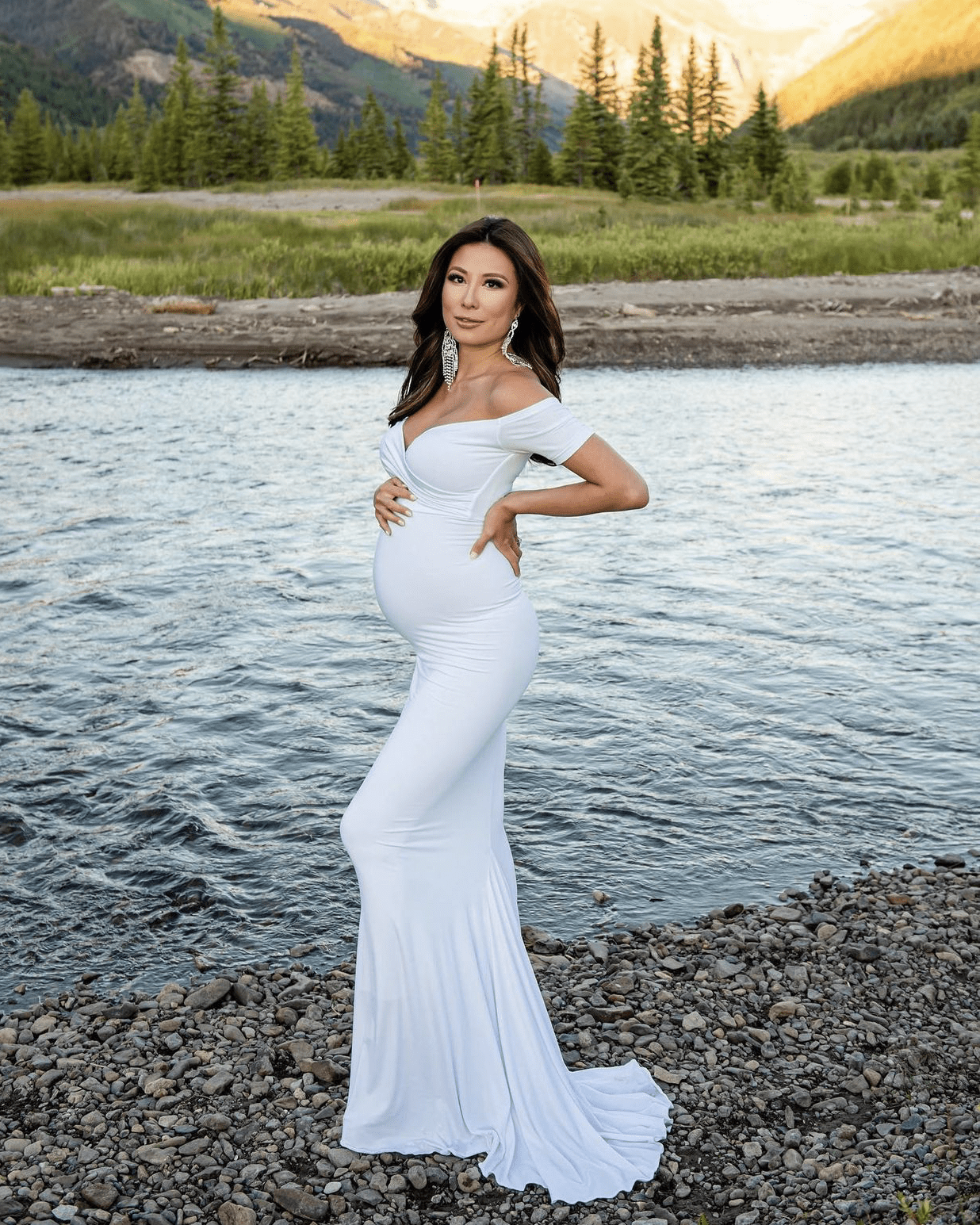 In the stunning Canadian mountains, Mama @charissa_littlejohn wears our Off the Shoulder Sweetheart Flare Gown in Gold!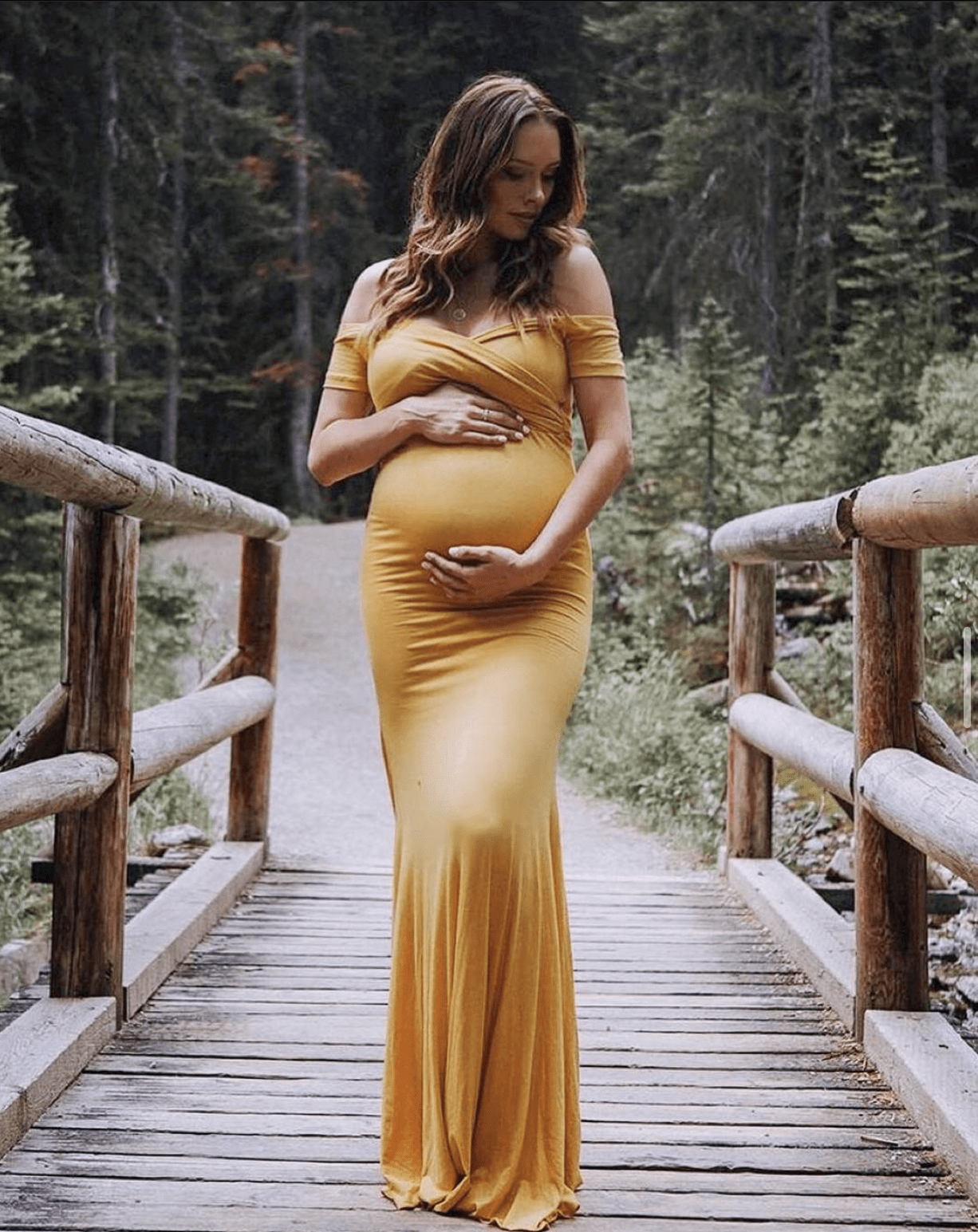 Tropical Getaway
Enojoying the warm weather, Mama @watchciwork looks adorable in her Off the Shoulder Tropical Bodycon Maternity Dress!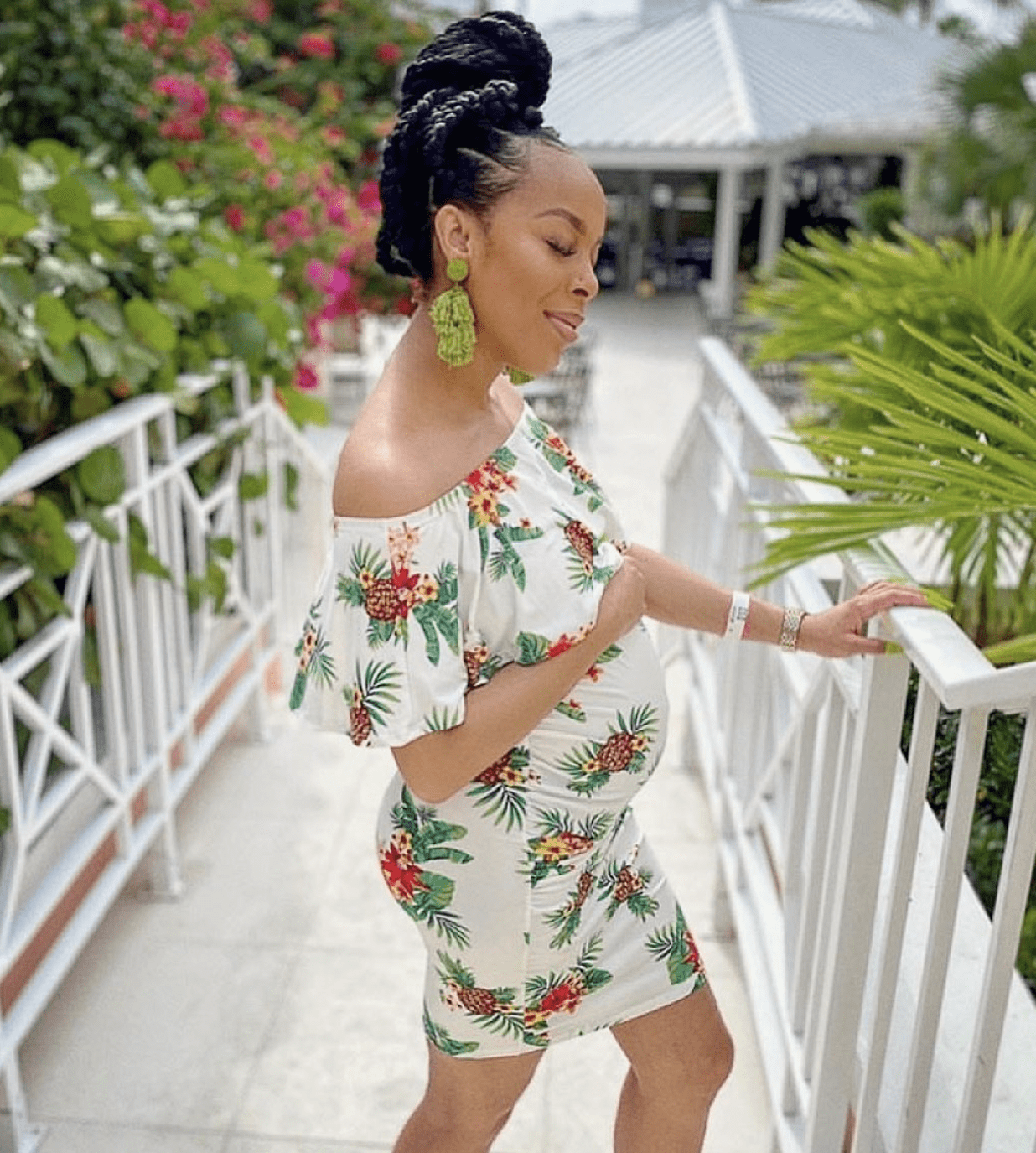 Warm weather has arrived! Mama @sara_sullivan looks adorable in her Green Floral Off the Shoulder Maxi Maternity Dress for a babymoon getaway!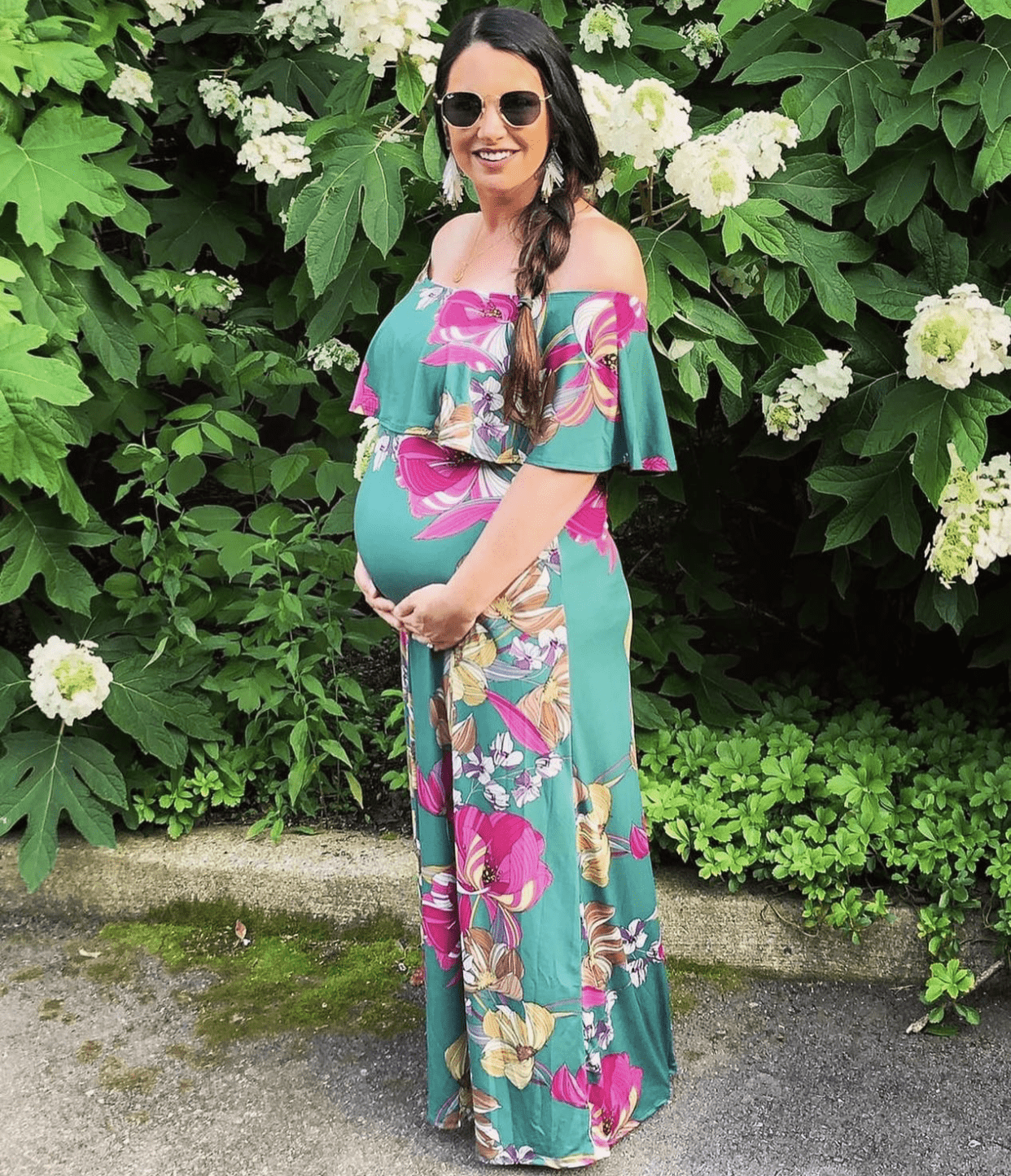 Need help with sizing and styling your favorite styles from the top babymoon destinations!? Sexy Mama Maternity is always here to help! Reach out on the chat window at the bottom right corner or you can also shoot us an email at orders@sexymamamaternity.com.