What does every mama's Spring wardrobe need? A fun jumpsuit! Here at Sexy Mama Maternity, we call them bumpers, because how cute is that!? Made of the softest, premium stretch fabric, our jumpsuits are comfortable, while also being super stylish and trendy! Spring is the perfect time to splurge on a new jumpsuit or romper, as the weather is warming up. Available in endless colors, styles, and patterns, there is a bumper for any mama! We have gathered all of our favorite Spring maternity jumpsuits, so you can find your dream bumper here!
Striped Cutout Jumpsuits
A mama favorite, our striped cutout bumpers are classy, sexy, and of course, comfortable! Perfect to dress up or down, these styles are super versatile and can be worn day to day, or for date night.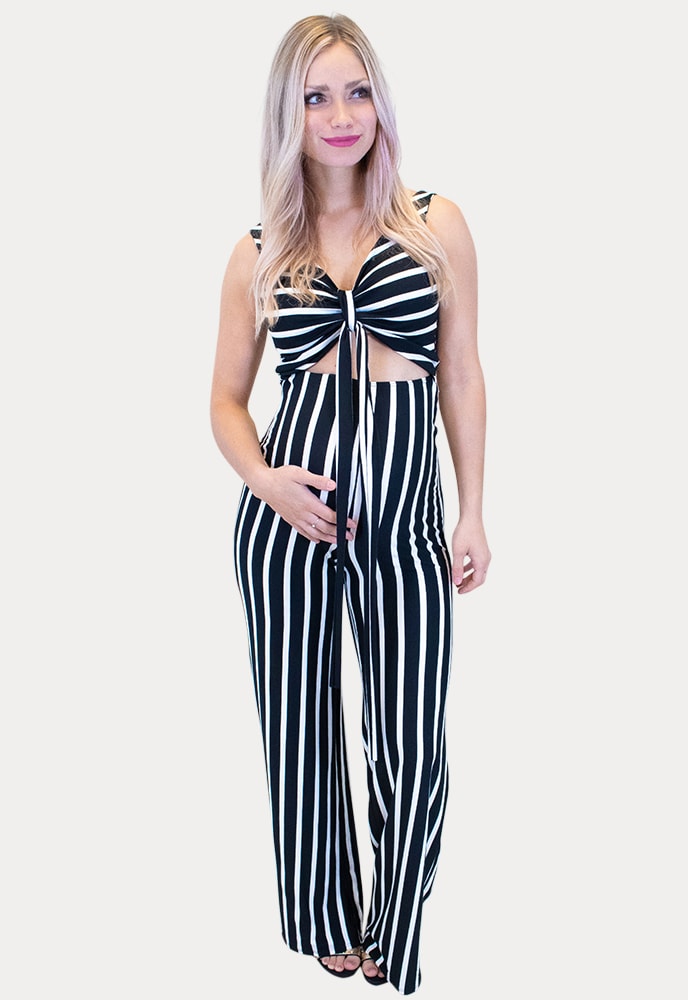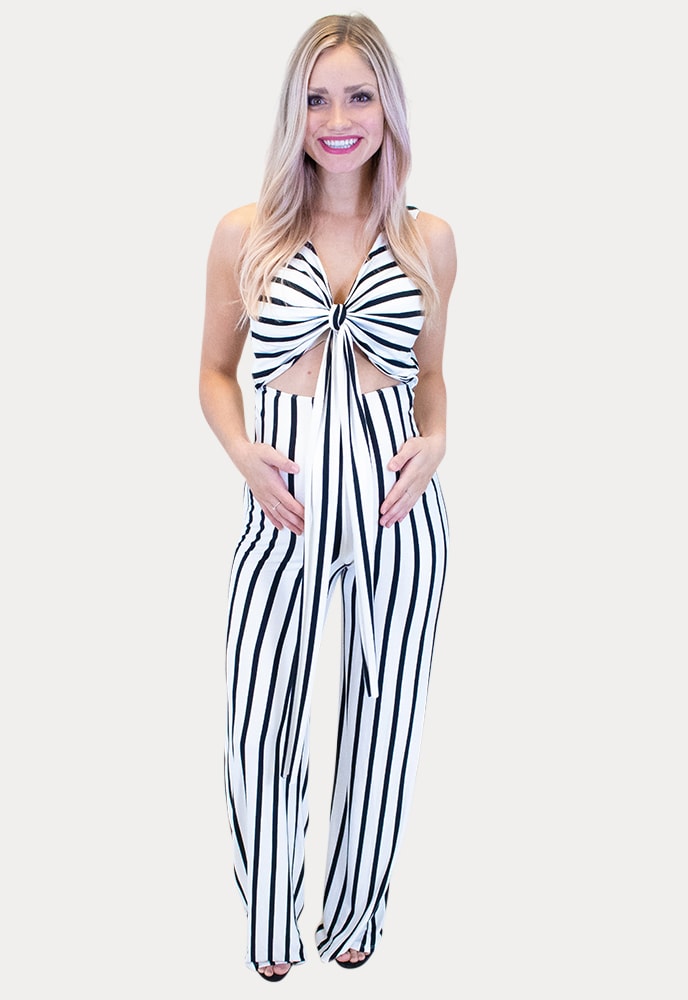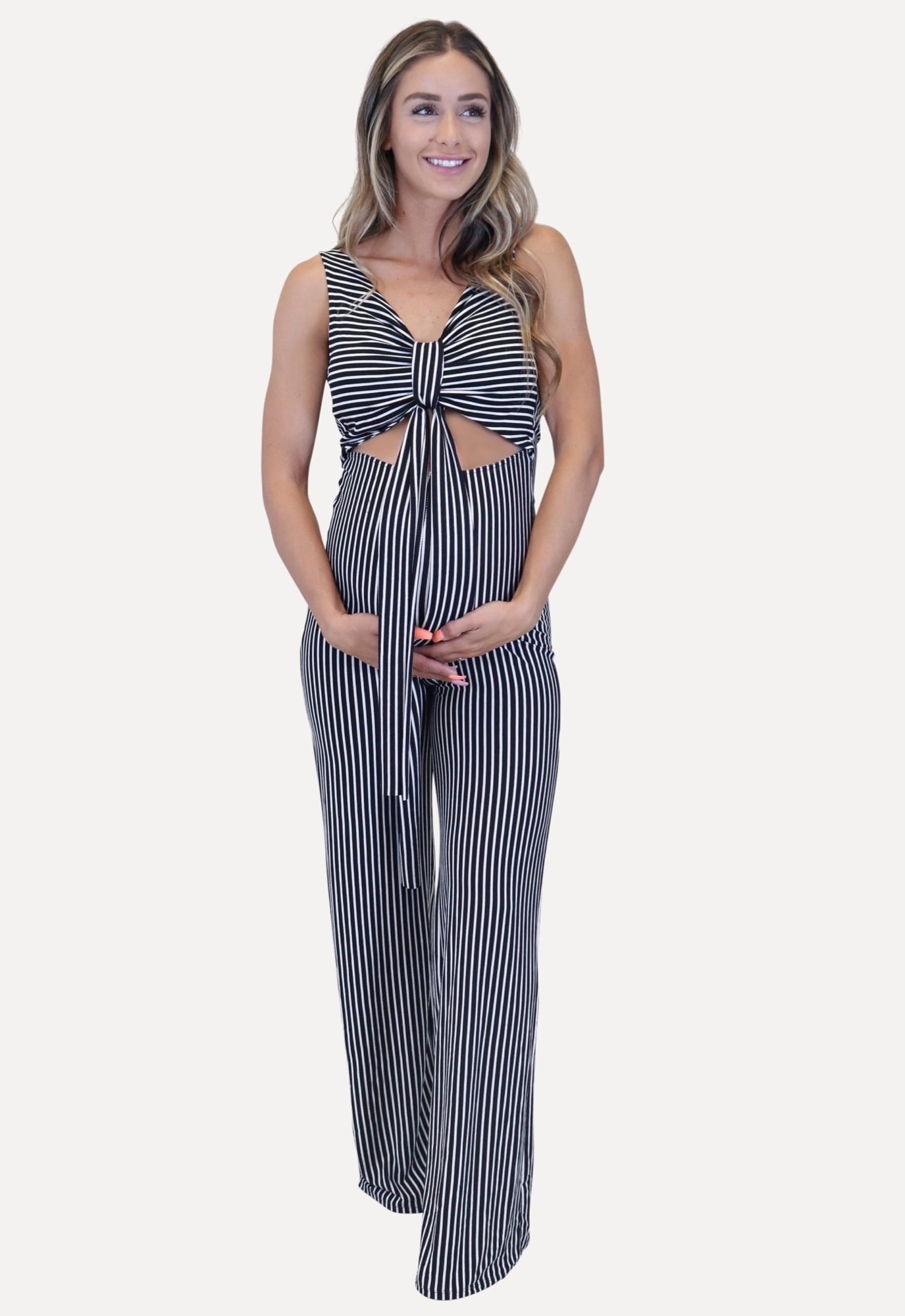 Leopard Maternity Jumpsuits
Leopard is the always trending print, so what better way to incorporate it, than with a leopard jumpsuit!? Whether you want a curve-hugging fit, or a loose, flowy style, we have you covered! Pair with your favorite heels or sandals, and you have an effortless, stunning outfit!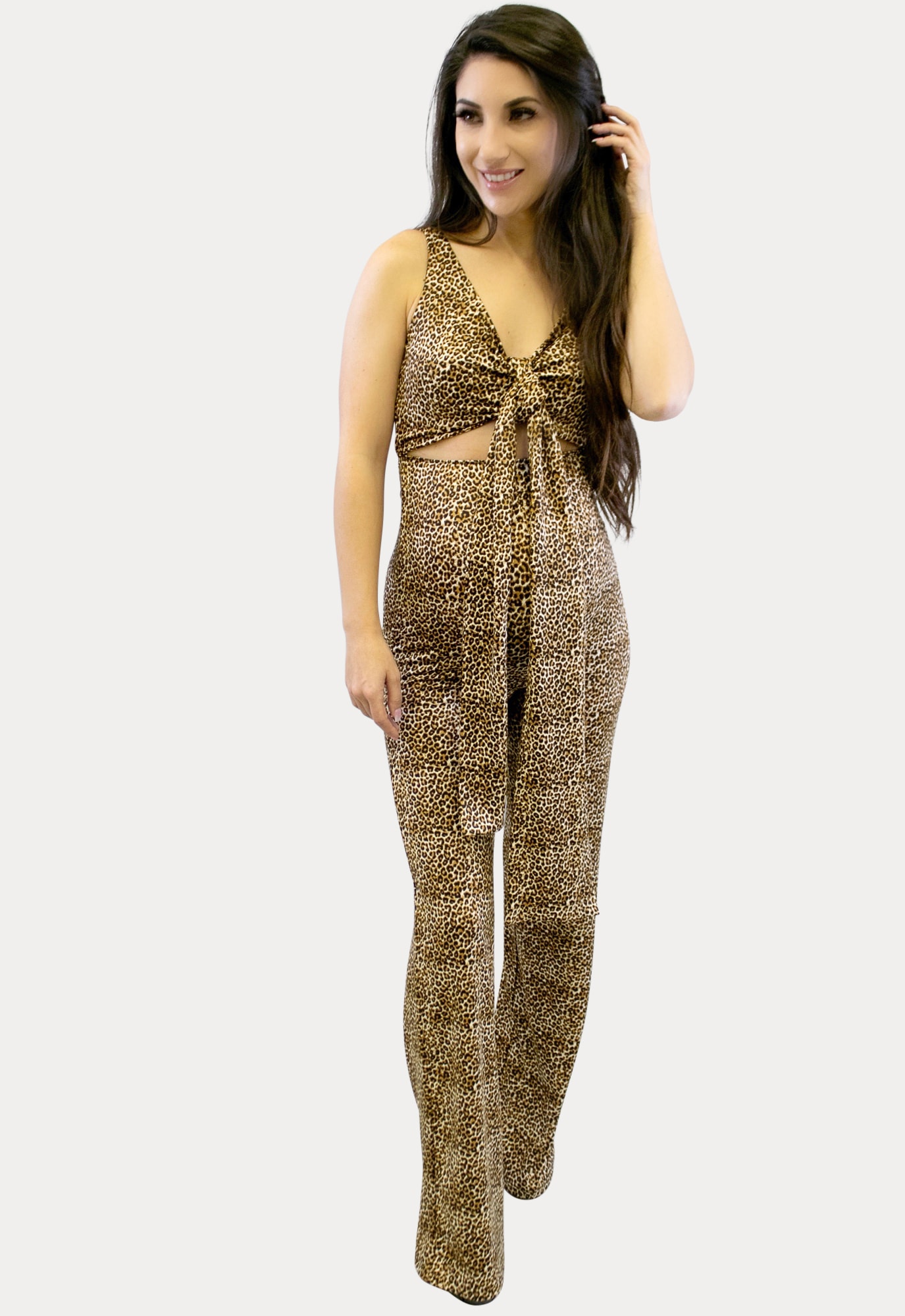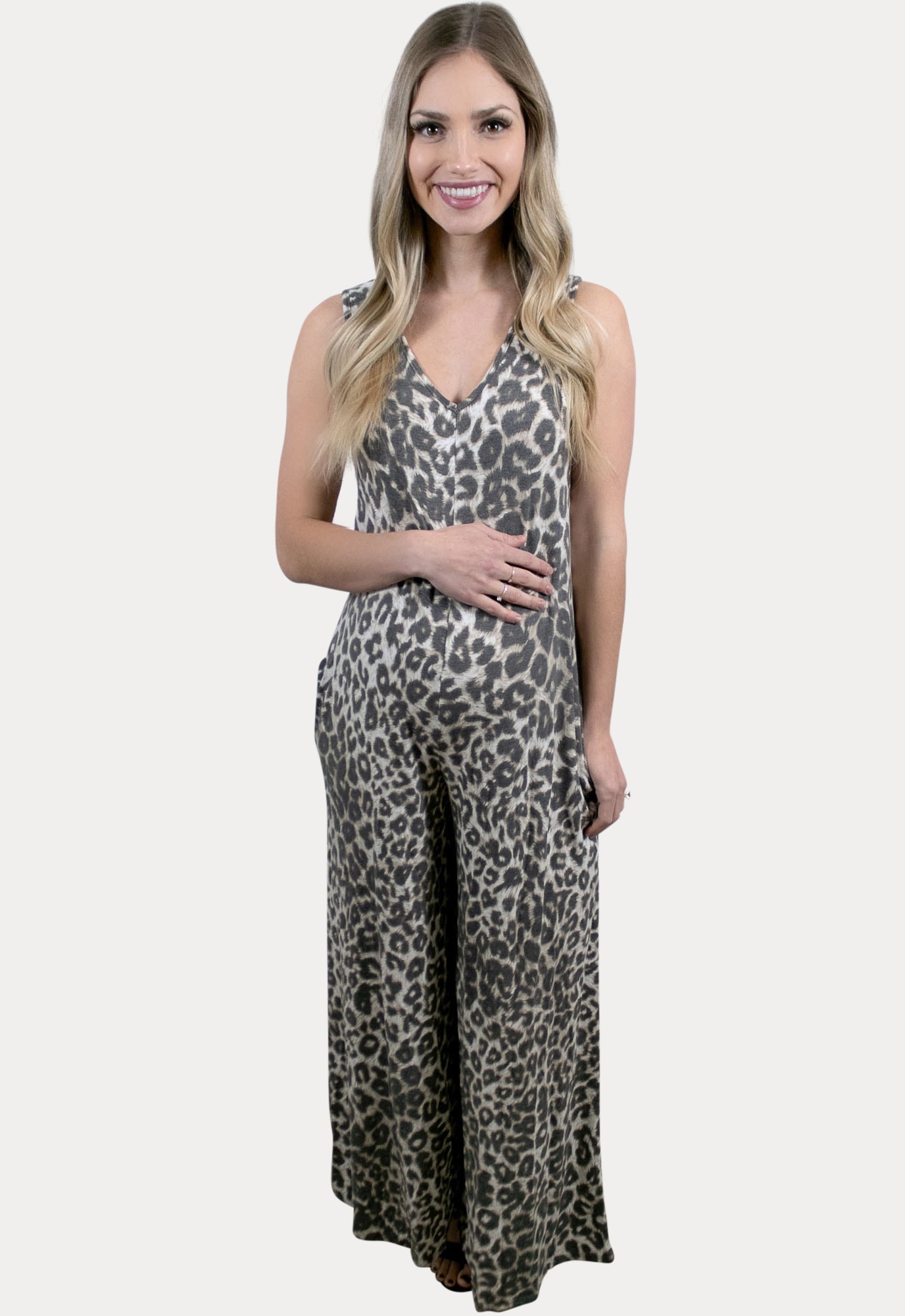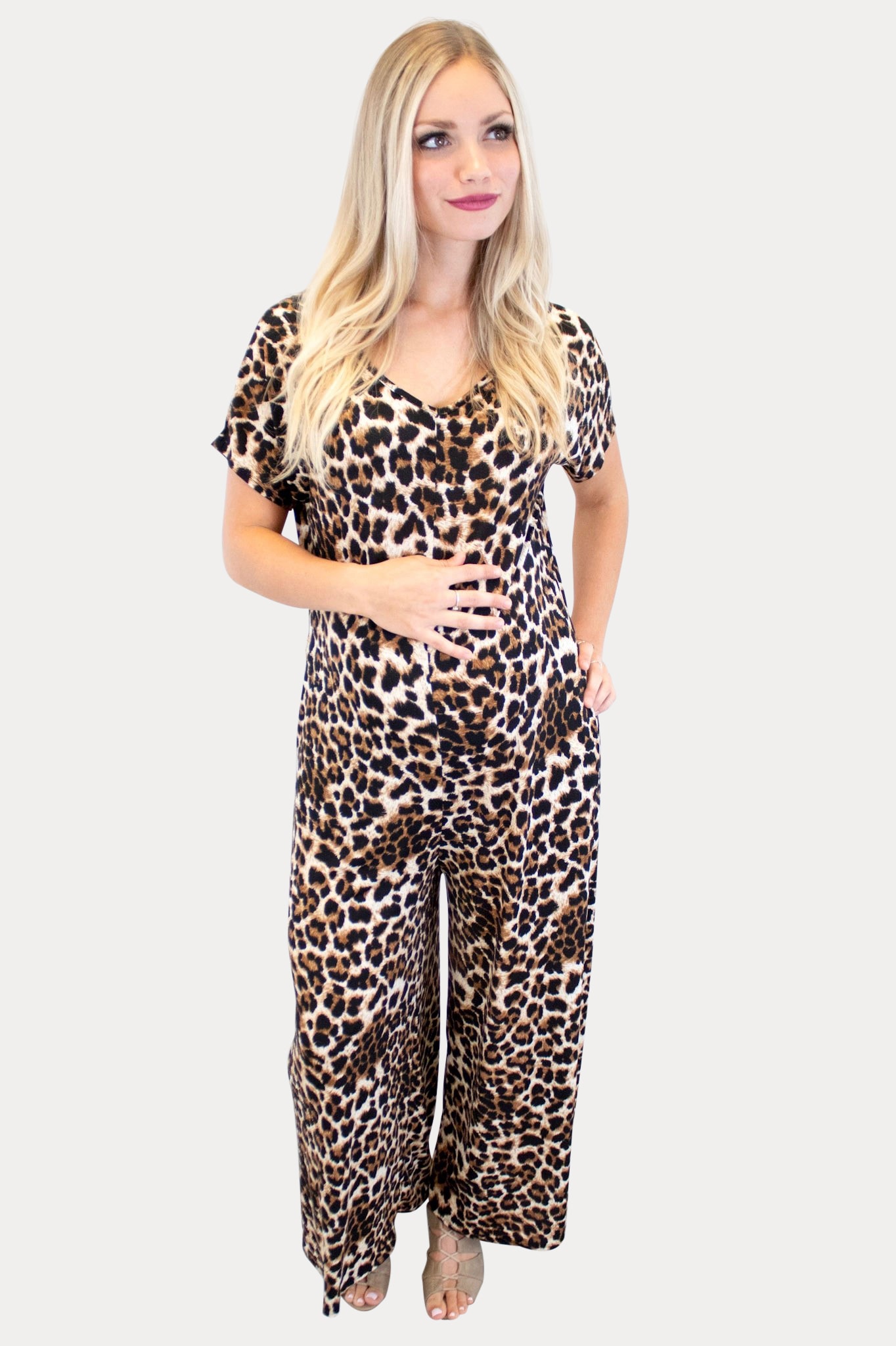 Tie Dye Maternity Jumpsuits
Tie dye for the win, and it is so perfect for Spring! The pretty colors mixed with the comfiest of fabric, make for a winning combination jumpsuit!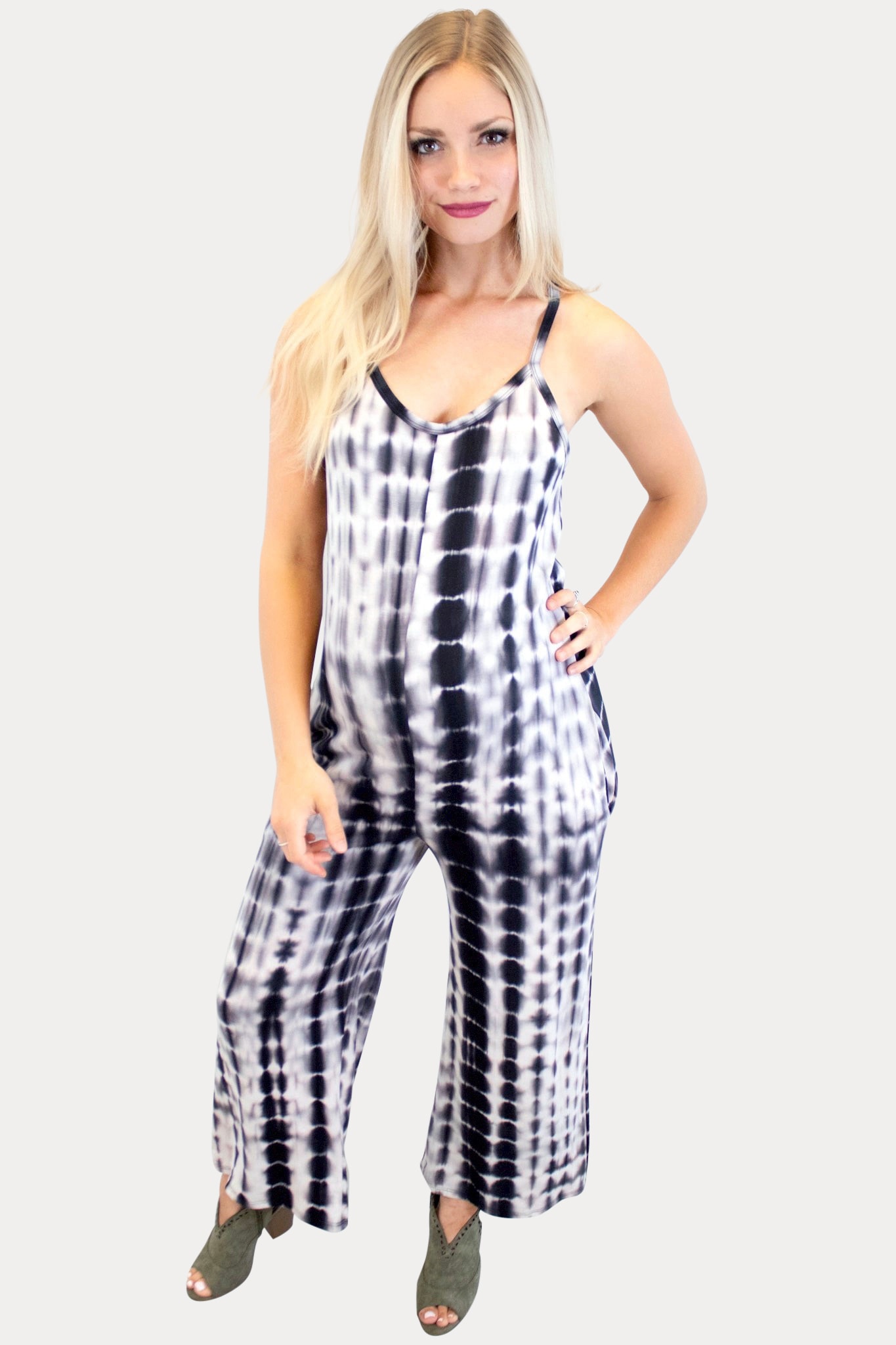 Spring Floral Maternity Jumpsuits
Whether you want a cozy, dressed down outfit, or a dressed up, show-stopping outfit, our floral bumpers are for you. Made of comfortable stretch fabric, with the prettiest floral patterns, these next Spring maternity jumpsuits are to die for!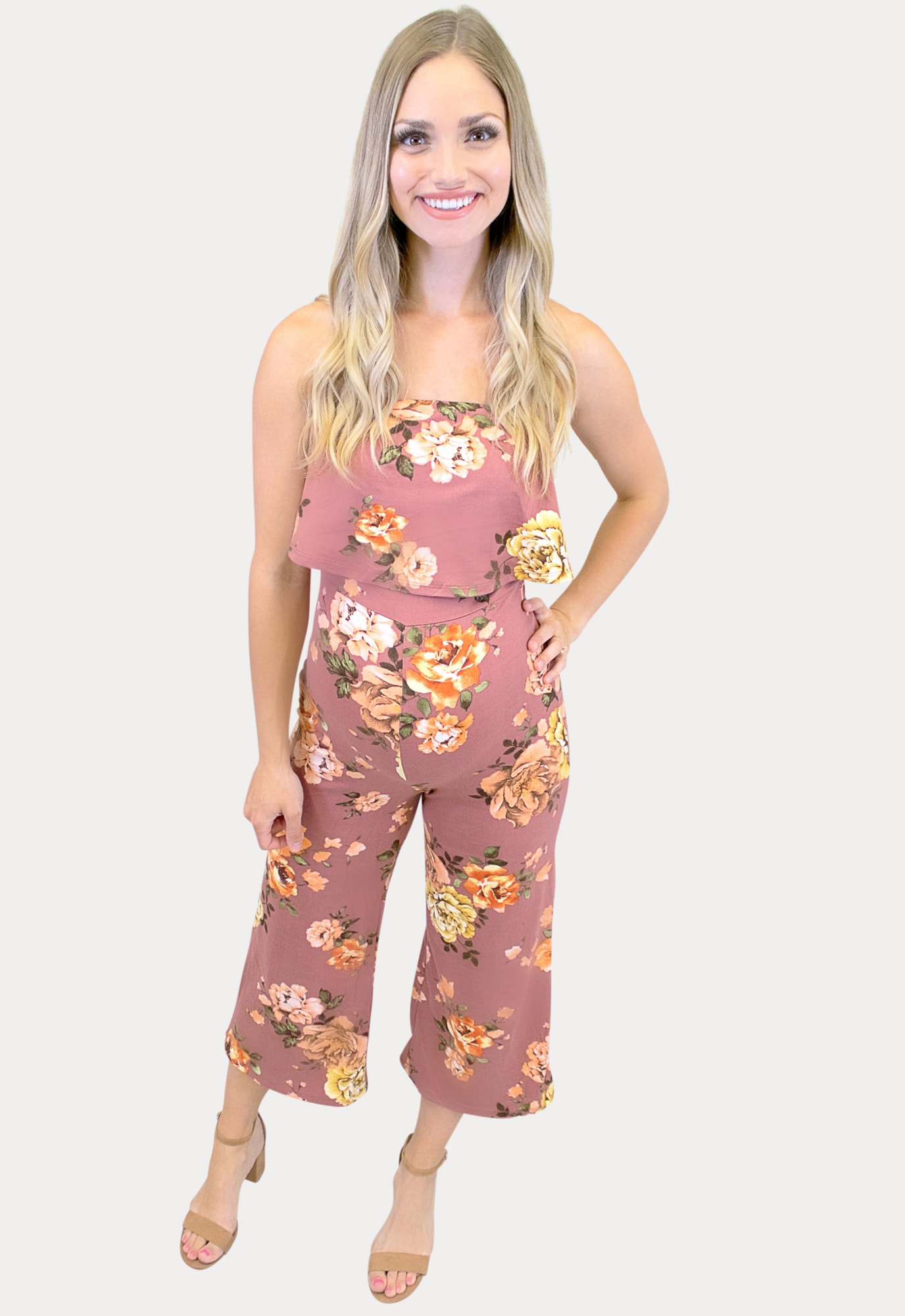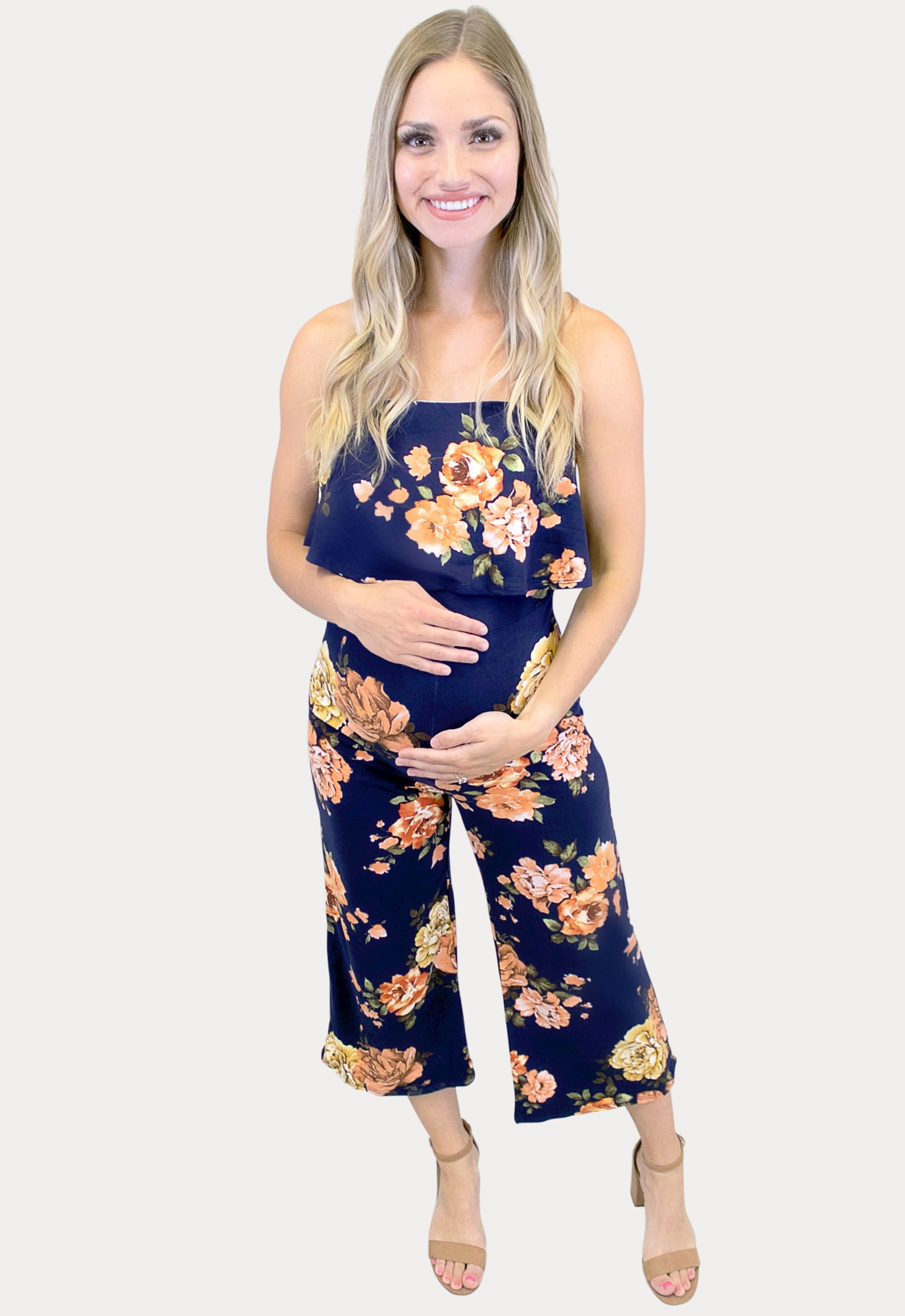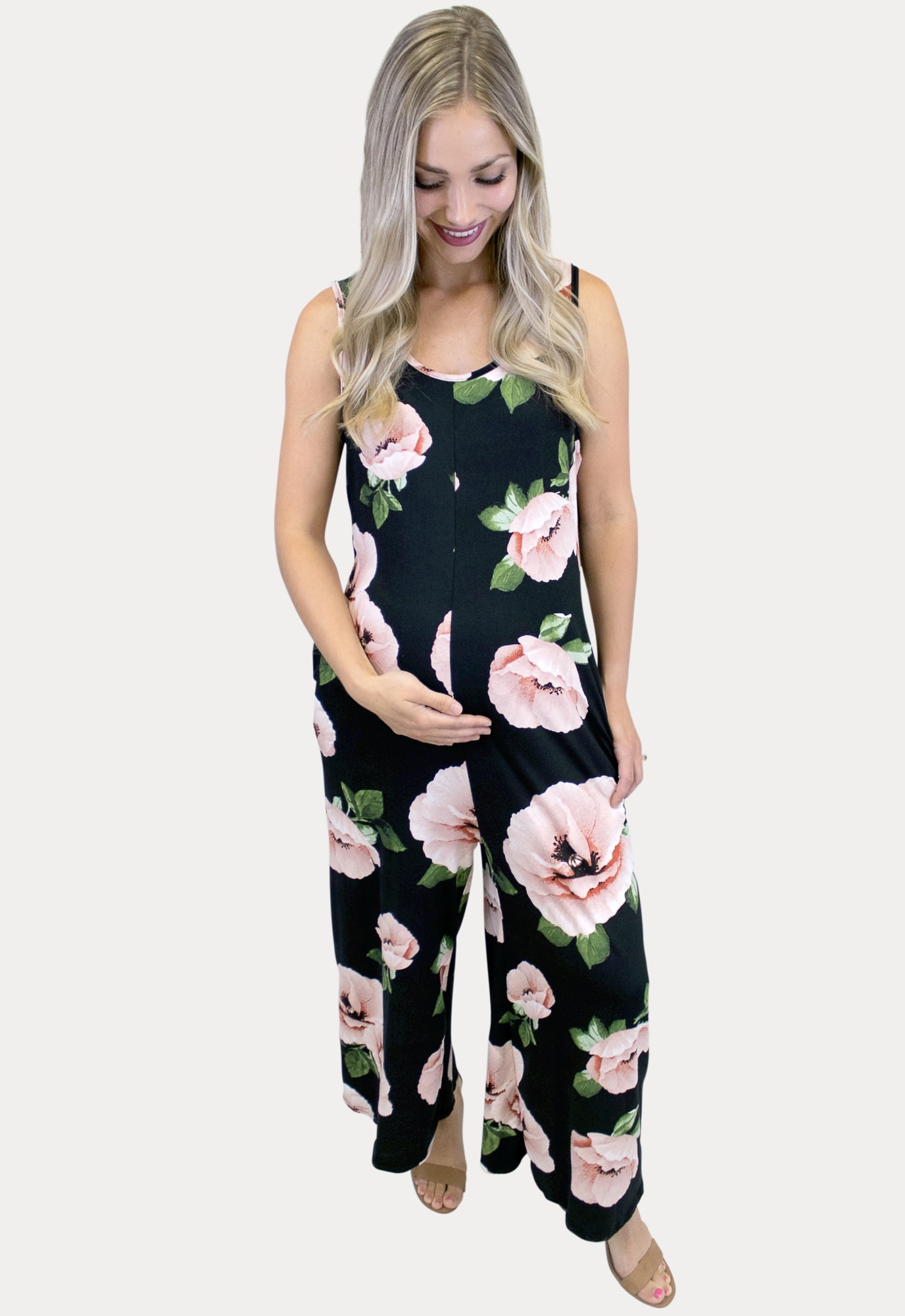 Criss Cross Maternity Jumpsuits
Our Criss Cross Bumpers are the ultimate, mama must-have! They are so soft, so cute, and available in multiple colors and prints. They are perfect for pregnancy, but also throughout postpartum and nursing, as they feature a criss cross style that makes nursing effortless!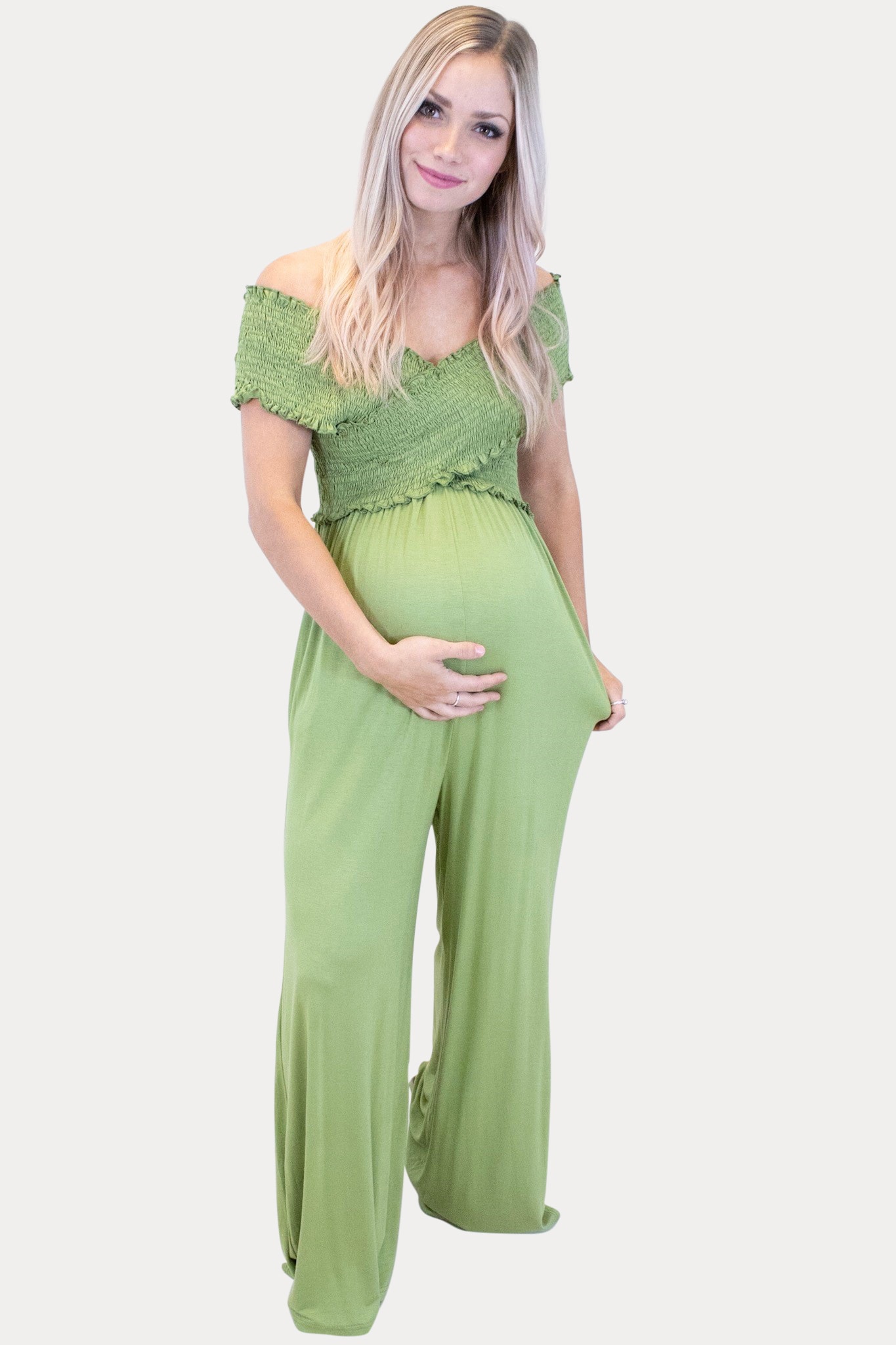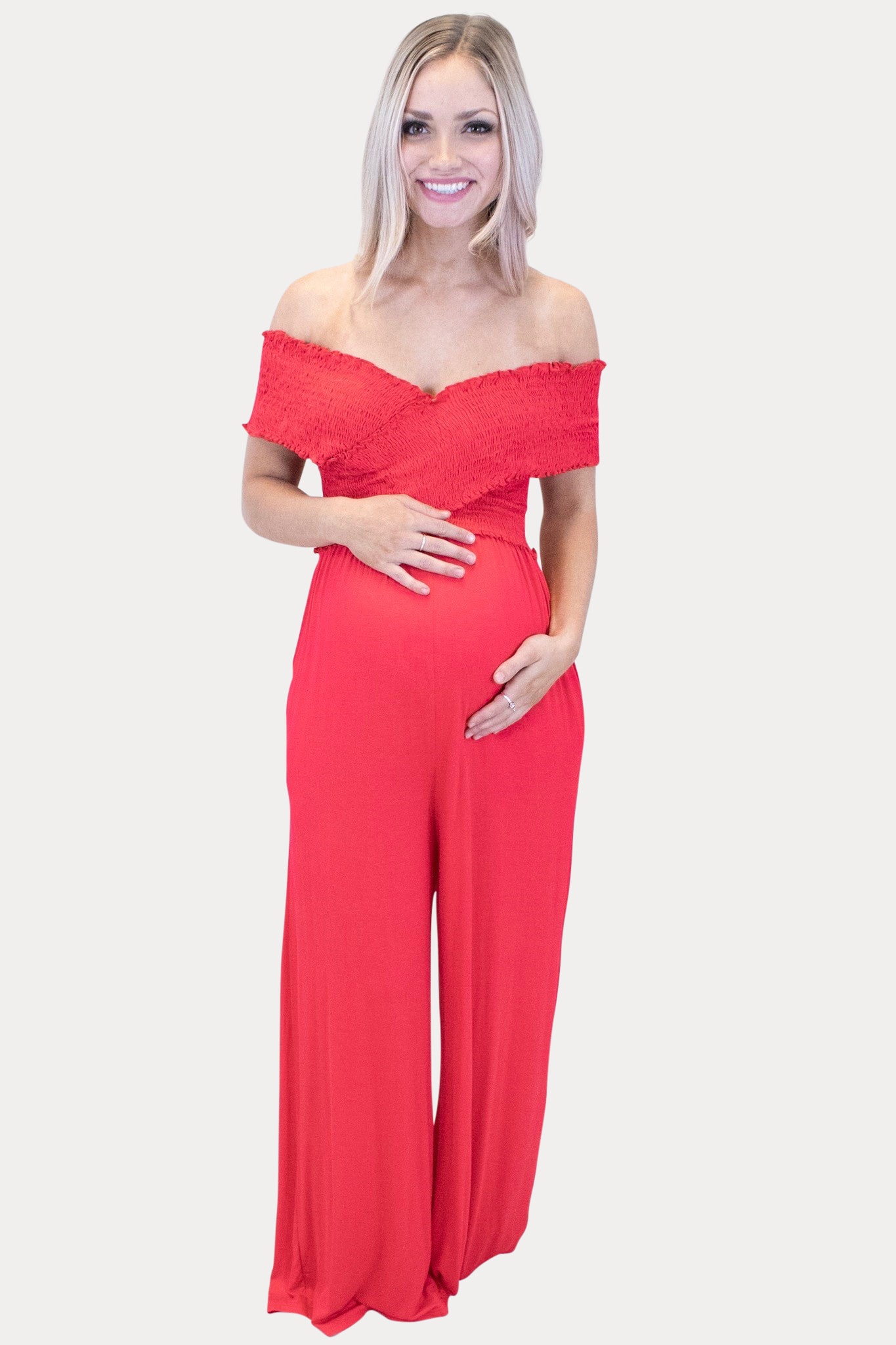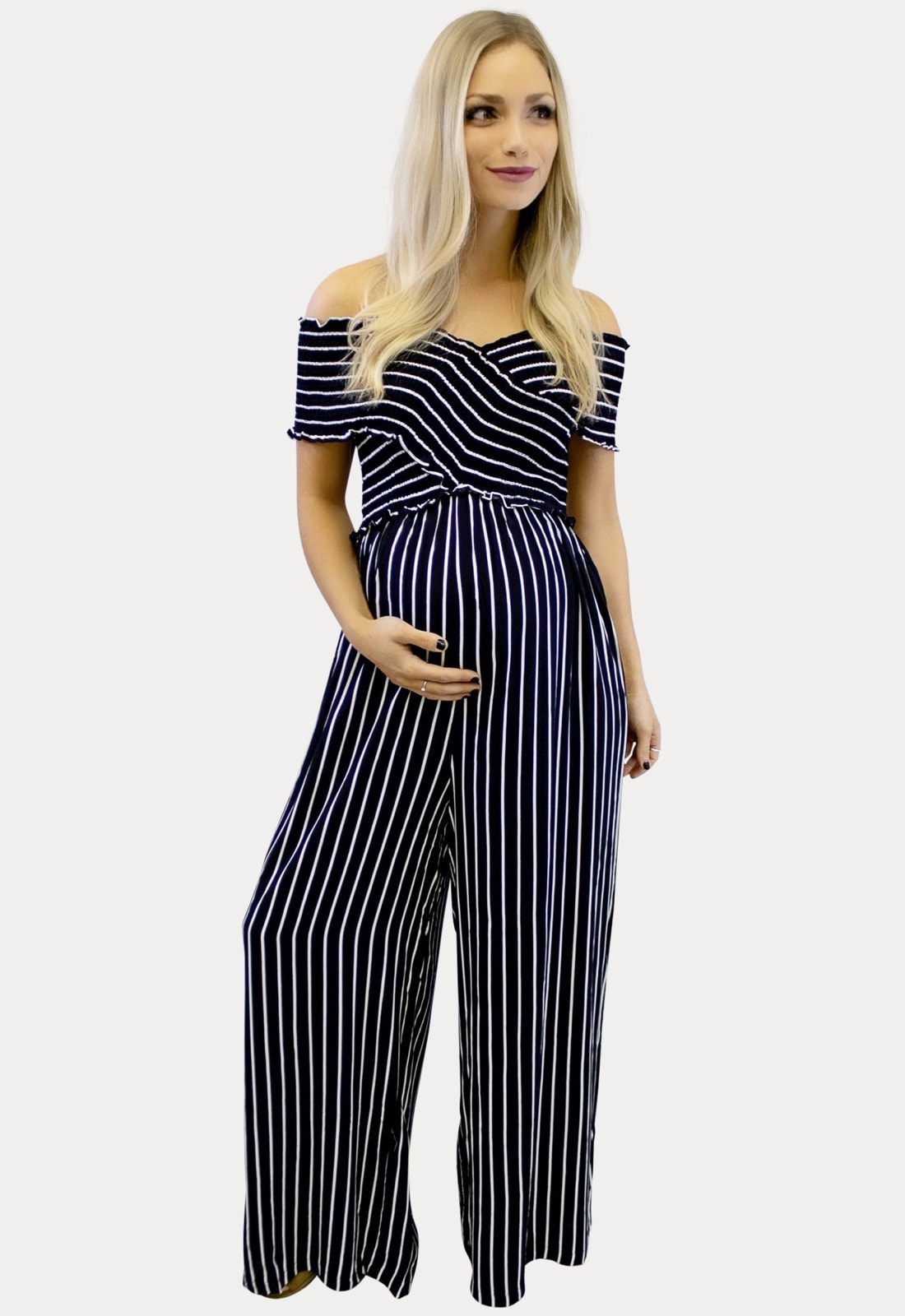 Smocked Maternity Jumpsuits
So perfect for Spring, our smocked jumpsuits feature an ultra-flattering, super comfortable, smock top that hugs all the right places. Available in the cutest prints and prettiest colors, these bumpers are calling your name!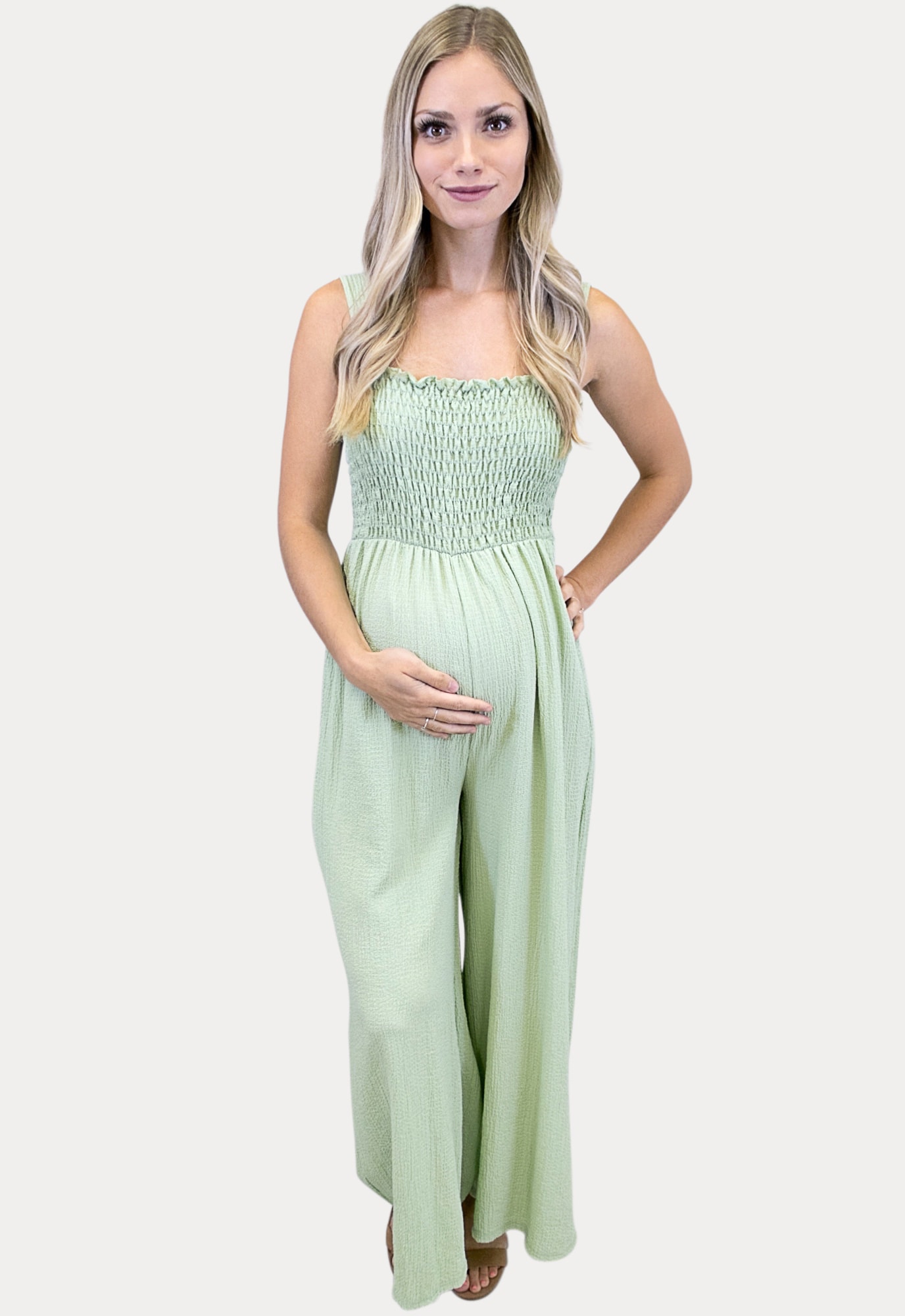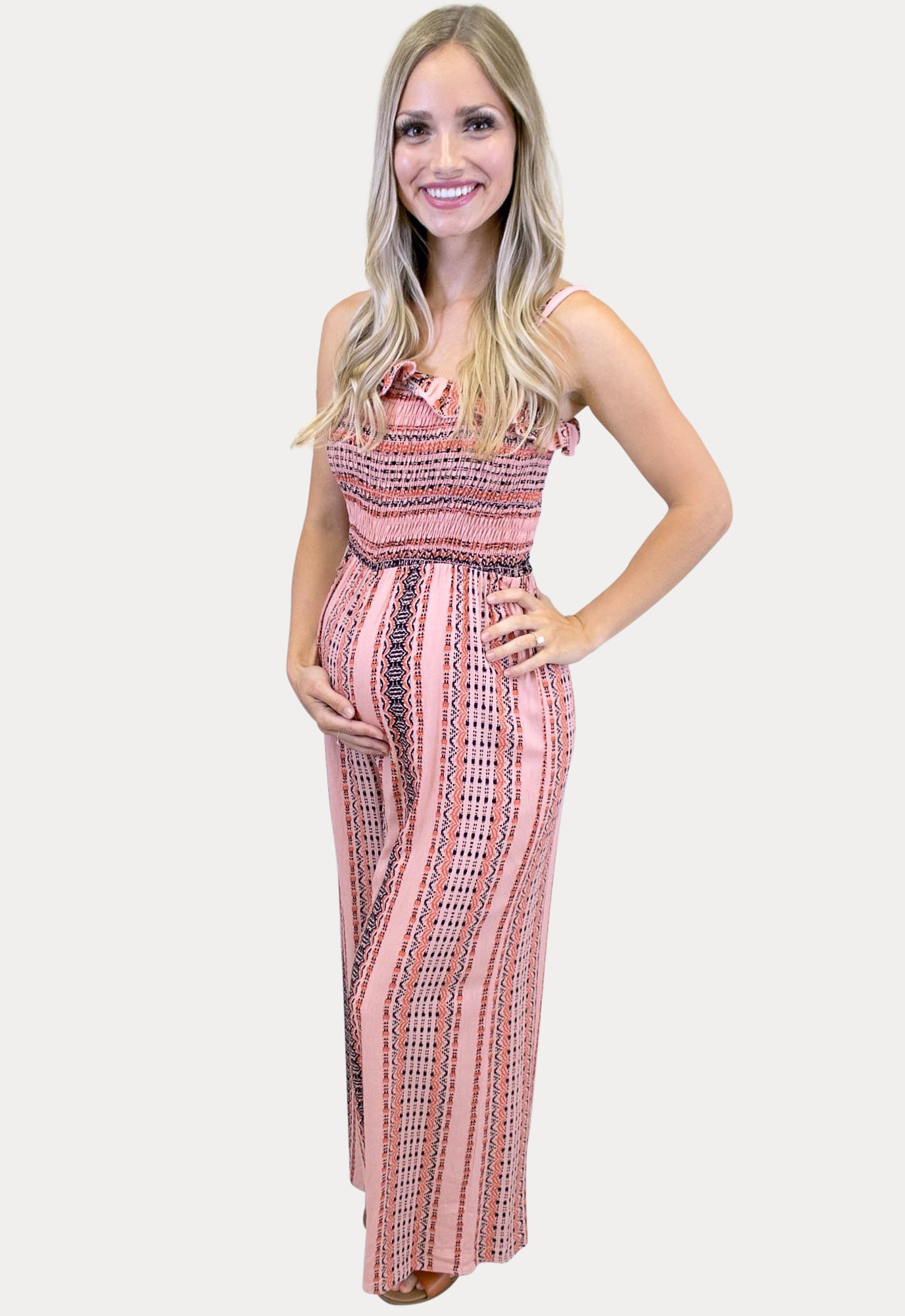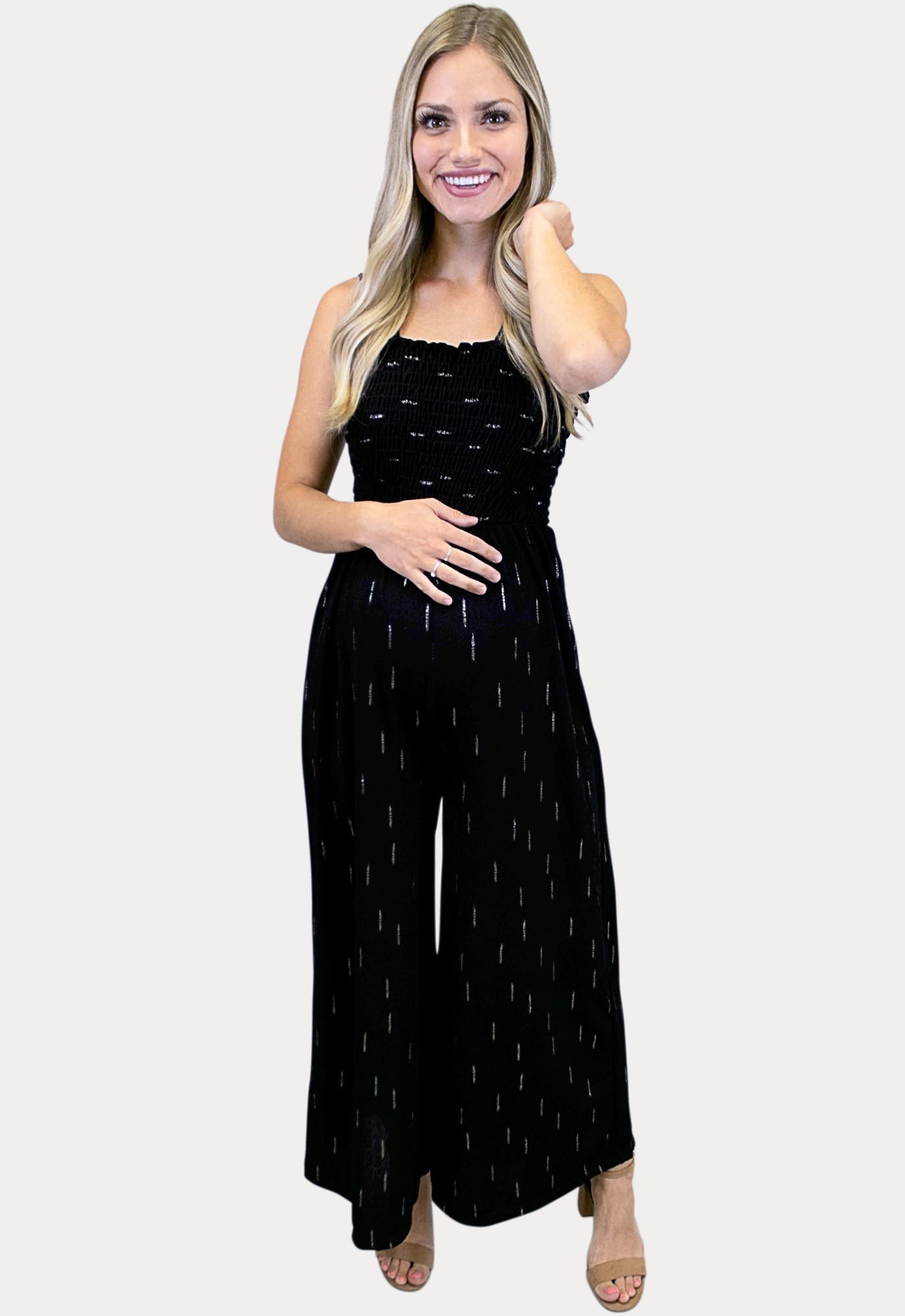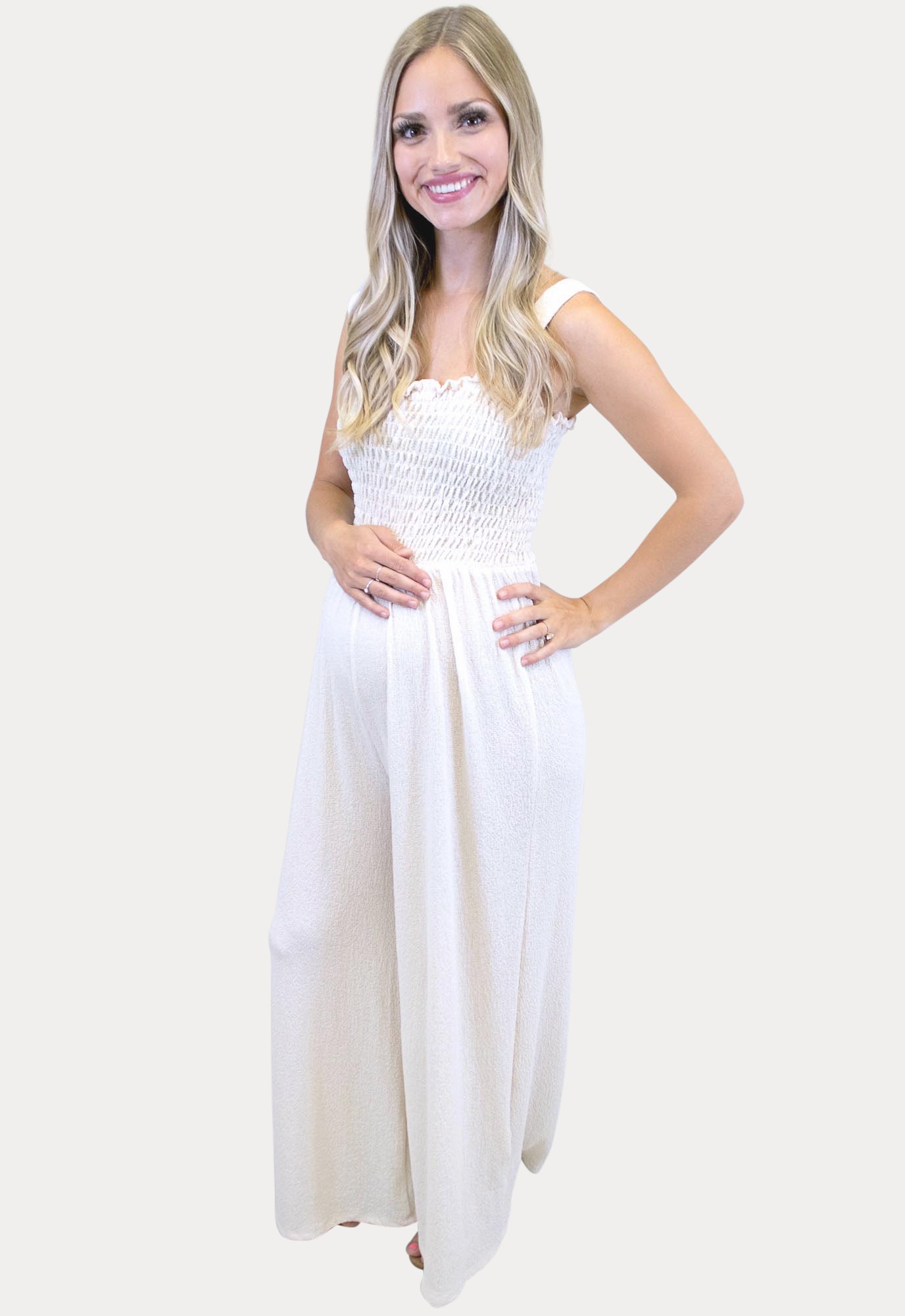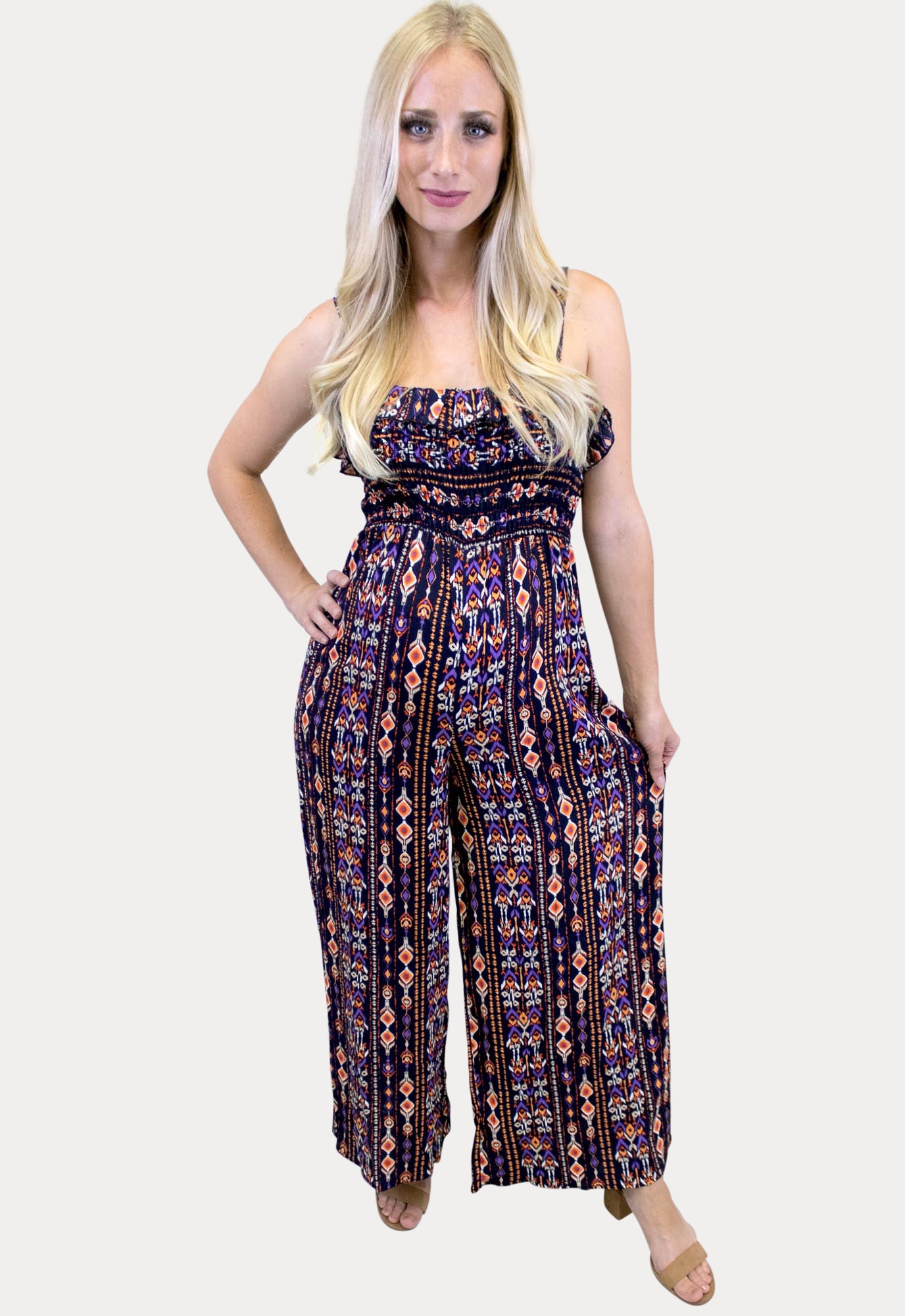 Tank Maternity Jumpsuits
Suns out, bumps out with these tank style bumpers! Wear them all day long and then throw on a jacket later, for the perfect date night look! These styles are super versatile and can be worn dressed up with heels, or dressed down with sandals for an effortless Spring look!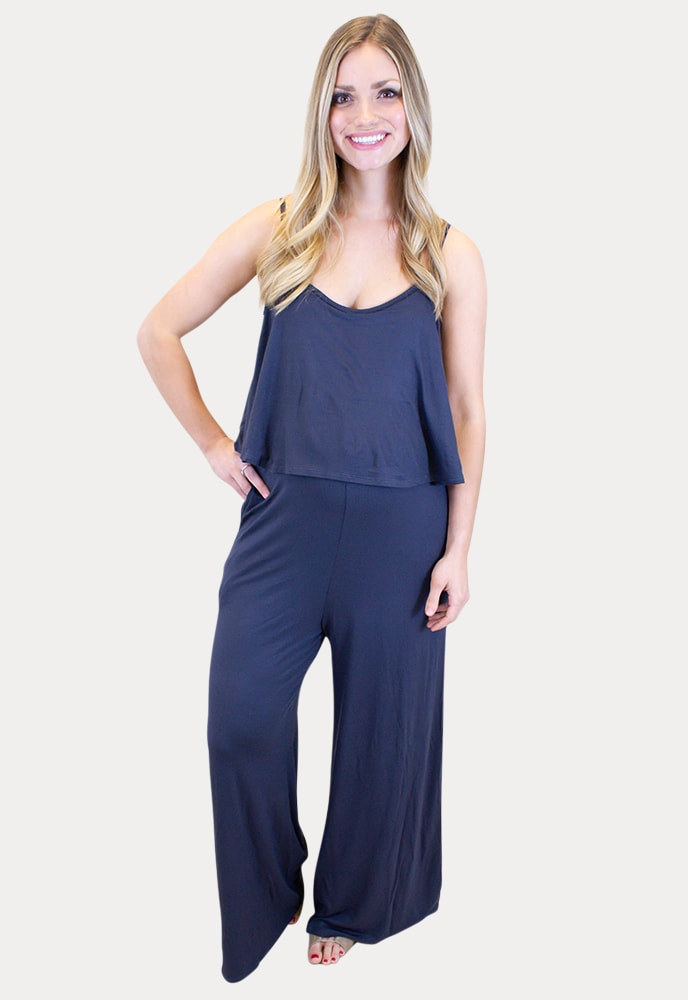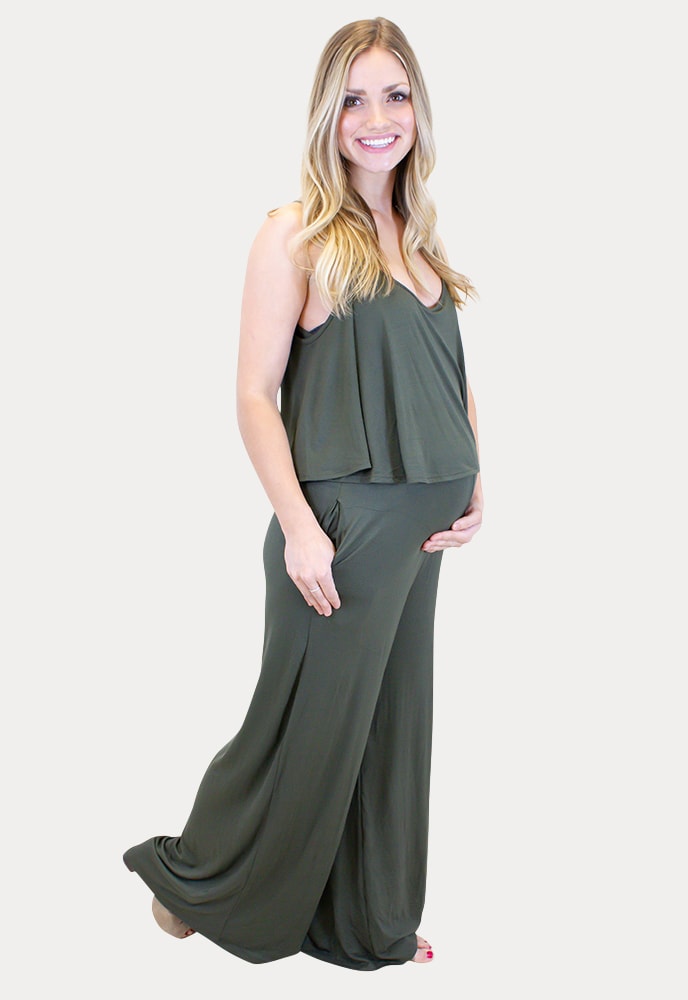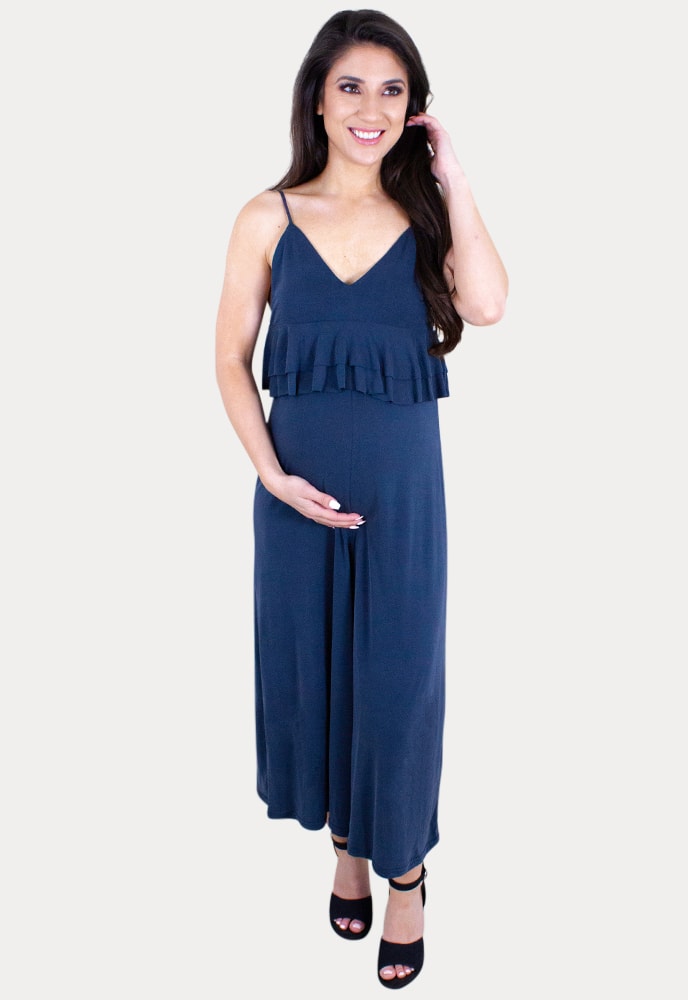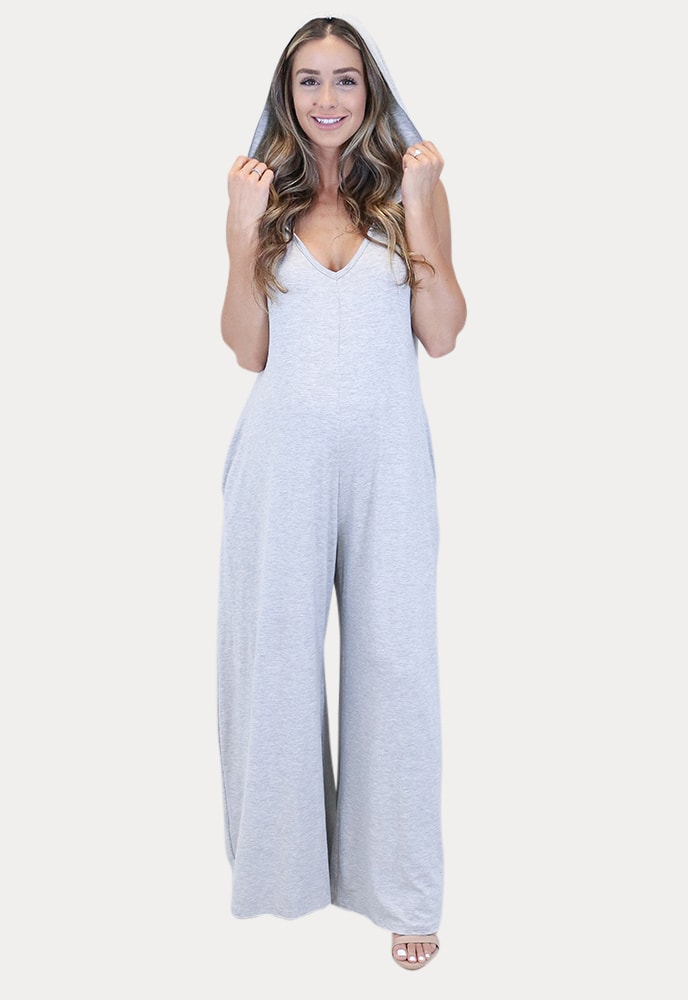 Still need help picking out the perfect Spring maternity jumpsuits? As always, Sexy Mama Maternity is here to help! Chat with a stylist through the website or send us an email for assistance with sizing and styling. And don't forget to send us your pictures! We love seeing our mamas gorgeous and glowing!