Among all of the other decisions you have to make when planning your wedding, it's important to consider what wedding dress length you're going to go with.
A basic starting point when making this decision is looking at the formality of your wedding!
Is your wedding more formal and traditional? You'll definitely want to go with a dress that is floor length or longer.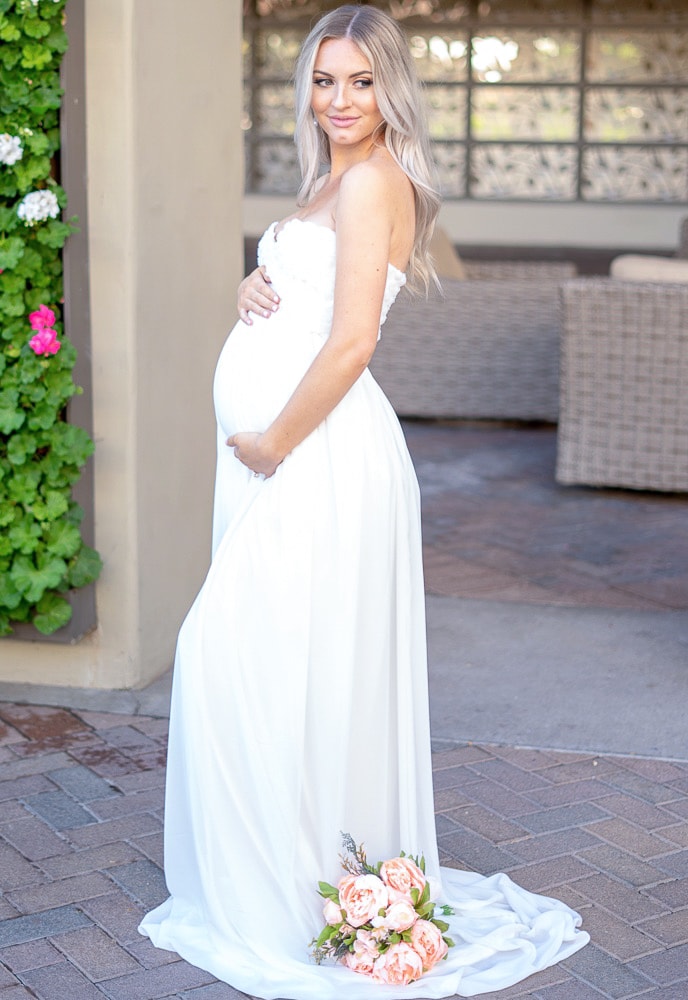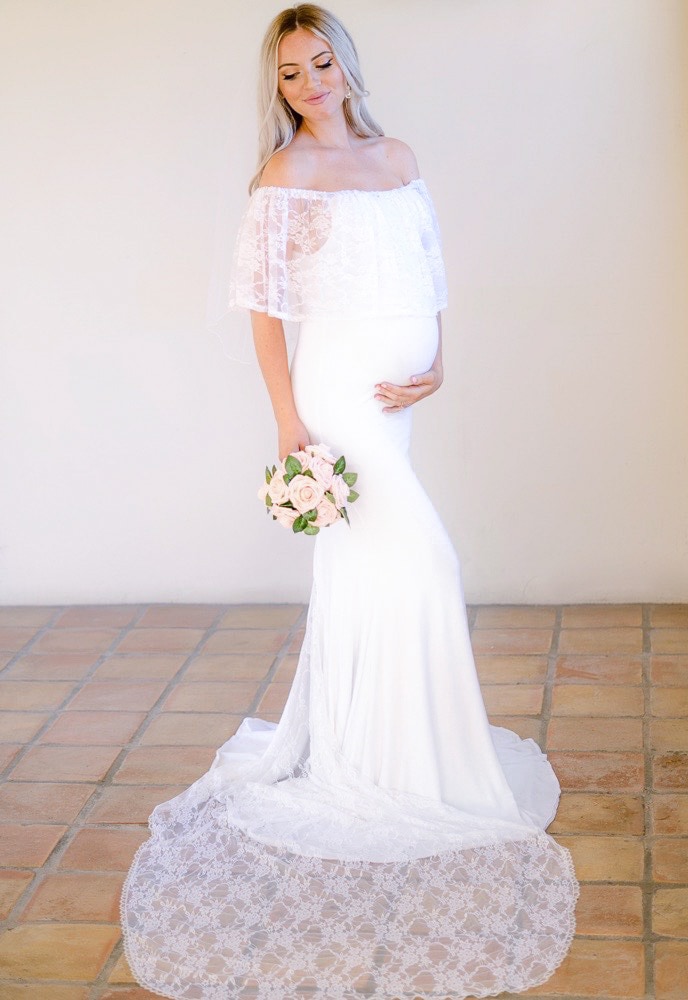 Is your wedding unconventional and informal? A short dress could be the way to go!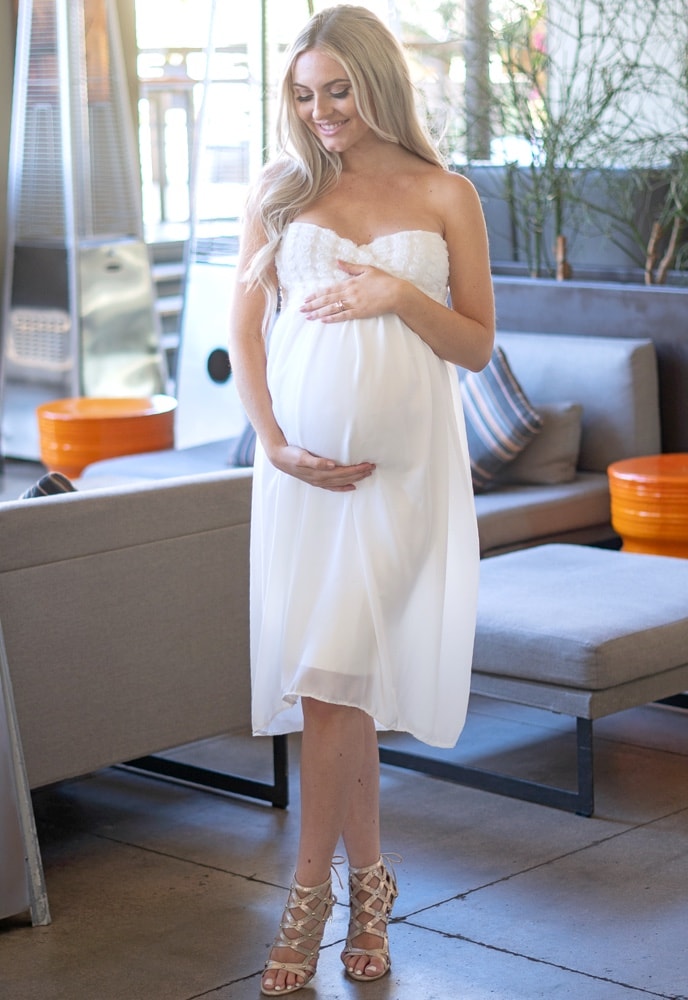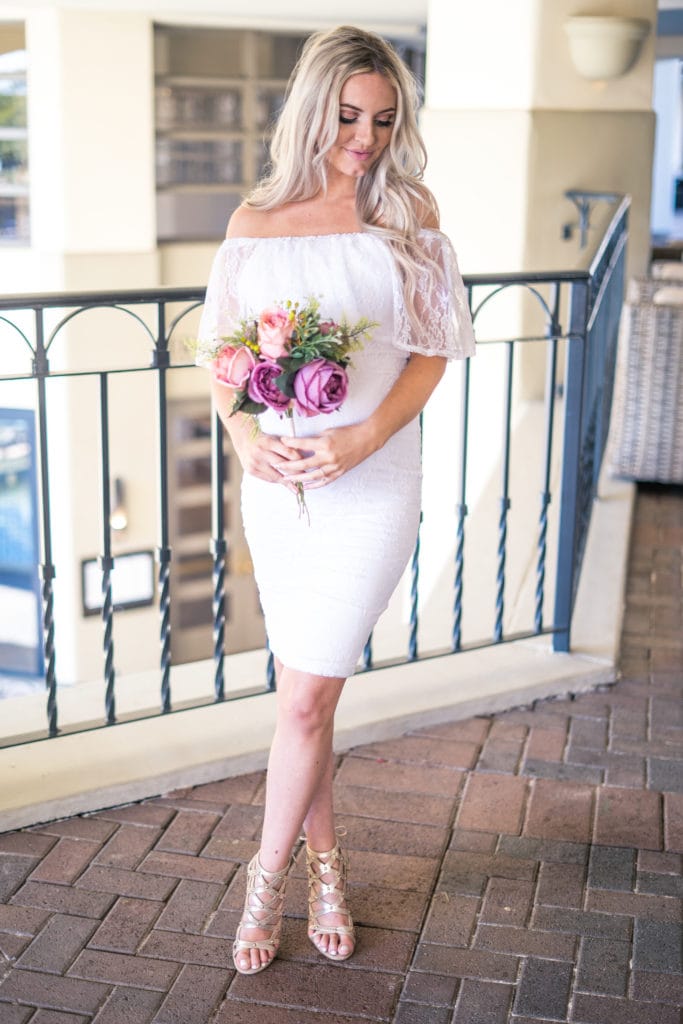 Regardless of what you pick, the most important thing is that you are in love with your dress! Take into account your personal style and what you would be most comfortable with. After all, having confidence in what you're wearing is what will truly make you glow!
We are excited to be a part of your special day! For basic questions, please head over to the Bridal Information page here. An SMM Bridal Stylist will be happy to help with any other questions you have via email!