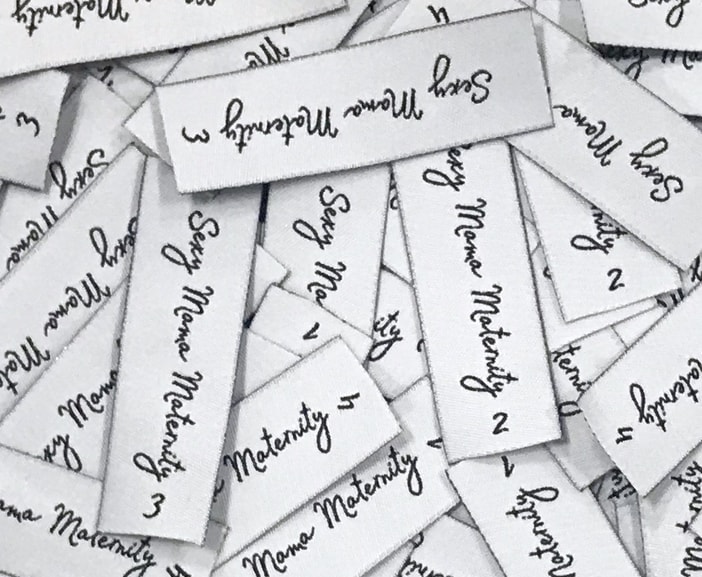 Sexy Mama Maternity Sizing Guide:
Below is a rough Sexy Mama Maternity sizing guide.  Please understand that different styles flatter different body types.  Stylists at Sexy Mama Maternity are available for sizing and styling via chat and email to assist in successfully fitting your body and bump.  All stylists at Sexy Mama are moms who have experienced the body changes associated with pregnancy.  Us women know, styles are not one-style-fits-all, neither is how you carry your baby or how you want your clothing to fit.
As you'll see, we've done away with traditional sizing. At Sexy Mama Maternity, you're no longer an extra-small or an extra-large, you're pregnant! You are the perfect size for growing your new addition.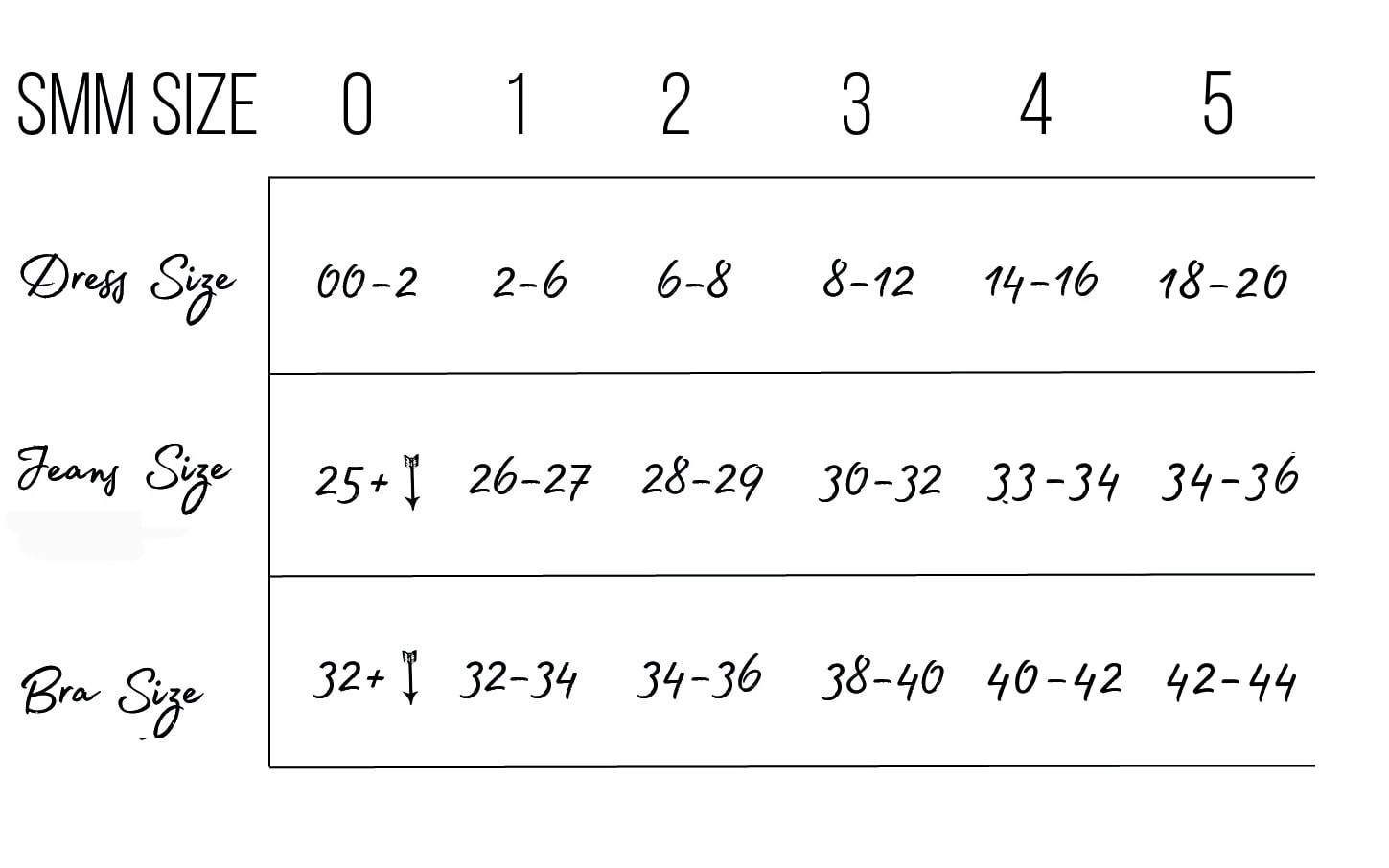 *The 4 B's (Bust, Butt, Bump, & Body Type) play a huge role in sizing up or down when mamas are bordering a size.  Sexy Mama Maternity Stylists can help find the perfect maternity sizing for you!  In general and when in doubt, size up.  If you are curvy, busty or are carrying multiples size up.  If you need alterations based on height contact us and we can likely accommodate.
Have a question on your size? We love new questions and are always here to help. Contact us via chat, email or phone with your question and we will get back to you as soon as possible.
Figured out your size?  Then, check out the latest styles here!