Here at Sexy Mama, we known for our skirt-crop combos! Perfect for Spring, as well as Summer, our combos are lightweight and comfortable and available in the cutest colors and prints. They are super easy and quick to throw on, making them a top choice for Mamas on the go! You can add multiple combos to your wardrobe for endless outfit combinations. Simply mix your skirts and crops for effortless, stylish outfit options! We have gathered our favorite maternity skirt-crop combos so you can select your favs. Remember, these styles are also perfect for postpartum and beyond.  
Stylish Skirt-Crop Combos
Skirt-crop combos are the all in one, ready to wear outfits that every Mama needs! Not only do you receive a crop in your favorite color, print, or pattern, this combo also includes a skirt in your choice of 45+ colors! Imagine all of the outfit combinations you can come up with by mixing your favorite crops and skirts! As always, our combo styles are designed to fit throughout pregnancy and transition flawlessly into motherhood!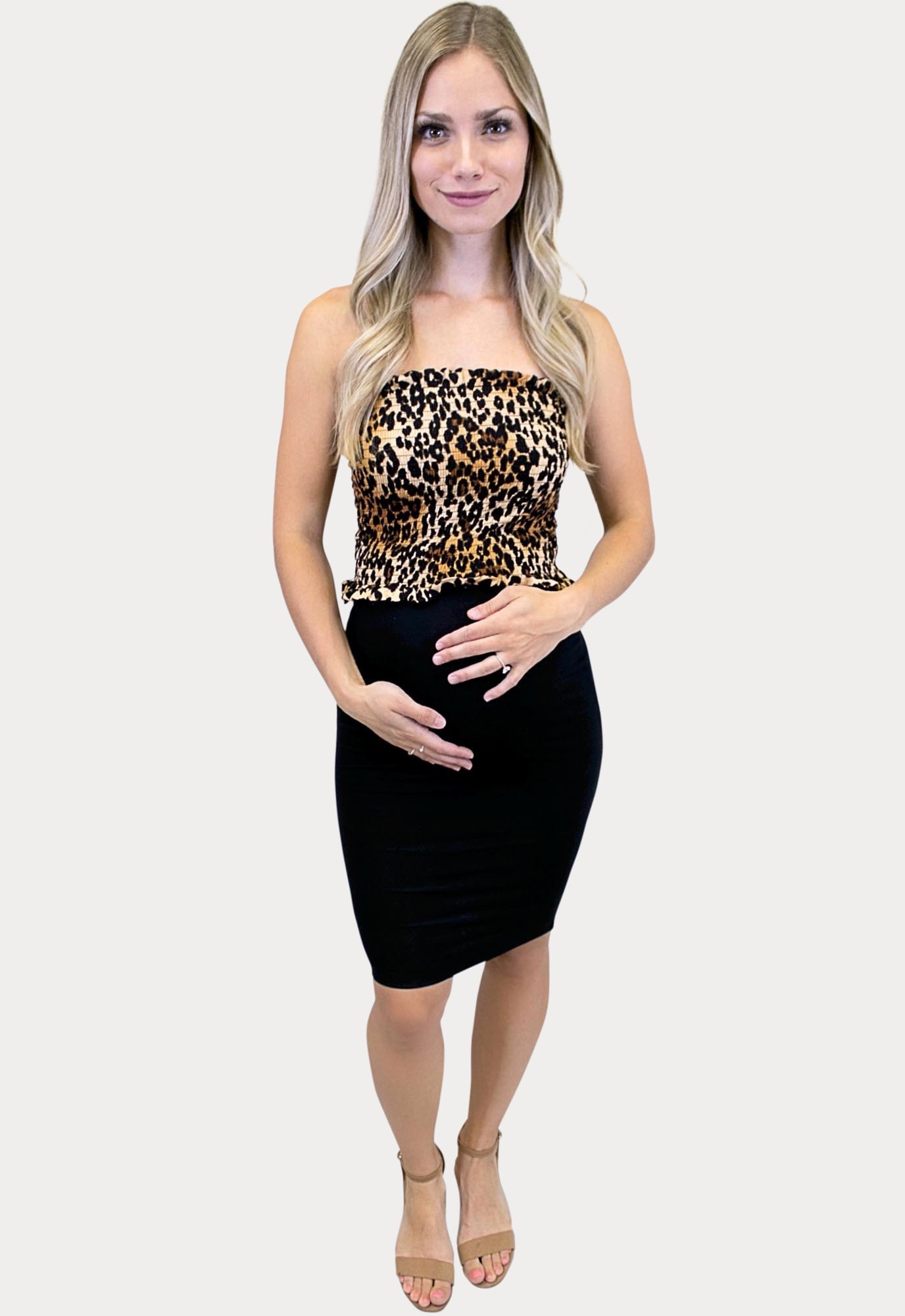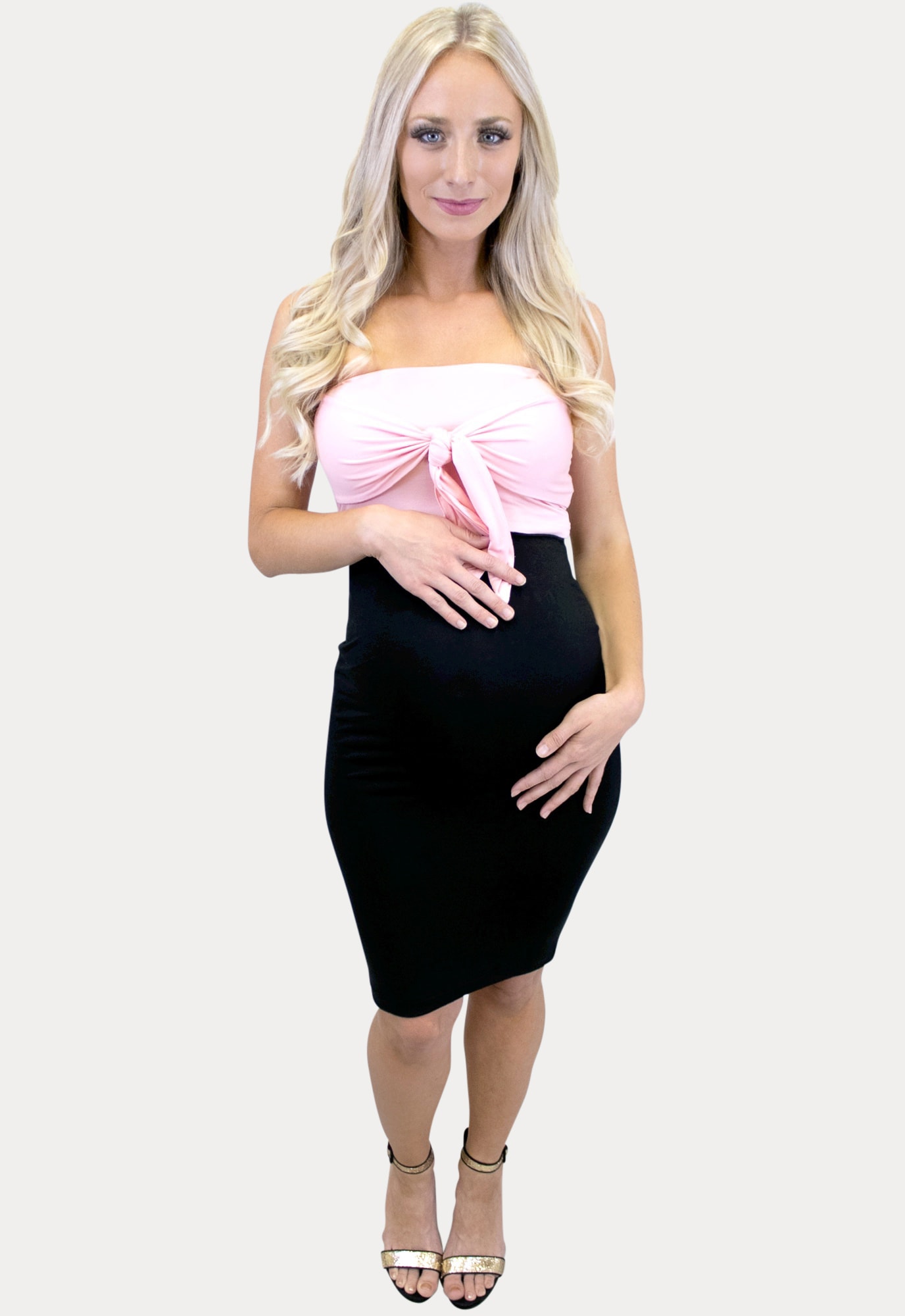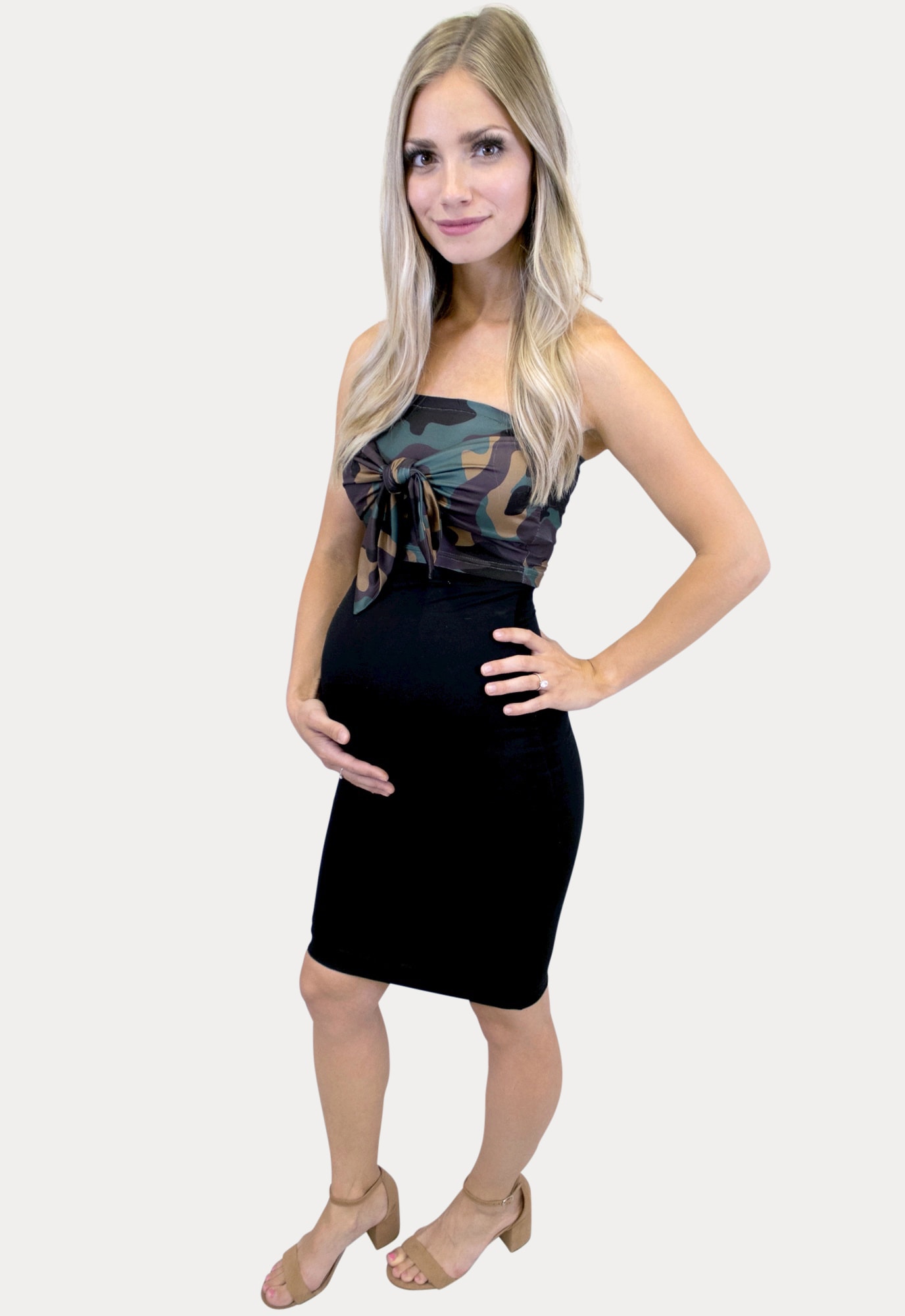 Sweet and Sassy Skirts
Show a little leg in one of our adorable over the belly skirts! With endless color and pattern options, you're sure to find a style perfect to mix into your own wardrobe. Pair your skirt with your favorite Sexy Mama crop top for an unbeatable outfit that is cute, comfy, but also so stylish! These skirt styles are made of premium stretch fabric, perfect for all 9 months of pregnancy and beyond!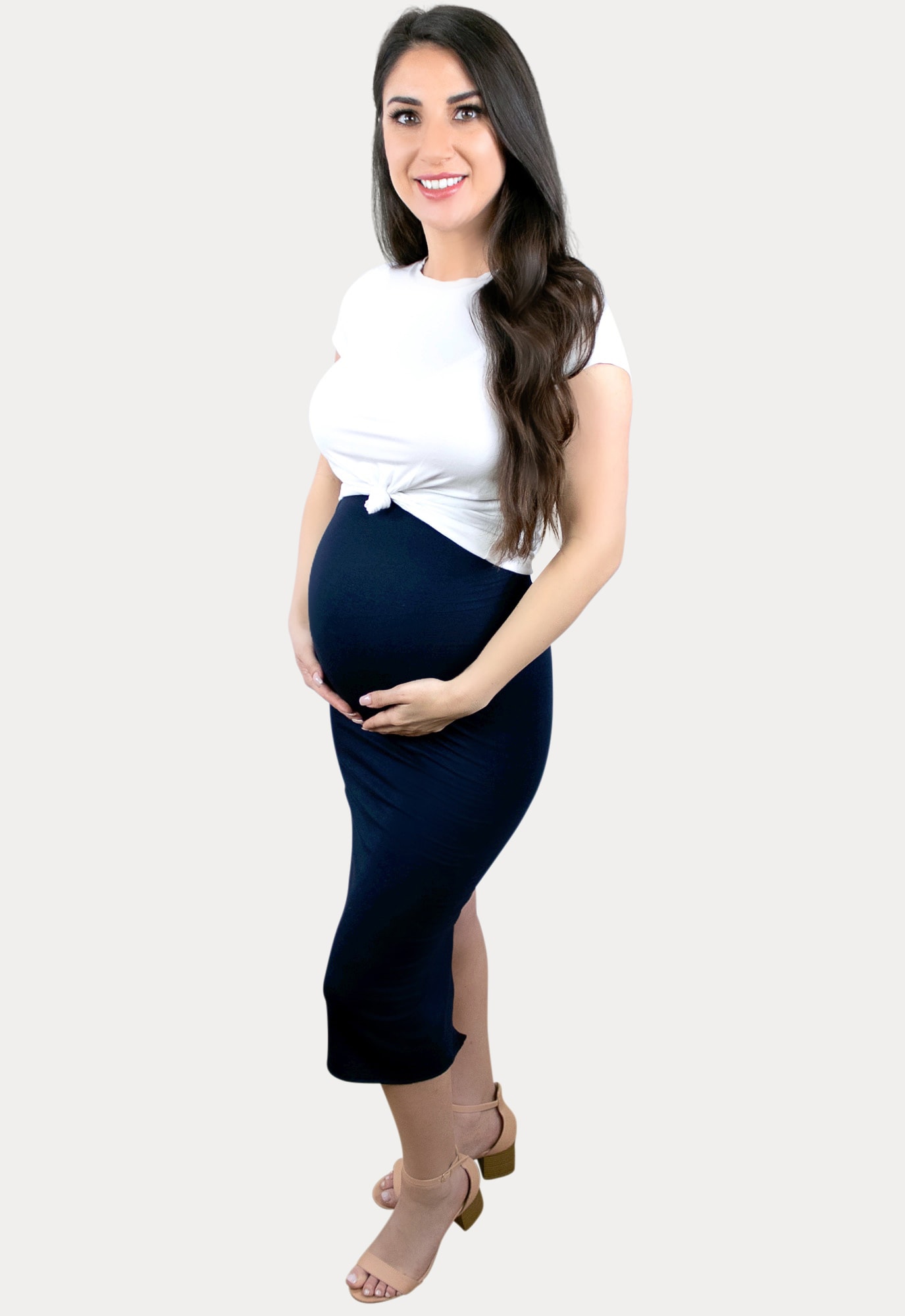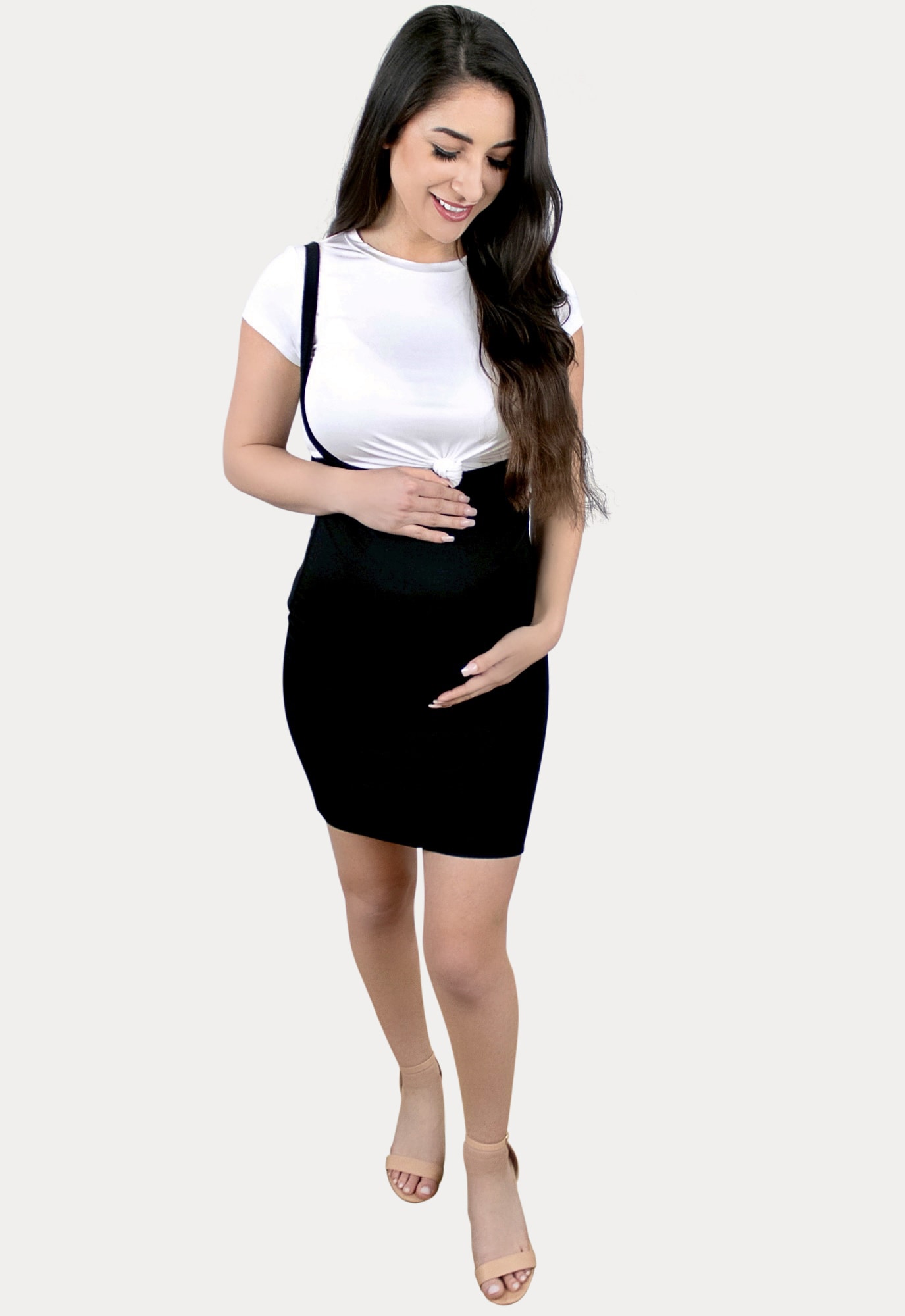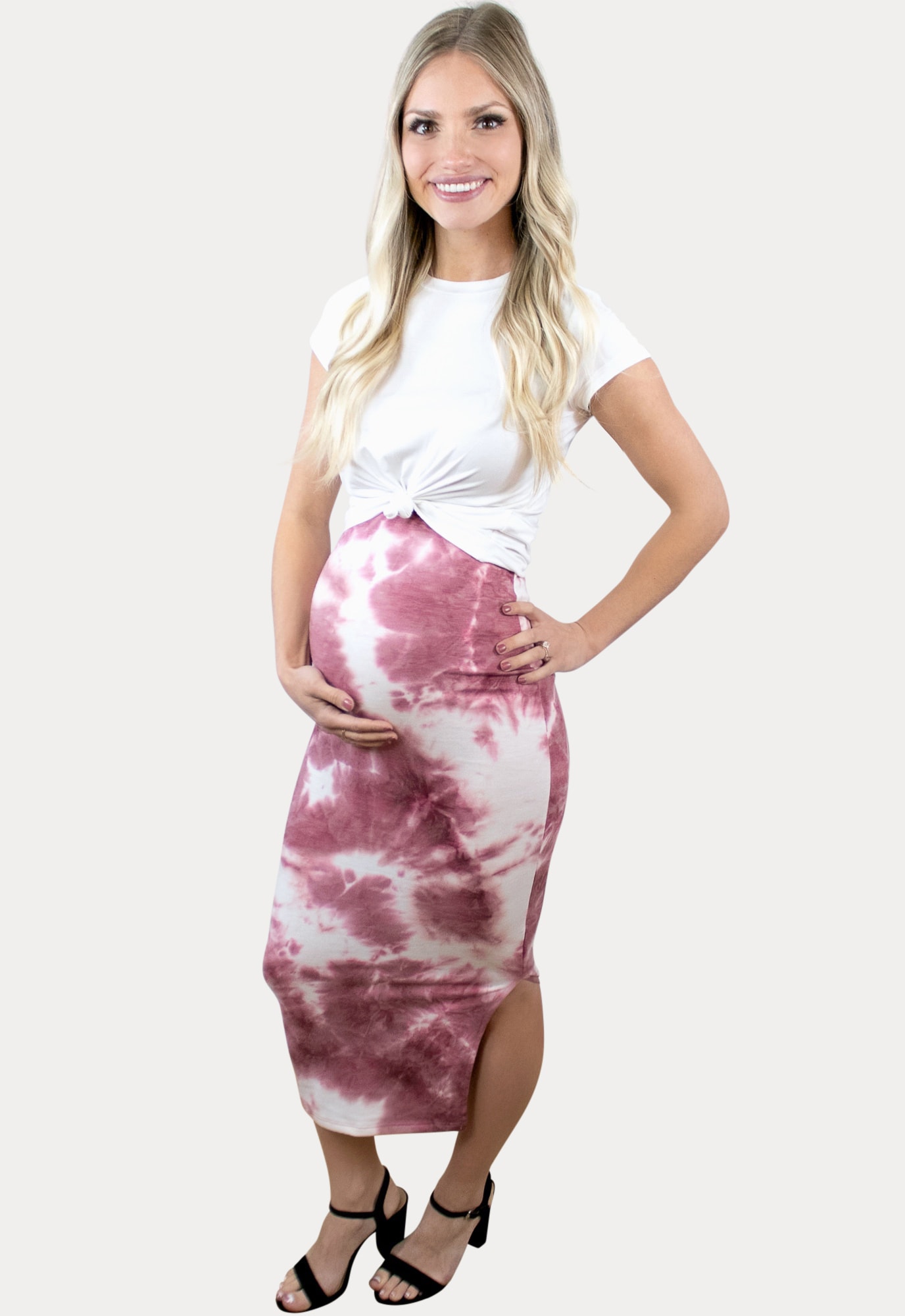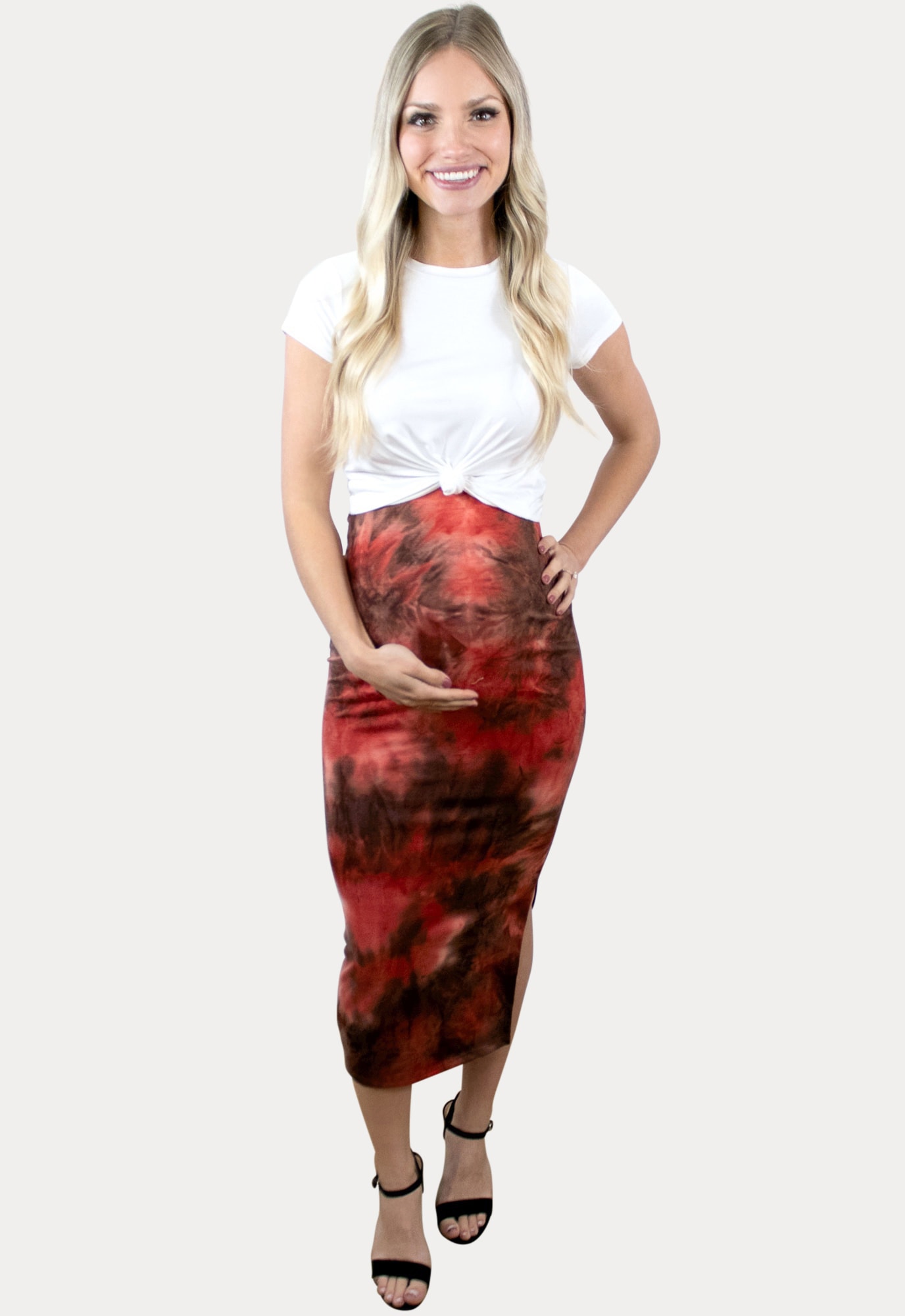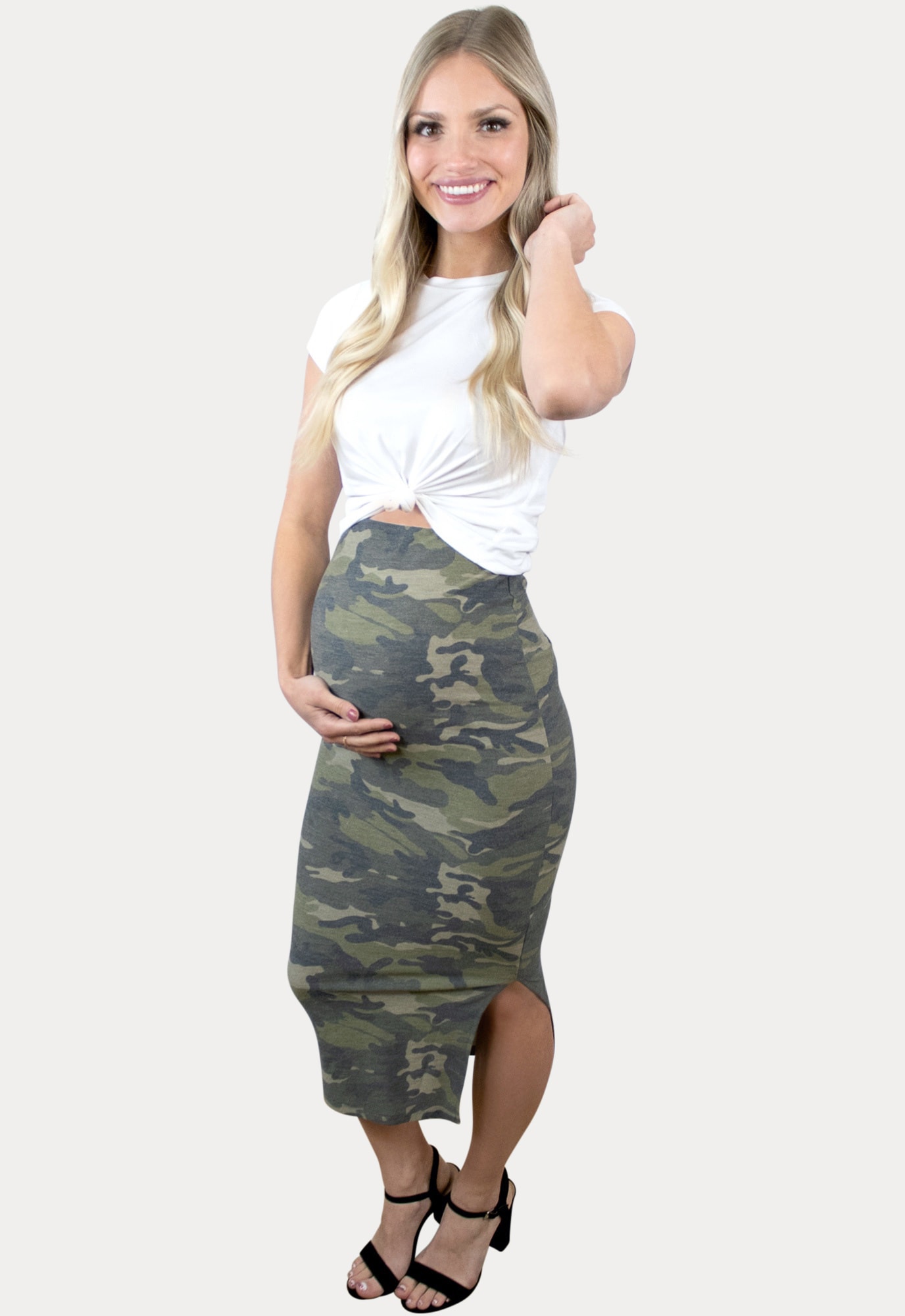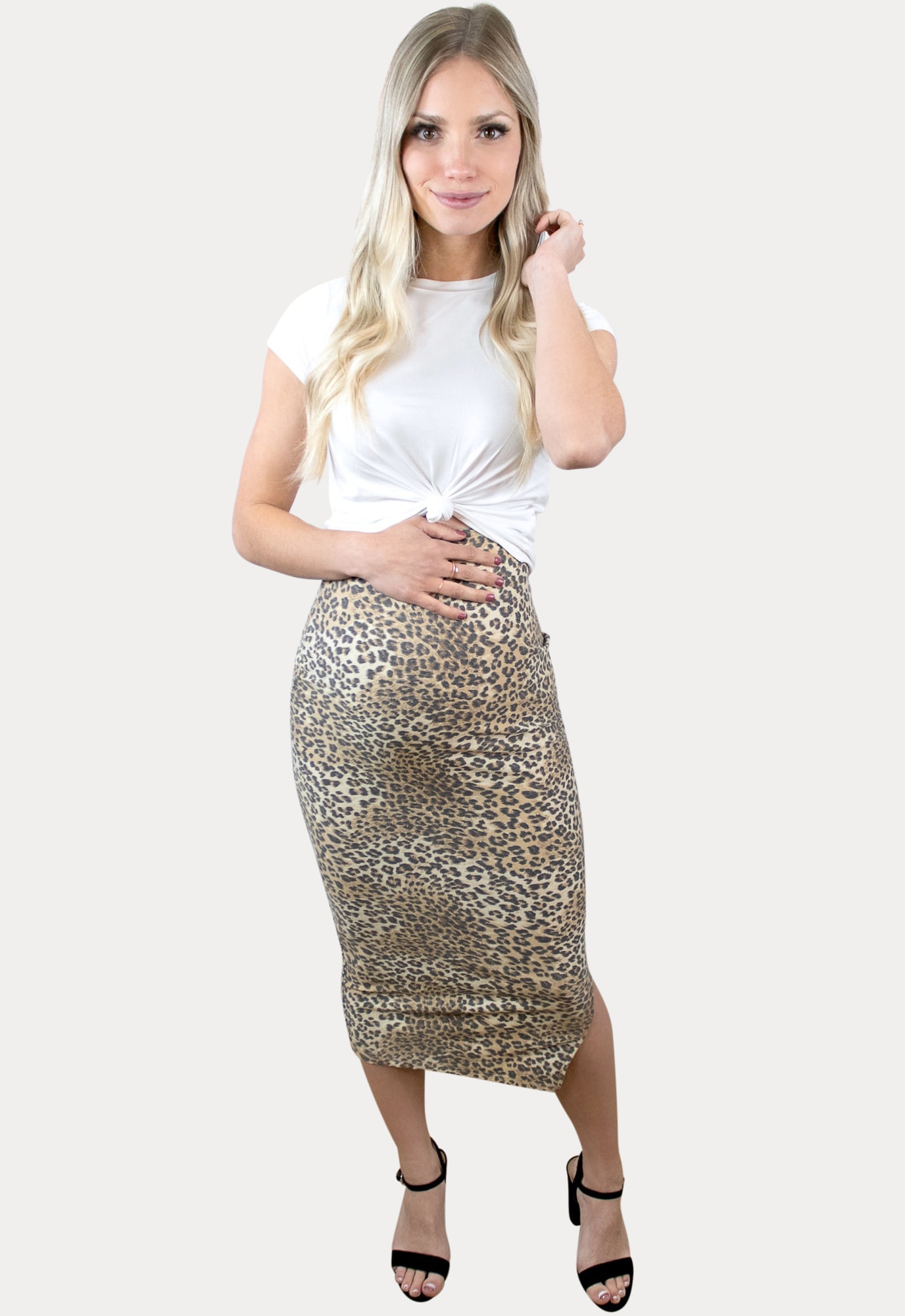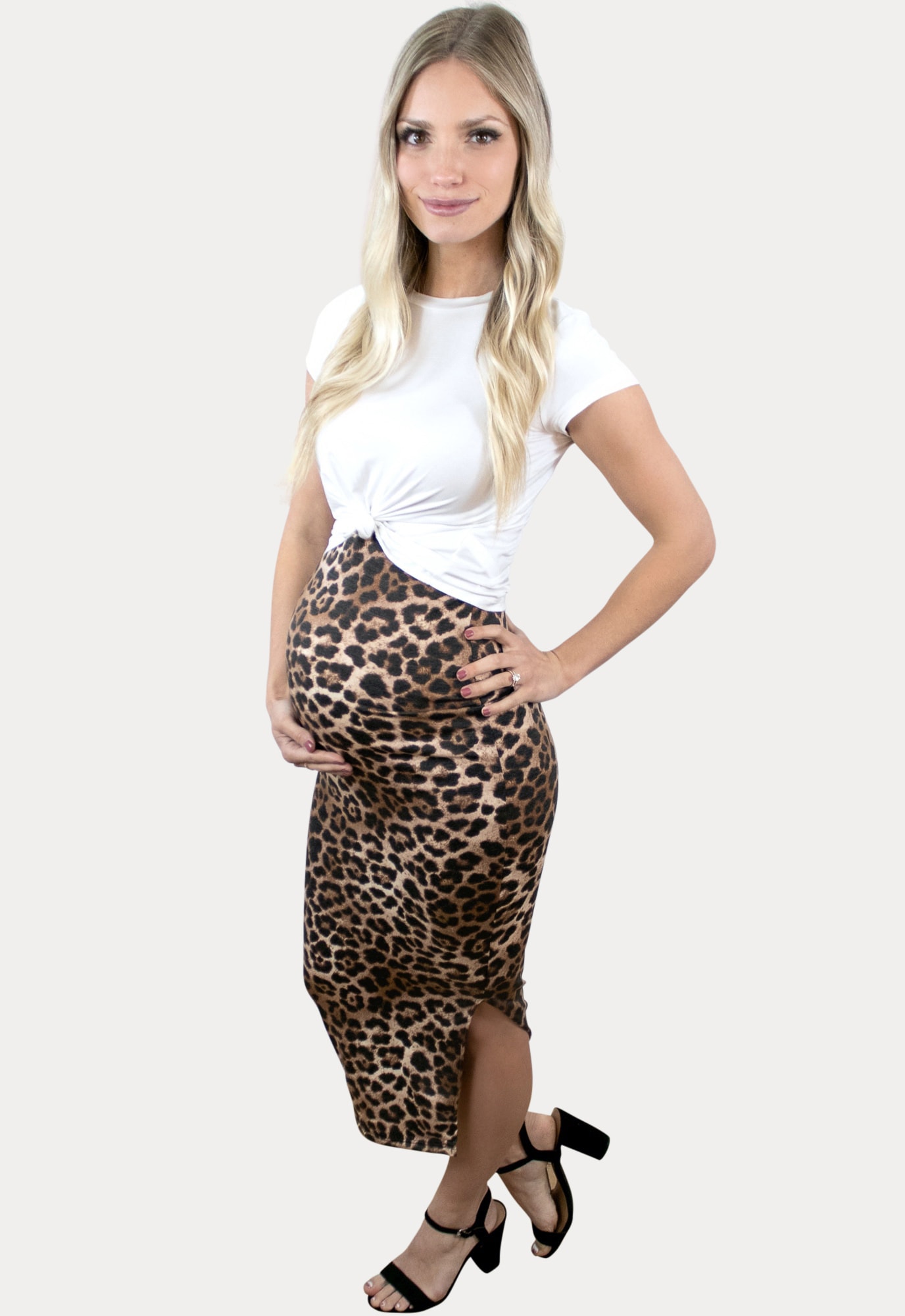 The Cutest Crops
A Mama fave, our crop belly tops are versatile, comfortable, and so cute! Pair with your favorite skirts, like shown here, or wear with your favorite jeans or even over top of a bodycon dress. Available in so many colors, prints, and styles, there is a crop top perfect for any event or outing!










Need help with sizing and styling your favorite maternity skirt-crop combos? Sexy Mama Maternity is here to help you find the best fit, as well as answer any styling questions! Reach out on the chat window, or you can also shoot us an email at orders@sexymamamaternity.com. We can't wait to hear from you!