What better way to capture your pregnancy than a maternity photoshoot! Not everyday of pregnancy is glamorous, but there's nothing like putting on a gorgeous gown and getting all dolled. Sexy Mama Maternity is here to help you pick out the perfect maternity photoshoot gown!
A maternity photoshoot is all about capturing your pregnancy, so naturally you'll want to show off your bump! A popular choice among mamas is the Long-Sleeve Sweetheart Open Gown. It's sexy but subtle and truly makes for stunning pictures! Another gorgeous option is the Split Chiffon Lace Tube Top Gown. This one covers all the necessities (literally!). With fabric in all the right places, it let's the beauty of your body shine while still being elegant and classy!
(The beautiful Shannon Hill above and Amber Joi below.)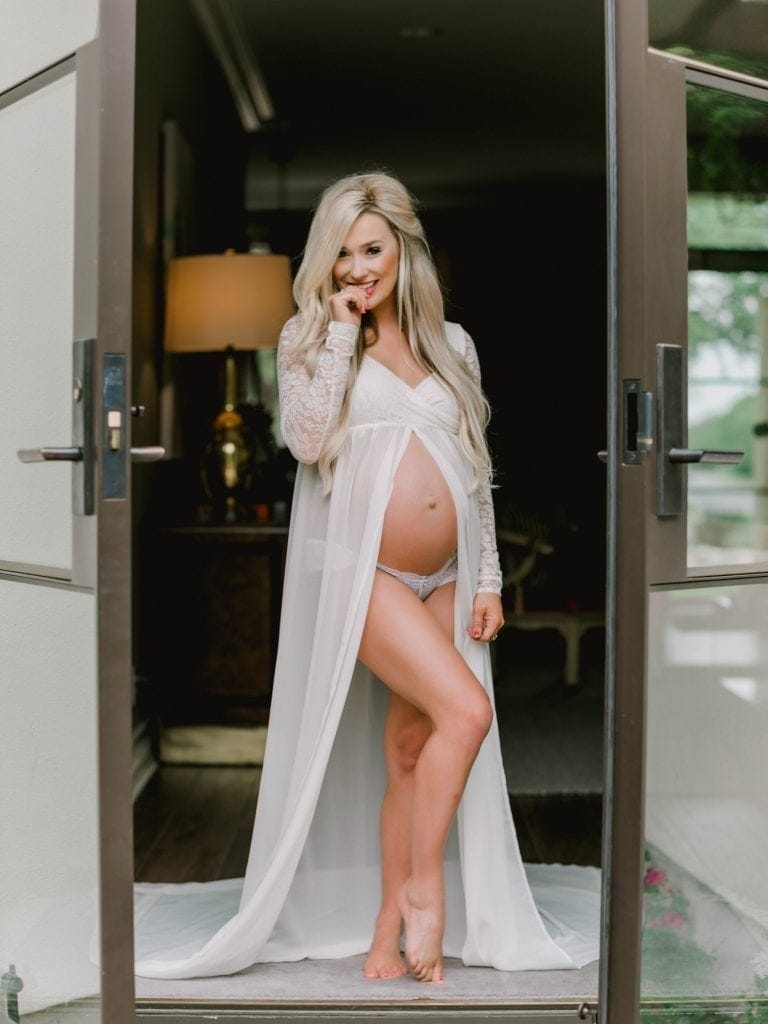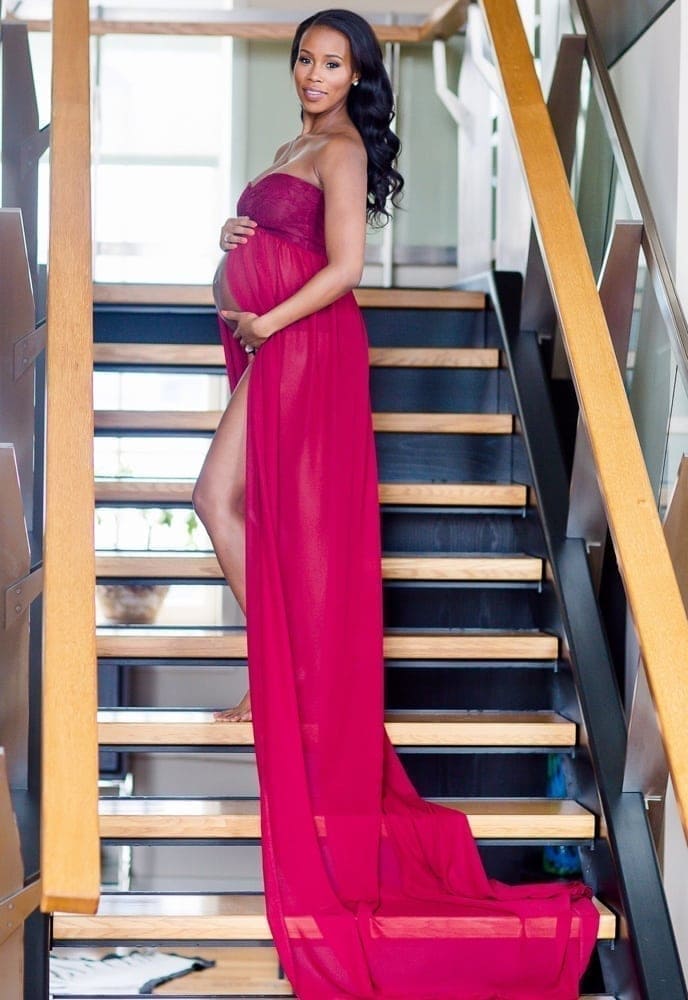 We definitely know that not all mama's like to show tons of skin. Don't worry, you can still feel just as sexy for your maternity photoshoot. The Jade's Dress and Photoshoot Gown with Chiffon Waves are both breath-taking options with a wow factor. Both also have a detachable train. That's two looks for the price of one!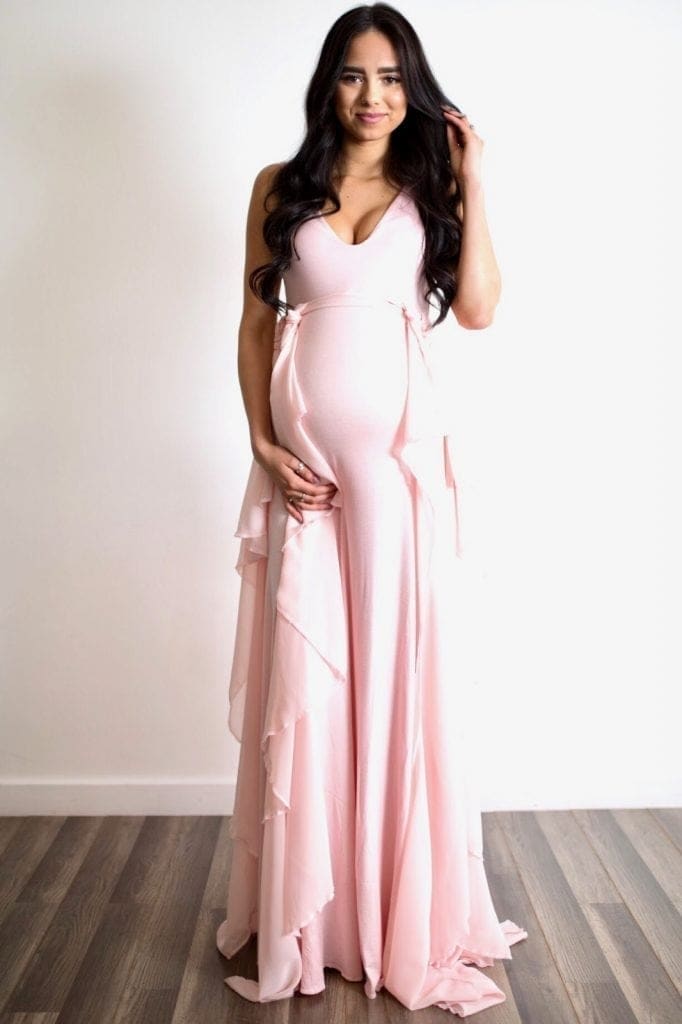 (The beautiful Jade Tolbert.)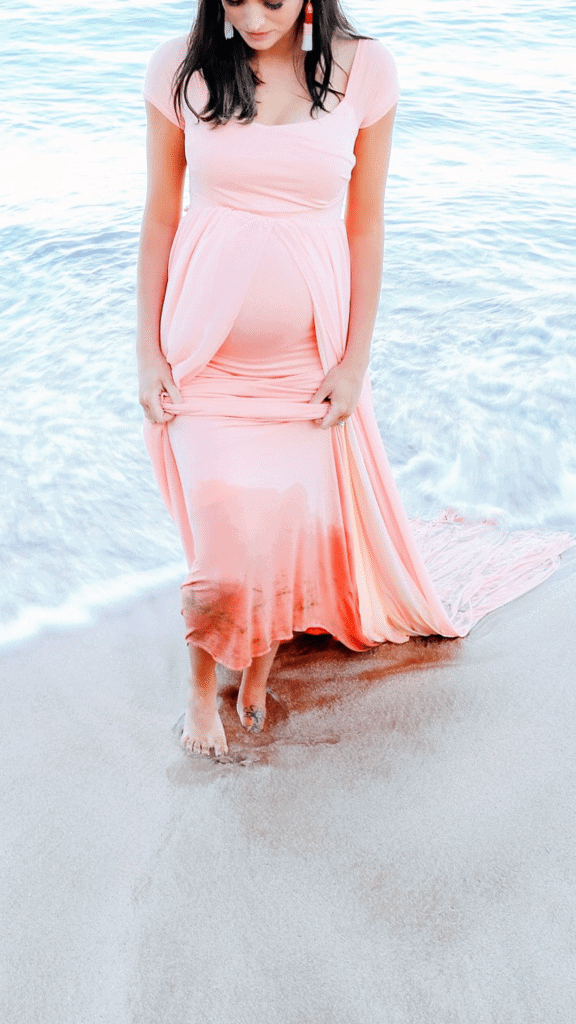 The Bell Sleeve Flare Gown screams elegance. With striking sleeves and a simple flare, it gives you just the right amount of glamour. We consider it a full coverage gown that hugs all the right places.
(The beautiful Ashley Parcell.)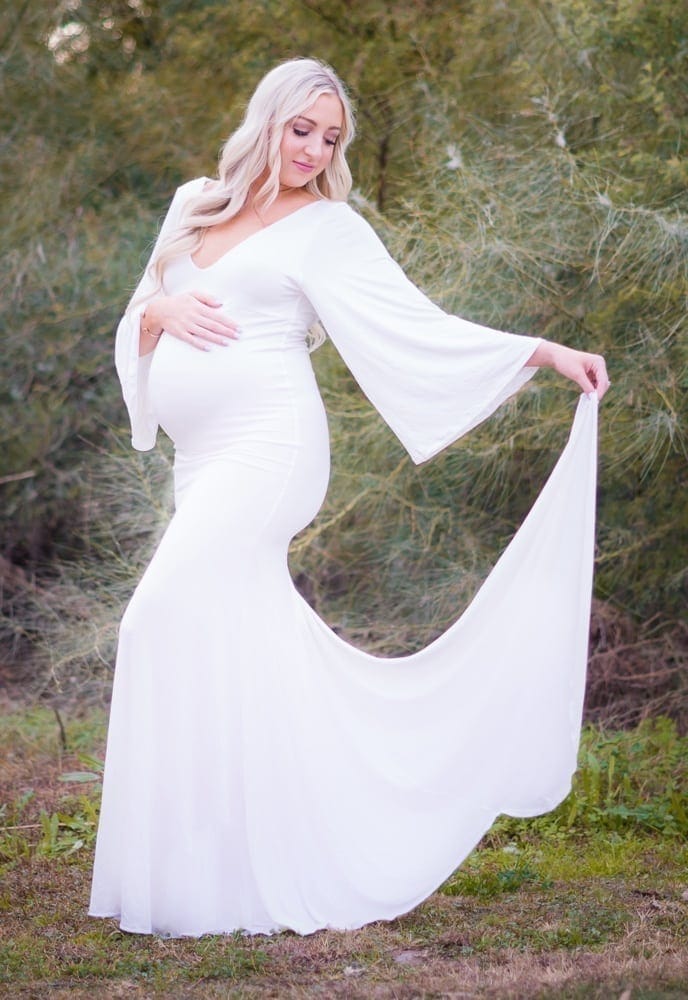 And let's not forget about your Milk Bath Maternity Shoot! Our Milk Bath Maternity Gown is the perfect option for these stunning and intimate photos. We also have a short option for in or out of the bath.
(The beautiful Ashley Moore.)
If you're still having trouble selecting the perfect maternity photoshoot gown we are available to chat through the website or answer any questions you may have via email. Remember that free alterations are included with every gown purchase. Once you order, be on the look out for an email requesting basic measurements! And don't forget to send us your pictures! We love seeing our mamas glowing!