When the weather gets cold, but you still want to look hot, we've got you covered at Sexy Mama Maternity! Heat things up with comfy knits, perfect prints, and cozy layers. Add these styles to your wardrobe for now, and many more Winters to come, because these styles can be worn during pregnancy and beyond! So grab a hot cocoa and let's get into the best winter maternity styles!
Cozy, comfy and cute, our knit sweater dresses are a Winter go-to. The stretchy knit fabric will keep your bump toasty in the cold months, dressed up or down. You can pair these dresses with booties and your favorite accessories for a super cute Winter look, perfect for any outing!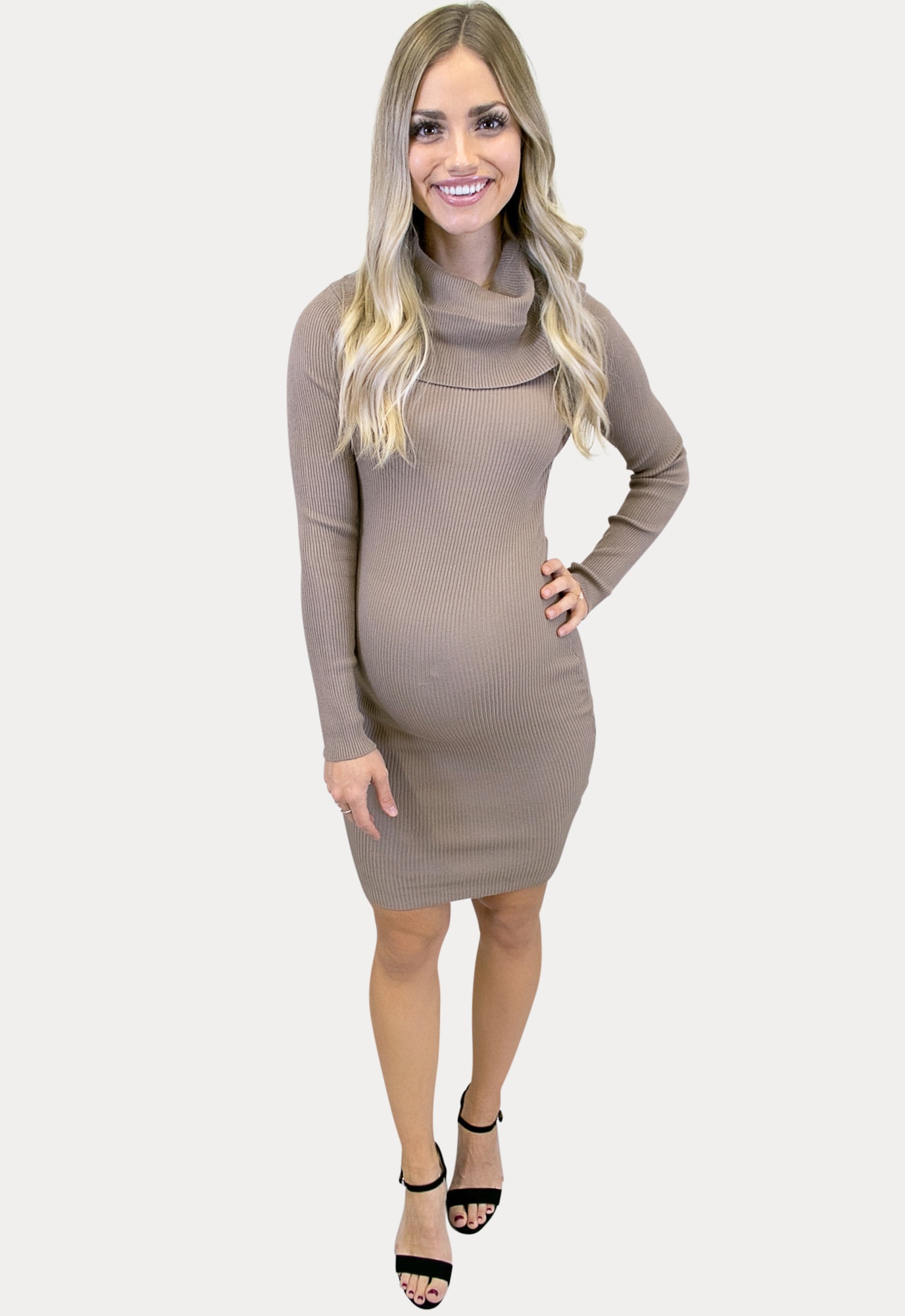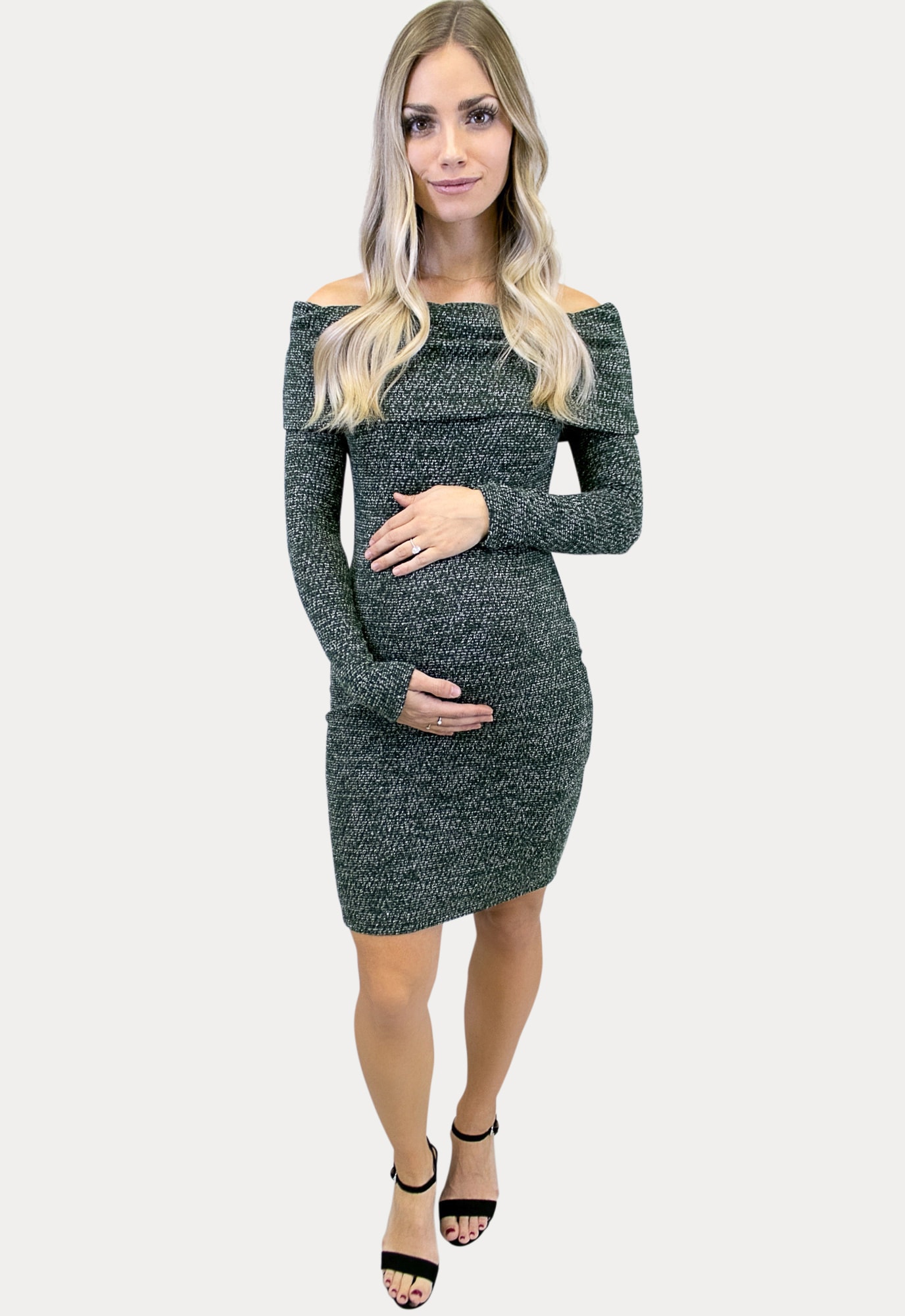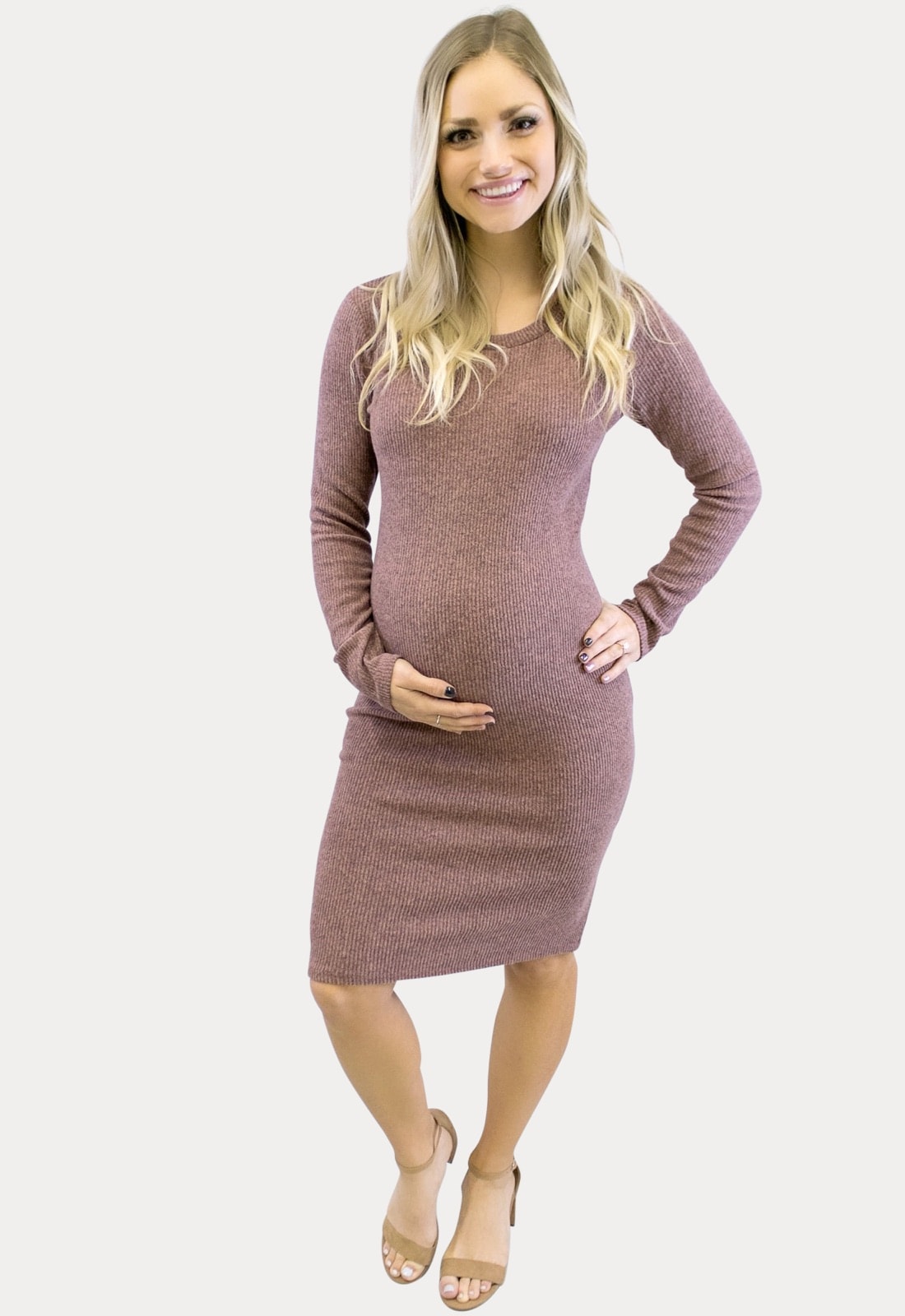 Plaid is a timeless print, and makes for the best Winter maternity styles! Buffalo plaid is classic, but with these styles you can add a new twist. Whether it is a pop of plaid on the pocket, or a gorgeous green plaid, we have a variety of styles to get your plaid fix!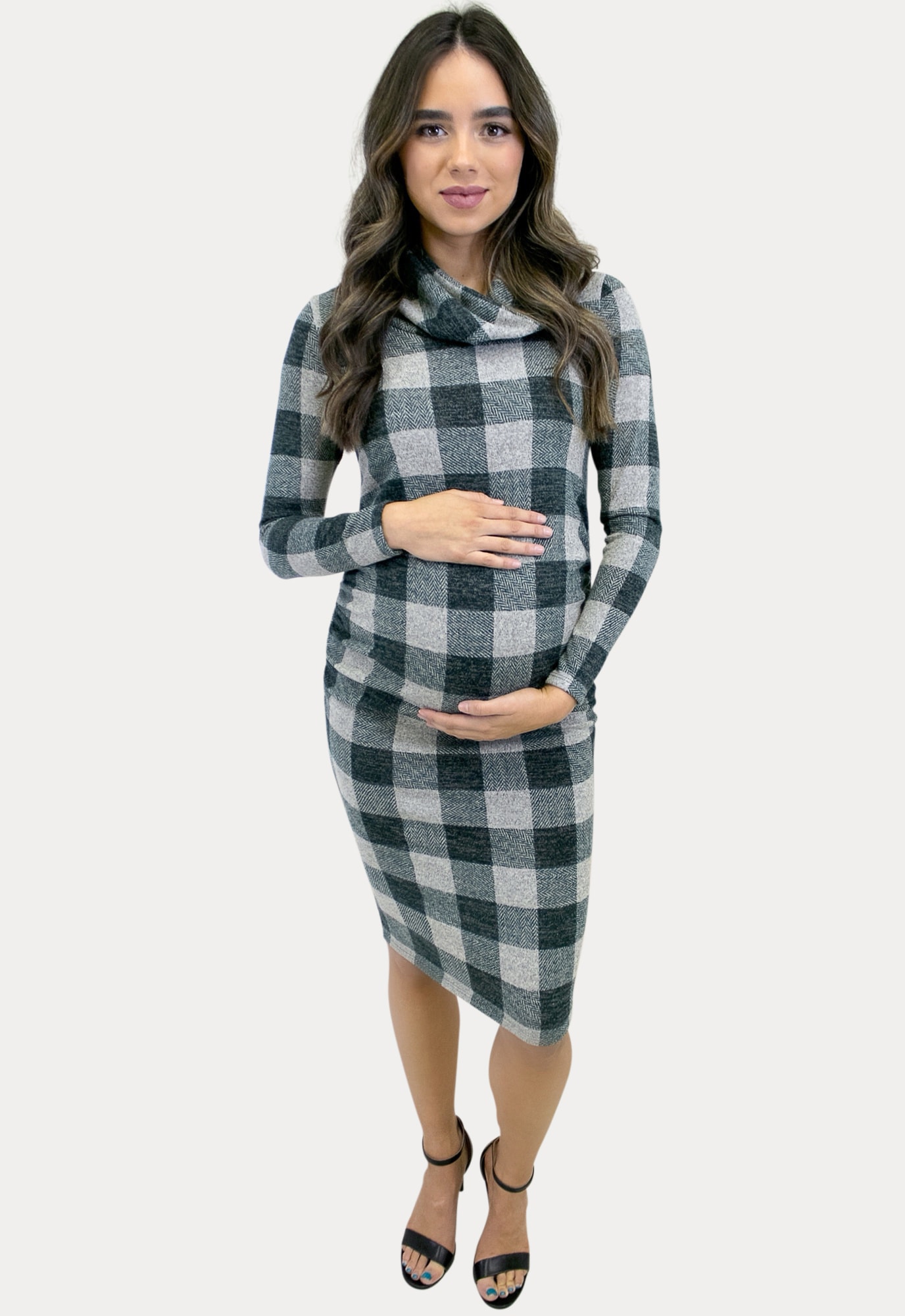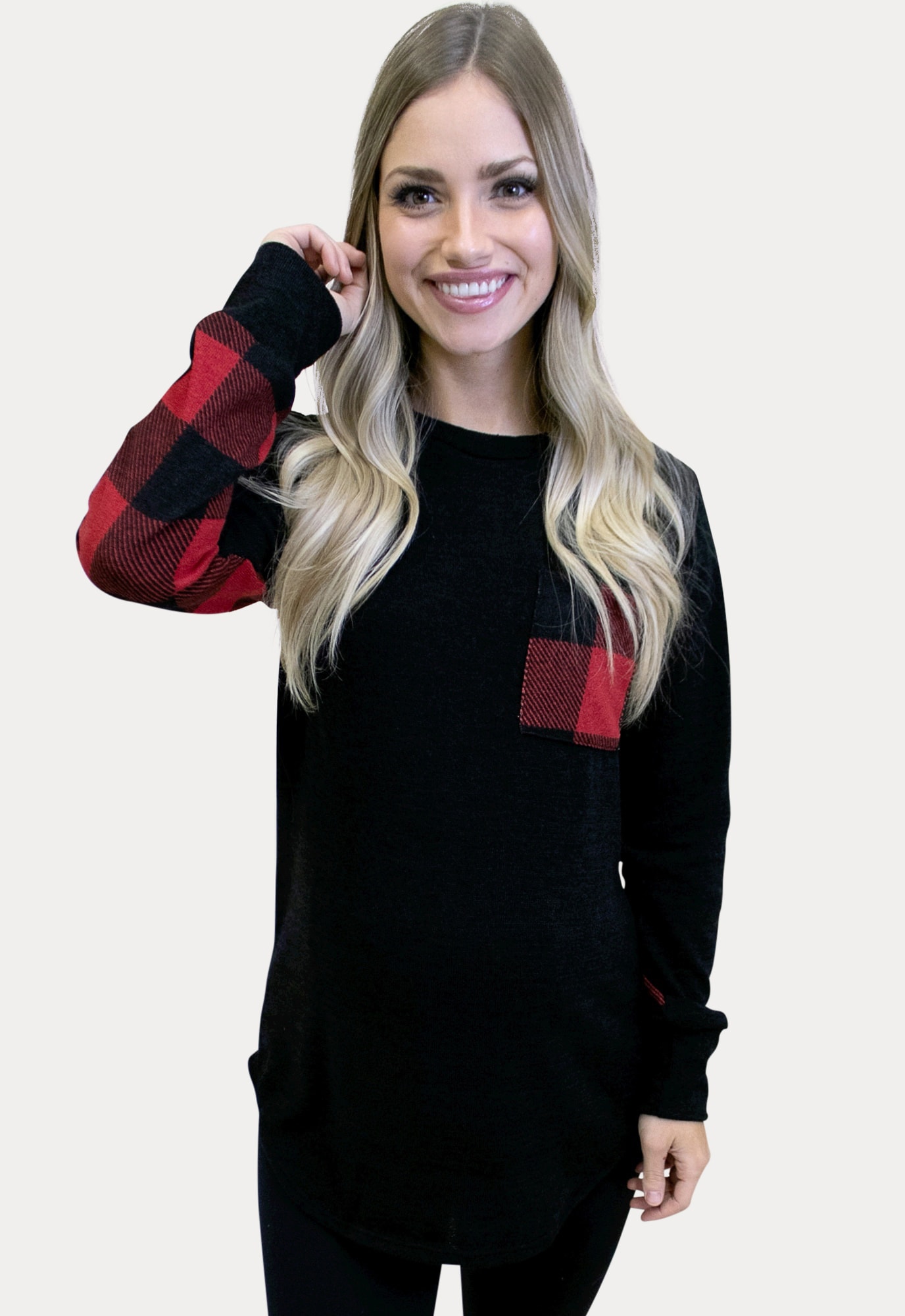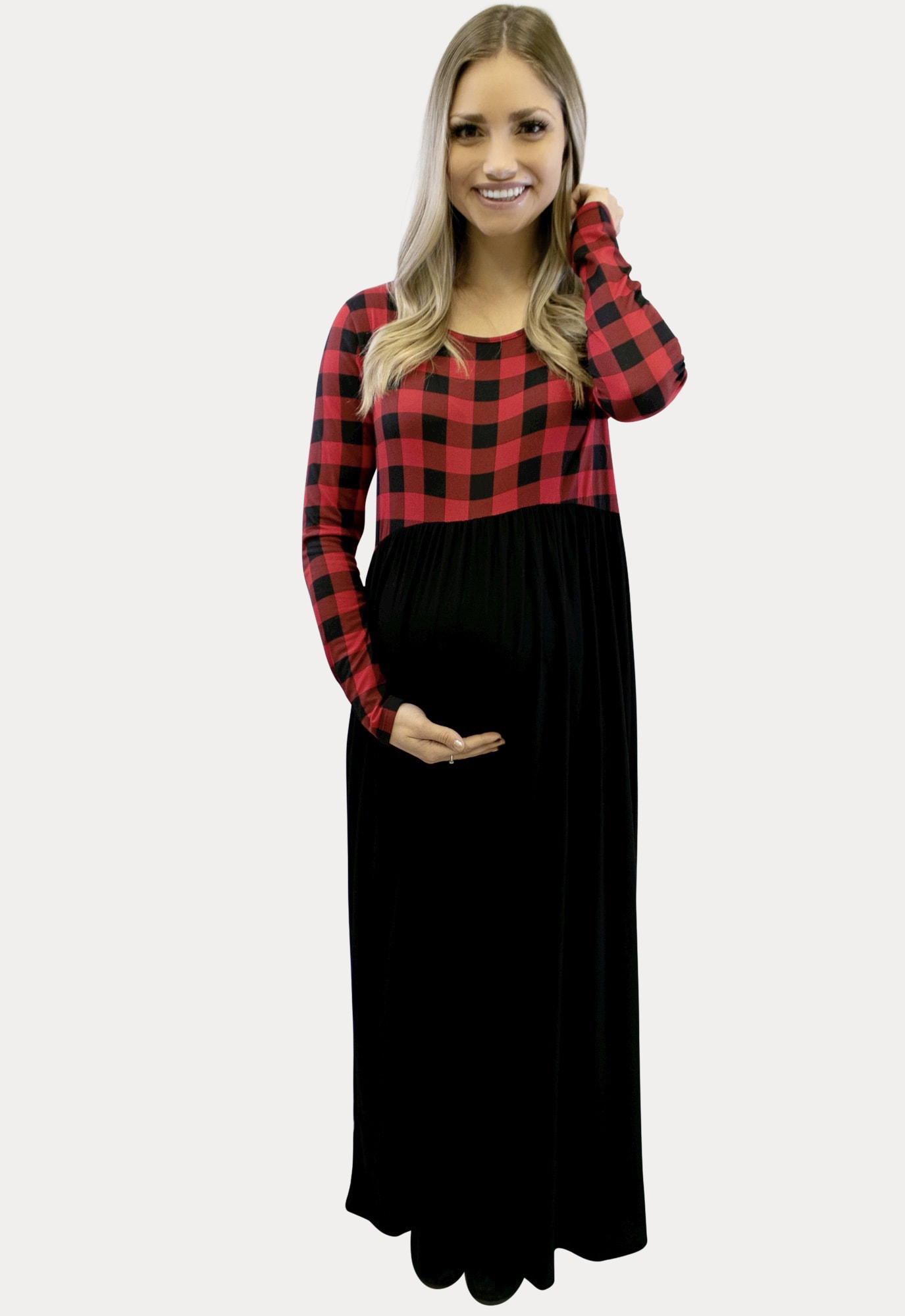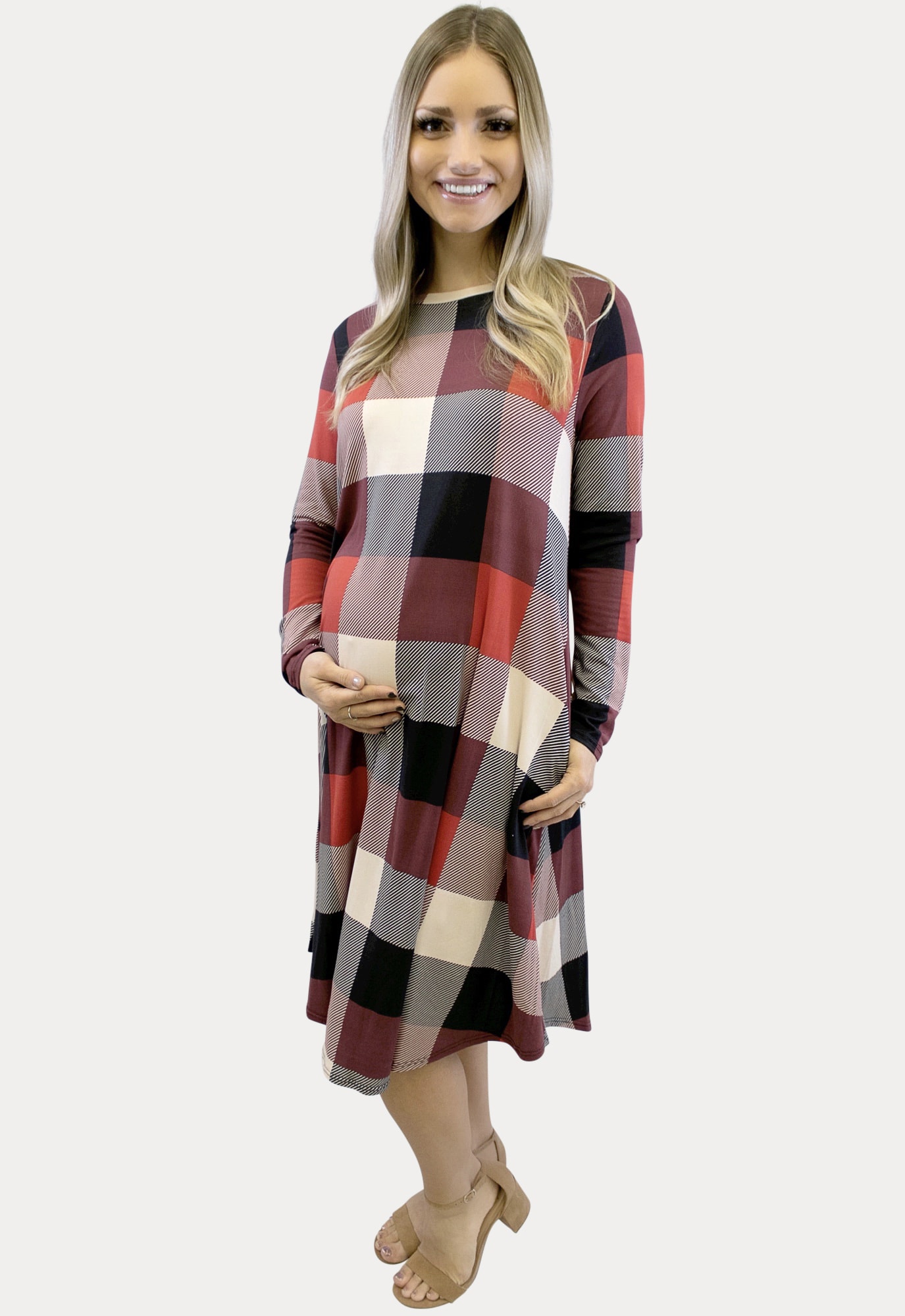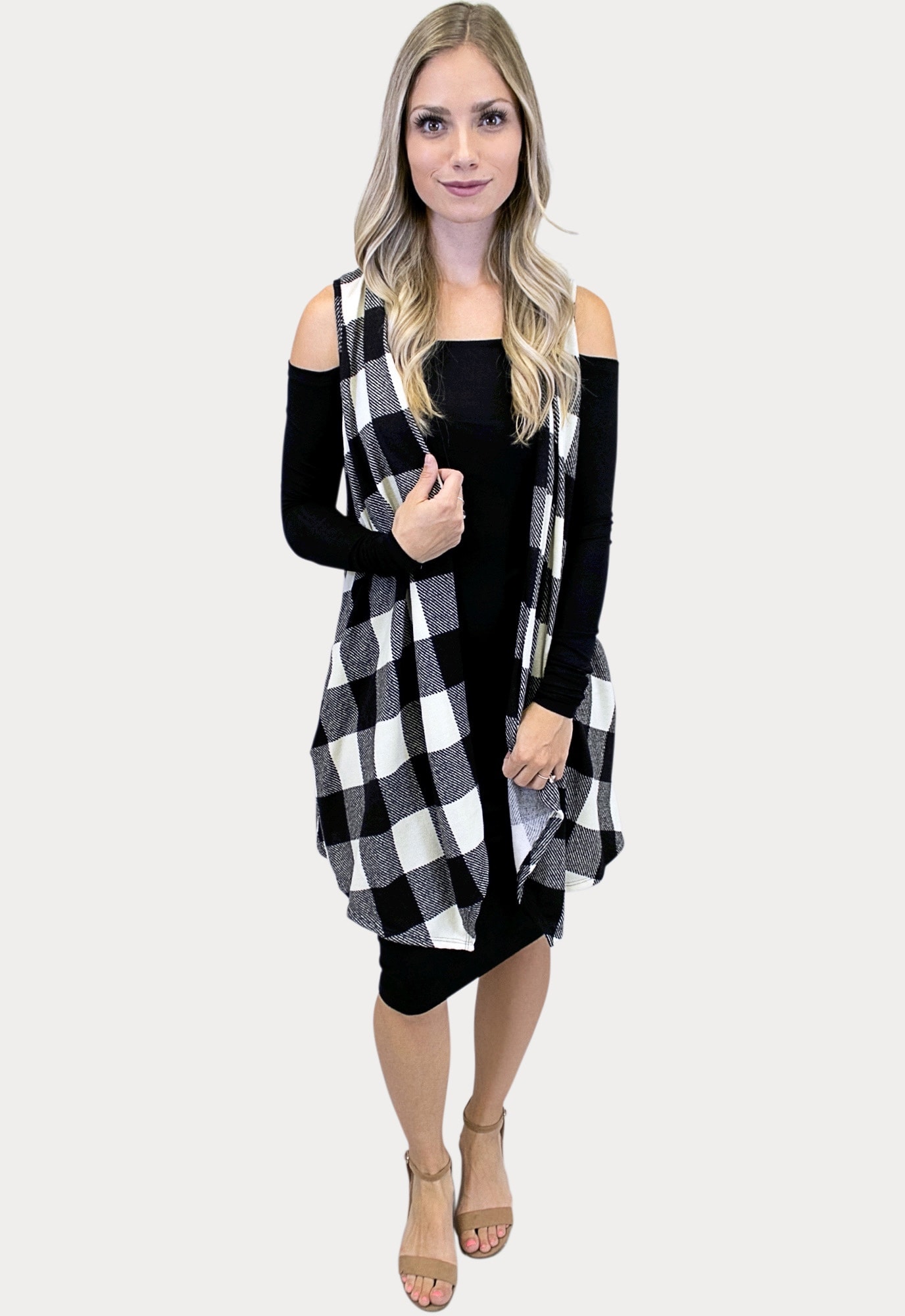 As we all know, jeans are super versatile and a great staple piece for Winter outfits. They keep you covered and warm, but show off your sexy mama curves too! Dark tone denim is perfect for the season and can be dressed up or down for your desired style. Pair with your favorite Sexy Mama top or sweater for an effortless outfit, perfect to fight the winter breeze.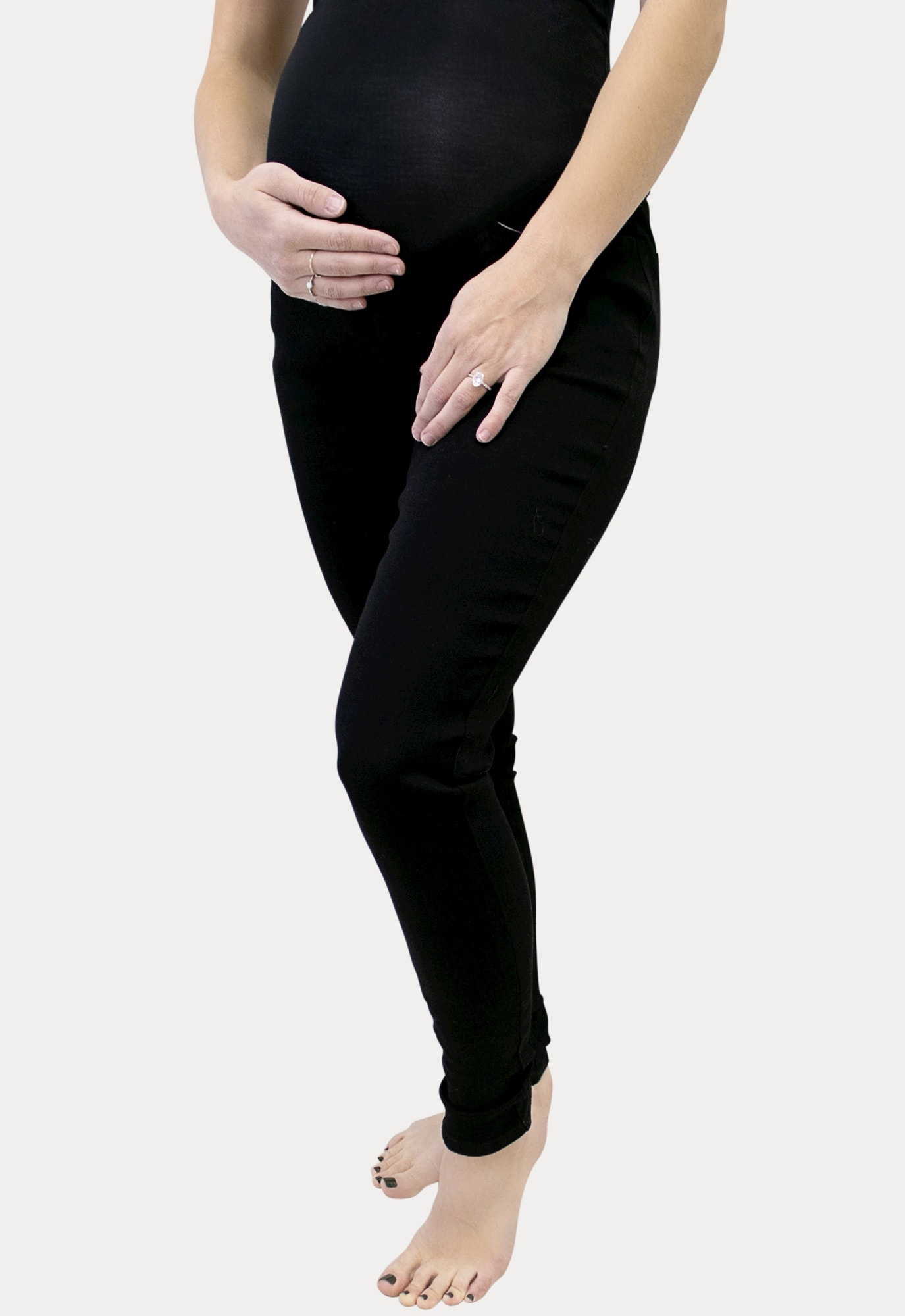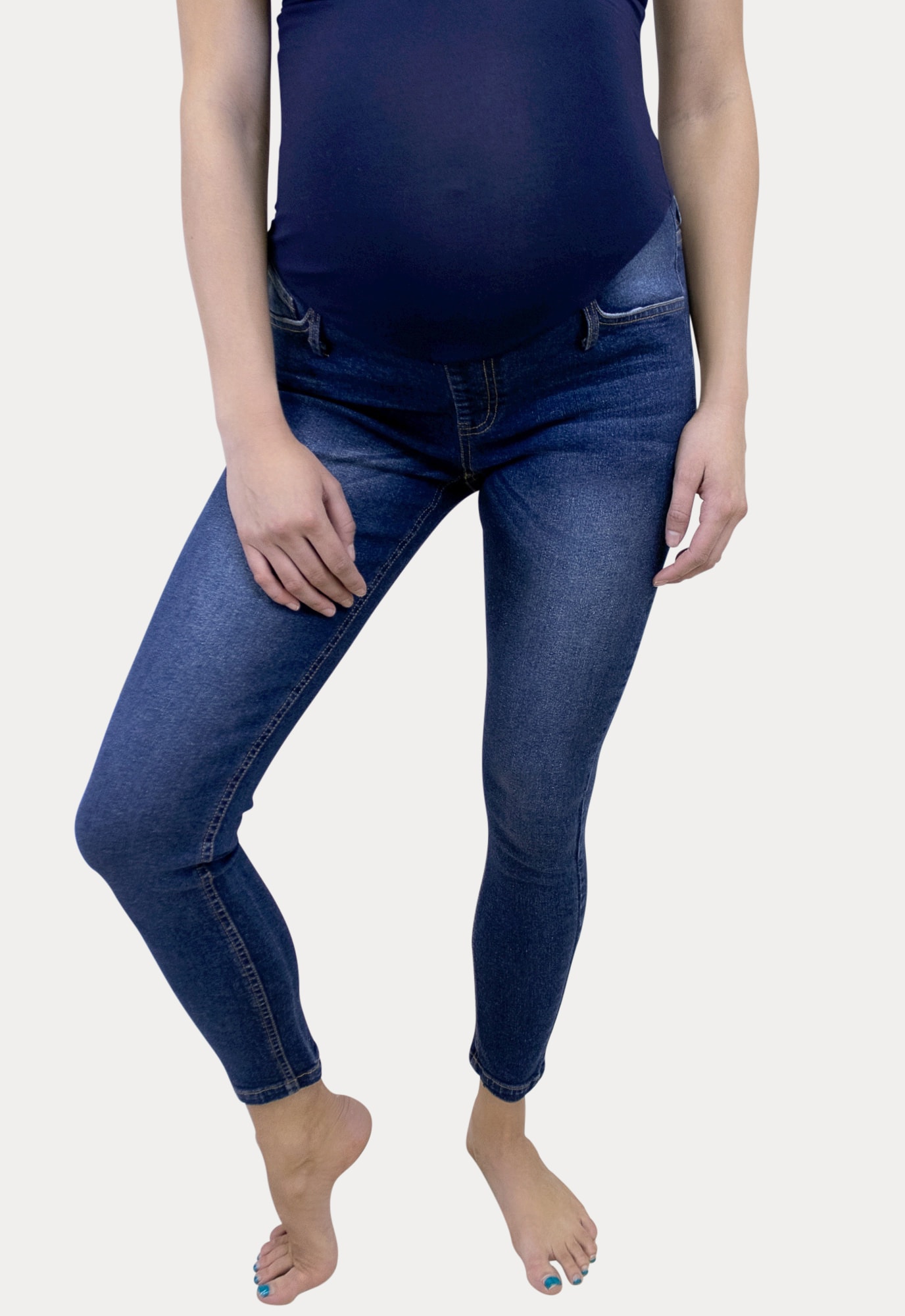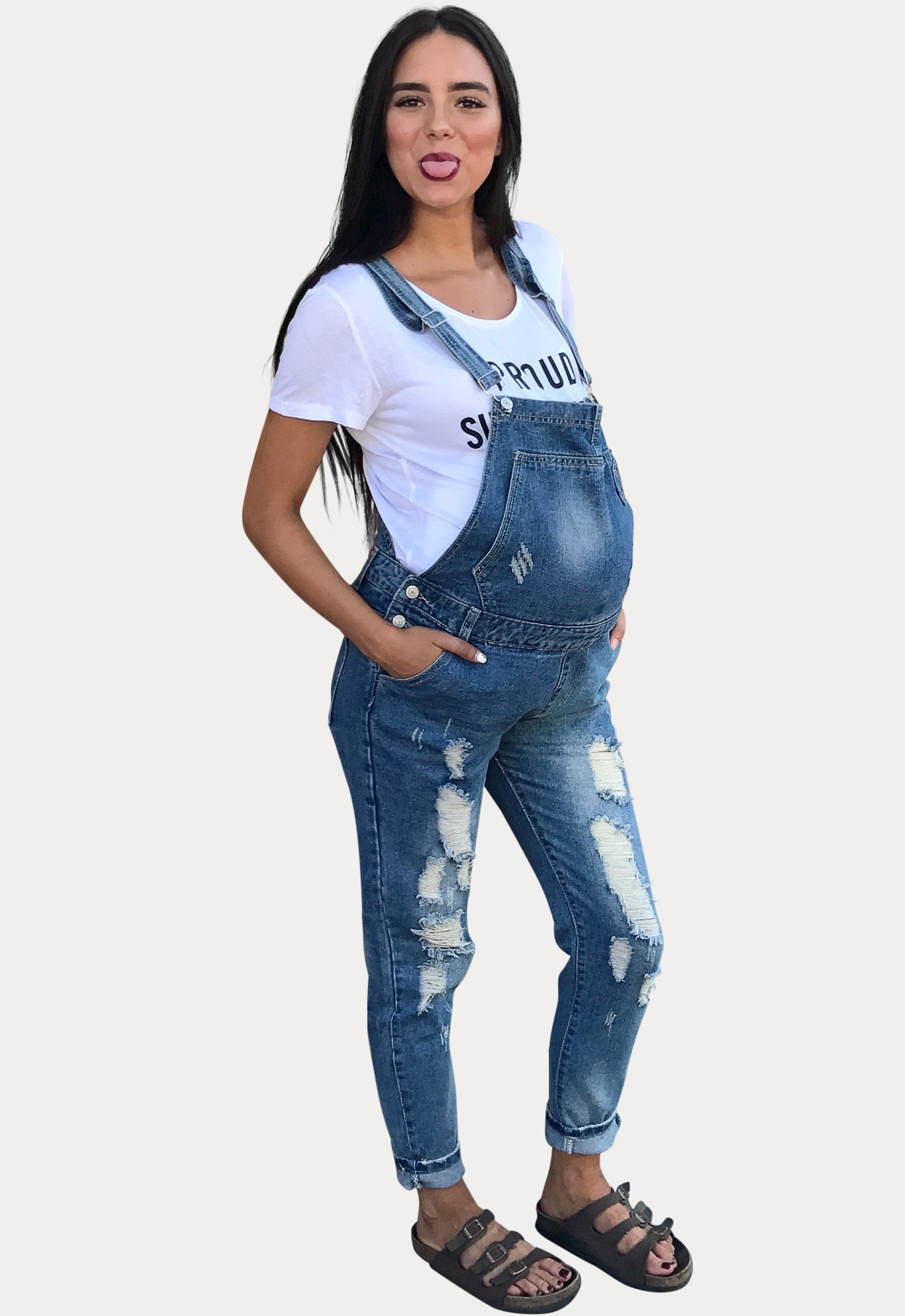 Another Winter classic is velvet! Super soft and warm, velvet is a staple for cold weather. These styles are perfect to mix into your current wardrobe for this Winter, and many to follow. Velvet is elegant, stylish, and elevates any outfit. Plus, you'll be super cozy and comfy wearing it!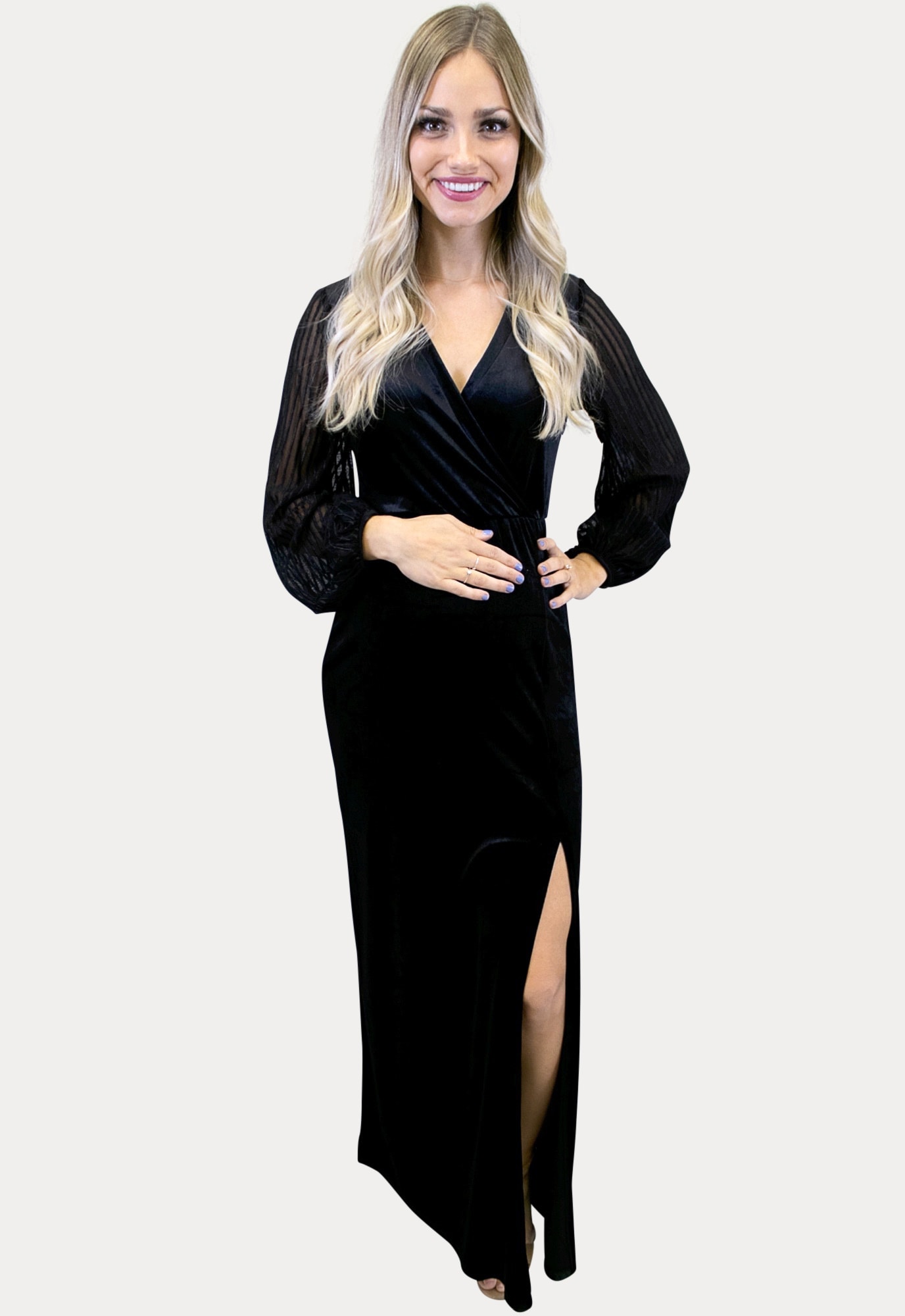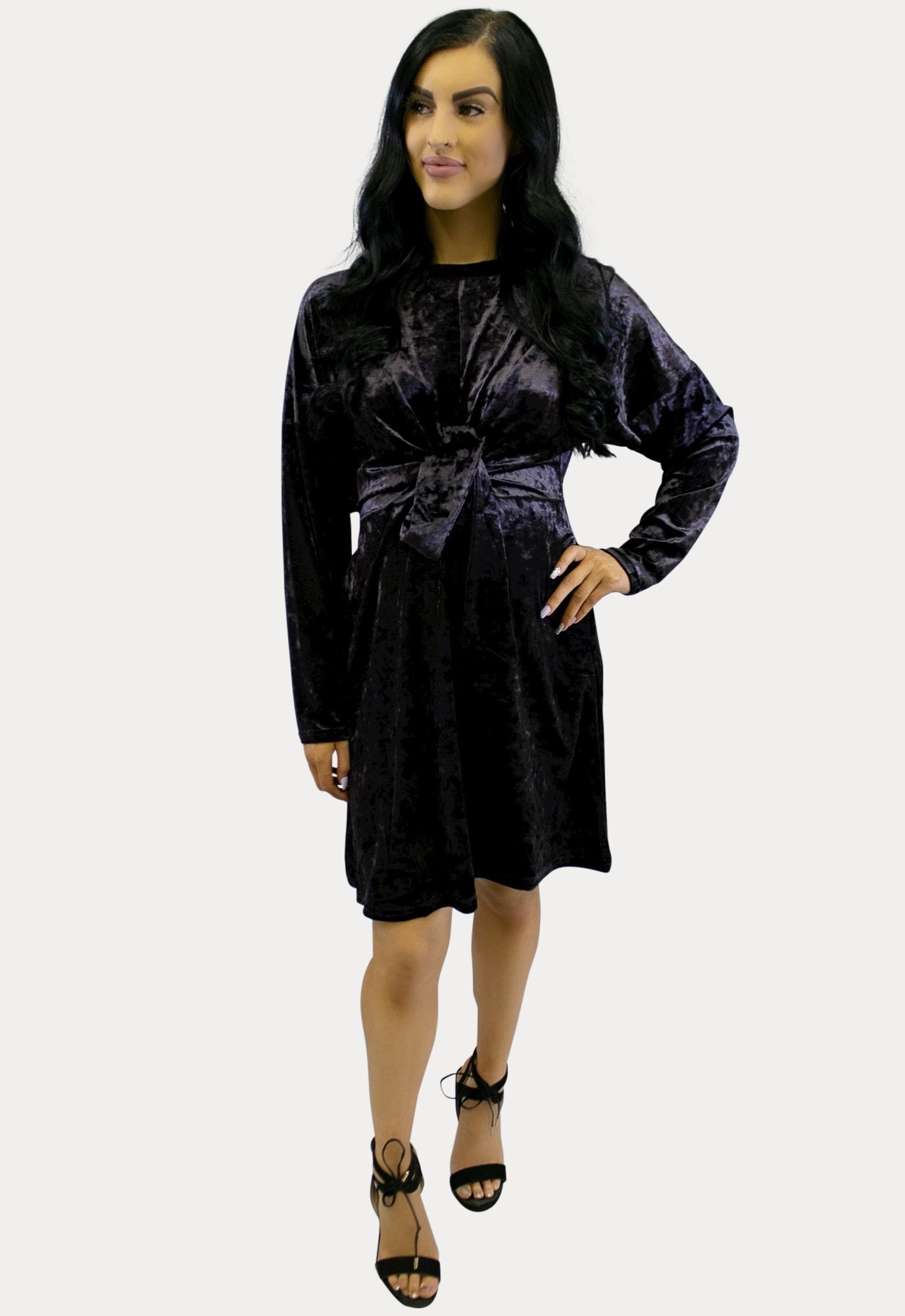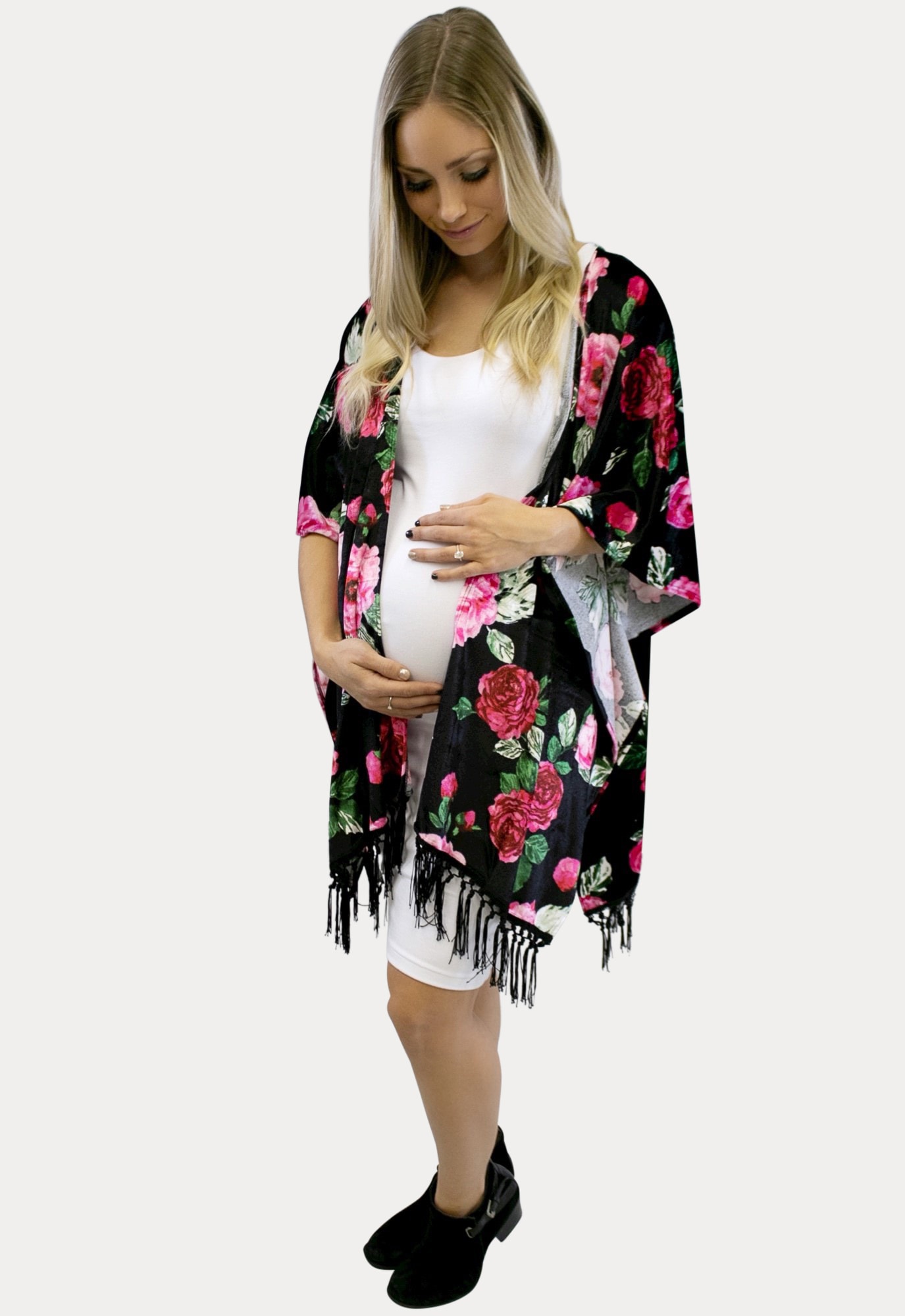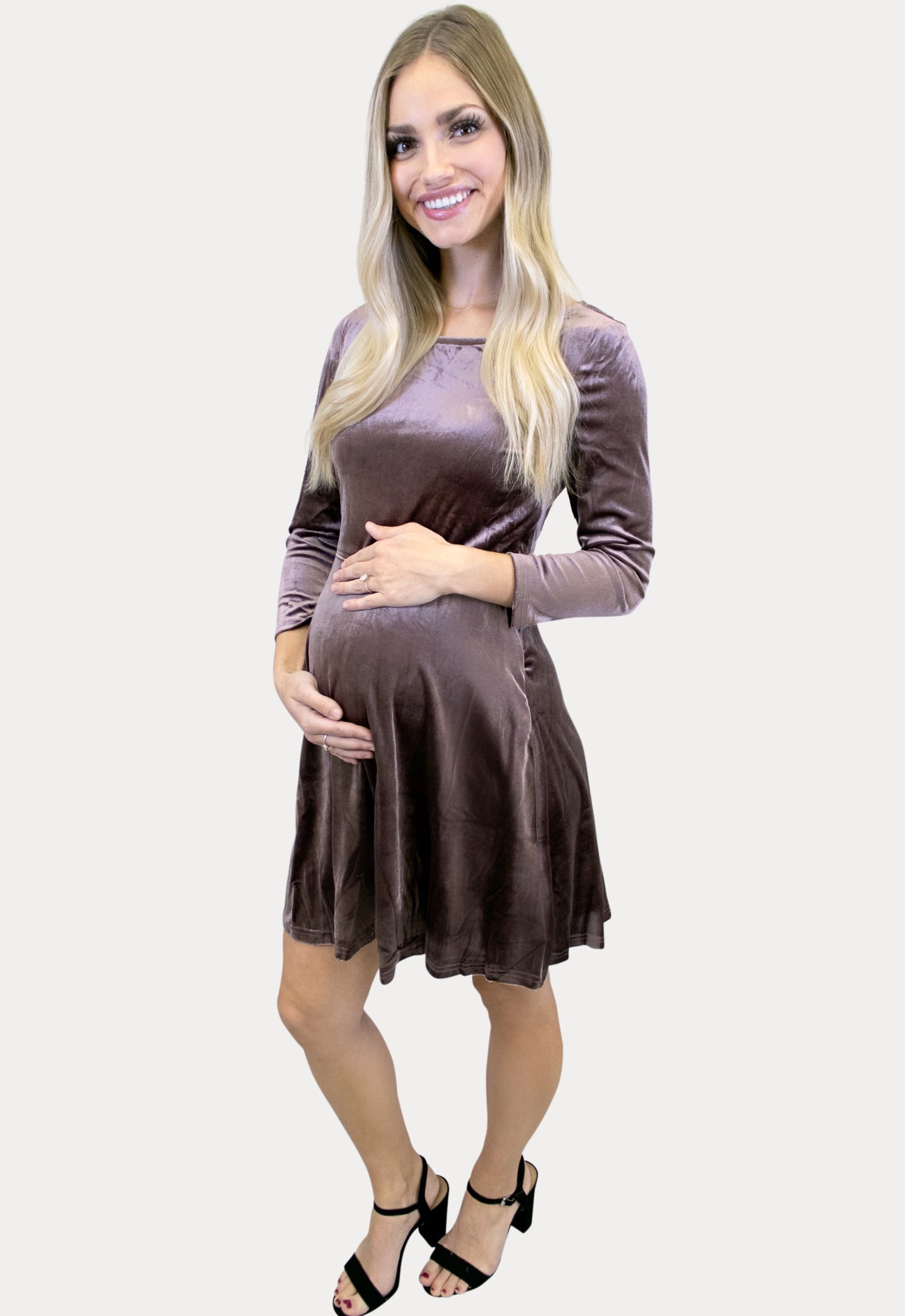 Snuggly cardigans make for the best layering pieces when the Winter chill hits. Made of the softest knits, these layers are perfect for day to day activities, and even lounging at home. Available in a variety of colors and patterns, you're sure to find one (probably more, we get it!) that you can mix into your wardrobe!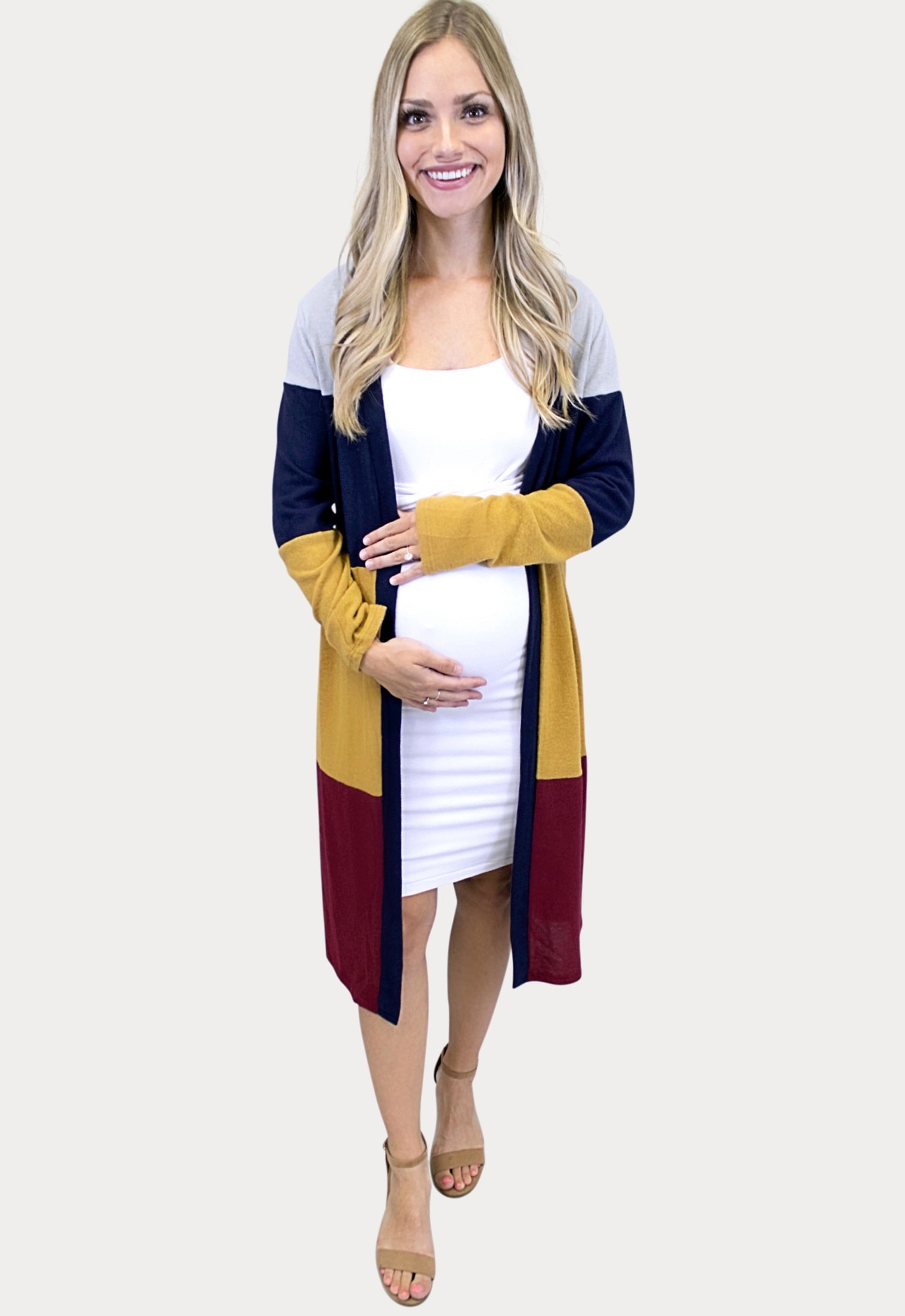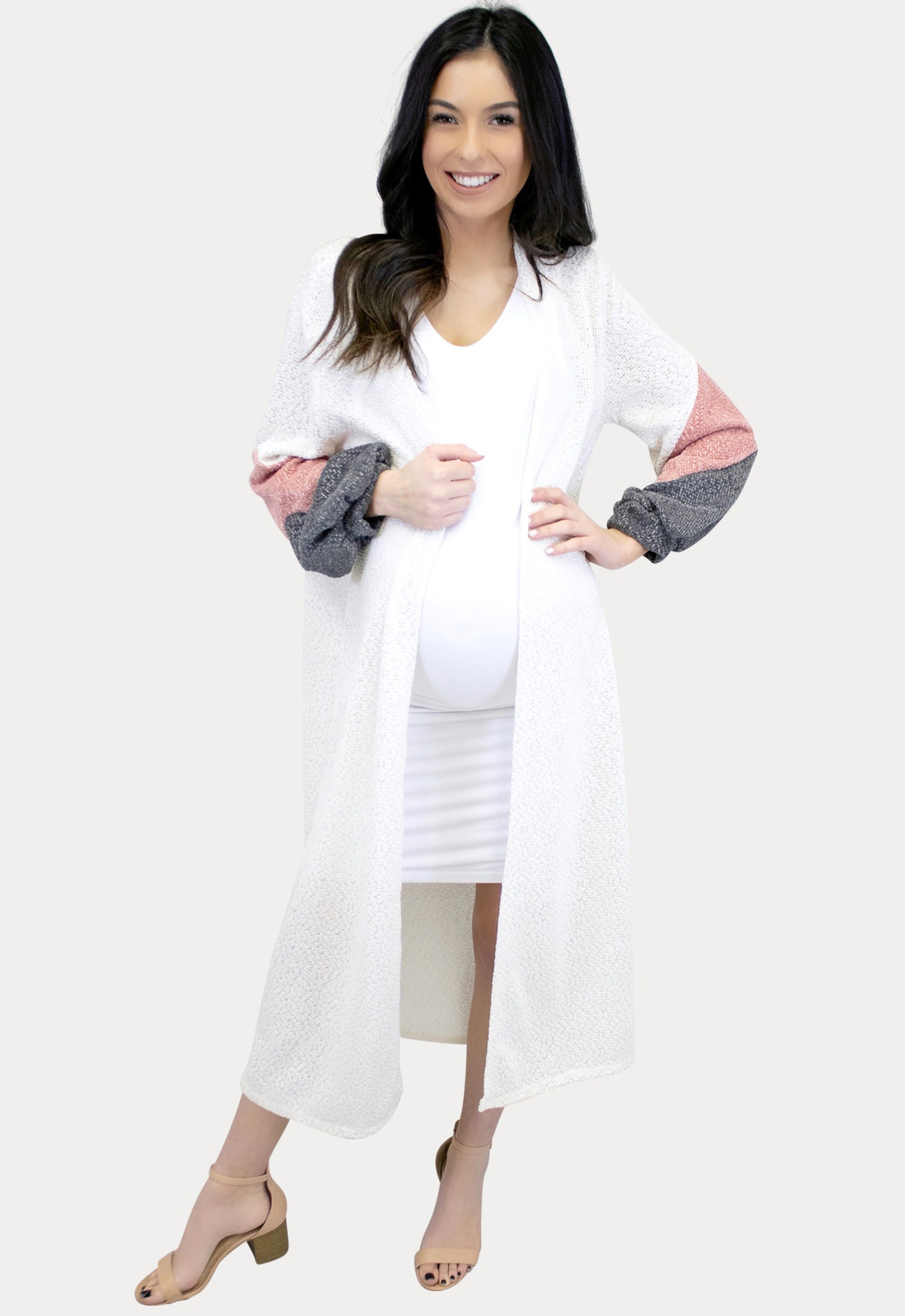 Floral is a favorite for any season, but especially when the temperature drops. To style floral into your winter outfits, try layers, high necks, long sleeves, and warm knit fabrics. These styles have it all, it is going to be hard to pick your favorites! They are also super versatile and can be dressed up or down, throughout pregnancy and postpartum.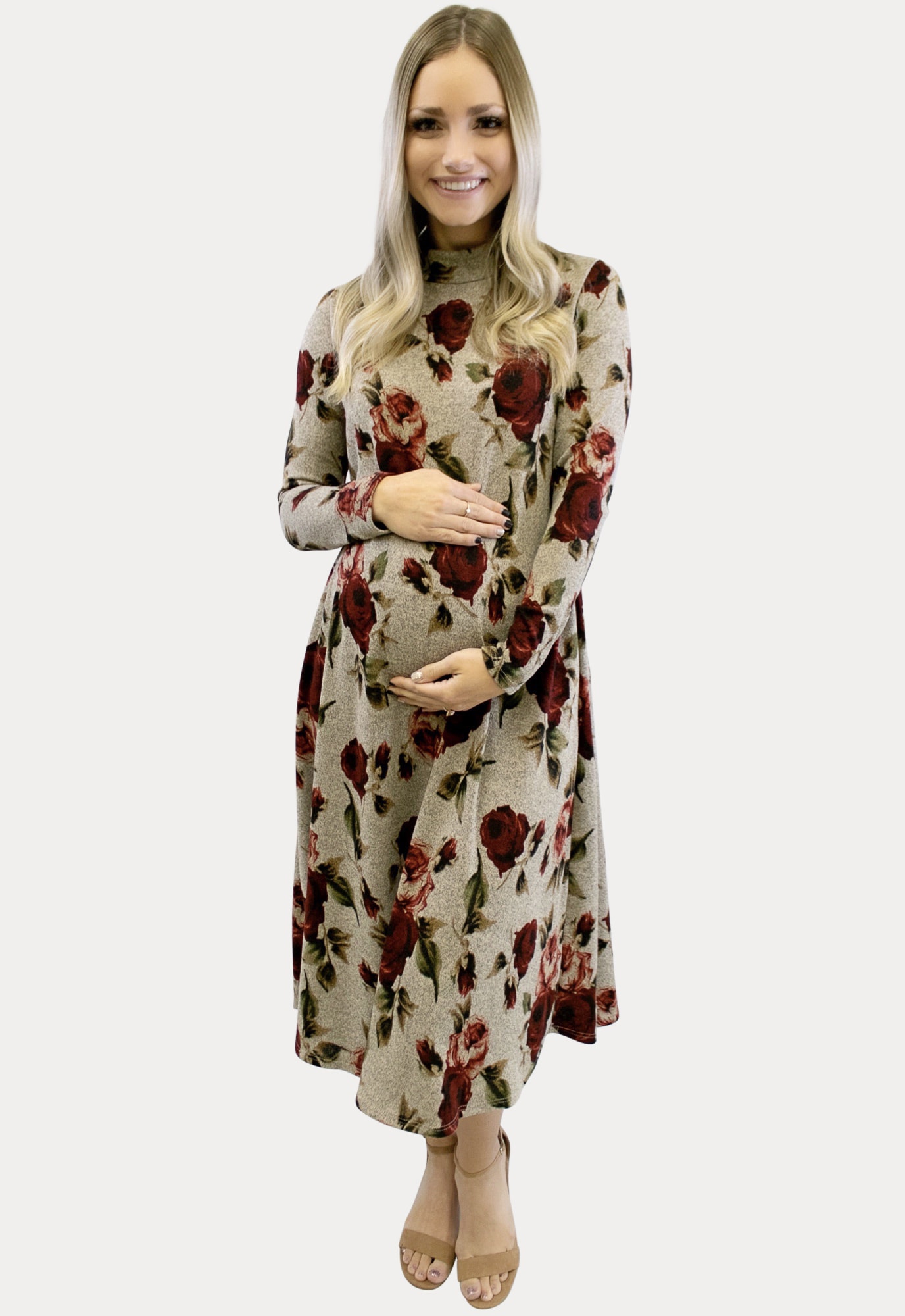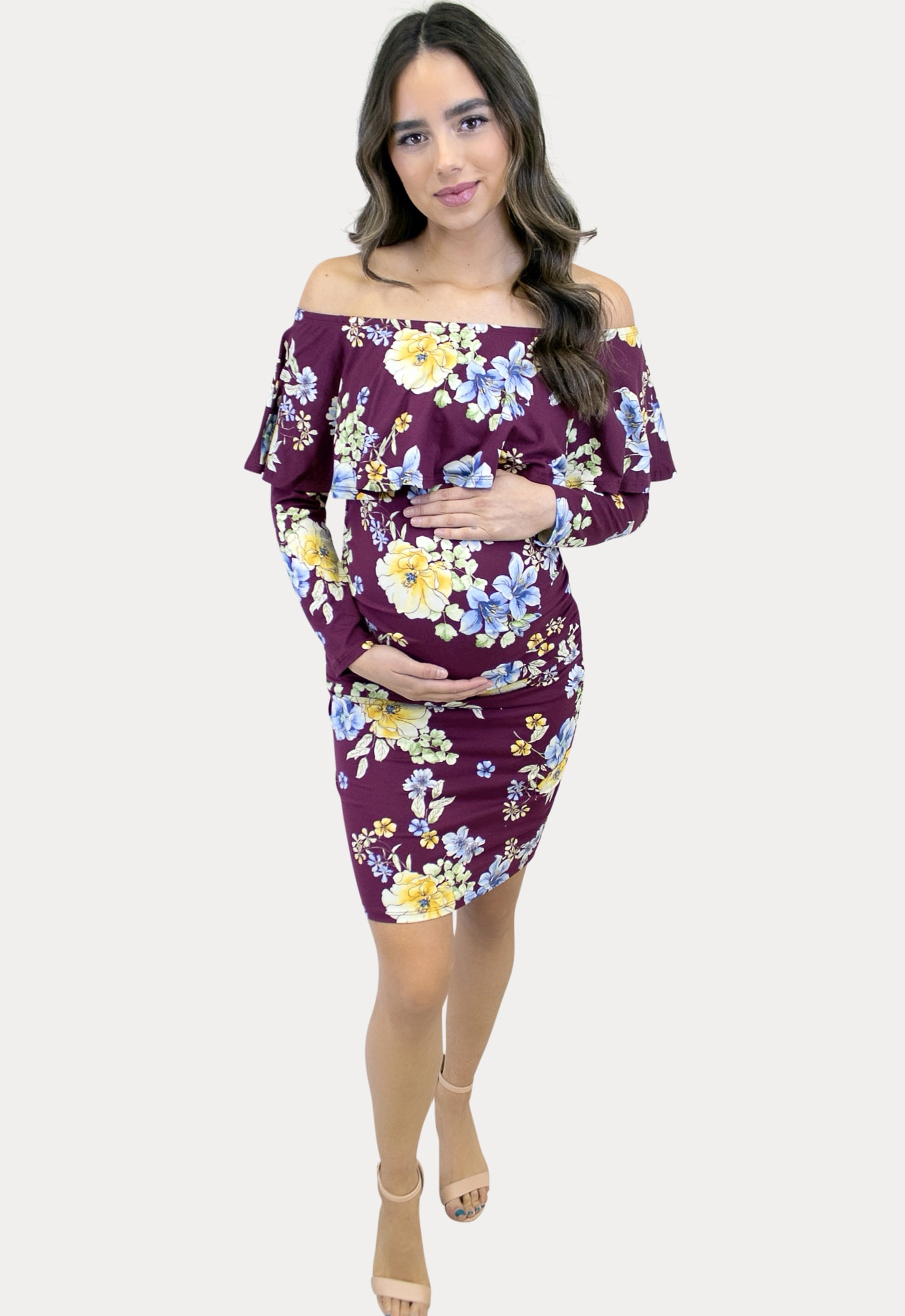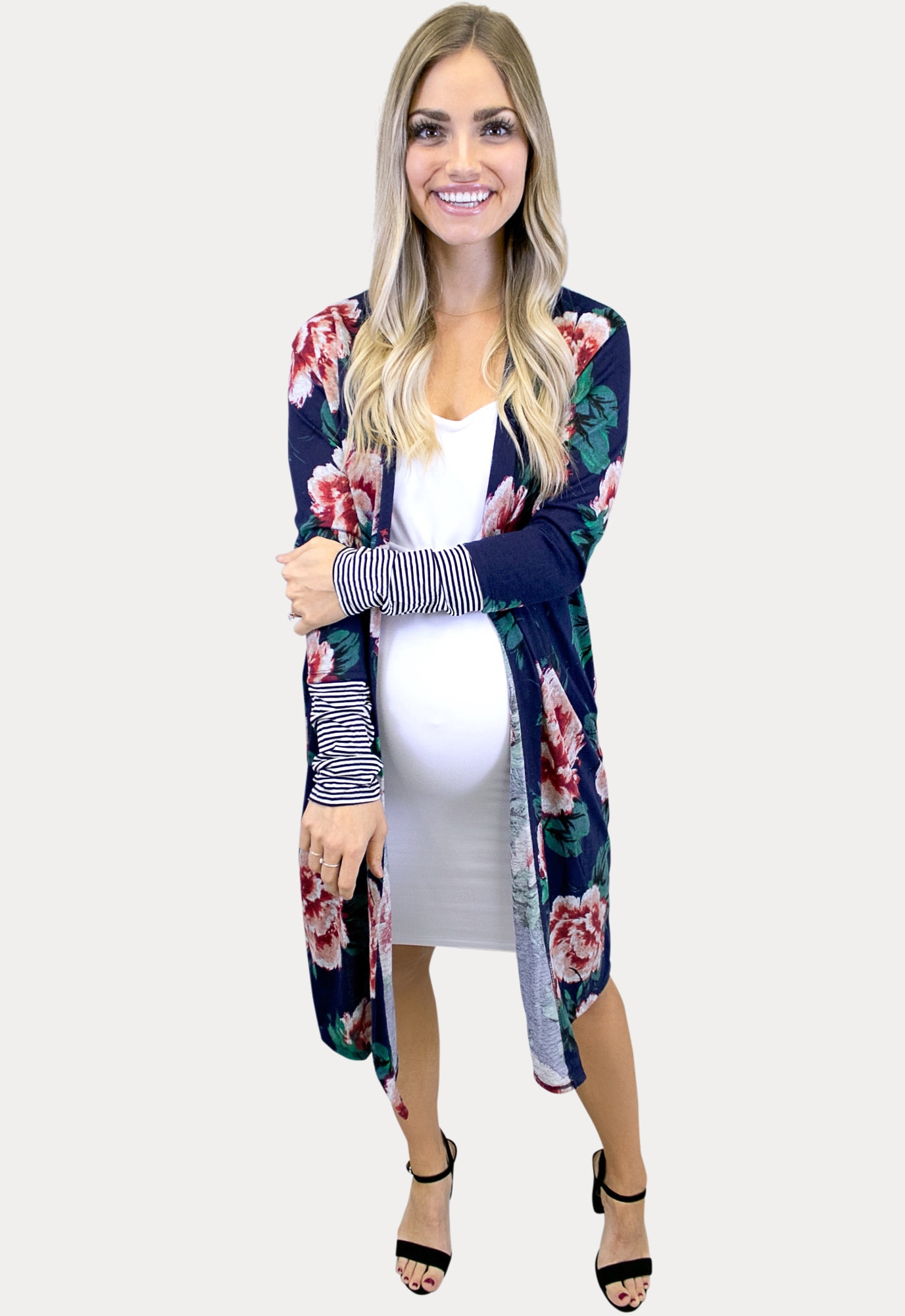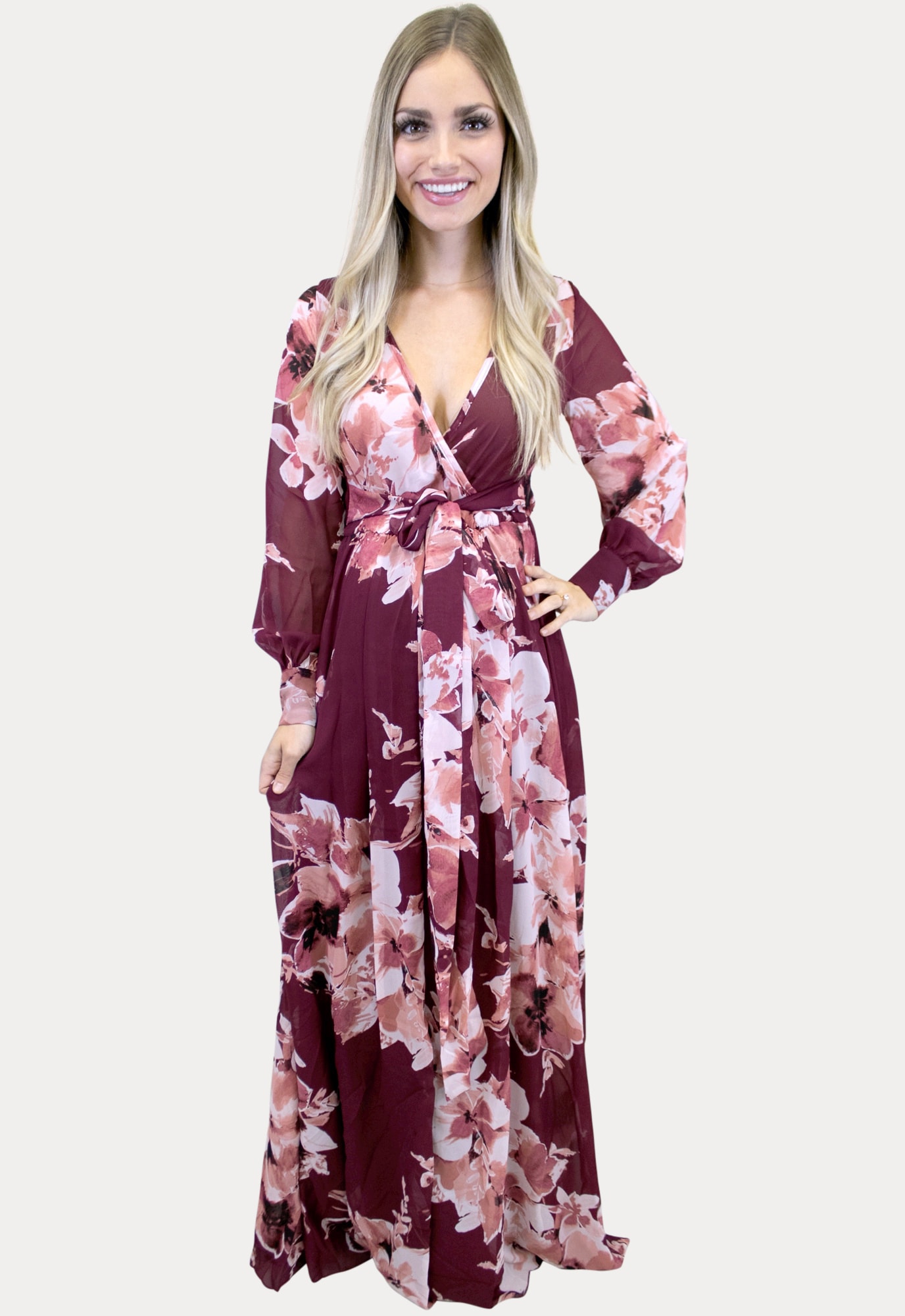 Need help with sizing or styling one of our best Winter maternity styles!? Sexy Mama Maternity is always here to help you find flattering smocked maternity dress, perfect for your bump! Reach out on the chat window at the bottom right corner or shoot us an email at orders@sexymamamaternity.com.