Celebrate the expectant mother's in your life with the perfect Sexy Mama Maternity gift! Becoming a mother is one of the greatest moments in a woman's life. Get her the gift she deserves! Whether it be pre-pregnancy or postpartum, we have everything you need to take the cake for best present of the year. We're here to give you the scoop on creating the perfect gift for expectant moms!
Treat that special mama in your life with a Sexy Mama Maternity gift card! There is no better way to show you care than letting the Sexy Mama in your life select what she needs most! Our gift cards are ideal because they can be used on maternity gowns, maternity street wear, jewelry, and even on baby items. The perfect gift for pregnant wife, sister, girlfriend, or co-worker!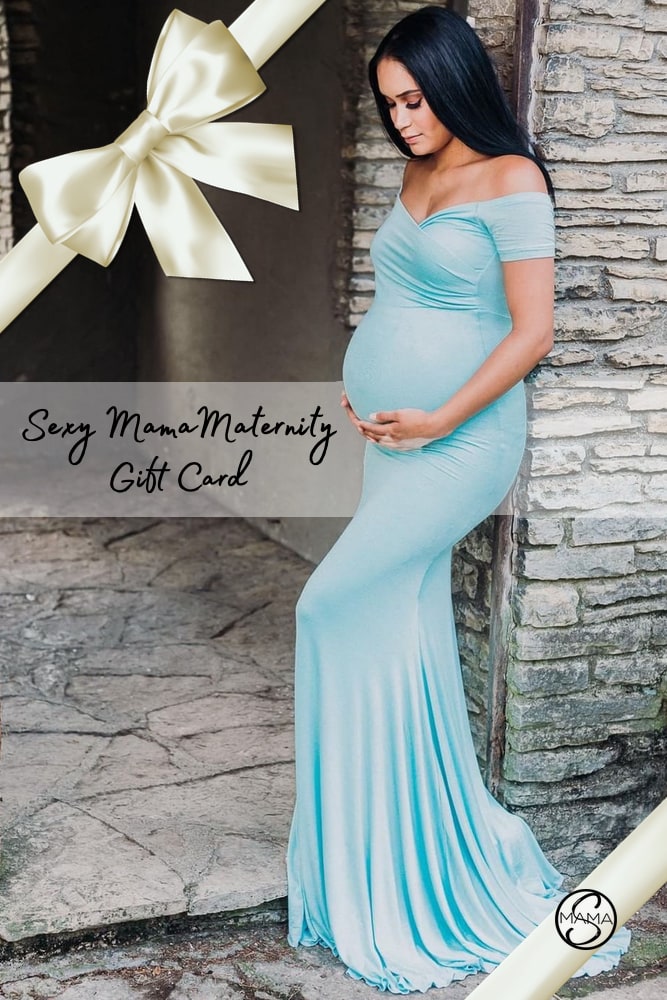 Give the gift of Maternity Gowns that wow! Give her the gift that keeps on giving with a gown that will turn into photos that last a lifetime! Our gowns are perfect for a photoshoot, baby shower, or any other special occasion. Not to mention they are guaranteed to make your mama feel sophisticated and sexy. From long sleeves closed front gowns to an open front that shows off her beautiful belly, we've got it covered! The perfect gift for the perfect woman in your life.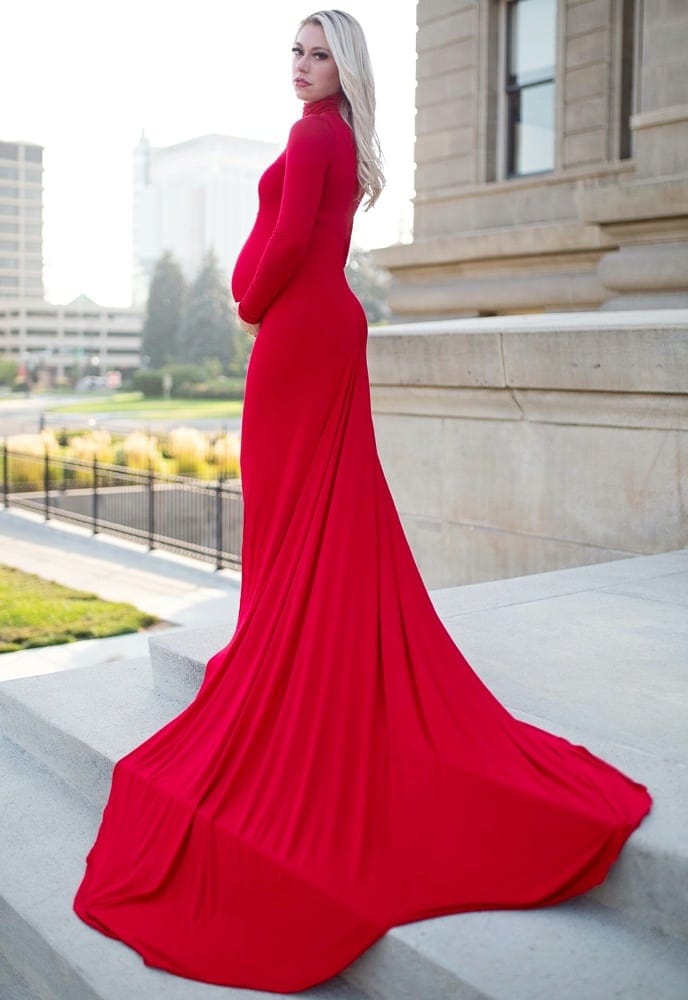 Show your excitement by taking home your little one in one of our take home baby outfits! Totally adorable and guaranteed to make your little peanut the most stylish baby out there. SMM Baby is here to celebrate the most important day of a families life in style. We also have NICU take home outfits for your little warriors ready to hit the streets.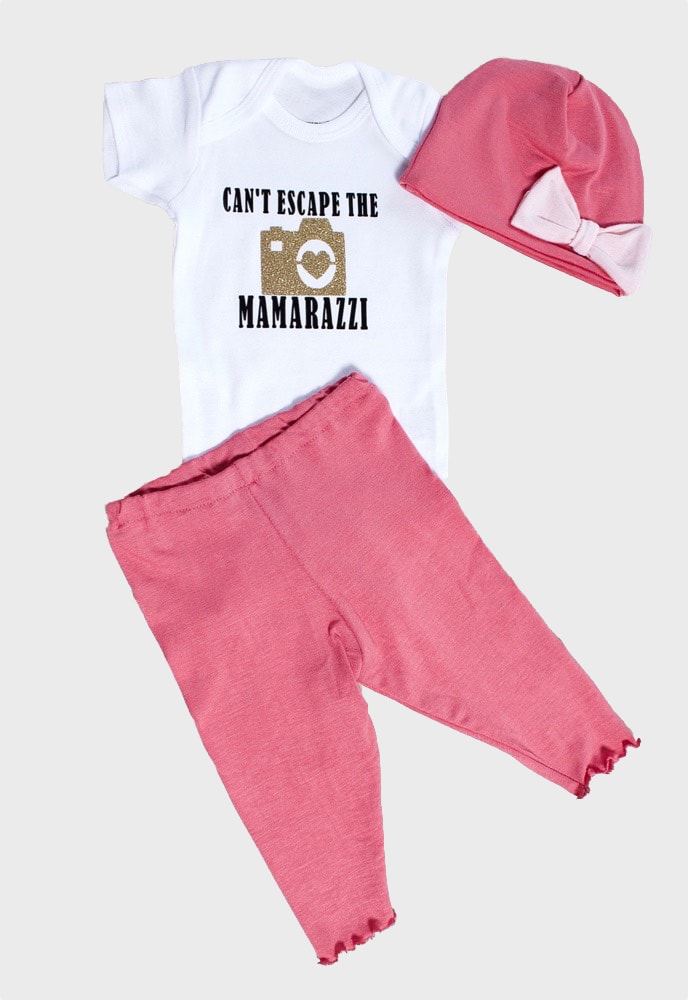 There is nothing cuter than matching mommy and baby outfits!  Whether you have a boy or girl, we have styles perfect for mommy and her little mini me. 100% adorable and guaranteed to be as comfy for your little one as it is for mama. Originally designed for postpartum photos, our mommy and me sets have become popular for special events as well as day to day wear. The perfect gift to celebrate motherhood! 100% made in the USA!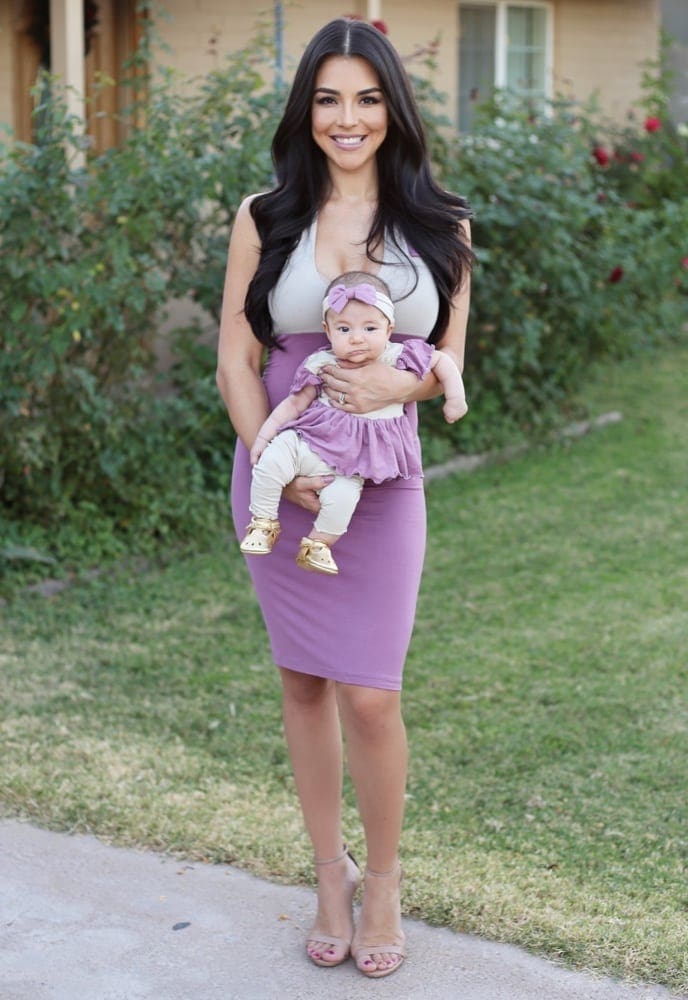 With baby out and about in the world, we have to get real about what the next step is postpartum. Take the stress out of wearing an inconvenient bra when it comes to feeding your little one. Nursing bras are a perfect gift for expecting moms!  Our Nursing Sports Bras are practical, comfortable and necessary to make motherhood a little bit easier. Designed for new mamas who don't want to sacrifice style and fit. An absolute must have for any mama!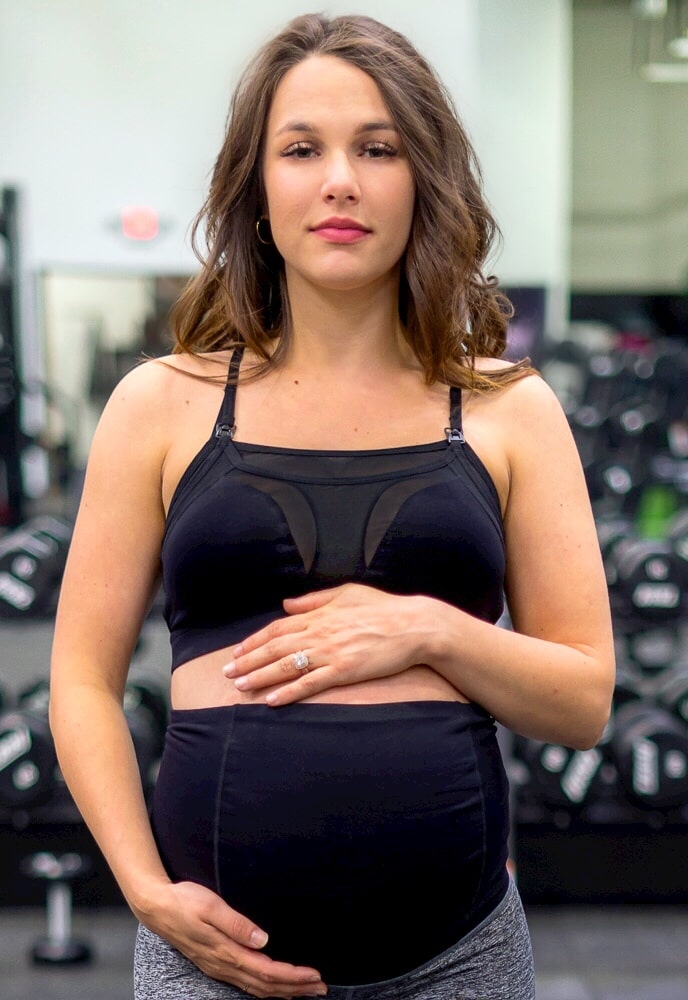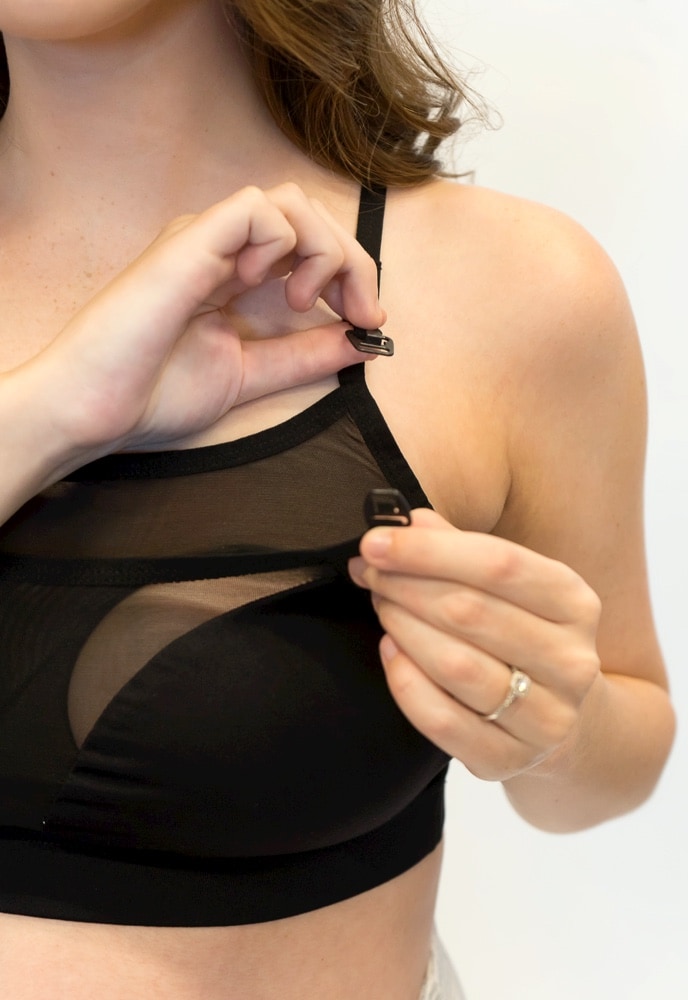 Need help selecting the perfect gift!? Sexy Mama Maternity is always here to help! Reach out on the chat window at the bottom right corner or shoot us an email at orders@sexymamamaternity.com. We know the essentials when it comes to creating the perfect gift for expectant moms!