Congratulations to Mama @katelyn_snell for being our January "Share and Win" winner of the month! Her outdoor maternity shoot truly took our breath away! She looked absolutely stunning in her Long-Sleeve Baby Shower Gown in Cream. Each photo is so beautifully different, the scenery is to die for! Congrats on your bump, Mama! Sexy Mama Maternity sends our love and well wishes for the new year!
"The dress was stunning and everything I could have hoped for! It was perfect!"
–@katelyn_snell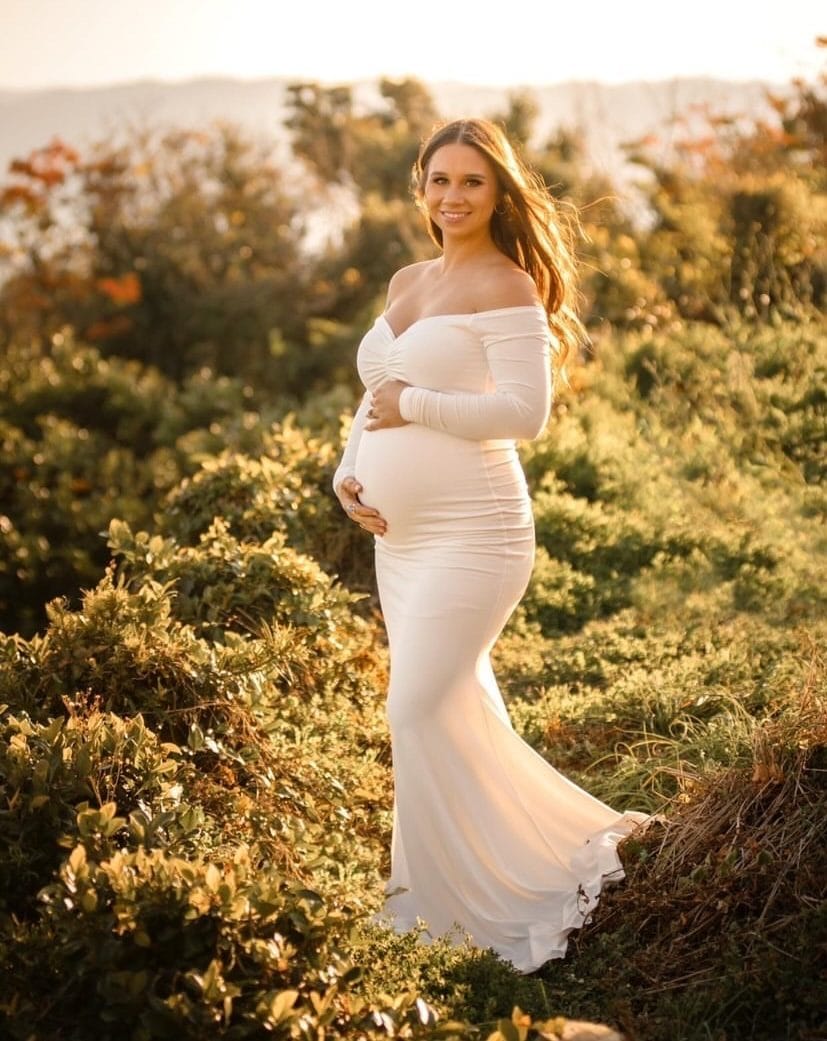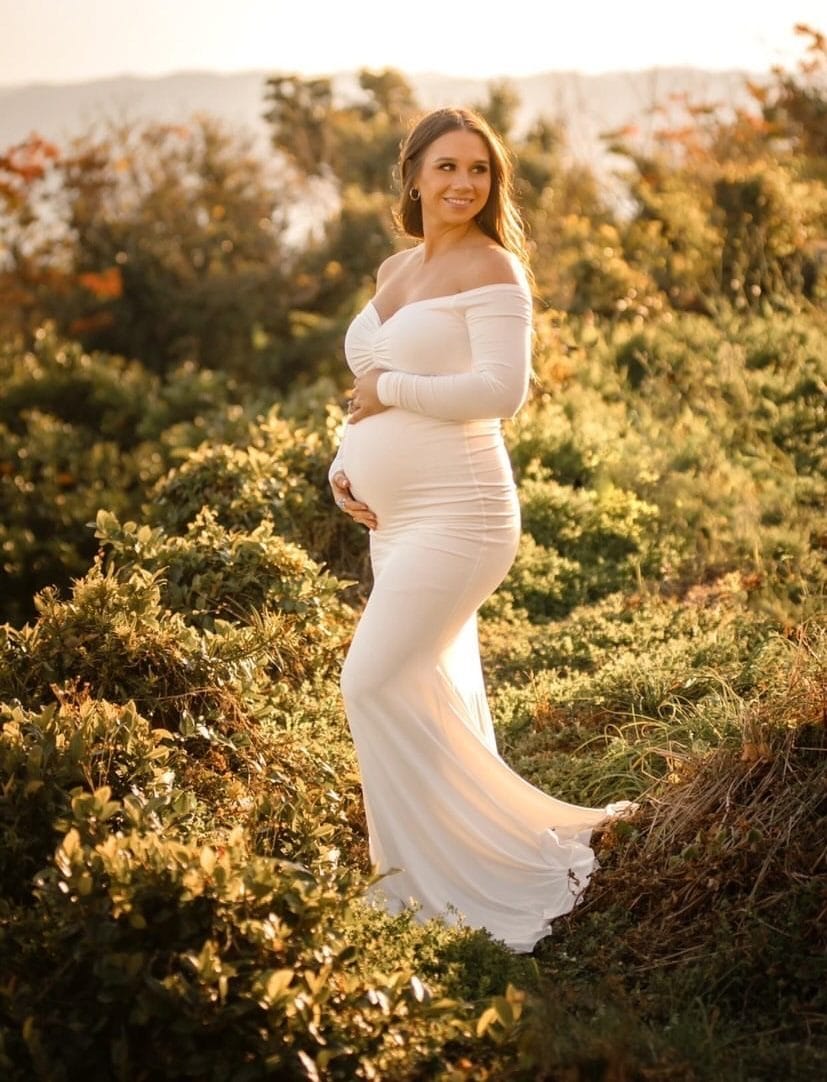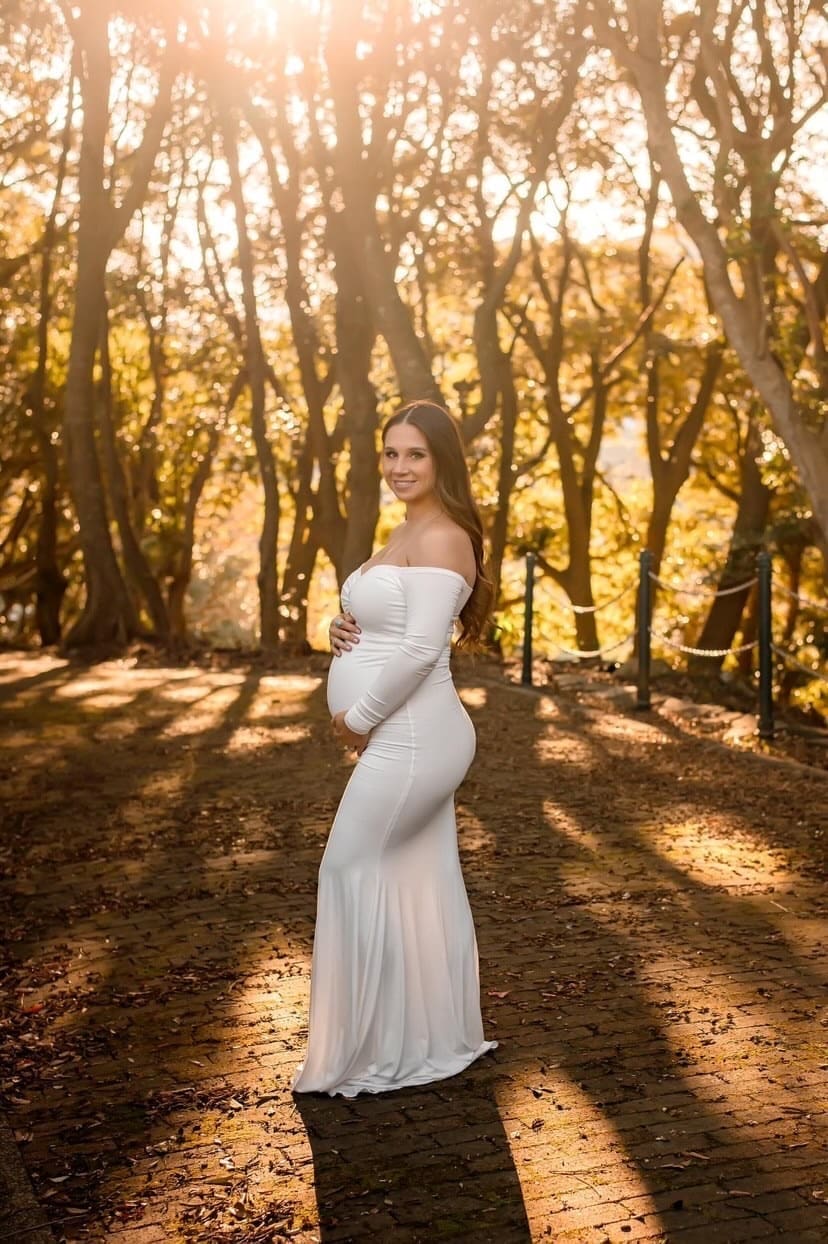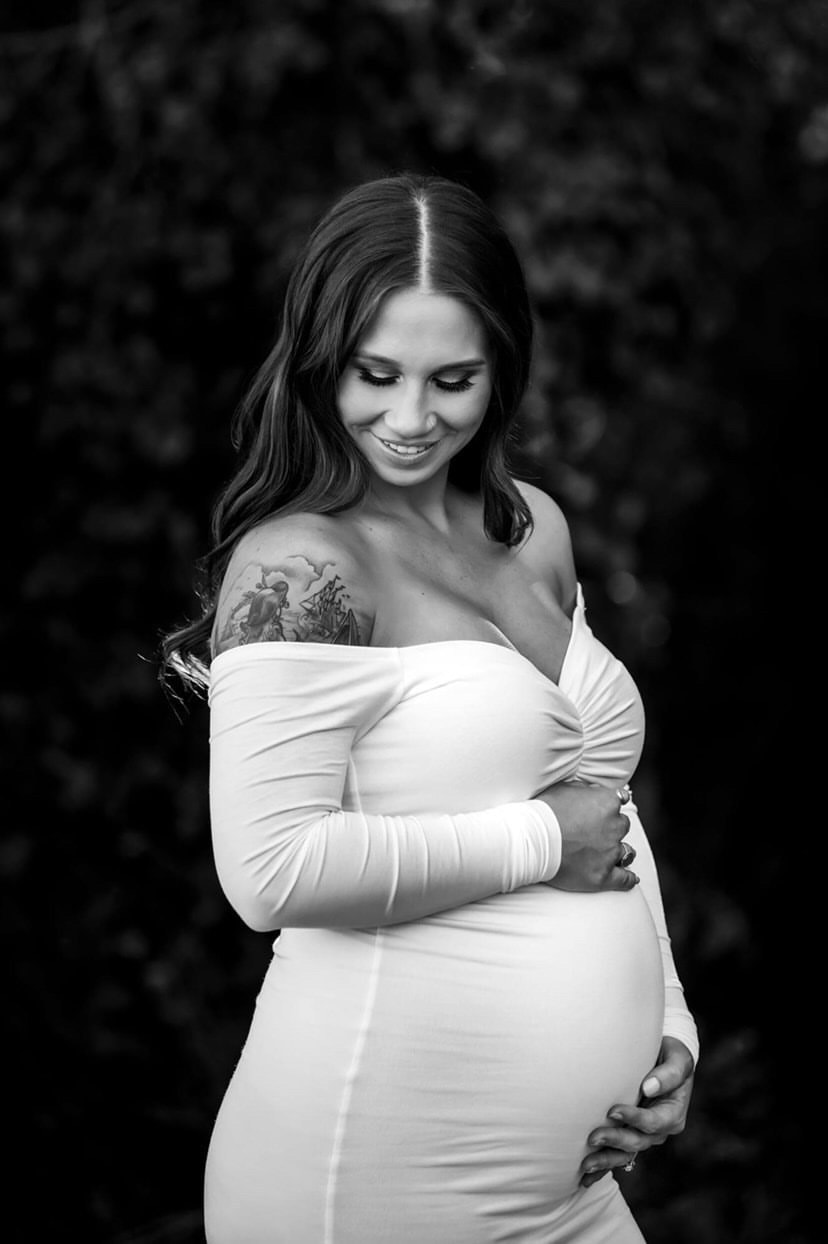 Want to be the next Sexy Mama Maternity "Share and Win" winner of the month!? Make sure to submit your best photos to us! We love to see our Mamas gorgeous and glowing in our styles. Winners will be featured on the last day of each month and will receive $50 in SMM cash! To enter, tag your pics and comments with @sexymamamaternity on your Instagram and email your Sexy Mama looks to media@sexymamamaternity.com. Make sure to include your Instagram handle and your number of weeks pregnant when emailing your pictures. Check out our Instagram stories, or here on our blog, on the last day of each month to see who the next lucky winner is.. it could be you!