So you just found out you're pregnant! You may be able to get away with wearing your normal clothes at first, but before you know it your bump is growing and it's time to shop maternity. Like many mamas, your first thought of maternity clothes may be slightly terrifying. Unflattering, baggy, and just plain boring?! No thank you! Sexy Mama Maternity is here to help you leave those thoughts behind. We make maternity for the modern mom!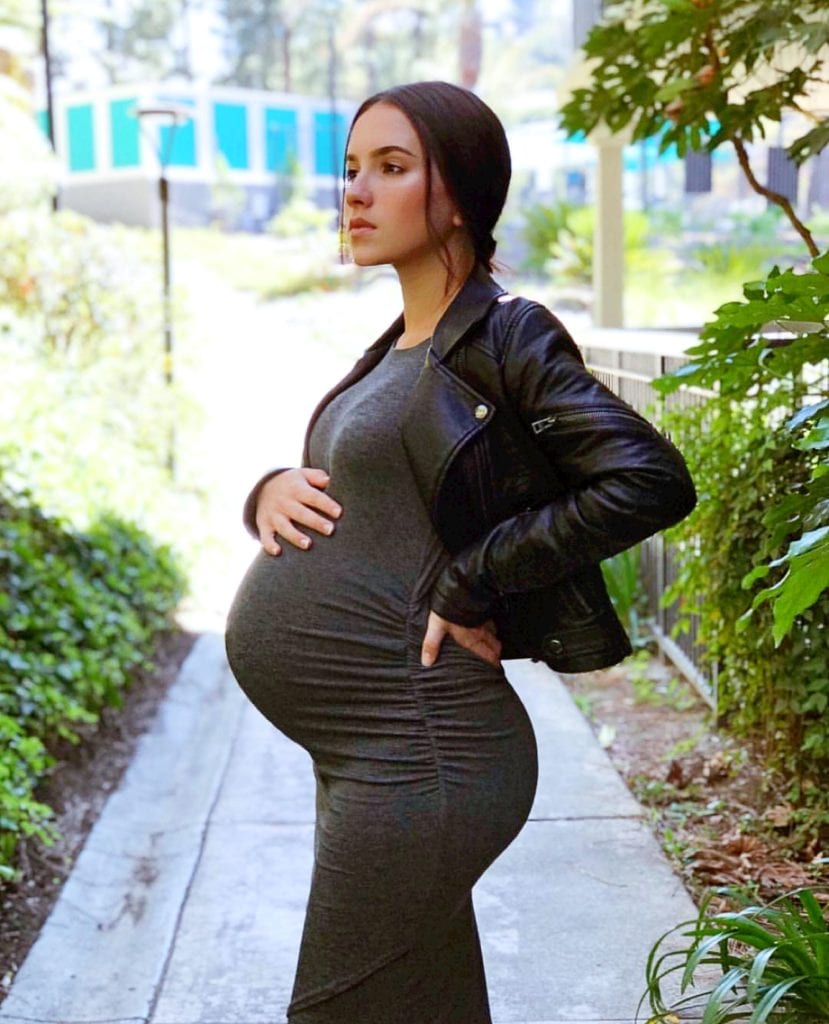 Body Con Dresses
Now a days, mamas love to flaunt their bumps! It's easy to do that with one of our many bodycon styles. We carry dresses for every occasion, in 25+ different colors. That way there is an option for every mama, no matter what your style! Plus, it's a huge added bonus that our dresses are perfect for after pregnancy as well!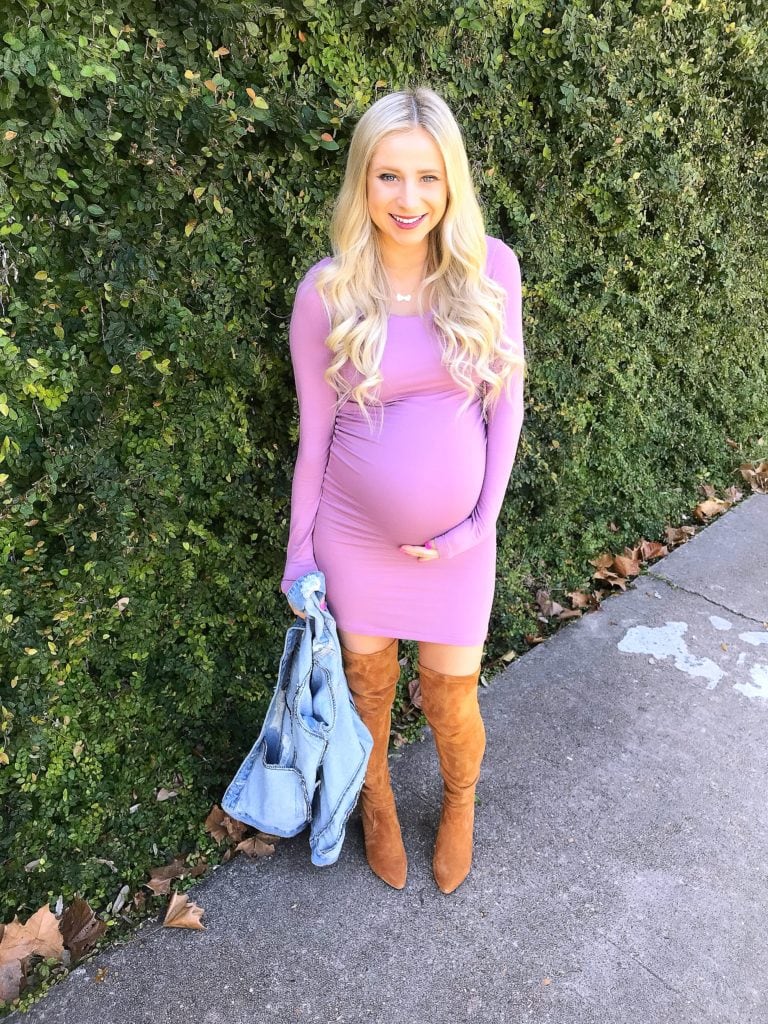 The Over the Belly Skirt
When buying maternity clothes it's important to buy pieces that you can wear with many things. Our Over the Belly Skirts are perfect for that. Pair with one of our Crop Tops for an effortlessly cute outfit, or even throw it on with a Front Tie Crop. You really can't go wrong with this perfect pregnancy essential.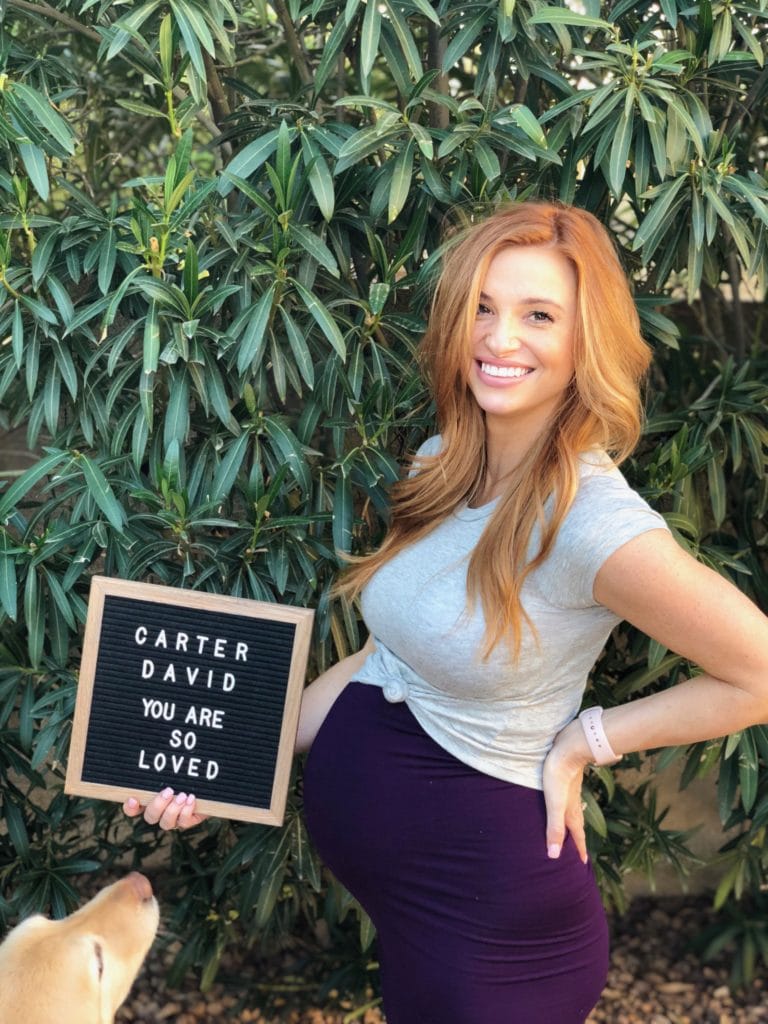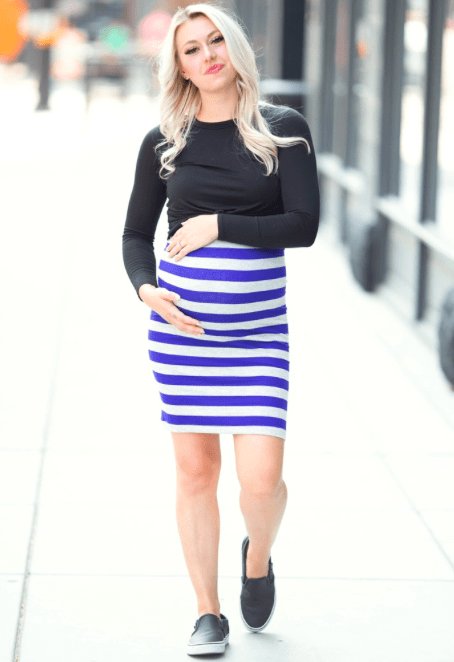 Bumperalls
As you may have guessed, Bumperalls are our way of saying pregnancy overalls. They are 100% a mama must-have for your maternity wardrobe! Easy to wear, comfortable as can be, and just the right amount of shape to show off your mama curves.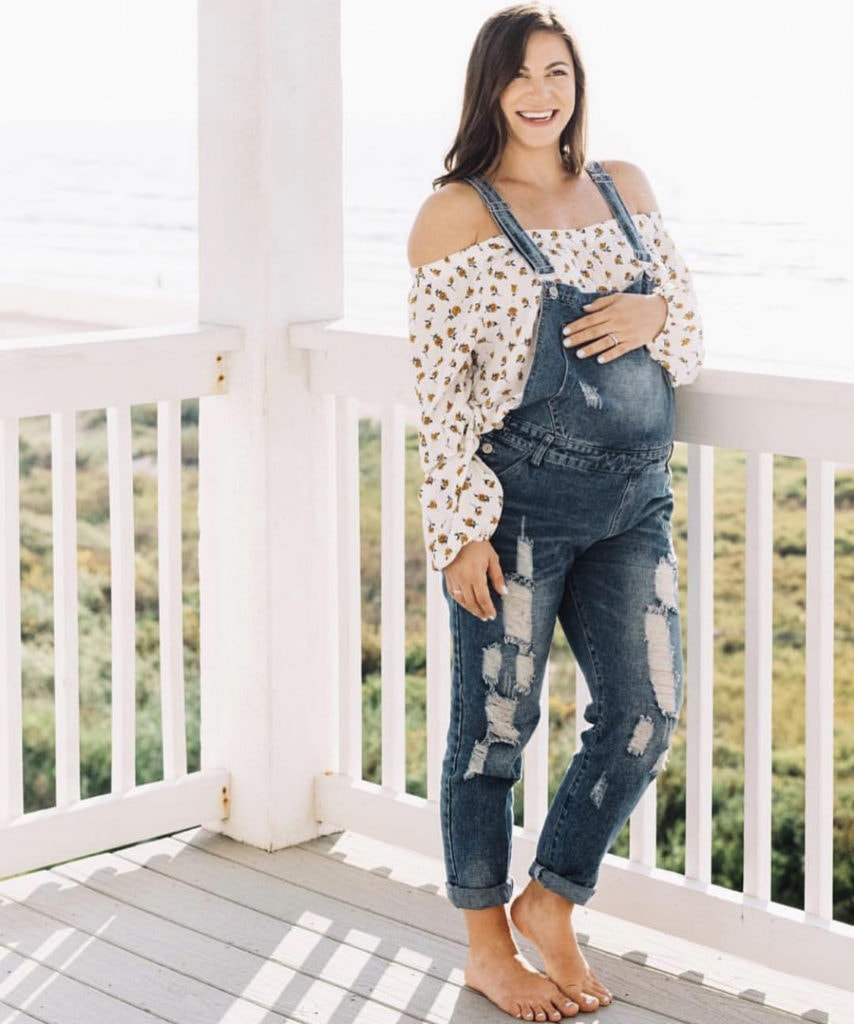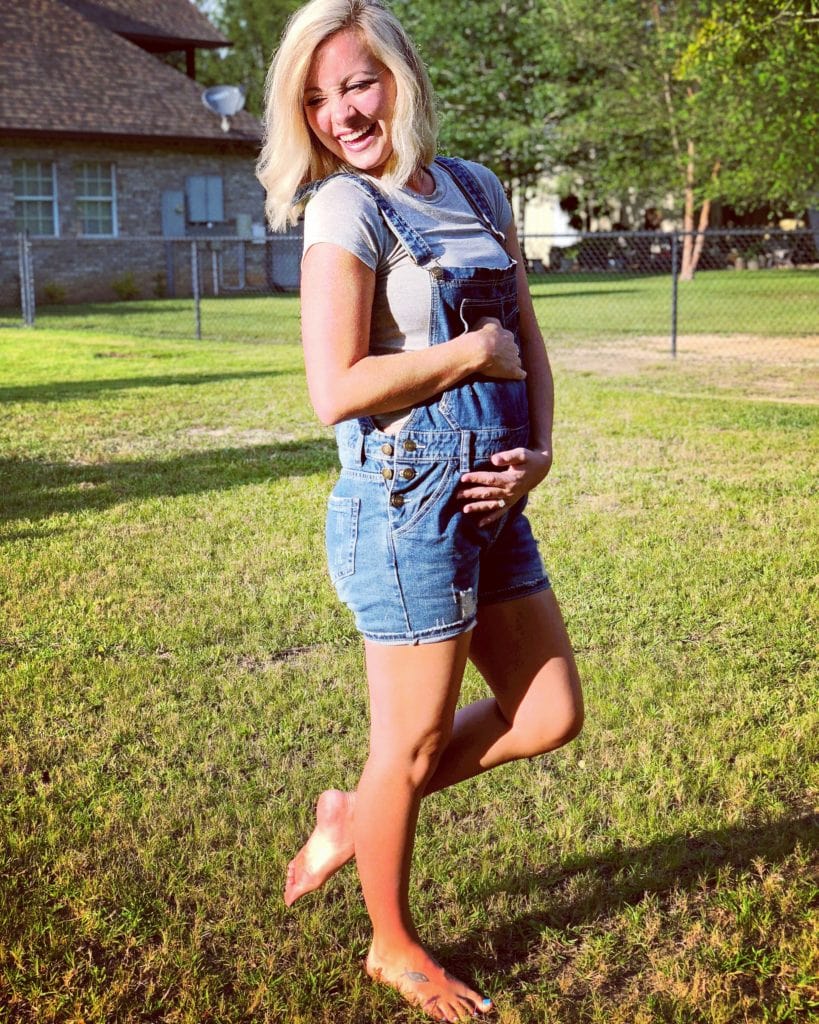 We know finding the perfect modern maternity clothes can seem overwhelming, so as always Sexy Mama Maternity is here to help! Chat with a stylist through the website or send us an email for assistance with sizing and styling. And don't forget to send us your pictures! We love seeing our mamas gorgeous and glowing!